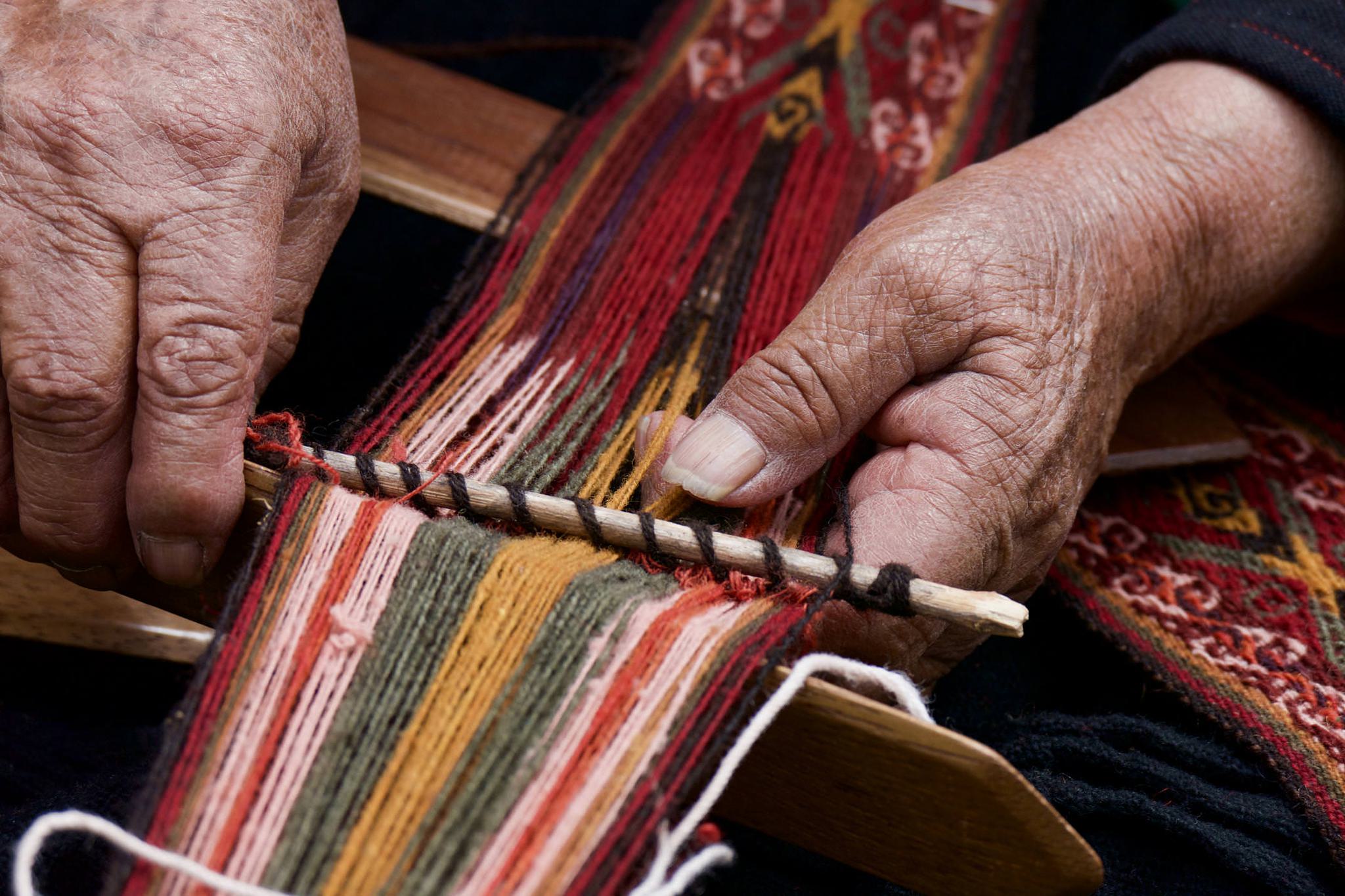 Peru
Discover Peru Differently | Hand-picked Journeys | Tailor-made tours
Our Peru Holidays can be tailor-made just for you, with dates, durations and itineraries adjusted to suit your needs. Speak to our team for a fully personalised quote.


Inca Trail
With heartstopping views of snow-capped Andes and ancient Incan ruins, the Inca Trail brings a huge sense of achievement to finish. It remains one of the world's great hikes, if you get it right...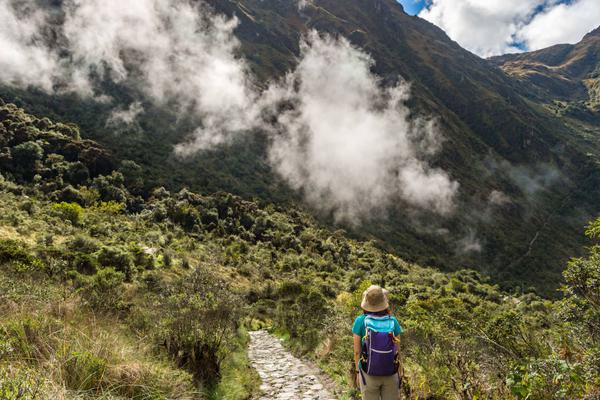 A local porter holds the record for completing the 26 miles of the Inca Trail in just over 3 hours, 34 minutes. You will be taking rather longer to complete the trip as you walk at your own pace and linger to enjoy the surroundings. However you do it, and whoever you trust to do it with, this isn't something to be rushed. Take your time and enjoy this unique and uniquely challenging experience.
Nor is it something to rush into without a bit of thought or a good conversation with an expert. Despite the undeniable attraction the walk still holds, there are some frustrations worth avoiding and so it pays to handle the planning with care. Happily, we're here to advise, to give you our honest opinions and, above all, to take the stresses out of it so that you can focus on the prospect of those mountains, and that Inca palace in the hills.
Our approach is a nuanced one, but primarily involves setting off half a day later and staying at different campsites to keep you away from the busiests and loudest gatherings. Just as with the one-day Royal Inca Trail, our goal is to get you to Machu Picchu in the calm of the afternoon, rather than the overrated sunrise, and to steer you clear of the biggest, noisiest and most rushed crowds.
If that's the Inca Trail you've always dreamed of walking, and you have a few minutes to spare, please do read on to see how it works.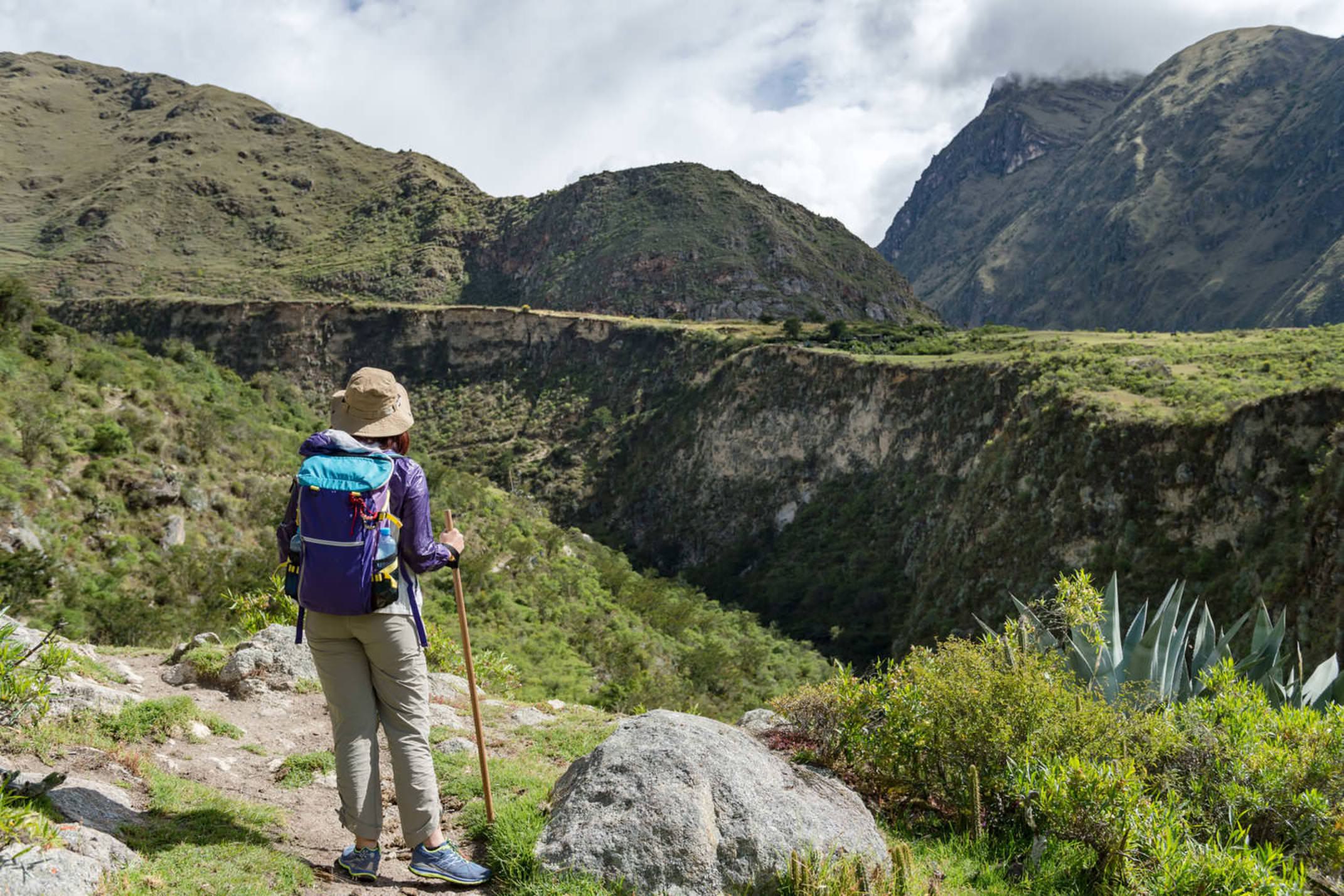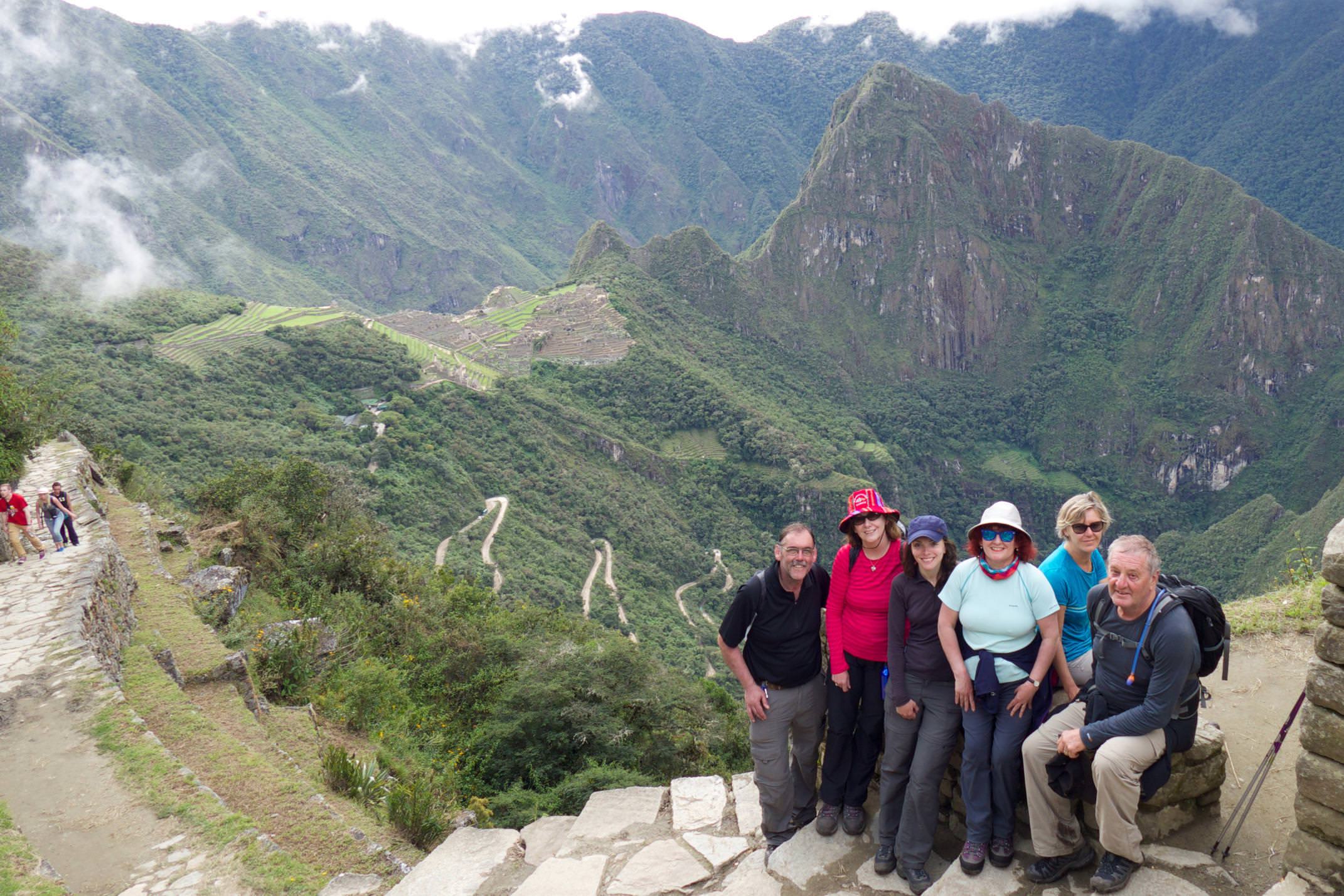 A few things to consider
There are a few things which are very helpful to know for anyone planning to walk the Inca Trail. It's a momentous moment of any trip and it's absolutely worth making sure you get it right, or have someone to lean on who knows how to do the hike justice.
Firstly, the trail can at times get a bit busy. Due to that permit system, which allows only 500 people on the trail each day, everyone can end up grouped together. People begin catching you up if you stop to admire views for too long, which can be a bit stressful. Most nights everyone is camping in the same couple of spots, so the campsites are busy. Then there's the campsites themselves - Wiña Wayna on the final night can be pretty awful, with lots of people staying up all night drinking and talking to get up before sunrise and make the final walk to the Sun Gate for sun up. And porters don't like it because of the jostling for position, and because they also have to carry everything. They can't have horses or mules. So it's hard to find good porters and chefs to do the trail.
But before we take the wind completely out of your sails, we'd like to share our take on how we can do the Inca Trail justice...

How to do the Inca Trail with Pura Aventura
Our Inca Trail walks are privately-guided. So it's just you and your travel companions, your guide and your porters. This flexibility means we can set our own pace, and start you off walking behind the throng. That simple tweak alone buys you four days of largely peaceful, unhurried walking. And we stay in private campsites, effectively in between two groups of walkers - one group of 500 a half day ahead, another a half day behind. You in between in this little bubble.
It's a total surprise to get to Machu Picchu, see the site and then reach the village below after your visit and realise it's jammed with people. You get a different experience too because you camp in different places. So, for example you wake up at dawn way up high with spectacular views at Llulluchapampa at 3,500 metres with few others around.
This is what the Inca Trail is supposed to be like - getting lost in the majesty of the natural scenery.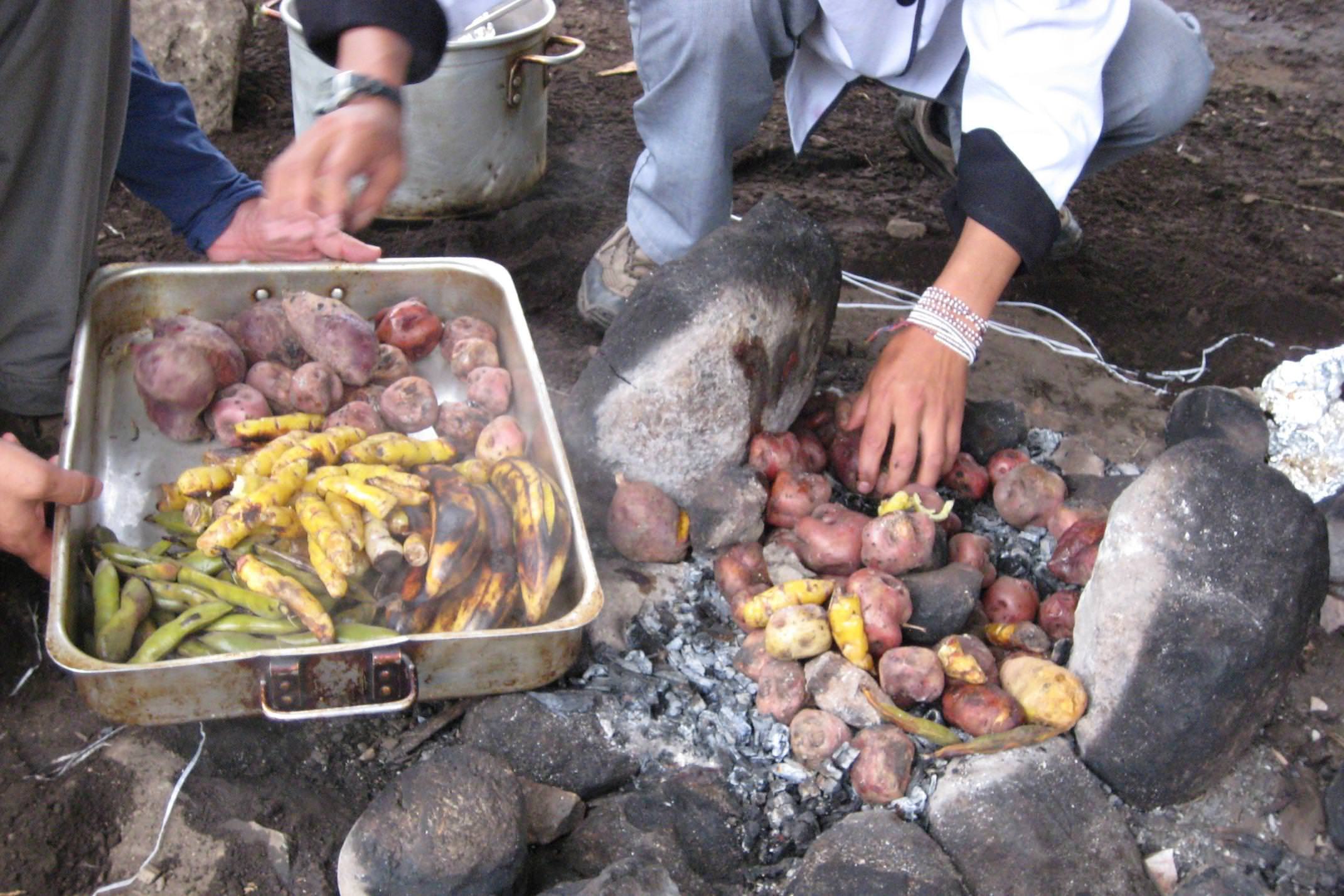 Arriving at a more peaceful Machu Picchu
Arriving at the Sun Gate, three kilometres up the hillside from Machu Picchu, brings a classic view across the site with the sugar loaf Huayna Picchu mountain behind. There's a real sense of drama - this ancient citadel with impossibly steep slopes all around, surrounded by a panorama of jutting peaks. You really get a sense of how inaccessible it is, how easily it could have stayed lost for so many centuries.
The problem is that you might struggle to find somewhere to sit and soak it all in if you've been dragged up before dawn with 300-odd other people and dashed to reach the Sun Gate entrance for sunrise. You're all there in a huge pack, lots of noise and lots of jostling to see a much-feted glorious sunrises which often fails to materialise - this is the cloud forest after all.
Instead, if you walk it with us, by the time you arrive just after lunch, the hoards have done the site, and many have left because they need to catch the train or bus back to Cusco. Arrive at the Sun Gate in the early afternoon and you can sit in peace and just soak it all in, then come back the next afternoon refreshed and rested for a guided tour. As an added bonus, the light is often much better at this time of the day too.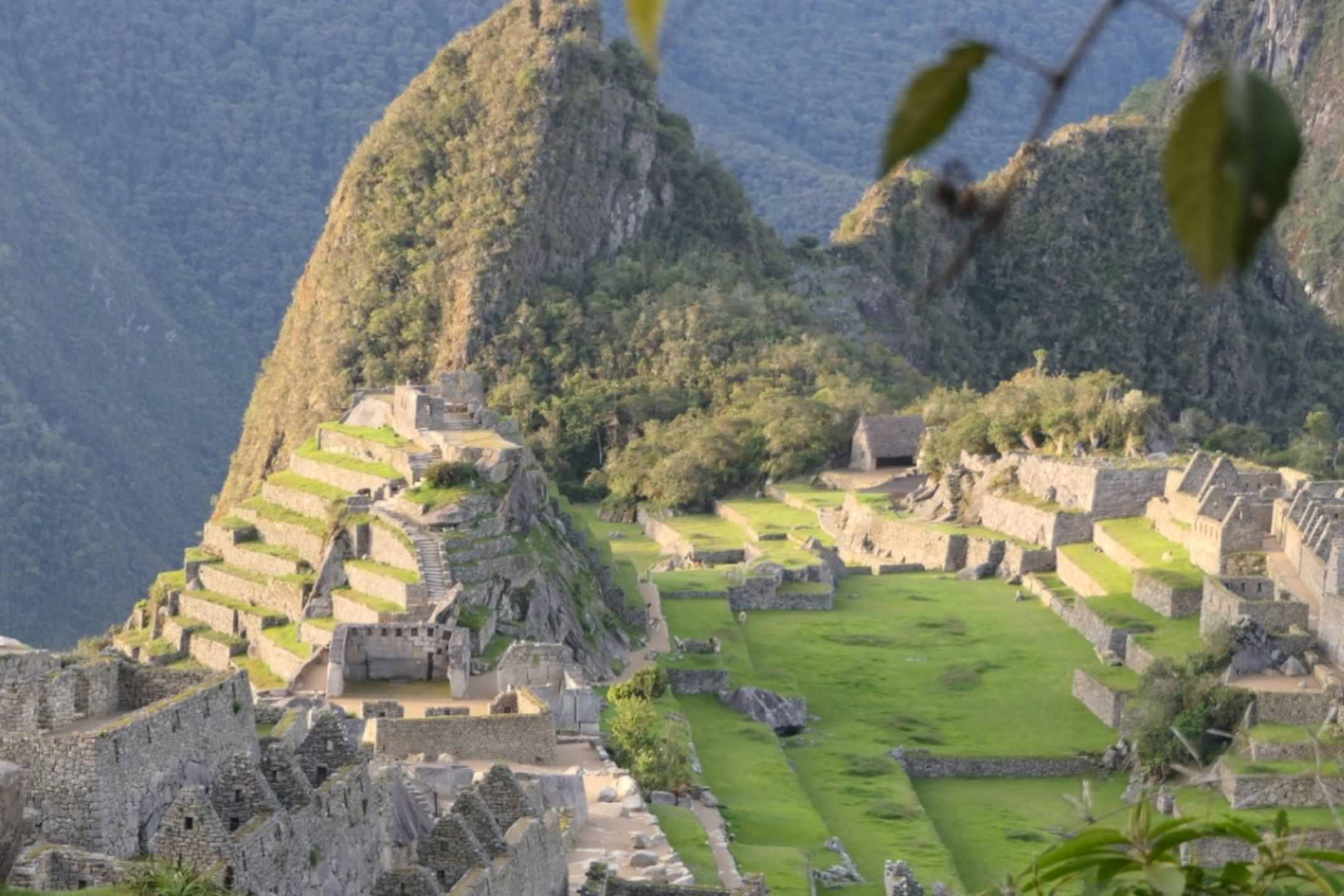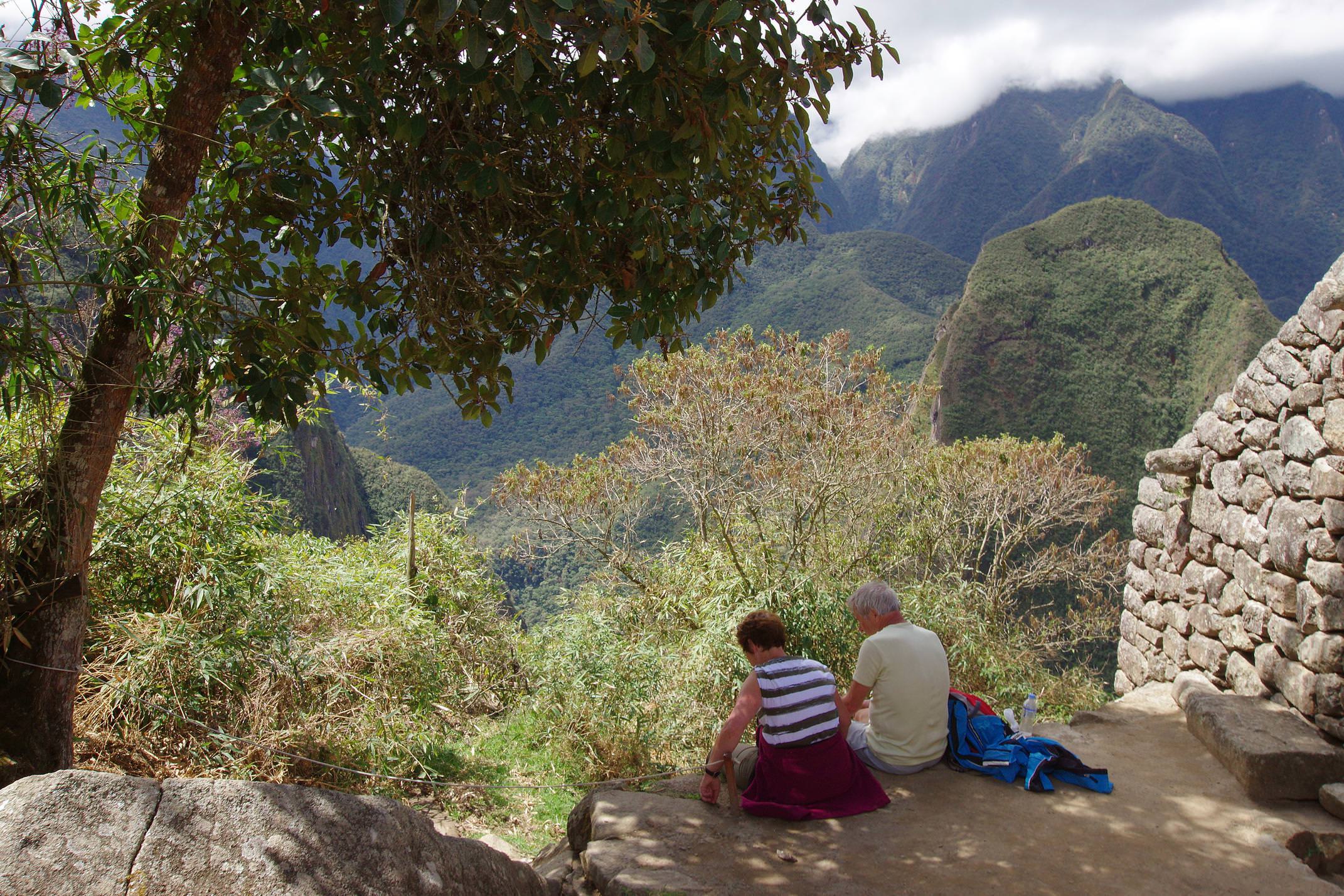 Our alternative to the Inca Trail
As well as camping on the full Inca Trail, we highly recommend the one-day Royal Inca Trail, which also brings you to Machu Picchu late in the afternoon. This option really comes into its own if you spend a few nights before based in the heart of the Sacred Valley. On one day you can be out walking through the countryside along trails know only to locals and visit Inca sites both well-known and barely-visited. On another you could be buying potatoes in the local market, meeting the female weavers of a non-profit workshop in the hills, or cycling and walking across the high plains where shepherds still lead their flocks.
It all adds up to a pretty special mix of peaceful walking, uncontrived cultural interactions and Inca ruins without the crowds. And you still walk up through the Valley to Machu Picchu, hopping off the train at kilometre 104 to walk up and join the last stretch of the full Inca Trail.
If you're not sure which option is right for you, we'd be only too pleased to help you decide and plan a bespoke itinerary worthy of this special country.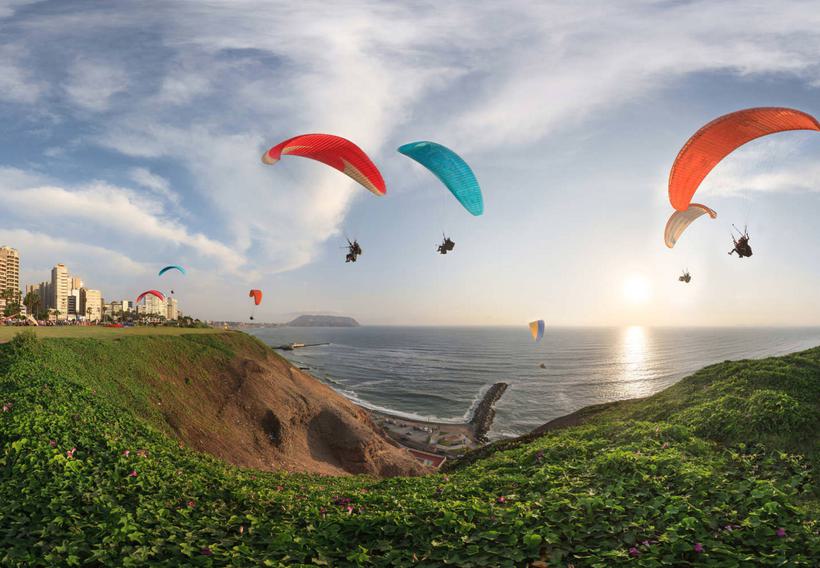 Machu Picchu & Inca Trail Family Adventure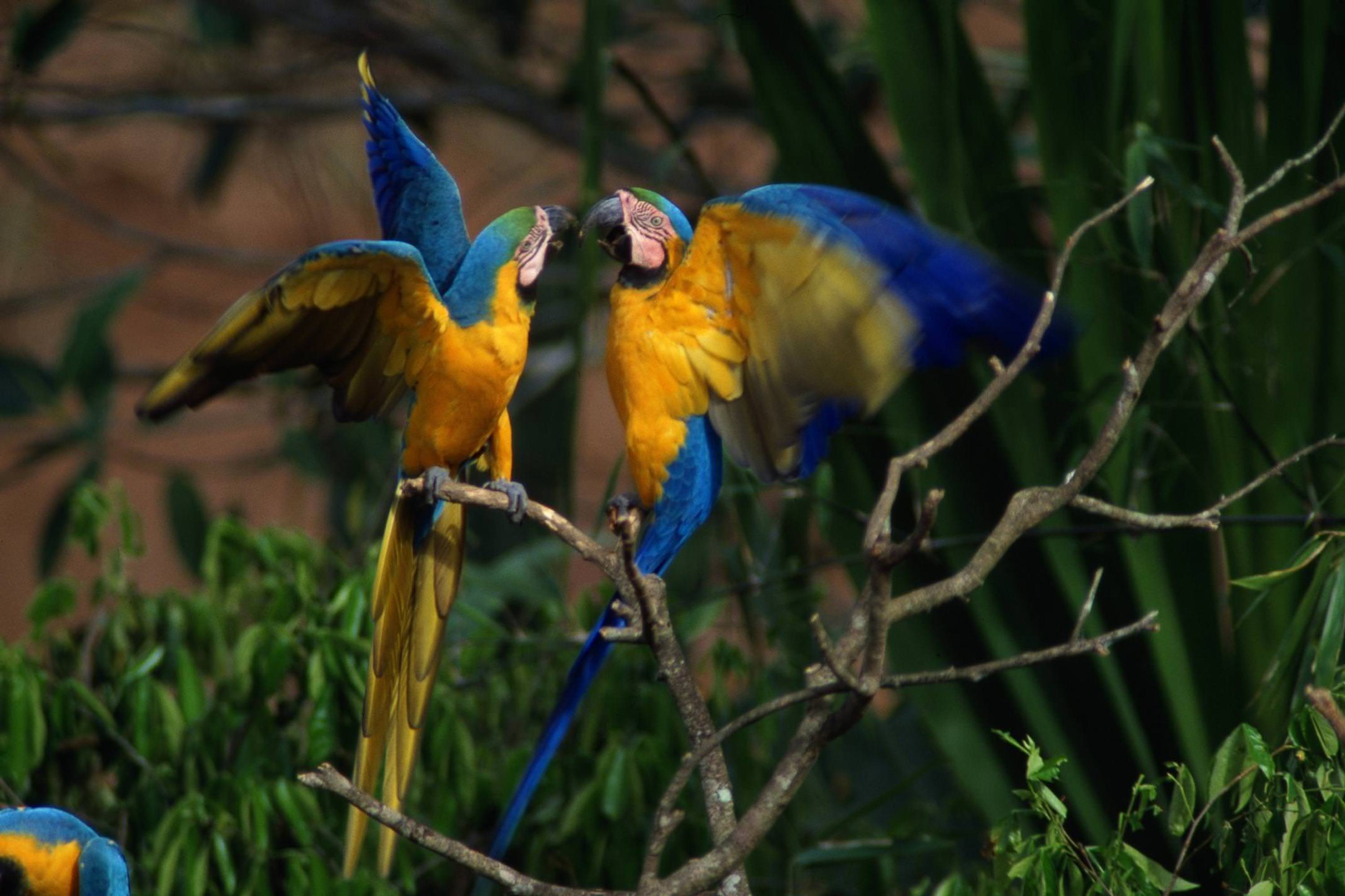 When: Apr-Dec
Price: £5,300 per person
Duration: 19 days
The Inca Trail away from the crowds; the Amazon from a working research centre; dinner with a local family - this is a Peru family trip with a difference.
Peru's Machu Picchu & Amazon Holiday
When: Apr-Dec
Price: £4,895 per person
Duration: 14 days
A quiet Machu Picchu deep in the hills; a raucous canopy deep in the jungle. This is a classic pairing, moved away from the crowds and closer to nature.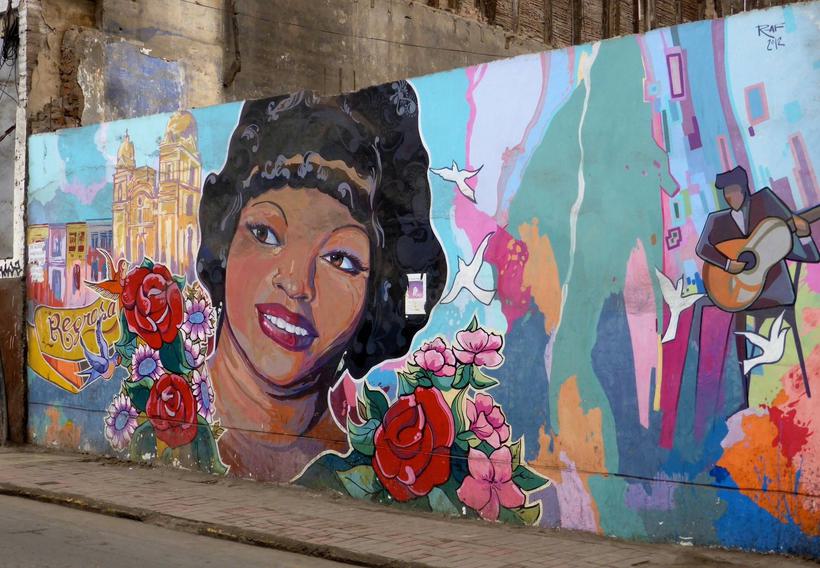 Pacific & Andes: A Cultural Journey Through Peru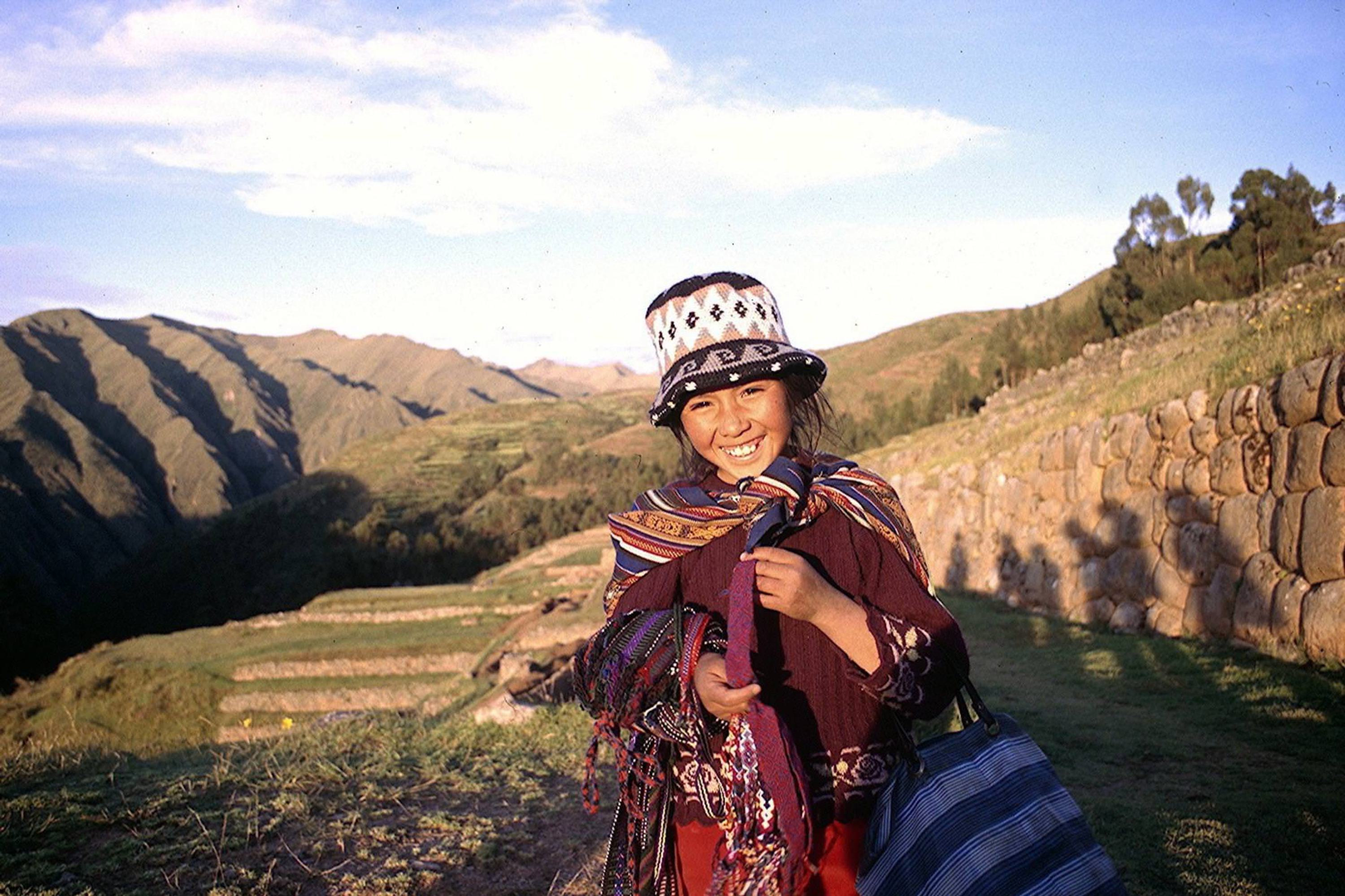 When: Mar-Dec
Price: £5,400 per person
Duration: 14 days
Weavers in the Andes; ceviche on the Pacific; archaeological wonders at every turn. This is the story of Peru's past and the flavours and textures of its present.
Travel with Pura Aventura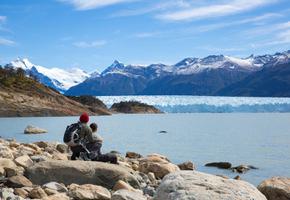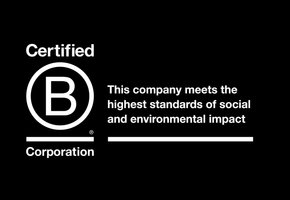 We are one of the first UK travel companies to be certified B Corp – regarded by The Independent as the premier sustainability certification, and described by Which? as "meeting the highest standards of social and environmental performance".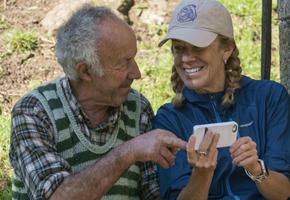 Award-winning Travel Positive