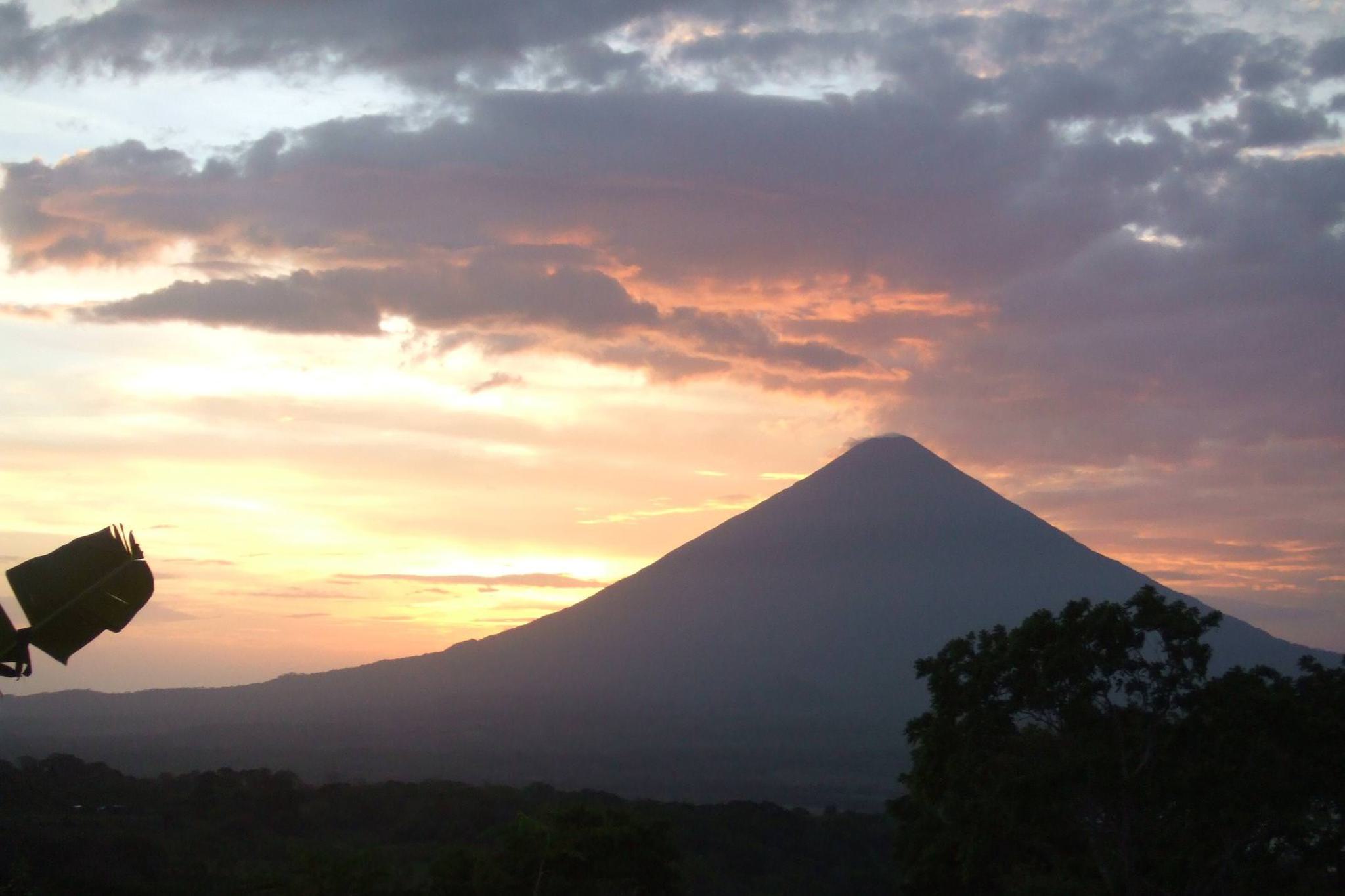 Nicaragua
Guided Holidays | Tailormade Tours


Laguna de Apoyo & Masaya
Set in a 6km wide volcanic crater, the Apoyo Lagoon is the cleanest, bluest, and deepest lake in Nicaragua; the last dive got to 150m before returning, with no sight of the bottom.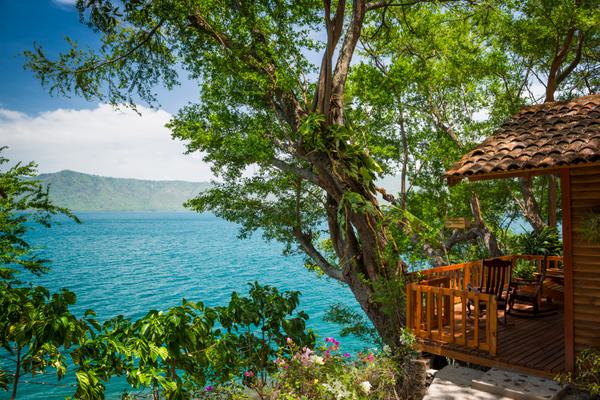 Unless you're a hardcore diver though, you're probably more interested in what's going on above the surface though. The walls of the crater are a nature reserve of tropical dry forests, home to toucans, hummingbirds, blue jays, howler and white-faced monkeys, as well as rare butterflies and orchids.
Petroglyphs and indigenous artefacts have also recently been discovered in the reserve. So it's worth more than a quick stop on a day trip from Granada we'd say.

Sunrise swimming
We see Laguna de Apoyo on many Nicaragua itineraries. Except that it's not really. They basically stop at the mirador above the lake for a few quick photos and maybe something to eat, then off they go to Masaya, back in time for dinner in Granada. It's a great view no doubt, but for our taste, it's too rushed.
What about the forests? Those birds? The monkeys? What about being able to get up at sunrise to swim in the lagoon, no one else in sight, calm shimmering waters to yourself and a kingfisher perched on the tree stalking its prey above you? That kind of experience is why we slow down and stay here for a couple of nights. It's the sort of memory that makes your holiday so much richer.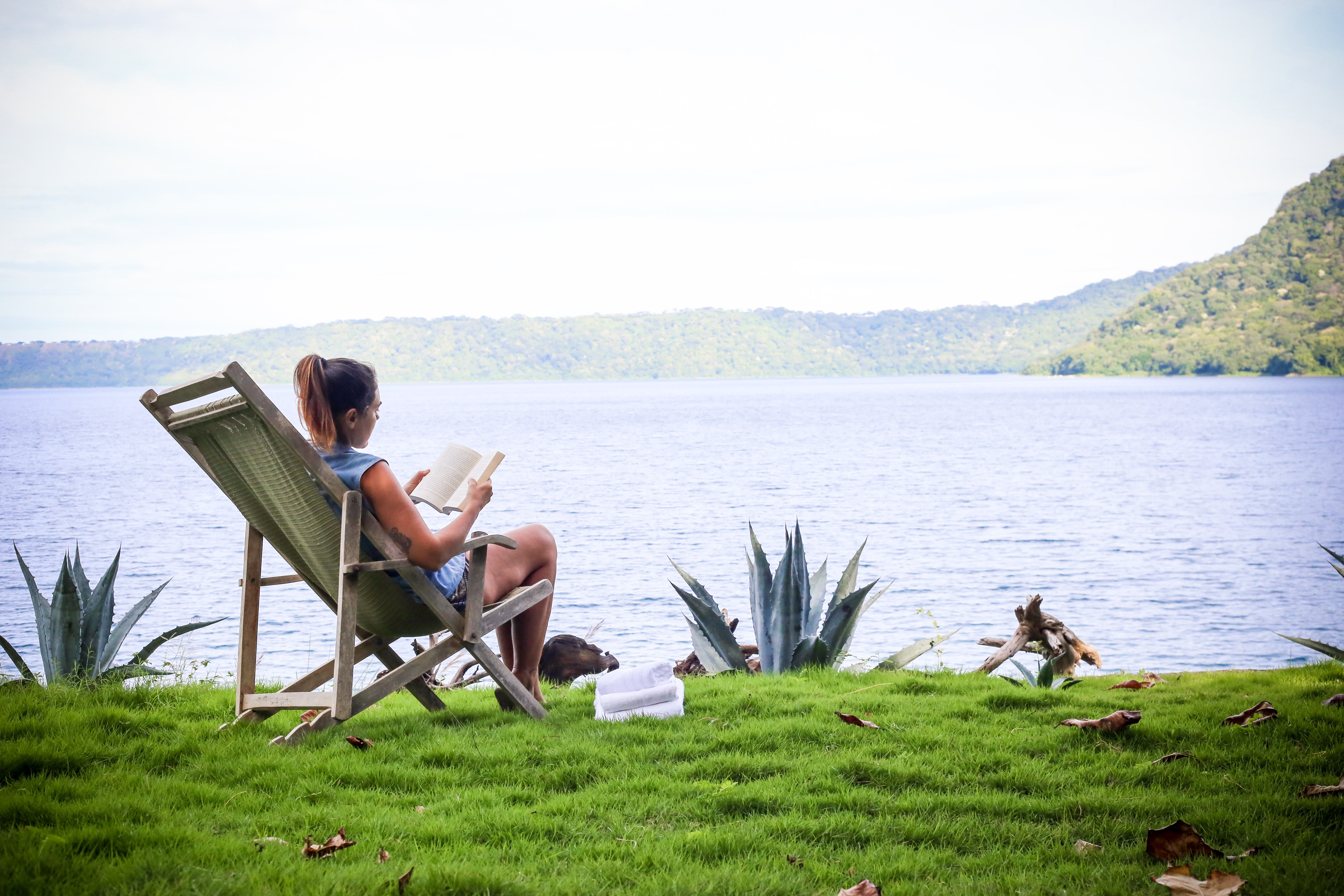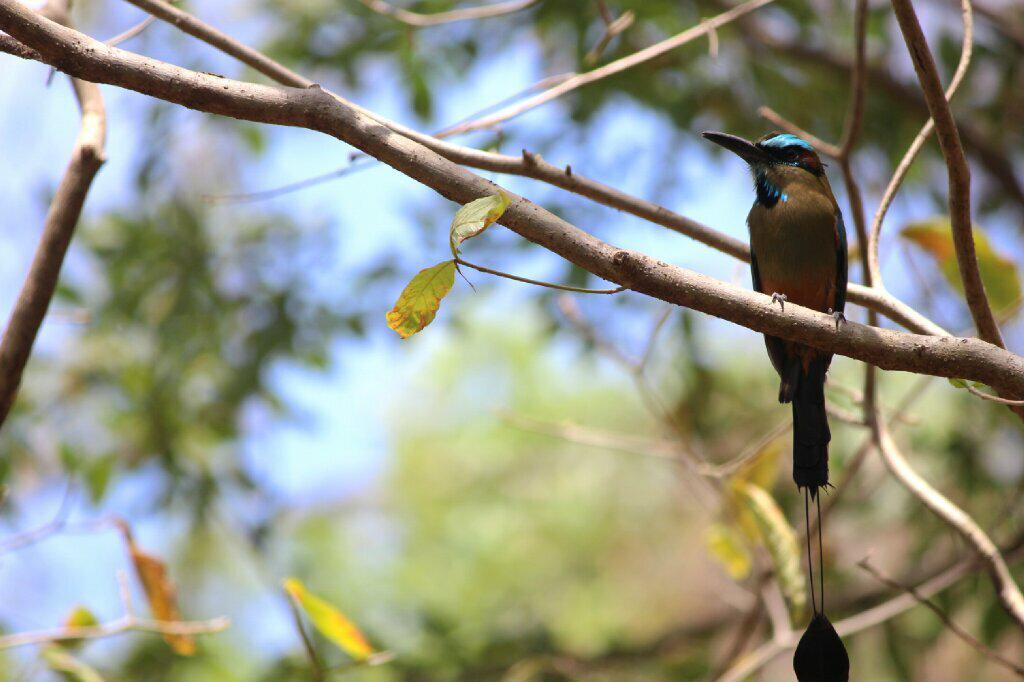 Perusing Masaya's market...
Known, rather enthusiastically, as the 'City of Flowers', Masaya is perhaps best known though for its market, with stalls selling a variety of handicrafts, ceramics, artwork and textiles. Colourful hammocks are on display everywhere. Although the market is held throughout the week, the number of stalls swell on a Thursday when local troupes perform typical Nicaraguan dances.

… and peering into its volcano
On the outskirts of the city is the Masaya National Park, oriented around the continually smoking Masaya Volcano. Despite the almost constant stream of sulphur dioxide emitted by the volcano, it is possible to walk to the edge of the Santiago crater and peer down into its depths. The view is made even more dramatic by a large wooden cross that stands at the summit, a replica of one erected by Spanish priests, who believed the lava-filled crater to be the doorway to Hell.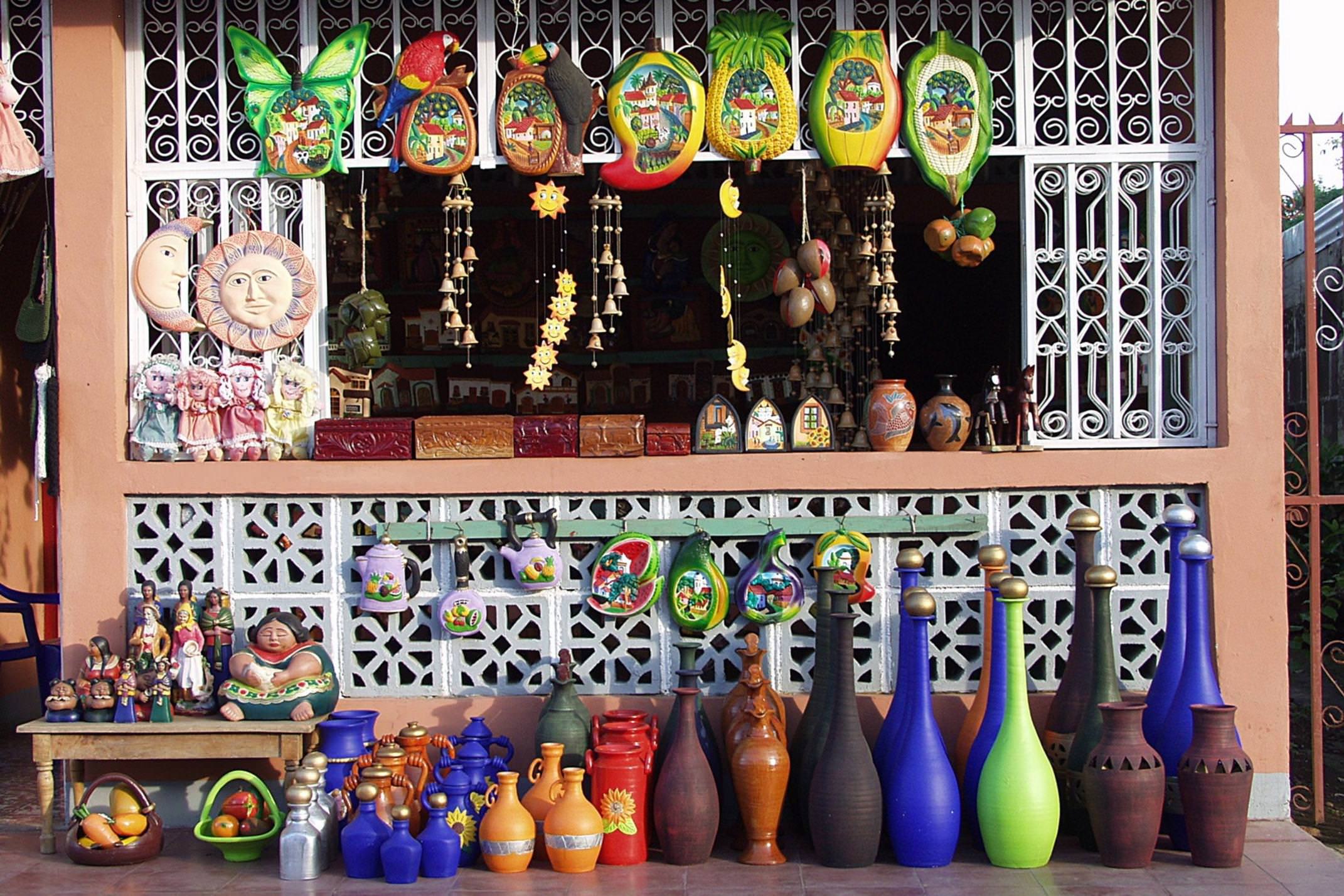 How to visit Laguna de Apoyo and Masaya with Pura Aventura
A day trip from Granada isn't going to do either place justice. Why pull over at a mirador when you can walk up through the forests, past those exotic birds, and enjoy a well-earned lunch with a view? Two nights gives you time to properly explore the lake and enjoy Masaya, without having to rush back to Granada. That's what we'd love to share with you.
Enjoy having a read through the other places that have moved us in Nicaragua and please do let us know if we can chat through it all.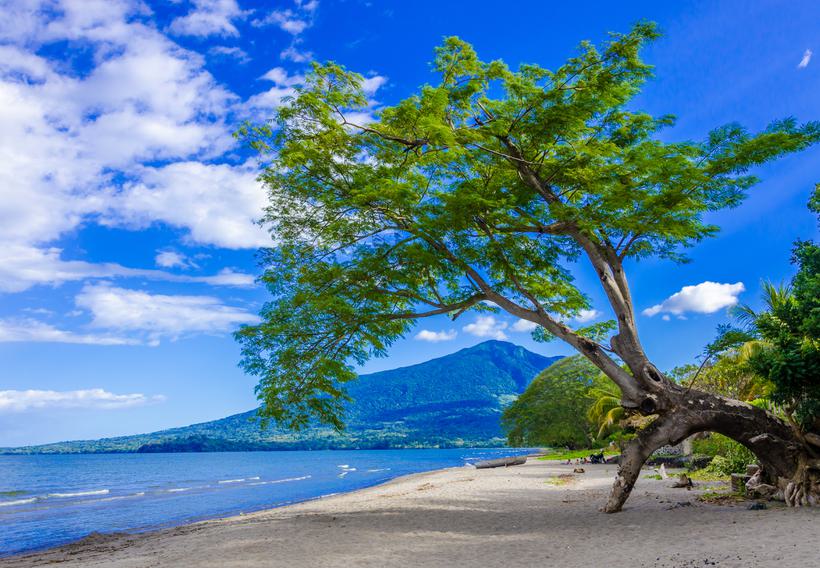 Nicaragua's Natural Treasures Holiday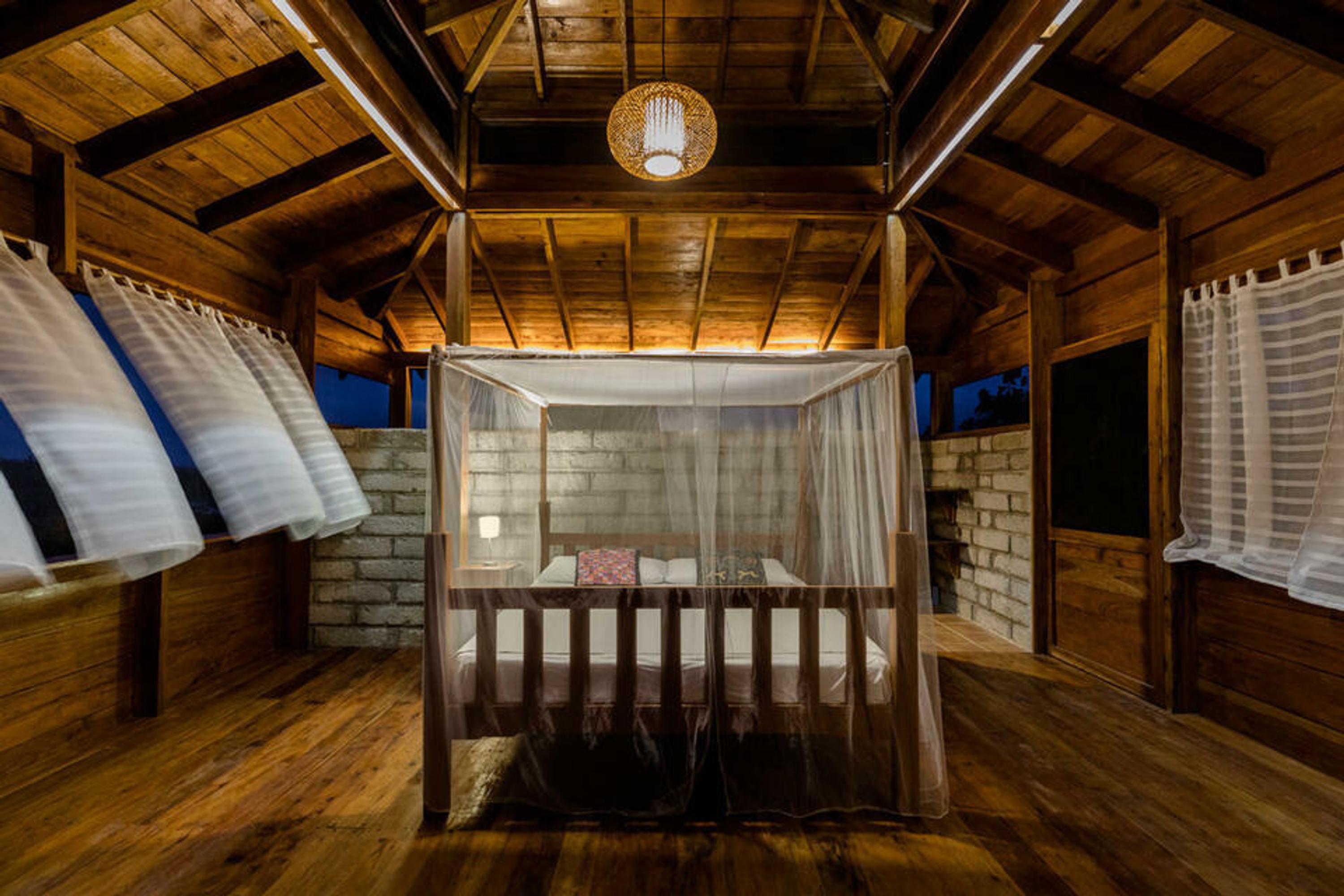 When: Dec-Aug
Price: £4,725 per person
Duration: 19 days
The full variety of Nicaraguan landscapes and wildlife, laced through with easy going interactions which make this such a rewarding country to visit.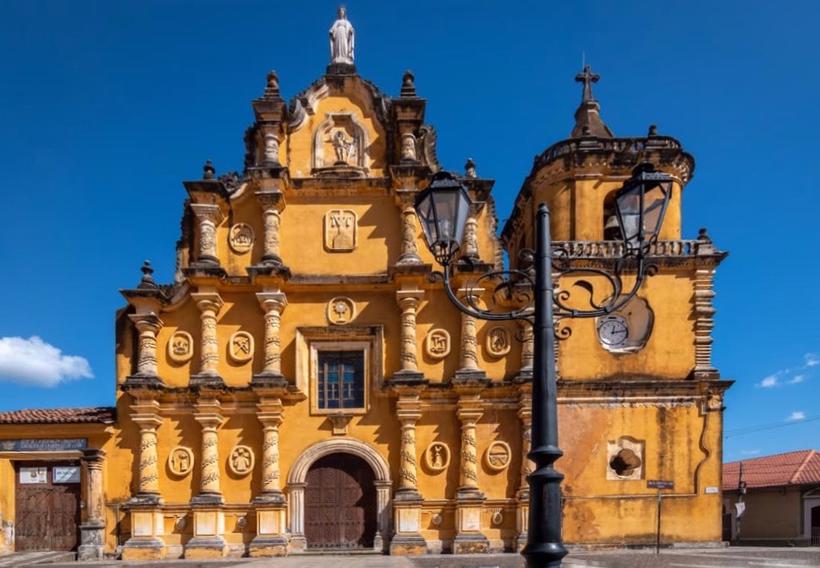 Nicaragua's Coffee, Cloud Forest & Colonial Cities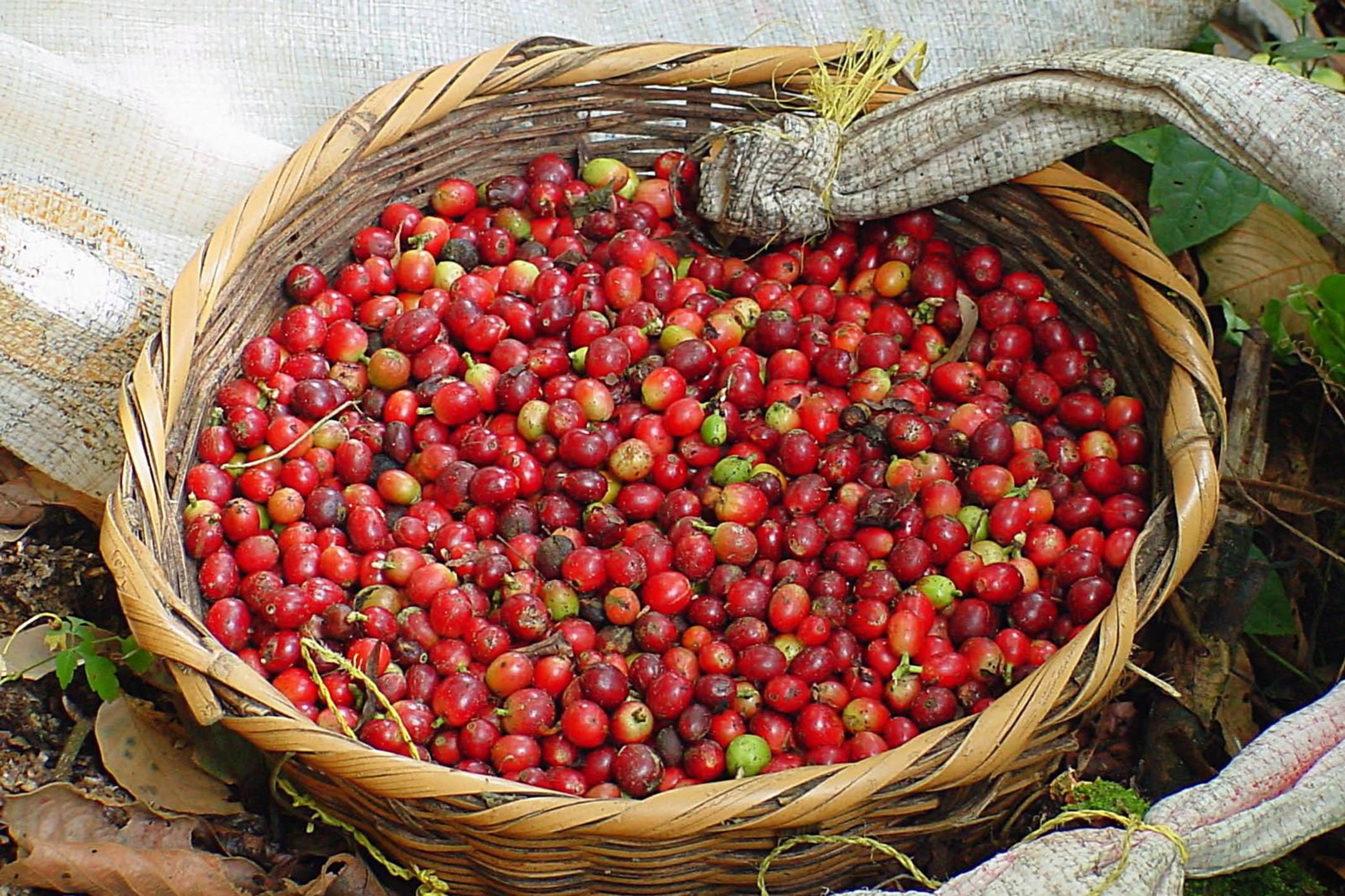 When: Dec-Aug
Price: £3,790 per person
Duration: 15 days
Coffee plantations and colonial cities; cloud forest and crater lakes. Nicaragua is a sight to behold, and time spent with its people make this holiday truly special.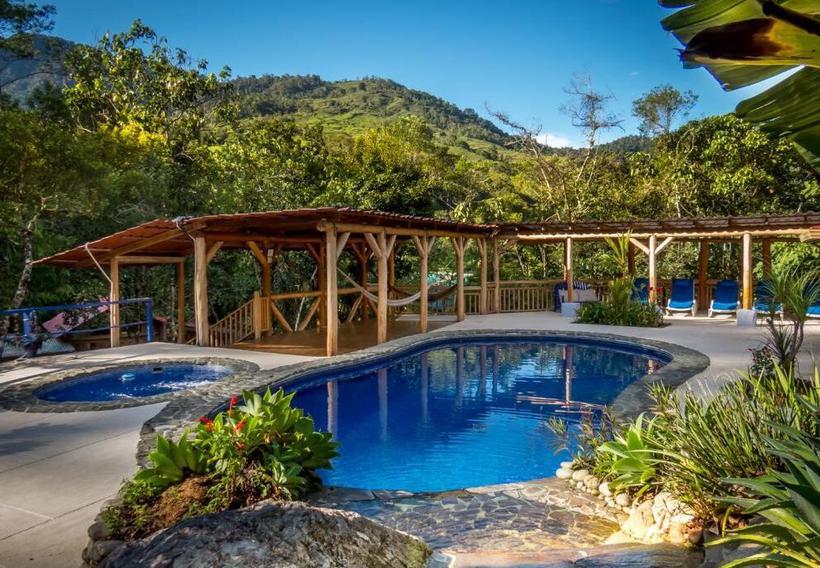 Nicaragua to Costa Rica Wildlife & Culture Holiday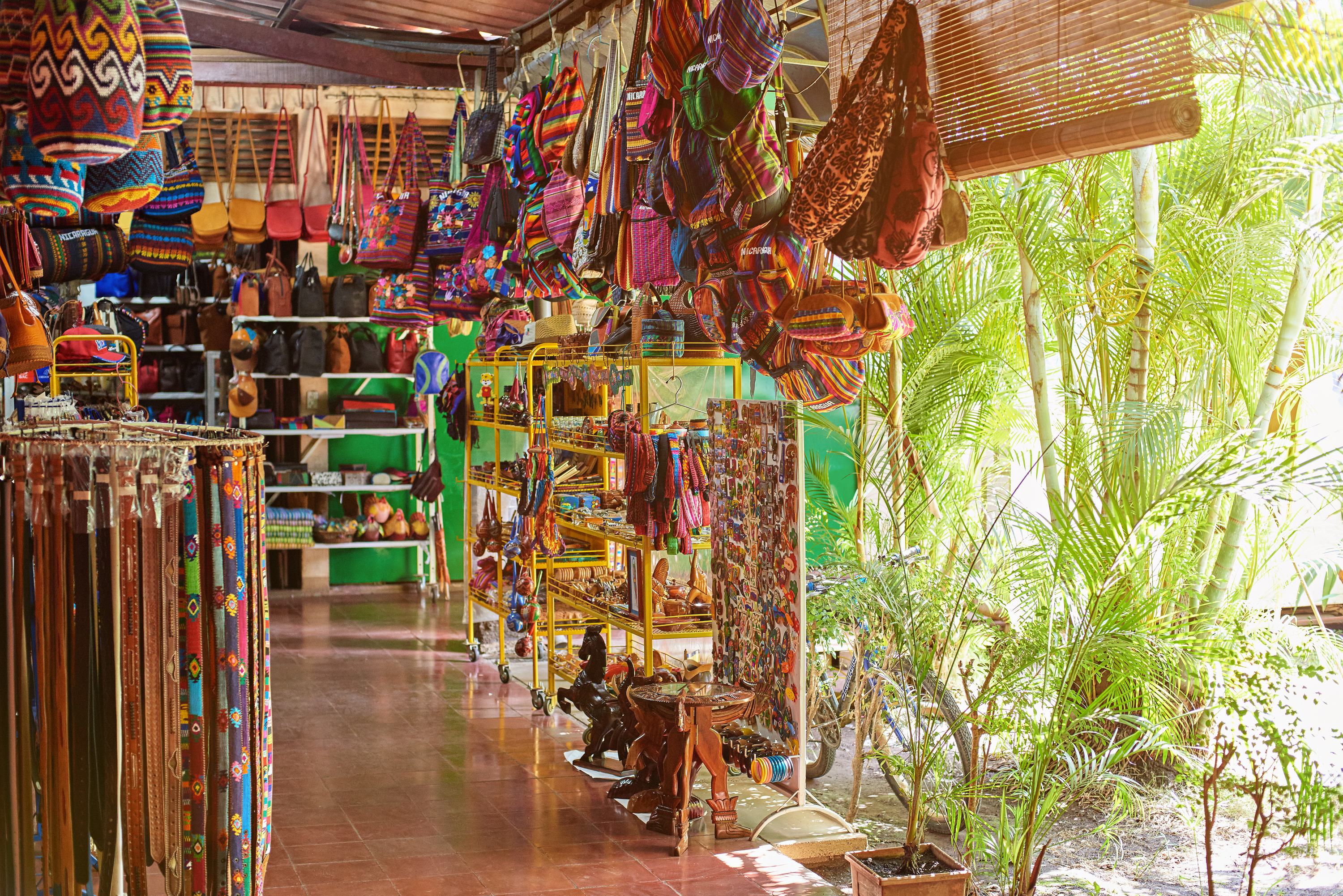 When: Nov-Sep
Price: £5,120 per person
Duration: 26 days
The howl of a monkey; the flash of a quetzal; the aroma of coffee roasted at source. This trip celebrates the natural world, and the locals who call it home.
Travel with Pura Aventura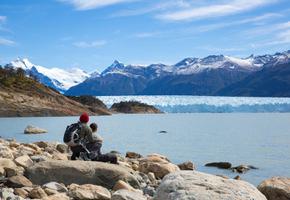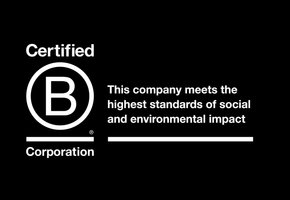 We are one of the first UK travel companies to be certified B Corp – regarded by The Independent as the premier sustainability certification, and described by Which? as "meeting the highest standards of social and environmental performance".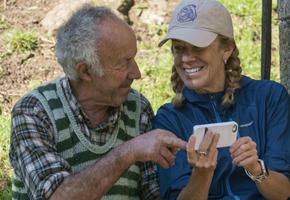 Award-winning Travel Positive