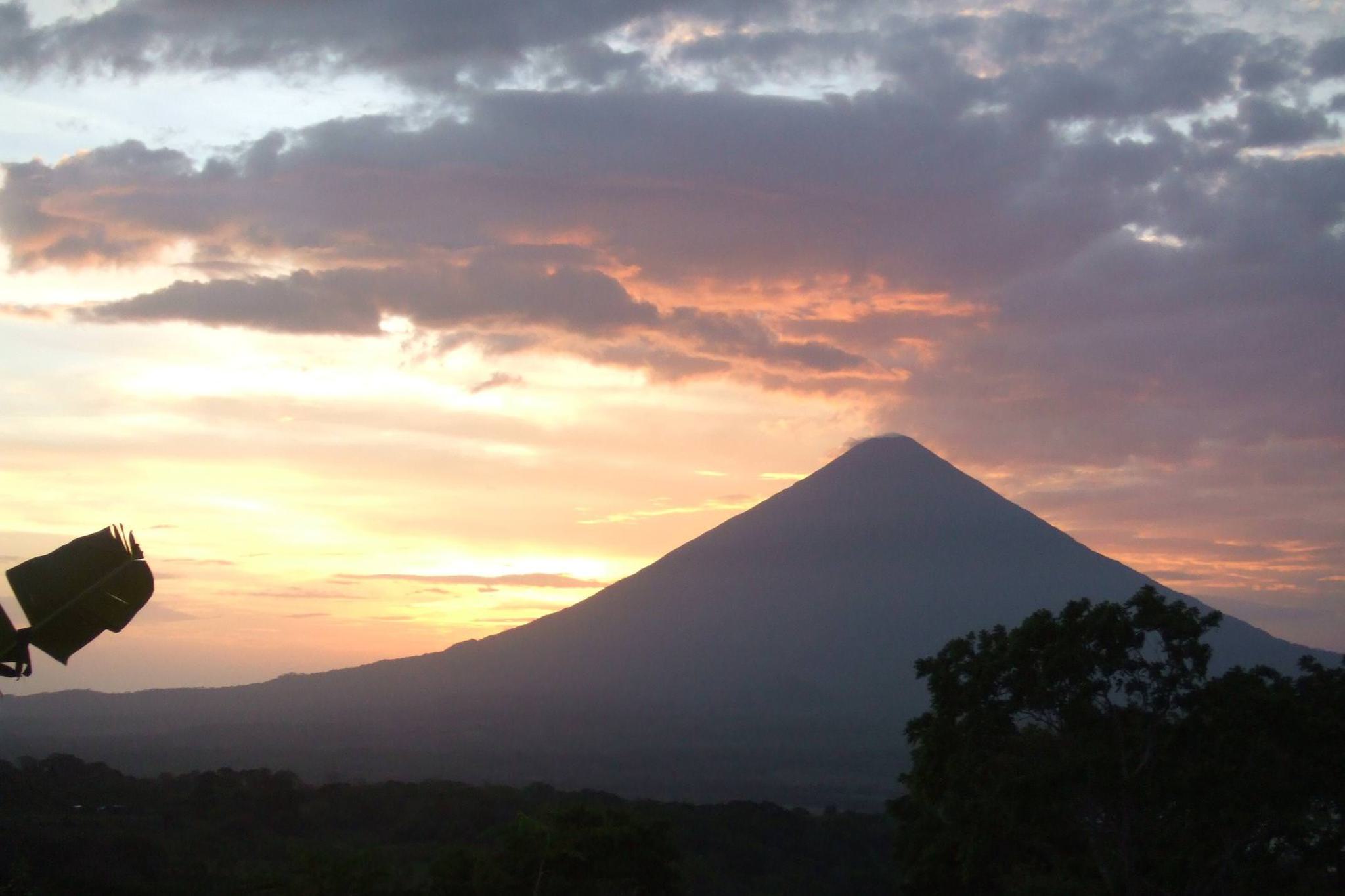 Nicaragua
Guided Holidays | Tailormade Tours


Solentiname Islands
The flash of colour from a toucan or green parrot; a clutch of oropendola nests hanging lazily from tropical trees; the local fishermen sailing out into the lake as day breaks....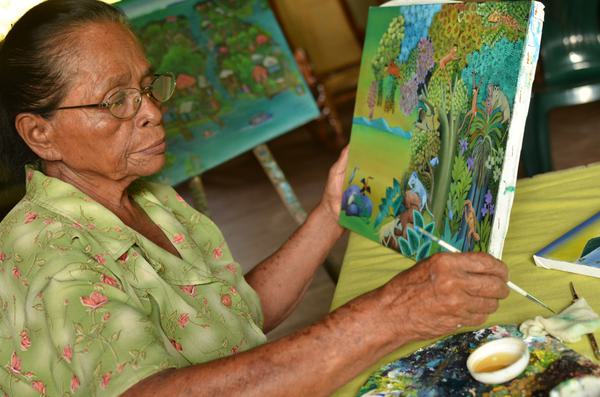 These are scenes from everyday island life here, their vibrancy captured by the richly colourful paintings and carvings of the Solentiname school of primitivist art. This little archipelago of lush, laid-back islands in the south-east of Lake Nicaragua enjoys a terrific reputation as a cradle of artistic talent. They are also a place to stroll, to listen to the birds and monkeys and to exchange a simple smile and greeting with local families sitting outside their houses in the evening light.

The lay of the land
The Solentiname Islands are a small archipelago of 36 islands, the four largest of which are inhabited by less than 1,000 Nicaraguans. The remaining smaller outcrops basically belong to the birds and to nature. Focused around the southern part of Lake Nicaragua, this area is very much the Caribbean lowlands: there are no mountains in sight, instead you have flat areas comprising wetlands, pasture, and rainforest. These parts are home to some of Nicaragua's greatest variety of wildlife, with abundant bird, reptile, mammal and fish populations, as well as howler monkeys and deer.

Meet the artists
It's not just about the wildlife though. The Solentiname Islands provide one of the cultural highlights of the country, with the resident artists' community. Nine times out of ten, if your guide were to say, "now we're going to go and see some local artists," it would be a bad sign. Solentiname is the 10th time. Perhaps the greatest thing about the artists is their utter lack of pretension, though they are rightly – if quietly - proud of their reputation. If you appreciate genuinely warm cultural interaction, and the chance to meet craftsmen and women in an unforced and unstructured way, it's hard to think of a better spot.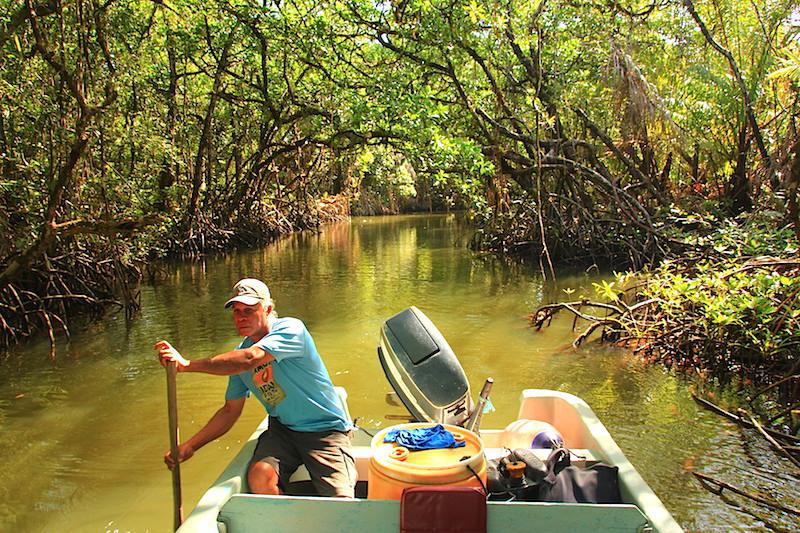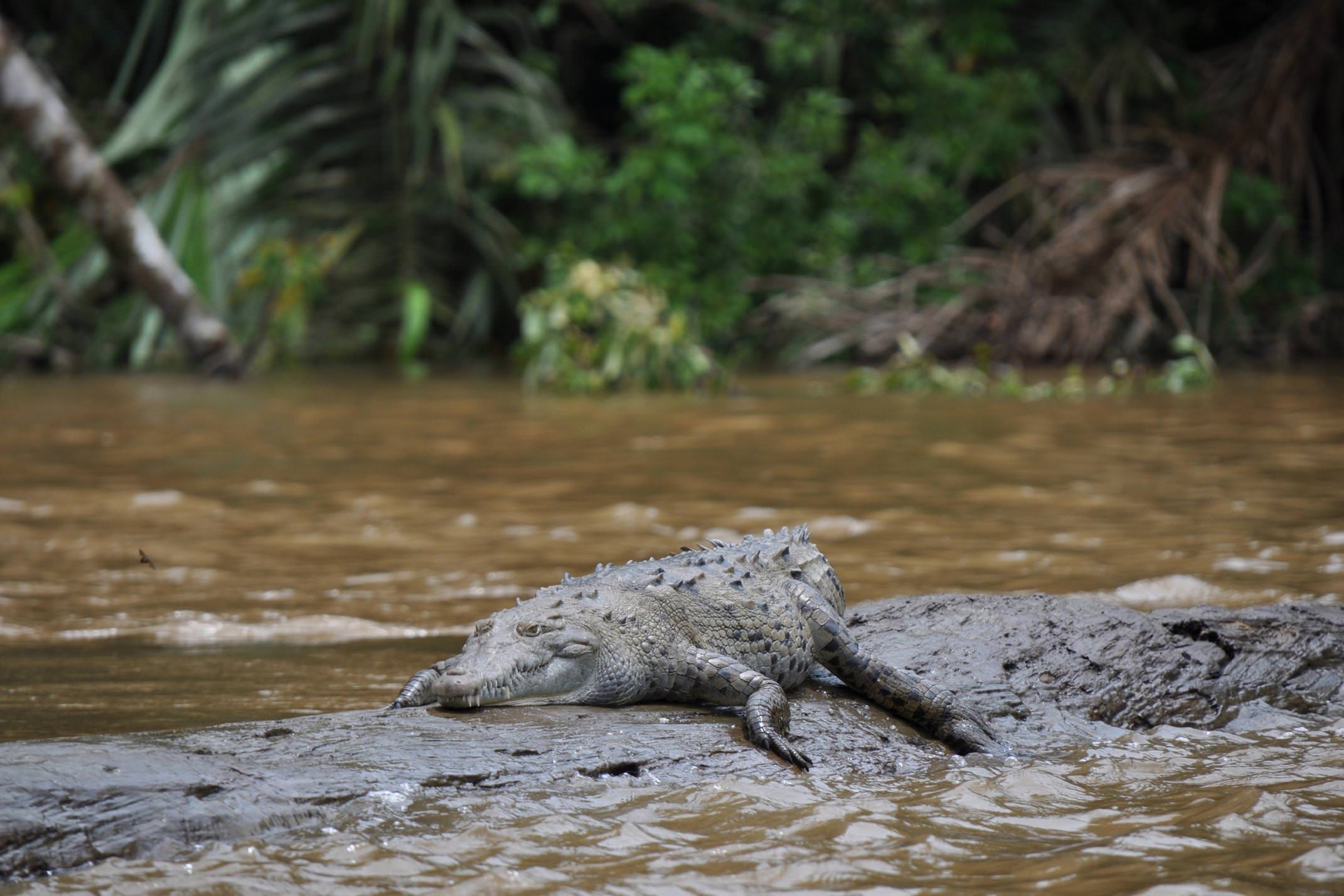 Meet the non-human inhabitants
A boat ride away from your island base takes you into the Los Guatuzos Wildlife Refuge. This is a swathe of forested wetlands that provide a habitat for jaguar, caiman, turtles, anteaters, howler and capuchin monkeys and nearly 400 species of birds, including kingfishers, hummingbirds and parrots. For budding botanists, there are over 100 species of orchids to be found. Also worth investigating is the hanging bridge in the upper forest, and exploring the waters of the reserve by kayak.

Slowing down to island life
With all that going on, it would be easy to forget to slow down and soak up island life. The islands are not large, so walking and strolling is the order of the day. On the trail which loops around San Fernando, you'll often find the villagers sitting out on their front steps in the late afternoon, chatting with their neighbours and looking over the water. One of the great pleasures here is slowing down to the local pace of life, and seeing if you can't join in the conversations.

How to visit the Solentiname Islands with Pura Aventura
During your time on the island you have a fairly basic room in a family run guesthouse. They have electricity, though no hot water and certainly no WiFi. So please don't come looking for luxury. Frankly, knowing what you now know about the islands, anything more upmarket would be out of step with your surroundings. You'll likely spend two or three nights here, perhaps in concert with a couple of nights on Ometepe further north in Lake Nicaragua. Together it'll give you a really good feel for island life, before you make for the 'mainland'.
When you're ready to talk Nicaragua, we're ready to talk Nicaragua. Just let us know and we can get to work together to tailor an itinerary which shares this wonderfully engaging and varied country at a pace that suits you.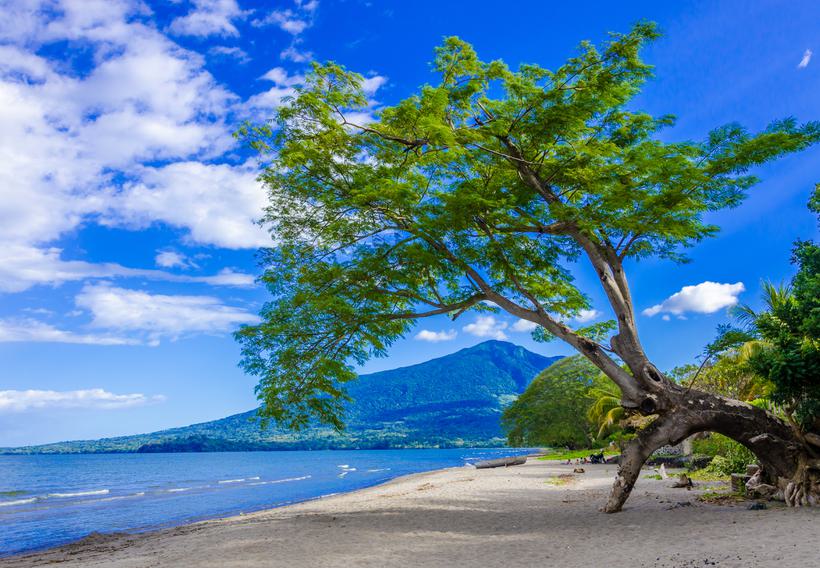 Nicaragua's Natural Treasures Holiday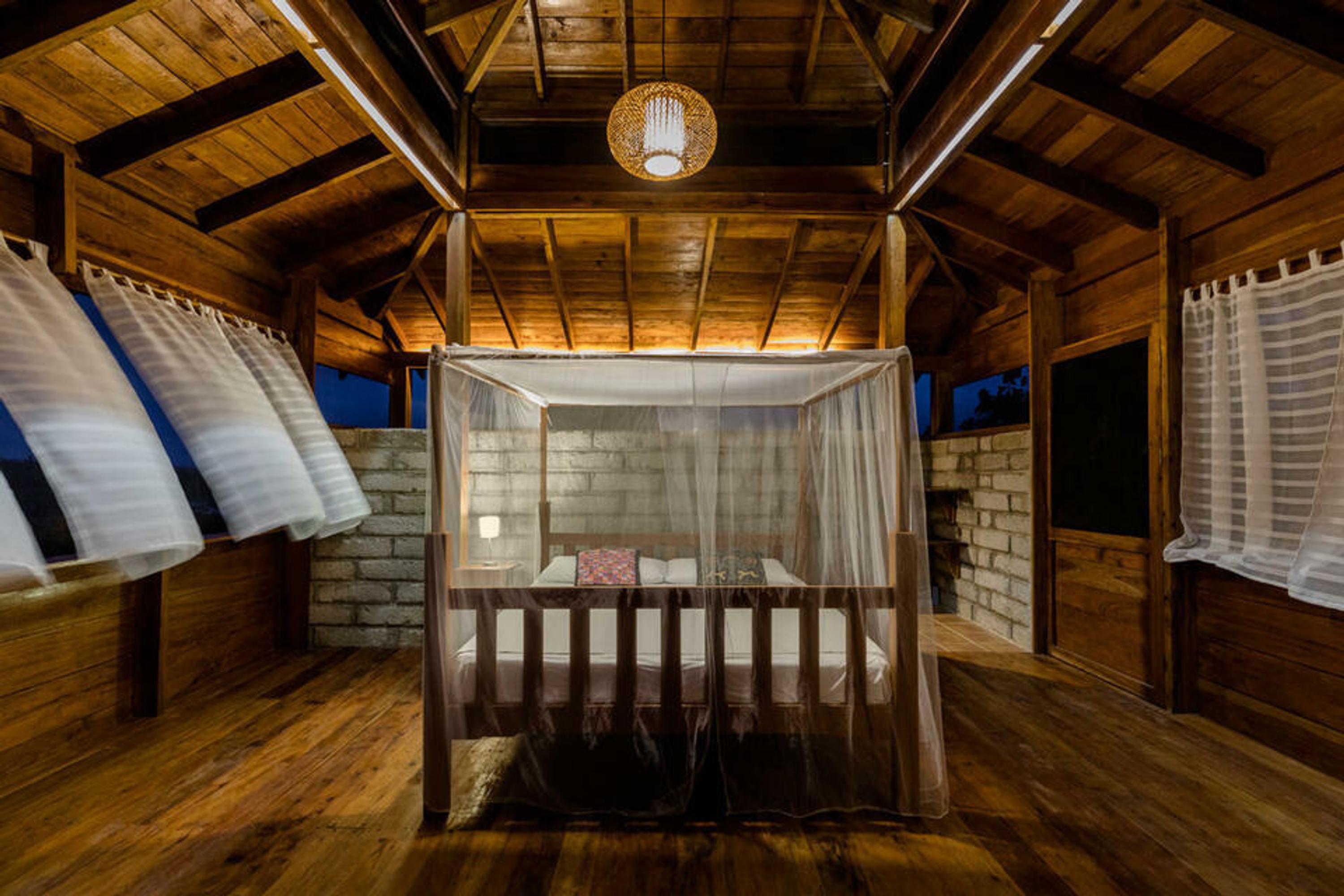 When: Dec-Aug
Price: £4,725 per person
Duration: 19 days
The full variety of Nicaraguan landscapes and wildlife, laced through with easy going interactions which make this such a rewarding country to visit.
Travel with Pura Aventura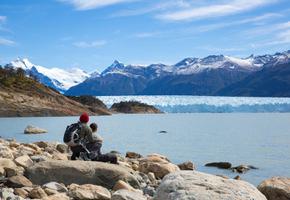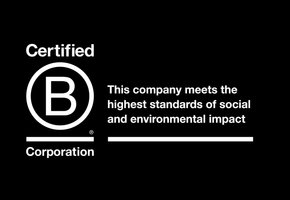 We are one of the first UK travel companies to be certified B Corp – regarded by The Independent as the premier sustainability certification, and described by Which? as "meeting the highest standards of social and environmental performance".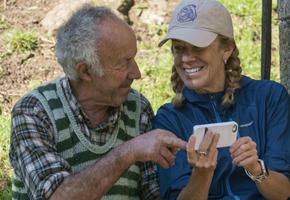 Award-winning Travel Positive