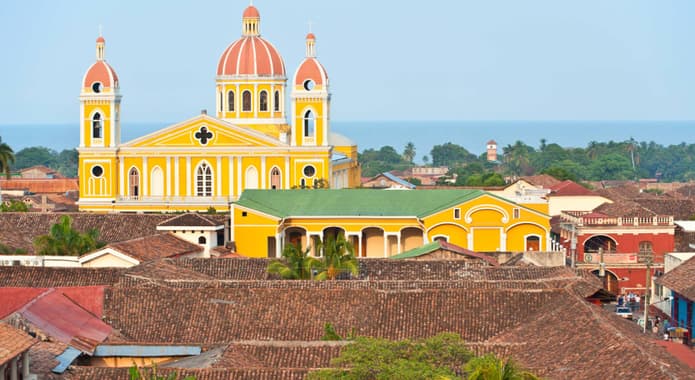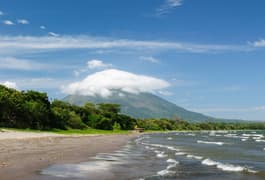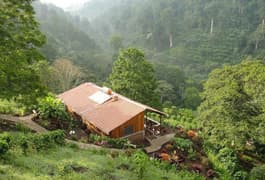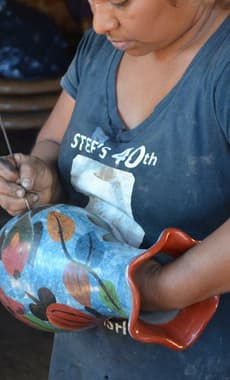 Nicaragua's Coffee, Cloud Forest & Colonial Cities
Coffee plantations and colonial cities; cloud forest and crater lakes. Nicaragua is a sight to behold, and time spent with its people make this holiday truly special.
From volcanic islands where locals gather plantain on horseback to green highlands where they collect the coffee harvest by hand, this is an ode to everything we love about Nicaragua, a celebration of its changing landscapes and of the people who make you feel at home.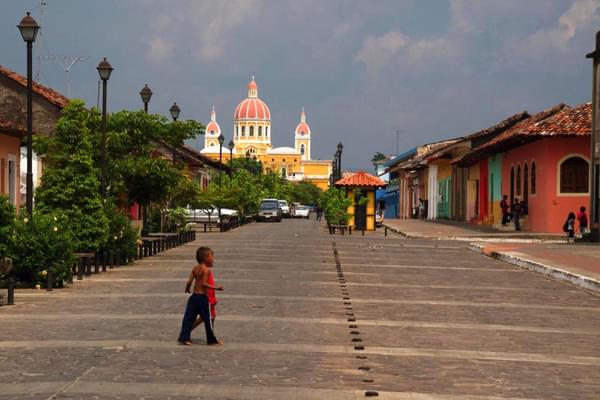 1 of 15
Day 1 - Arrive in Nicaragua and transfer to Granada
Arrive in Nicaragua's capital and transfer directly to your hotel in the colonial city of Granada. Our guide will run through your holiday details with you before you explore town for dinner.
2 of 15
Day 2 - Granada city tour and boat tour in Lake Nicaragua
Enjoy a tour of this colorful colonial city this morning, learning all about its history Later take a boat ride out to Las Isletas small islands in Lake Nicaragua.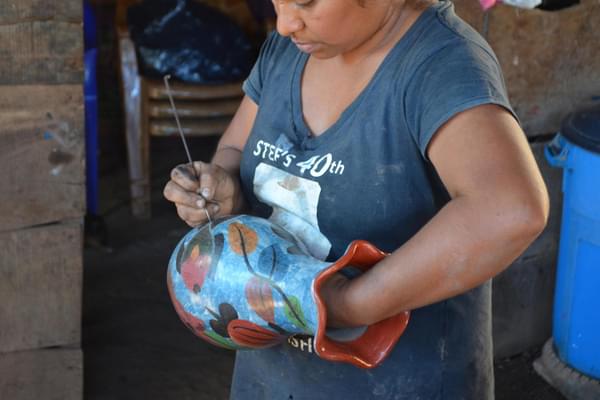 3 of 15
Day 3 - Day tour to Masaya market and volcano
Today your guide will take you to Masaya to meet indigenous craftspeople and visit the famous artisan market before taking in the impressive view down the crater of the Masaya volcano.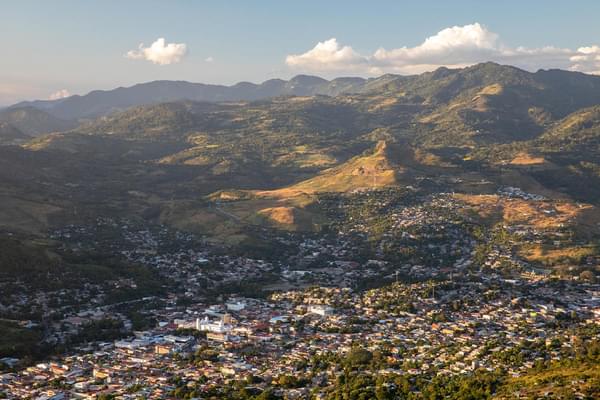 4 of 15
Day 4 - Travel to the northern highlands
See the scenery change around you as you transfer up to the highlands and the northern city of Matagalpa, entrance to the coffee and cloudforest region. Explore the city with your guide.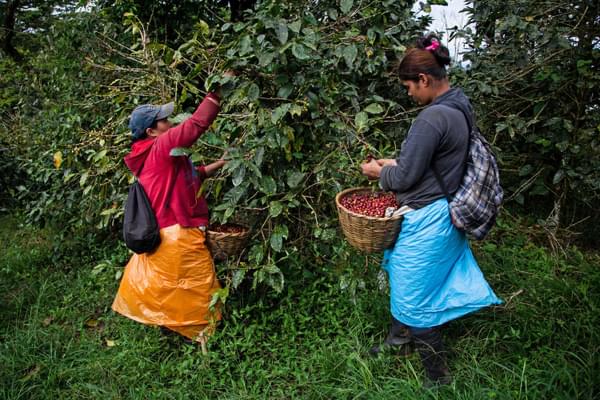 5 of 15
Day 5 - Explore the cloud forest and coffee plantations
Full day exploring with your guide the cloud forest of Arenal Volcano where you could spot the colourful quetzal. You will also visit a coffee plantation to learn about the local farming life.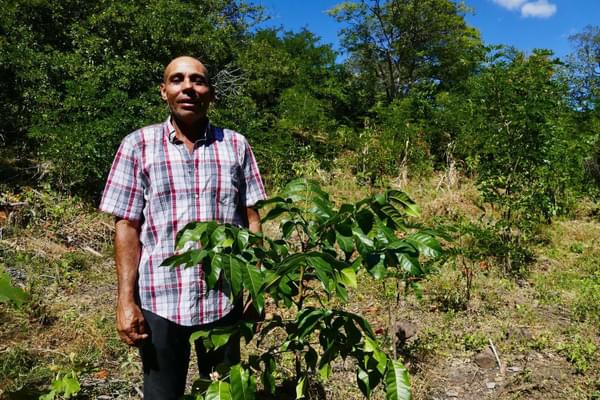 6 of 15
Day 6 - Visit a reforestation carbon balance project on the way to León
Today you travel across the country to visit the reforestation projects we support with our Carbon Balance scheme and meet the local people involved. Later travel to the colonial city of León.
7 of 15
Day 7 - Explore the city of León
Take a city tour with your local guide, taking in revolutionary murals and street art as well as the bustling local market. End with a visit to the spectacular rooftop of León's cathedral.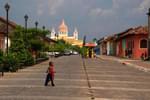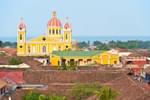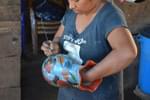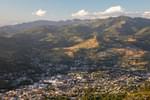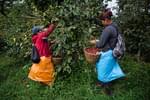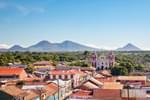 Travel with Pura Aventura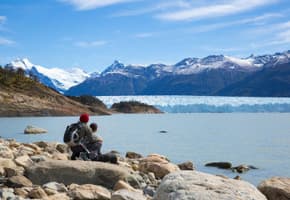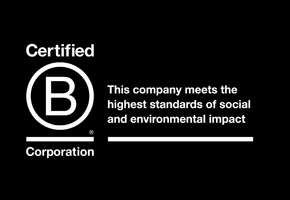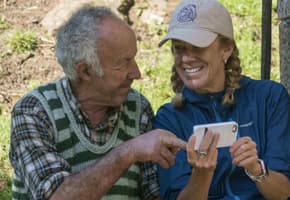 Award-winning Travel Positive