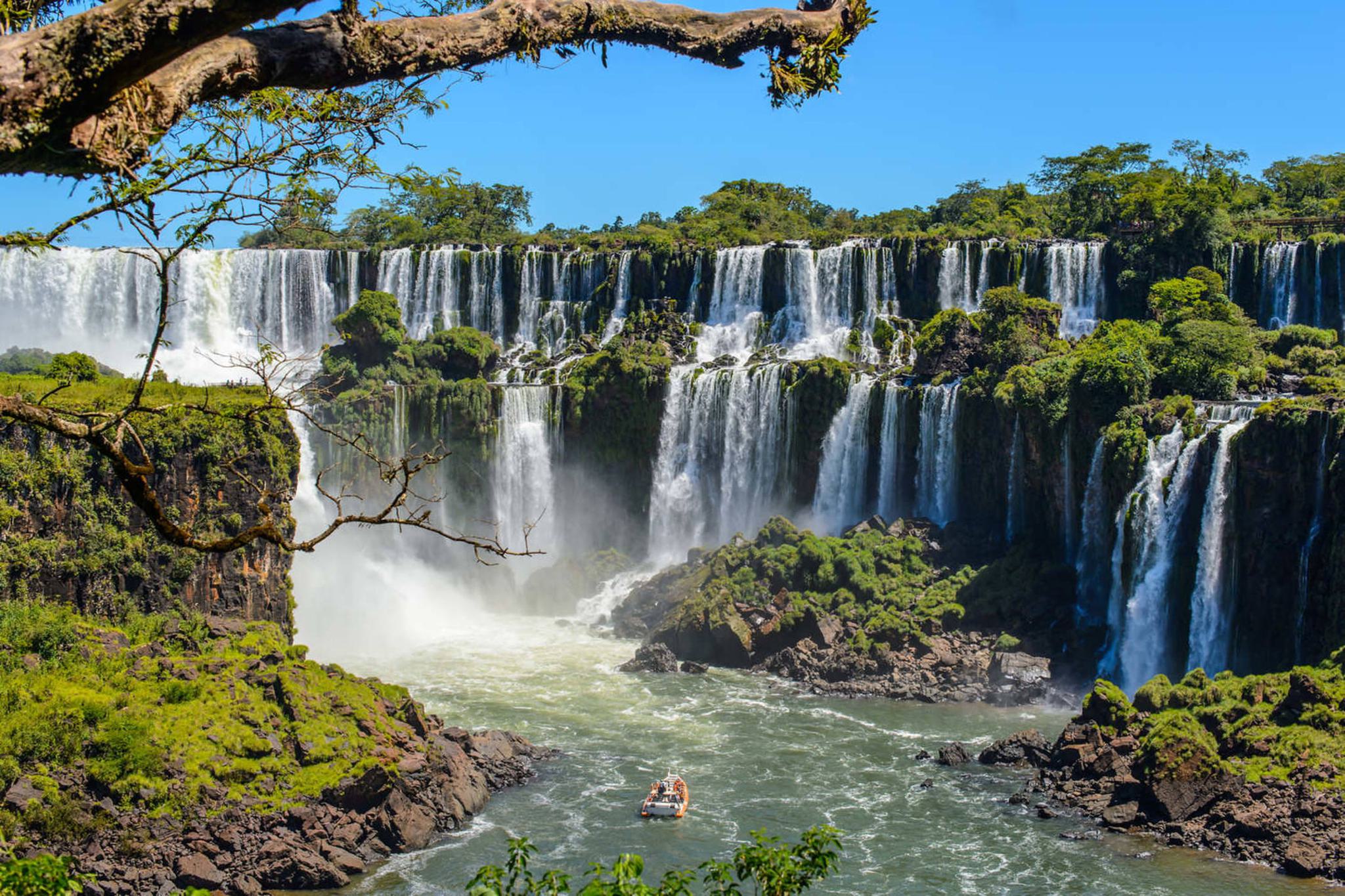 Argentina
Road Trips | Wildlife Holidays | Tailormade Tours


Valdés Peninsula
This is a place of sand dunes, cliffs, bays and lagoons around the coastline, and of dry, windy, Patagonian steppe inland. It's a suitably wild and remote setting for you to watch the wildlife go by...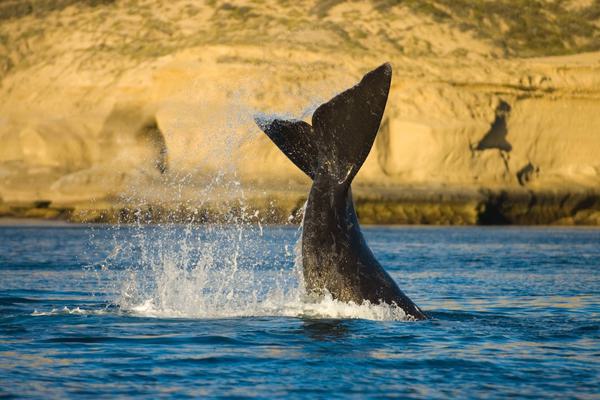 We're now down in Patagonia, on coastal cliffs overlooking the Atlantic and protected as a natural reserve and a UNESCO world heritage site since 1999. If you're particularly interested in seeing wildlife on your Patagonia holiday, you've certainly clicked on the right link.
Time your visit to Valdés right and you can see some of the 3,000 endangered Southern Right whales come to breed. You can see lumbering elephant seals, dolphins and penguins. And, if you're in the right place at the right time, you even see orcas surfing up onto the beach to try and snap up young seal pups. Brutal though it is, it is one of the world's most extraordinary acts of hunting.
It's not just about the sea; inland you might have occasion to eyeball rhea, guanaco, grey fox and armadillo too as they go about their business in the vast Patagonia steppe.
So in other words, welcome to your very own BBC wildlife documentary. For a few days at least...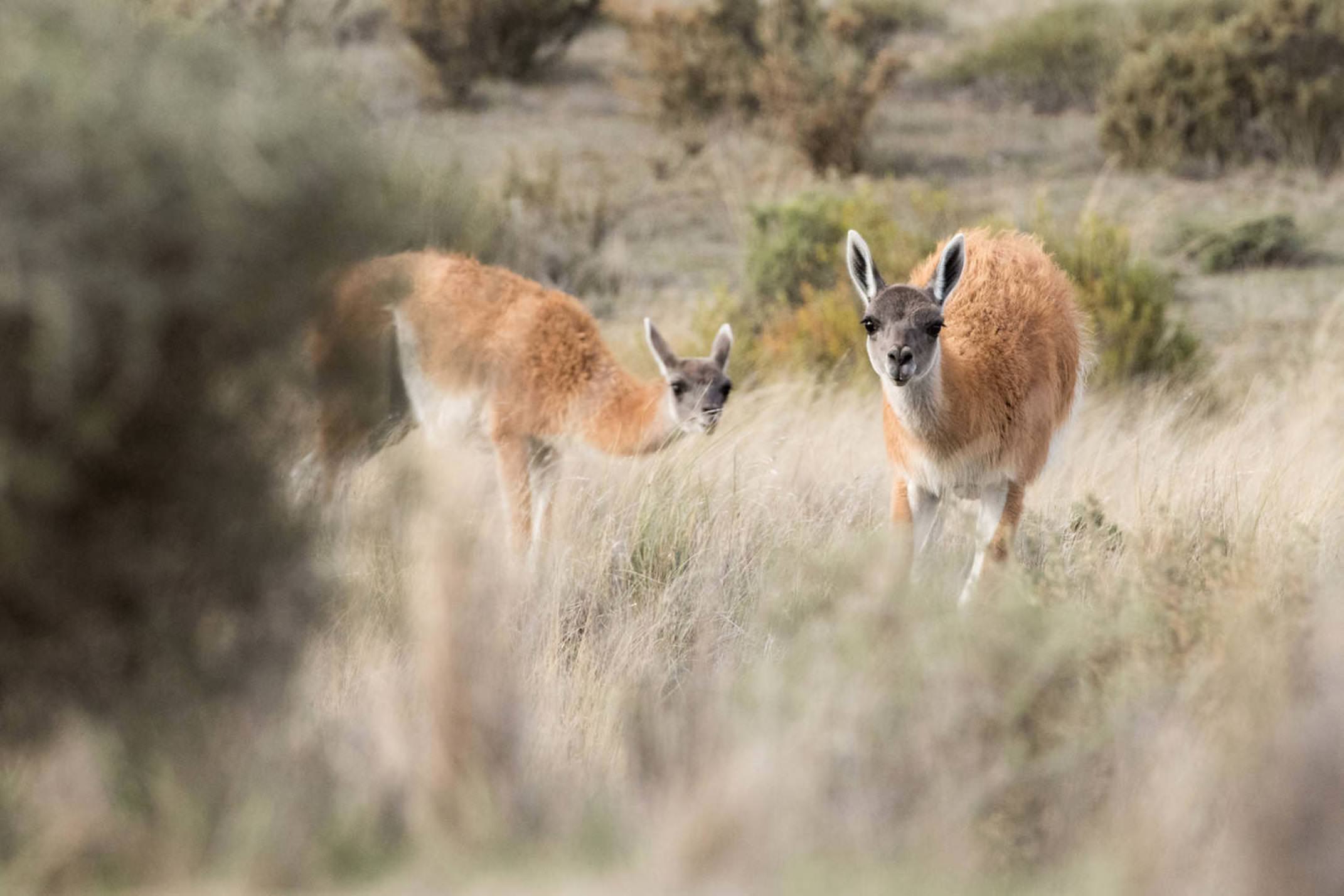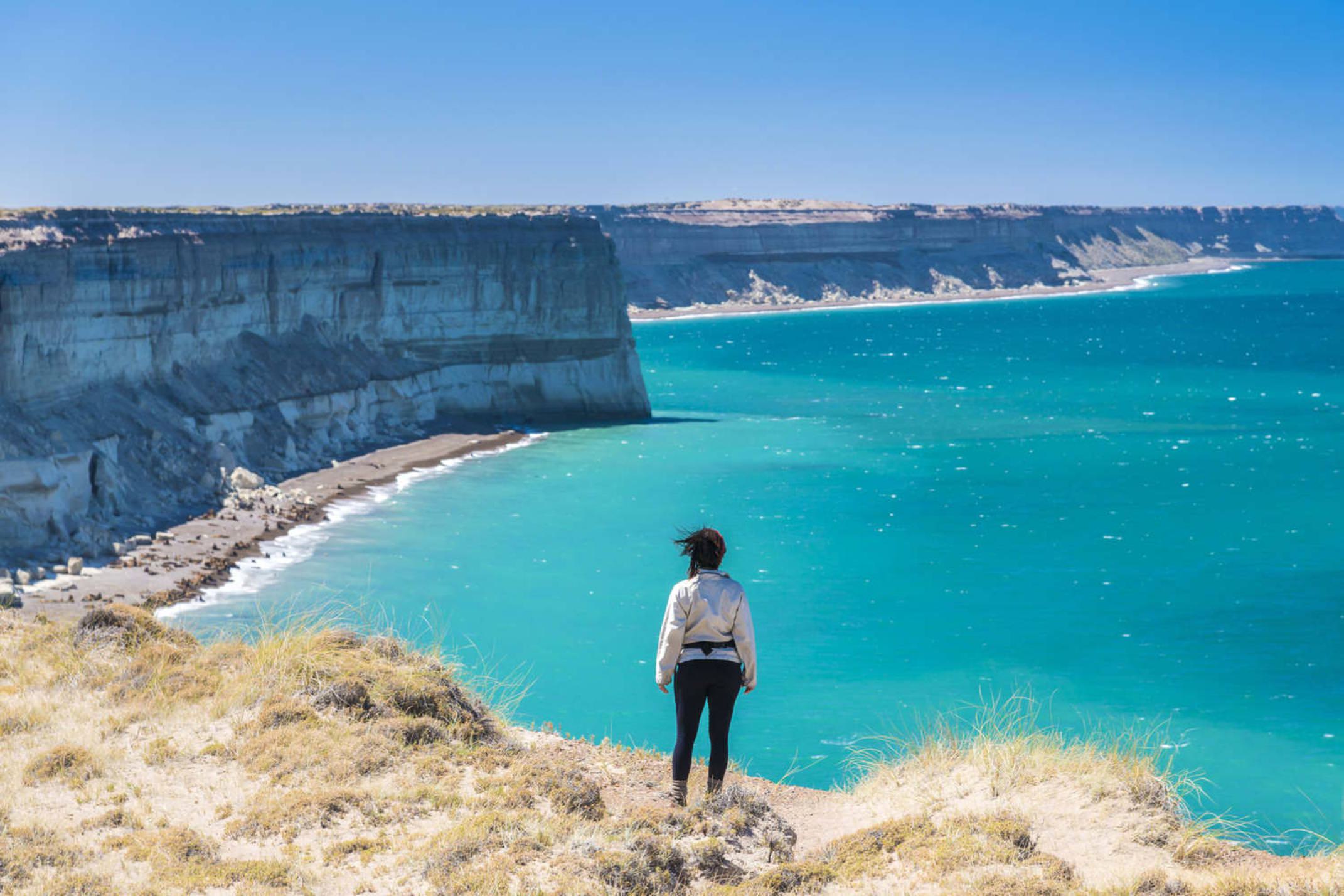 Getting the timing right

It's all very well promising you a wildlife watching paradise, but if we take you there when they've all packed up and headed for warmer climes, you'll not be too impressed, right? As beautiful as the scenery is, you're probably coming here for the wildlife.
Starting with the Peninsula's most famous dwellers, those endangered Southern Right Whales, their breeding season generally runs from June until December, with peak numbers around August and September. For orcas, they're around here between September and April, though you stand the best chance of seeing them in February or March.
Similarly, the largest single colony of Magellanic penguins in South America breeds here between September and April. You can expect to see the chicks from November. Finally, elephant seals arrive in August and stay until late October to mate. You are likely to see the most spectacular behaviour in September or October.
So all that being said, September to November is a particularly sweet spot, with diverse wildlife behaviour here, excellent hiking among spring blooms in El Chaltén and the first Cape Horn cruises leaving from Ushuaia if you're exploring more of Patagonia.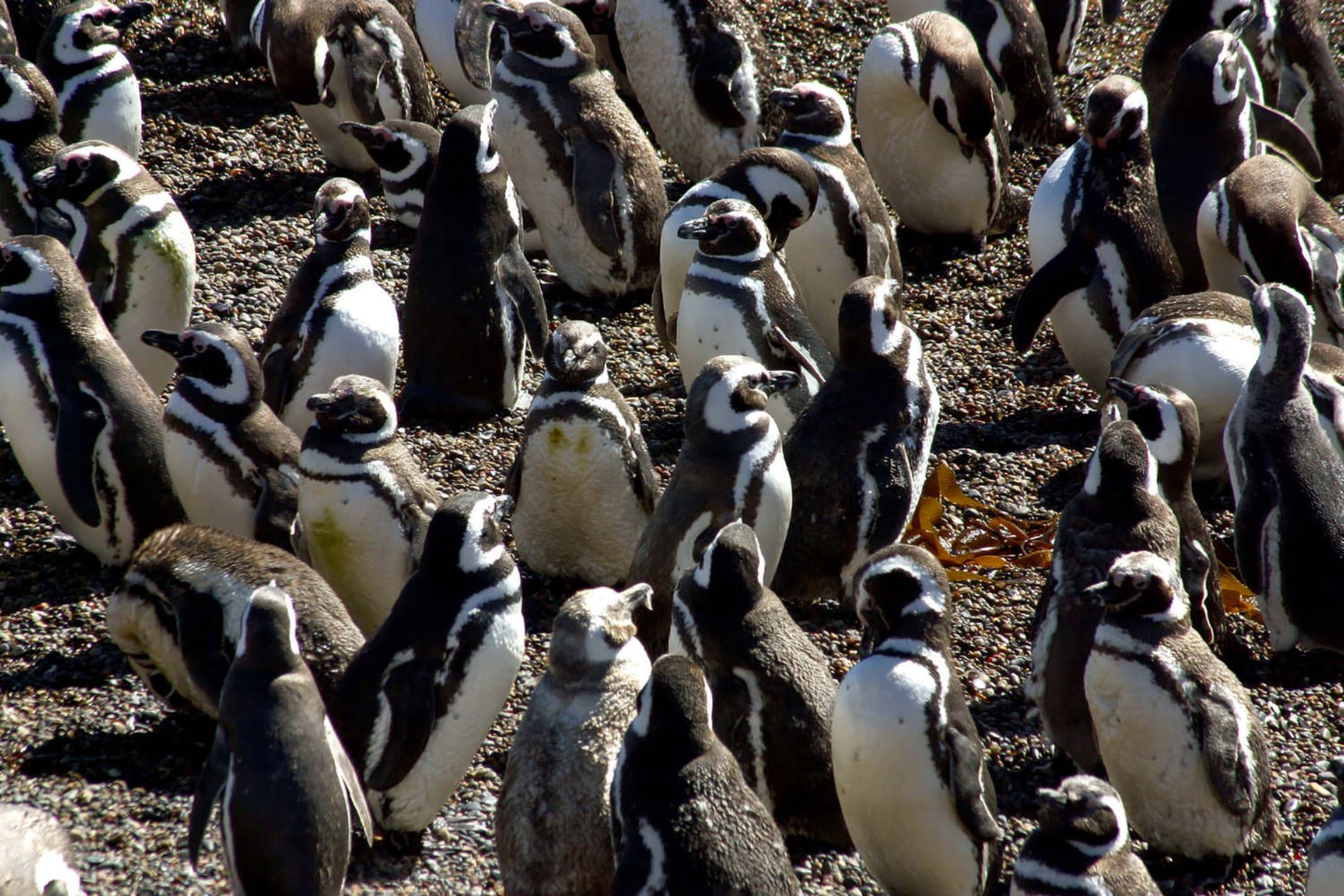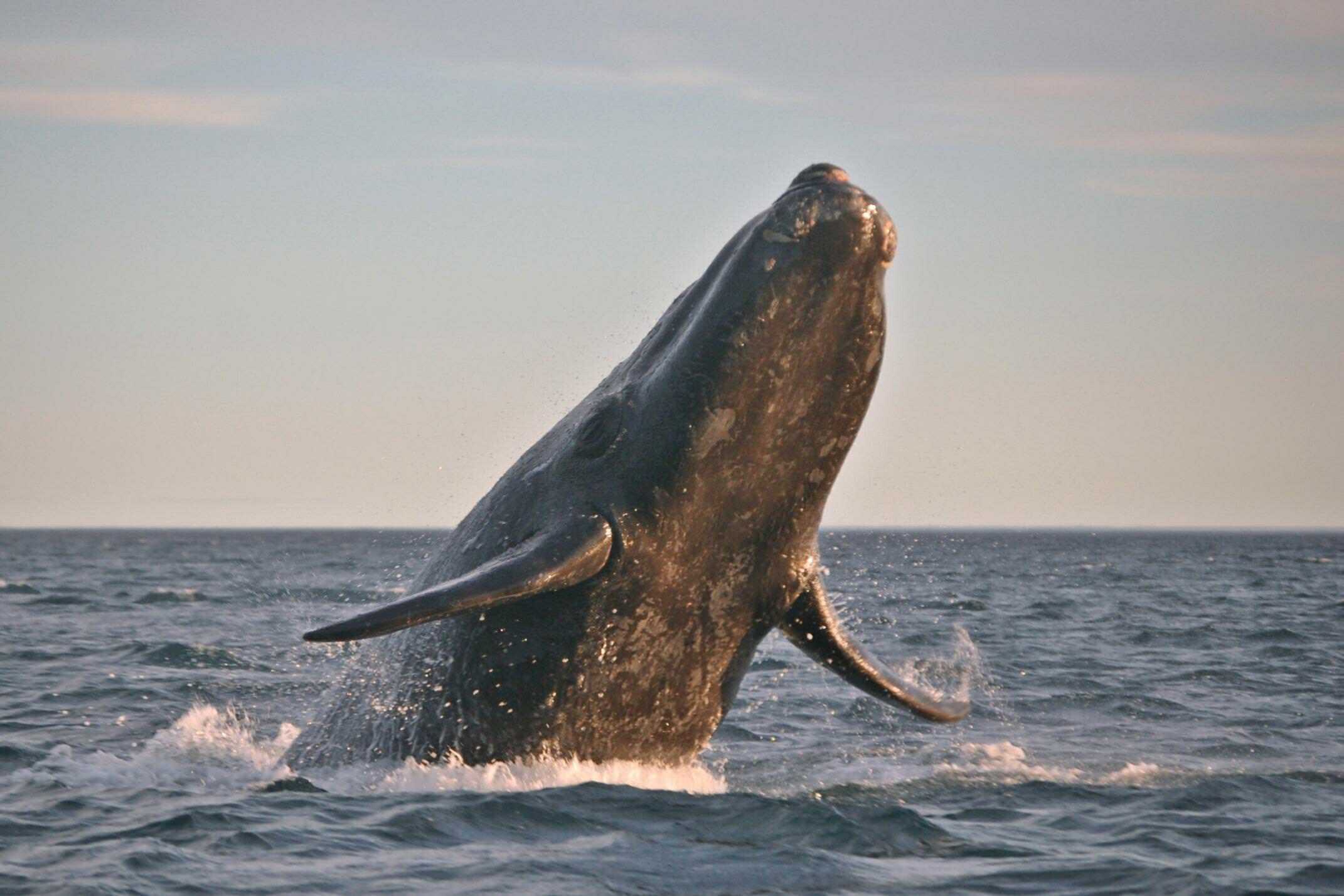 How to visit the Valdés Peninsula with Pura Aventura

Assuming we've got the timing worked out for you, the next question is how to structure your visit...
We'd like you to stay here for a minimum of three nights. That way, nothing feels too rushed, you get plenty of opportunities to see wildlife both inland and in the sea and you can also get a sense of identity and place. Your likely guide has worked extensively with the Tompkins Conservation and Rewilding Argentina foundations in the last years so he will be able to give you a great insight on their conservation work, as well as on the landscapes and wildlife of the Patagonia.

Whilst you're down in Argentine Patagonia, we'd love to share the walking trails of El Chaltén and our more thoughtful approach to the Perito Moreno Glacier with you. You really need to be here between October and March, early April at a push, for that.
In terms of what else to do and see, there's Buenos Aires, of course, the wild landscapes of the far north and the Iguazú Falls, deep in the jungle. If you're particularly keen on wildlife then the Iberá wetlands in the far north offer a very different habitat, swapping out whales and penguins for capybara and caiman.
Chile is also not too far away down here, and Valdés (or more precisely nearby Puerto Madryn) can be the starting point for a three-week sea voyage to Antarctica, the Falklands and South Georgia.
There are a few ideas below to point you in the right direction.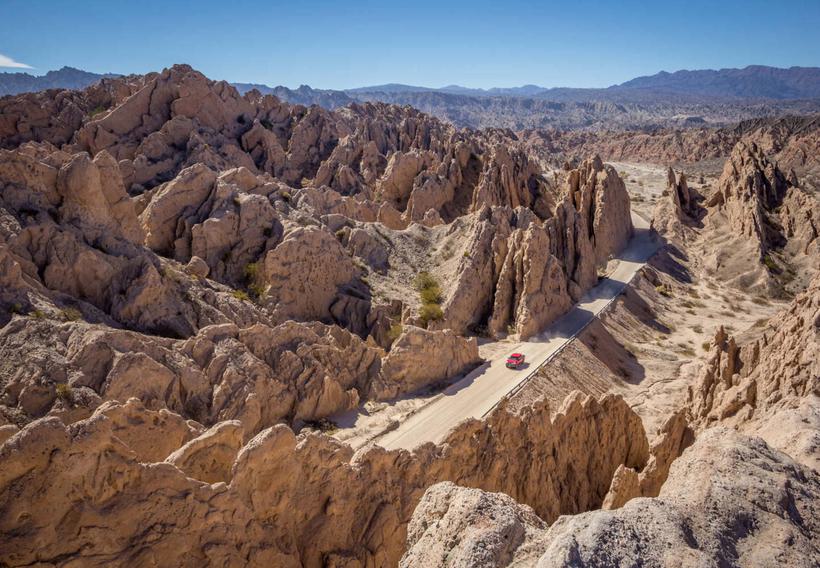 Our Ultimate Argentina Holiday: A Month of Wonders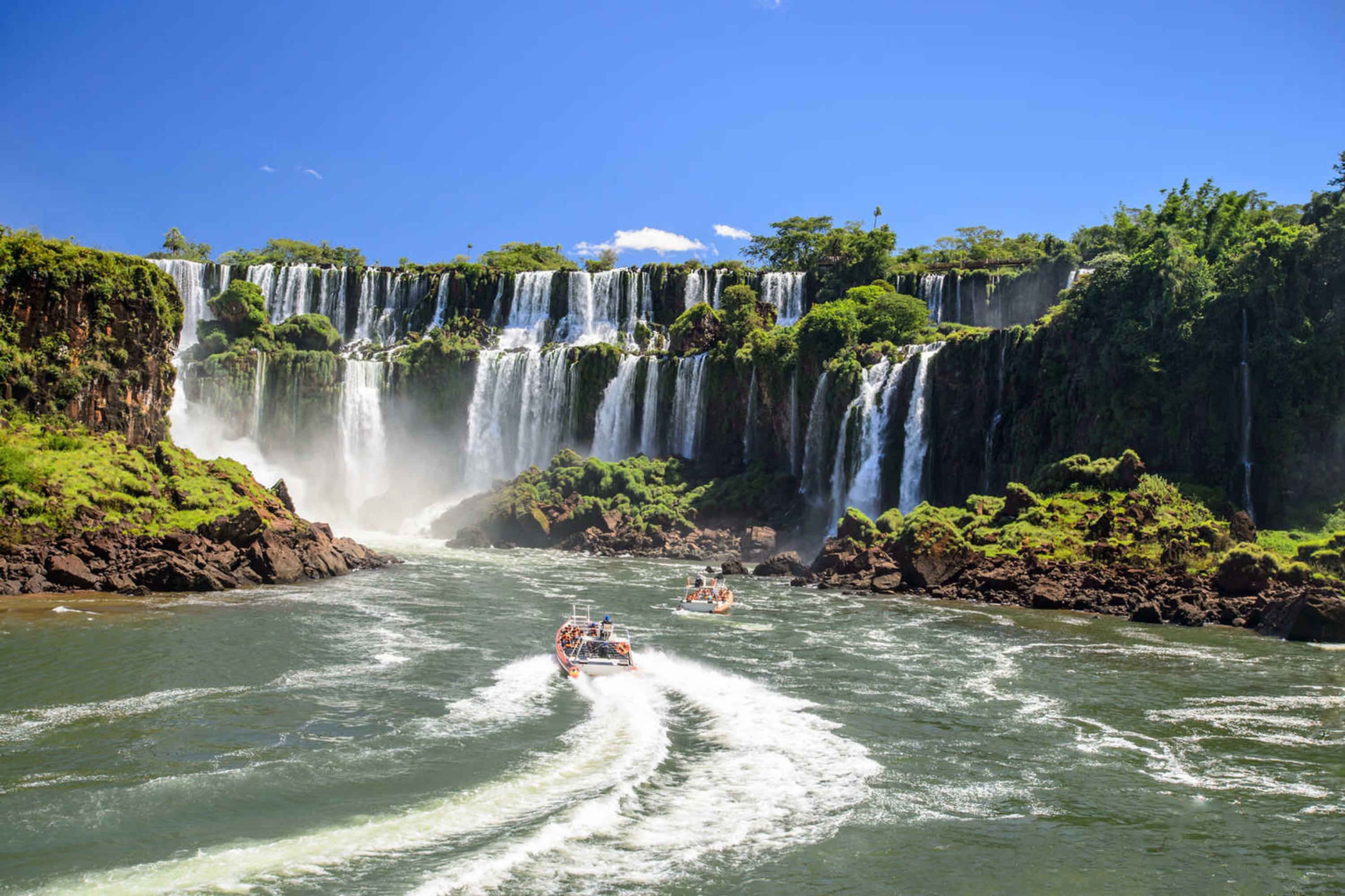 When: Oct-Apr
Price: £10,500 per person
Duration: 28 days
Blue glaciers to red deserts, rewilded wetland to marine sanctuary - unlock Argentina's full diversity, often with your own vehicle, always with our backup.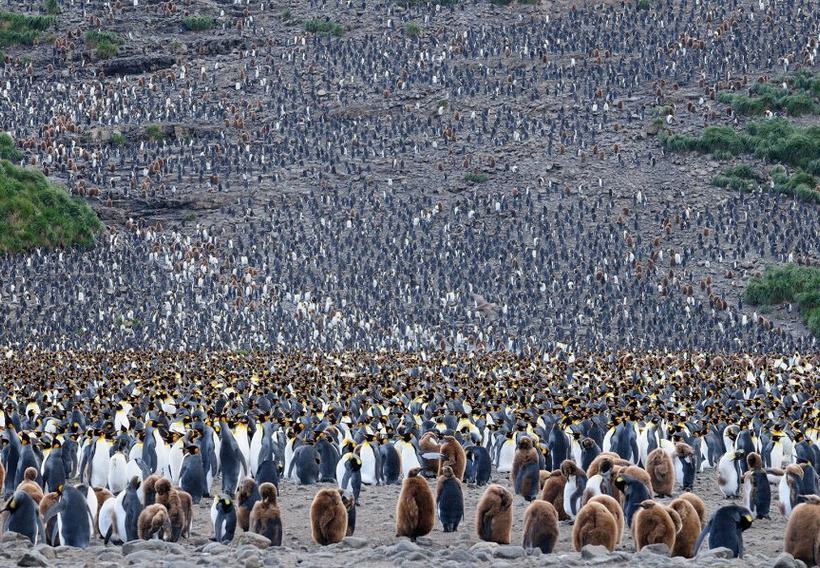 Falklands, South Georgia & Antarctica Cruise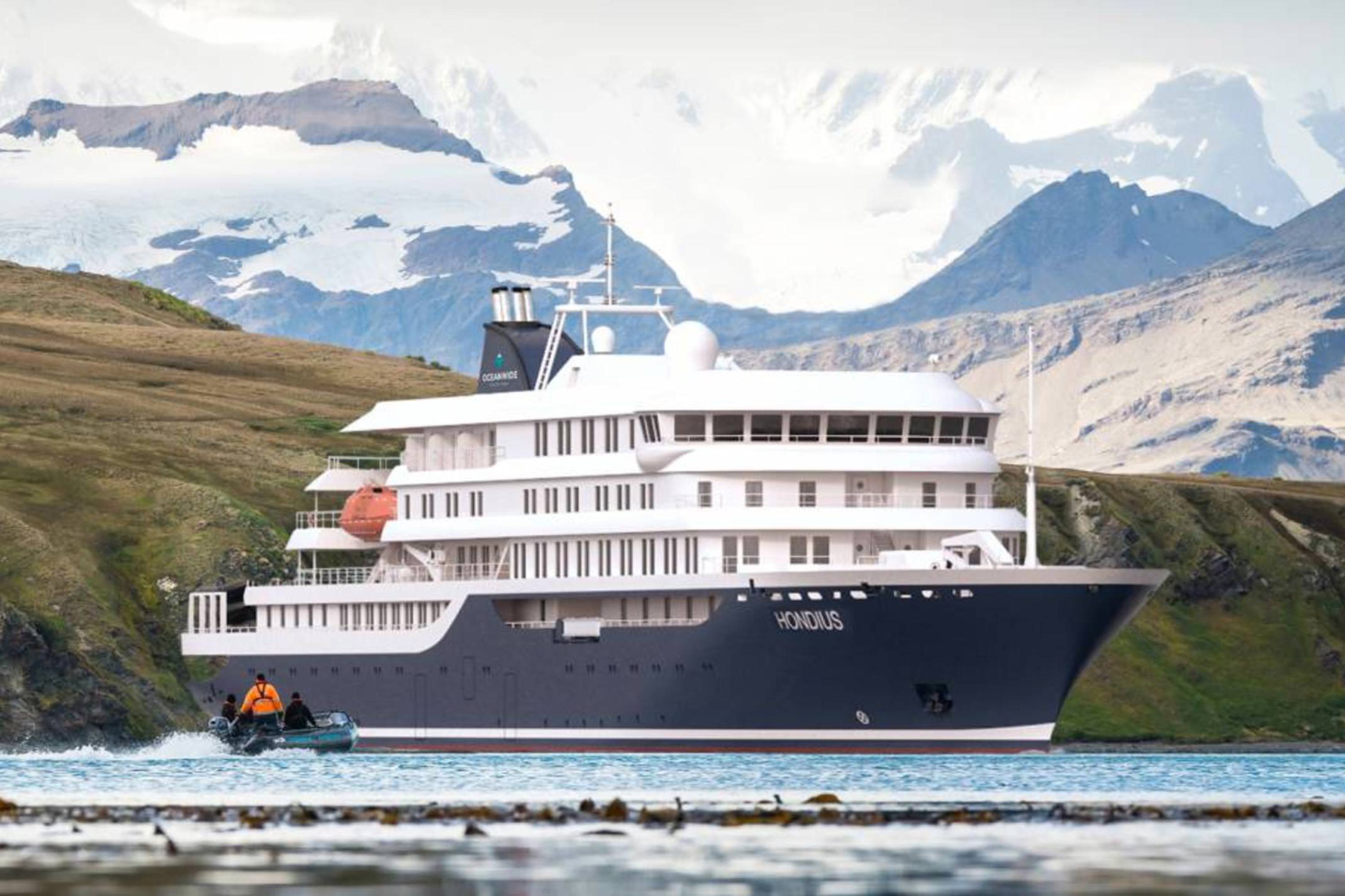 When: Nov-Mar
Price: £13,050 per person
Duration: 26 days
The ultimate wildlife voyage, from the whales of a wild Patagonia coast to the vast penguin colonies of the South Atlantic and on to awesome Antarctica.
Travel with Pura Aventura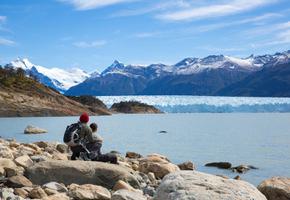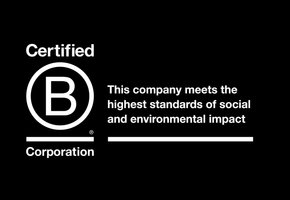 We are one of the first UK travel companies to be certified B Corp – regarded by The Independent as the premier sustainability certification, and described by Which? as "meeting the highest standards of social and environmental performance".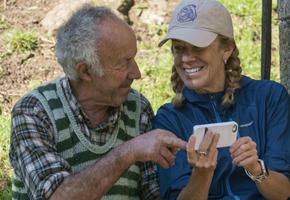 Award-winning Travel Positive