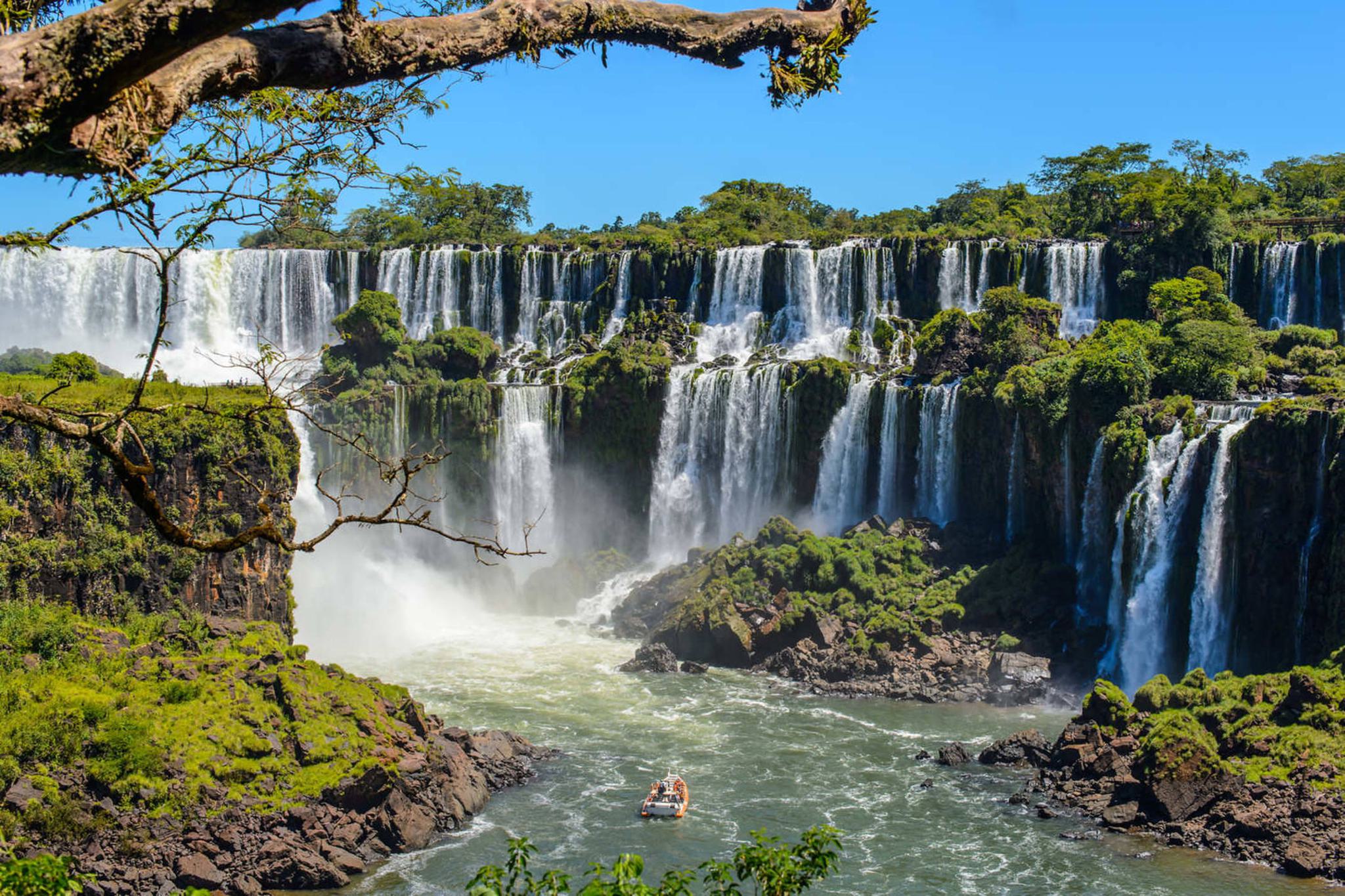 Argentina
Road Trips | Wildlife Holidays | Tailormade Tours


Buenos Aires
Buenos Aires is a city of icons. So engrained are they, it's hard to separate the real deal from the clichés. What we offer you is a guiding hand to do just that and to help you get under the skin of this most beguiling of cities...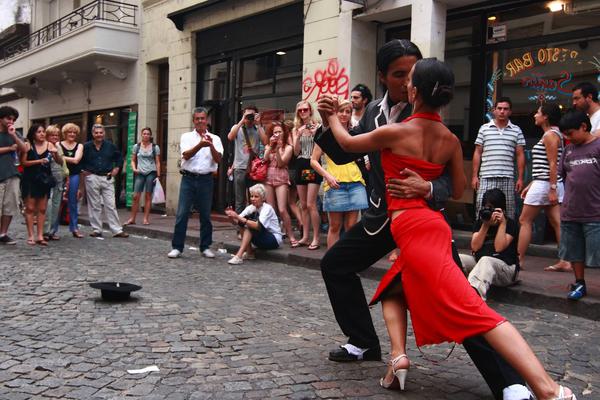 Tango music; Eva Perón; parilla barbecues; the colour of La Boca.
Come to Buenos Aires and the sights, sounds and smells that you've seen and read about are all around you.
Compulsary chapters though they may be, only by digging beneath the tourist veneer do they take their place in the story of a truly remarkable city marked by Latin artistry and culinary creativity, by modern progression and past political tumult. Our duty to you is to show you the glorious imperfections of everyday life beyond the polished panache laid on for visitors. It's the best way we know to share the city.
But when it comes to it, it's you who will walk the streets of Buenos Aires and you who will dictate the rhythms and route you take. That's as true whether you're out with our guide or exploring independently, with the considerable guidance of our personal experiences and opinions, collated in your detailed Holiday Guide.

Here's the briefest of insights into what may lay ahead for you, and how to plan your visit here.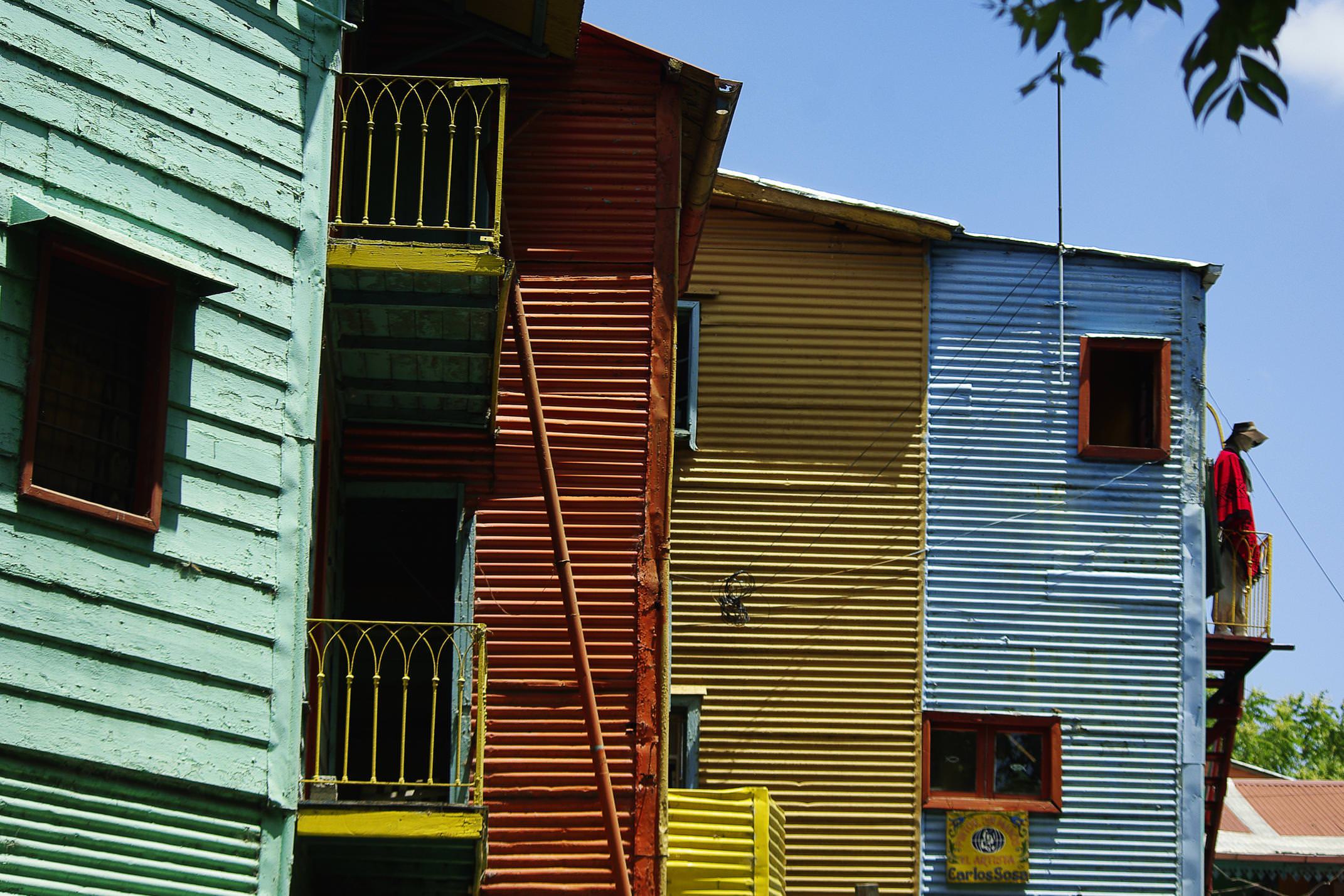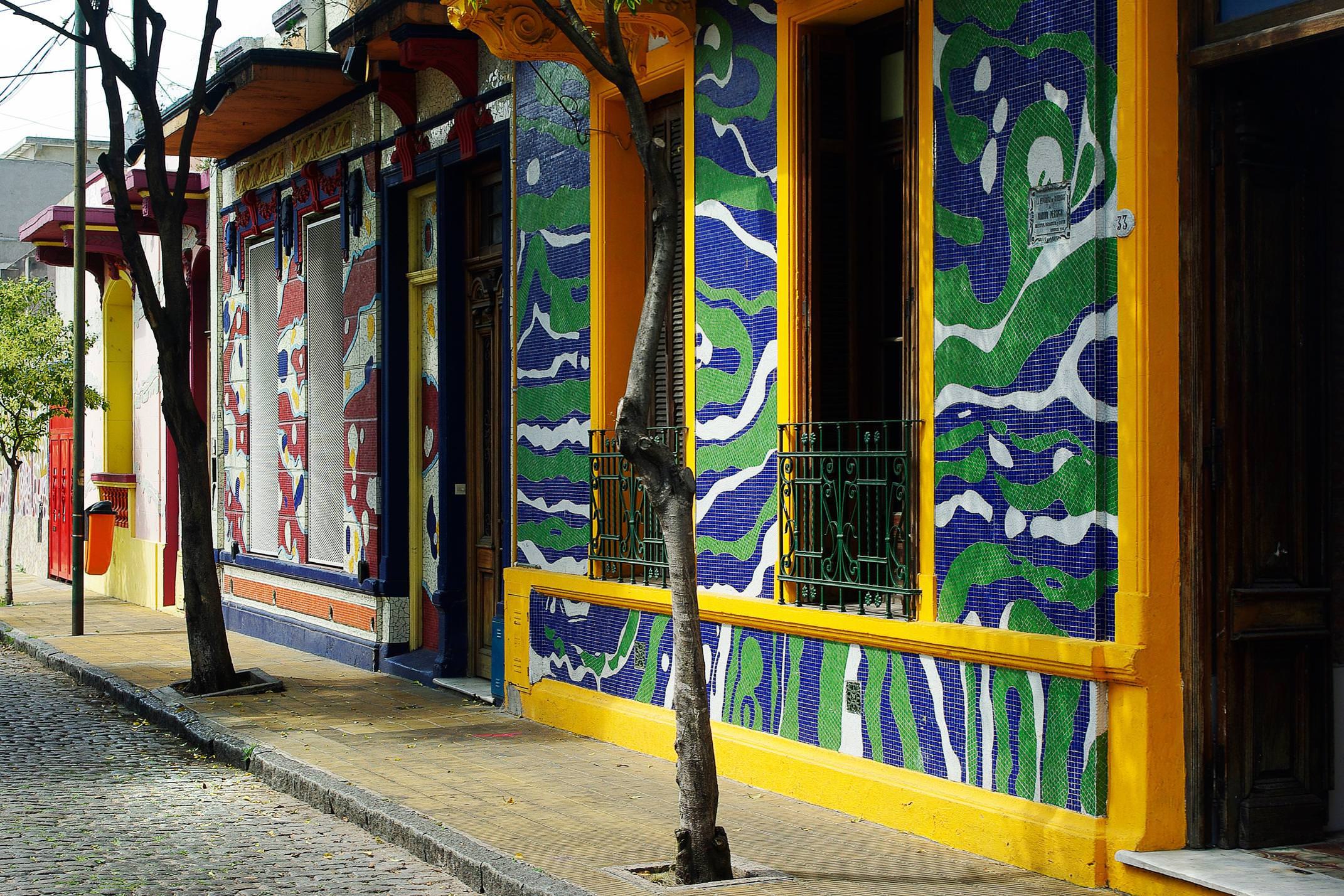 Familiar icons

There are some things we probably don't need to dwell on here.
Tango shows - some are very good, some are mere tourist fodder. We won't take it personally if you gravitate towards the latter, but we do at least promise to point you towards the former. Parrilla barbecue restaurants are similarly ubiquitous. We can't claim to have tried them all, our cholesterol levels wouldn't cope, but we do have our own recommendations.
And La Boca - you've seen the photos right? The bright corrugated steel houses of Italian immigrants, painted by an artist in the 1960s. It's photogenic no doubt and certainly worth a look around, but there are probably other more interesting places your guide can take you for a closer connection to Buenos Aires and its Porteños...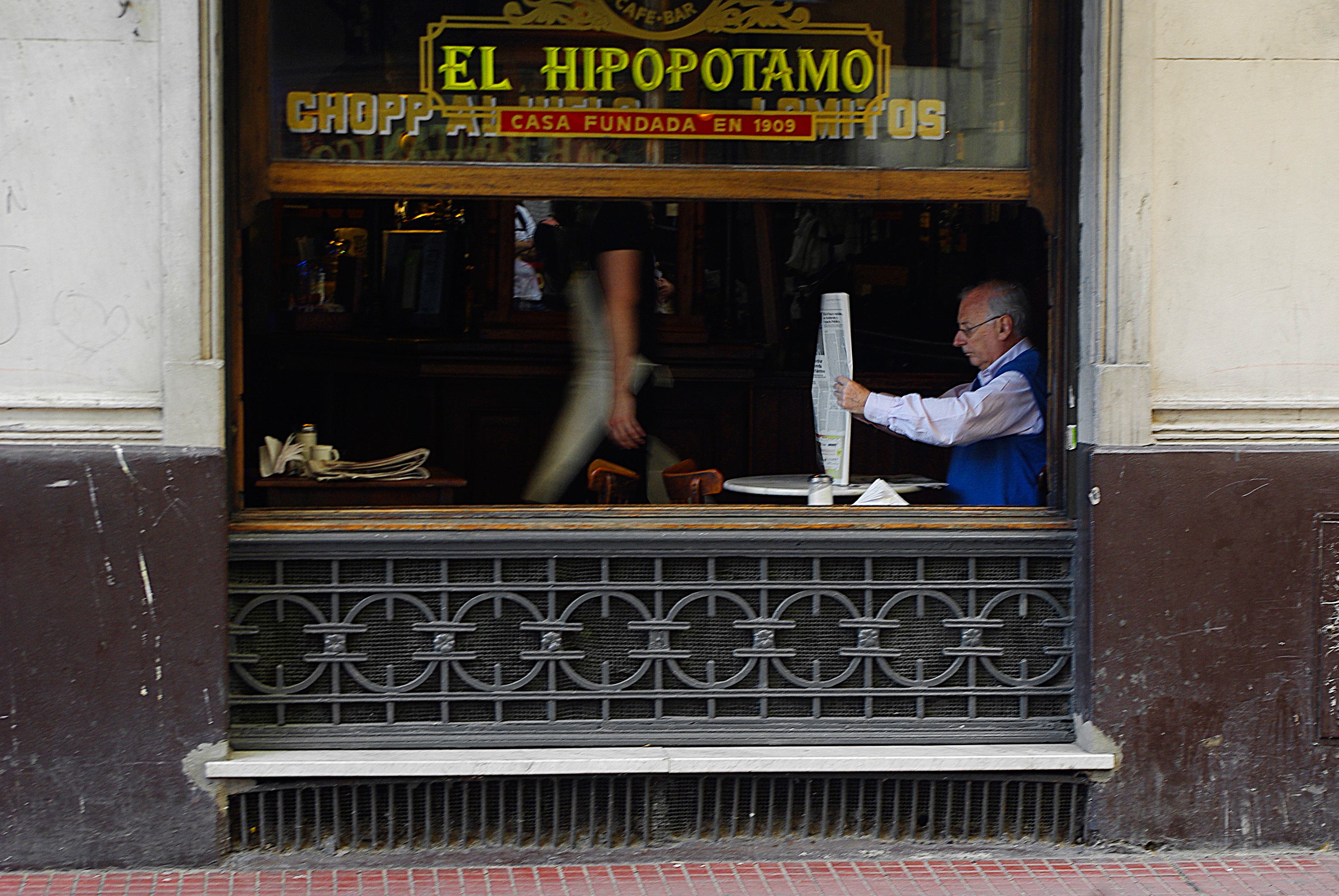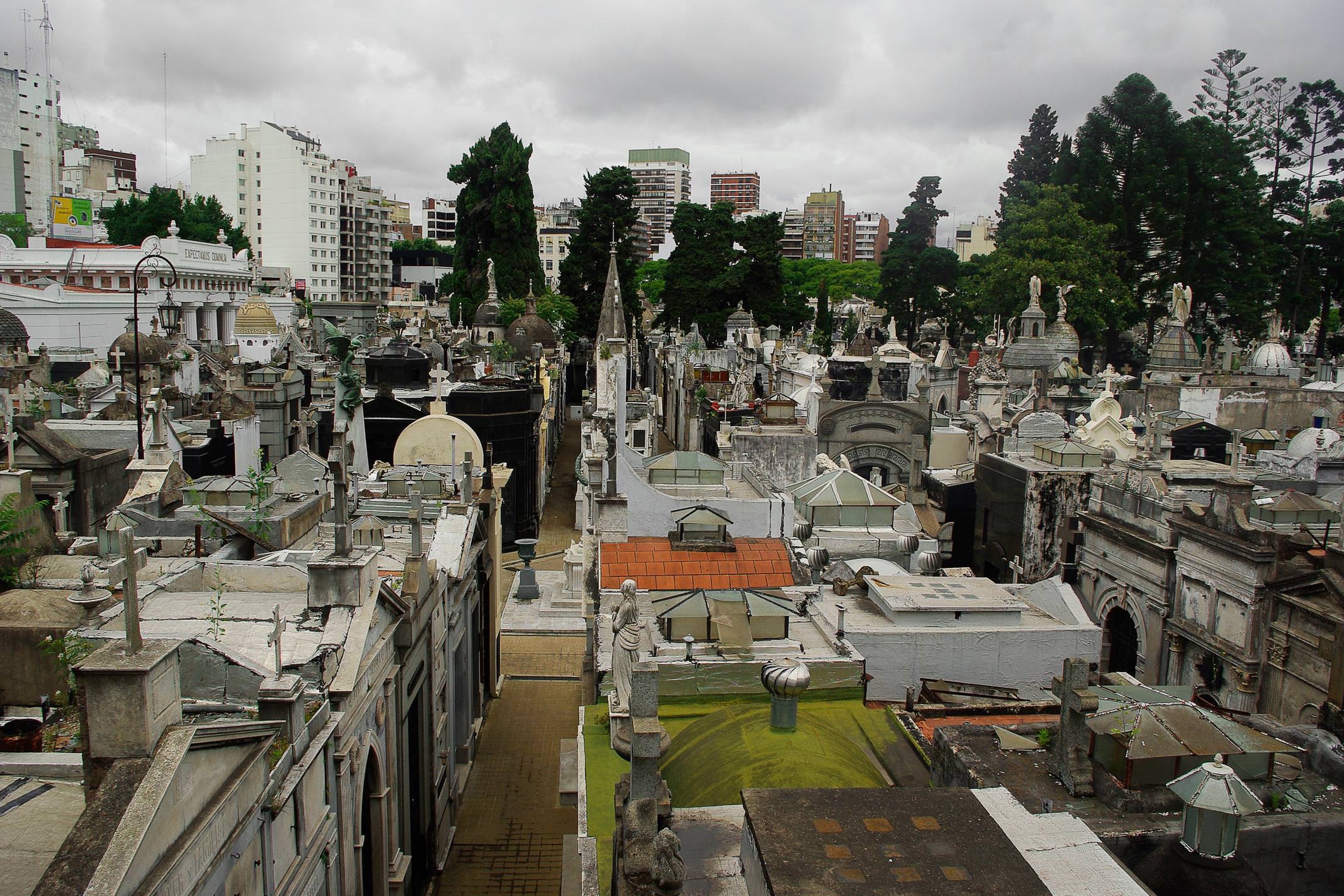 Milongas

Like we said, there are some quite spectacular tango shows in Buenos Aires. Good, bad or otherwise, they are all by definition, for tourists. For something more informal, try a 'milonga'. These tango halls are scattered throughout the city, you can just turn up and see the locals dancing. You can even try and have a go yourself should the mood take you.

Streets for strolling

Away from the tourist hubbub of La Boca, there are a some relaxed barrios which reveal a little more of the character and grandeur of Buenos Aires. Recoleta, for example, is a very affluent residential district known for its grand French-style architecture, parks, squares and cafes. Its cemetary is an architectural wonder, the burial place of the nation's rich and famous, including Eva Perón. Palermo is no longer an 'up and coming' district, it has arrived and blossomed into a place to wander, people watch and go for dinner.
Then there's San Telmo - the oldest Barrio in the city. The grand mansions are now rather faded and crumbling but the area still has a certain charm, not least its collection of beautiful old time cafes and the surprising sight of a gleaming onioned-domed Russian orthadox church.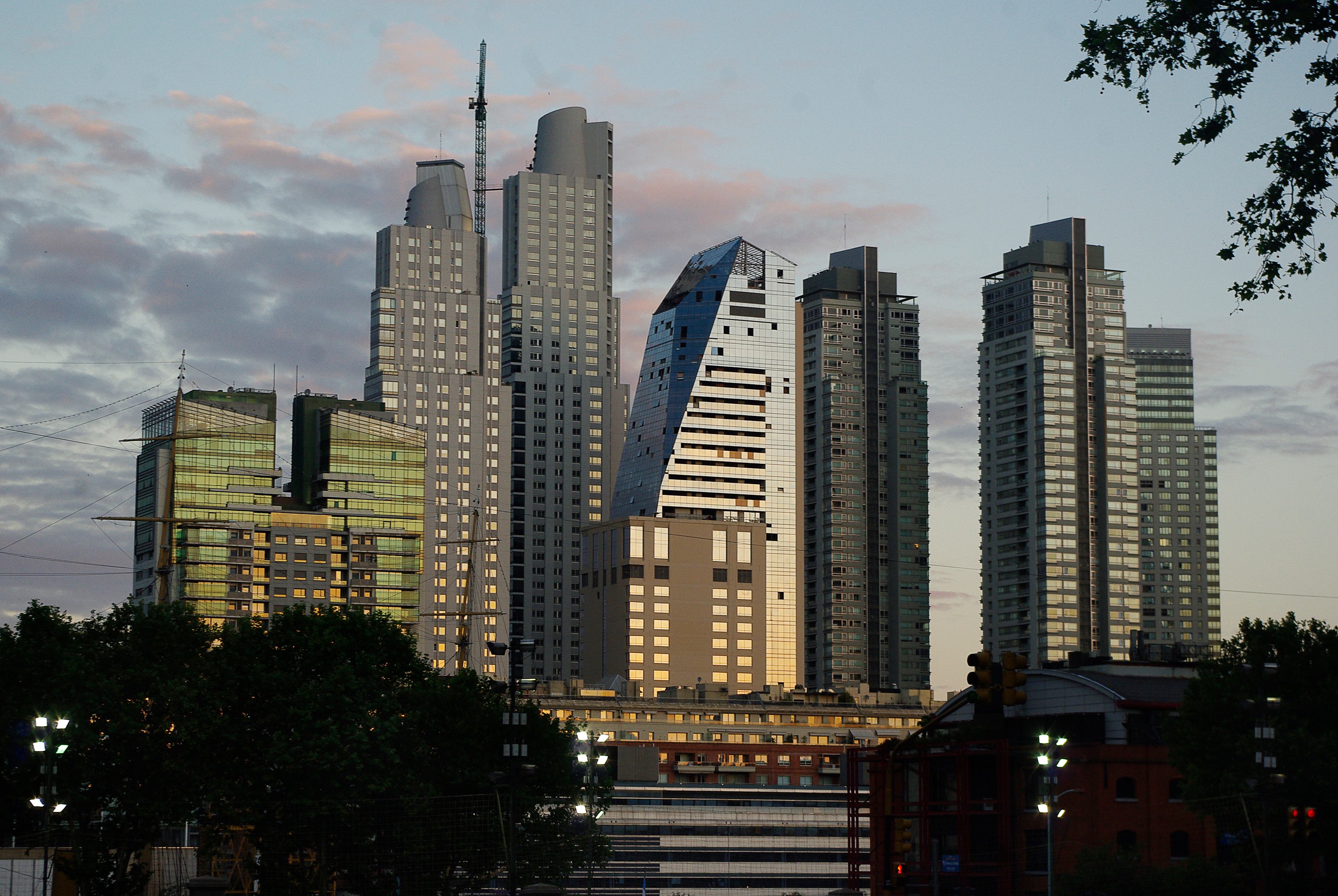 How to visit Buenos Aires with Pura Aventura

The idea of your time here is to get the right balance between guidance and independence. We tend to pair you with our local guide for at least half a day. Their tour can be entirely flexible, as you have their car and their local knowledge at your disposal. The rest of the time you are off exploring under your own steam but with the considerable weight of our combined experiences and opinions, brought together into your Holiday Guide for reference and recommendations.
As the primary entry or exit point for Argentina, there are myriad places we can combine with Buenos Aires - everything we do is tailored to you and all our trips are private. You'll probably already have some ideas, but feel free to jump around between our favourite places in this guide or the trip ideas you see below. If you want to tie together Argentina with Chile or Brazil, that's just fine by us too.
If something catches your eye, all we ask is that you let us know.
Thanks for reading.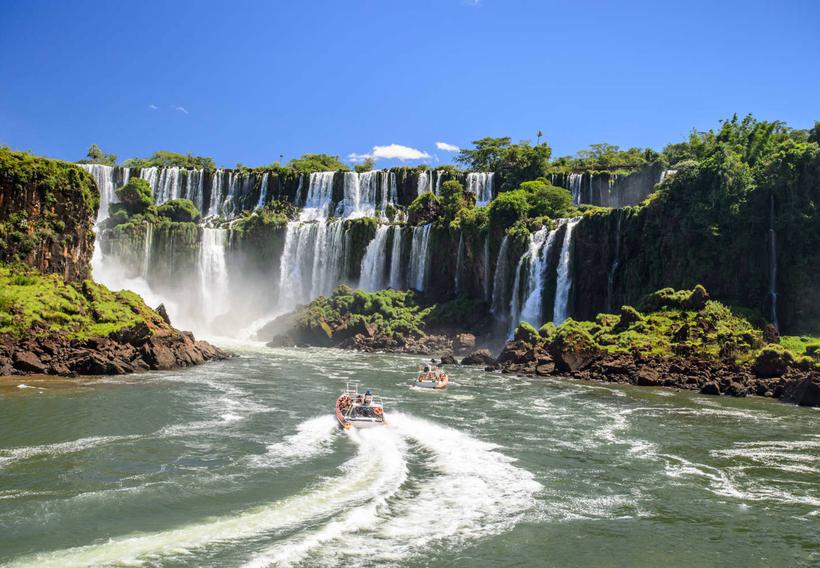 Salta Deserts to Iguazú Falls Argentina Holiday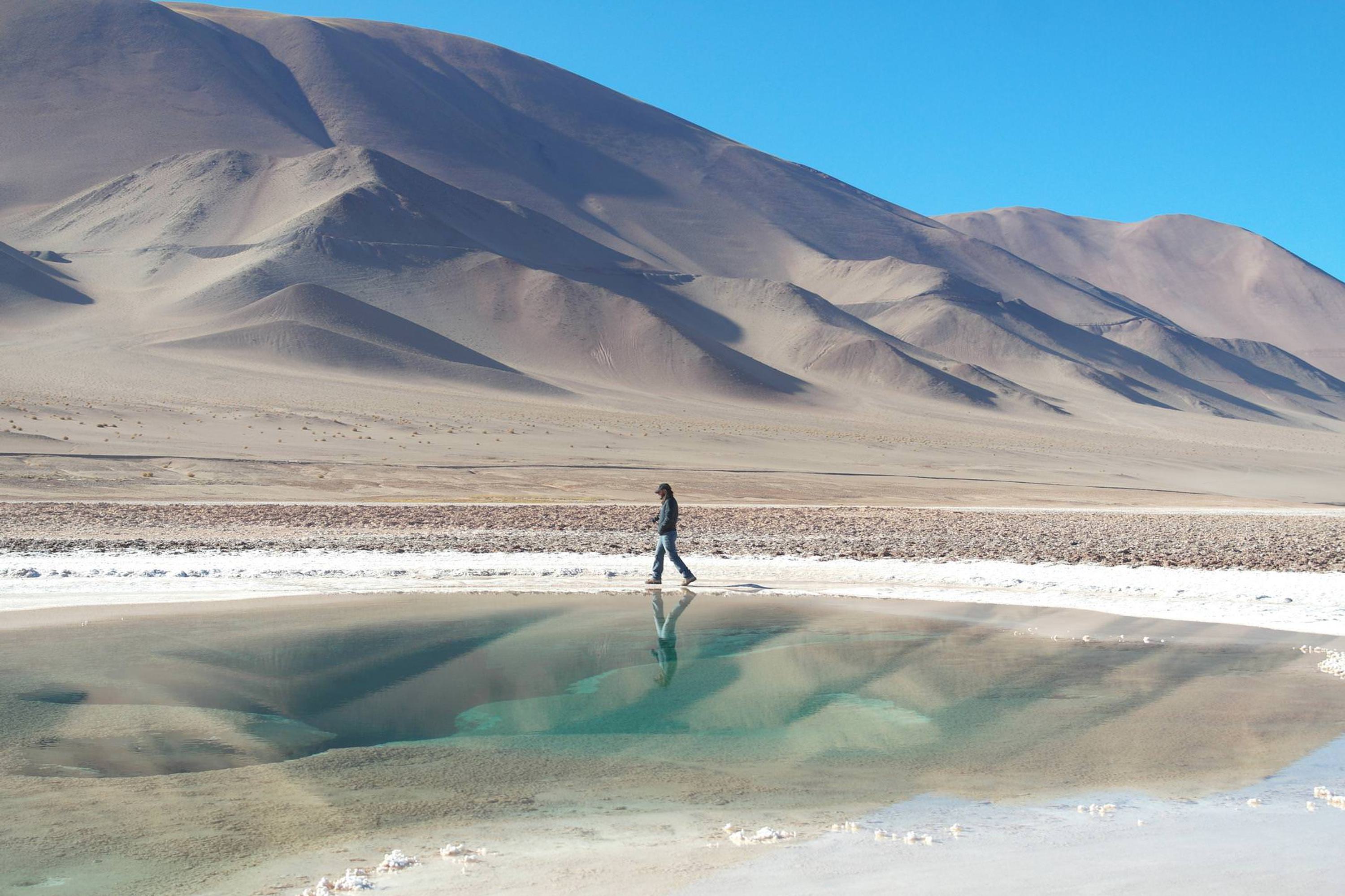 When: Anytime
Price: £5,200 per person
Duration: 16 days
Red rock valleys and turquoise lagoons; sunny vines and silent dunes, explore the north on this scenic drive, bookended by Buenos Aires and mighty Iguazú.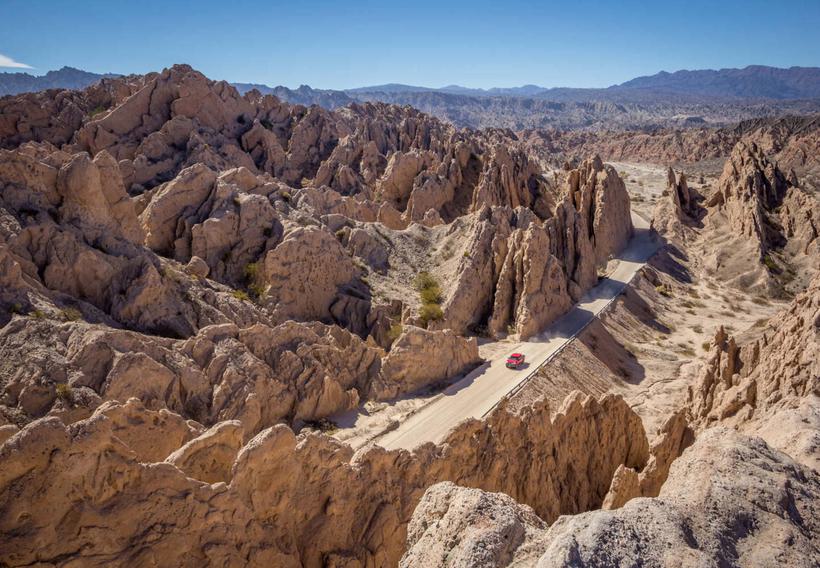 Our Ultimate Argentina Holiday: A Month of Wonders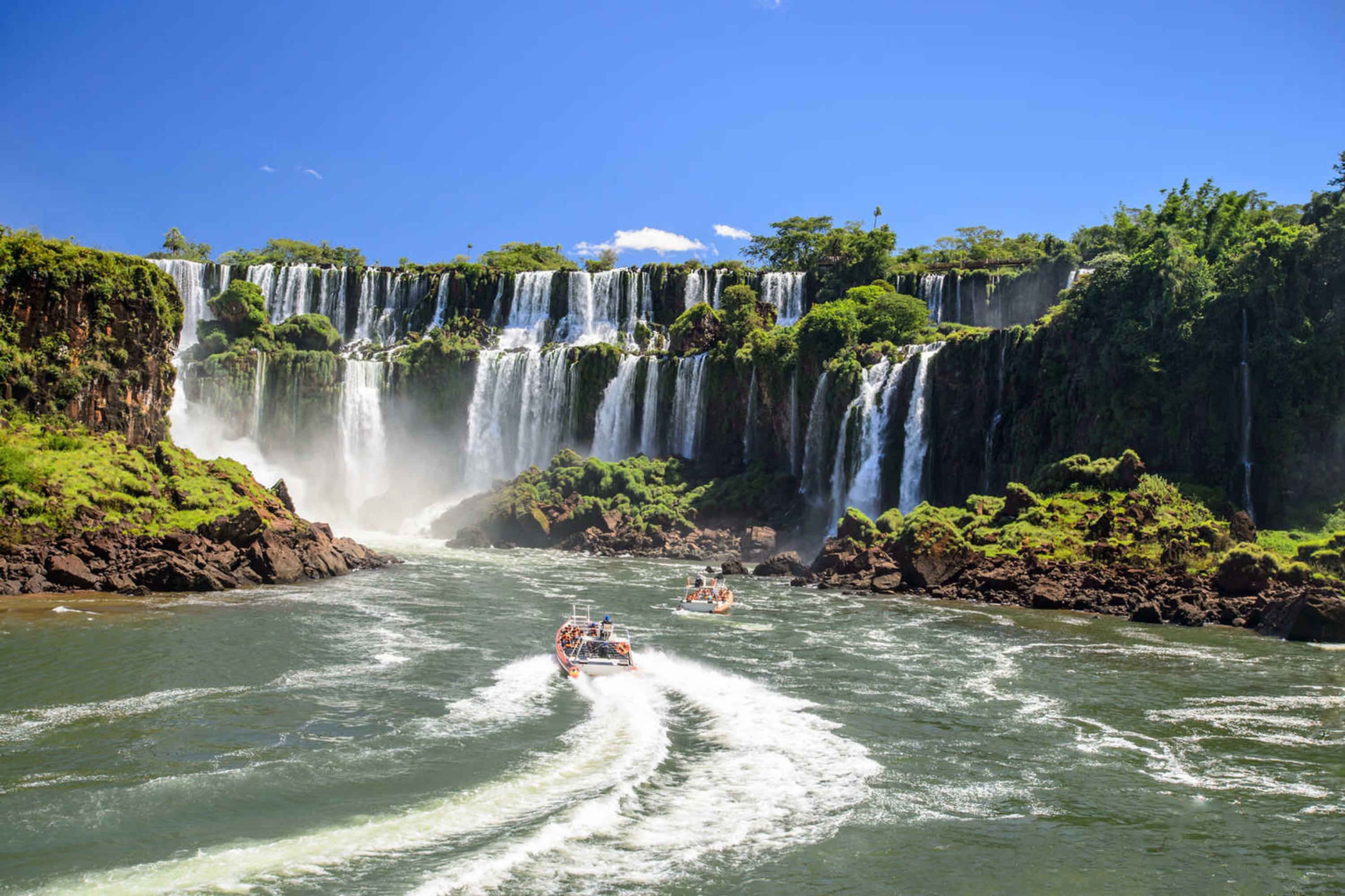 When: Oct-Apr
Price: £10,500 per person
Duration: 28 days
Blue glaciers to red deserts, rewilded wetland to marine sanctuary - unlock Argentina's full diversity, often with your own vehicle, always with our backup.
Travel with Pura Aventura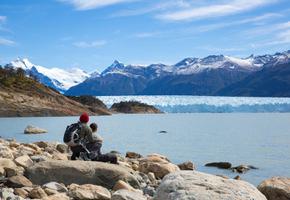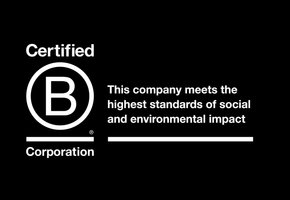 We are one of the first UK travel companies to be certified B Corp – regarded by The Independent as the premier sustainability certification, and described by Which? as "meeting the highest standards of social and environmental performance".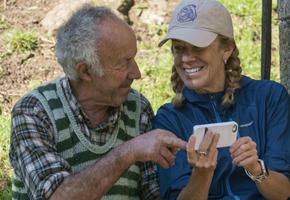 Award-winning Travel Positive