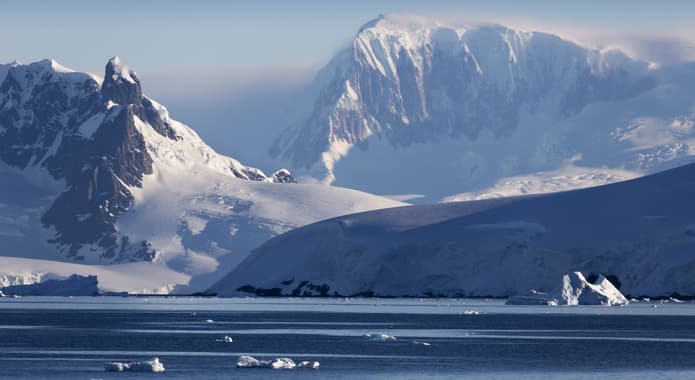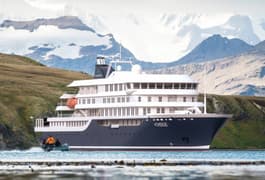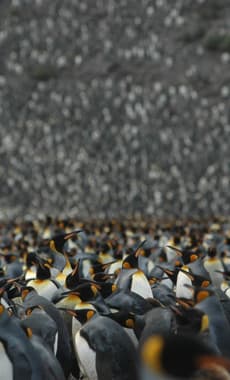 Falklands, South Georgia & Antarctica Cruise
The ultimate wildlife voyage, from the whales of a wild Patagonia coast to the vast penguin colonies of the South Atlantic and on to awesome Antarctica.
£13,050 pp
$18,270 pp
n/a
From the coastal cliffs of Patagonia, to the vast penguin colonies of the South Atlantic and on to the ice architecture of Antarctica, this is the ultimate in wilderness expedition cruising. Joining it all together is as comfortable a floating home as you could wish for, staffed by outstanding guides to enrich each new adventure.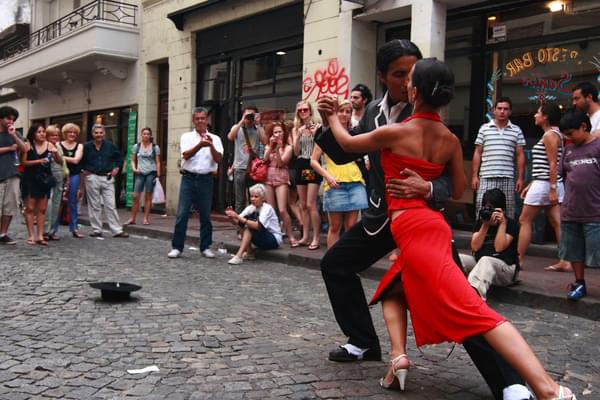 1 of 26
Day 1 - Arrive in Buenos Aires
Arrive in Buenos Aires this morning, where are met for the transfer to your hotel in one of the quieter, more leafy areas of the city. Explore on foot and enjoy the local restaurants.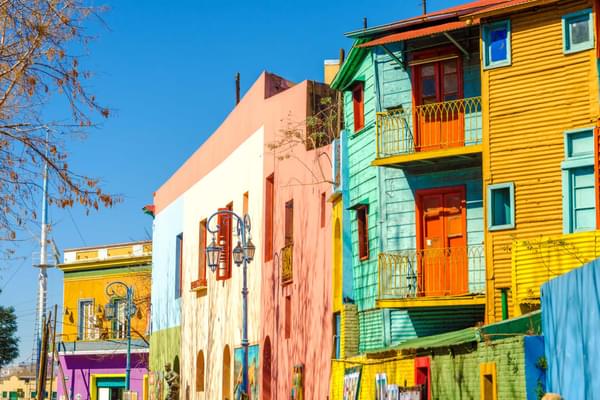 2 of 26
Day 2 - Explore with your guide and independently
Spend the morning with your own guide on a flexible route through the city. This afternoon you can explore more at your own pace.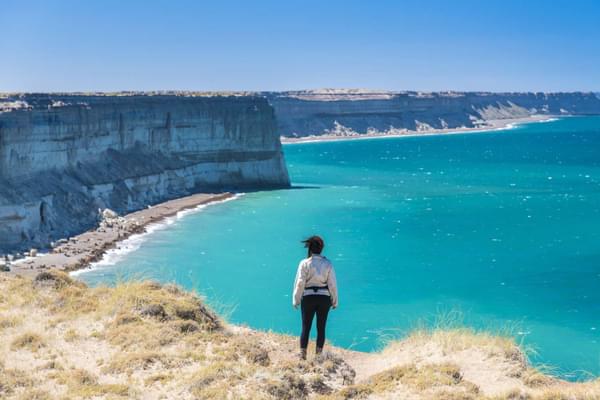 3 of 26
Day 3 - Meet the Patagonian wildlife in Valdés Península.
Fly down to the Valdes Peninsula, the Patagonian wildlife hotspot, where you settle in a small hotel in the town of Puerto Madryn and start exploring.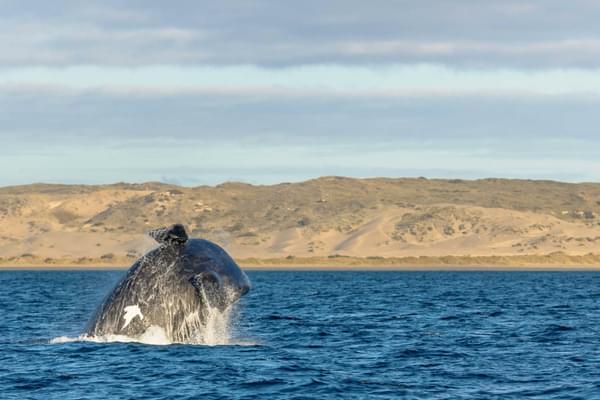 4 of 26
Day 4 - Look out for whales and more
Begin exploring your surroundings, looking out for whales, orcas and dolphins, or watching the huge (and sometimes grumpy!) elephant seals.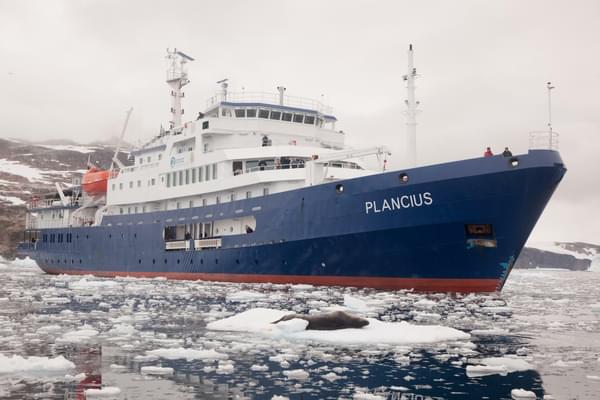 5 of 26
Day 5 - Set sail towards the Falklands
Set sail towards the Falkland Islands. You will meet the crew, fellow travellers and the captain today as you start getting to know what will be your home for the next few weeks.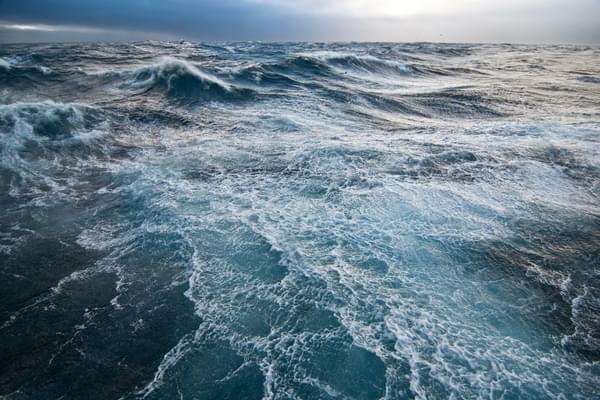 6 of 26
Day 6 - Enjoy lectures and information briefings
Full day at sea with information briefings, lectures and time to enjoy the views from the deck. Small ship expeditions to Antarctica tend to attract a remarkably wide and varied clientele.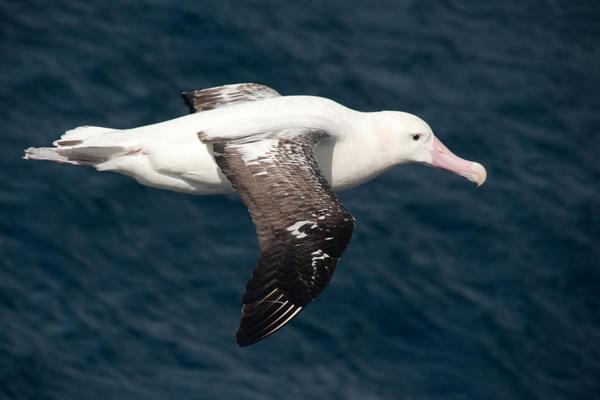 7 of 26
Day 7 - Wildlife spotting from the deck
Second full day at sea when you can enjoy a diverse range of lectures, as well as enjoy the sighting of sea birds following the boat that include various species of albatross.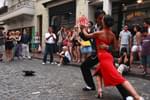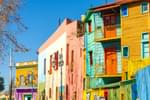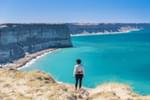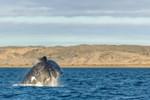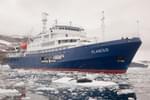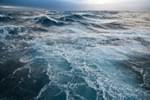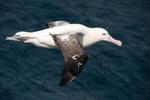 Travel with Pura Aventura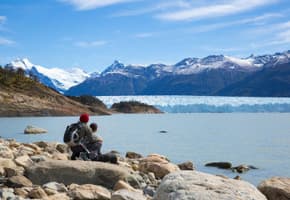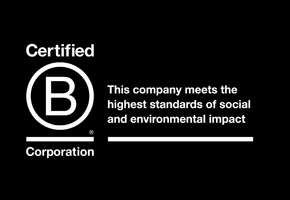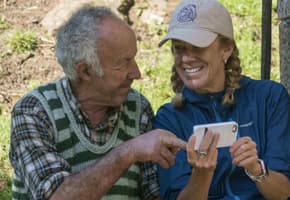 Award-winning Travel Positive