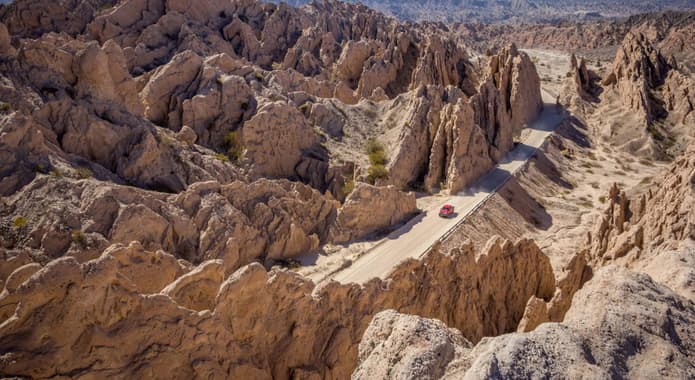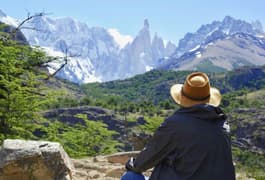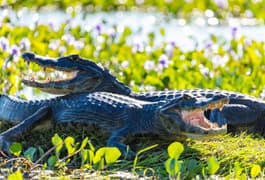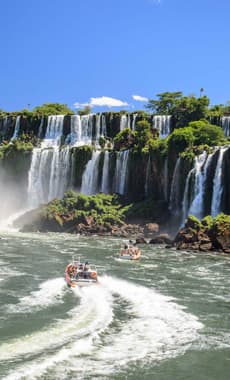 Our Ultimate Argentina Holiday: A Month of Wonders
Blue glaciers to red deserts, rewilded wetland to marine sanctuary - unlock Argentina's full diversity, often with your own vehicle, always with our backup.
£10,500 pp
$13,600 pp
n/a
This trip doesn't just take you to the four 'corners' of Argentina, but introduces you to the people and wildlife that bring so much colour and character to the beautiful landscapes. Our ultimate Argentina holiday - part-driving, fully-supported and never, ever anything less than extraordinary.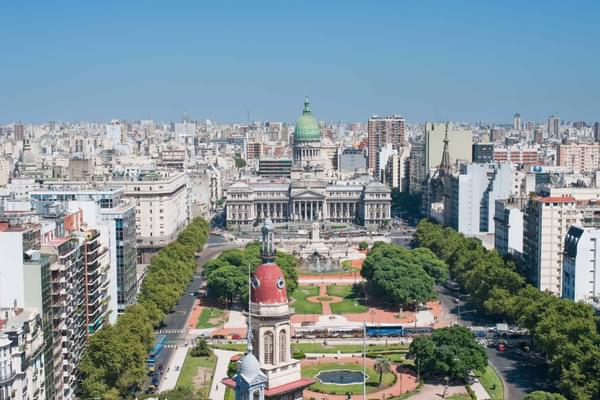 1 of 28
Day 1 - Arrive in Buenos Aires
Arrive in Buenos Aires and settle in your small hotel in the trendy Palermo quarter, ideal to start exploring on foot and try some of the local restaurants for dinner.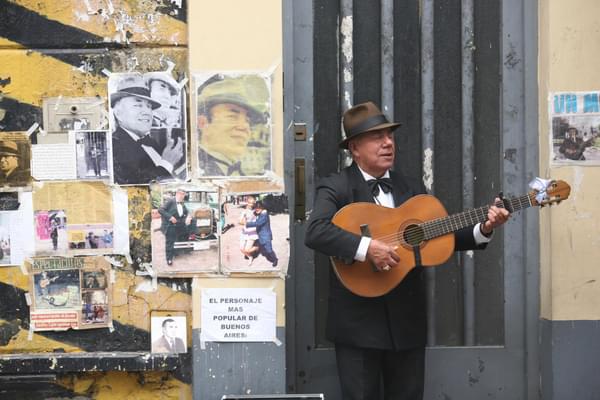 2 of 28
Day 2 - Explore the city with your guide
Spend the morning with your own guide on a flexible route through the city, getting under the skin of one of the world's most attractive cities. This afternoon you can explore more at your own pace.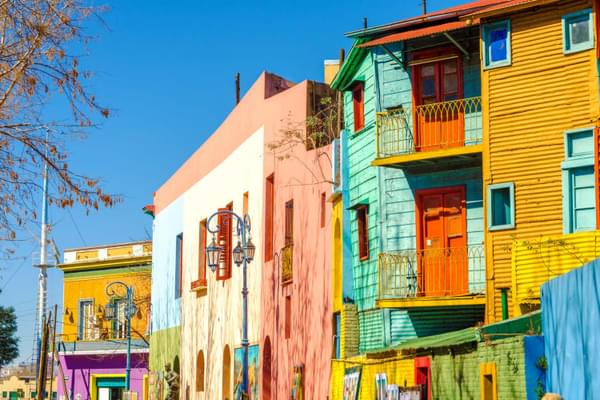 3 of 28
Day 3 - Hidden corners of Buenos Aires
Full day free for you to explore, from the colourful streets of La Boca to the Paraná river delta at Tigre, you can use our travel information to help you make the most of your time.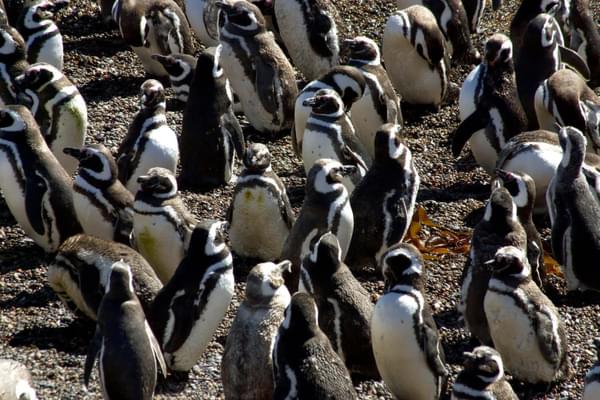 4 of 28
Day 4 - Start enjoying the local wildlife
Fly to the Valdes Peninsula to explore Patagonia´s wildlife sanctuary. Worth going in whale season until early December but penguins, sea elephants and many others will always be there.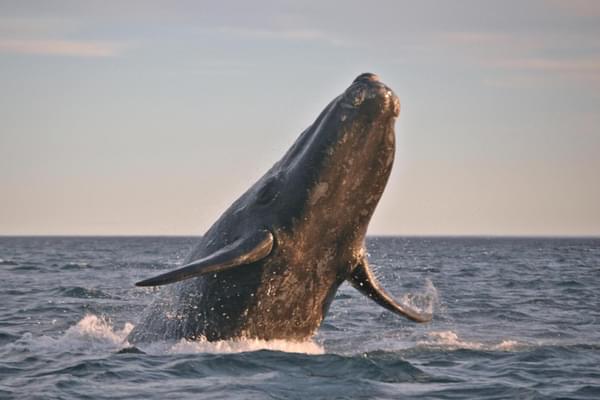 5 of 28
Day 5 - Looking out for whales
Spend the day looking out for whales from land and sea, orcas and dolphins, or watching the huge (and sometimes grumpy!) elephant seals.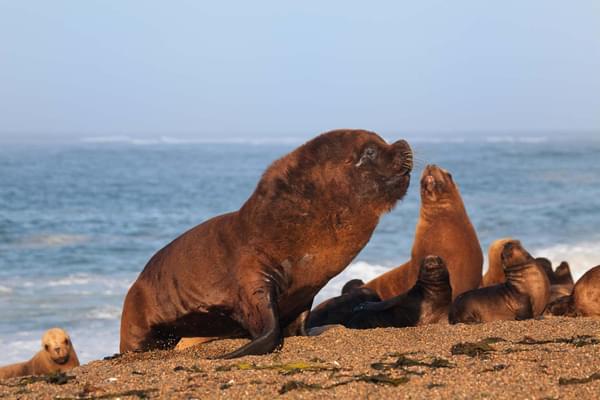 6 of 28
Day 6 - Spot more species or learn about patagonian ranch life
Another day to look for wildlife, or be more active. You can mountain bike, go horse riding, or head out on a walk with the lodge's naturalist guides. You can also learn more about ranch life.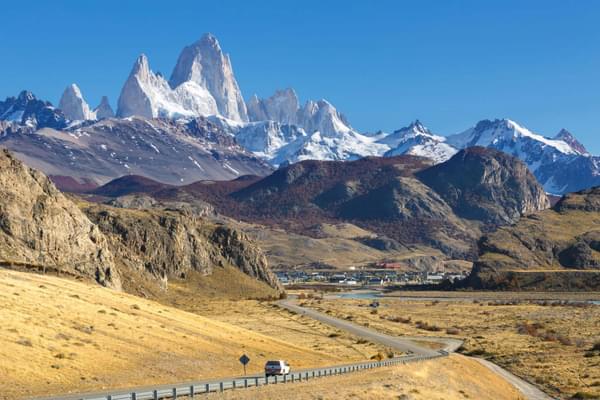 7 of 28
Day 7 - Reach the glaciers and peaks of the Andes
Cross over the Patagonian steppe towards the Glaciares National Park in the foothills of the Andes. Settle in the sleepy town of El Chaltén below the iconic Fitz Roy massif.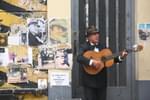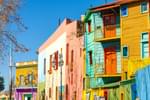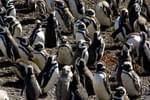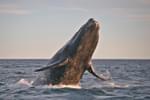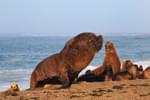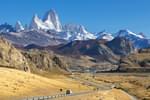 Travel with Pura Aventura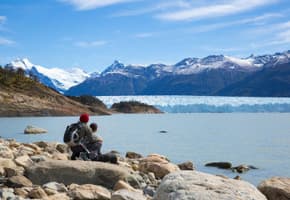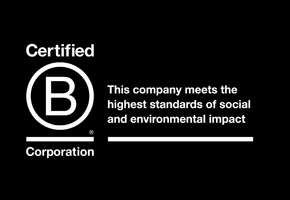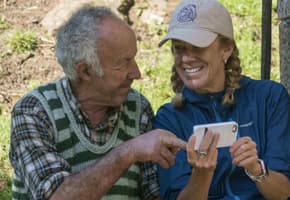 Award-winning Travel Positive