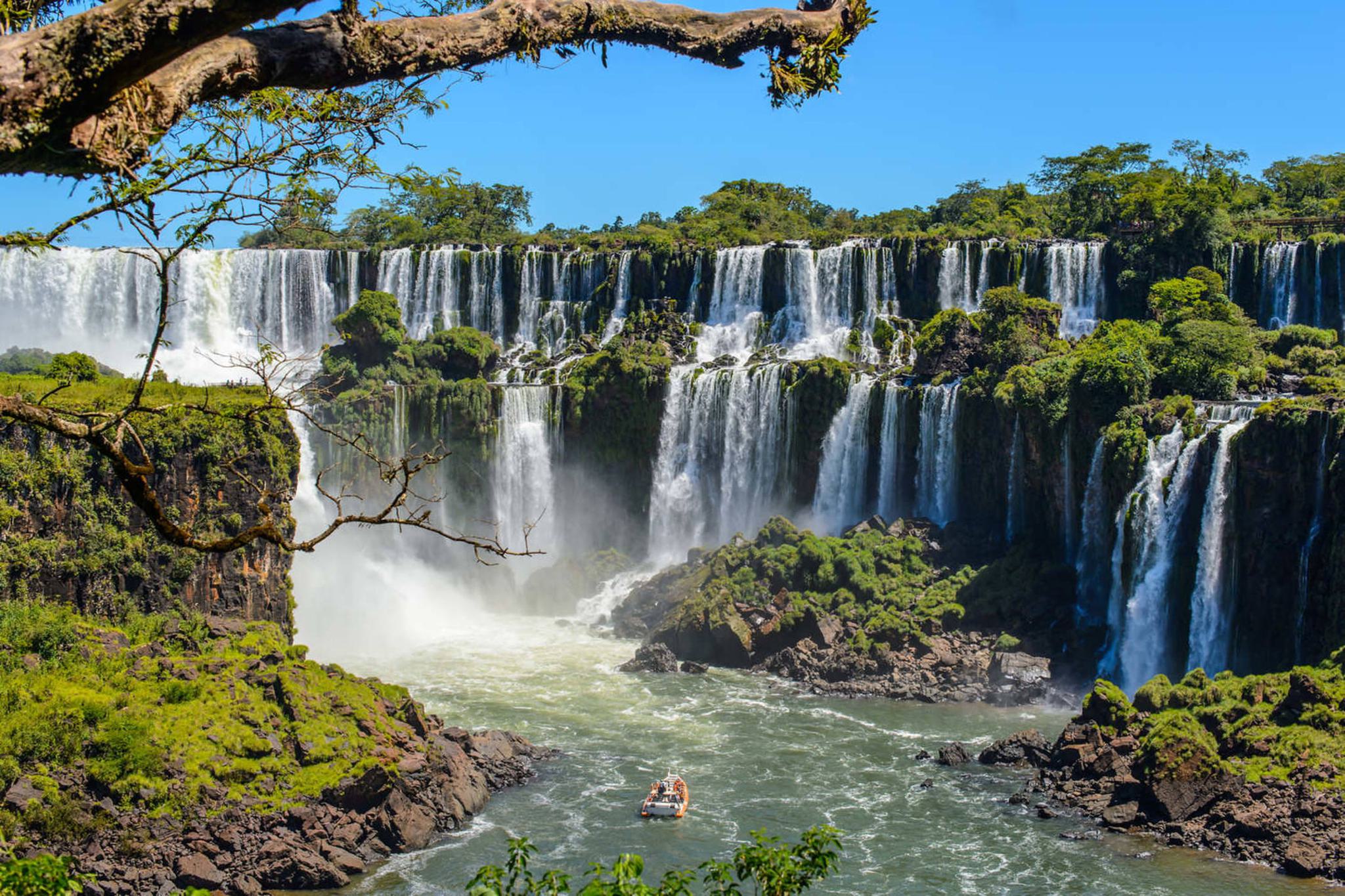 Argentina
Road Trips | Wildlife Holidays | Tailormade Tours


Iberá Wetlands
Up where Argentina rubs shoulders with Paraguay, Brazil and Uruguay, what was once a 12,000 hectare cattle ranch is now part of the country's largest protected area; the wetlands, grasslands, savanna, palm groves and gallery forests of Iberá...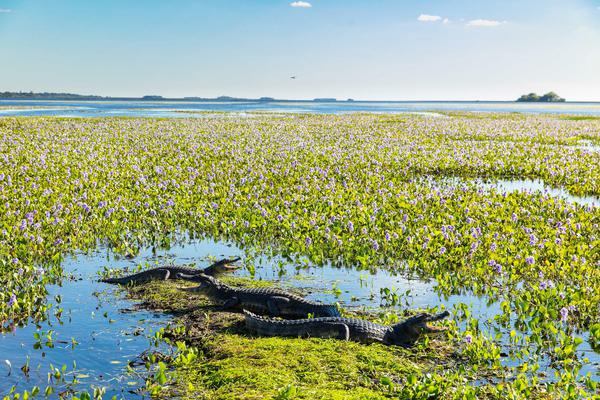 Endemic species, like the neotropical otter, the maned wolf, the Pampas marsh deer and yacare caiman share their 1.3 million hectare home with the emblematic capybaras, recently re-introduced jaguars and red-and-green macaws, plus around 350 other species of birds.
And us two-legged visitors.

A typical day with your lodge's nature guides will see you up early to catch the birds at their most active, exploring on foot and in kayaks along the peaceful waterways and forests of the Paraná River. In the afternoon you might be out, far from your lodge, gliding through the quiet channels and lakes in a boat or walking through lush vegetation in search of cacophonous howler monkeys.
Sunsets, spectacular as they are already, are made even more special with some maté, the traditional local drink, and the company of like-minded guests, before you make your way back to the lodge for dinner. Night excursions show how the other half live. Eagle owls, crab-eating racoons, grey foxes and maybe even a maned wolf are all active at this time, under a cover of darkness. With regular clear skies and an almost total absence of light pollution, it's also common to see the Milky Way unveil itself above your head.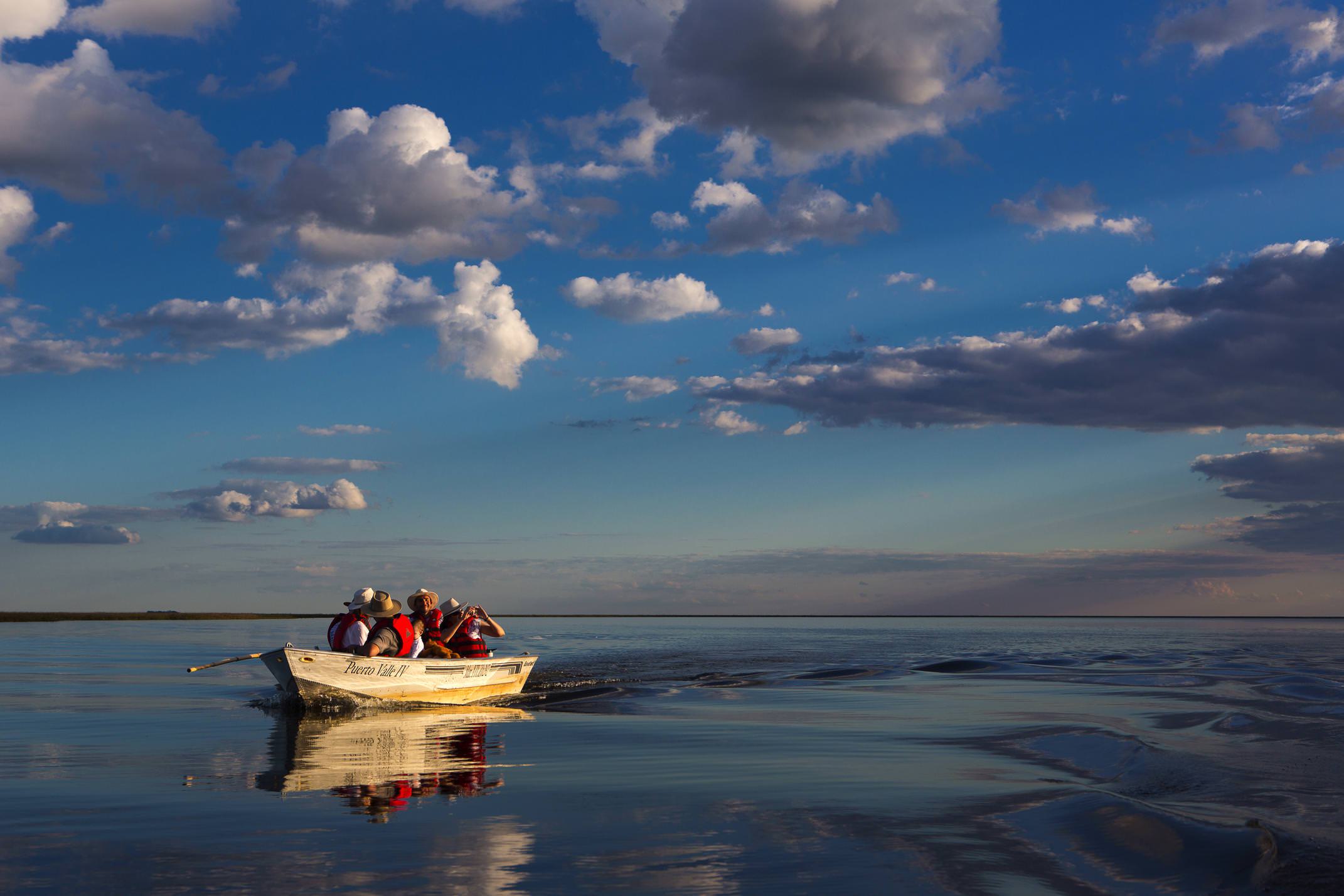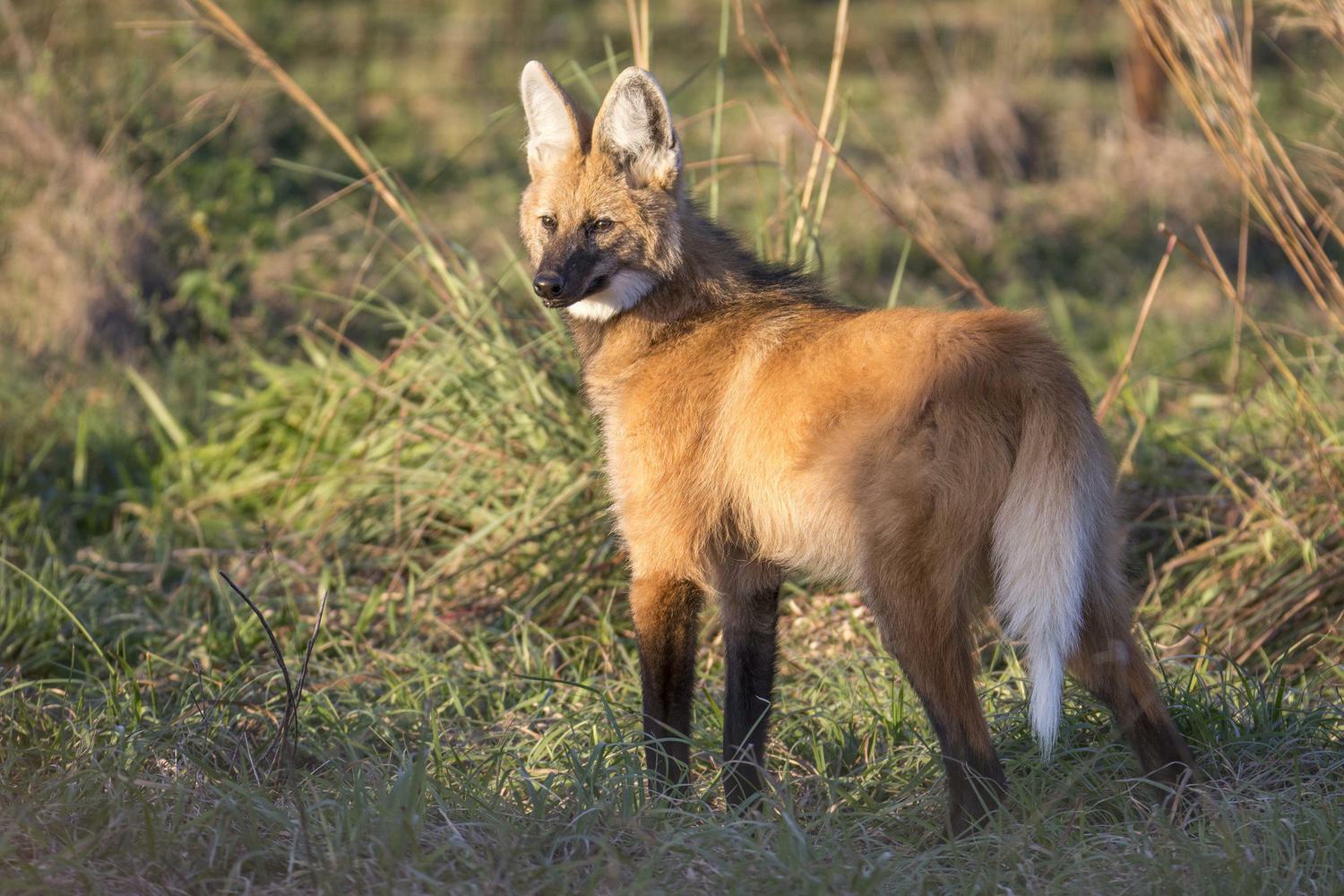 A conservation hotspot

You might choose to stay in what was once a large country finca, fully restored from its abandoned state into a beautiful lodge by conservationist Doug Tompkins. Since his untimely passing in 2015, Doug's legacy has been carried forward tirelessly by his wife (and friend of Pura) Kristine Tompkins and the Tompkins Conservation.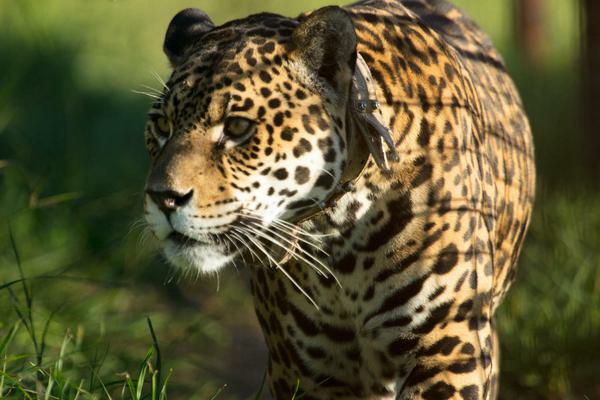 Having played a fundamental role in the creation of Chile's Route of Parks - the world's most ambitious conservation project - the team are busy supporting the efforts of Rewilding Argentina to bring missing cornerstone species back to Iberà.
Of the native species we mentioned above, many owe their existence here to their specialist work, be it through reintroduction or population increases. Our close ties and long-term partnership with the Tompkins Conservation mean that, through sustainable, thoughtful ecotourism which engages local communities, you can be sure that your travels here make a direct positive impact on the preservation of this precious and vulnerable habitat.

It also means we are best placed to introduce you to the people behind the reintroduction projects, offering a unique insight experience into the world of conservation and the great outdoors of Argentina.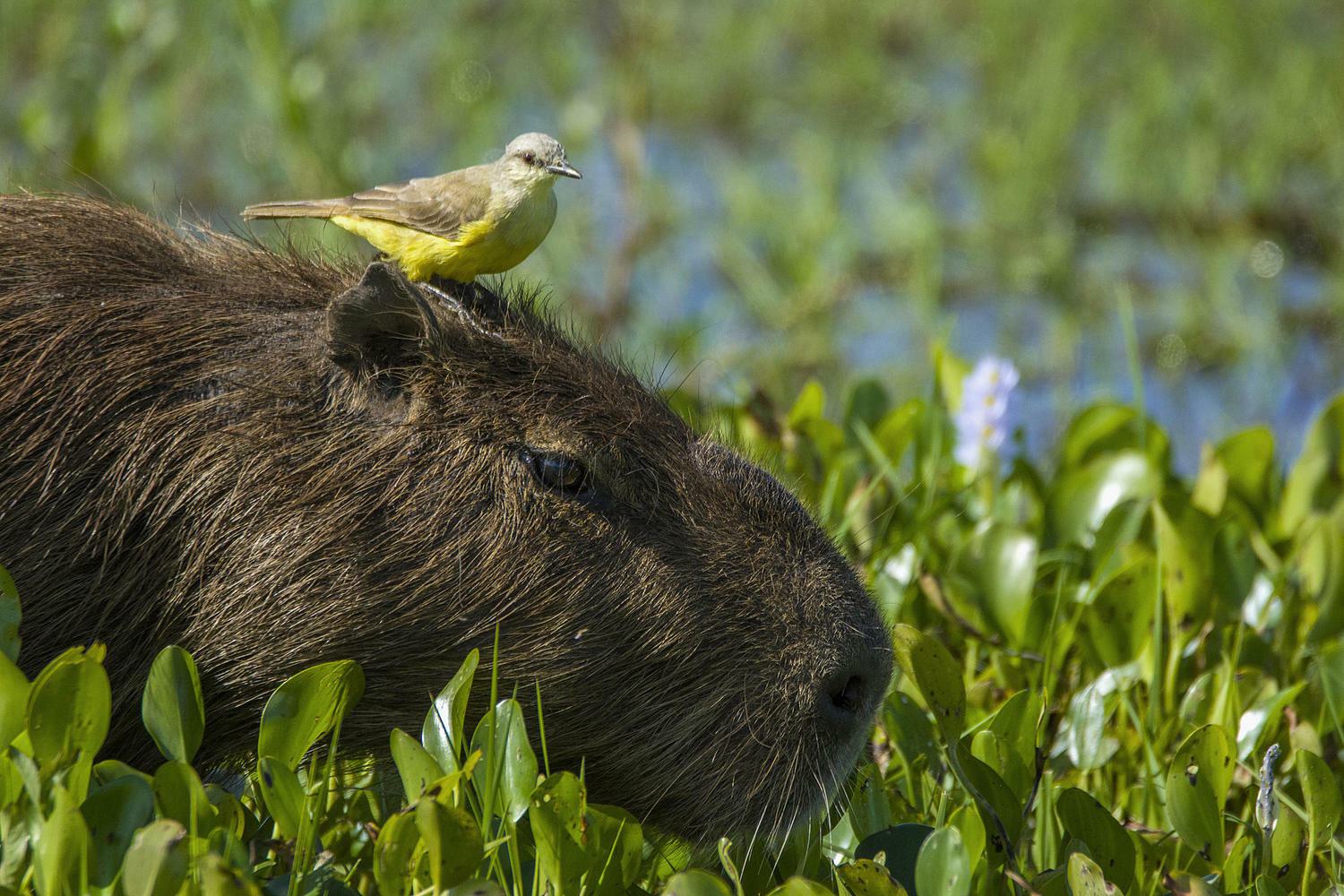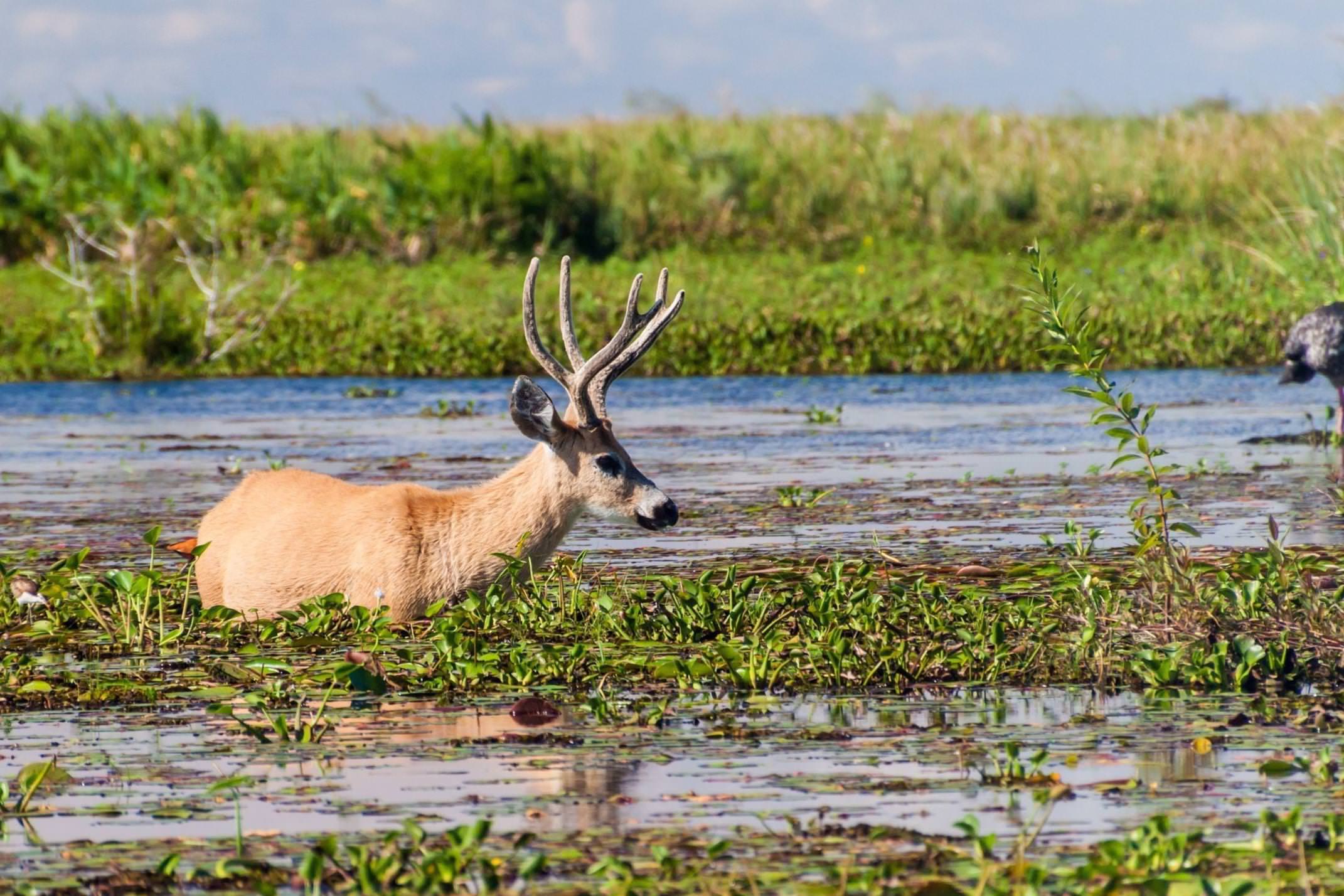 How to visit Iberá with Pura Aventura

Really we want you to spend at least three nights here. This gives you the chance to experience the true breadth of habitats and wildlife found within the protected area of Iberá.
In terms of when to visit, the austral spring time (September to November) is a lively time here and also dovetails really well with whale, penguin and elephant seal activity down on Patagonia's Valdes Peninsula and great walking and glacier ogling in El Chaltén and El Calafate.
December to February is the summer, so things can get pretty hot and sticky, which may or may not influence your thinking. Things get more comfortable as you get into March and April. Going beyond that takes you into the winter months, when things are generally quieter, both in human and wildlife activity.
Choosing where to combine with Iberá is perhaps best done by either having a look at the trip idea below, which can be tailored to you of course, or cycling through the different places we share in Argentina (and beyond if you want to do some border hopping) and then sharing your ideas with us to see what will work best for you.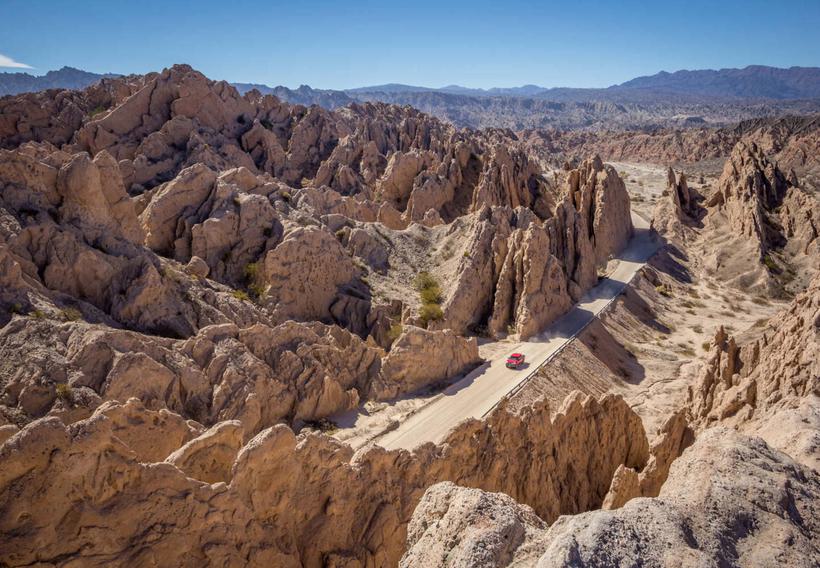 Our Ultimate Argentina Holiday: A Month of Wonders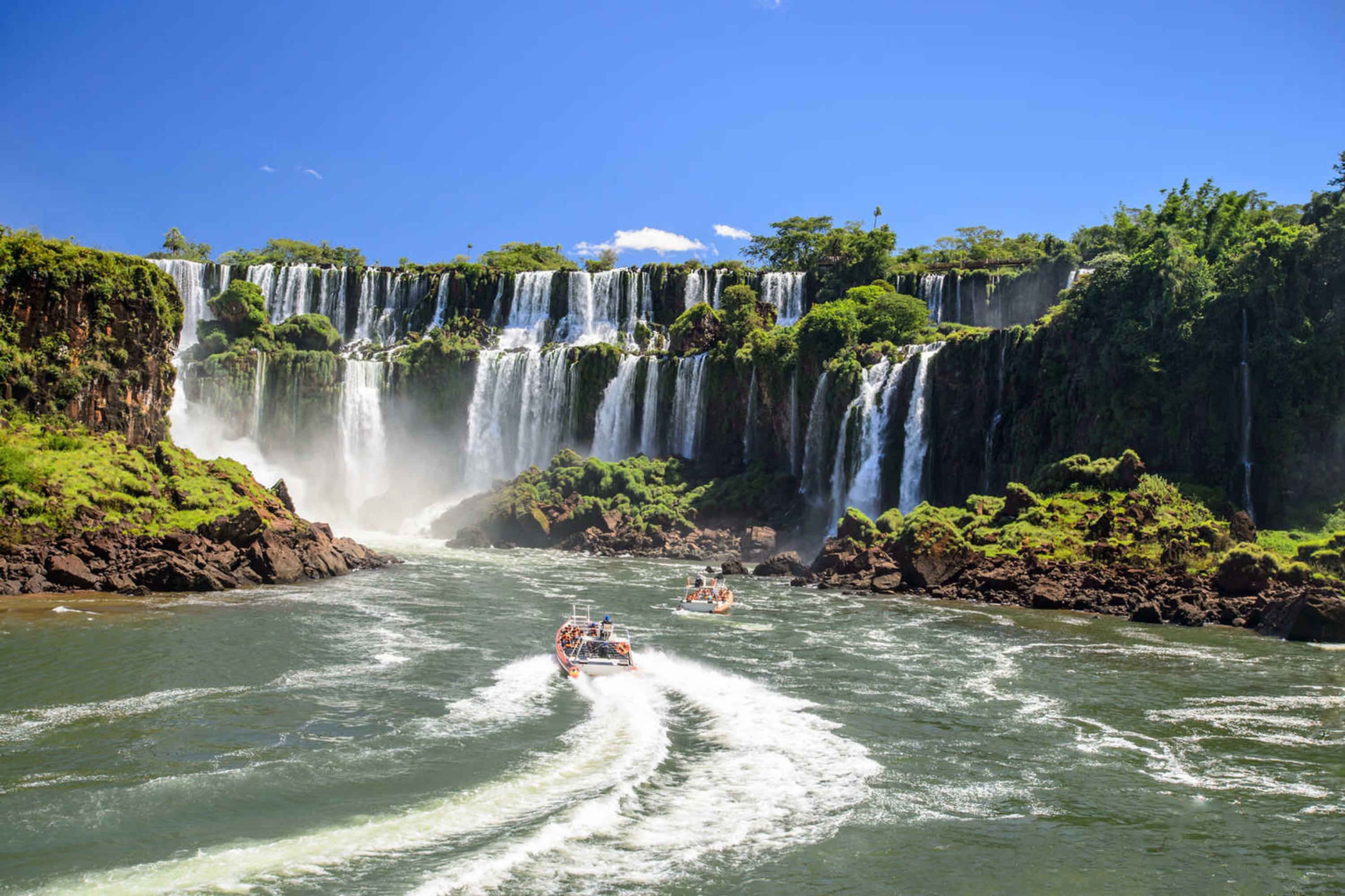 When: Oct-Apr
Price: £10,500 per person
Duration: 28 days
Blue glaciers to red deserts, rewilded wetland to marine sanctuary - unlock Argentina's full diversity, often with your own vehicle, always with our backup.
Travel with Pura Aventura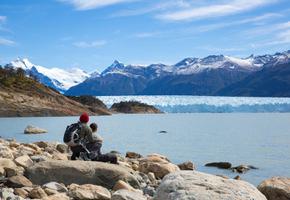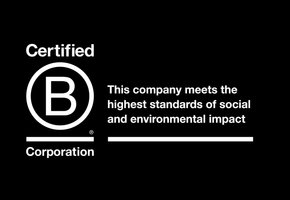 We are one of the first UK travel companies to be certified B Corp – regarded by The Independent as the premier sustainability certification, and described by Which? as "meeting the highest standards of social and environmental performance".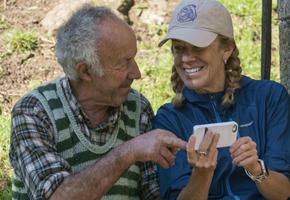 Award-winning Travel Positive