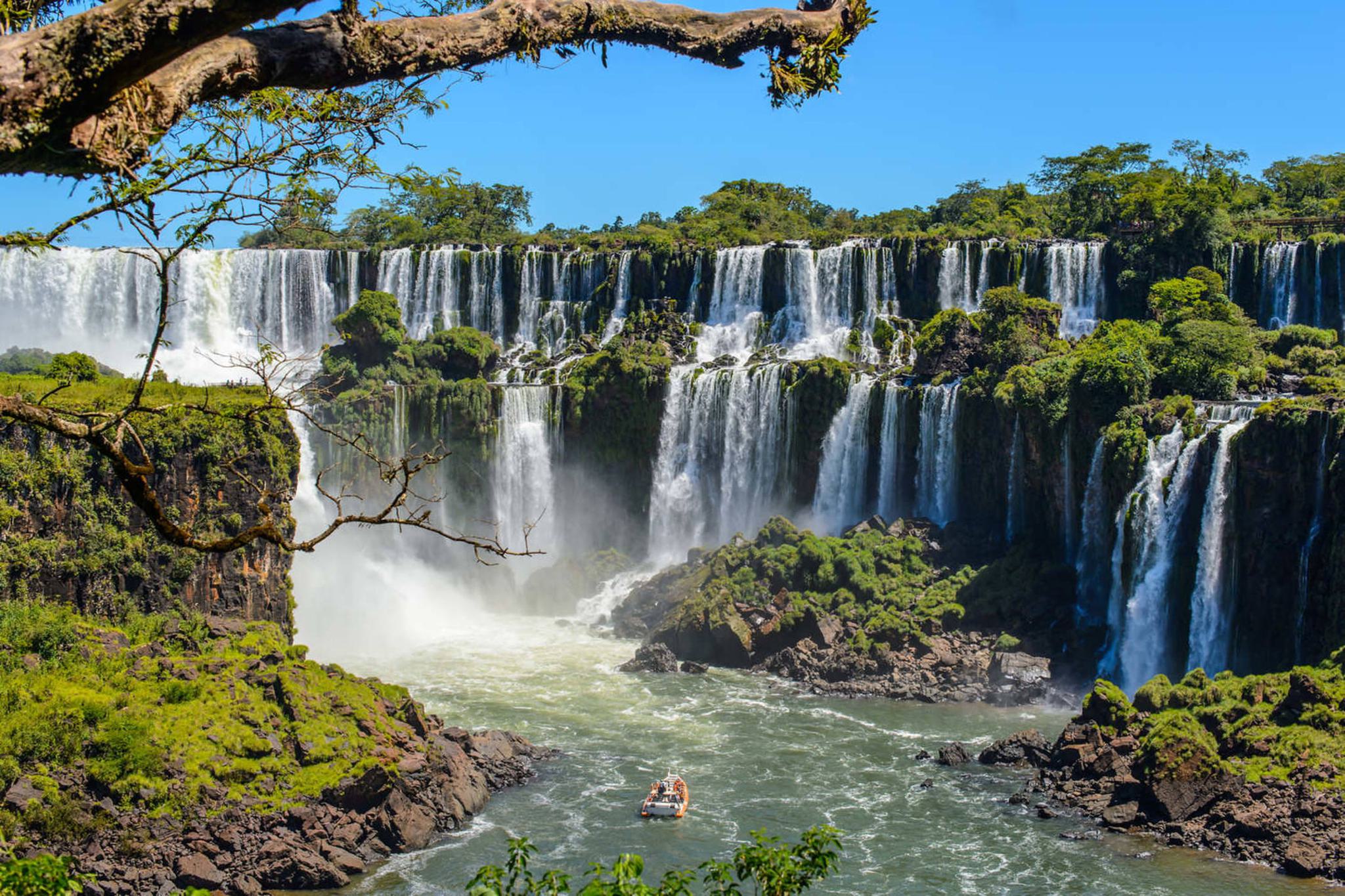 Argentina
Road Trips | Wildlife Holidays | Tailormade Tours


El Chaltén
Patagonia throws up a hundred images of towering peaks and plunging glaciers; nature at its most dramatic. In El Chaltén, down at latitude 49, you can add alpine meadows, peaceful forests, gentle rivers and remote glacial lagoons too...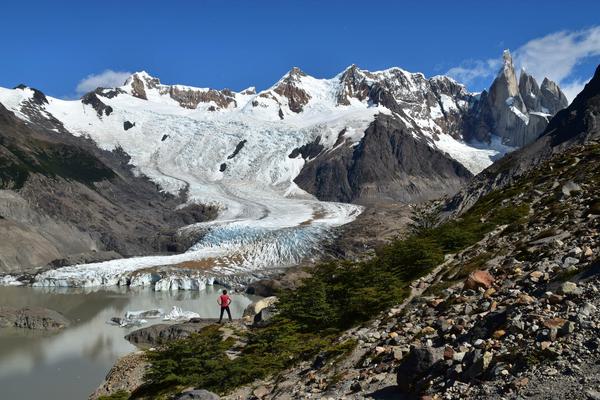 This is hiking country, oriented around the beautifully sculpted Southern Icefield peaks of Cerro Torre and Fitz Roy. Get your boots on, grab a map, pack a picnic and let it all come to you.

El Chaltén is wonderfully set up for walkers, with a really useful information centre with maps and helpful local guides to point you off in one of many 'right directions'.
Not that there are any wrong directions here.
Possibly our favourite walk is to the remote viewpoint overlooking the beautifully still, beautifully turquoise glacial waters of Laguna de los Tres. The water sits at the foot of the Fitzroy massif's spires, which rises up from blankets of glaciers. Fitz Roy, at 3,405m above sea level, is known as the 'King of Patagonia' and is considered one of the most beautiful mountains on Earth. A notion we'd like to second.
This is a walk of around 18kms in total - well worth every one. But other shorter walks are on offer down here. The Laguna Torre hike is another cracker, leading through meadows and woodland below the steep spires of Cerro Torre.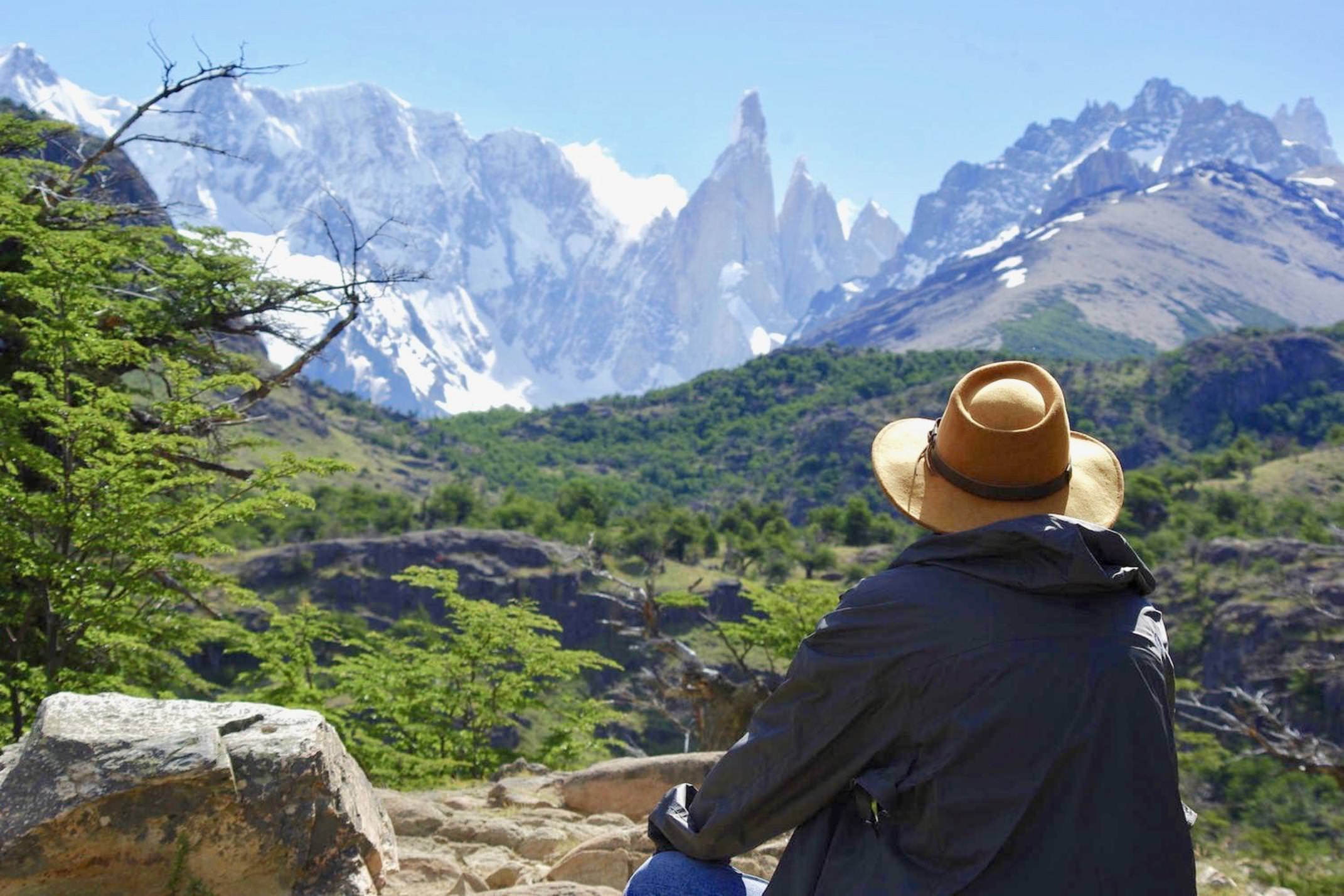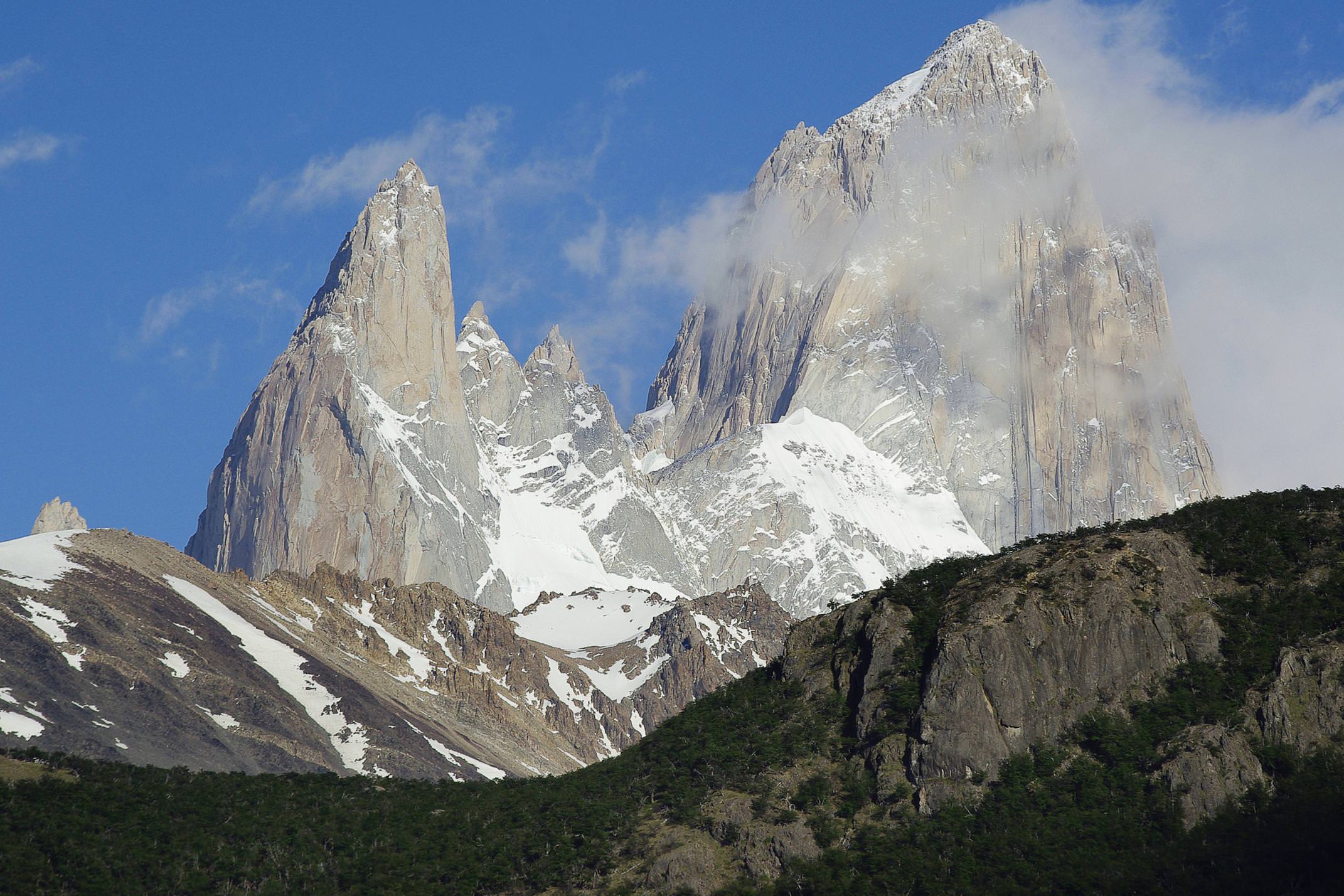 Post-walk retreats

Like we say, there are lots of options for walks here to suit all energy levels and abilities. Wherever you get to during the day, you'll spend evenings in the rustic windswept town, no let's call it a village, of El Chaltén.
With its frontier atmosphere, often howling winds and mountain views, it's the sort of place that etches itself on your memory. Scattered cafes, brightly-painted corrugated steel on the outside, warm, cosy and buzzing with happy hikers on the inside, beckon you in for a long, lingering post-walk maté, beer or 'submarino' hot chocolate.
In the evening, if you can tear yourself away from your beef steak and Malbec, the views over Mount Fitz Roy can be incredible as the setting sun hits the rockface and tinges it soft hues of pinks and oranges.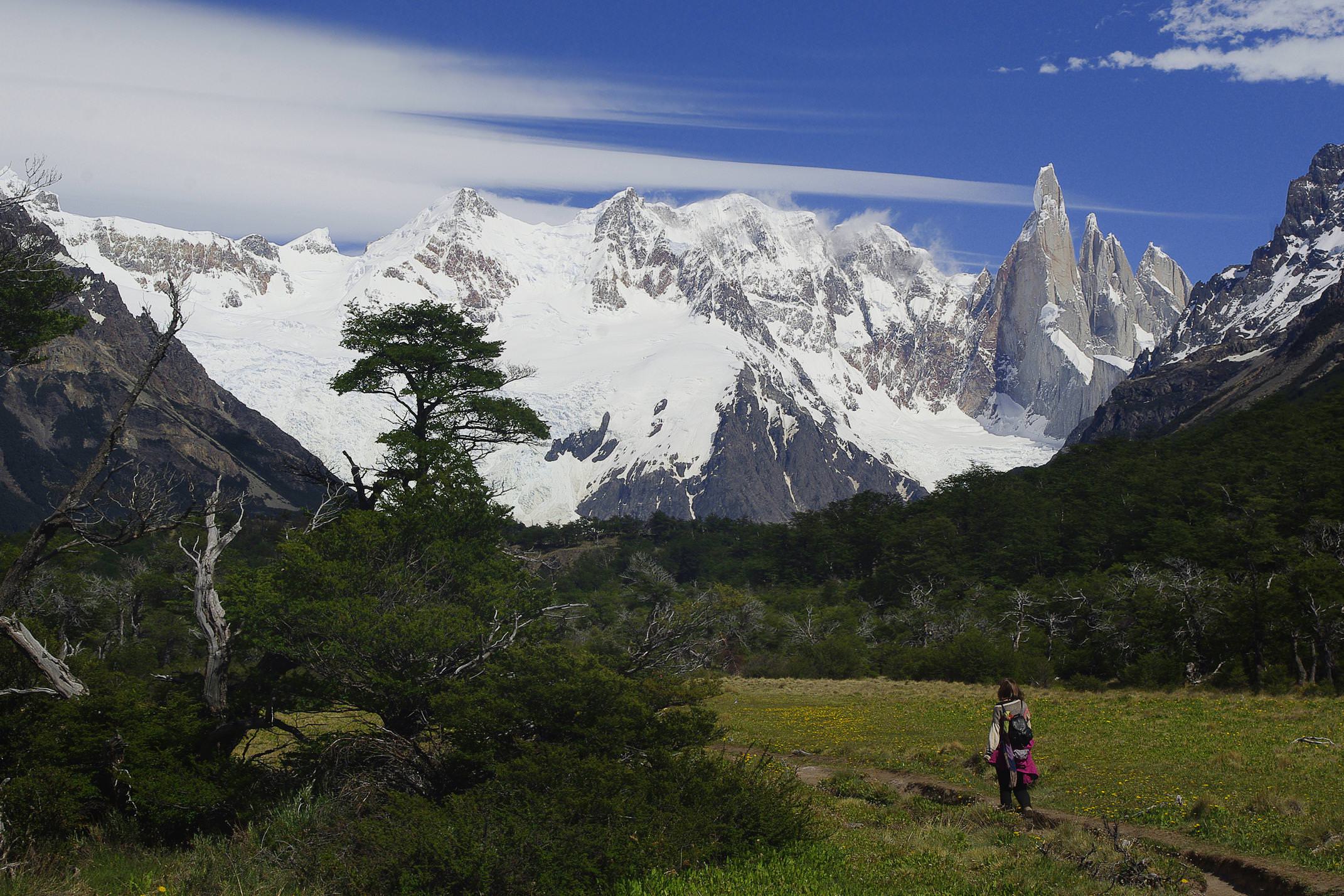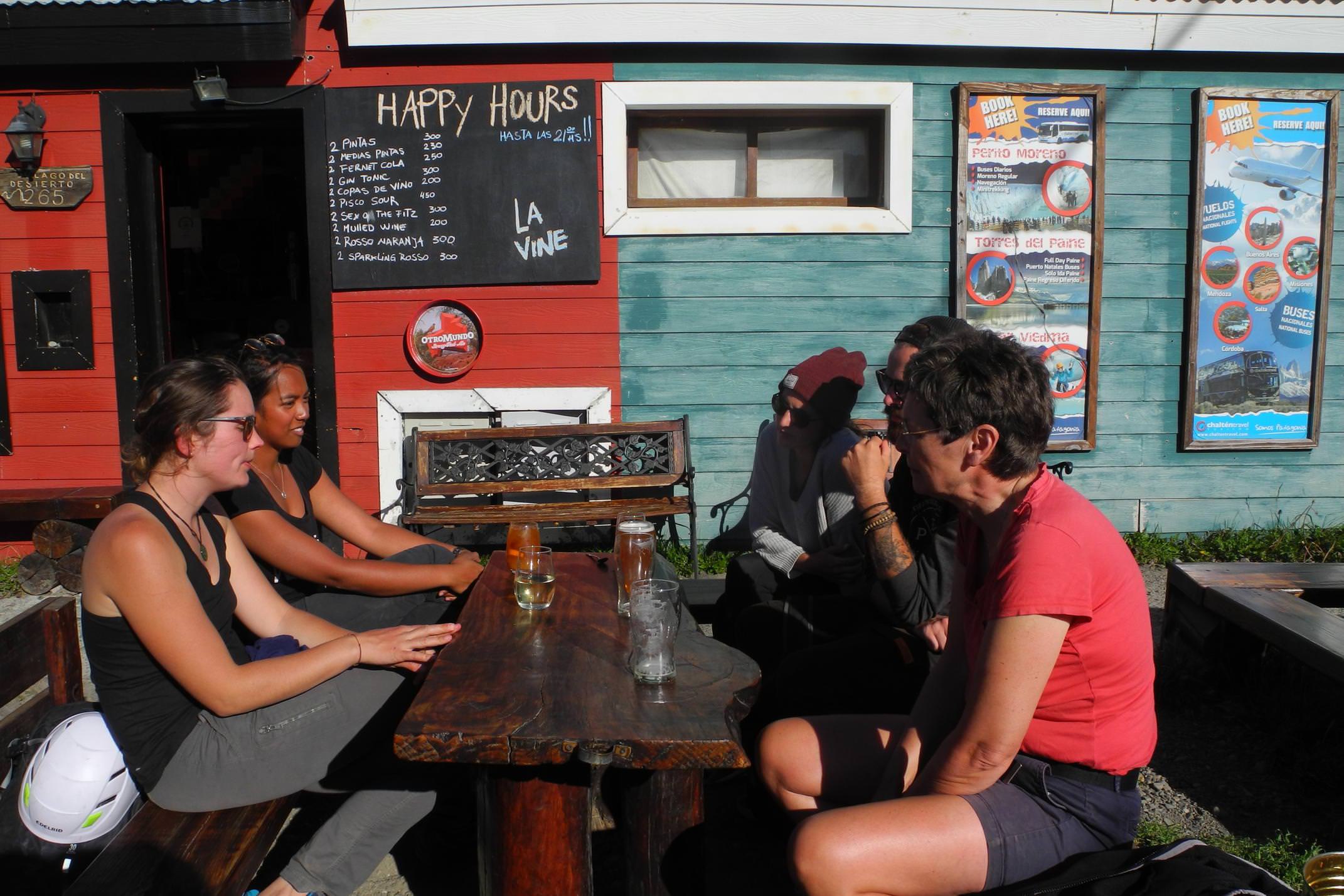 How to visit El Chaltén with Pura Aventura

El Chaltén works best dovetailed with nearby Calafate and the famous Perito Moreno Glacier. We go into more details about that here, but suffice to say it's a place which needs handling with care to really do it justice. The traditional way to visit the two jewels of Argentine Patagonia is to fly down to Calafate, do the glacier on a day trip, take a tourist coach to Chaltén, set off walking and then return to Calafate to fly back to Buenos Aires.

Our way is a bit different, but for good reason.
If you're happy to drive, you can have your own 4x4 vehicle, with all the support and guidance you need, so that you can set your own agenda and visit the glacier outside of peak hours, with hardly another soul around. You have the freedom and flexibility to explore, guided by your own curiosity and energy levels, rather than by bus schedules. And it means you could choose to stay on a 100-year-old working estancia, you and the gauchos.
We often take travellers and their vehicles over the border to Chile's iconic Torres del Paine. That means a couple of long drives, but when the going is easy, days long and the scenery stunning, who's in a rush?
Driving in Patagonia rarely feels like a chore. But if you want someone else to do the steering, we have a privately-guided trip which links the best of Argentine Patagonia.
Below a few trips to get you started, all of which can be tweaked, tailored and varied in length to make something just right for you. Let us know when you find a good starting point.
Travel with Pura Aventura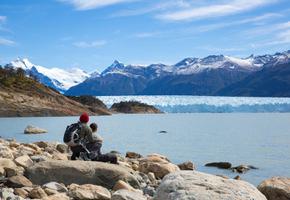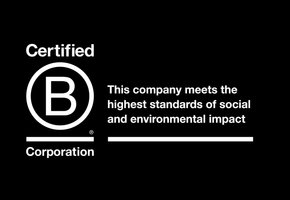 We are one of the first UK travel companies to be certified B Corp – regarded by The Independent as the premier sustainability certification, and described by Which? as "meeting the highest standards of social and environmental performance".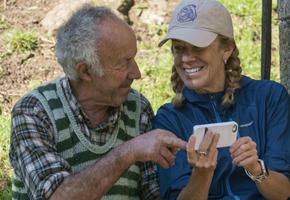 Award-winning Travel Positive