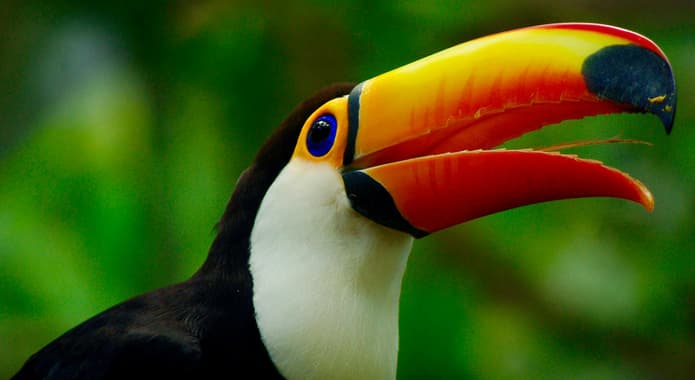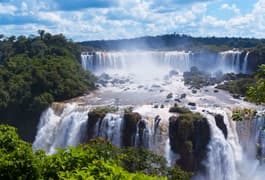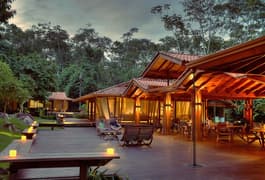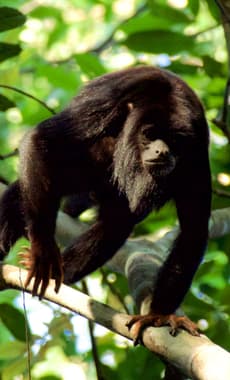 Brazil Wildlife Holiday: Amazon, Pantanal & Iguaçu
The Pantanal by safari; the Amazon lesser-explored; Iguaçu after hours. This trip brings you closer to nature, with all the comforts that make it a holiday.
Sunrise with howler monkeys in the Amazon; exotic bird calls above the crash of Iguaçu's cascades at sundown; a glimpse of a jaguar on a Pantanal night safari - nature sets the schedule on this immersion into the tropical wildlife wonders of Brazil. Our job is to help you be in the right place, at the right time, to enjoy them to their fullest.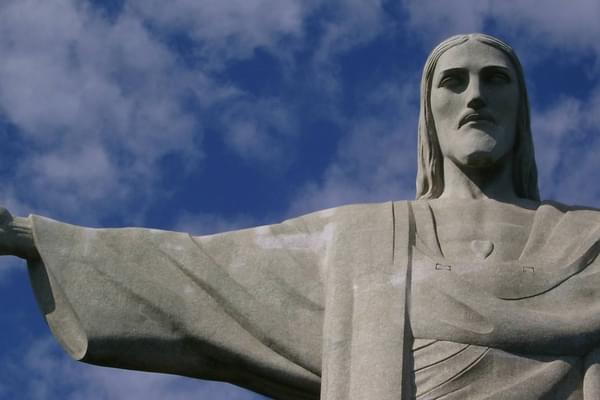 1 of 13
Day 1 - Arrive in Brazil and beautiful Rio de Janeiro
On arrival today you are met as you arrive in the amazing city of Rio de Janeiro. Your hotel is a beautiful bolthole up in the lively, artistic Santa Teresa quarter of the city.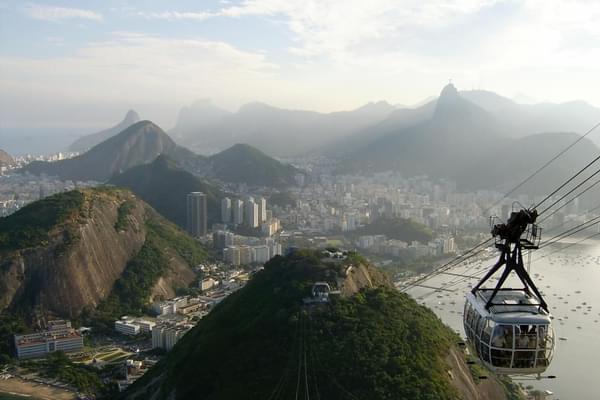 2 of 13
Day 2 - Private guided tour of Rio
Spend the day with your guide seeing the astonishing views from the top of Corcovado and Sugar Loaf as well as day to day life and the things that make the 'Cariocas' tick.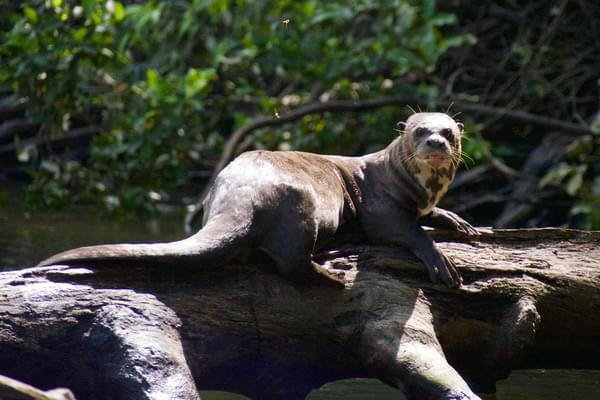 3 of 13
Day 3 - Reach the Amazon as night falls
Leave the city behind to travel into the heart of the southern Amazon. A boat ride along a river will get you to your beautiful hidden lodge in time to listen to the rainforest come to life as the sun sets.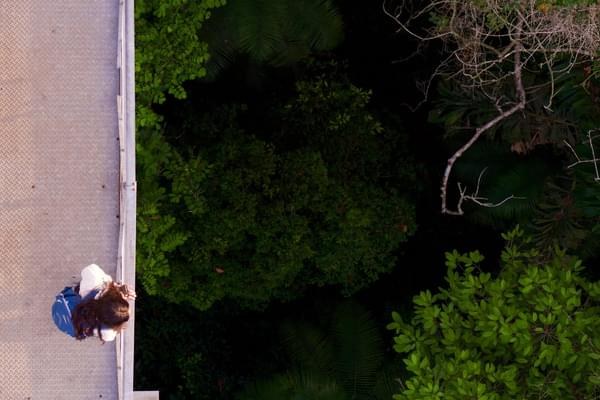 4 of 13
Day 4 - Guided wildlife walks into the rainforest
Explore the forest in the company of your guide, with a dawn walk to an observation tower and an afternoon walk to a high viewpoint. The wildlife is extraordinary in its variety and abundance.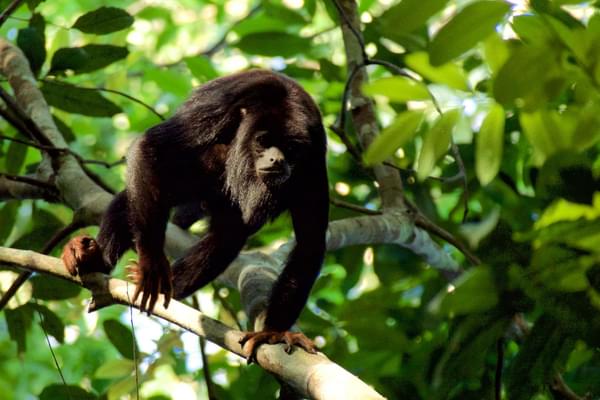 5 of 13
Day 5 - Explore the trails of the Cristalino Reserve
The lodge has 30km of trails within its reserve, passing through different types of vegetation, such as terra firma forest, flooded forest, tropical campinarana and upland deciduous forests.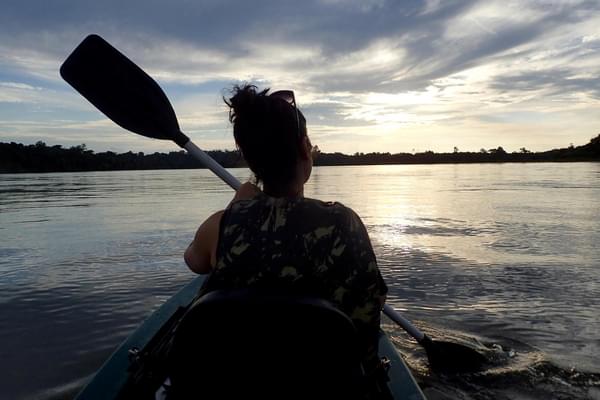 6 of 13
Day 6 - Guided exploration by boat, and kayak
Boat, or kayak, trips along the Cristalino River alongside experienced guides are a fundamental part of your visit, not least because many of the trails are only accessible by boat.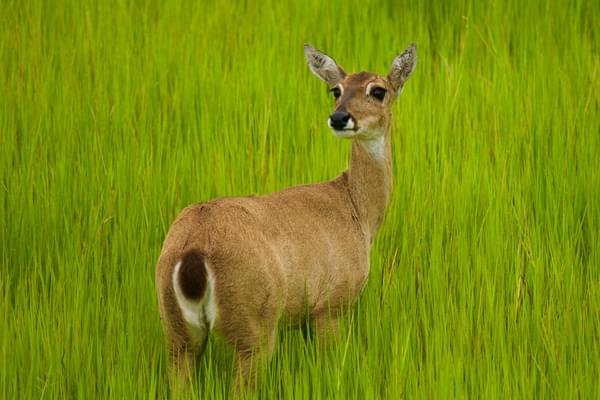 7 of 13
Day 7 - Swap the Amazon for the Pantanal
Fly south to Cuiaba and the northern Pantanal, part of the world's biggest tropical wetlands. Stay in a specialist lodge on the waters edge, a prime place for wildlife watching.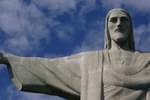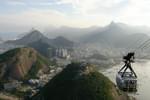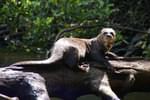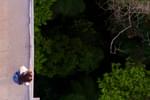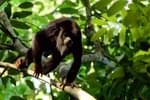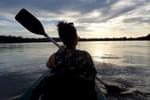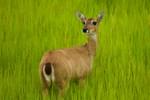 Travel with Pura Aventura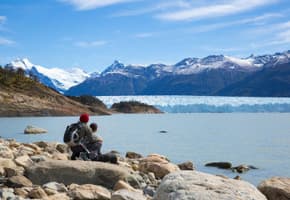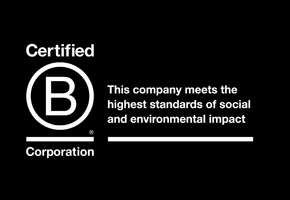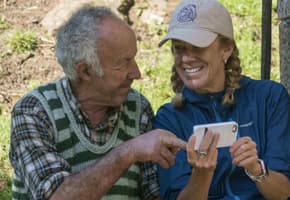 Award-winning Travel Positive