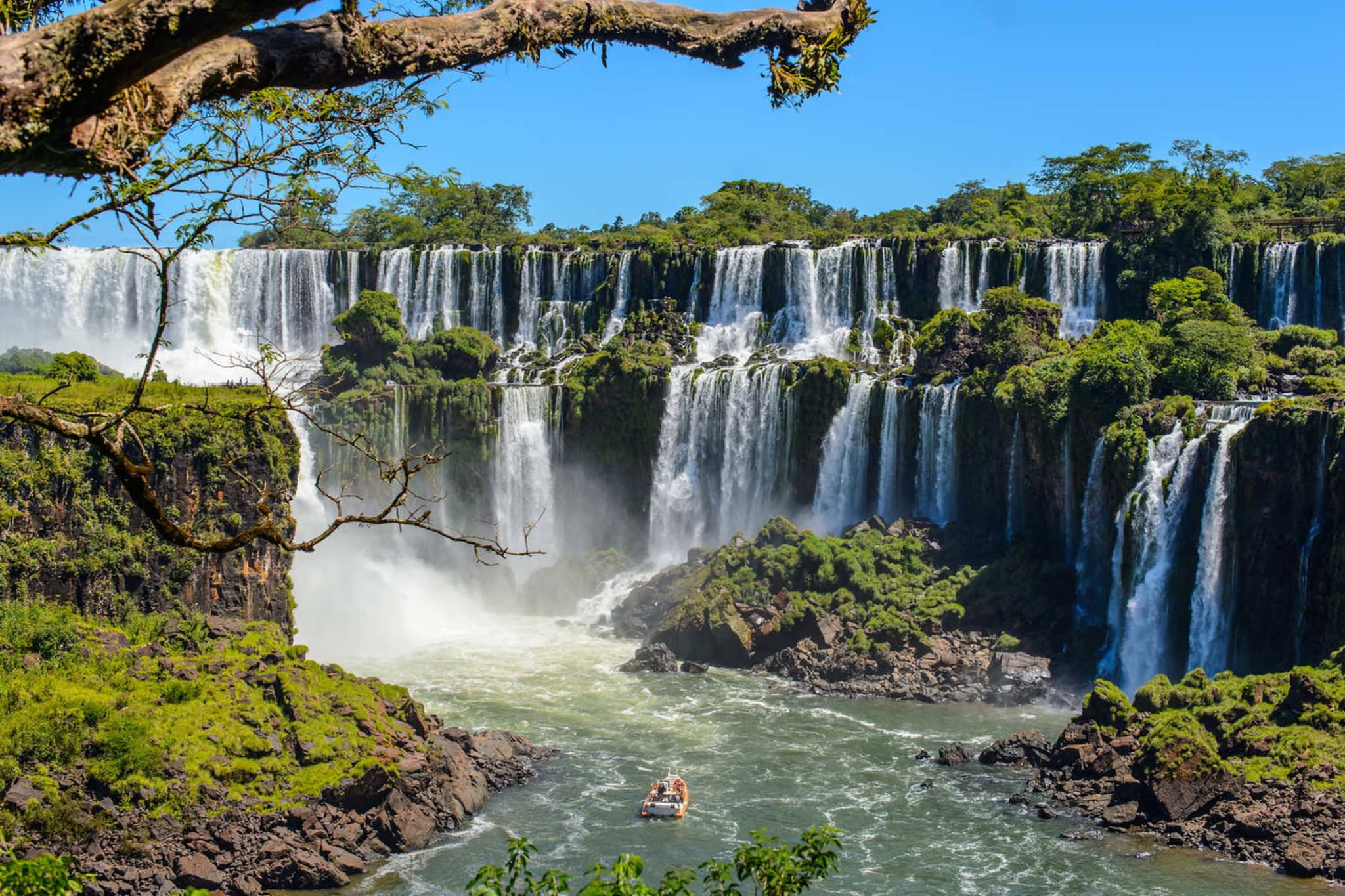 Argentina
Walking holidays, road trips & off the beaten track tours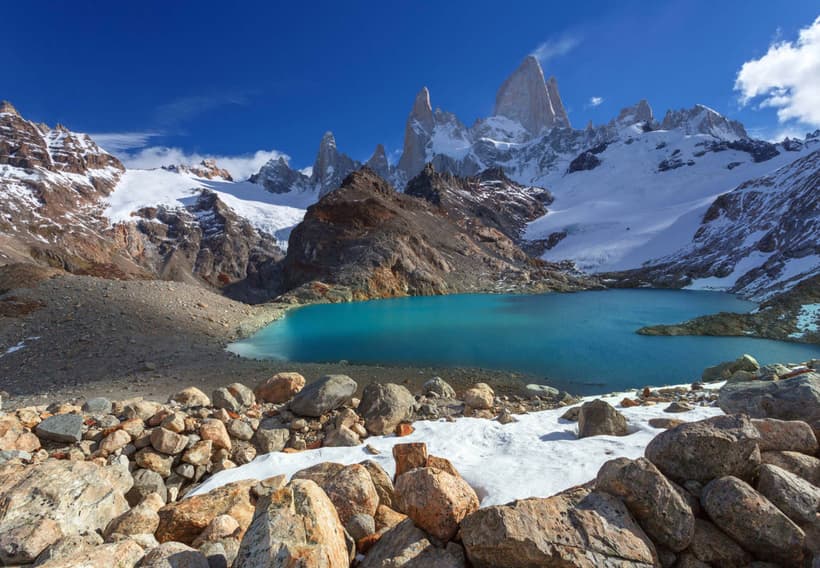 Great Road Trips: Patagonia's Ruta 40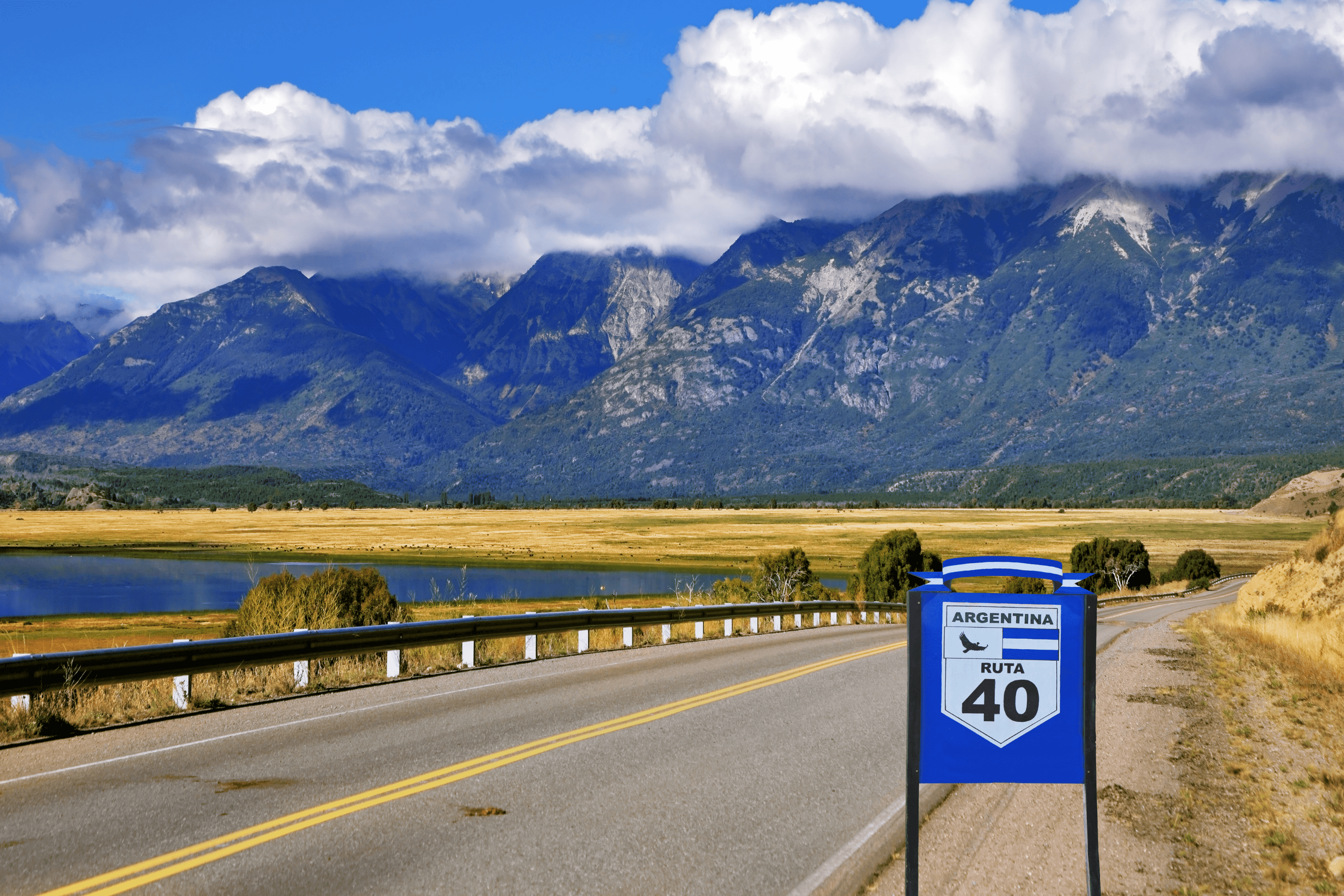 When: Oct-Apr
Guide Price: £8,100 per person
Guide Duration: 23 days (can be longer or shorter)
The open roads, epic vistas and remote estancias of Argentina's southern Andes, with you behind the wheel, and the full weight of our local support behind you.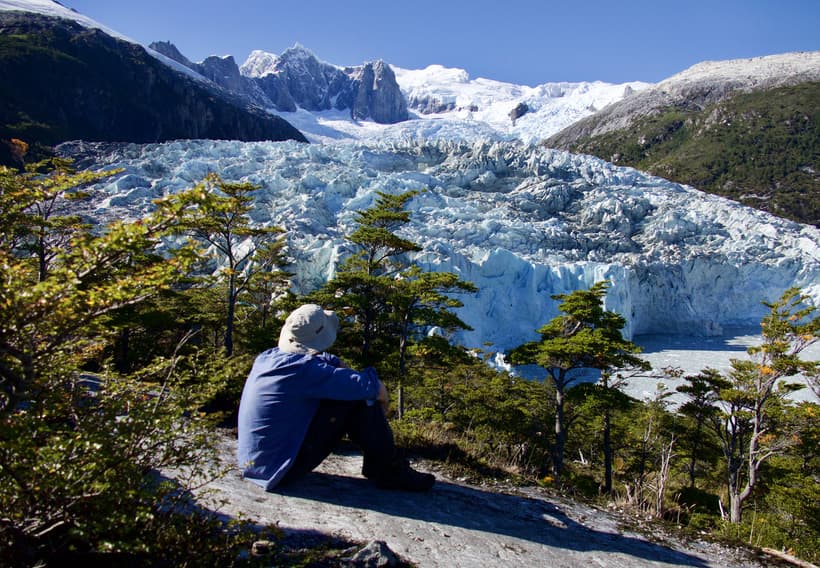 Route of Parks: Our Ultimate Patagonia Journey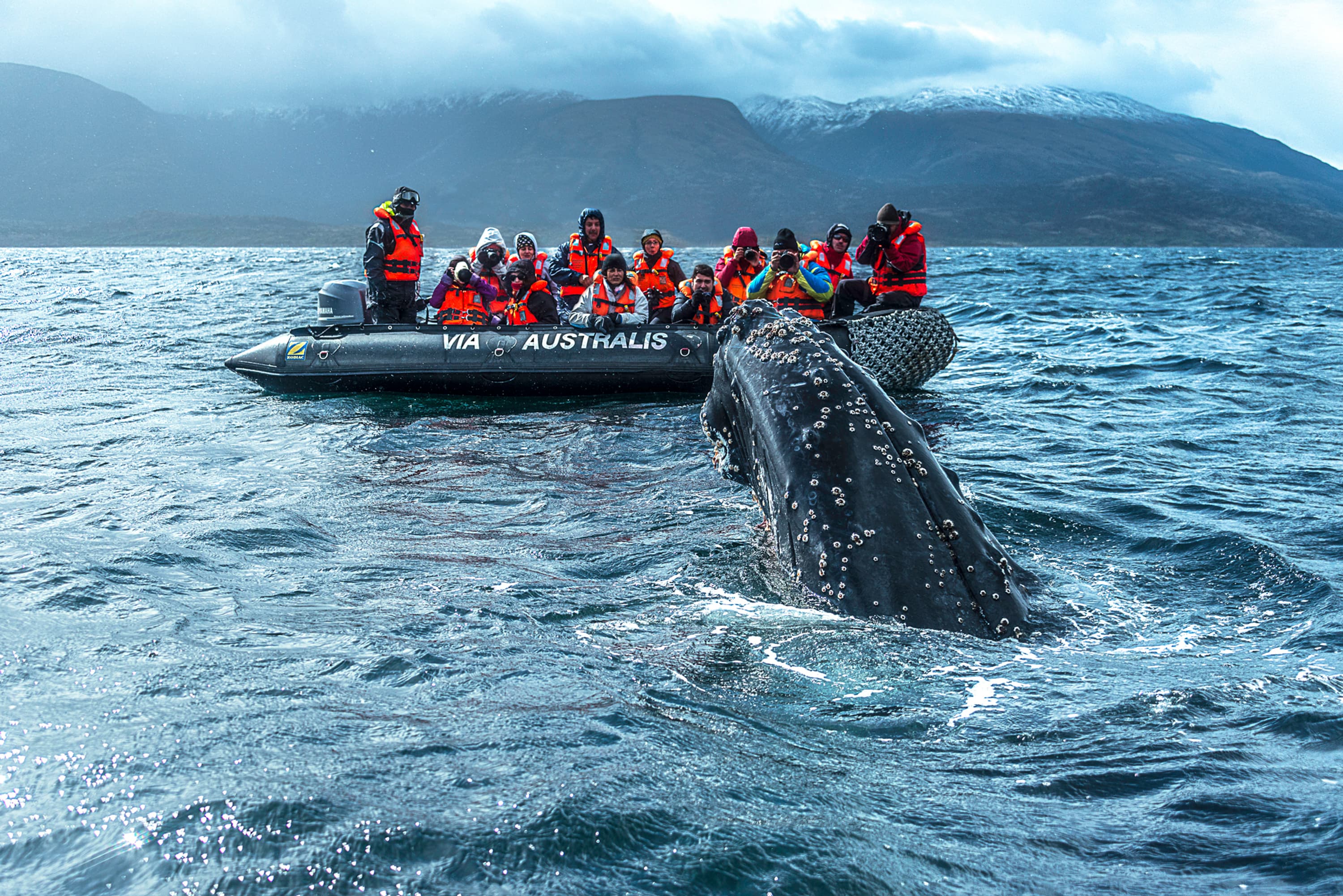 When: Oct-Apr
Price: £14,995 per person
Duration: 42 days
A road trip weaving through the Andes; walking in Torres del Paine and Fitz Roy; a voyage through fjords to Cape Horn - this is epic Patagonia, no compromises.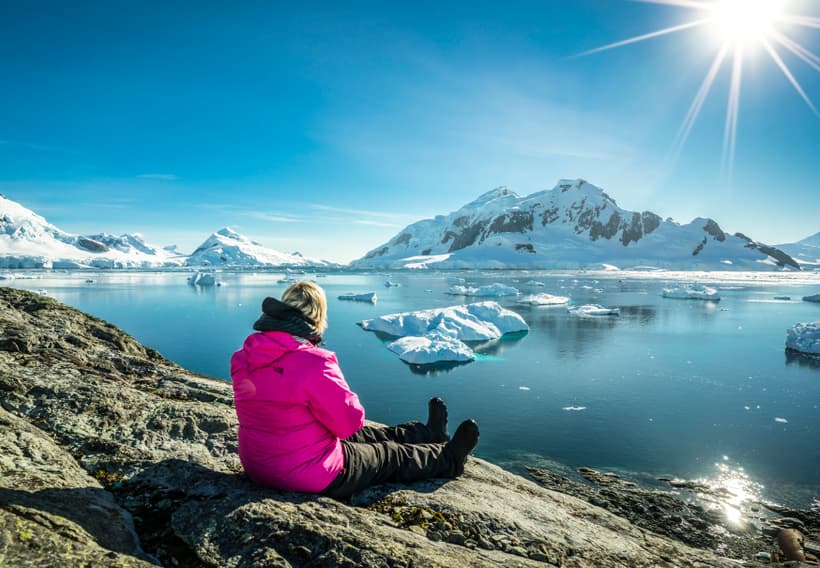 Our Ultimate Patagonia to Antarctica Holiday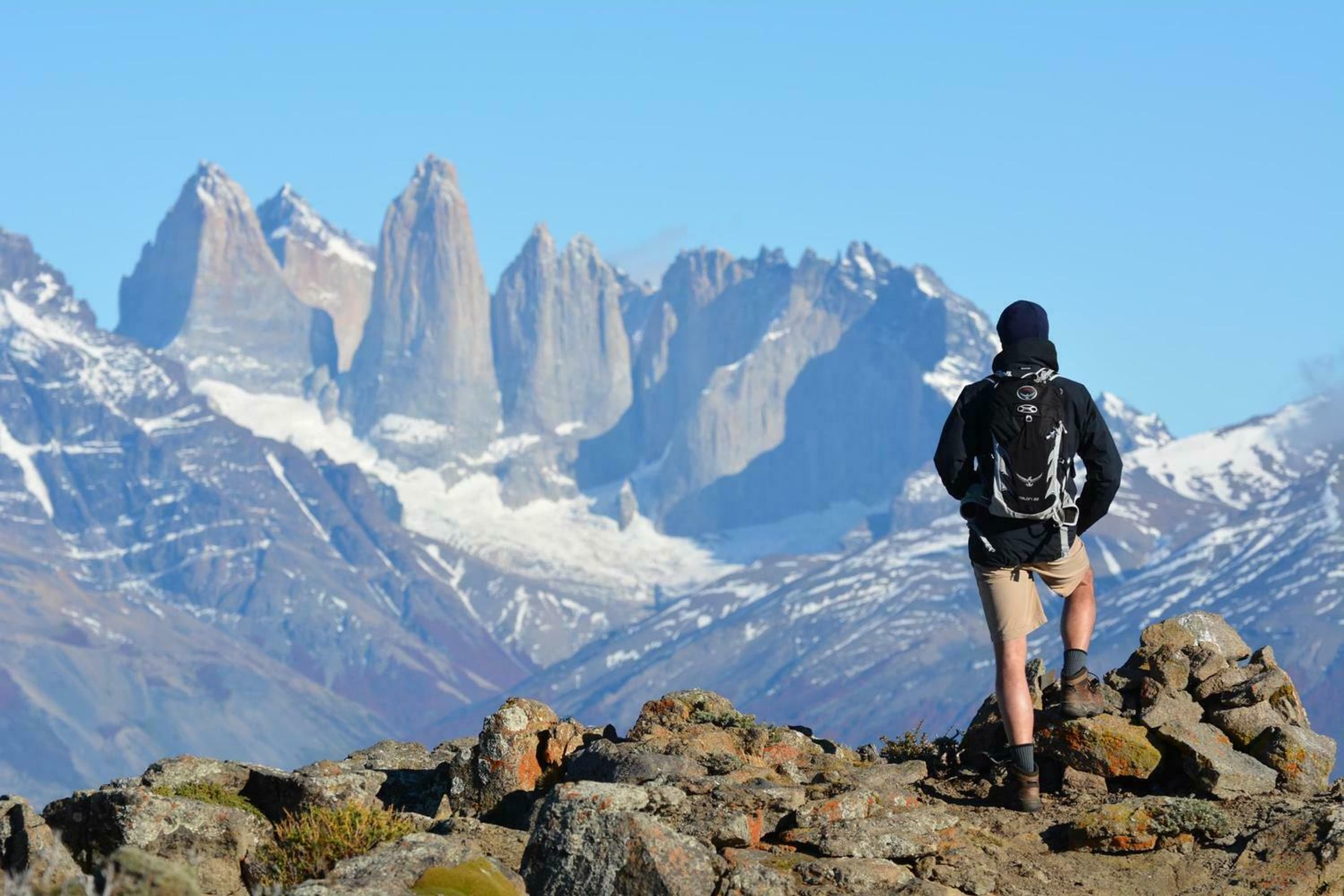 When: Nov-Mar
Price: £13,350 per person
Duration: 27 days
The open roads and mountain trails of Patagonia; an active 'base camp' cruise to Antarctica. This is our ultimate polar adventure. We'd love to make it yours.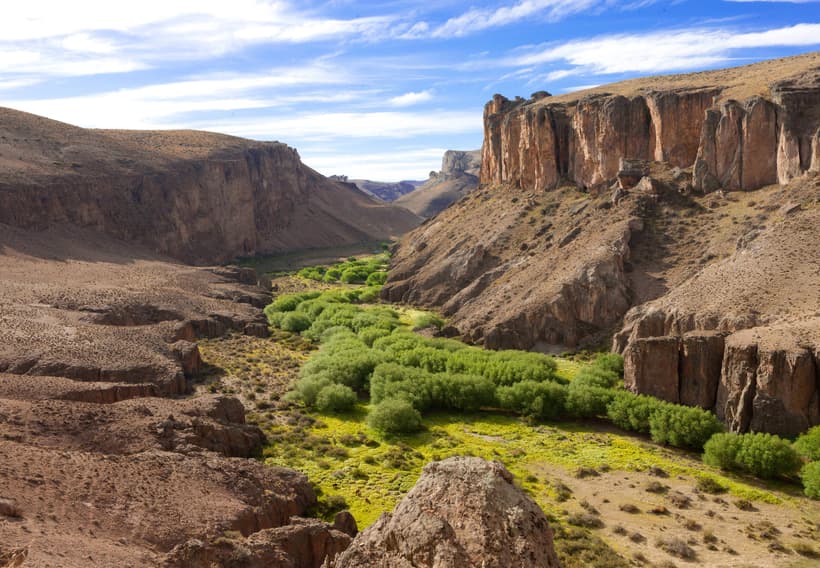 Great Road Trips: Patagonia's Carretera Austral & Ruta 40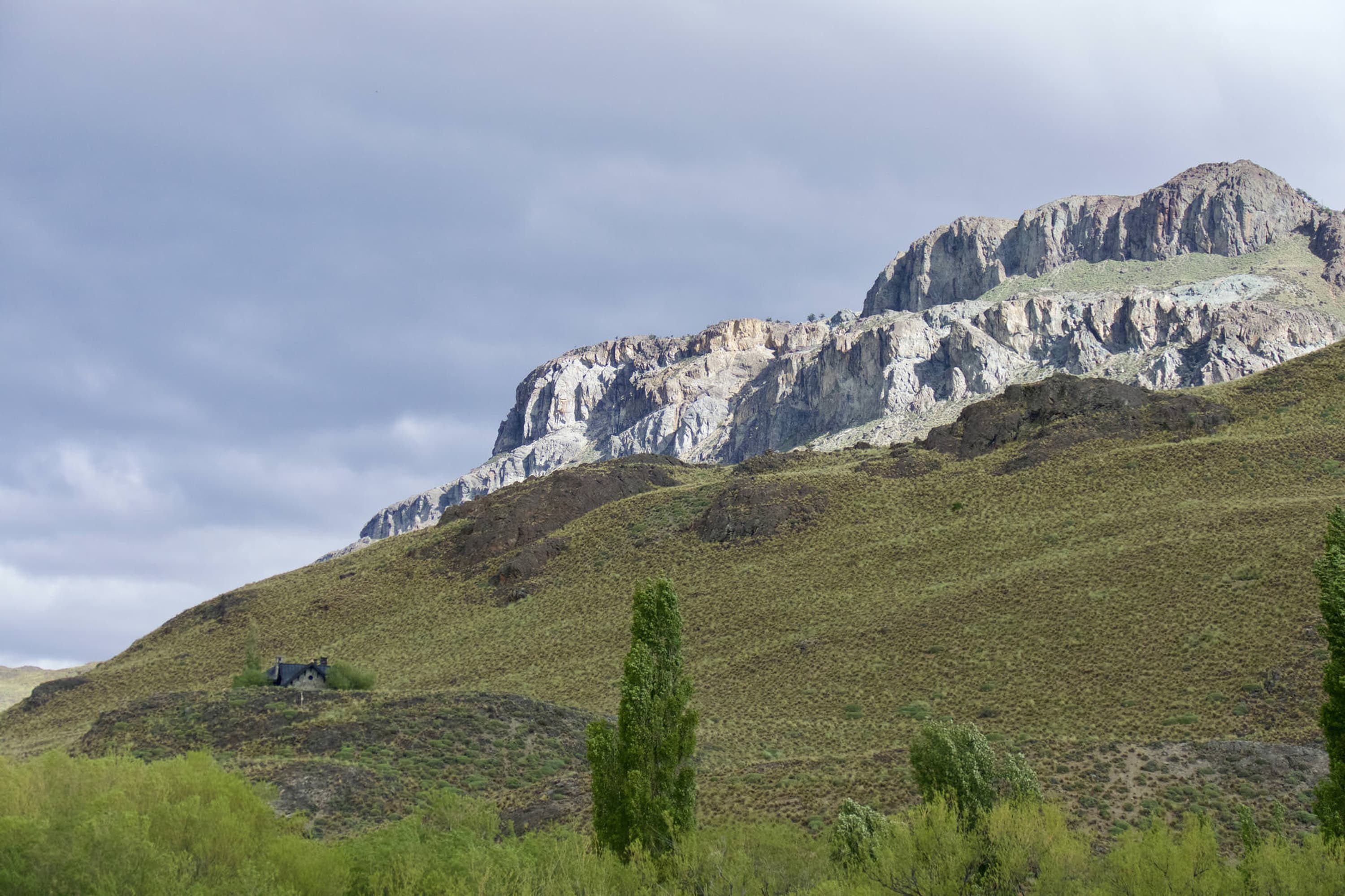 When: Oct-Apr
Price: £7,500 per person
Duration: 25 days
Rainforest, basalt peaks and icefields in Chile; vast steppe, turquoise lakes and great canyons in Argentina. Put together, it's a match made in road trip heaven.
Travel with Pura Aventura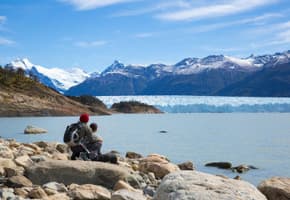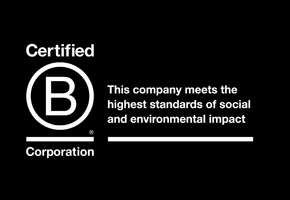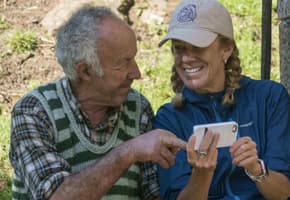 Award-winning Travel Positive