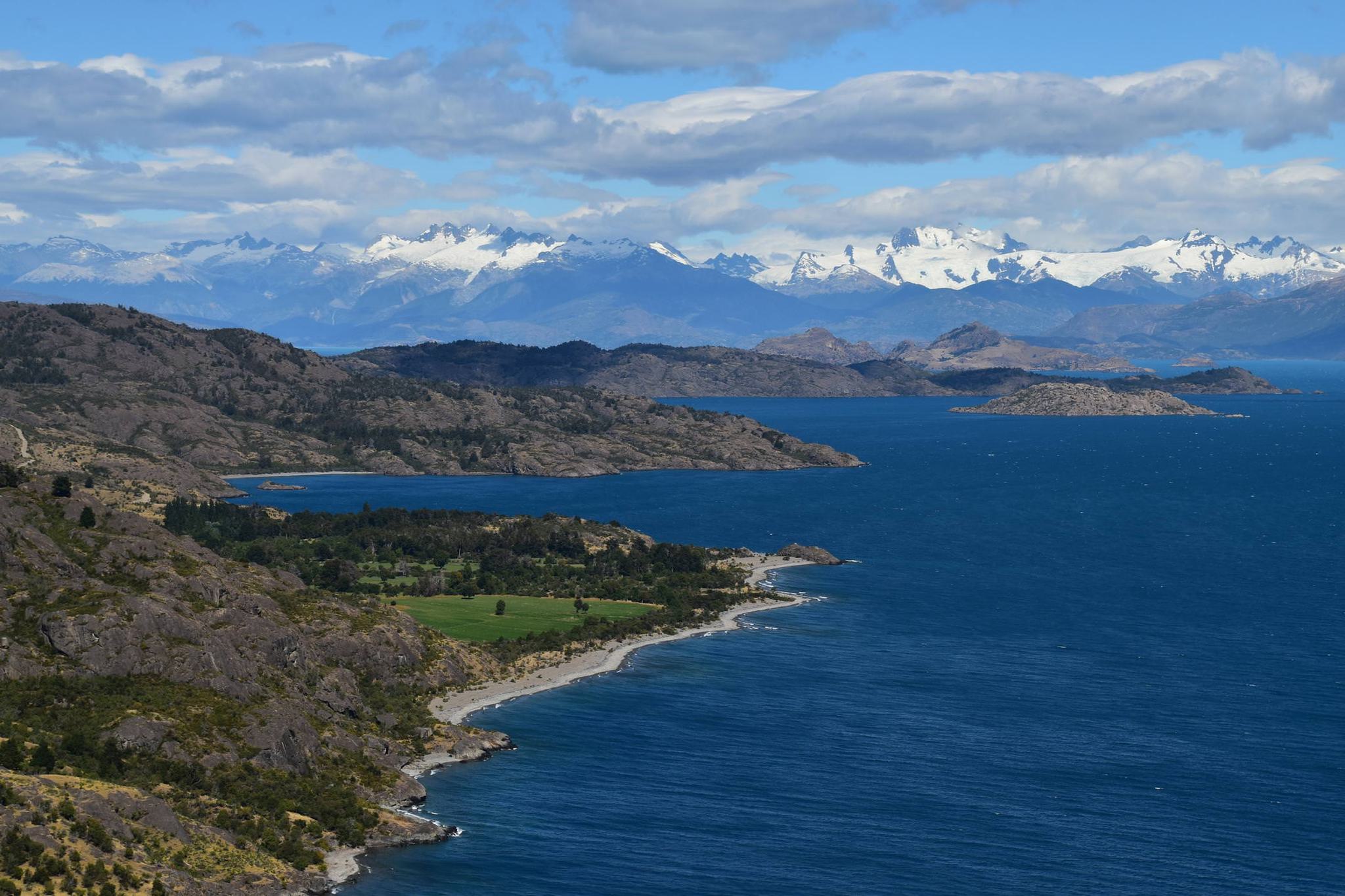 Patagonia
Undiscovered Gems | Wildlife Wonders | Meet the Locals
Patagonia
Cookies must be enabled in order to view maps
| | |
| --- | --- |
| | Road journeys |
Carretera Austral; Ruta 40
| | |
| --- | --- |
| | Highlights |
Torres del Paine; Perito Moreno Glacier; Mount Fitz Roy; Lake District; Cape Horn; Bahia Bustamante; Parque Patagonia; Chiloé; General Carrera Lake
| | |
| --- | --- |
| | Major airports |
Puerto Montt; Coyhaique; Punta Arenas (all Chile); Bariloche; Trelew; El Calafate; Ushuaia (all Argentina)




Chilean Lake District
If you've been planning your Patagonia holiday for a while, you'll probably know of the Lake District and its snowy volcanoes, deep blue lakes, Germanic towns and lush forests...
It's a region every bit as beautiful as it sounds, but one which is vociferously promoted and with a very well-established tourist infrastructure. So it pays to approach your planning carefully to get on and off the beaten track, and to leave feeling like you know something of the region and its contrasting cultural influences.
The Chilean Lake District is broadly split into two; Pucón to the north and Puerto Varas to the south being the most popular bases. Both offer some really beautiful walks in national parks to blend in with some of the other activities on offer, as well as time spent relaxing or following your nose when you're there.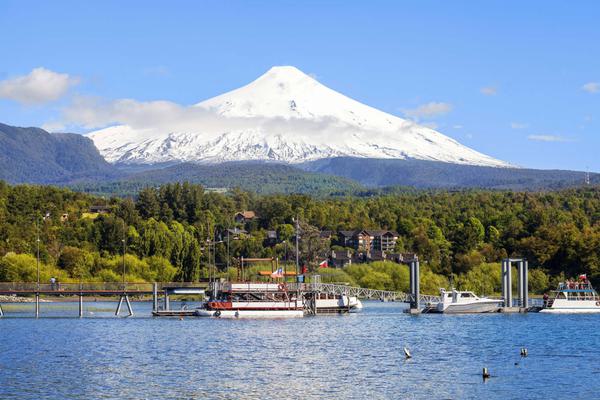 Pucón and the Northern Lake District

Sitting against the foothills of the Andes between lakes and volcanoes, Pucón is a beautiful place.
You'll find plenty of great trails in the nearby Huerquehue National Park, a place of temperate forests and striking blue lakes. If you're up for a challenge then the iconic Villarrica Volcano can be summited on a seven hour morning hike. Besides that there's horse-riding, mountain biking, white water rafting and, for something more gentle in nature, the natural hot pools alongside the river in Huife.

This northern Lake District is also known as Araucania and is the heartland of the Mapuche people. These are Chile's largest indigenous group, representing about 4% of the country's population. The Mapuche put up pretty fierce resistance to Spanish colonisation to the extent that they had de facto independence from the government in Santiago really up unitl the late 19th century. For much of this time relations between the Mapuche and the rest of the country were stable, with trade going on freely.
However, it does mean that the northern section of the Lake District has a distinctive feel to it with a more obvious indigenous (i.e. non-Mestizo) population than is the case anywhere else in Chile, except perhaps in the far north.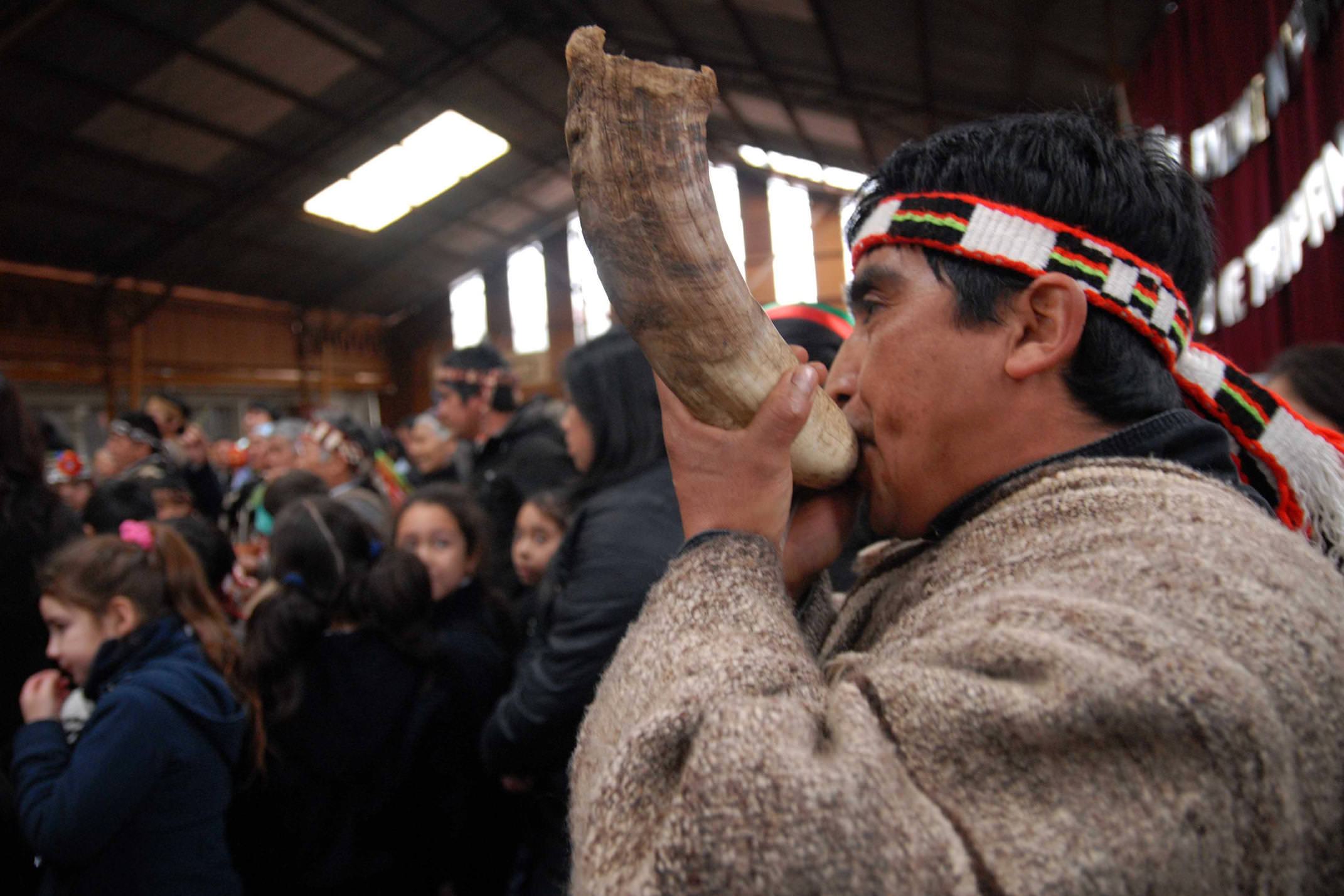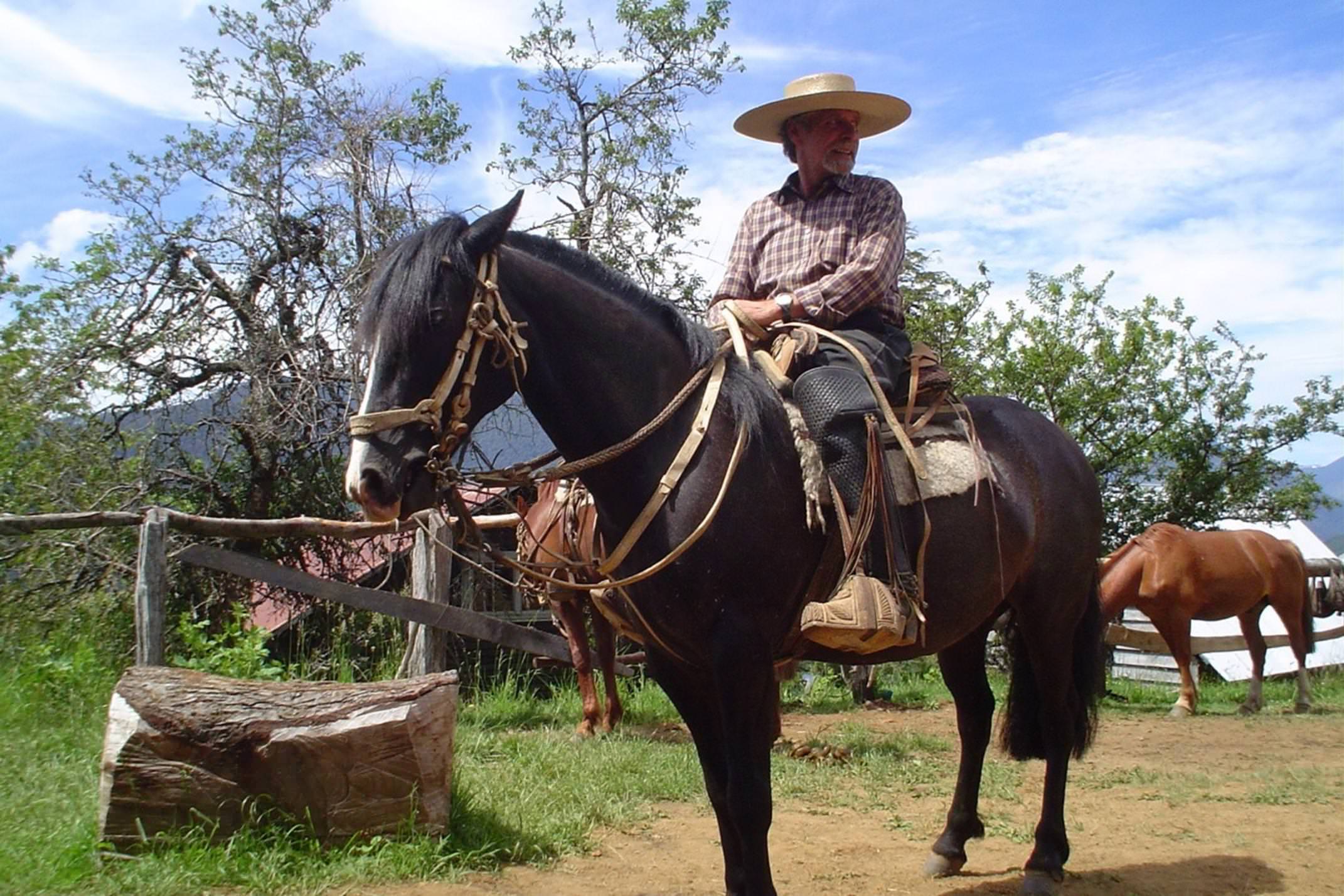 Puerto Varas & the Southern Lake District
Puerto Varas spreads out along the southern shores of Lake Llanquihue, across which the views to perfect cone-shaped Osorno Volcano are stunning on a clear day. Although it is very much a tourist venue mainly catering for outdoor and adventure activities, the city retains its own strong cultural identity.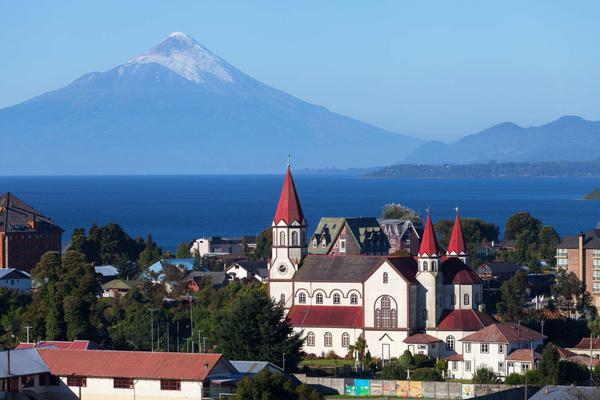 The Mapuche influence of the northern Lake District peters out until it is replaced with the Germanic and Jesuit cultural influences of Puerto Varas and Chiloé respectively. The architecture, and culture, of the southern lakes is very strongly influenced by the waves of German immigration in the 19th century.
Expect to see 'kuchen' (cafes/cake shops) all over the place with most people stopping for afternoon tea. The church of Iglesia del Sagrado Corazon de Jesus is perhaps the most emblematic building in Puerto Varas. It was built in 1915 and modelled on similar churches from the Black Forest area of southern Germany. It is made entirely of oak.
The area is a great base for exploring the surrounding national parks and it's not too hard to veer off the tourist circuit and see something special. The Alerce Andino National Park is a is a very beautiful, little-known national park, ninety minute drive away. Here you'll get the chance to admire trees which can live for up to 3,000 years in a splendid example of old growth rainforest.
The Vicente Perez Rosales National Park is pretty spectacular too, encompassing a huge chunk of land all around the Lago Todos los Santos, including Osorno Volcano. It has a number of well-marked walking trails to suit most energy levels.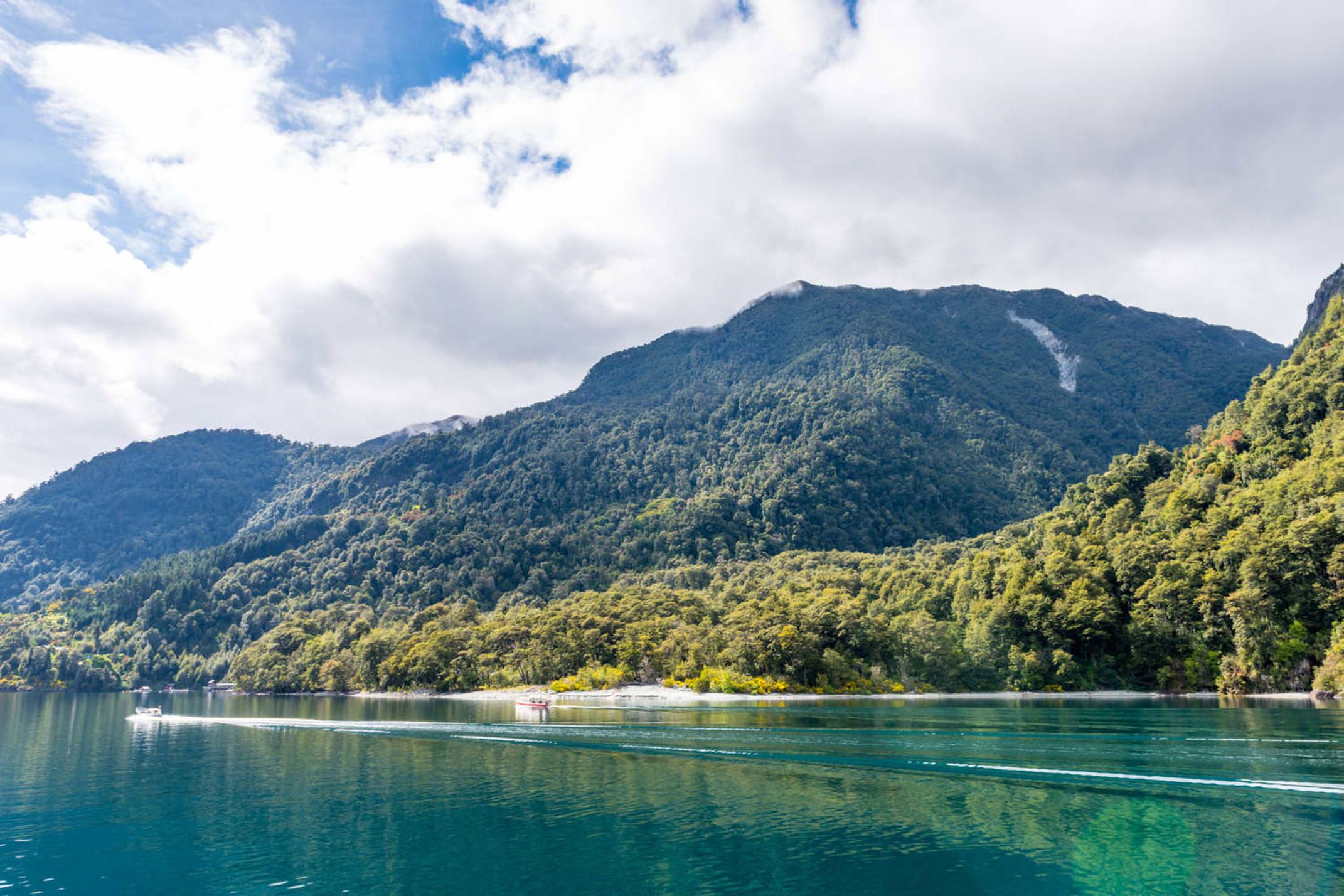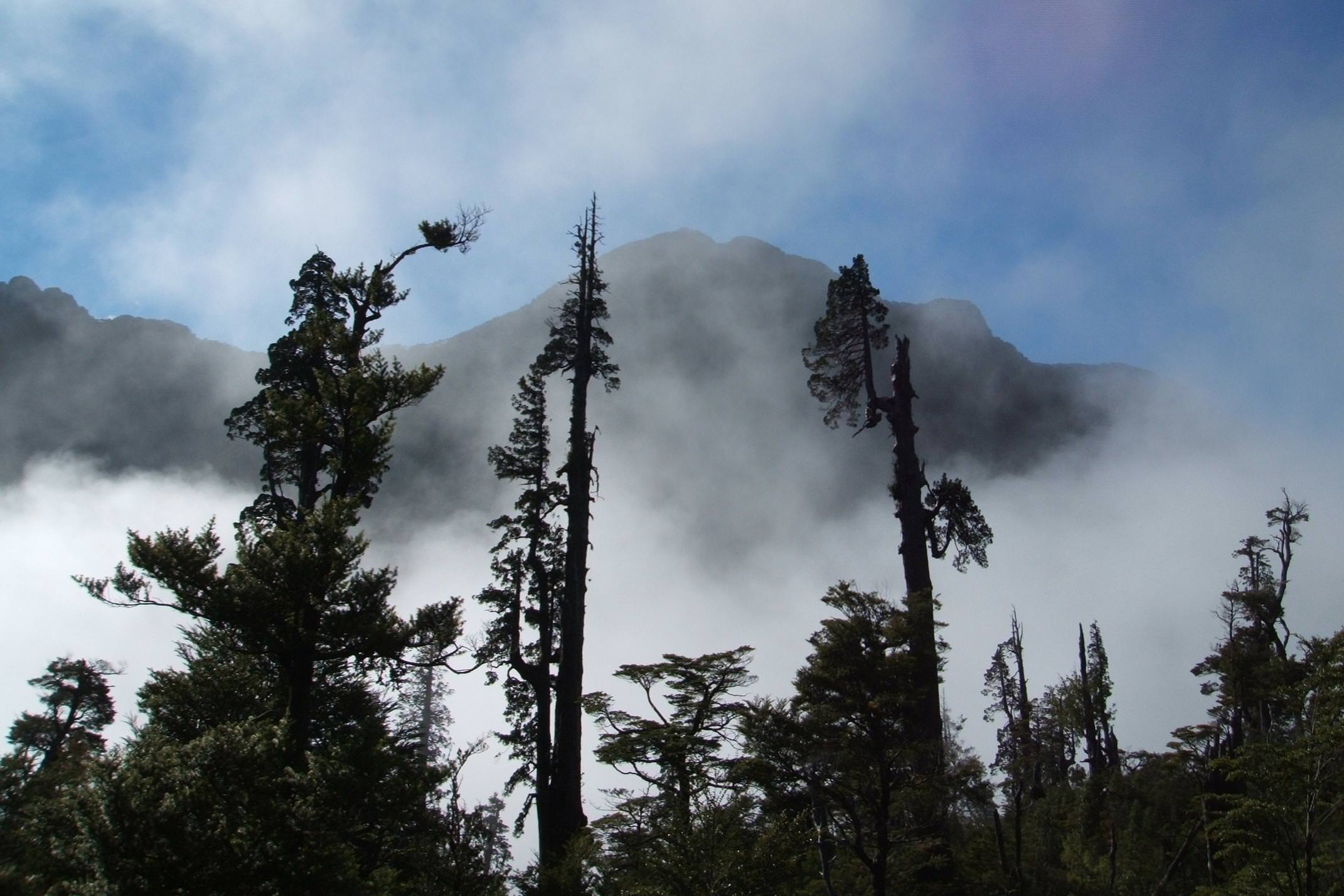 Route of Parks: world's greatest road trip?

With the Alerce Andino being the northernmost of the 17 national parks linked through Chile's Route of Parks, the Lake District makes for a natural launching pad for a journey down through Chilean Patagonia. From Puerto Varas you can join the start of the Carretera Austral (Southern Highway) via a pair of scenic ferry crossings and make your way all the way down to the icefields, via temperate forests, rewilded grasslands, glacial lagoons and high basalt mountains. It is one of the world's great road journeys and unlocks the full unspoilt natural beauty of Patagonia, whilst introducing you to the people who call it home.
If that sounds like your idea of a great holiday, take a look at our Route of Parks: Our Ultimate Patagonia Journey holiday, which can be done all at once, or in chapters, or our Great Patagonia Road Trips: Carretera Austral, which is easily extended to add in the northern sector and a few days in the lakes.
Another option that we love sharing is our Central Chile Road Trip - a cultural and culinary journey through Chile's scenic heartland.
If your intention is to link the Chilean Lake District with a stay on the Argentine side in or around Bariloche, then please do give us a call or drop us an email so we can sketch out a plan away from the heavily trodden tourist trail.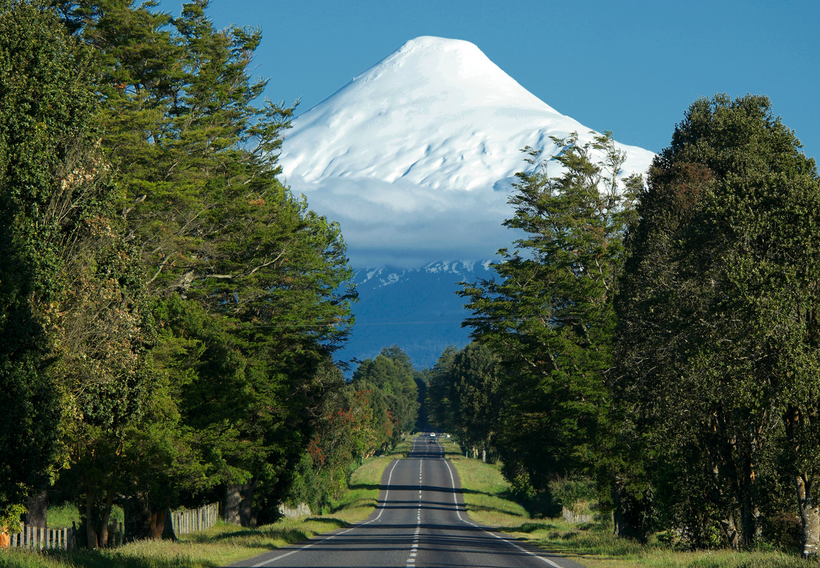 Self Drive
Hidden Treasures of Central Chile Road Trip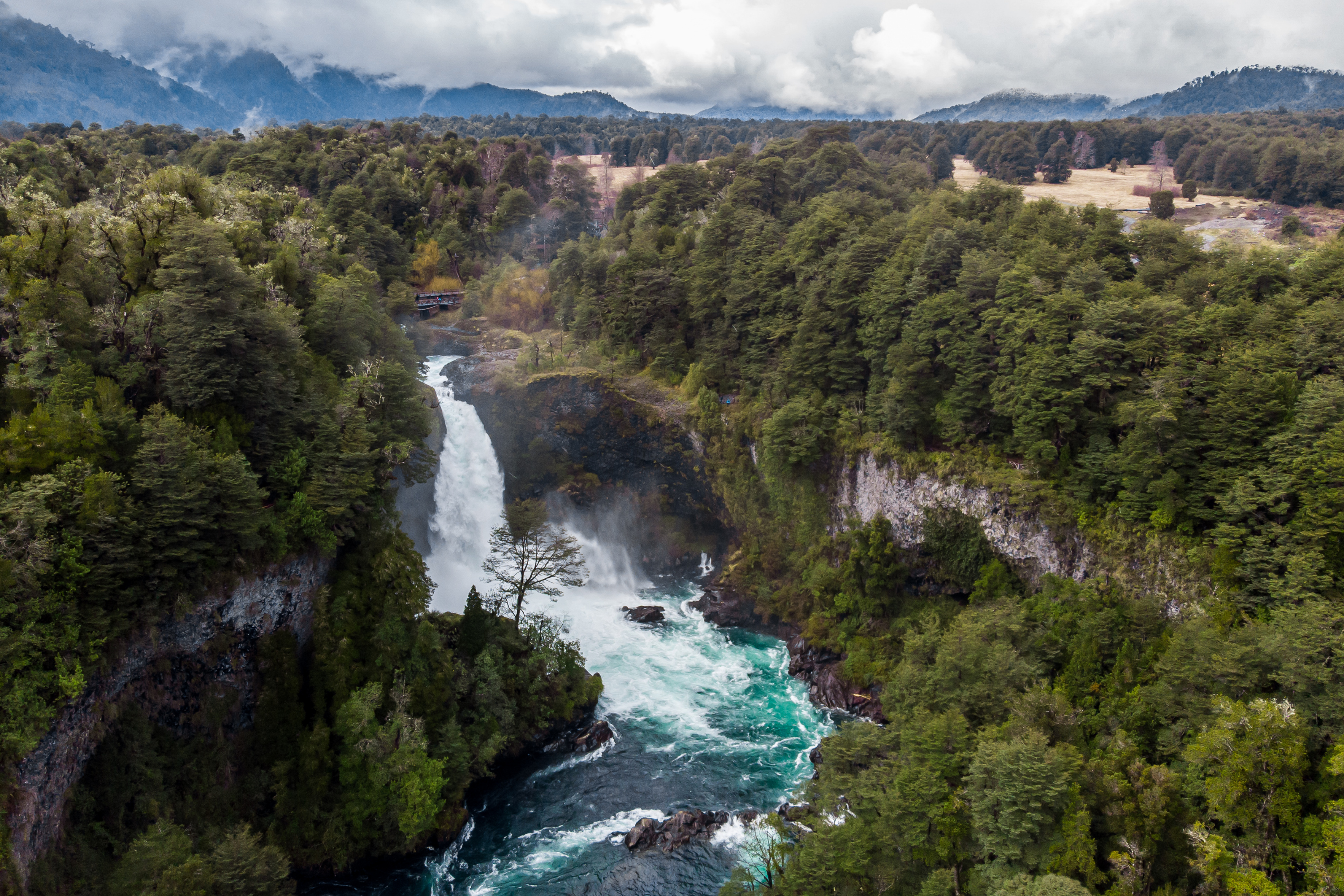 When: Sep-Apr
Guide Price: £8,200 per person
Guide Duration: 26 days (can be longer or shorter)
From volcanoes to vineyards, starry skies to exotic forest, experience Chile's flavours, cultures and landscapes on a special journey along roads less followed.
Travel with Pura Aventura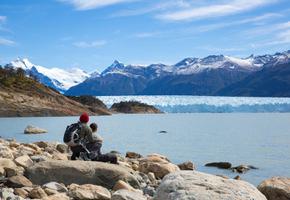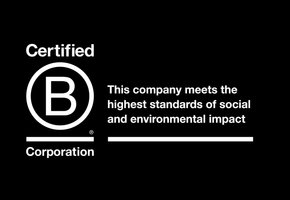 We are one of the first UK travel companies to be certified B Corp – regarded by The Independent as the premier sustainability certification, and described by Which? as "meeting the highest standards of social and environmental performance".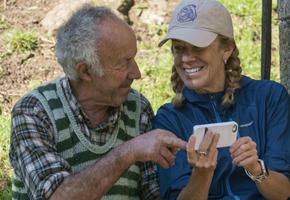 Award-winning Travel Positive