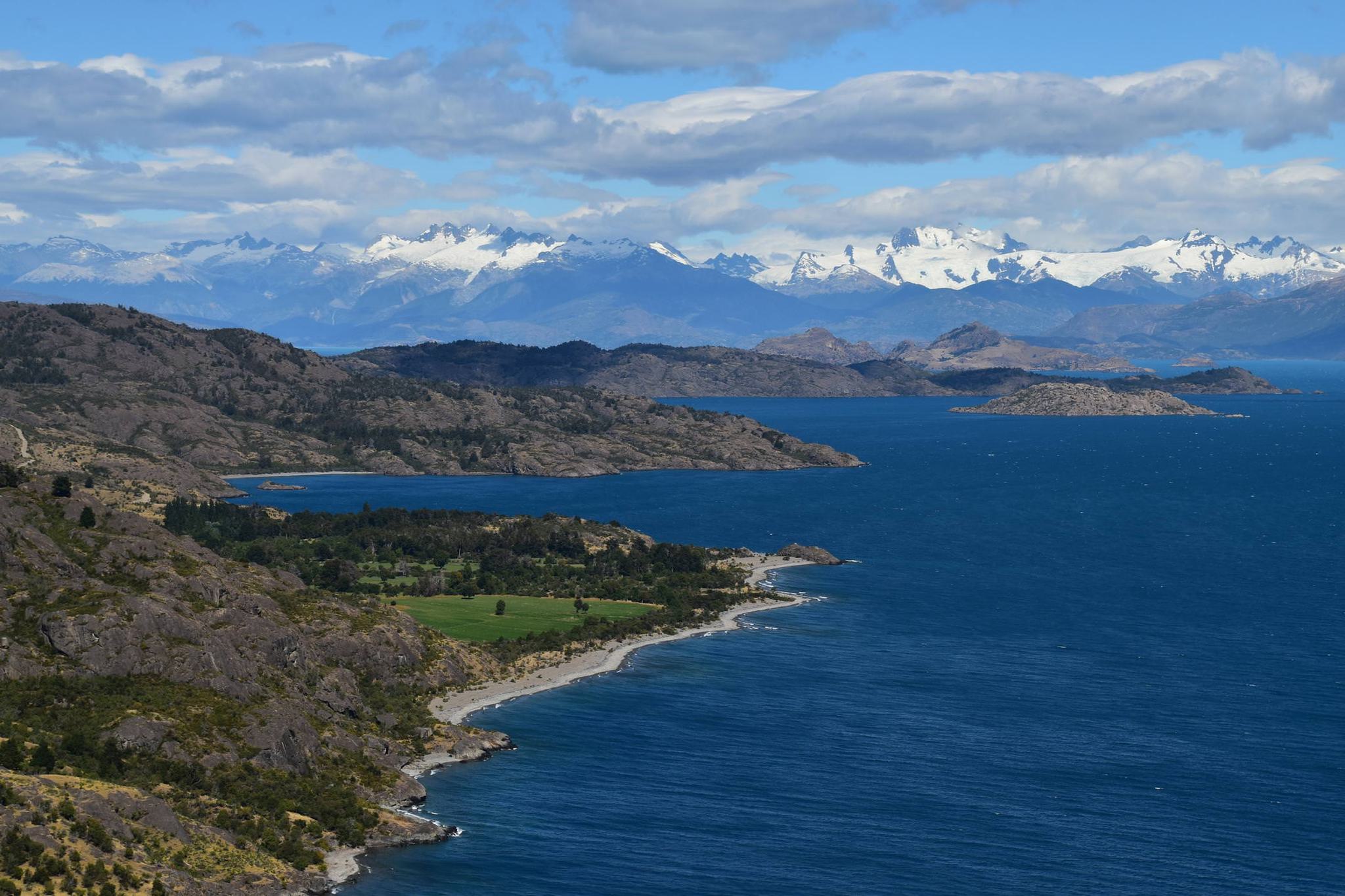 Patagonia
Undiscovered Gems | Wildlife Wonders | Meet the Locals
Patagonia
Cookies must be enabled in order to view maps
| | |
| --- | --- |
| | Road journeys |
Carretera Austral; Ruta 40
| | |
| --- | --- |
| | Highlights |
Torres del Paine; Perito Moreno Glacier; Mount Fitz Roy; Lake District; Cape Horn; Bahia Bustamante; Parque Patagonia; Chiloé; General Carrera Lake
| | |
| --- | --- |
| | Major airports |
Puerto Montt; Coyhaique; Punta Arenas (all Chile); Bariloche; Trelew; El Calafate; Ushuaia (all Argentina)




Cape Horn
The only way to land at the Cape is to take a four-night cruise on the Australis ships which travel the beautiful, wild, fjords of Tierra del Fuego. Which is just fine by us...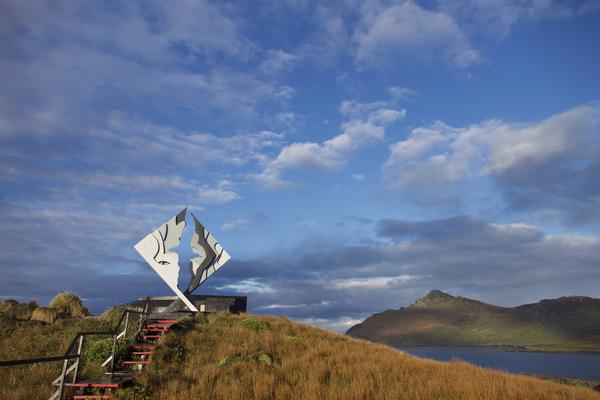 For many who have the privilege of sailing through the channels and fjords of Tierra del Fuego and landing on the hallowed turf of Cape Horn, the voyage is the realisation of a lifelong dream.
The island is bound up in tales of seafaring adventures from the days when Rounding the Horn was to dice with death and dance with the Grim Reaper, a treacherous journey of strong winds, violent seas and impenetrable ice all in the name of trade. As the latitudes rose, so too did their monikers gain intensity with the wind; the roaring forties, furious fifties and screaming sixties.
Today's voyages are infinitely more benign. To visit Cape Horn is to sail through the fjords in great comfort aboard the Australis expedition ships, where the screams are more likely the excited exclamations of howling guests than the angry assertions of howling gusts. But the journey retains a heady sense of 'end of the world' adventure...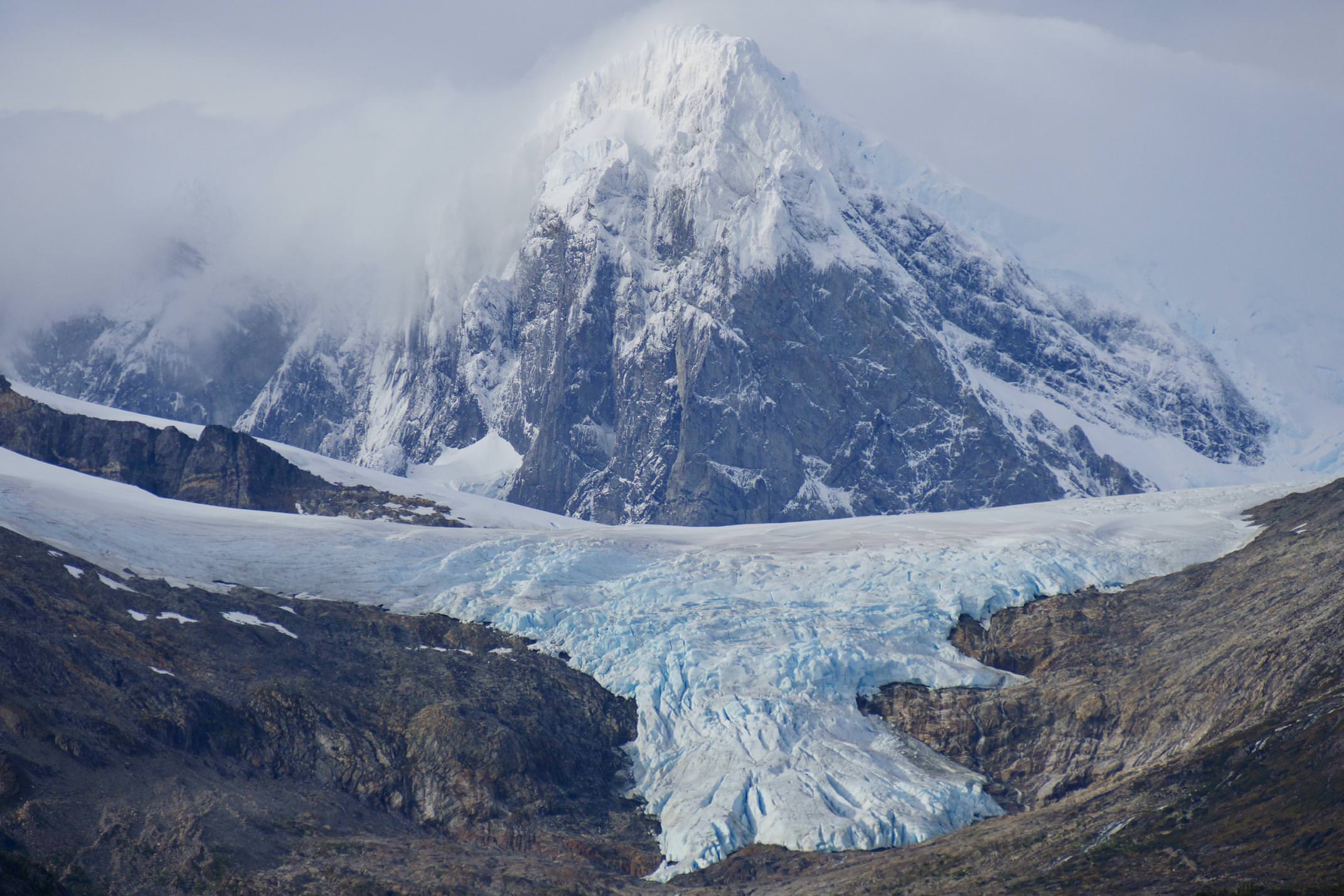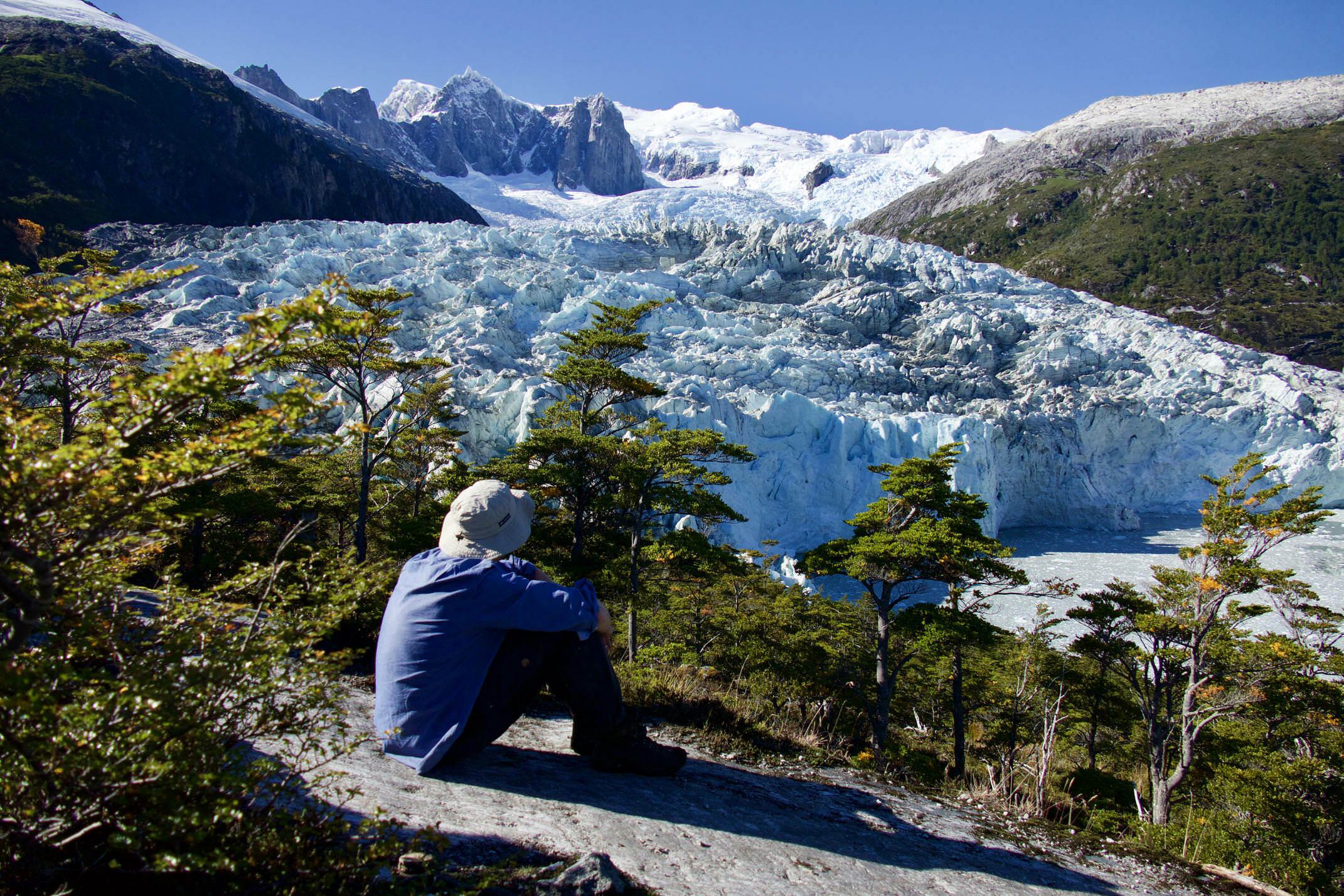 It all builds to that moment where you (fingers crossed) disembark on South America's most southerly landmass, the point where the Atlantic and Pacific Oceans merge. To us, we prefer to think of it as the start of our beloved Patagonia, this wild, untamed land. And that makes it profoundly moving. For you, it could be the crowning moment of your holiday in Chile.
Precious few get to experience life at latitude 50. Our co-founder Thomas Power is one of the lucky ones; "I stayed up on the observation deck after it had emptied, more than an hour. As long as I could see Cape Horn, I wanted to be up there. This was something very personal, which completes a part of me and for which I am extremely grateful".
We'd love to make Cape Horn something very personal to you.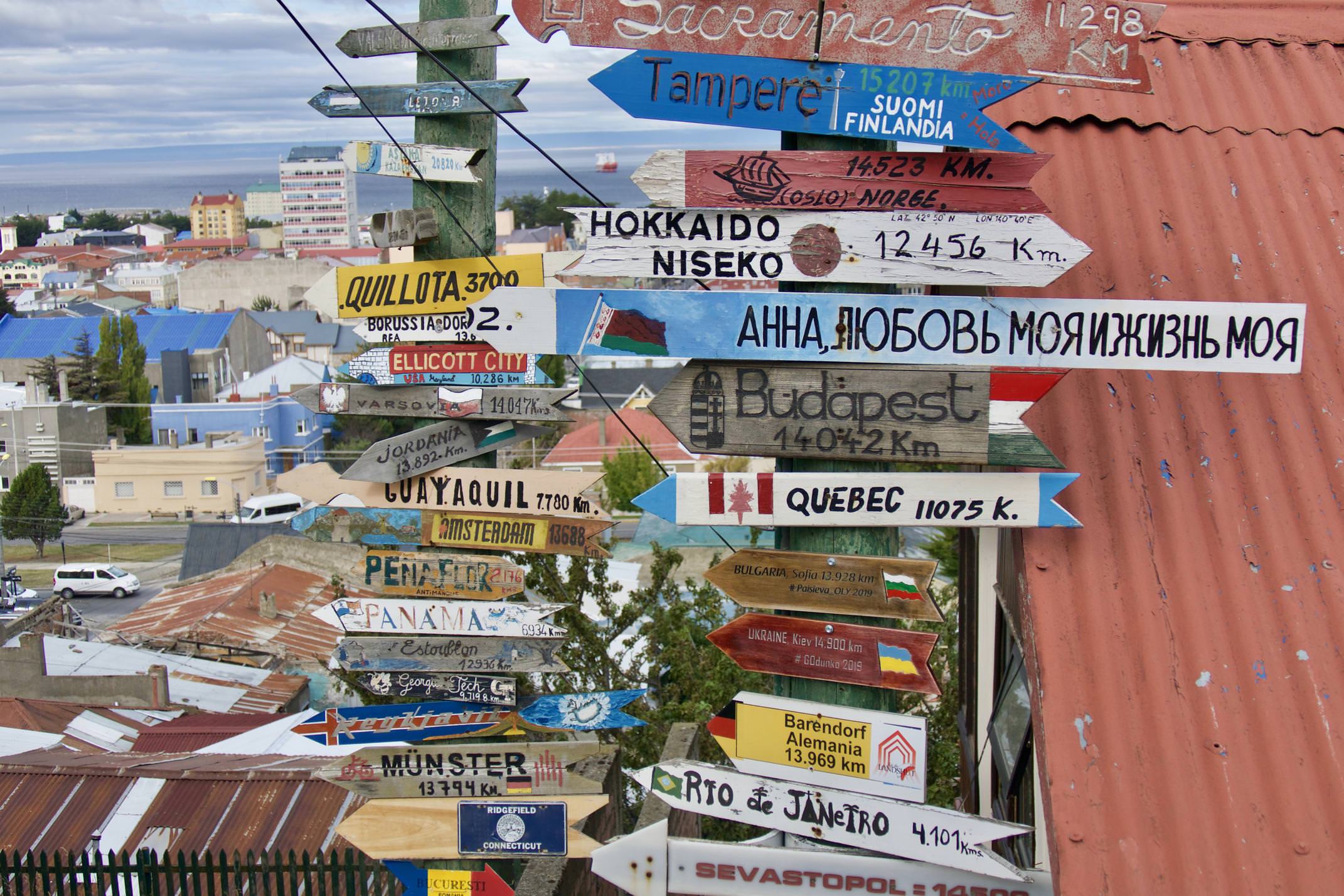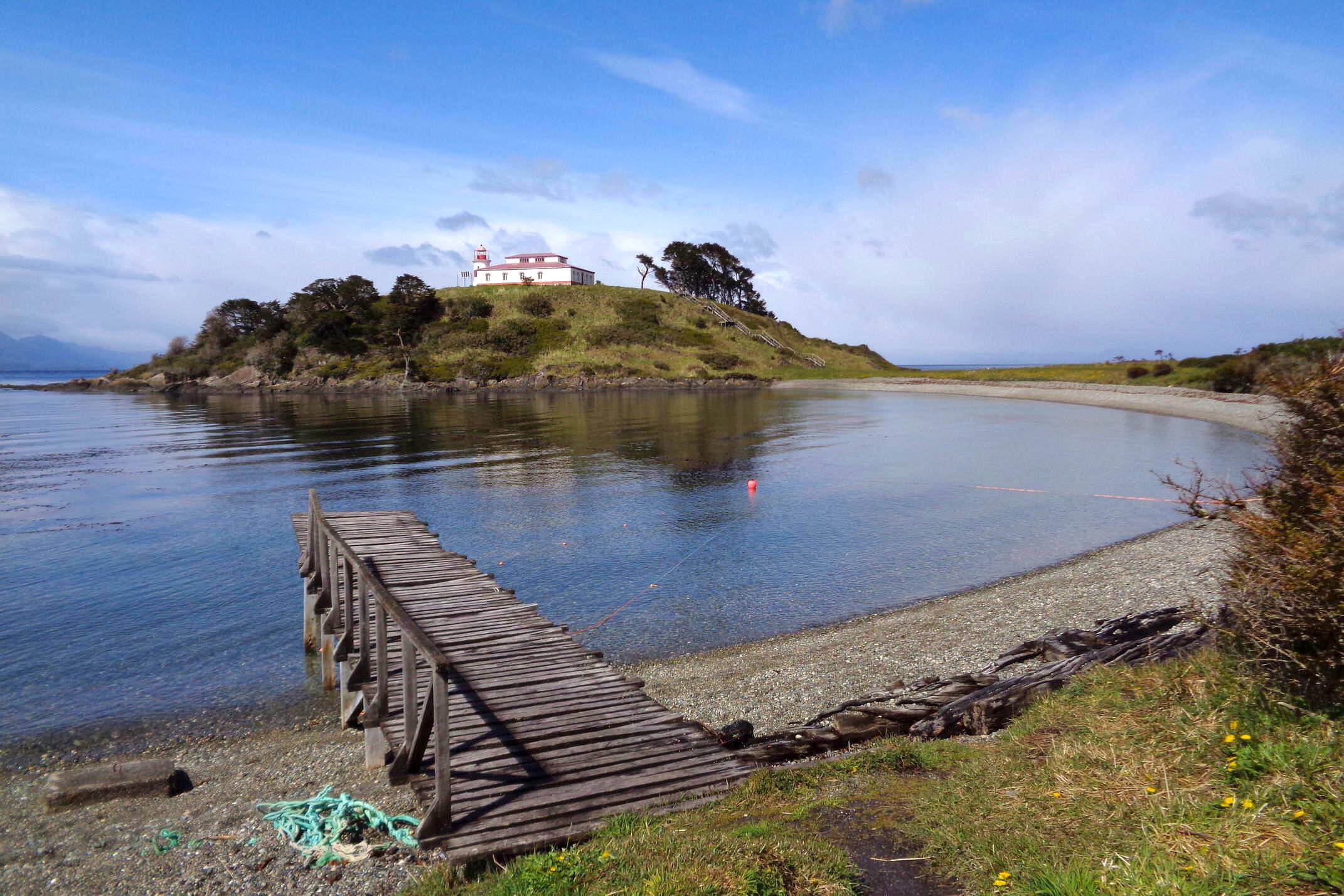 If you're travelling down through Chile to board your Cape Horn cruise, you'll be doing so from Pura Arenas, capital of the Magellanes region. As well as being a naval base, it was also a staging post for Antarctic teams – it was from here that Shackleton set off on his expedition. Whilst you're down at these distant latitudes, we'd love to have you out walking for a day. After all, it's not every day that you get to wander round at the bottom of South America, is it? There are some lovely walks to be done here. Our favourite leads through pristine Patagonian forest to the lighthouse of San Isidro, with lovely views across the Strait of Magellan.

How to visit Cape Horn with Pura Aventura
Let's face it, having stepped onto Cape Horn, wherever you head next is going to struggle to compete, as your head and heart catch up with your body. That, plus its location at the extreme south of the continent, is why we tend to recommend you finish your trip with the four-night Australis cruise and a couple of celebratory nights of good food and wine in Buenos Aires.
Where you go before is a case of working out how to draw your lines of travel across Chile and perhaps into Argentina. Whether it's a road trip down through the varied and unspoilt beauty of the Carretera Austral, or combining the iconic walks of Torres del Paine with its far quieter corners and hopping over the border into Argentina, you're in the right absolute place to talk about Patagonia.
If you want to talk about anywhere else in Chile, we've got plenty of opinions to share too. So we'd rather like you to get in touch and share your thoughts and questions. Finally, do keep in mind that the season for travel in Patagonia and for the Cape Horn cruises is October to early April. Again, we'll help you find the sweet spot that works best for you.
Travel with Pura Aventura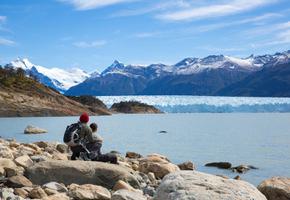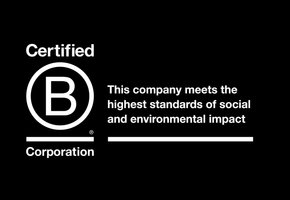 We are one of the first UK travel companies to be certified B Corp – regarded by The Independent as the premier sustainability certification, and described by Which? as "meeting the highest standards of social and environmental performance".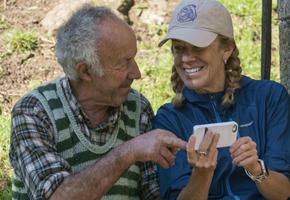 Award-winning Travel Positive