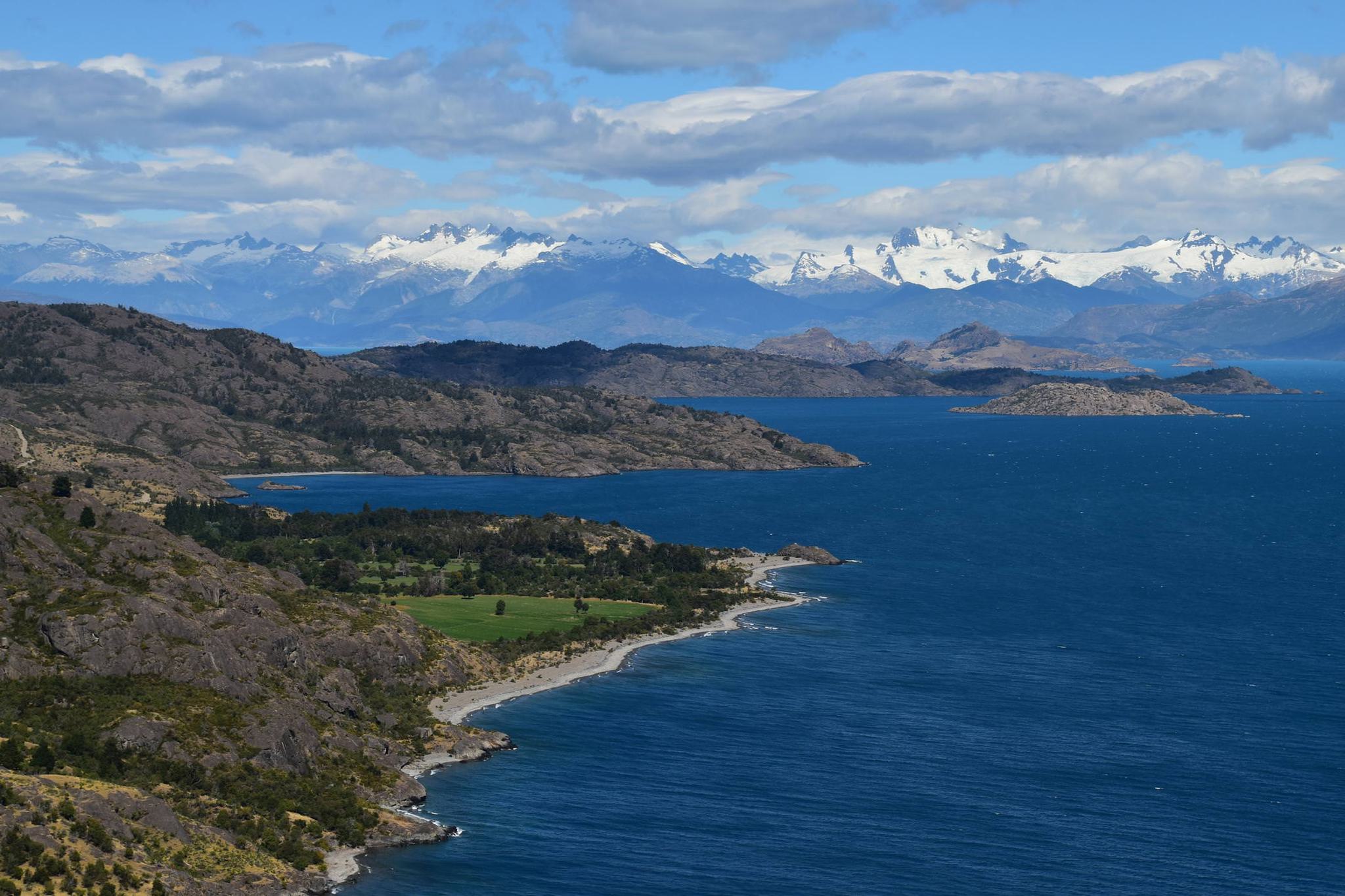 Patagonia
Undiscovered Gems | Wildlife Wonders | Meet the Locals
Patagonia
Cookies must be enabled in order to view maps
| | |
| --- | --- |
| | Road journeys |
Carretera Austral; Ruta 40
| | |
| --- | --- |
| | Highlights |
Torres del Paine; Perito Moreno Glacier; Mount Fitz Roy; Lake District; Cape Horn; Bahia Bustamante; Parque Patagonia; Chiloé; General Carrera Lake
| | |
| --- | --- |
| | Major airports |
Puerto Montt; Coyhaique; Punta Arenas (all Chile); Bariloche; Trelew; El Calafate; Ushuaia (all Argentina)




Torres del Paine
Torres del Paine is home to all of Patagonia's different ecosystems; immense glaciers spill into icy lakes, dry pampa grasslands stretch to the horizon, granite massif rises sharply out of the ground...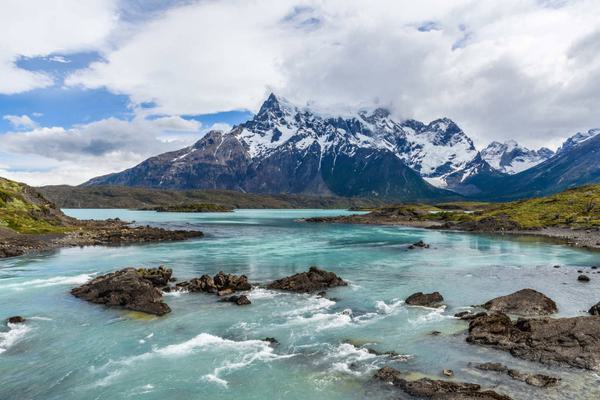 This a place of Hollywood good looks and megastar mountains - the full stop on the end of the Andes.
It's a special place. So there's no wonder it attracts 300,000 people a year.
Because it gets busy, it's important to approach your time in Torres del Paine with a degree of thought and care, both in terms of when to go and what you do. There are various ways to structure your time here, from fully guided to full on hiking to more independence, and we absolutely want to get to the one that works for you.
Here, briefly, are three approaches to think about.
W Trek: Ultimate hiking, not for everyone
The 'W' remains one of the world's great hikes, unlocking the full diversity and beauty of the national park. Though hikes are long, inclines are generally quite gentle and so the hiking is attainable for many. Even so, it's not something to be undertaken lightly and staying in refuges isn't for everyone. A conversation with us would quickly help you find out it's for you. For the vast majority, there are better options to explore far and wide, with a comfortable bed and a great meal each night.
Specialist lodges: Wonderful walking, less flexibility
Another common way to approach Torres del Paine is to stay in one of the all-inclusive adventure lodges dispersed throughout the park. This is really where the idea of a luxurious lodge in a wilderness area, with a team of guides on site running daily excursions, really took hold in South America. The upside is that you get good food, often very good guiding and a comfortable place to relax.
Finding the right one for you takes a bit of experience (i.e a good conversation with us). But you'll be pretty happy when you get there, particularly if we give it the time it deserves, rather than rushing you in and out after only two or three nights.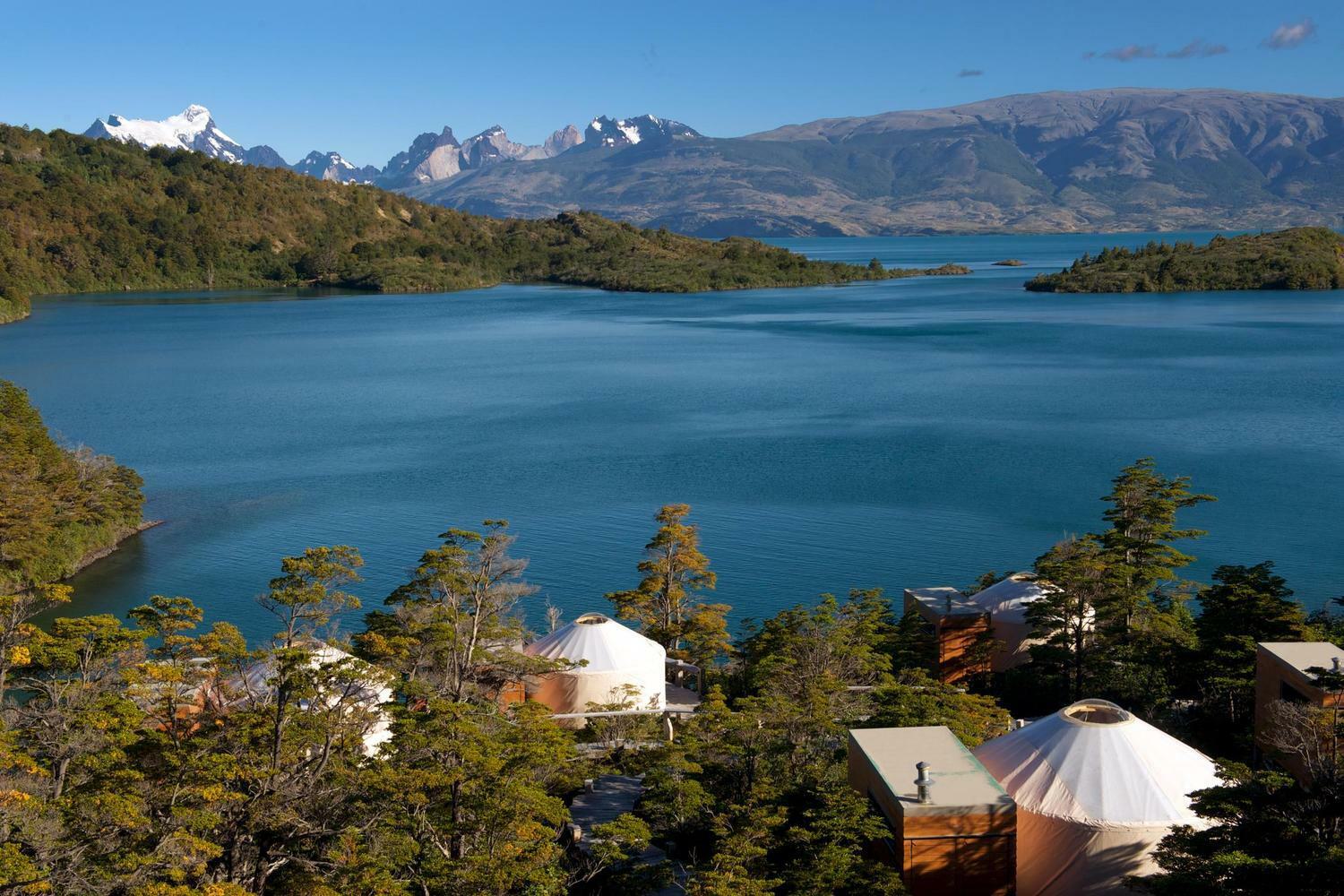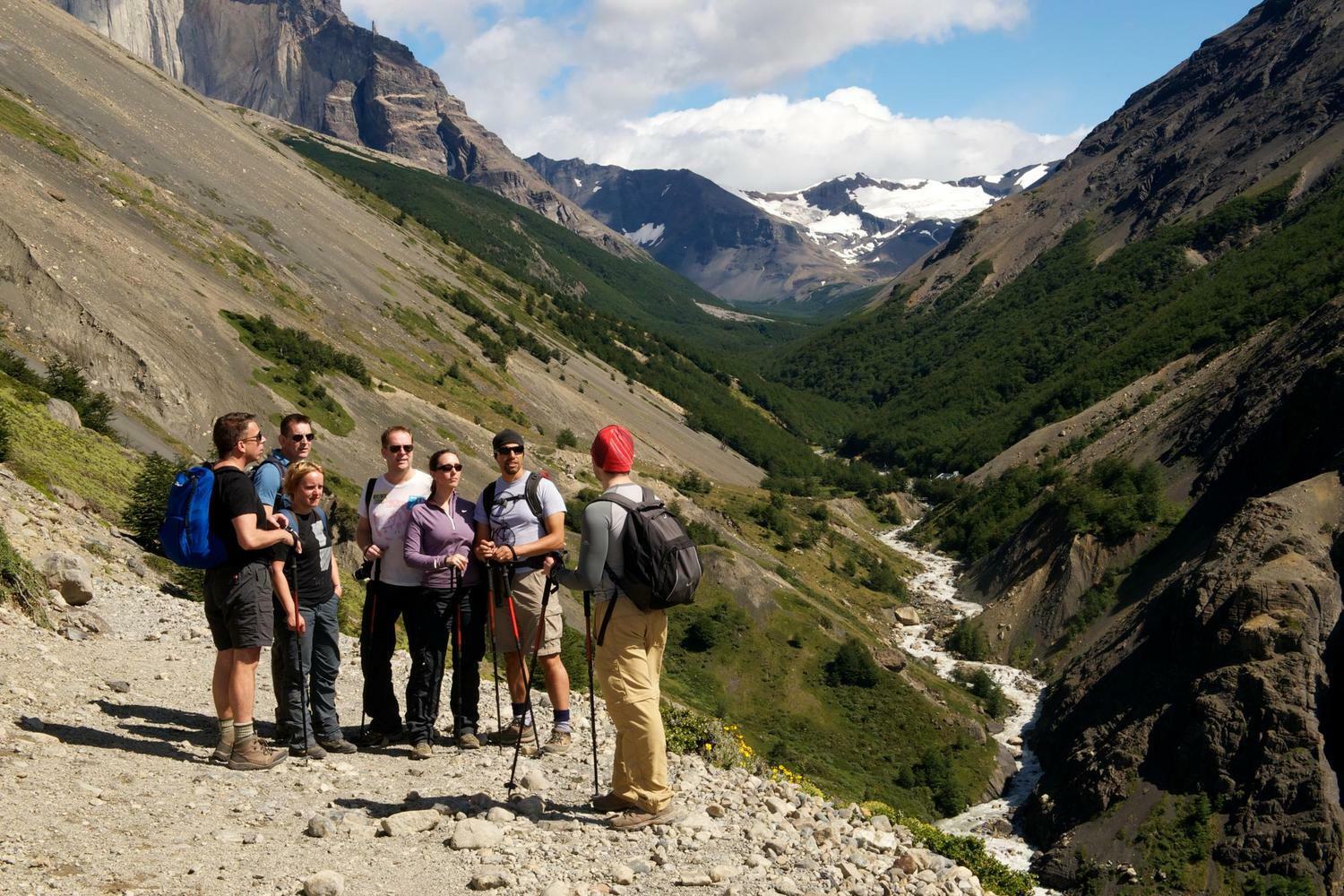 A lodge stay can be a great option for hikers in particular, offering the same diversity of walks as the famous W trek through the park, but with creature comforts each night. One of our favourites is Patagonia Camp. What makes these so special is how connected you feel to the natural world. If the wind blows, your yurt billows. If it's raining, you hear it drumming down on your roof. Where the other lodges all insulate you from the big nature surrounding you, Patagonia Camp embraces it.
Experience our favourite lodge on our Walking & Wine: Atacama to Patagonia Holiday

But there is another option...

For some, a downside to the lodges is that you have less flexibility. That's ok if you want to take on the iconic walks in small groups - the scenery is still spectacular and you get the great guiding. But you can't just take yourself off to a quiet corner to try and get a real sense of Paine's wilder side, which can be difficult to experience when you're following in so many freshly-trodden footsteps.
So, we took on the challenge of reimagining how we could share Paine. The brief we set ourselves was to find a middle ground, a sweet spot between the highlights and the hidden corners; a sense of comfort and a feeling of freedom; a helping hand and plenty of independence...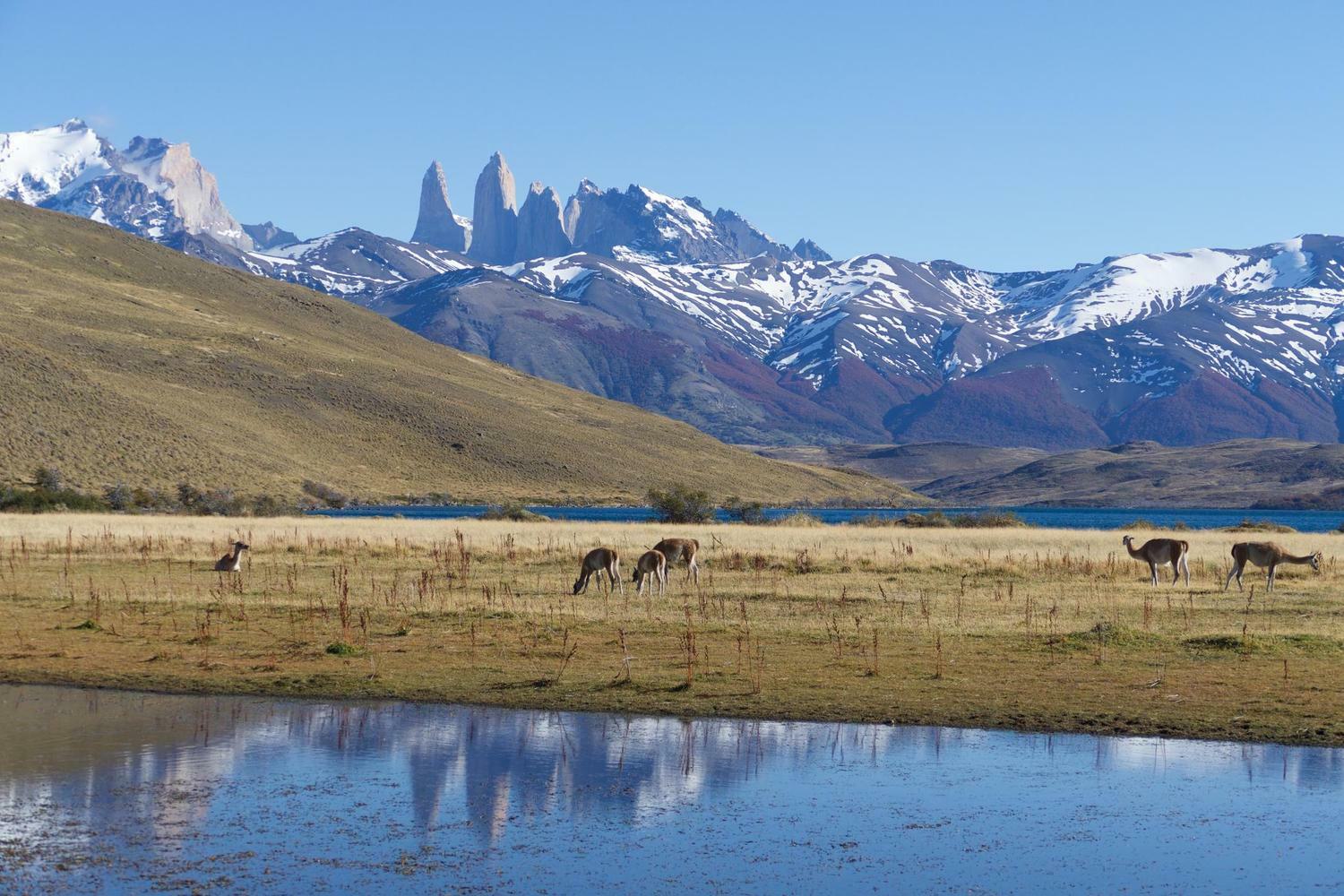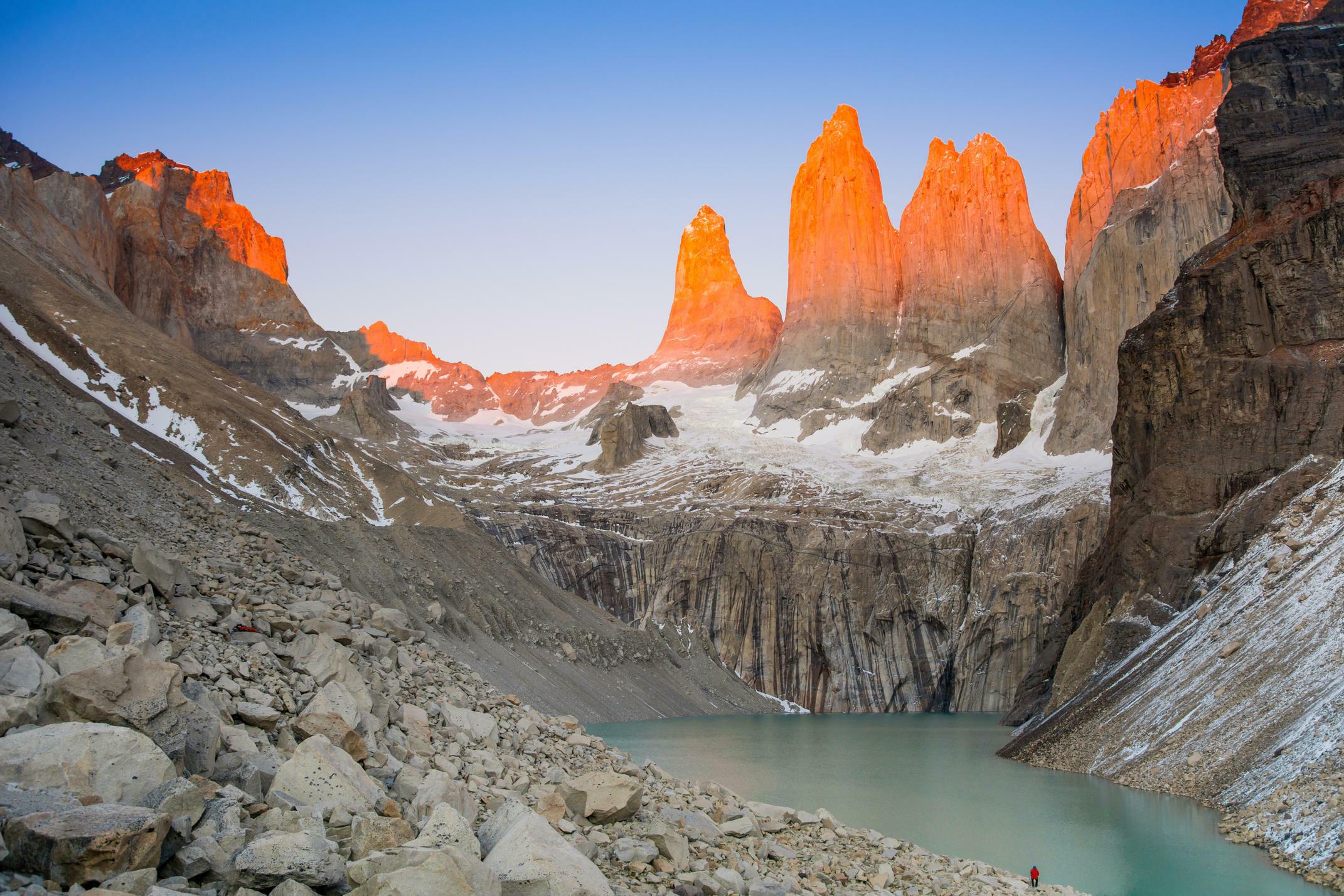 Self-drive: freedom to explore
By having your own vehicle, you'll have the flexibility to set your own pace, according to your interests and energy levels. You can still do all the iconic hikes on your own, with our complete support and guidance naturally, but you can also then get away from the most crowded paths to find a bit of solitude, just you and the guanacos. The driving is not nearly as daunting as you might imagine it to be, and you have our complete local support at every turn.
To help expand your horizons and get the full range of variety here, we'd recommend staying in a couple of different lodges on either side of the park, both highly recommendable. Your drives will therefore take you across Paine and into its far corners, where wildlife is often more visible.

Better yet, this 4x4 self-drive option works particularly well if you cross over the border into Argentina to do some hiking in the Fitz Roy region, visit Perito Moreno Glacier (without the crowds) and stay on a traditional working cattle farm. You can do just that on our Drive & Hike: Torres del Paine to El Chaltén holiday.
When to visit Torres del Paine

This far south, the switching of the seasons between hemispheres is at its most dramatic. So our summer is their winter. October brings spring flowers and the awakening of the park's lodges after their long hibernation, with relatively low visitor numbers. The wind blows hard in November and the biggest crowds arrive in January and February, so it pays to plan your visit carefully in these months. March and April bring autumnal colours to close the season, with visitor numbers tailing off.
We'd love to hear your thoughts and help you find the right option for you. You'll find a few trip ideas to get you started below. When you're ready to start making plans, please do get in touch.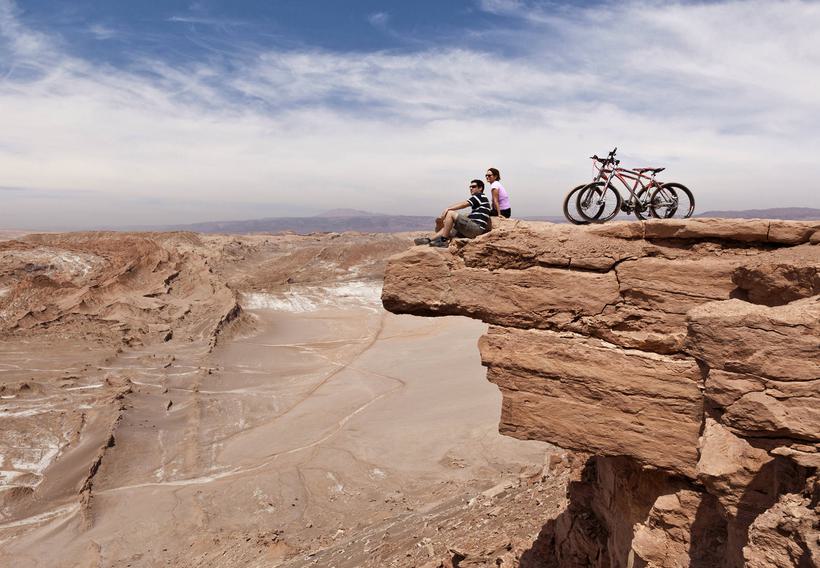 Atacama to Torres del Paine Walking & Wine Holiday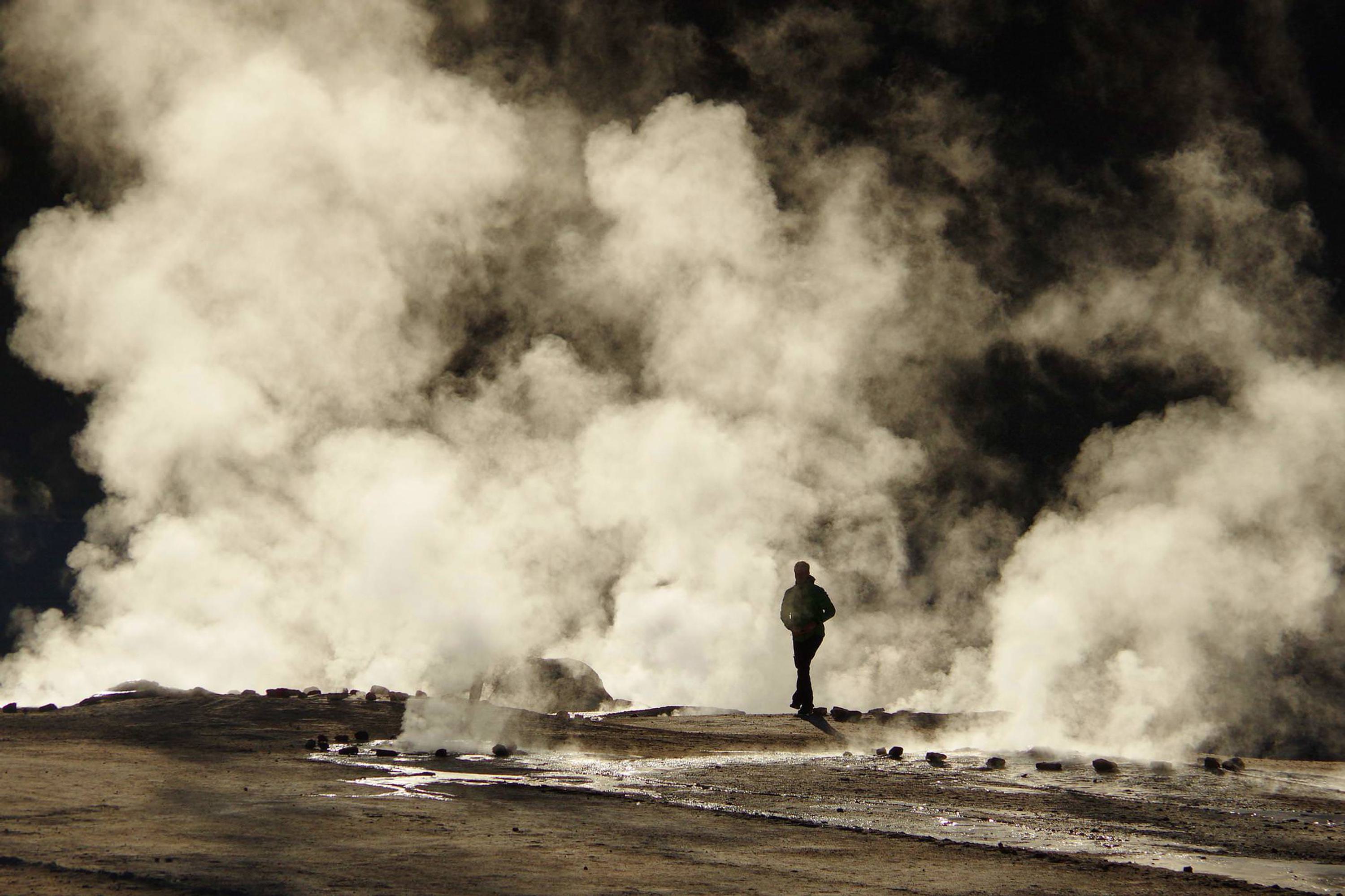 When: Sep-Apr
Guide Price: £9,350 per person
Guide Duration: 16 days (can be longer or shorter)
Steer clear of the crowds with private guides in the deserts, explore Torres del Paine from the comfort of an exclusive lodge, then wind down in the winelands.
Travel with Pura Aventura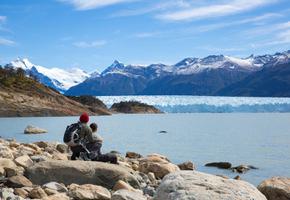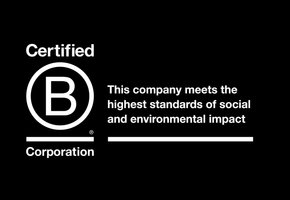 We are one of the first UK travel companies to be certified B Corp – regarded by The Independent as the premier sustainability certification, and described by Which? as "meeting the highest standards of social and environmental performance".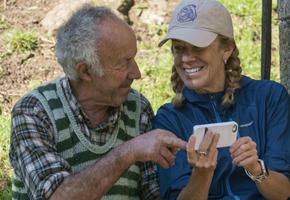 Award-winning Travel Positive