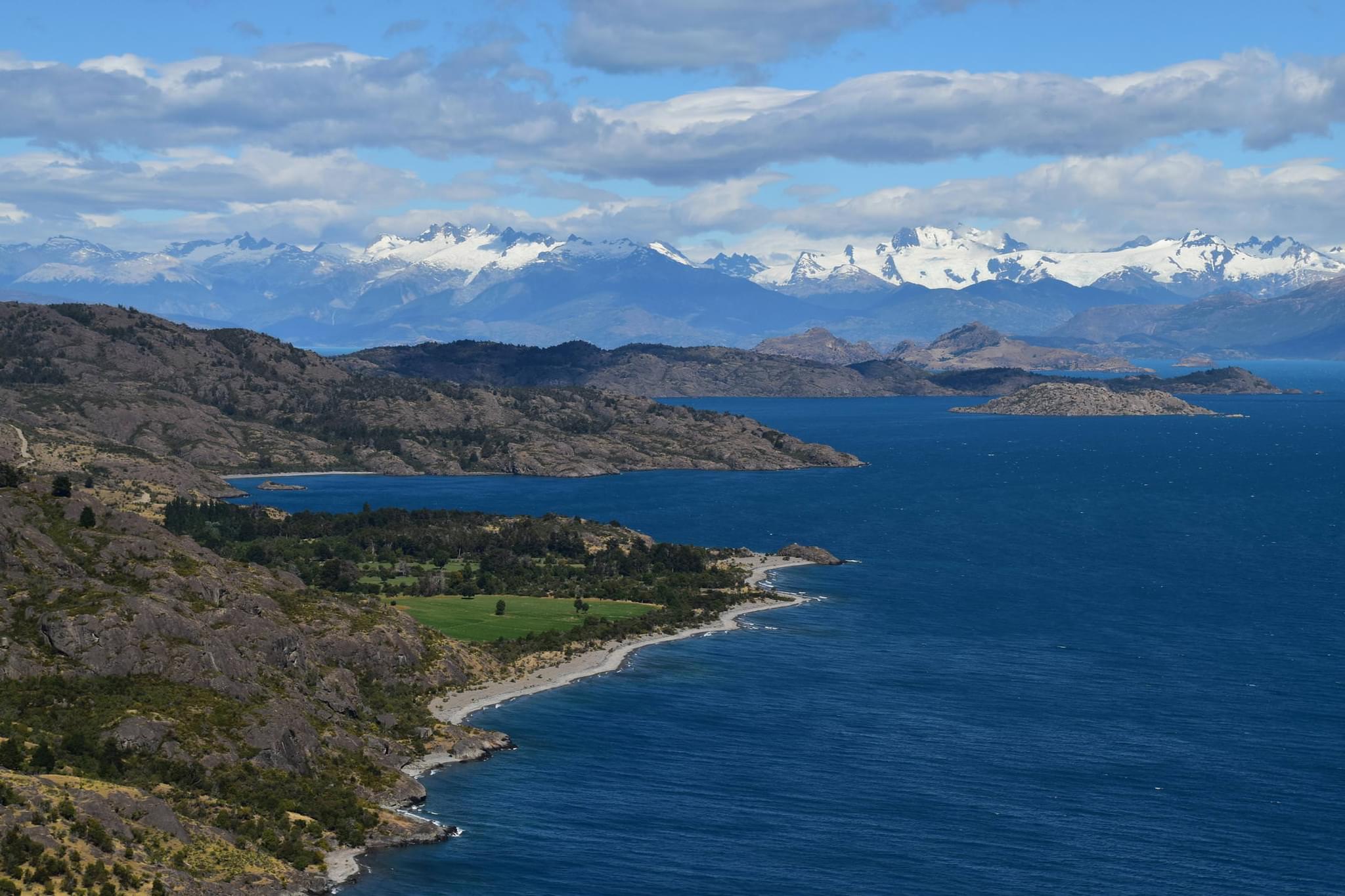 Patagonia Holidays
Walking Holidays, Road Trips & Tailormade Tours to Patagonia
Patagonia Holidays
Cookies must be enabled in order to view maps
| | |
| --- | --- |
| | Road journeys |
Carretera Austral; Ruta 40
| | |
| --- | --- |
| | Highlights |
Torres del Paine; Perito Moreno Glacier; Mount Fitz Roy; Lake District; Cape Horn; Bahia Bustamante; Parque Patagonia; Chiloé; General Carrera Lake
| | |
| --- | --- |
| | Major airports |
Puerto Montt; Coyhaique; Punta Arenas (all Chile); Bariloche; Trelew; El Calafate; Ushuaia (all Argentina)

From timing the iconic sights right, to sharing the hidden highlights on roads less travelled, we've spent 20 years revealing Patagonia at its pristine, personal and peaceful best. Route of Parks
Chile's Route of Parks links 17 national parks across 2,800km of Patagonia, from the Lake District to legendary Cape Horn, via the remote beauty of the Carretera Austral, the twisting glaciers of the icefields and the mountains of Torres del Paine...
The Route of Parks is a celebration of Chilean Patagonia in all its unspoilt glory, protected and preserved through conservation as a consequence of tourism.
From the herds of guanaco grazing the open grasslands, to the predatory pumas which follow in their wake, and from the slow growing ancient alerce trees, to the woodpeckers, hummingbirds and hued hueds which live in the cool rainforests, Patagonia is a wilder place thanks to the world's most ambitious conservation project.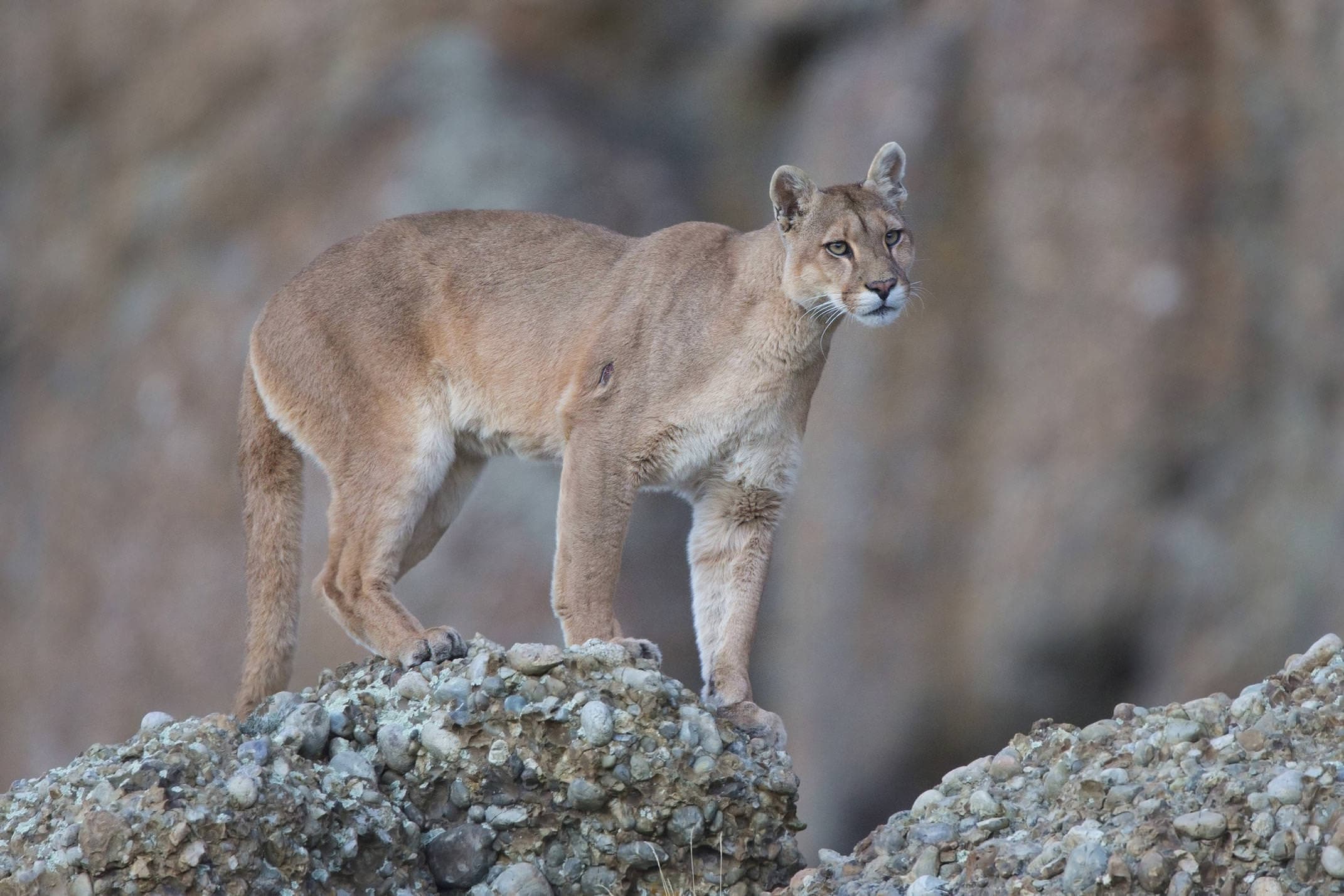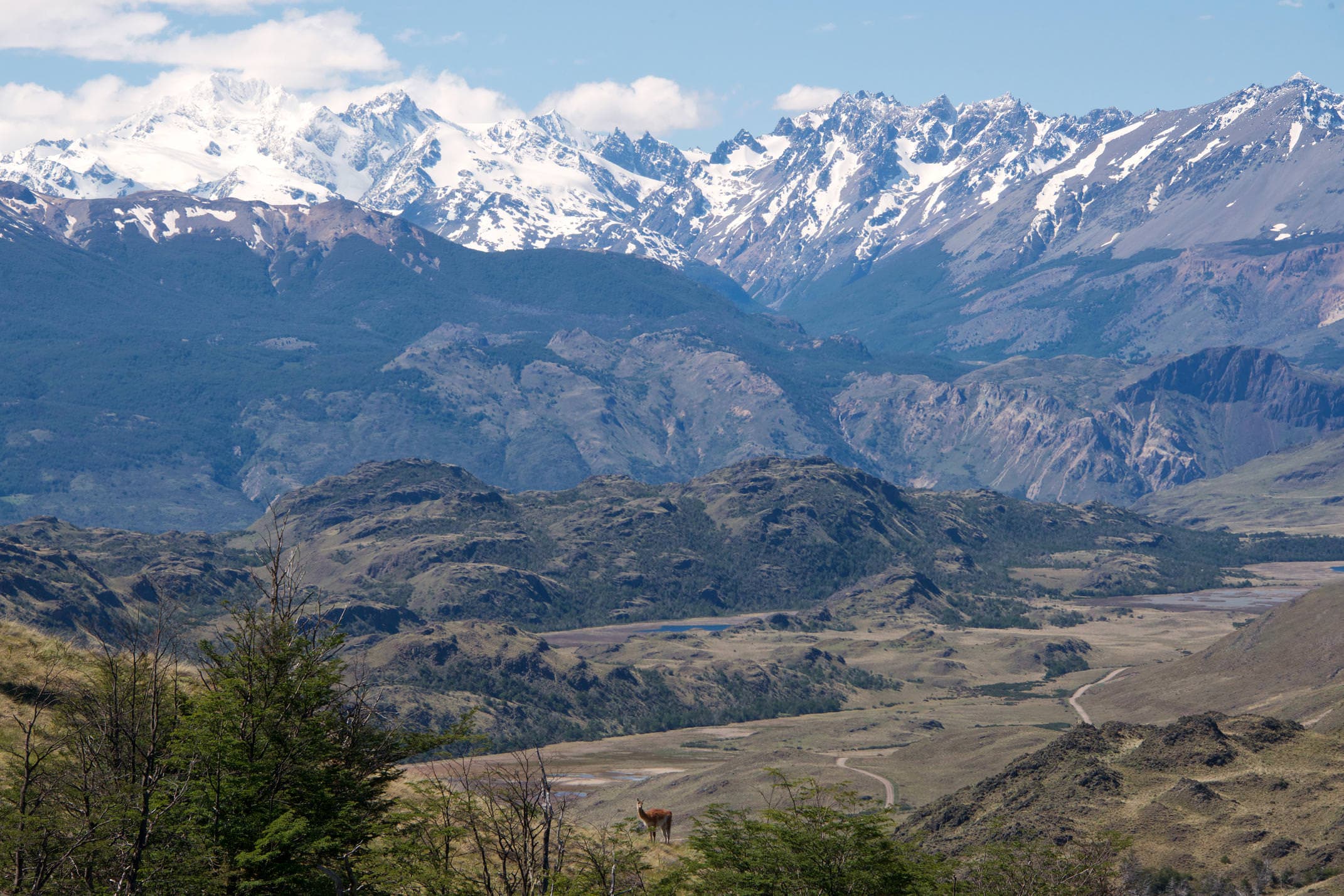 While the numbers are impressive and the scale mind-boggling, as its heart, this great feat is the culmination of 25 years of dedication on the part of pioneering conservationists Kristine and Douglas Tompkins, to take ecologically critical land from absentee landowners, restore its ecosystems and give it all in perpetuity to the people of Chile as protected parkland.
Despite fierce opposition along the way, their efforts came to fruition with the largest private land donation to a government in history. Together with federal land, they created five new national parks and expanded three others, forming the centrepieces of the Route of Parks.
So where do we fit into this story?
If what you value in your travels is the chance to explore remote areas of beauty in a way that preserves, rather than exploits, the environment and the opportunity to connect with and directly benefit the local communities through which you pass, then we can offer no greater validation of our credentials than by our standing shoulder to shoulder with one of the world's great conservation through tourism initiatives.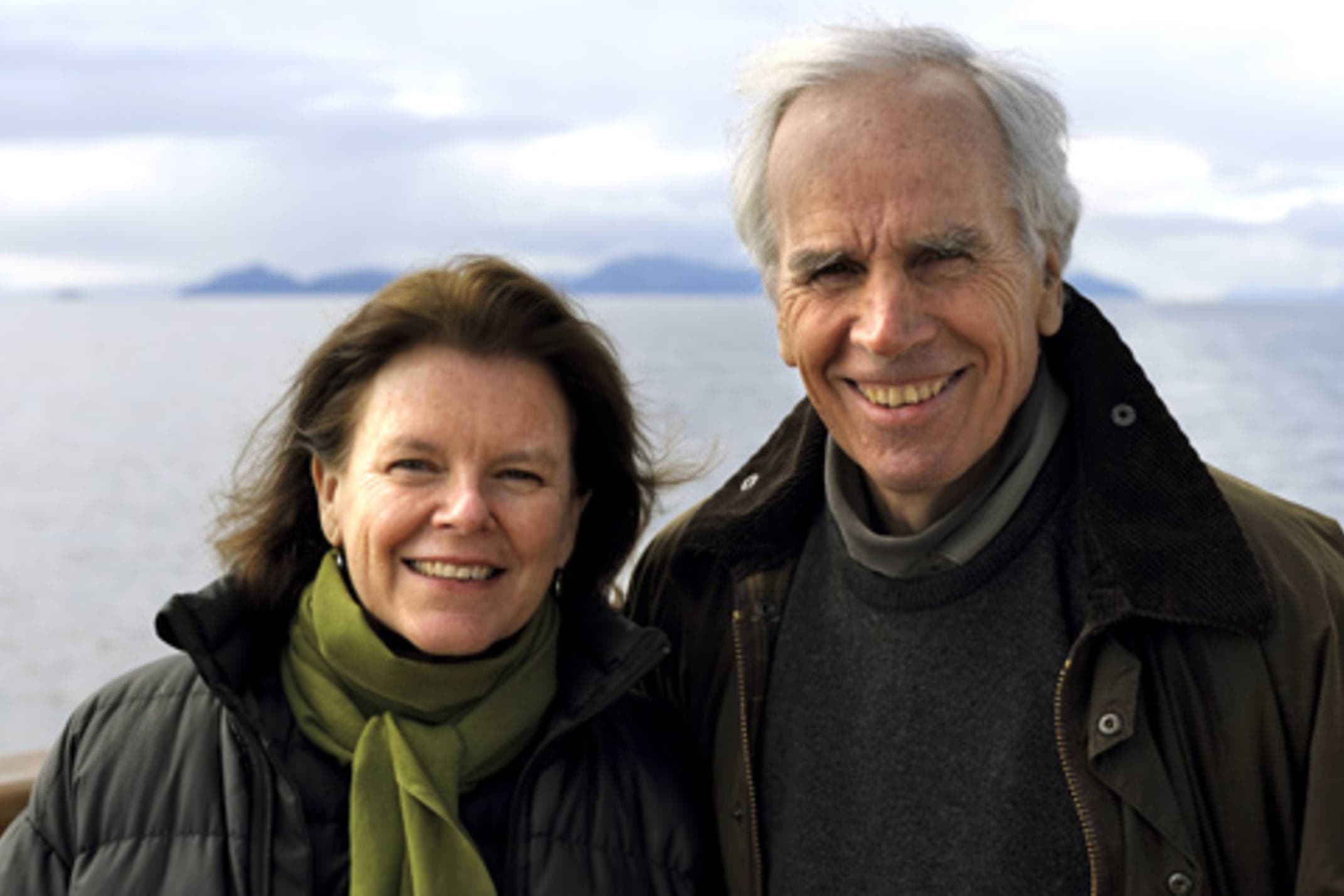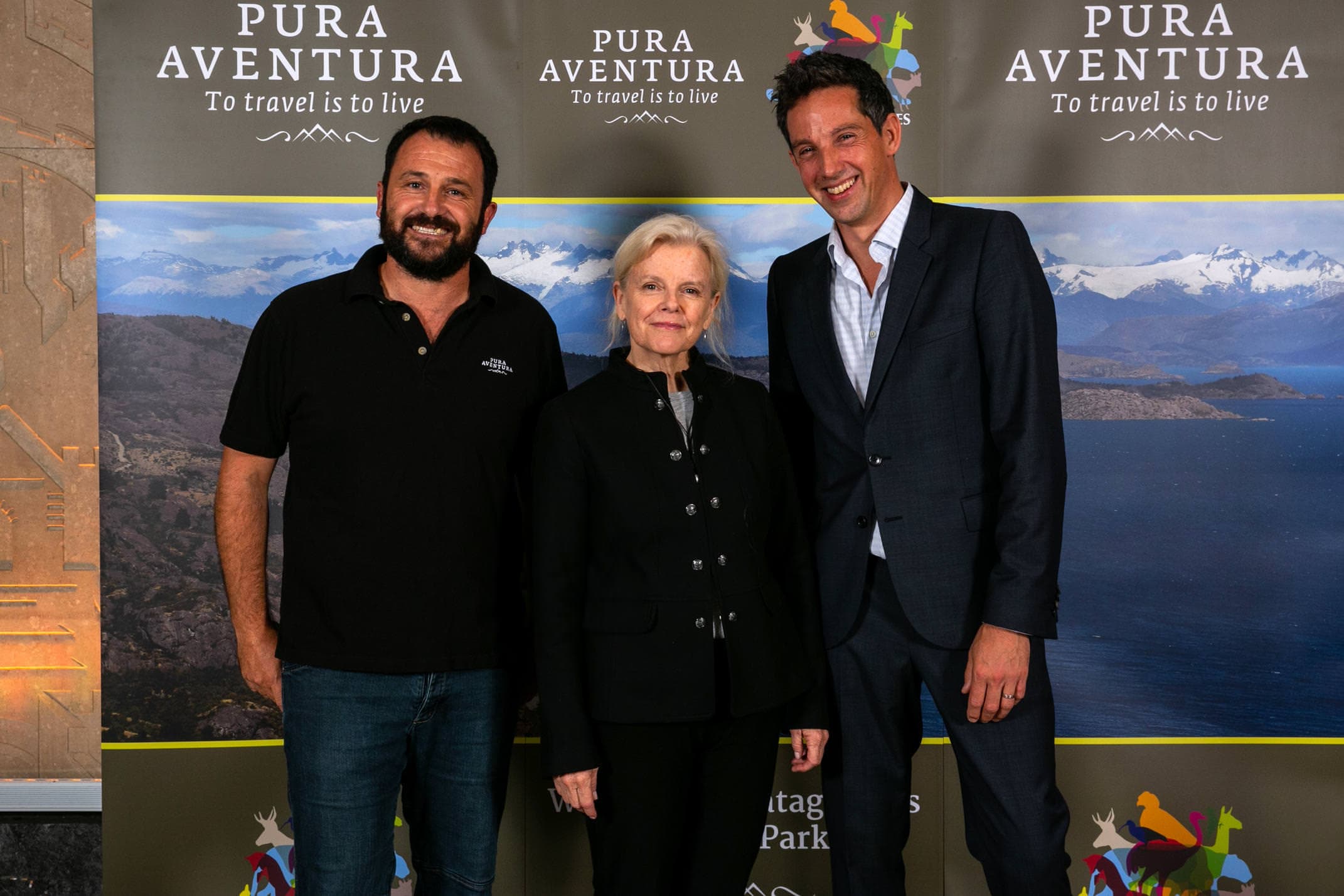 Central to Pura Aventura's ethos is a duty to protect and benefit the fragile destinations we work with. And Chilean Patagonia was also where the seeds for Pura Aventura were sown over 20 years ago. So the Route couldn't be closer to our hearts.
It was therefore with immense pride that we hosted the official European launch of the Route of Parks in September 2019, welcoming Kristine Tompkins to London to discuss her decades of conservation work and help us celebrate two decades of thoughtfully tailoring travel to this beautiful part of the world.
We would love to share it all with you.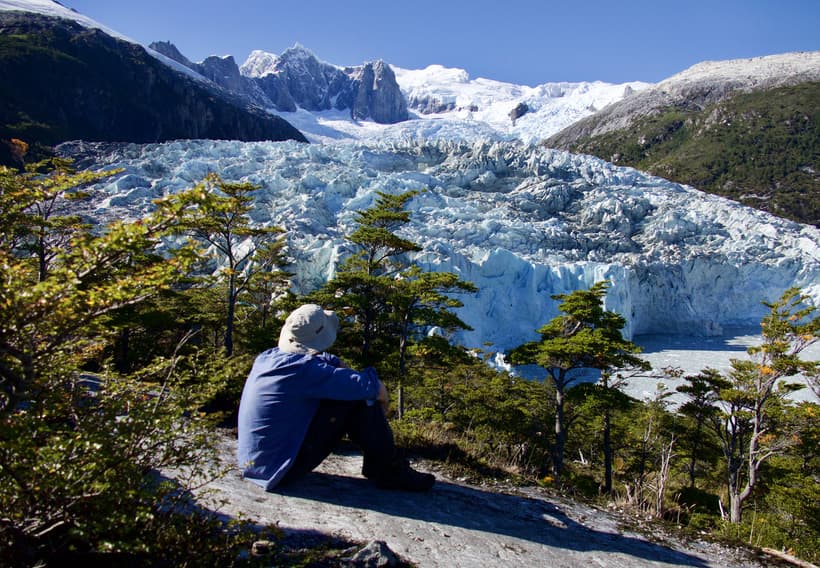 Route of Parks: Our Ultimate Patagonia Journey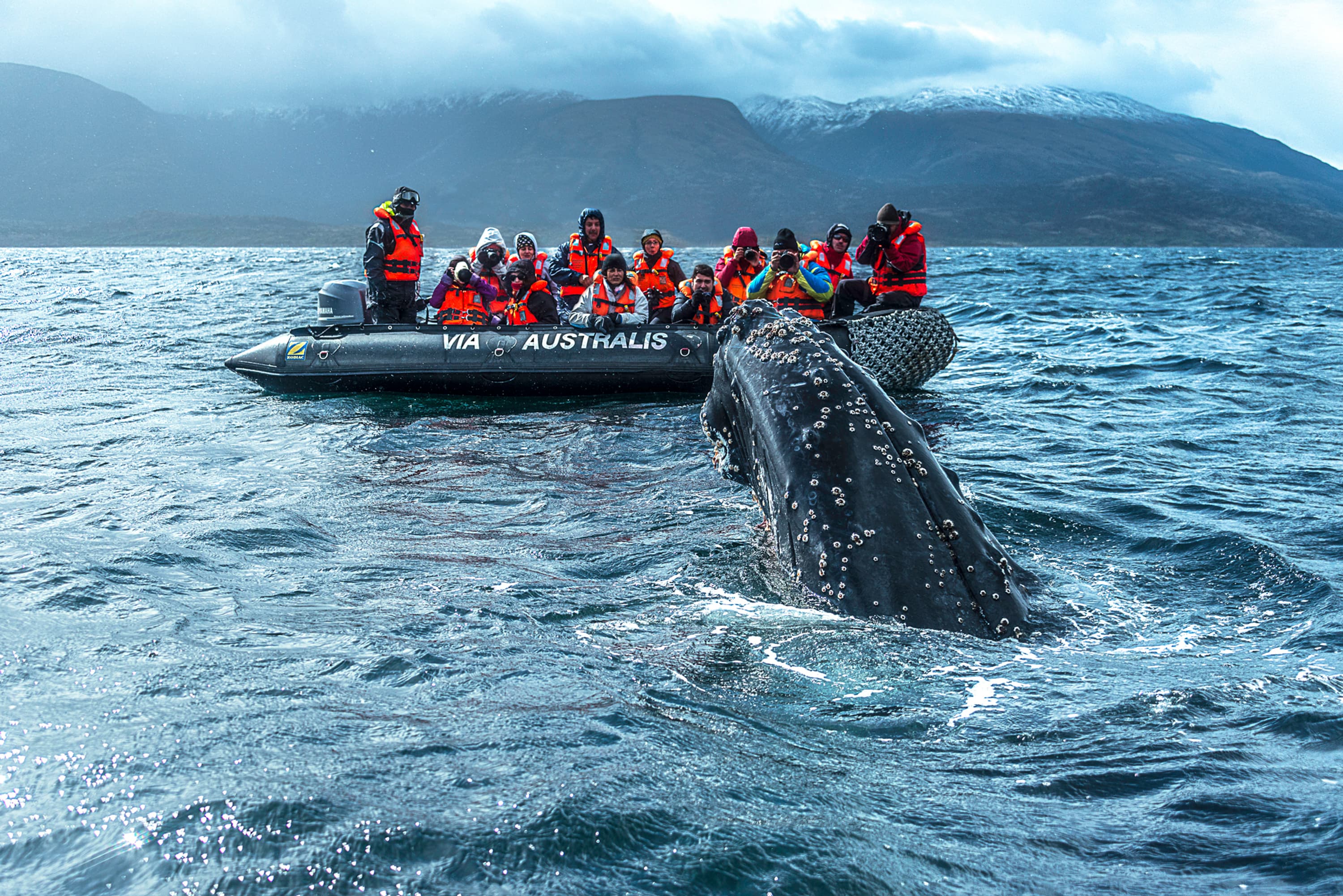 When: Oct-Apr
Price: £14,995 per person
Duration: 42 days
A road trip weaving through the Andes; walking in Torres del Paine and Fitz Roy; a voyage through fjords to Cape Horn - this is epic Patagonia, no compromises.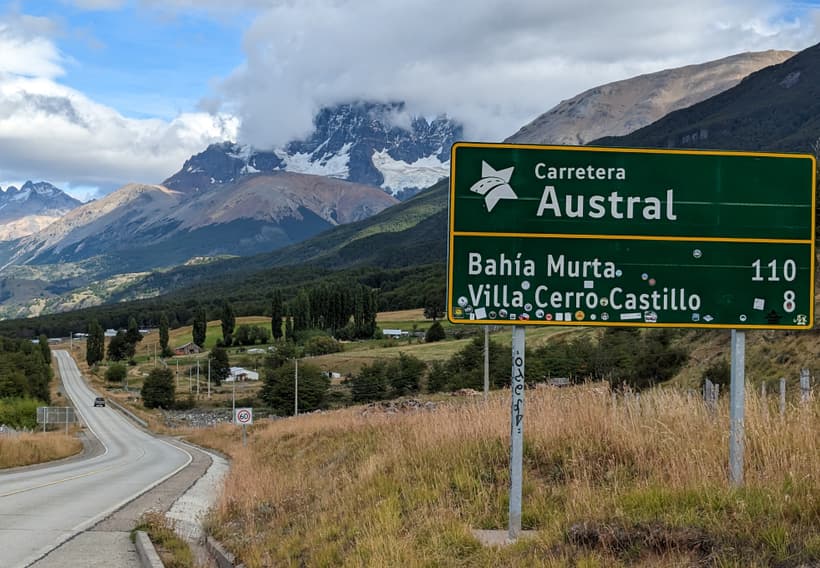 Great Road Trips: Patagonia's Carretera Austral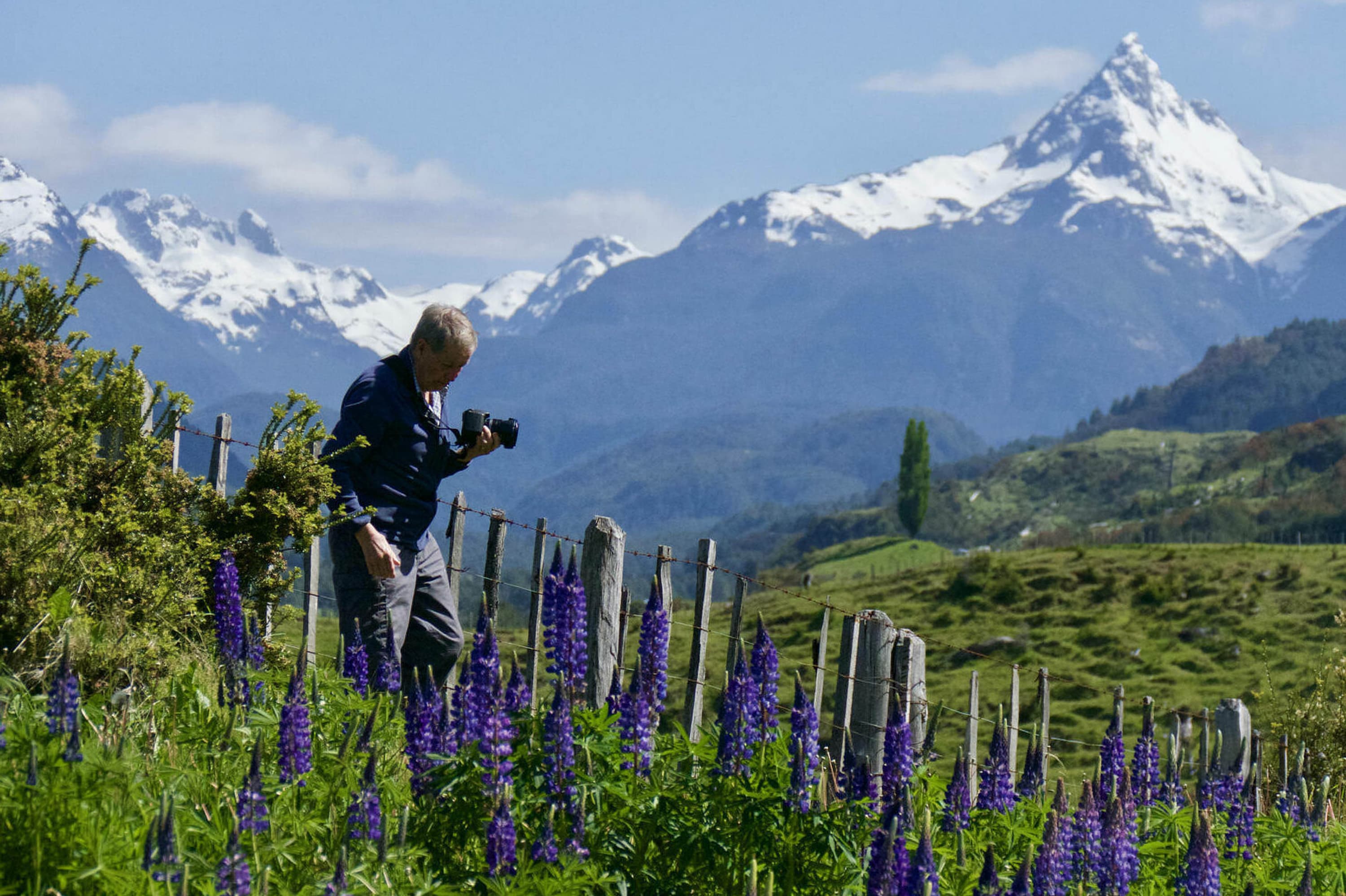 When: Oct-Apr
Price: £6,400 per person
Duration: 22 days
From rainforests to the icefields, this is Patagonia is at its untamed best. Enjoy cosy lodges, stellar walks and exclusive experiences along a road less travelled.
Travel with Pura Aventura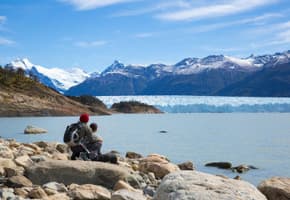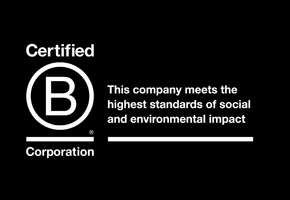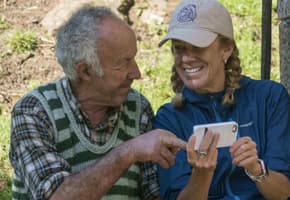 Award-winning Travel Positive