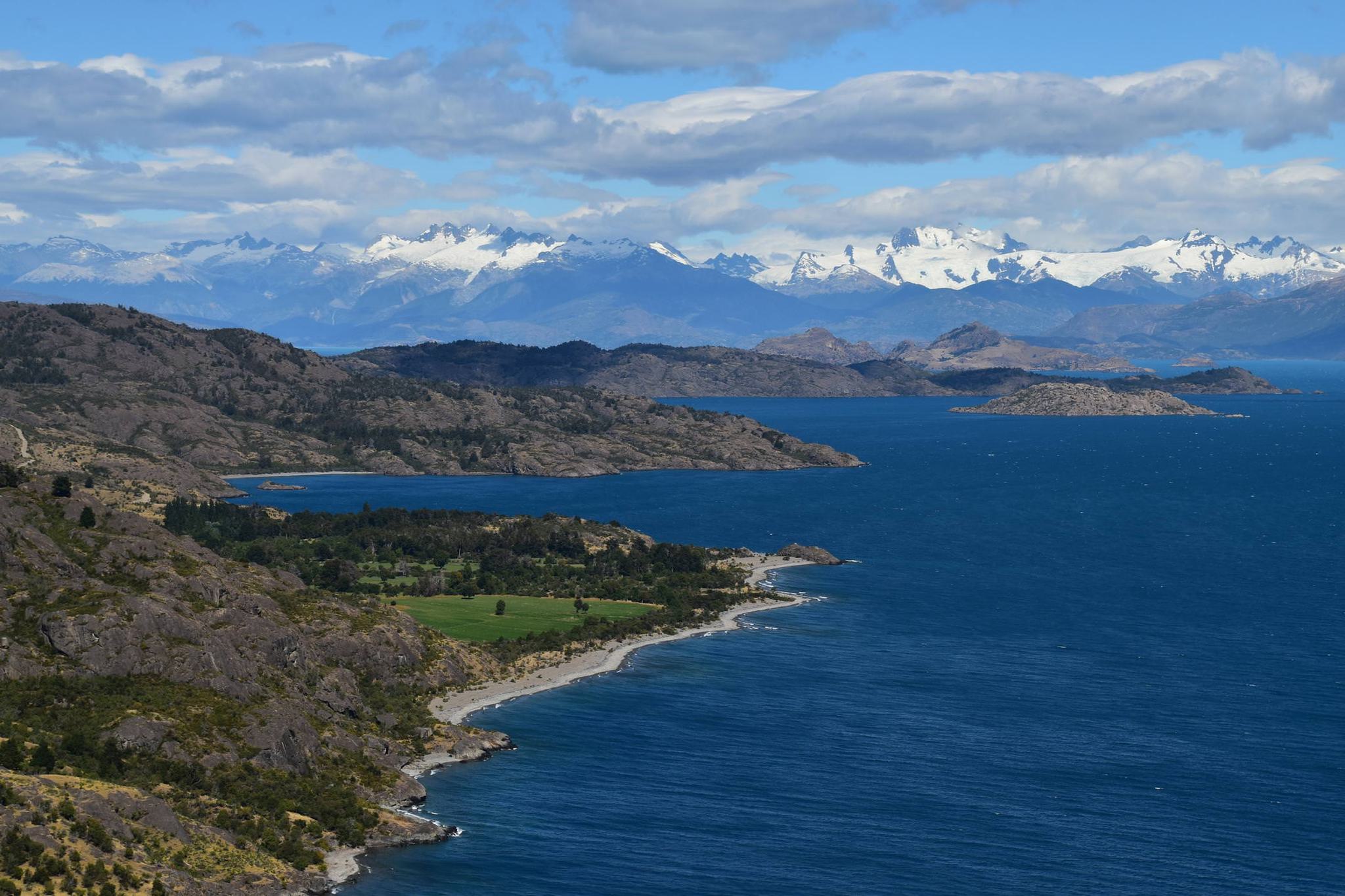 Patagonia
Undiscovered Gems | Wildlife Wonders | Meet the Locals
Patagonia
Cookies must be enabled in order to view maps
| | |
| --- | --- |
| | Road journeys |
Carretera Austral; Ruta 40
| | |
| --- | --- |
| | Highlights |
Torres del Paine; Perito Moreno Glacier; Mount Fitz Roy; Lake District; Cape Horn; Bahia Bustamante; Parque Patagonia; Chiloé; General Carrera Lake
| | |
| --- | --- |
| | Major airports |
Puerto Montt; Coyhaique; Punta Arenas (all Chile); Bariloche; Trelew; El Calafate; Ushuaia (all Argentina)




Patagonia for Families
Patagonia is not your average family holiday. But as a playground to set aside screens, make memories together and experience nature on a vast unchecked scale, there's few places like it.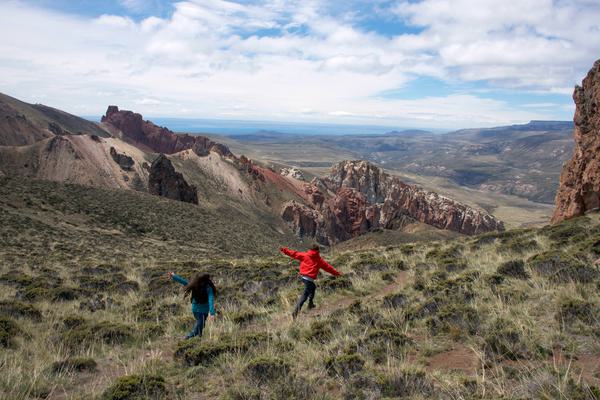 There are many ways to indulge your family's adventurous spirit in Patagonia. One one day, that could be challenging yourself with a hike between snowy mountains. On others it could be something as simple as trying a yerba mate for the first time, or stopping for a chat with a friendly local to test out your Spanish.
And if you and your family want to express your adventurous spirit in more active ways, there can't be many better places to do so than Patagonia. On land and in water, on ice or horseback, the options are plentiful on both sides of the border.

If we were to suggest just one bit to really focus on though, it would be on the shores of Lago General Carrera. Chile's largest lake sits between the mountains of Cerro Castillo to the north and the rewilded grasslands of Patagonia National Park to the south. The icefields are closeby out west, Argentina takes over to the east.
From Carolina and Juan's beautiful private cabin, looking out over the basalt peaks and glaciers of Cerro Castillo, you have the ideal base camp from which to go engage with it all. Hiking trails lead from the front door up to the glacial lagoons and high mountains. Horse rides take you up across sweeping valleys in the company of true guachos. There's fly fishing if that's your sport, and mountain biking if you want to explore on two wheels.
Branching out from here, we could have you in crampons walking across a glacier in the icefield, or kayaking around the beautiful Marble Caves. To truly get your blood pumping, the turquoise waters of the Baker River provide outstanding rafting for all abilities.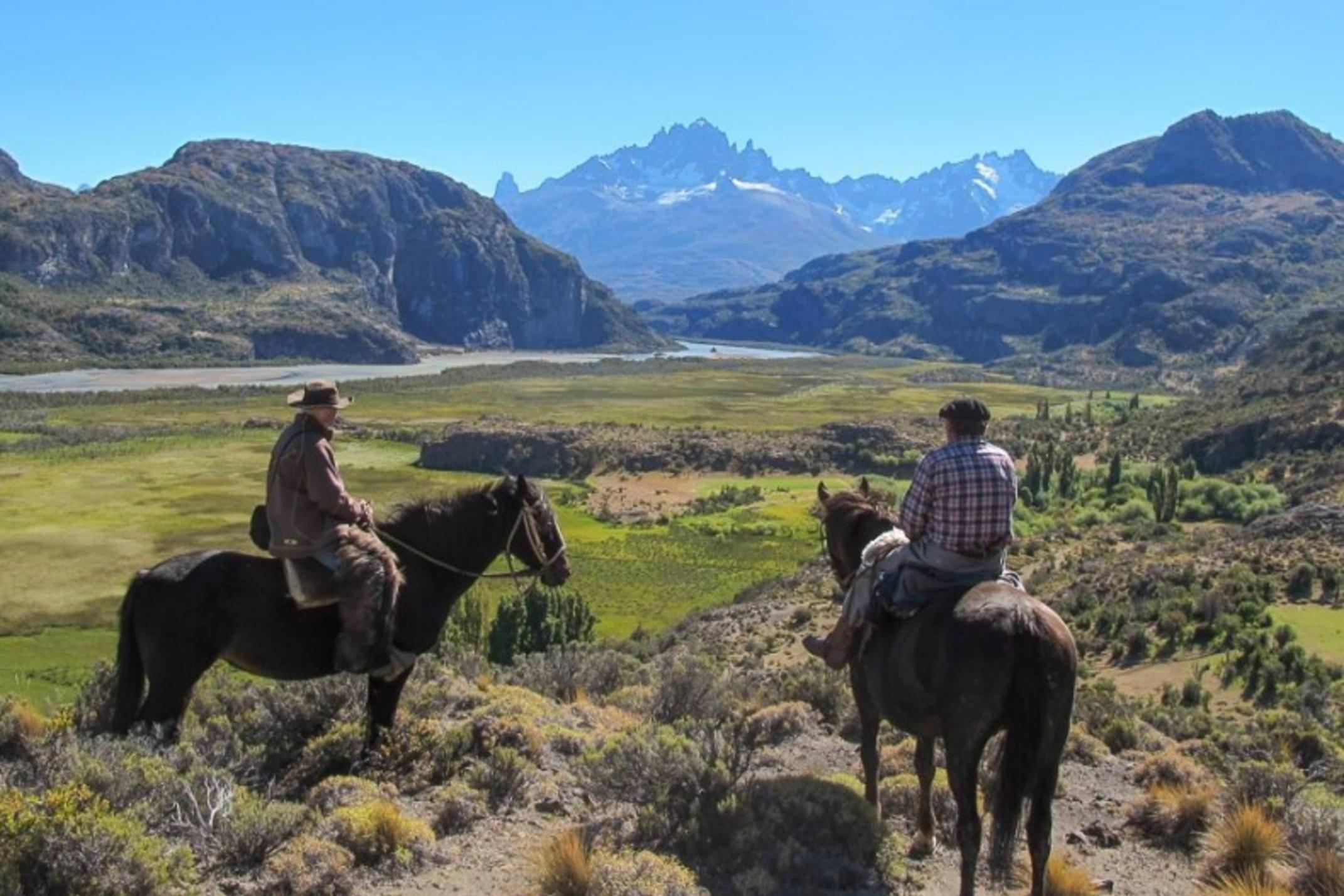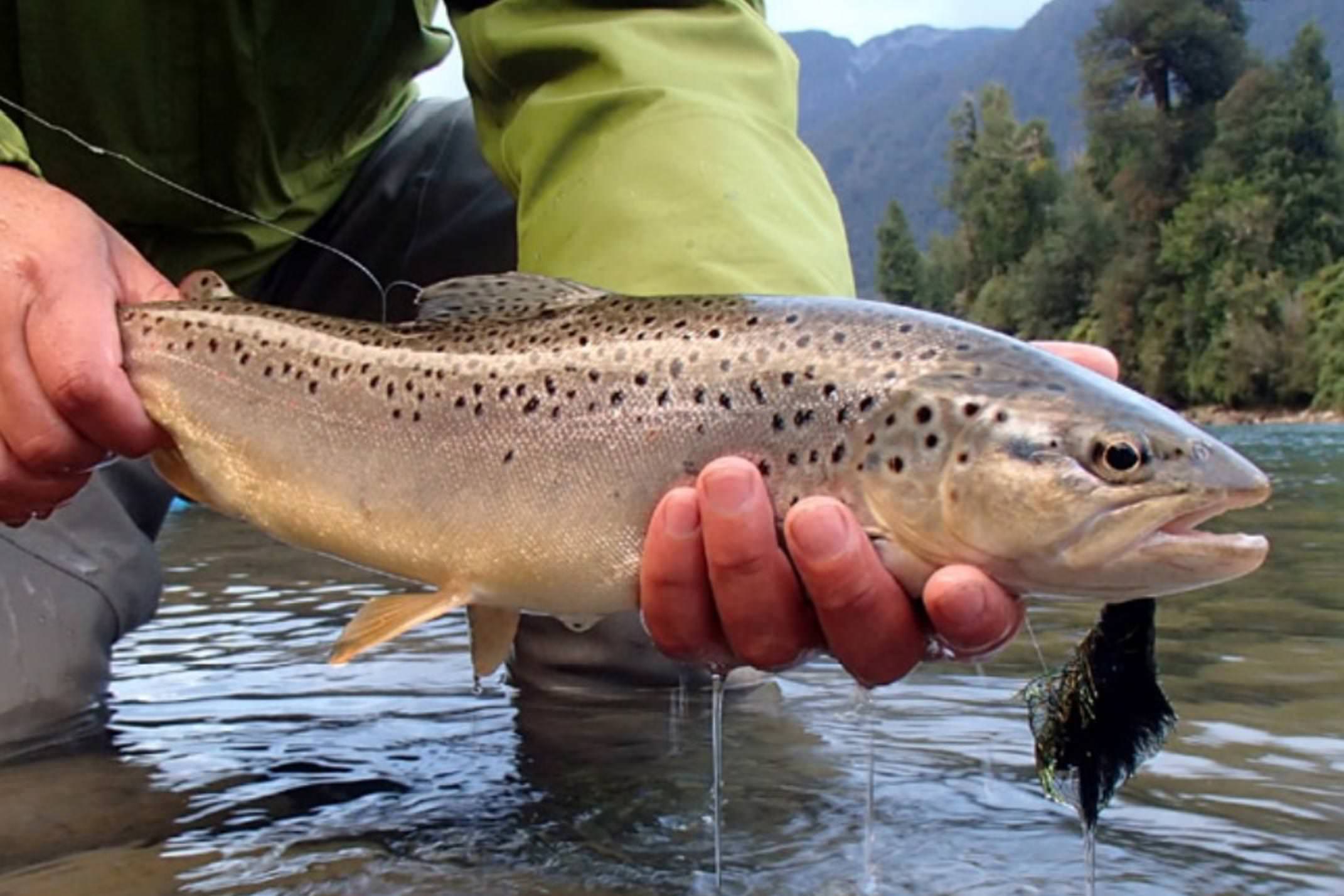 To balance the 'on the go' moments, it's important to get the downtime right. This is one of our absolute favourite parts of the world to do nothing and just let your surroundings settle over you.
We find it difficult to believe that you could ever tire of watching these incredible landscapes, which seem to change with every passing moment, every break in the clouds. And if the weather closes in, stoking up the wood burner and retreating into your cabin can be an equally lovely way to pass a lazy afternoon, book in hand, the world out the window. At night, your little home on the water is blanketed by starry skies, putting the bow on one more memorable day in the beautiful wilds of Patagonia.
These are the quieter moments to add those splashes of an oar, the turns of a pedal, the clip-clops of a hoof and the whoops and hollers as you climb out of your raft, wet, breathless and utterly exhilarated.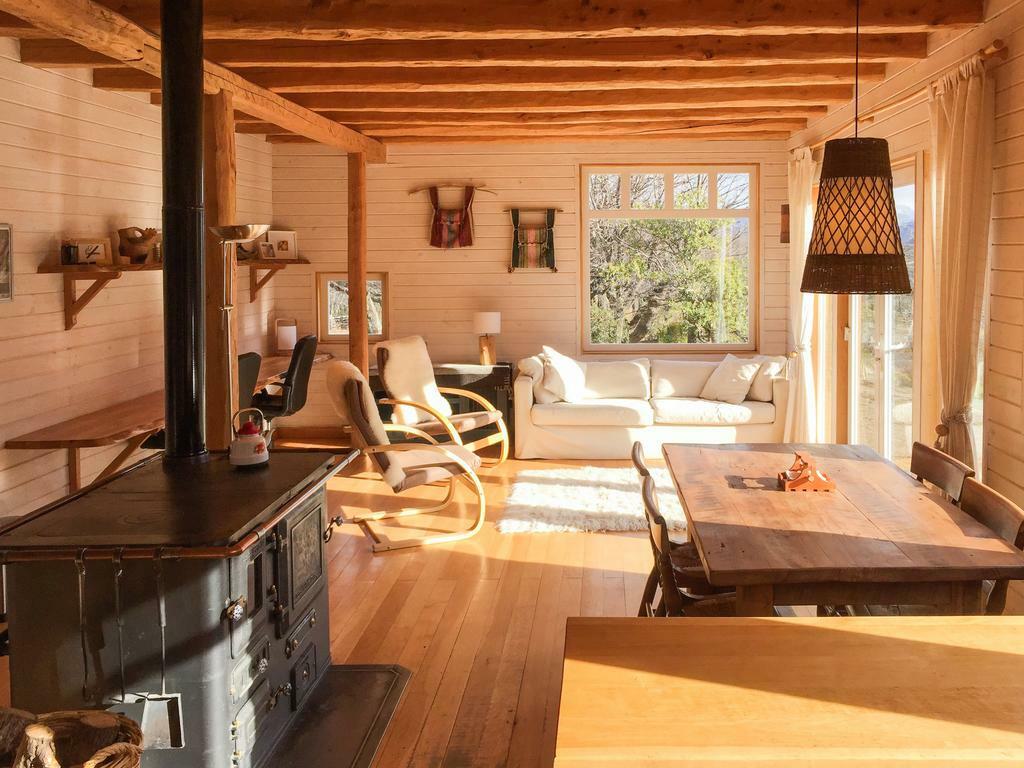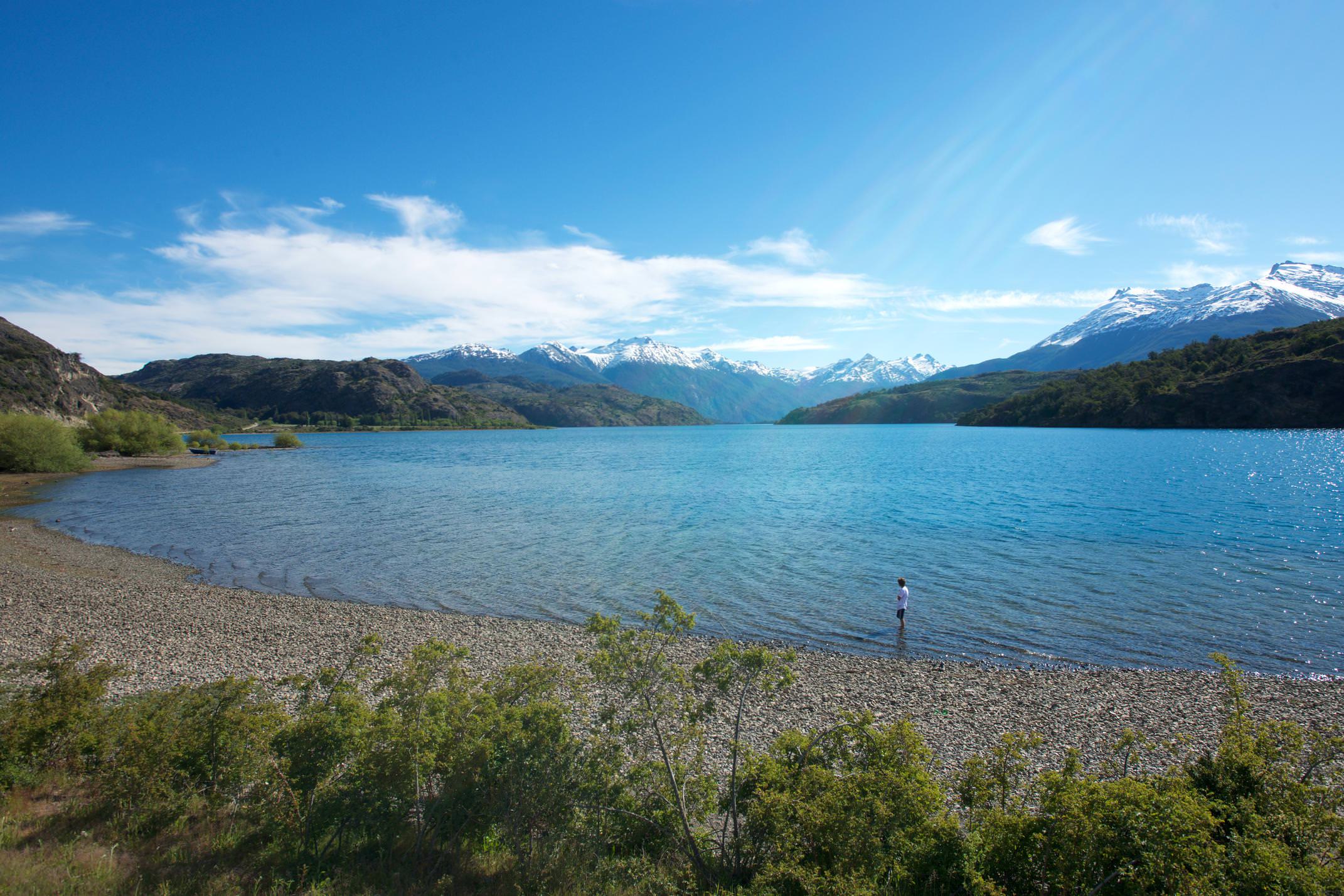 Because many of us have our own families, we understand that there's a precious time in family life when what children like and what parents enjoy start to coincide. Our family holidays are designed to maximise these special moments, balancing curated activities and experiences with the flexibility and freedom you need to set your own agenda as you go.
We've shared Patagonia with our own children. We'd love to use those experiences to help you share it with yours.
Travel with Pura Aventura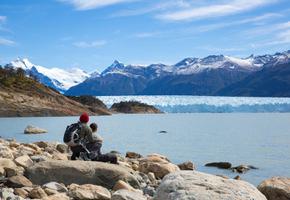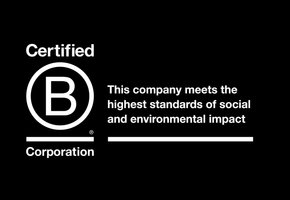 We are one of the first UK travel companies to be certified B Corp – regarded by The Independent as the premier sustainability certification, and described by Which? as "meeting the highest standards of social and environmental performance".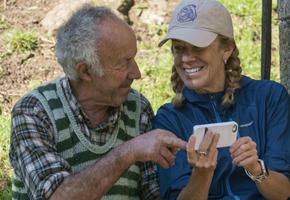 Award-winning Travel Positive