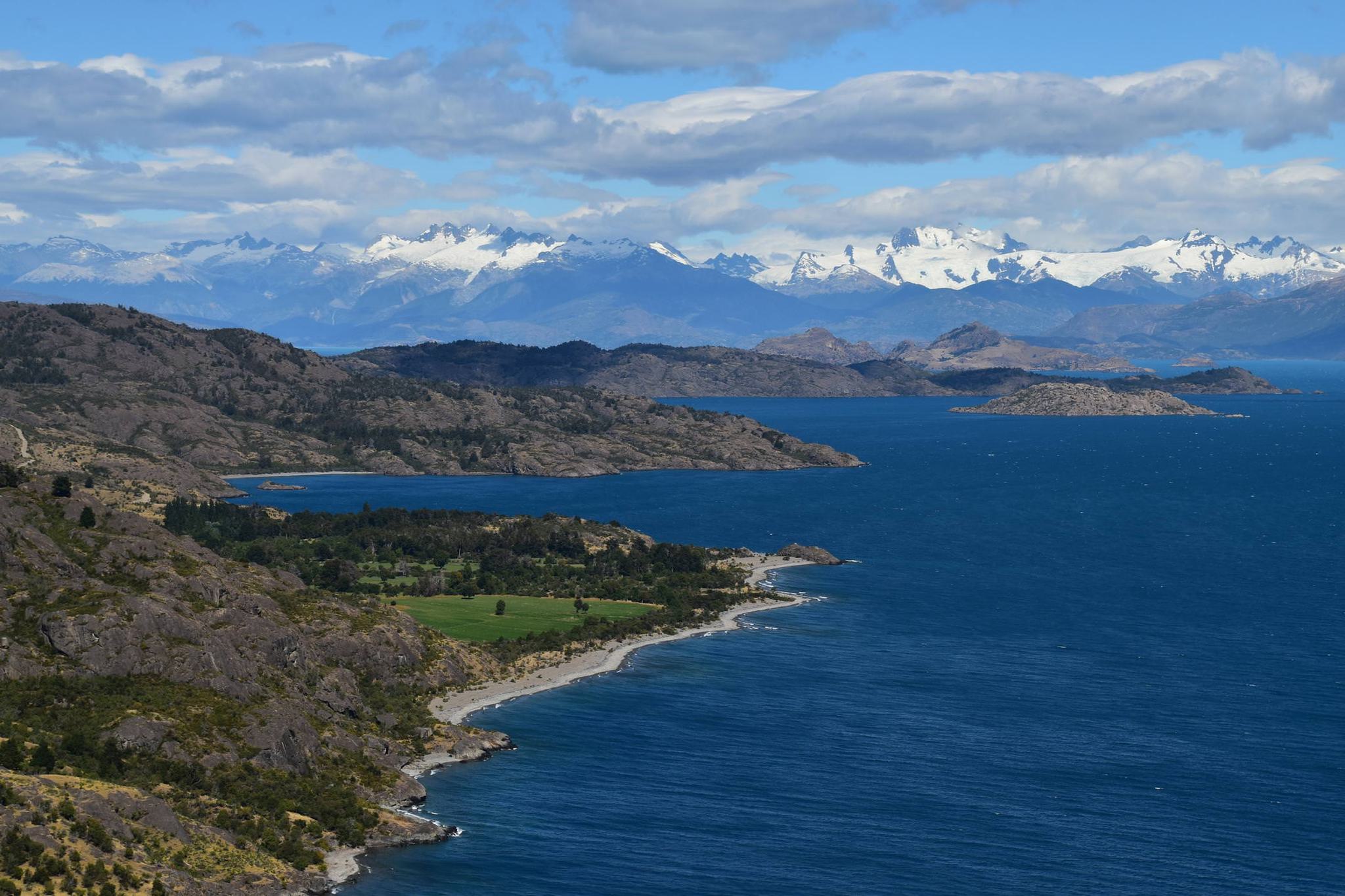 Patagonia
Undiscovered Gems | Wildlife Wonders | Meet the Locals
Patagonia
Cookies must be enabled in order to view maps
| | |
| --- | --- |
| | Road journeys |
Carretera Austral; Ruta 40
| | |
| --- | --- |
| | Highlights |
Torres del Paine; Perito Moreno Glacier; Mount Fitz Roy; Lake District; Cape Horn; Bahia Bustamante; Parque Patagonia; Chiloé; General Carrera Lake
| | |
| --- | --- |
| | Major airports |
Puerto Montt; Coyhaique; Punta Arenas (all Chile); Bariloche; Trelew; El Calafate; Ushuaia (all Argentina)




October & November
In these austral latitudes, spring begins to bloom in October. After the long winter months, the lodges of Torres del Paine, Carretera Austral and the Ruta 40 open their doors and we can start exploring.
Chile's Carretera Austral in spring

These early season months can be wonderfully photogenic times to visit Patagonia. Along Chile's Carretera Austral, walking conditions are very good and the colourful lupins will be in full bloom by November. Crowds are rarely an issue here, but numbers are particularly low either side of peak summer. So it's a green light for road trips here until well into April, though as always you do need to go prepared for Patagonia's famously wild weather.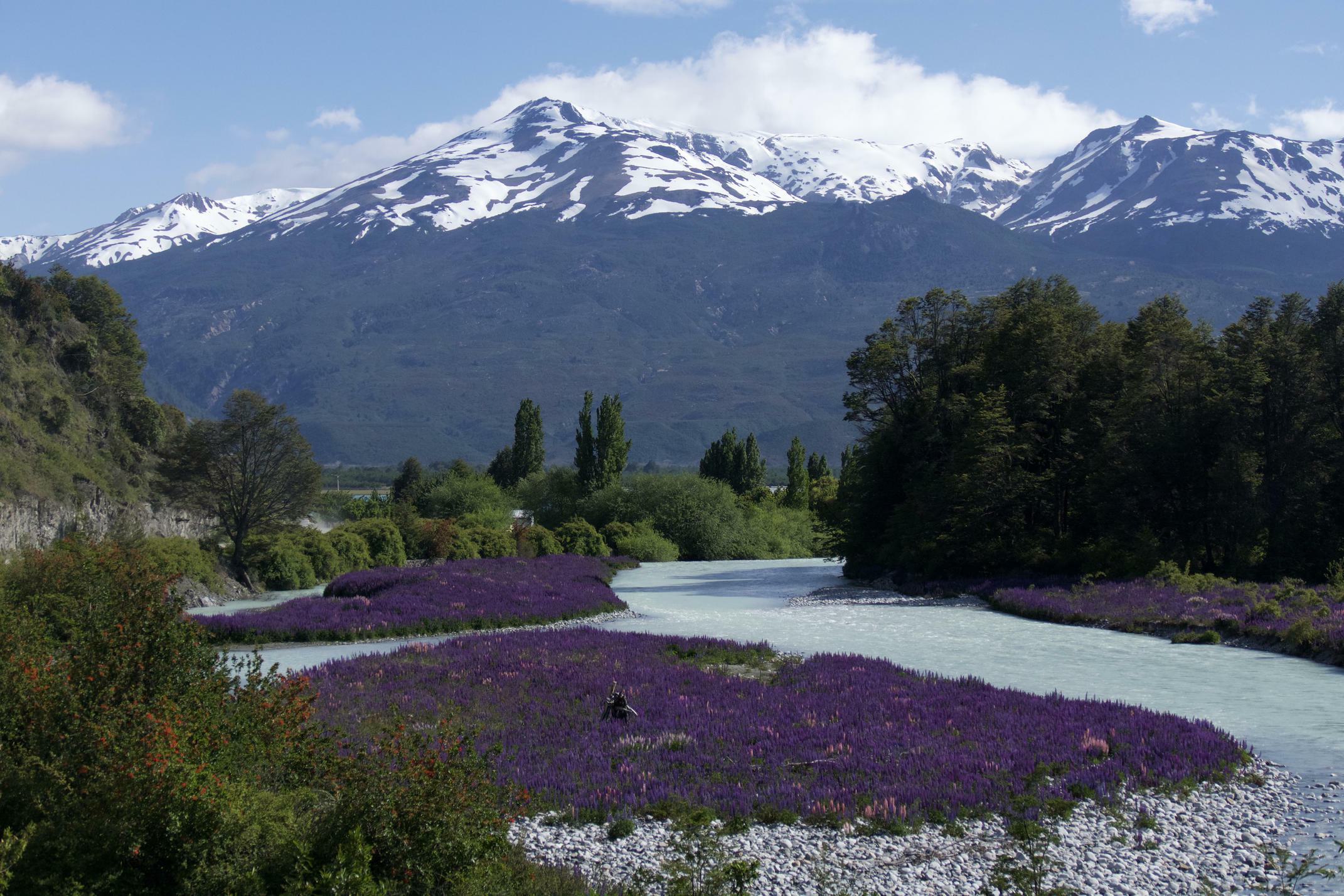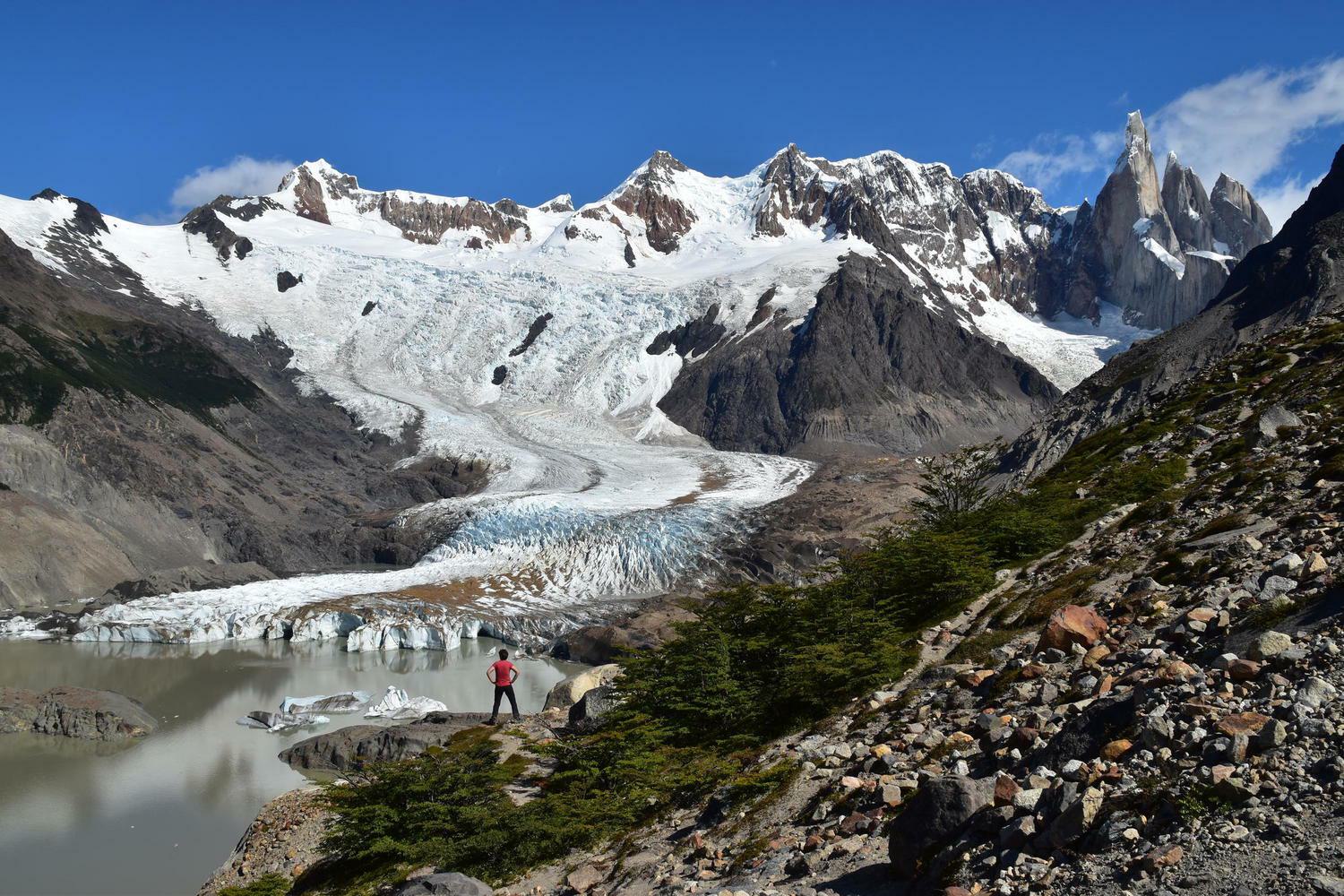 Torres del Paine in spring

Down in Chile's far south, October and early November present a nice window of opportunity to have a bit more of Torres del Paine to ourselves before the crowds begin to build up from December through February. November is a famously windy month though, so do bring a spare hat. If you're happy to drive, having your own 4x4 is a great way to win a bit more freedom to get out into the quieter corners, particularly when combined with walks around Fitz Roy in Argentina.

Argentine Patagonia in spring

Over the border in Argentina, there's wonderful walking and exploring to be had along the Ruta 40, from the Lake District down to the Perito Moreno Glacier and Mount Fitz Roy. October is also a particularly good wildlife month on the Valdes Peninsula. All the more iconic species - Southern Right whales, Magellanic penguins, elephant seals and even orcas - are present and busy getting on with life. If you want a wildlife trip to end all wildlife trips, late October brings the start of the Southern Ocean cruises to the Falklands, South Georgia and Antarctica, easily combined with the Valdes Peninsula for penguins aplenty.
Cape Horn cruises also begin to depart from Ushuaia in October, sailing into late April.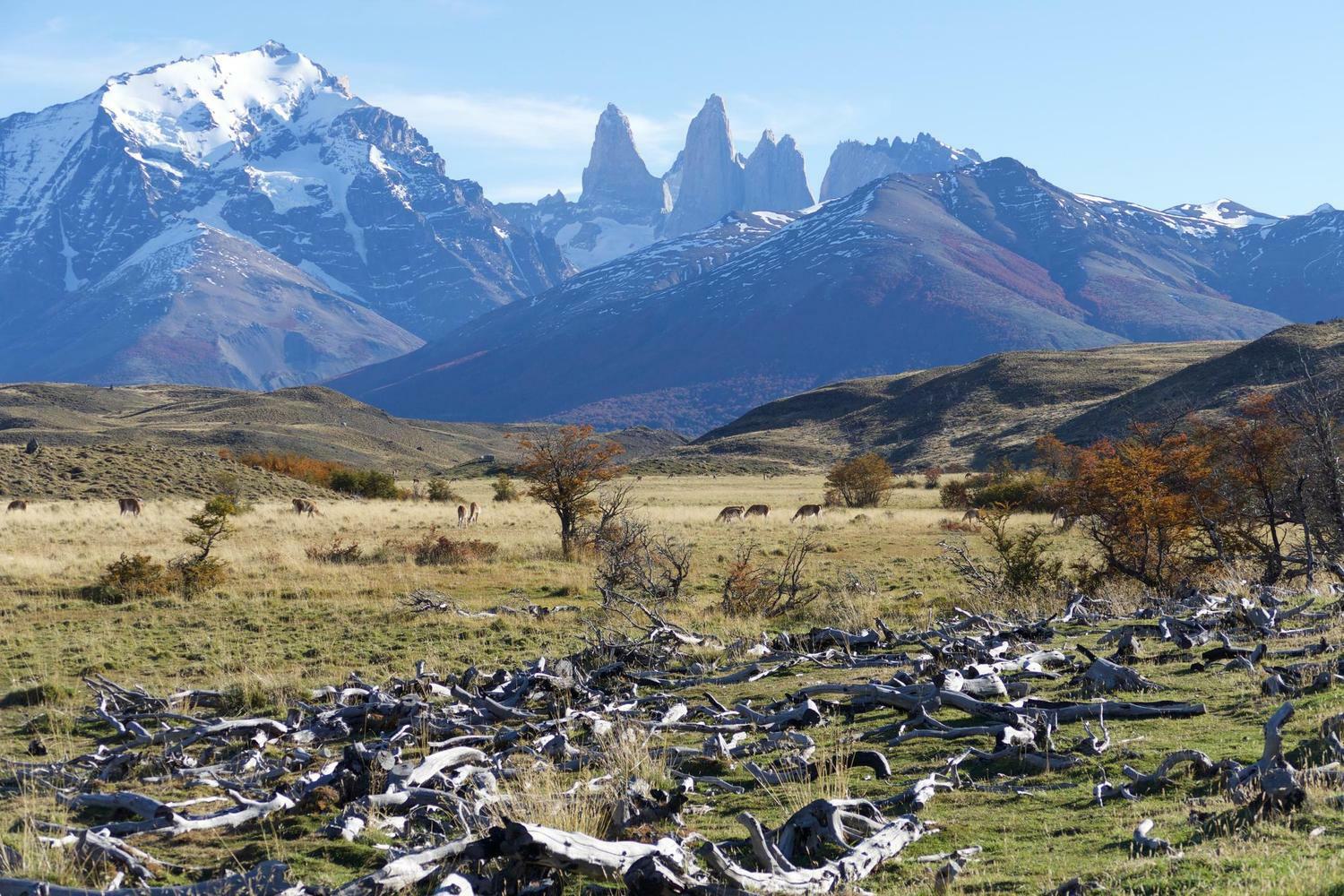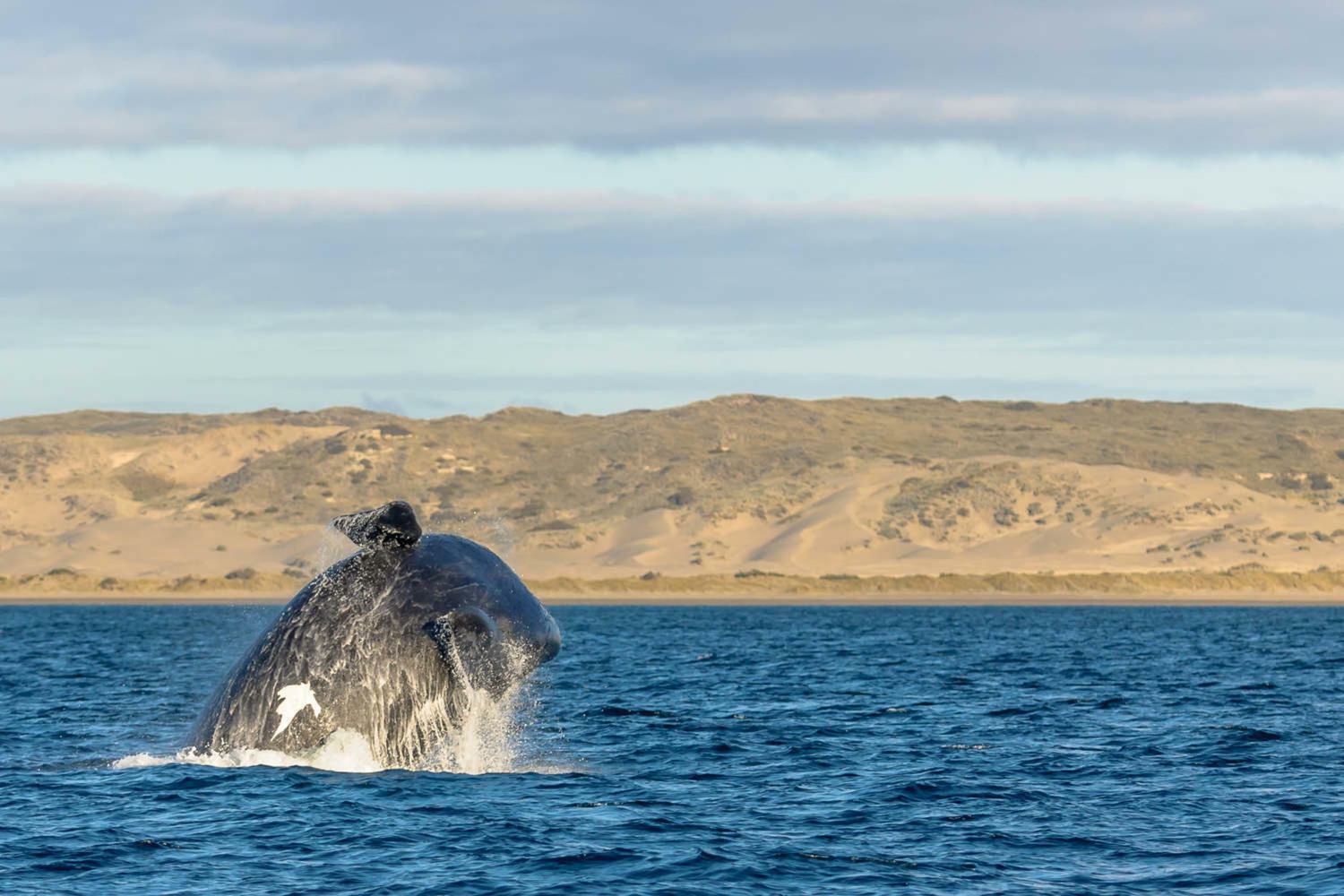 Spring blooms and a flowering desert
If you're looking to combine your time in Patagonia with other parts of Chile or Argentina, there's a couple of trips we'd like to share to give you a good starting point for your planning. In Chile, October and November is a wonderful time to combine the Carretera Austral with Copiapo in the Atacama region, whose deserts often spring into life with a carpet of flowers at this time of the year. For Argentina, take a look at our Our Ultimate Argentina Holiday: A Month of Wonders itinerary, which takes you to all four corners in what is a perfect time of year to explore far and wide.
Travel with Pura Aventura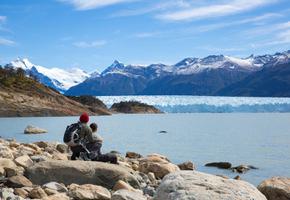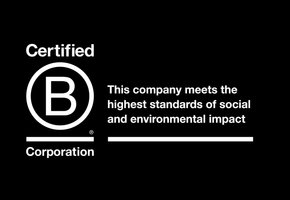 We are one of the first UK travel companies to be certified B Corp – regarded by The Independent as the premier sustainability certification, and described by Which? as "meeting the highest standards of social and environmental performance".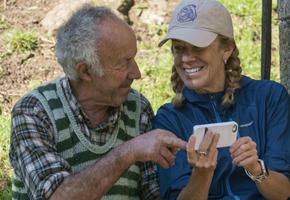 Award-winning Travel Positive