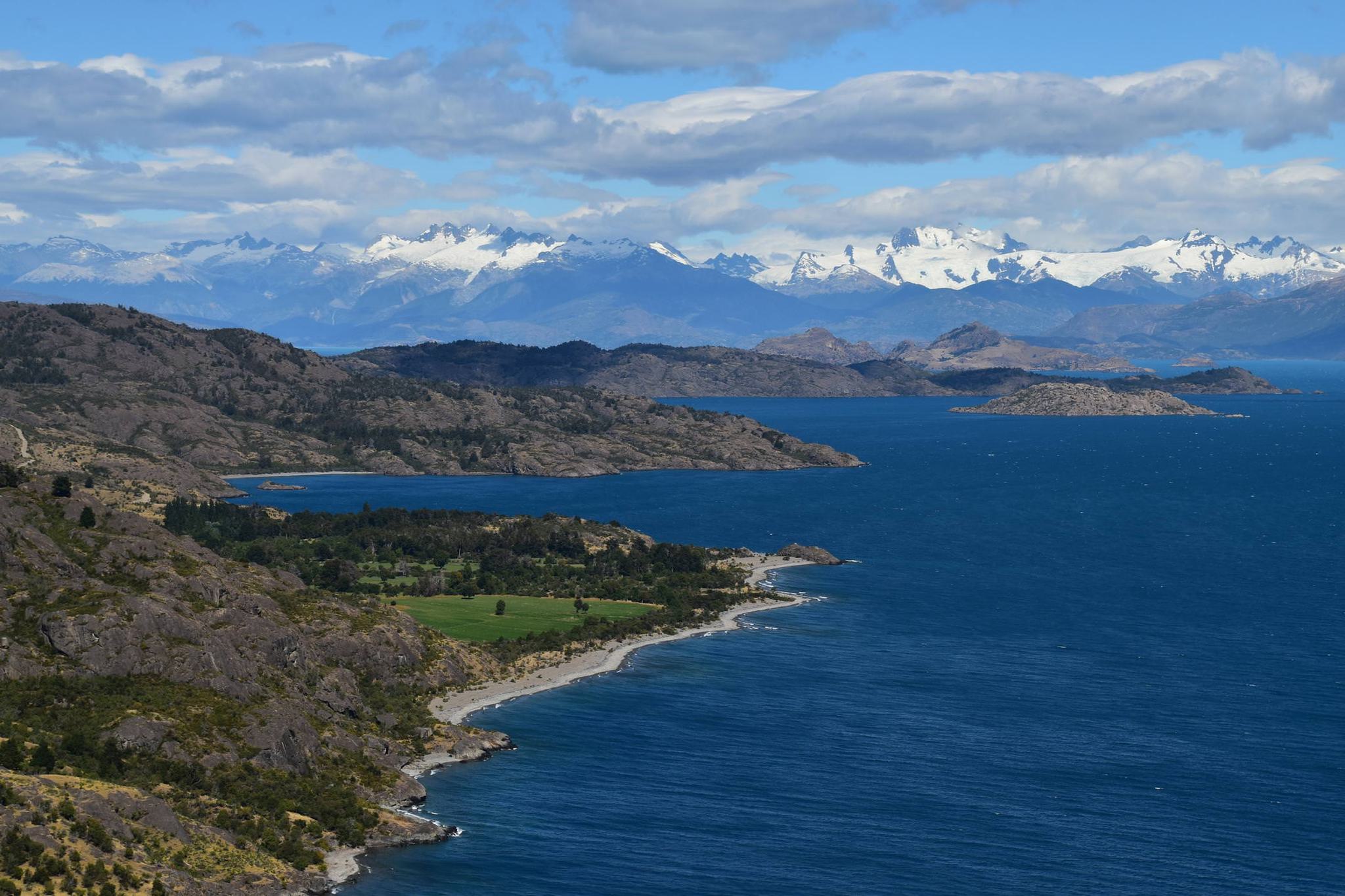 Patagonia
Undiscovered Gems | Wildlife Wonders | Meet the Locals
Patagonia
Cookies must be enabled in order to view maps
| | |
| --- | --- |
| | Road journeys |
Carretera Austral; Ruta 40
| | |
| --- | --- |
| | Highlights |
Torres del Paine; Perito Moreno Glacier; Mount Fitz Roy; Lake District; Cape Horn; Bahia Bustamante; Parque Patagonia; Chiloé; General Carrera Lake
| | |
| --- | --- |
| | Major airports |
Puerto Montt; Coyhaique; Punta Arenas (all Chile); Bariloche; Trelew; El Calafate; Ushuaia (all Argentina)




December to February
With longer days and warmer weather come greater visitor numbers in the more well-known places towards the end of December and through into February. As always, it pays to plan ahead carefully.
Torres del Paine in summer

If you're thinking about calling in at some of Patagonia's more famous natural wonders in the peak summer months, it pays to get in early and pick your spots carefully. Some 300,000 tread their way around the trails of Torres del Paine each year and the vast majority fetch up here during January and February. Pathways can become a bit clogged and viewpoints crowded. The sense of open space, wilderness and majesty that we love about this great national park can be harder to come by.
But it's a special place and one we are proud to share.
Our approach can sometimes look quite different to the standard way of navigating the iconic sights of Patagonia. By providing you with your own 4x4 on a fully supported self drive holiday, we open up myriad ways to explore some of the quieter parts of the park where the guancacos still outnumber the visitors, whilst still giving you the freedom to tackle the highlight hikes.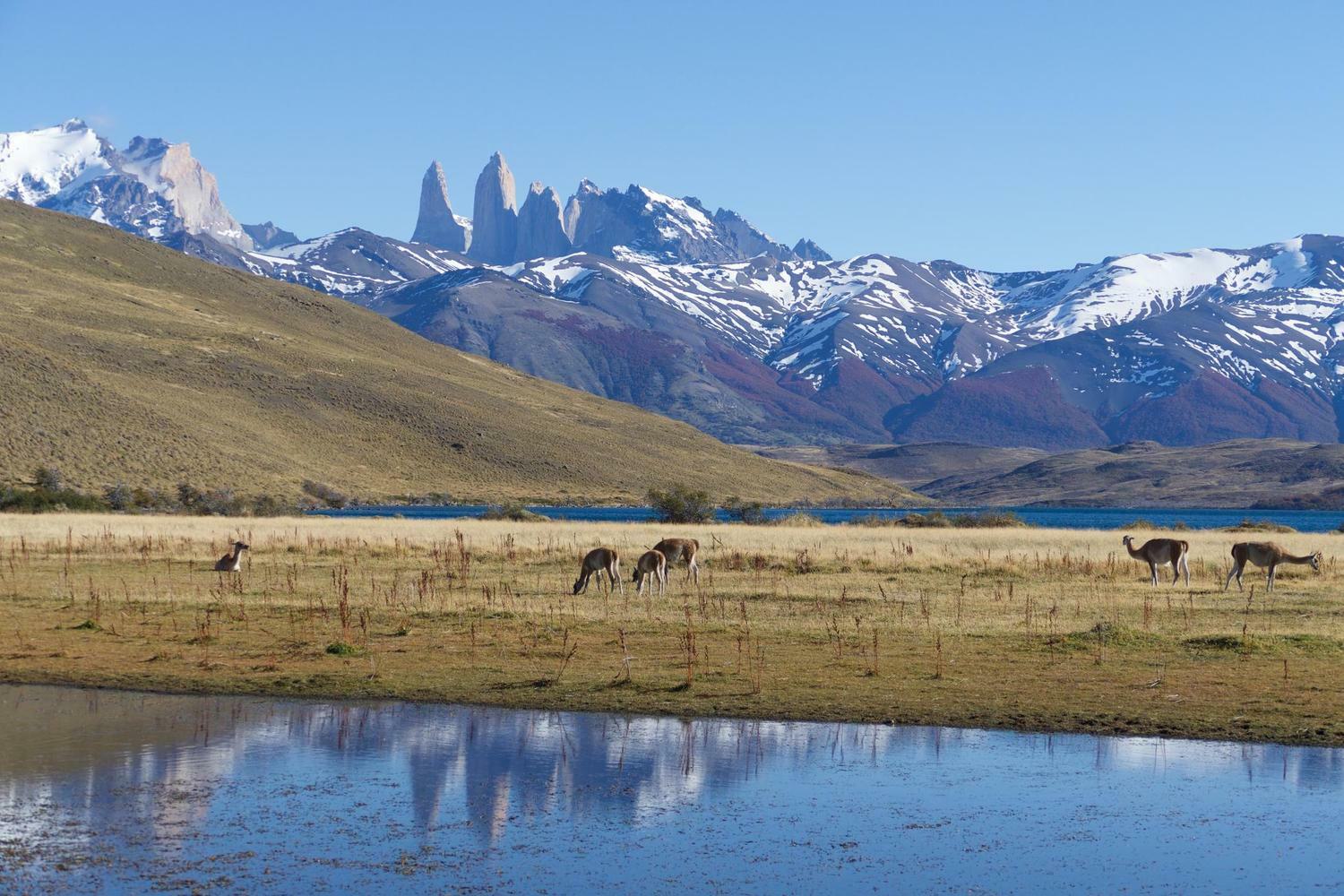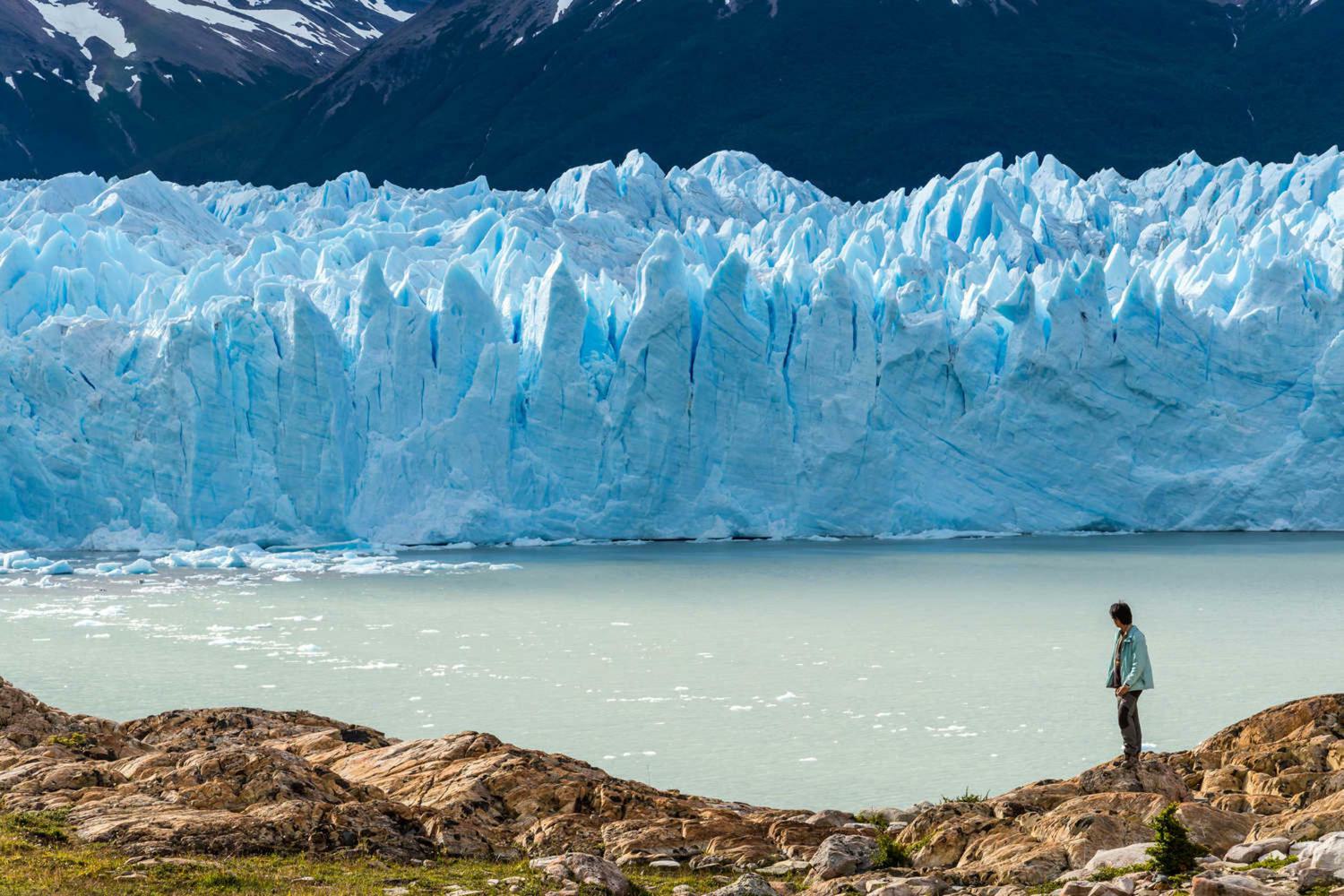 Highlight hikes and tranquil trails, with the freedom of your own 4x4 and our complete local support at every step.
Argentine Patagonia in summer
This mobility pays off in Argentina too. From your base of a 100-year-old working estancia, you, and it seems from experience pretty much you alone, have the flexibility to visit the world famous Perito Moreno Glacier outside of peak hours. We've been there first thing and at the end of the day with nary another soul about and we've been there when the convoys roll in. We know which experience we'd rather share with you.
If it sounds like something you'd like to learn more about, please take a look at our Drive & Hike: Torres del Paine to El Chaltén holiday as a starting point of a trip we can tailor to suit you.
If you'd prefer to focus solely on Argentina, take a look at our Ruta 40 journeys, in both self drive and privately guided form.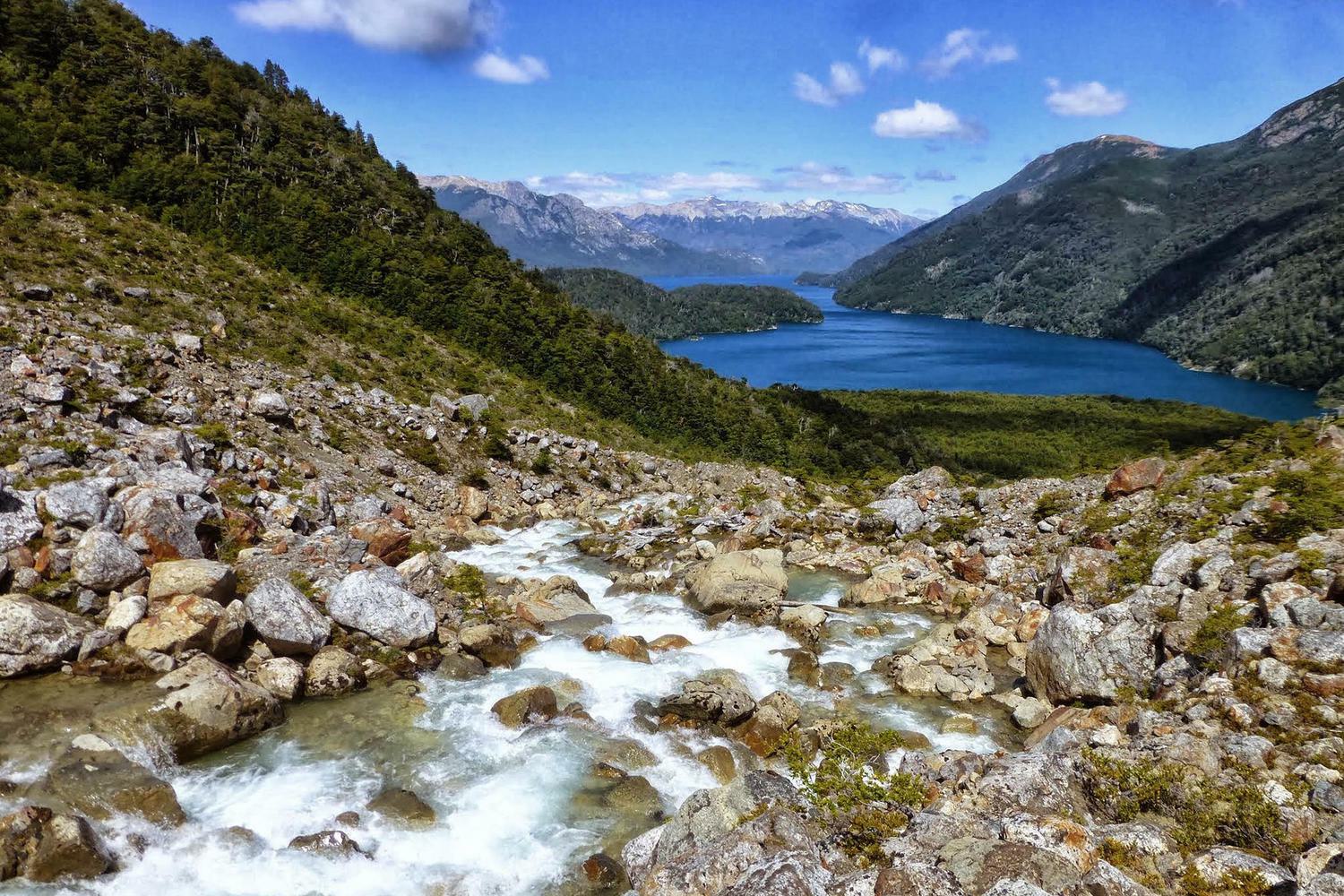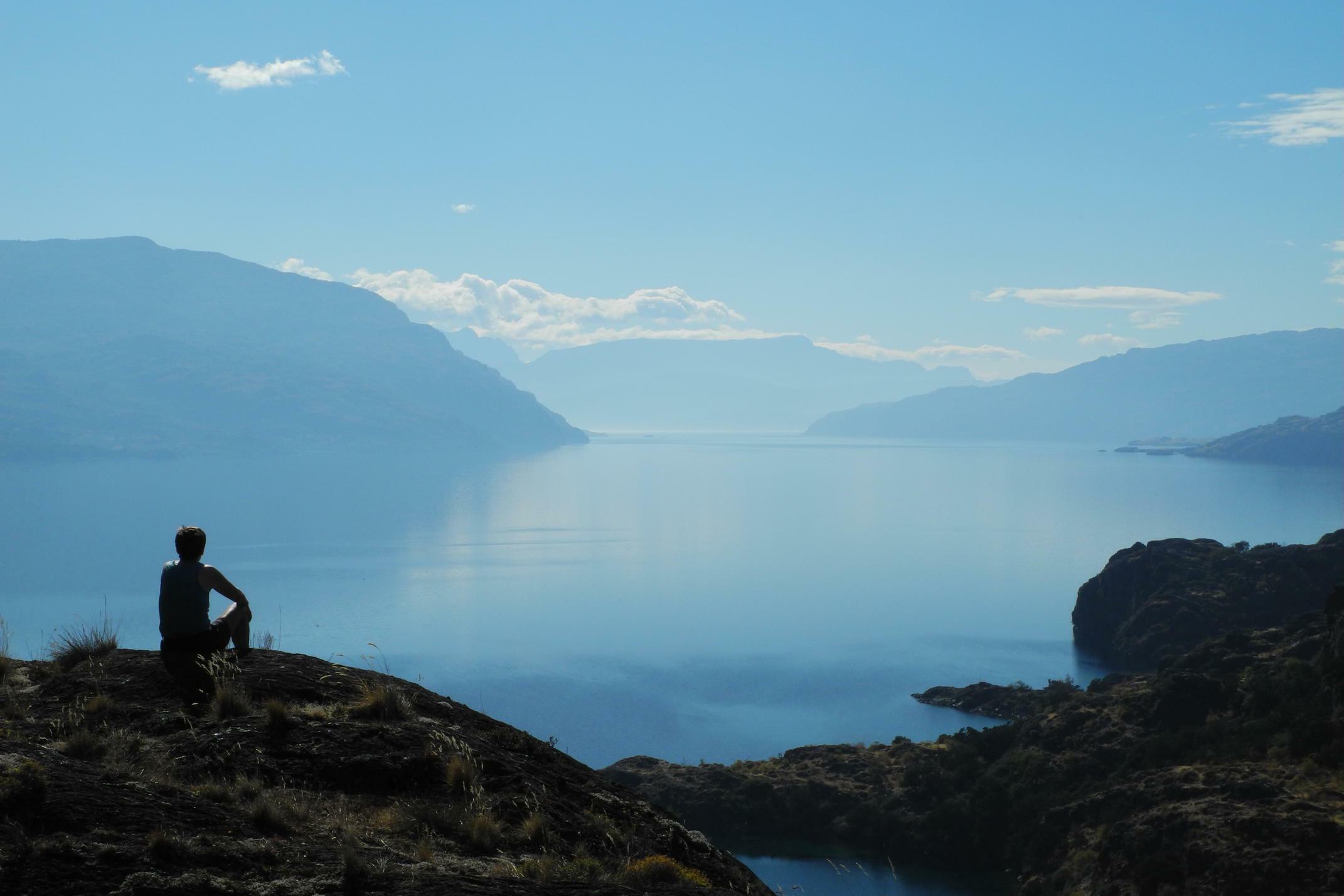 Chile's Carretera Austral in summer
Crowds are rarely an issue along the ever-changing landscapes of Chile's Carretera Austral. The national parks strung out along the southern highway are wonderful places to be in these months. From the cool rainforests of the north, down through the high glacial lagoons and mountains, the rewilded grasslands, the flourishing turquoise rivers and into the great icefields, this is Patagonia at its most wild, varied and remote.
One advantage about being in Patagonia in summer is certainly the long evenings. It doesn't get dark until around 9.30 pm, which means that evening meals are often interrupted by the need to rush outside and capture the last sun on the mountains, or the ever-changing cloud formations with the soft pink and orange colours that are seen around sunset.
Experience it for yourself: Great Patagonia Road Trips: Carretera Austral
Travel with Pura Aventura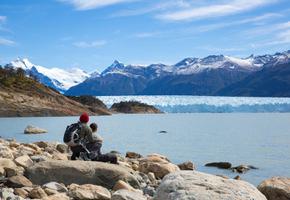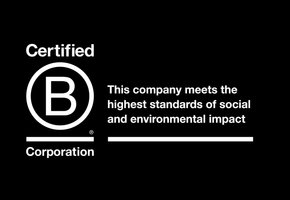 We are one of the first UK travel companies to be certified B Corp – regarded by The Independent as the premier sustainability certification, and described by Which? as "meeting the highest standards of social and environmental performance".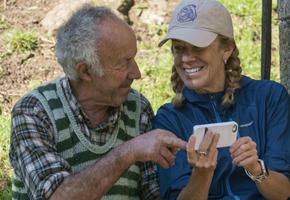 Award-winning Travel Positive