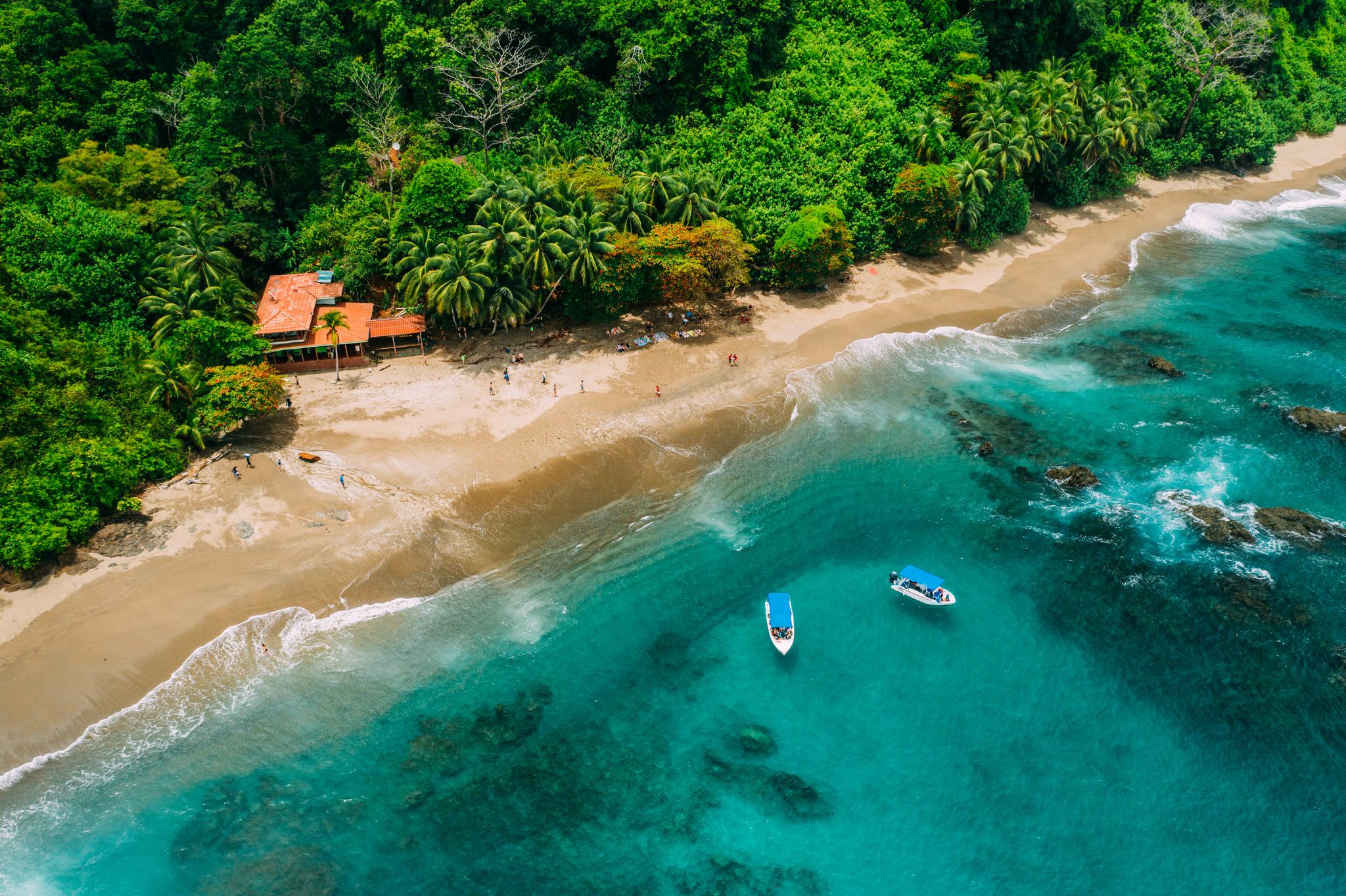 Costa Rica
A more Authentic Costa Rica | Away from the Crowds | Closer to Nature
All of our Costa Rica Holidays can be tailored just for you, with dates, durations and itineraries adjusted to suit your needs. Speak to our team for a fully personalised quote.



Rio Perdido
Many places in Costa Rica you reach by crossing a pristine landscape of forests and mountains before you find yourself reaching houses and signs of civilisation. With Rio Perdido, it's the opposite...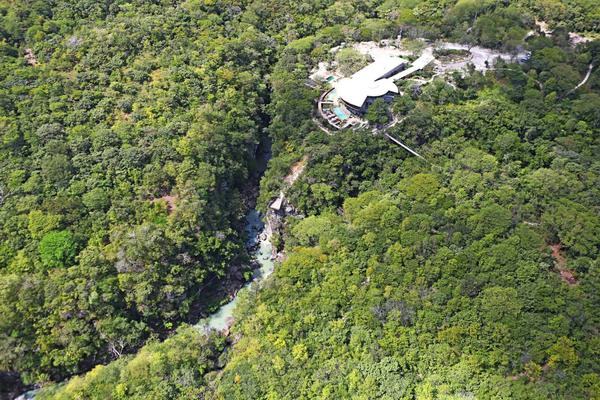 Pushing on your 4x4 ever northwards, you leave behind the houses and the villages, going further and further along a dirt road into the tropical dry forest of Guanacaste province. At the very end is this lodge in the middle of 200 acres of land. You're going to have some fun in those 200 acres.

Volcanic adventures without the crowds
We can't really talk about Rio Perdido without first mentioning Arenal, the poster boy for Costa Rica and the king of these dry plains. It seems odd to say that a volcano isn't what it used to be, but as somewhere to base yourself on a holiday here, in the case of Arenal it's a fair cop. If you want to know why, you can find out here, but suffice to say that if it's volcano views, fun activities and hot springs that you're after, without the crowds, it's Rio Perdido you want these days.
Rio Perdido is just beyond the northern end of Lake Arenal so not far as the crow flies from the Arenal Volcano. It's a lodge with 20 rooms sat in the hot, dry plains. From the open-sided restaurant you look out over canyons, hills and forests to Miravalles and Rincon de la Vieja Volcanoes.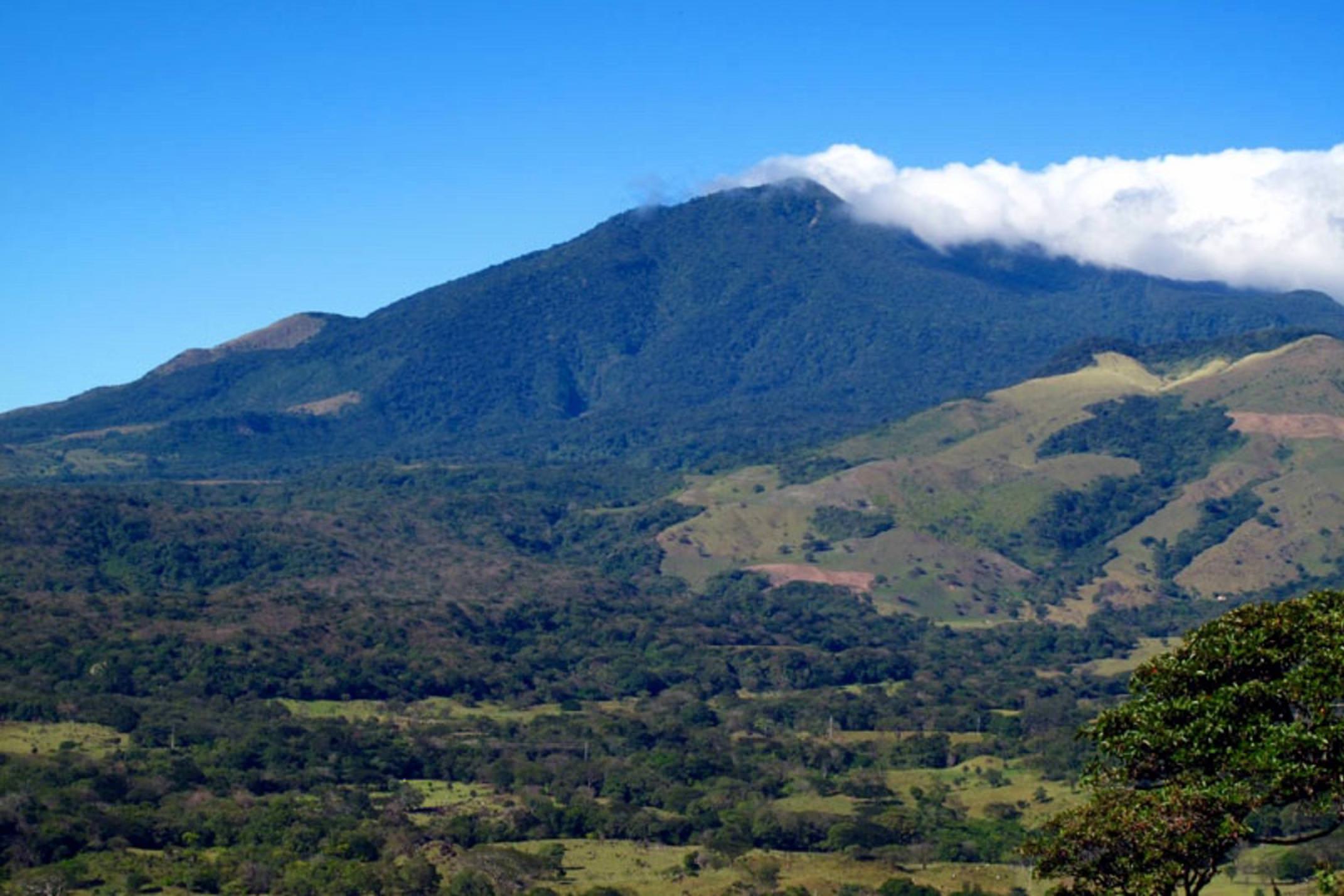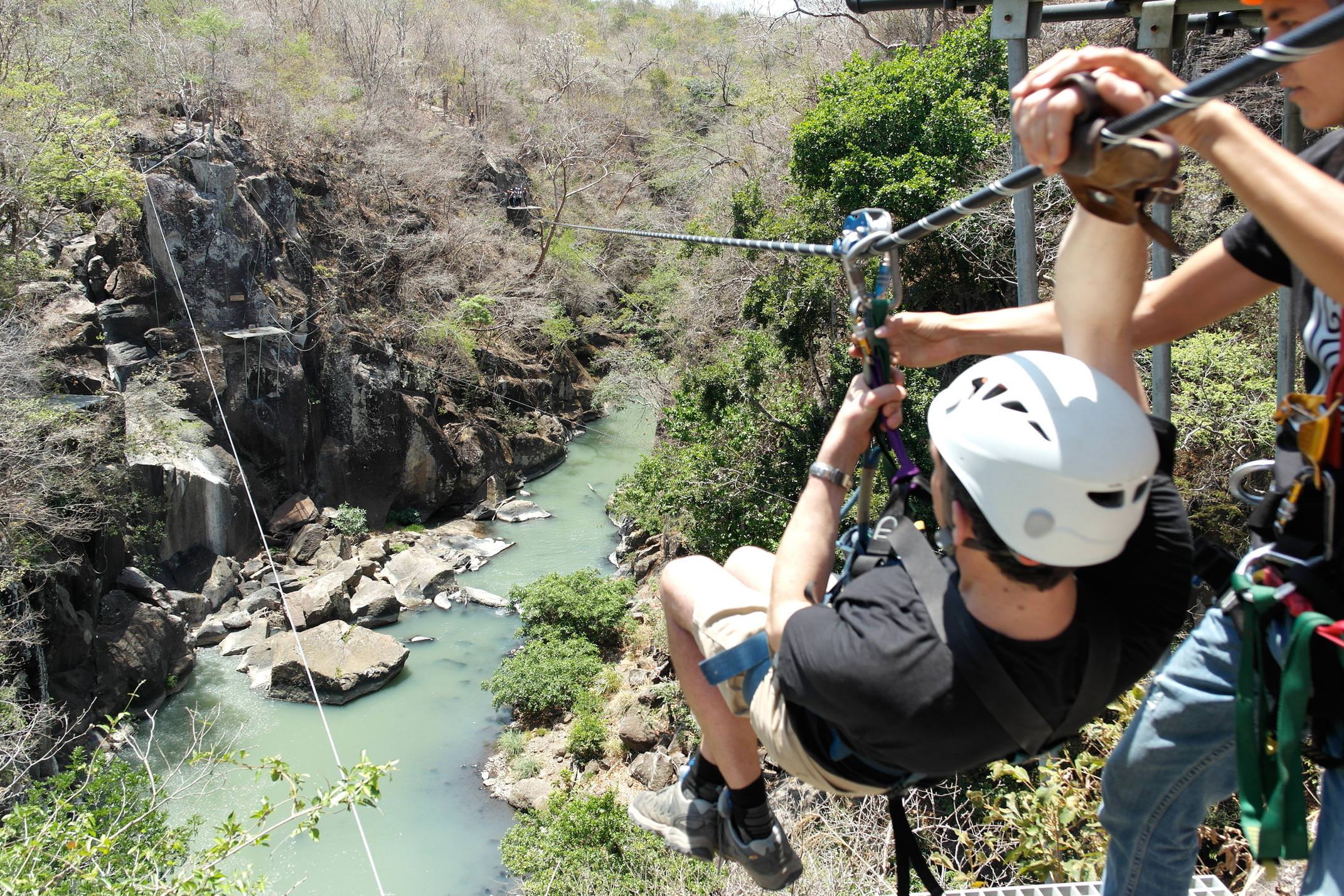 Costa Rica's best zip lining?
For activities, you have everything on your doorstep; self-guided nature trails, a world-class mountain bike park laid out across the hills, canyons and forests - quite intense to ride, but it's great for walking if you prefer.
Best of all, they have the most fun zip-wires we've tried. The lodge sits at the convergence of two canyons, as if it were the prow of a ship. The Rio Blanco canyon is criss-crossed with an extensive carbon-fibre zipline canopy tour. It is great fun whooshing along a beautiful canyon from platform to platform: always safe and always laughing. Further up the canyon is a put-in point from where you can go tubing - a brilliantly simple set up of a large inner tube with suspended seat in the middle. You pop yourself in there and off you go down the river canyon, bouncing around as if in a bumper car. More laughter.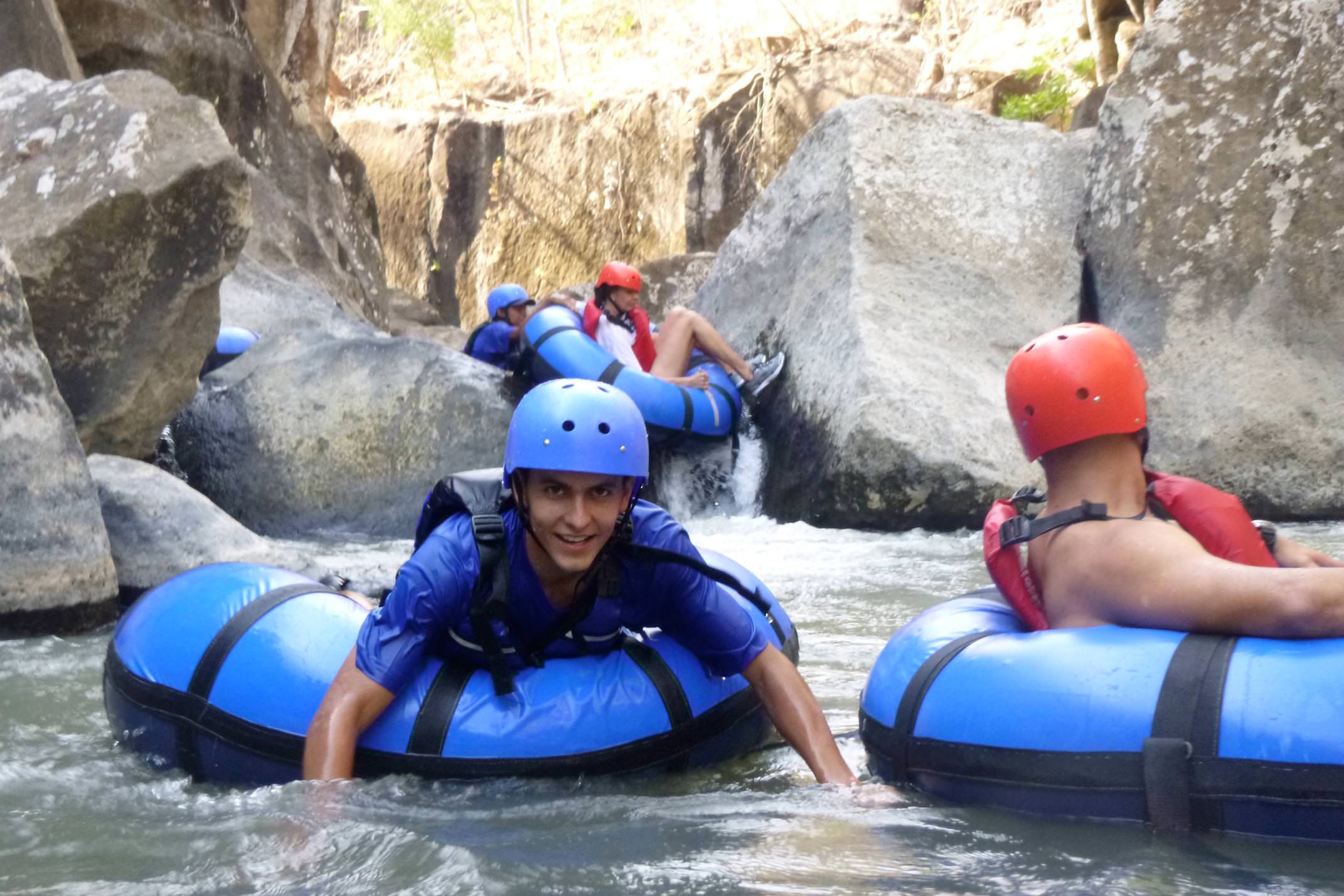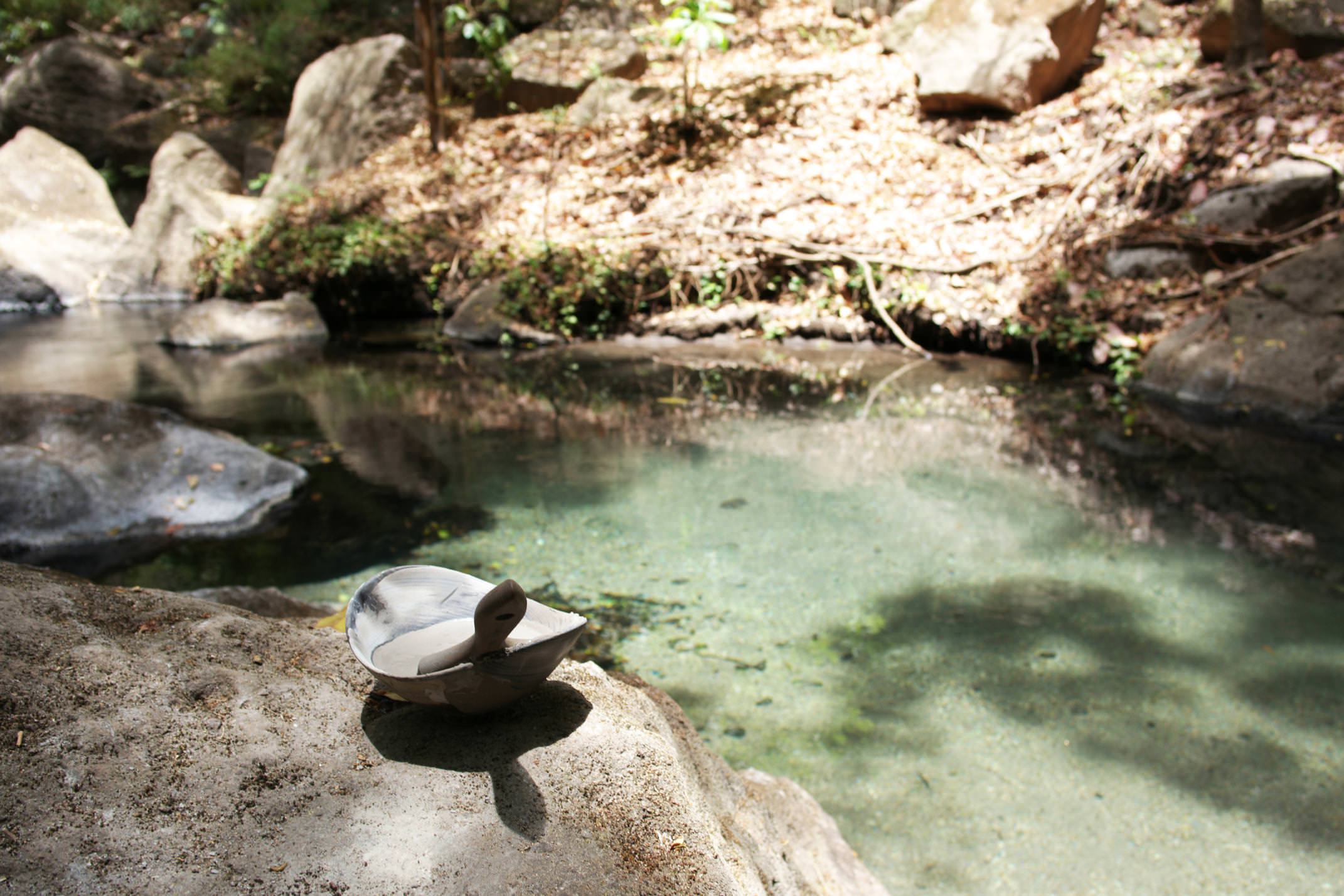 Hot spring heaven
Oh, the hot springs! You follow a path down to the bottom of the canyon and there is a really pretty, shady, sandy bottomed river with big rounded boulders to lie on. It's one of those places which looks too good to be true - where you expect the water to be icy cold to compensate for its too-perfect looks. Not here though, the Rio Perdido is a hot spring. It's a hot river. A massive bath you can swim in. Turn left and go upstream and the swimming holes get bigger and bigger, the water hotter and hotter as you approach the volcanic vents which spill out from underground to heat the water.

How to visit Rio Perdido with Pura Aventura
For active families, consider Rio Perdido among the places we should be talking about. In fact anyone who has thoughts of adventure and hurling their way down a river canyon might want to pick up the phone and ask about Rio Perdido. It's a place we share with the young and the young at heart in equal measure.
Because of where Rio Perdido is, tucked away up north barely 50 miles from the shores of Lake Nicaragua, it's somewhere you can easily weave into an itinerary which traverses the north of Costa Rica, Caribbean to Pacific or which hops over the border into Nicaragua.
However is best for you to get in touch, be it phone or email, please do reach out when you're ready to talk. We'd really like to learn a bit more about you so that we can help sketch out a trip to tick all your boxes.
Travel with Pura Aventura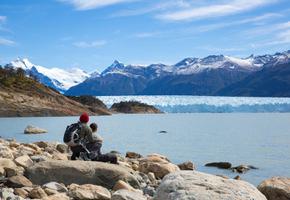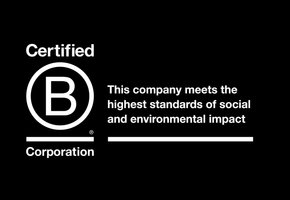 We are one of the first UK travel companies to be certified B Corp – regarded by The Independent as the premier sustainability certification, and described by Which? as "meeting the highest standards of social and environmental performance".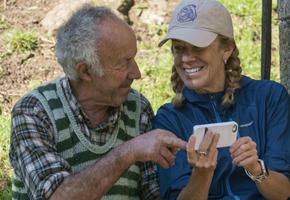 Award-winning Travel Positive