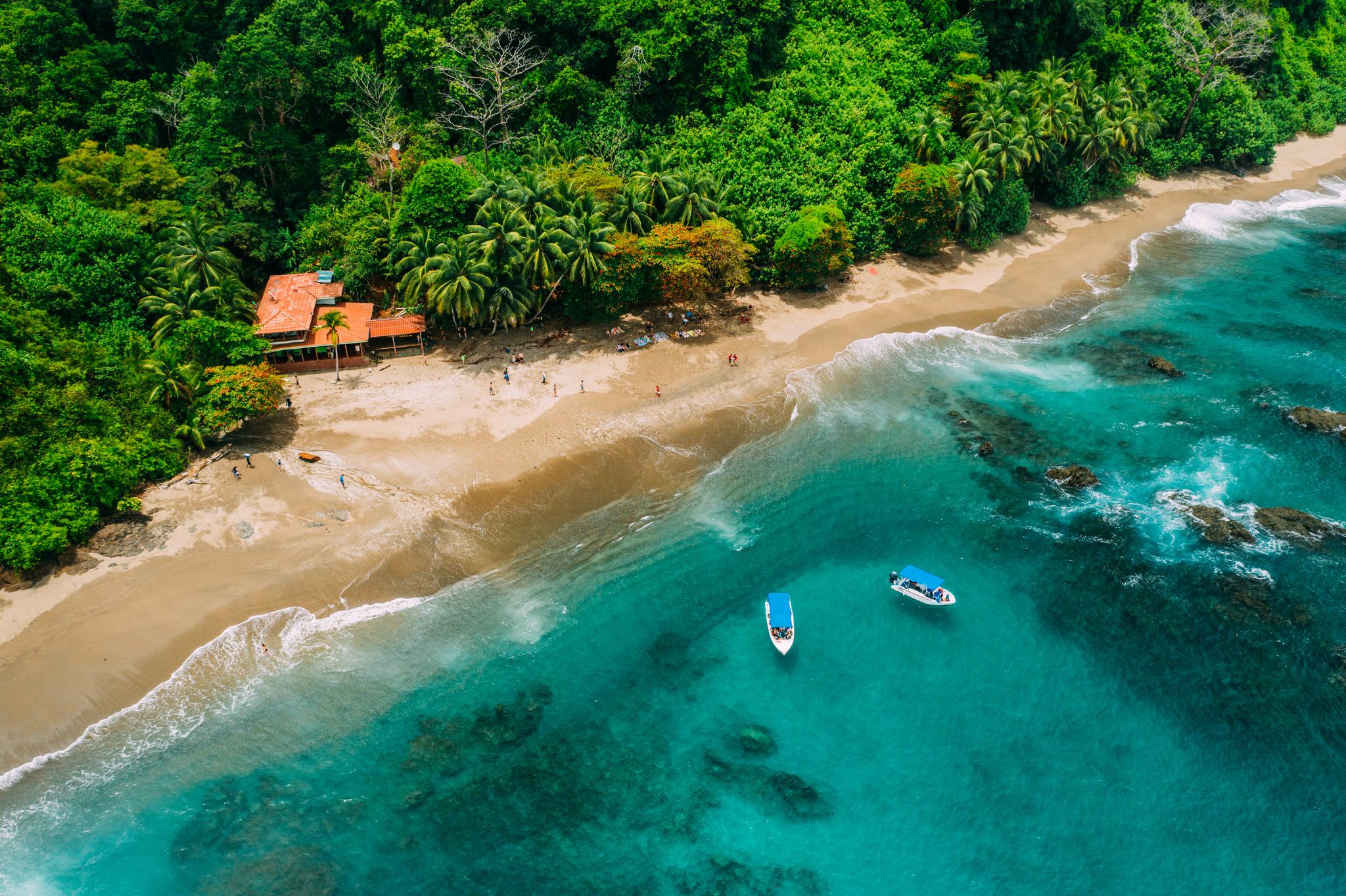 Costa Rica
A more Authentic Costa Rica | Away from the Crowds | Closer to Nature
All of our Costa Rica Holidays can be tailored just for you, with dates, durations and itineraries adjusted to suit your needs. Speak to our team for a fully personalised quote.



Pacuare
Along with the ziplines, the other activity on many people's hit list in Costa Rica is whitewater rafting. There's simply nowhere better to do this than through the rainforests of Pacuare. Full stop.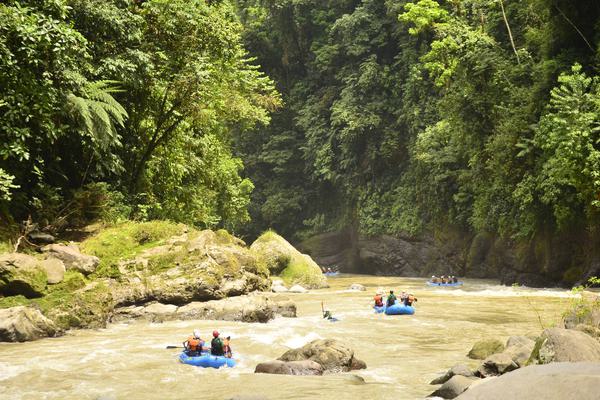 This is rainforest the way it looks in the movies, with mists drifting across the trees, birds swooping over the river, and the whoop of the howler monkey sounding in the distance. Somewhere below all of that is you, hollering and giggling your way through the water on a river rafting experience like no other.
That's what Pacuare has to offer. That and canopy adventures, suspended bridges and walking trails to explore swathes and swathes of jungle.
In any other circumstance, leaving somewhere so beautiful would be the cause of genuine sadness. But here, on the banks of the Pacuare River, it isn't. For one very good reason...
Departing in style
Taking a cab after checking out at your hotel? So old-fashioned. If you're looking for a uniquely Costa Rican experience, the way to do it is by river raft. Because the Pacuare Eco Lodge is in the heart of a tropical rainforest, the best way to move on to jungles new is by river rafting. This adrenaline-pumping journey will take you through class-II and -III rapids, past spectacular landscapes and under tumbling cascades on your way out. As for your luggage, you may ask? That will be transported separately in protective waterproof bags by a professional river guide.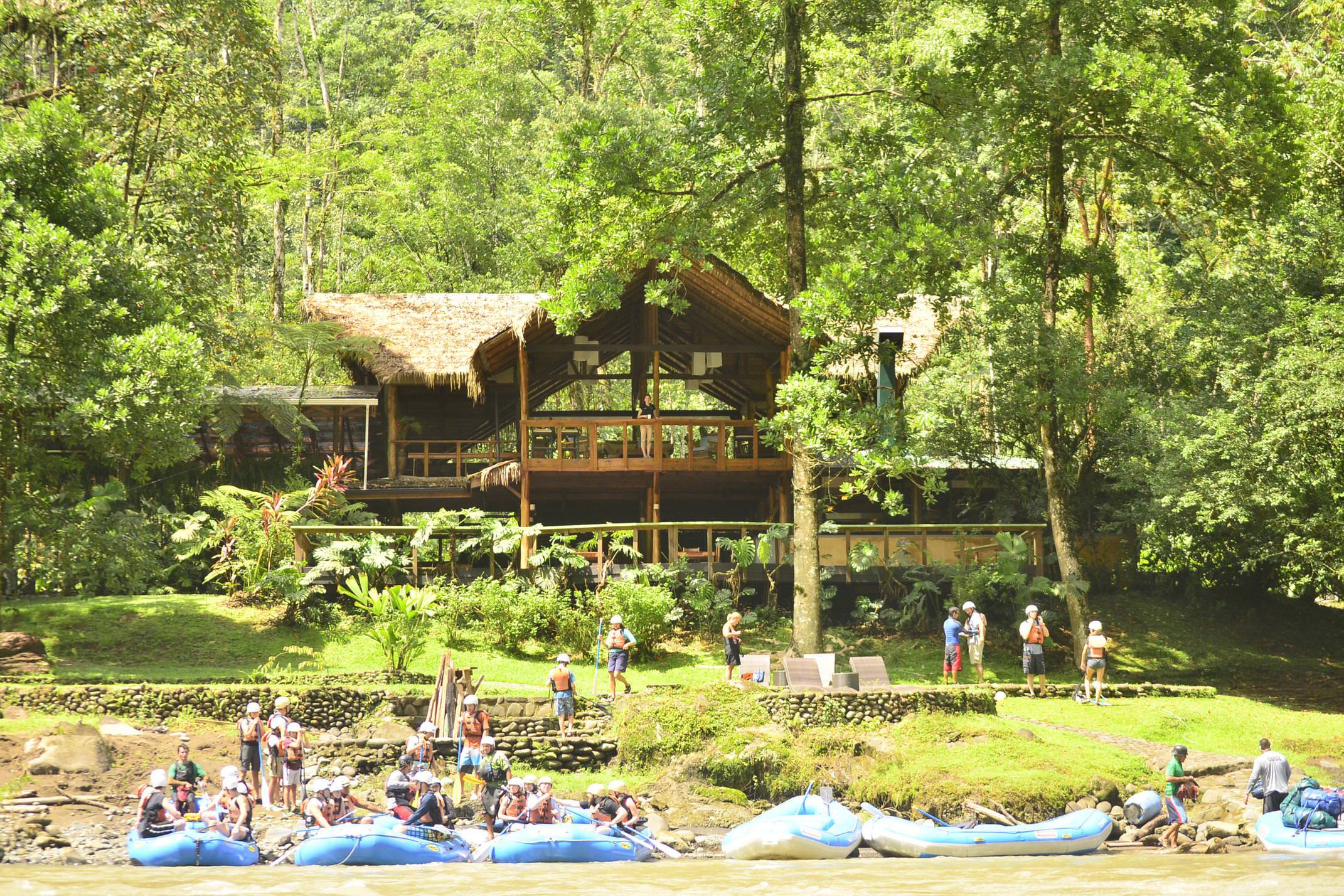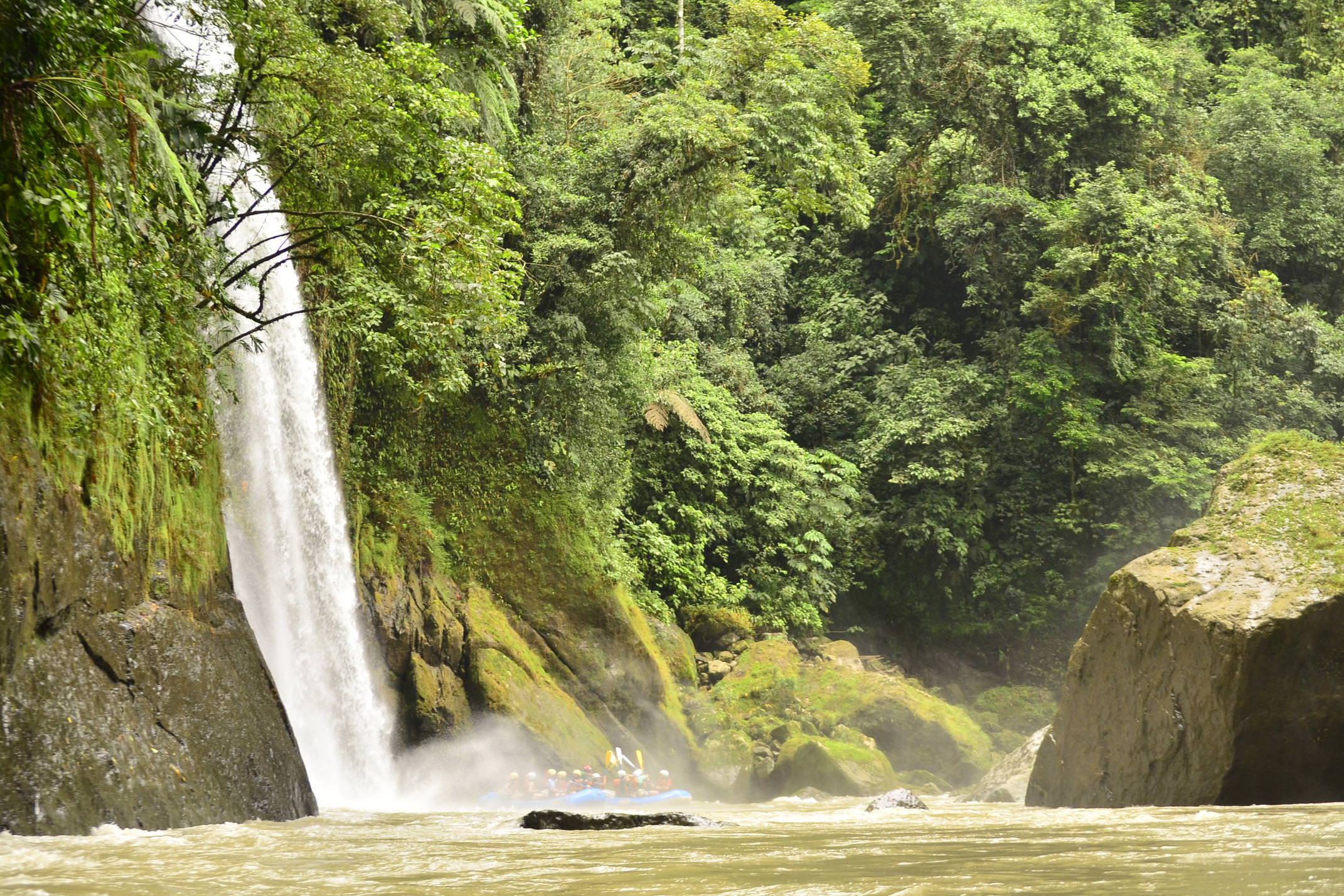 Zip through the canopy or creep along the forest floor
No matter how memorable the journey out is, there's got to be good reason to come here in the first place. Pacuare lends itself to doing a lot, or doing not very much at all. There are traditional communities to visit, horse riding and hikes through the jungle and a 'canopy' adventure of zip lines and suspended bridges high in the trees. Your Holiday Guide, will tell all. Equally, this is a place where you can be still and enjoy the sights and sounds of the forest. The birdlife is exceptional, and the surrounding forest is home to all manner of animals large and small.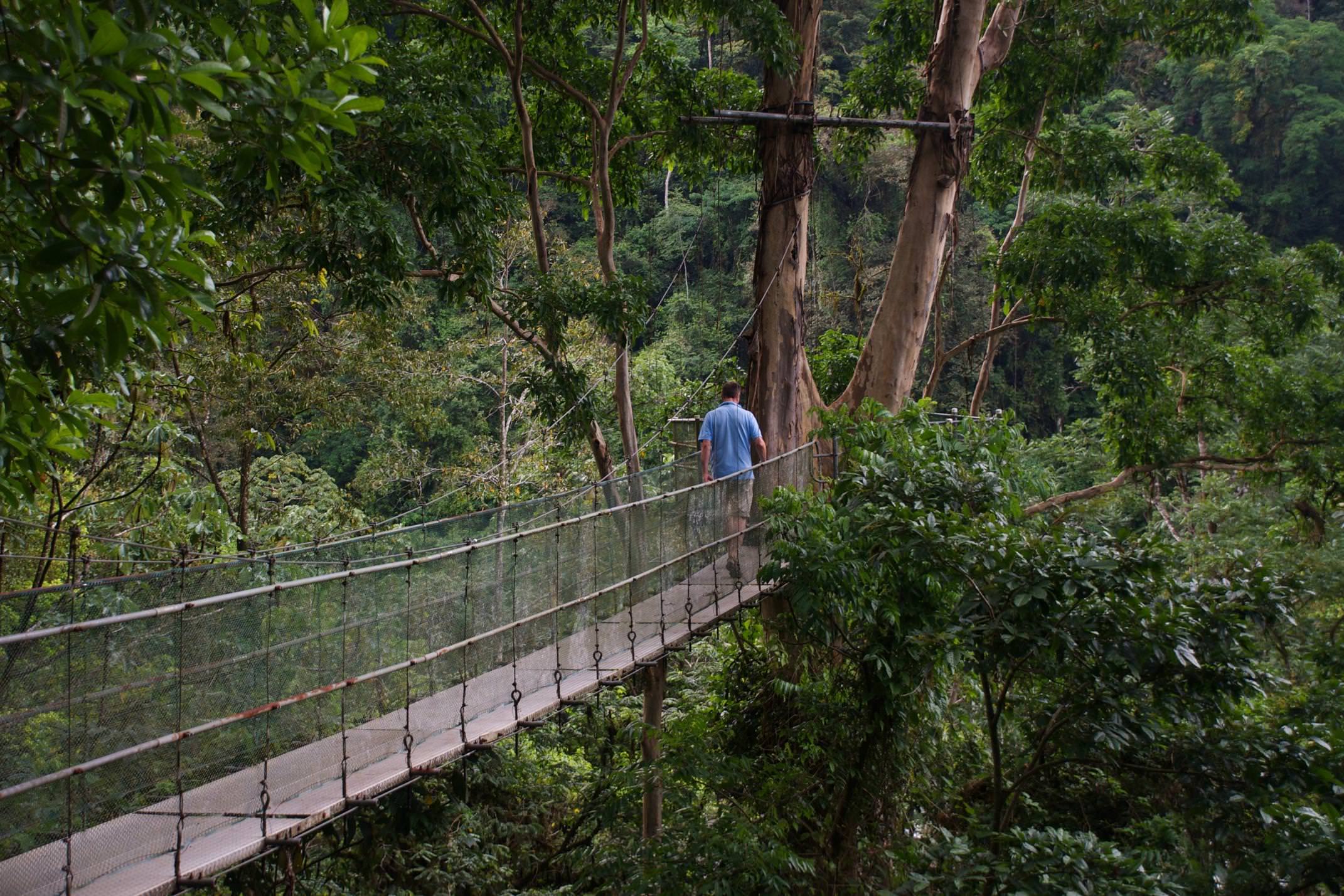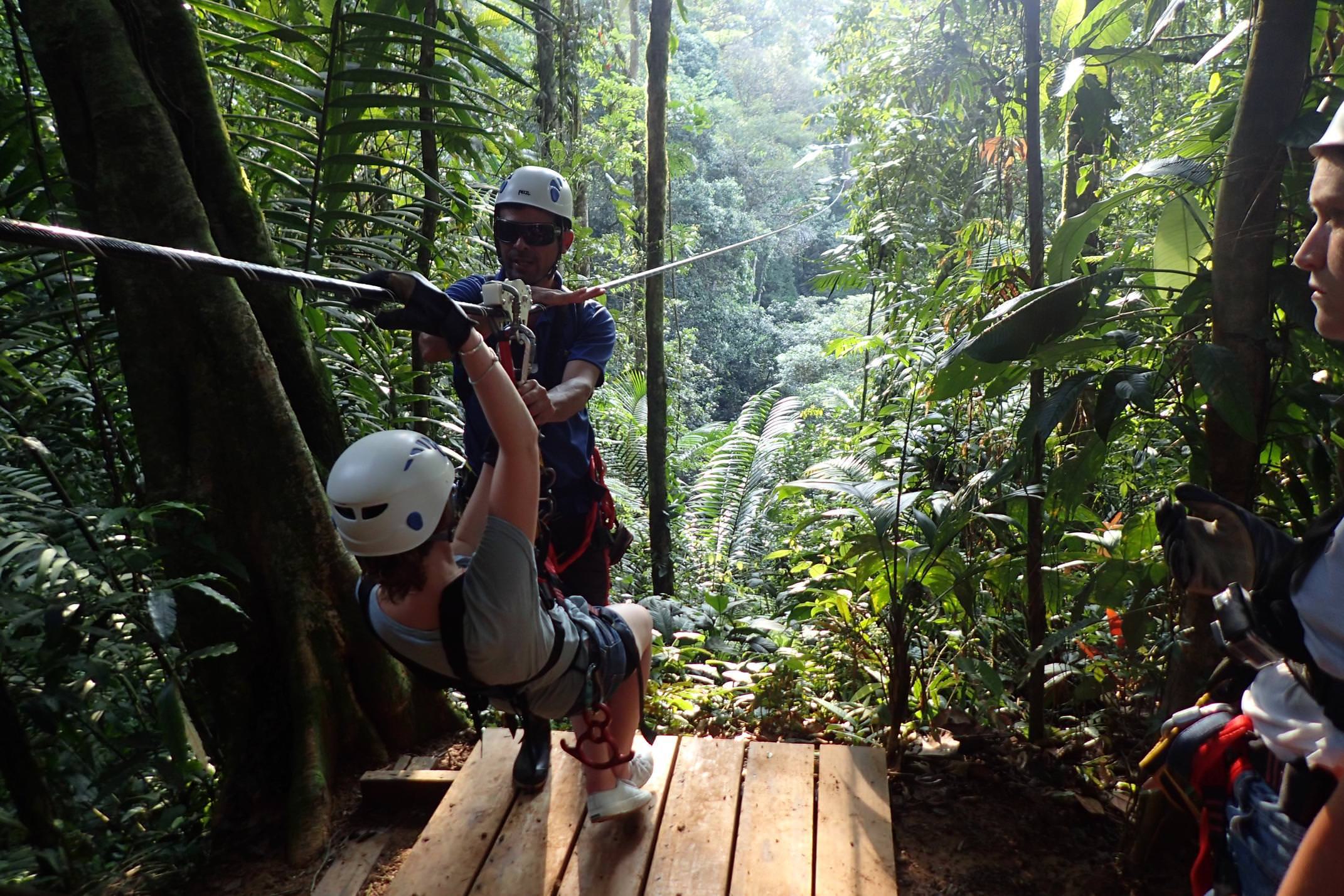 How to visit Pacuare with Pura Aventura
Rafting the Pacuare is a fantastic way to see the rainforest, with howler monkeys and toucans overhead and thick vegetation reaching over from each side of you. Depending on the time of year the water levels will mean that the rafting is either a fun and constantly bumpy grade III ride or it will be an adrenaline fuelled grade IV adventure. As long as you can swim, the trip is safe for anyone - the river teams are great at their job. There is an alternative - rather less fun - ground transportation option if you prefer though.

From the thrills and spills of Pacuare, you might like to bring your pulse down a little and move up into cooler cloud forest from here, continuing your journey onwards over the highlands and down onto the jungle-fringed beaches of the Pacific Coast. We have myriad ways to sketch out a journey across Costa Rica, all of which thoughtfully link together places which rarely get top billing in the guide books, but which showcase the wild and natural side of the country in ways busier spots simply no longer can.
We'd love to talk them through with you.
Travel with Pura Aventura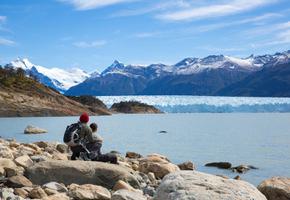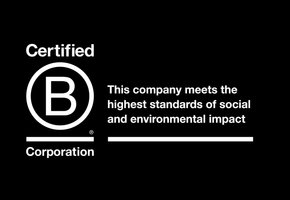 We are one of the first UK travel companies to be certified B Corp – regarded by The Independent as the premier sustainability certification, and described by Which? as "meeting the highest standards of social and environmental performance".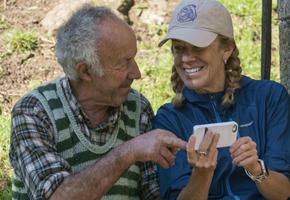 Award-winning Travel Positive