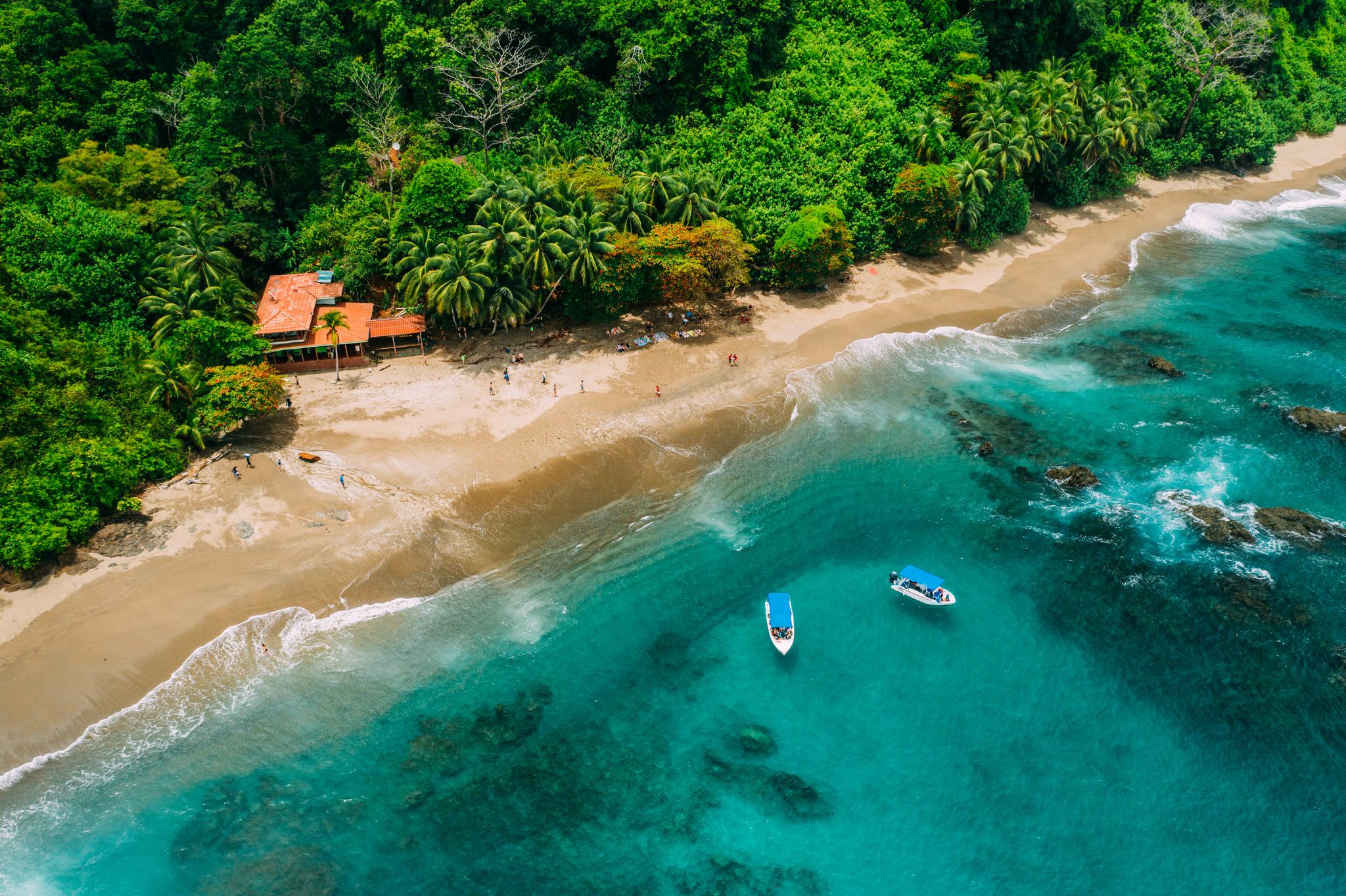 Costa Rica
A more Authentic Costa Rica | Away from the Crowds | Closer to Nature
All of our Costa Rica Holidays can be tailored just for you, with dates, durations and itineraries adjusted to suit your needs. Speak to our team for a fully personalised quote.



Monteverde
As any guide book will tell you, Monteverde has a lot going for it; fun zip lines, lots of forest to explore and a wide choice of accommodation. But for the definitive cloud forest experience where nature isn't corralled by commercialism, we need to look elsewhere...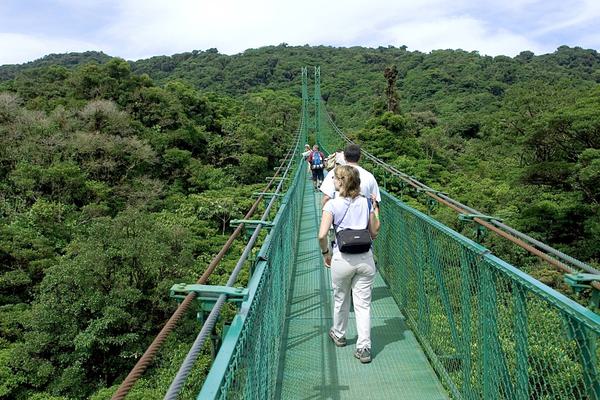 Cloudforest, aka montane forest, is arguably the most beautiful of Costa Rica's ecosystems, with mists drifting across a mountainous canopy, rich with bromeliads, ferns and epiphytes. The cool temperatures and undulating terrain make an ideal stomping ground for those who like to feel immersed in nature, and appreciate its tranquillity. The amazing flora make cloudforests particularly appealing to birdlife. It's somewhere your silence and patience are rewarded with sights of myriad species, including the national bird, the stunningly Resplendent quetzal.
None of which exactly tallies with the joyous scream of someone hurtling down a zipline, or the throaty roar of a quad bike rumbling through the forest. These are just some of the activities on offer in Monteverde. For some travellers, such as families who need more than a pretty orchid to keep everyone happy, Monteverde ticks an awful lot of boxes.
But for a genuine cloudforest experience, you need to look elsewhere. Somewhere like San Gerardo de Dota, where you can hike peaceful forest trails to rushing waterfalls, or explore private reserves in search of some of the hundreds of bird species spotted here.
Travel with Pura Aventura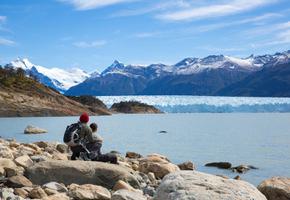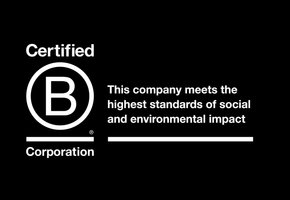 We are one of the first UK travel companies to be certified B Corp – regarded by The Independent as the premier sustainability certification, and described by Which? as "meeting the highest standards of social and environmental performance".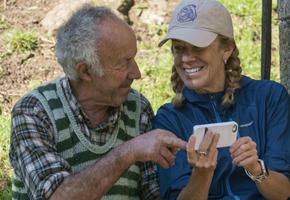 Award-winning Travel Positive