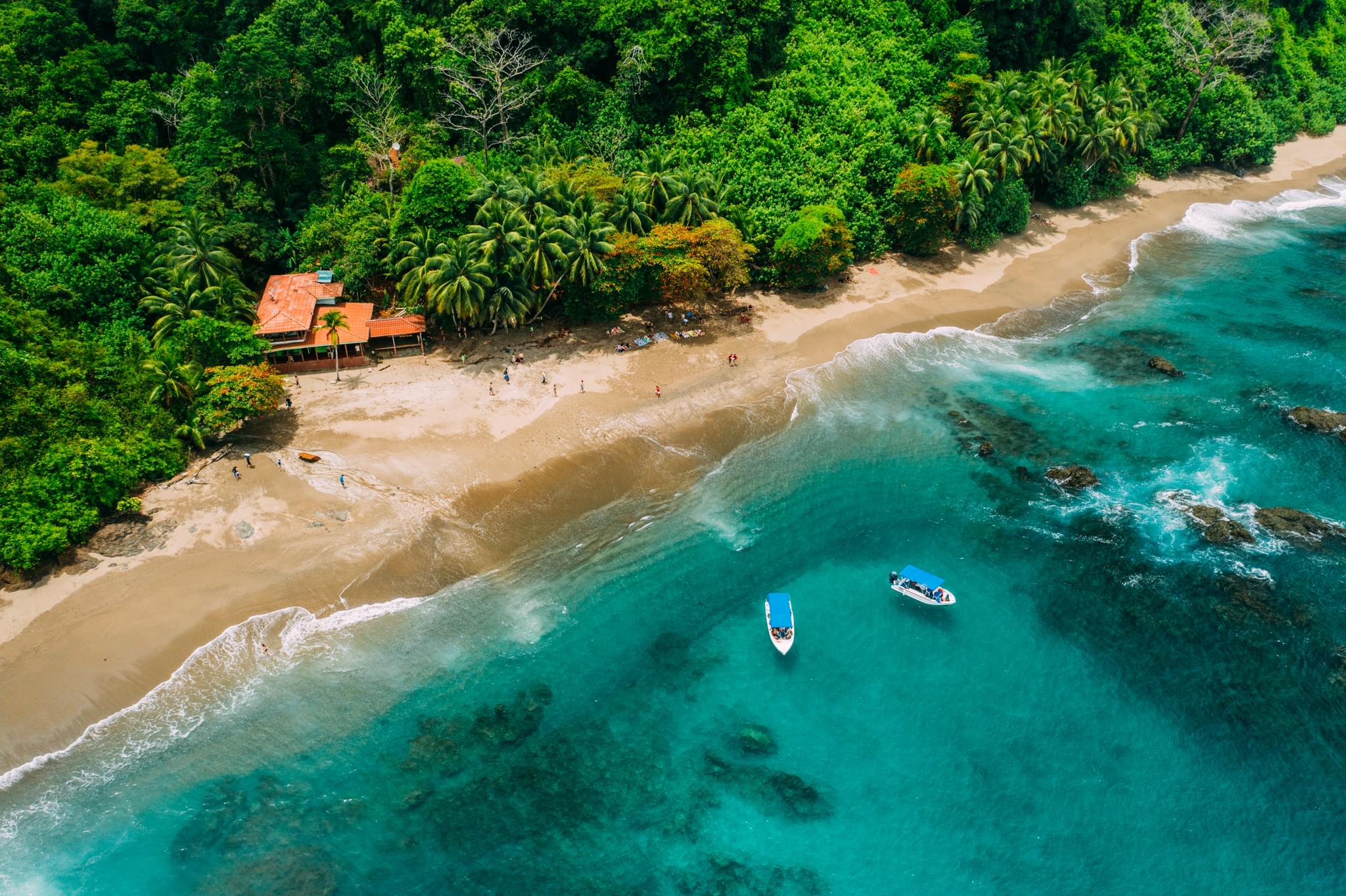 Costa Rica
Award-winning sustainable holidays away from the crowds.
Let's create you an unforgettable trip on Costa Rica's quieter, wilder side. Meet more locals, see more wildlife and enjoy more time to immerse yourself in beautifully unspoilt landscapes.



Arenal Volcano
Arenal, in its day, was just incredible. The world's most active volcano towered in the middle of some farmland and started to do its thing. Depending on the day, the lava would push up and spout red hot molten rock during the night...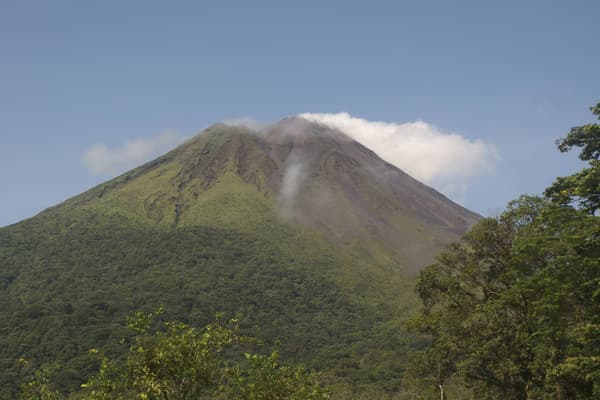 It is no wonder that this place has become so famous.

Hotels sprung up all the way around the skirt of the mountain: big, flashy hot spring and swimming pool developments all with ringside seats to this natural wonder. Then people started to come, much as they appreciated the night time show, they wanted things to do during the day. And so it was that Arenal became Costa Rica's hub for activities: hikes to waterfalls, suspended canopy walkways, kayaking on Lake Arenal all became features of a stay here. But it all got to feeling a bit too busy.
And then the volcano settled down. It hasn't erupted since 2010. It's now just a very large black sand mountain towards which everything points - rooms, restaurants, swimming pools - and yet it is silent. The activities are still there and loads of people still go there. In fact, most people going to Costa Rica are still sent to Arenal. From what we can see, they aren't told that the volcano has been dormant for so long. Most photos in brochures and on websites seem to show the lava spewing forth as dramatically as ever.

So if it's volcano views (two for the price of one from the hotel's open-sided restaurant), fun activities and hot springs that you're after, without the crowds, it's Rio Perdido you want these days. Still, no harm in taking time to enjoy the views and stretch your legs if you're passing though, which is what we generally encourage our guests to do en route to somewhere else.
Travel with Pura Aventura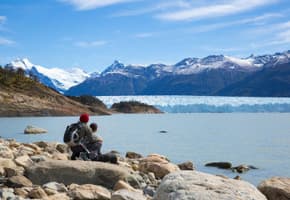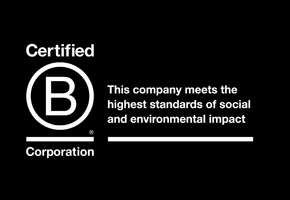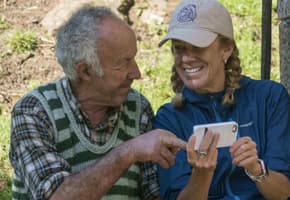 Award-winning Travel Positive