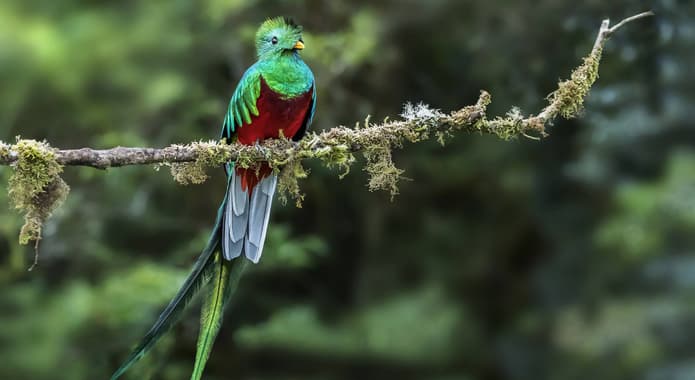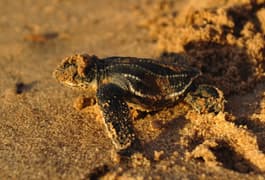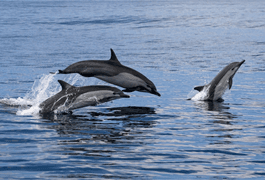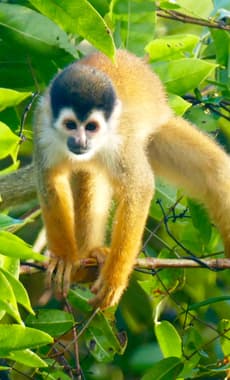 Costa Rica's Ultimate Wildlife Wonders Holiday
Quetzals in quiet cloud forest; turtles on wild beaches; monkeys in remote jungle. You're in the very best places for Costa Rica's greatest wildlife encounters.
We had one but one goal in mind when designing this trip - where are the greatest wildlife destinations in Costa Rica and how can we share them with you? This is that holiday. The best places to see quetzals, macaws, monkeys and more. The right places, at the right time, with the right people. If ever there was a holiday to showcase the full colour and variety of Costa Rican wildlife, this is it.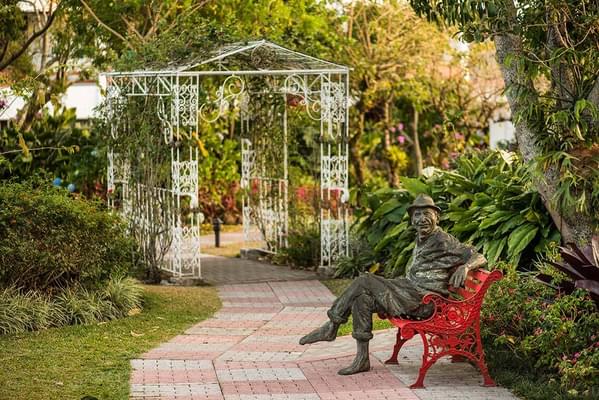 1 of 22
Day 1 - Welcome to Costa Rica
A friendly face will be waiting to greet you today and take you to a tranquil hotel set in bird-rich botanical gardens. It's a good place to simply relax or stretch your legs after your flight.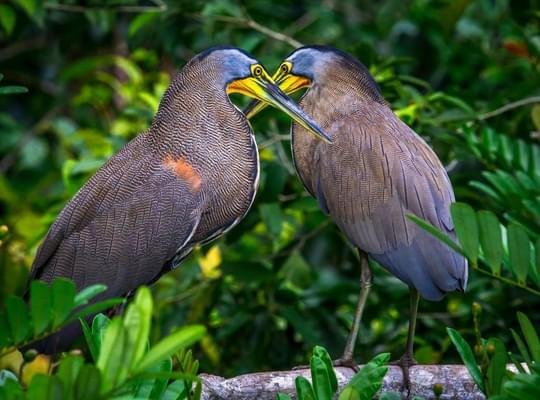 2 of 22
Day 2 - Travel into the heart of Tortuguero
Today takes you east to the northern Caribbean, where you take a boat into the heart of Costa Rica's 'mini Amazon' - a precious mosaic of mangrove forests, wetland canals and wild beaches.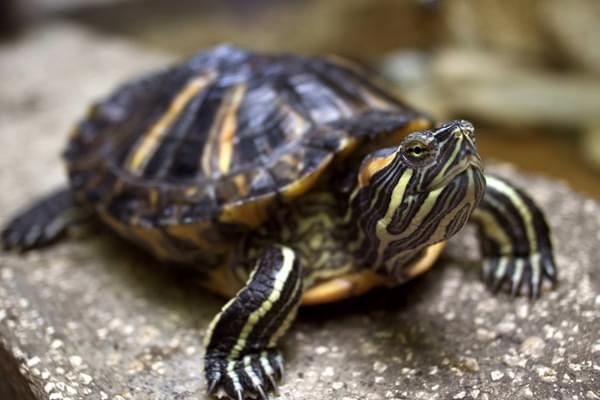 3 of 22
Day 3 - Discover extraordinary wildlife
This morning your naturalist guide will help you spot monkeys, sloths, river turtles, toucans, caiman, iguanas and more as you glide through the narrow river channels of the flooded forest.
4 of 22
Day 4 - Choose how to explore
You have plenty of ways to explore again today, perhaps with guided kayaking to spot more wildlife. From July to October you could also watch sea turtles nesting on the beaches at dusk.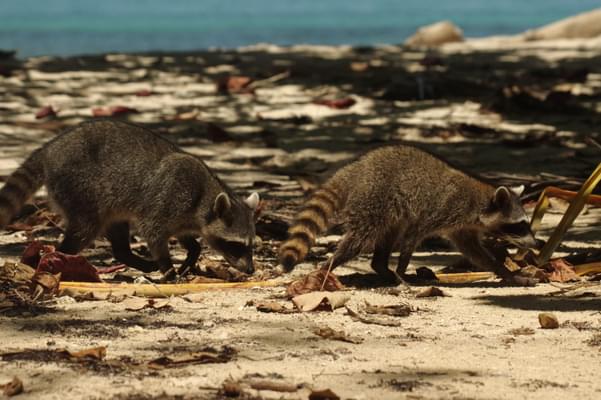 5 of 22
Day 5 - Drive down the Caribbean coast
Your travels now take you down the coast to a beautiful eco-lodge a short stroll from the beach. The culture is distinctly Caribbean and the area is one of the country's true hidden wildlife gems.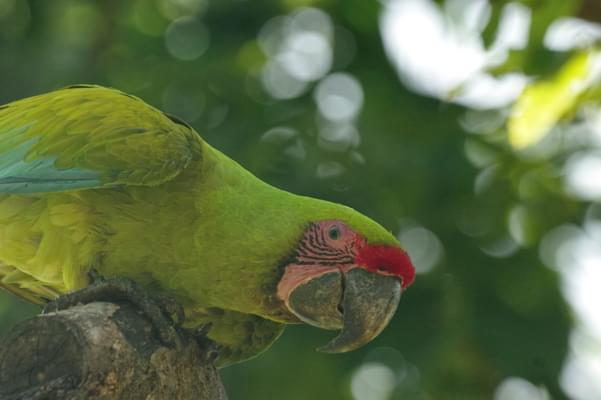 6 of 22
Day 6 - Get close to incredible Caribbean wildlife
Your guide shares the rich wildlife of a little-known coastal reserve and the exotic abundance of his tropical garden today, before you visit a brilliant Great Green macaw rewilding project.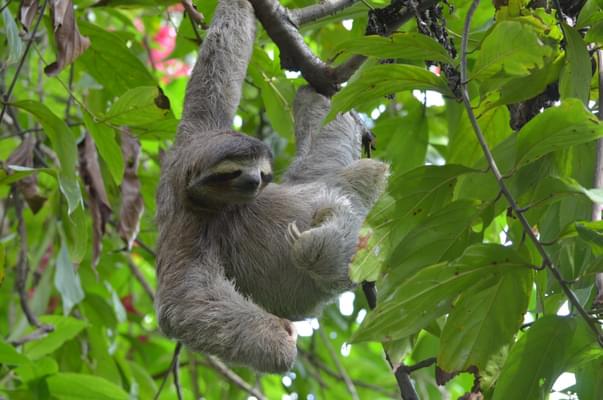 7 of 22
Day 7 - Hike and snorkel in Cahuita National Park
One thing we love to do here is to hike along the pretty beaches and wildlife-rich forests of Cahuita, taking a boat ride back from the headland to snorkel at the coral reef if conditions allow.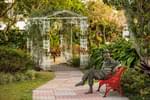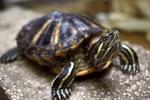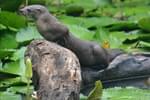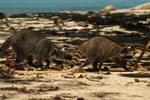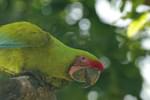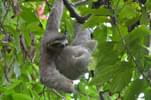 Tell Me More...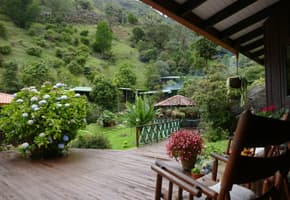 Your bases range from a luxury lodge by the beach to a peaceful cloud forest retreat and an off-grid ecolodge. You also spend a night in a jungle ranger station, surrounded by amazing wildlife.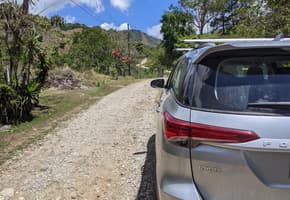 Driving gives you great freedom to explore. You have local support, 4x4 drive in case you need it on bumpier roads and GPS technology to make navigation nice and easy. But if you prefer not to drive, just let us know.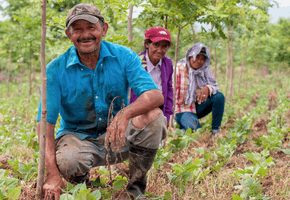 Award-winning Sustainability