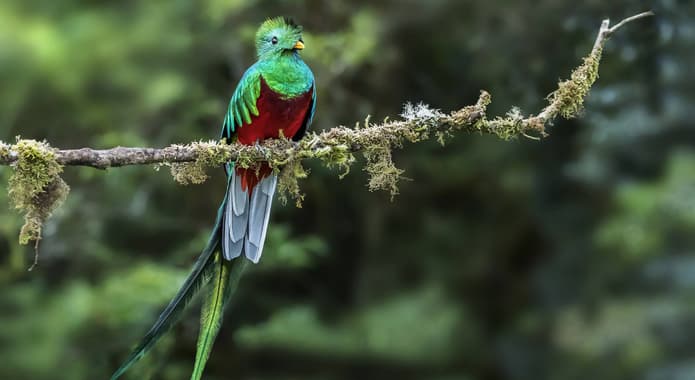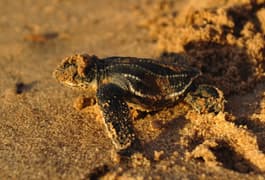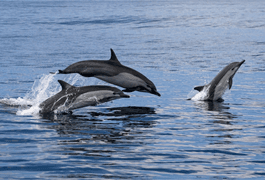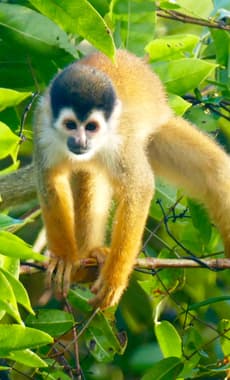 Costa Rica's Best Wildlife Wonders Holiday
Quetzals in quiet cloud forest; turtles on wild beaches; macaws in remote jungle. Truly great wildlife encounters happen off the tourist trail, where nature still rules.
We had one but one goal in mind when designing this trip - where are the greatest wildlife destinations in Costa Rica and how can we share them with you? This is that holiday. The best places to see quetzals, macaws, monkeys and more. The right places, at the right time, with the right people. If ever there was a holiday to showcase the full colour and variety of Costa Rican wildlife, this is it.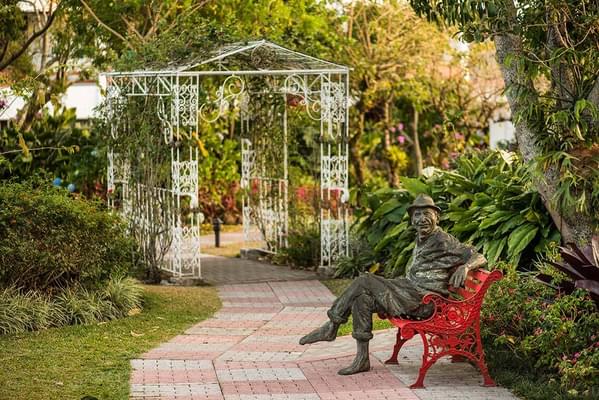 1 of 25
Day 1 - Welcome to Costa Rica
A friendly face will be waiting to greet you today and take you to a tranquil hotel set in bird-rich botanical gardens. It's a good place to simply relax or stretch your legs after your flight.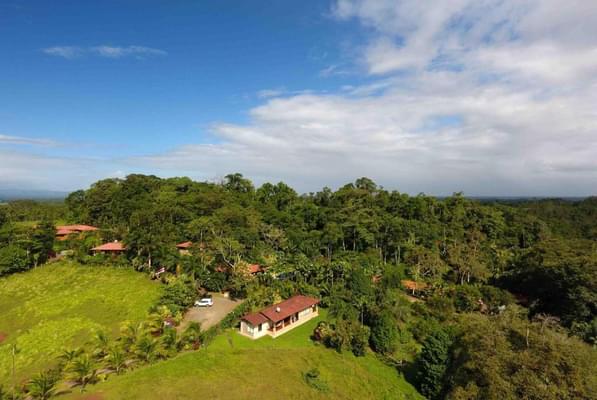 2 of 25
Day 2 - Move on to the volcanic north
Having taken delivery of your 4x4, you'll now set off north into bucolic landscapes where volcanoes rise. Rather than the crowds of Arenal, your lodge is tucked away in the countryside.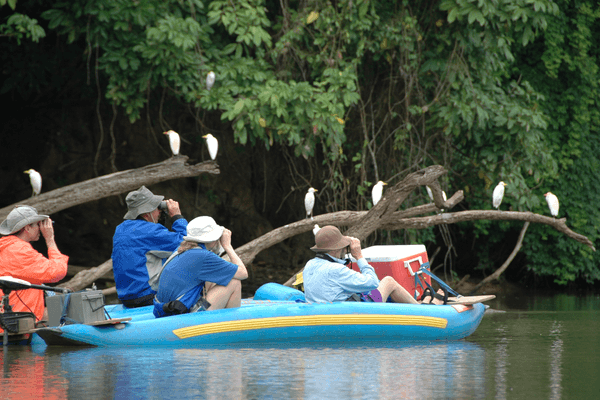 3 of 25
Day 3 - Enjoy a guided safari float
The real 'prize' for coming north is Caño Negro - a special place and one of Costa Rica's best wildlife spots. Electric motors allow you to creep silently through wetlands and gallery forest.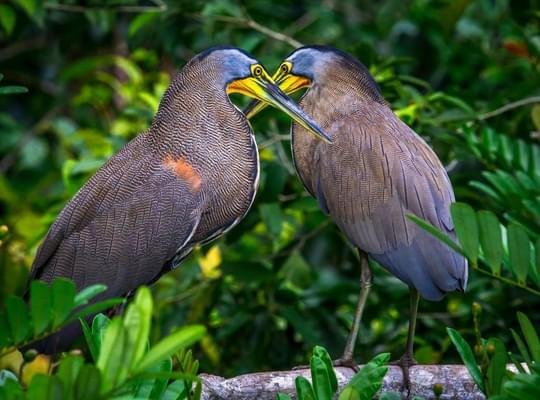 4 of 25
Day 4 - Travel into the heart of Tortuguero
Today takes you east to the northern Caribbean, where you take a boat into the heart of Costa Rica's 'mini Amazon' - a precious mosaic of mangrove forests, wetland canals and wild beaches.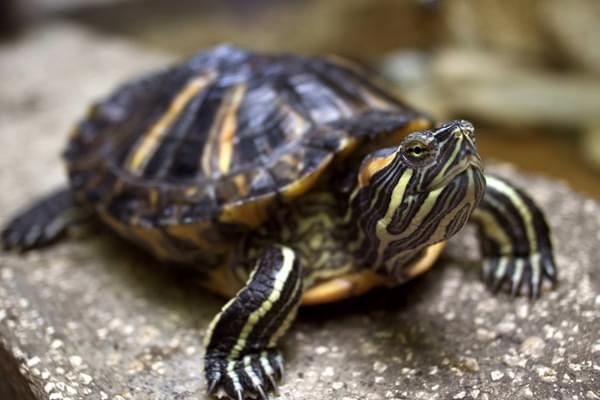 5 of 25
Day 5 - Discover extraordinary wildlife
This morning your naturalist guide will help you spot monkeys, sloths, river turtles, toucans, caiman, iguanas and more as you glide through the narrow river channels of the flooded forest.
6 of 25
Day 6 - Choose how to explore
You have plenty of ways to explore again today, perhaps with guided kayaking to spot more wildlife. From July to October you could also watch sea turtles nesting on the beaches at dusk.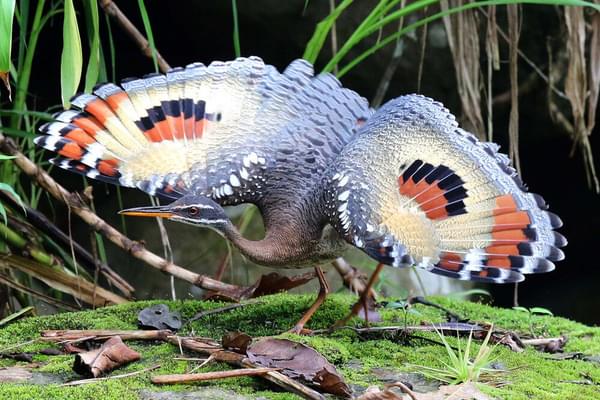 7 of 25
Day 7 - Settle into somewhere special
You now travel by boat and road into the endlessly scenic agricultural lands around Turrialba. This ecolodge is a truly wonderful spot for birders, photographers and naturalists in particular.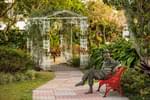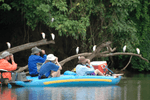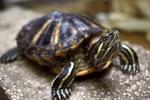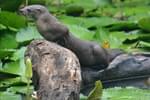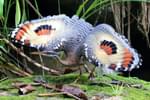 Tell Me More...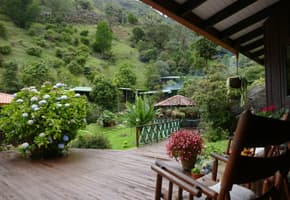 Your bases range from a luxury lodge by the beach to a peaceful cloud forest retreat and an off-grid ecolodge. You also spend a night in a jungle ranger station, surrounded by amazing wildlife.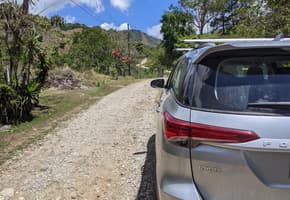 Driving gives you great freedom to explore. You have local support, 4x4 drive in case you need it on bumpier roads and GPS technology to make navigation nice and easy. But if you prefer not to drive, just let us know.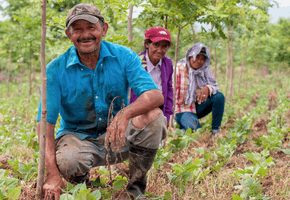 Award-winning Sustainability