Exceptional trips, personally made
Your holiday, created with independence, passion & local experience
What exceptional & personal means
We create top-notch original holidays that take you beyond the ordinary. Our independence allows us to tailor differently, passionately creating the best for you. Our sky-high customer ratings on reputable review sites are there because our trips really are that amazing.

A quick guide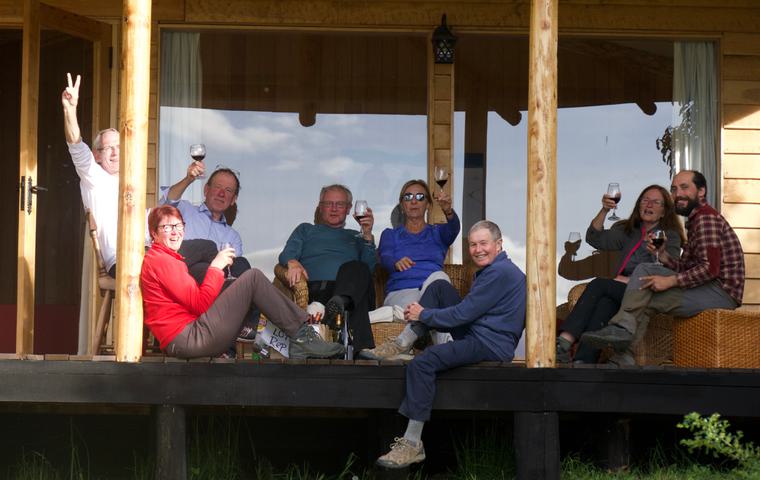 1 of 8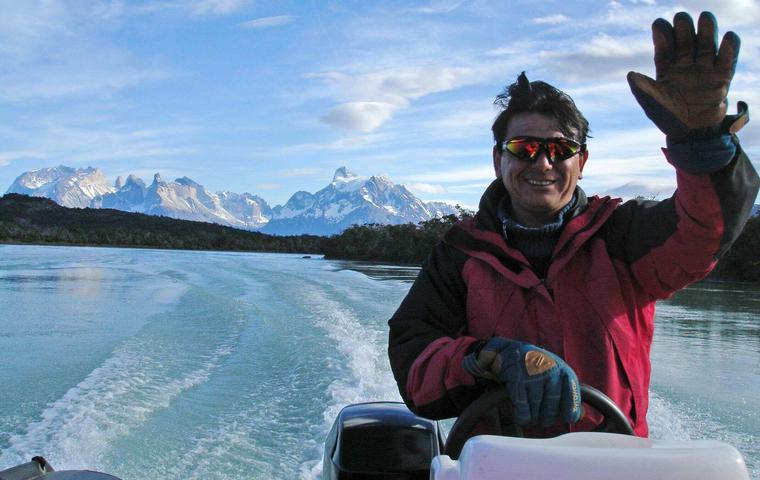 2 of 8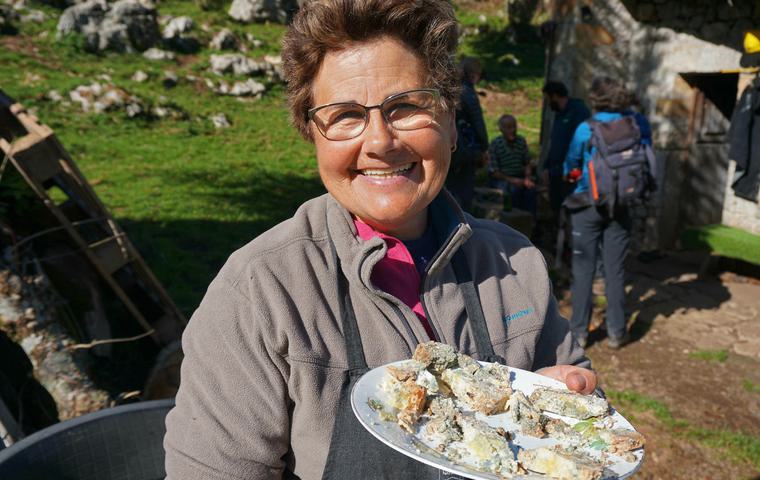 3 of 8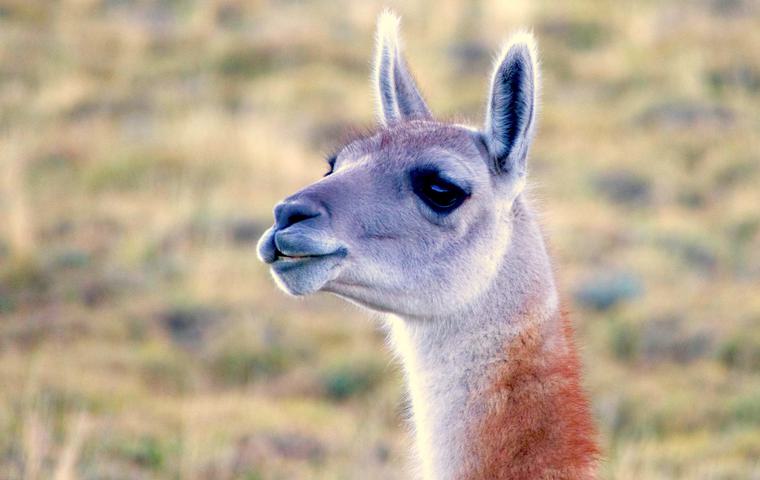 4 of 8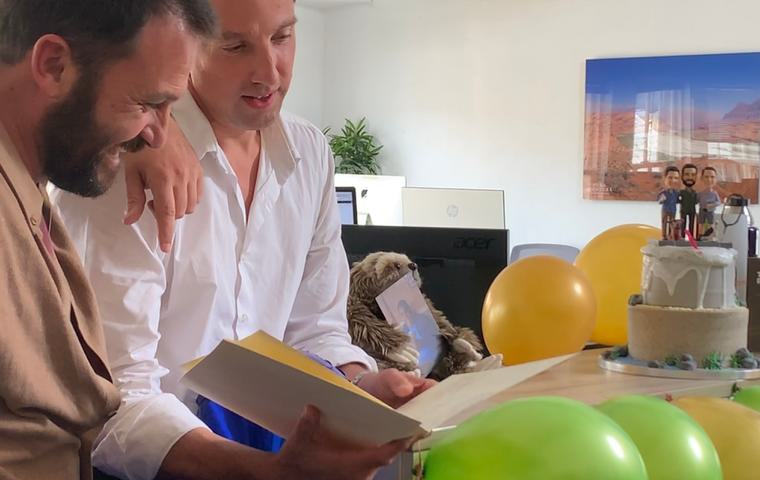 5 of 8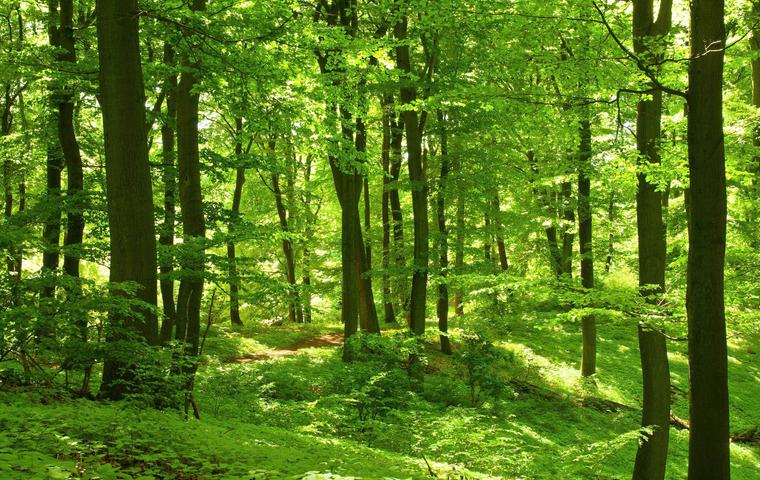 6 of 8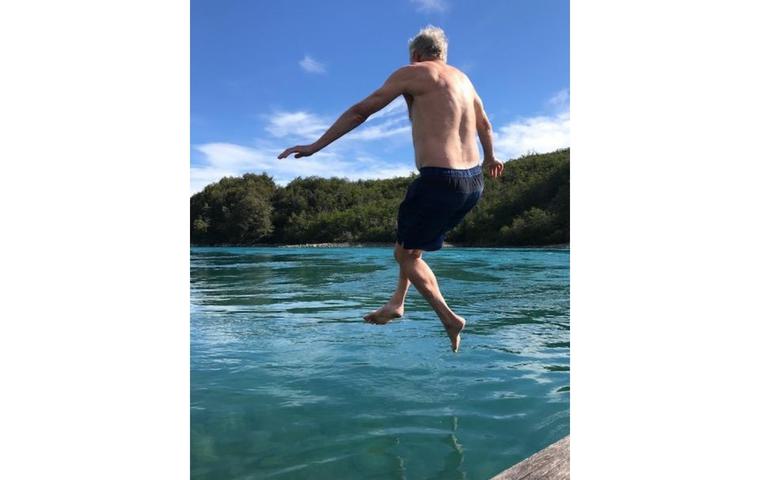 7 of 8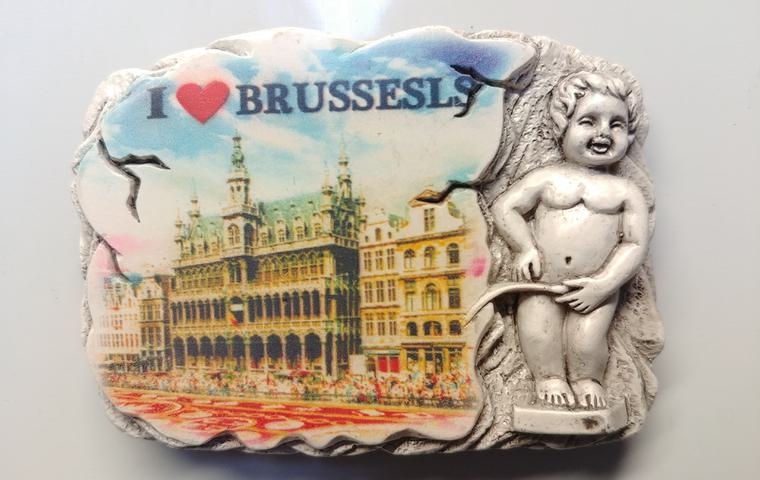 8 of 8








Sky high client ratings
Our job is to make exceptional trips
Your Pura holiday is 5 star rated, for both our service and the holiday itself.
Feefo's platinum rating requires three consecutive years of gold awards, we have 12, and counting. Their gold standard requires a score of 92% over the course of a year, we average over 98%. We have received our 2021 platinum award, meaning our 5 star customer service standards have been maintained through the covid pandemic.
Better business, better holidays
We have the independence to create better holidays.
We're family owned with employees who are also owners of the business. It's in our best interest to make sure everything goes well, and all of us take pride in the company's successes. Like you, we love to travel and have walked every trail and stayed in every lodge, to make sure it's right.
Because we aren't owned by a larger, off site umbrella company, we've got the independence to structure our work and our trips however we see fit. We tailor independently, choosing only the suppliers and partners we enjoy, and we send you only to places we love.
Normally, the downside of being so innovative and nimble would be the lack of rigour coming from internationally respected and trusted governance. But we're B Corporation certified, giving us the power and confidence of knowing we're making decisions that are safe for you, good for the planet, and just good business, really.
Our founders structured our entire operation not around the traditional tour operator model of sub-contracting your holiday to intermediaries, but around what would most suit creating holidays that are 100% tailored to each customer. There are times when intermediaries have value but for the large majority of our holidays, we are in direct partnership with every hotel, guide and activity, avoiding any middle person or company. We are in control.
To further support your positive travel experiences, come rain or shine, we opened our own subsidiaries, our own operations offices in Spain and Latin America. We want the best local knowledge possible for our trip designs, plus, we want to be as close as possible to wherever you may need us to be.
By 'personal', we don't just mean 'personalised'
We're a values driven business. Sounds corny, but it's true.
Yes, our trips 100% tailored for you, but also our trips are very much about the people you'll meet along the way. We've hand-picked hotels, restaurants, drivers, guides and hosts to create experiences which exemplify our dedication to sharing special places we love. It's good to have trusted contacts nearby, especially ones that provide true authenticity of the destination you're visiting.
Because of our direct booking model, more of your money goes directly to the hoteliers, guides and communities you meet along the way - no big chains or faceless organisations. When you travel with Pura Aventura, you are genuinely supporting host communities.

Also, we're only sharing places that have moved us, personally. So just because a place is famous, doesn't necessarily mean we recommend it. Equally, just because a place is popular doesn't mean we avoid it, it does mean that we do our very best to find a way of sharing it in a better way than simply joining the queue.

We sell less to protect your experience. Setting you off to experience beautiful landscapes and remote communities rather comes unstuck if there are half a dozen other people doing the same thing at the same time. That's why we restrict the number of holidays we sell. For inn to inn walks, we only allow one departure each day or two, for longer driving trips into remote Patagonia we avoid more than a couple of days of overlap with any other customers of ours. Your host destination always remains star of the show, it's our own personal fight against over-tourism.

How we work
It all starts with you...
We've got good ears. Your trip is designed only for you. It's not picked out of a brochure of options defined by a distant intermediary, our job is to know each of our destinations inside out and to equip ourselves to share it the way we think it deserves to be shared.

Having listened to you and reached an understanding of your needs, we are highly likely to have an opinion to share. Sometimes it becomes clear that a different destination is best for you, perhaps even a different company, we have zero interest in selling you the wrong holiday. If you are looking for someone to simply do your bidding, we aren't likely to be your best partners.

If you are looking for someone to take time to actively listen, understand your interests and needs, and come up with our best solution from a uniquely comprehensive and granular menu of options, then you should call.
We don't work on sales commission. It doesn't work for our consultancy model. How could anyone be doing their best to tailor the best holiday for you whilst trying to hit targets for particular suppliers or monetary incentives? Our team pools knowledge to collaborate on what's right for each customer.

Having settled on the right itinerary for you, we will share a full proposal for your review, amends and comments. With the green light from you, we book services directly, and keep you abreast of everything you need to know before your trip – how to log into our portal to your trip online, what to pack when the time comes, and when to expect your final information pack. From the moment you depart to the moment you return, our support is available 24/7.

Planet friendly travel
1% of our revenue goes to looking after the planet by offsetting 160% of your carbon. We are taking concerted, measurable action on the climate emergency, carbon, so you can travel with a clear conscience. Furthermore, the way we build and deliver our trips means that you can travel with pride. Find out more about Planet Friendly Travel.