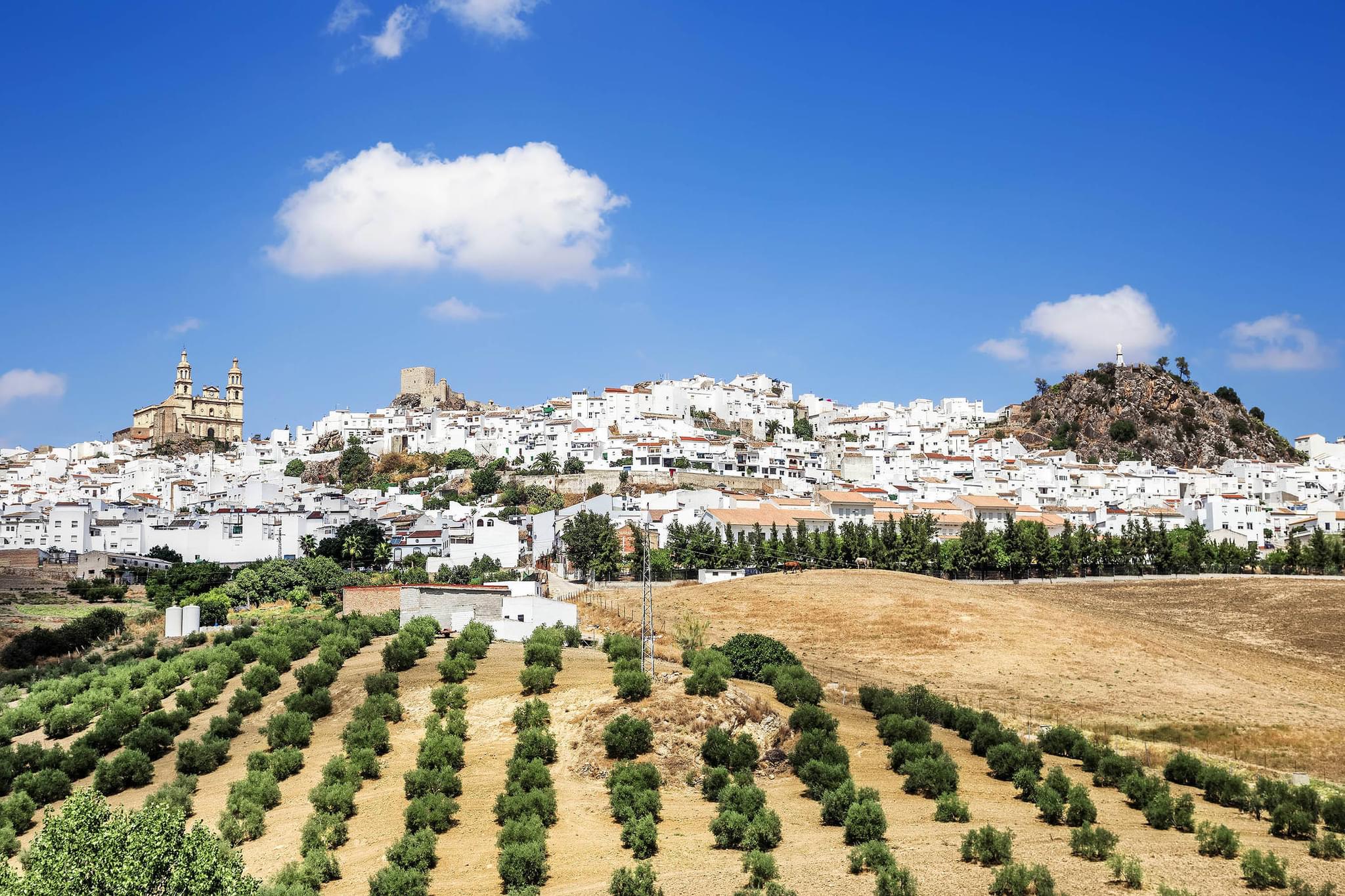 Spain
Walking Holidays, Road Trips & Family Adventures to Spain



Select a month
Cookies must be enabled in order to view maps
Recommended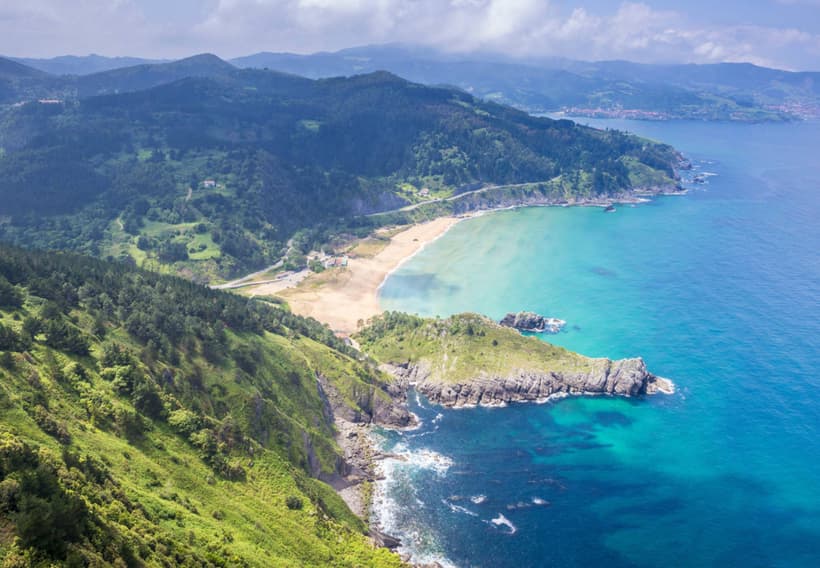 Across Northern Spain: Drive & Explore Holiday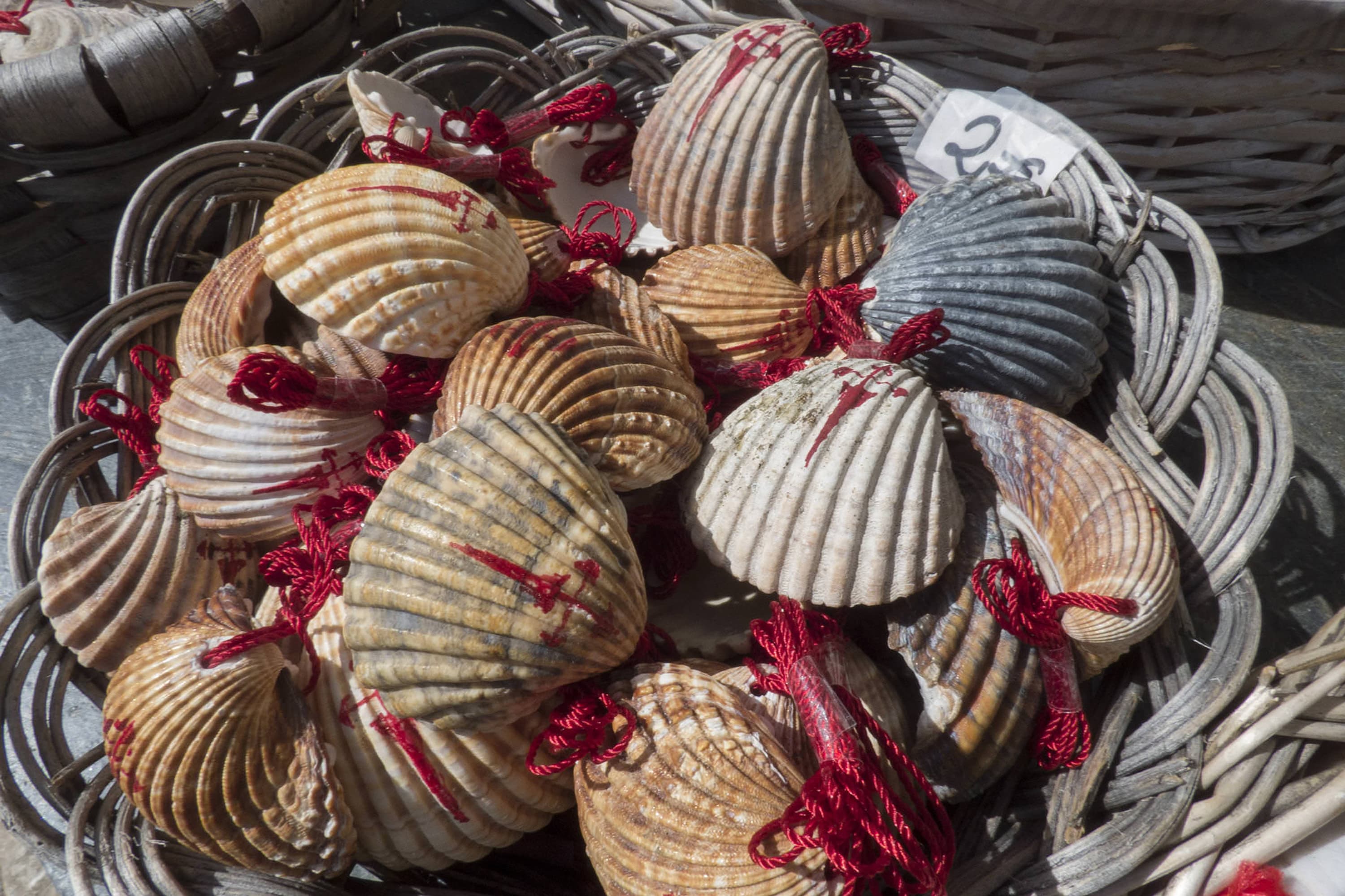 When: May-Oct
Guide Price: £2,950 per person
Guide Duration: 18 days (can be made longer or shorter)
Hikes along pilgrim paths; cheese from mountain caves; wine by sunny vines. Trace a coastal Camino course on this deliciously indulgent drive to Santiago.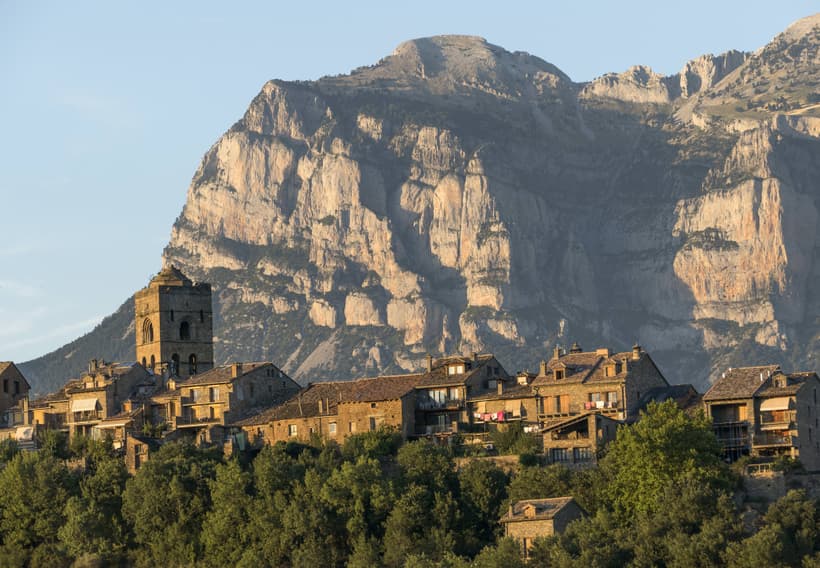 Great Road Trips: Spain's Month of Wonders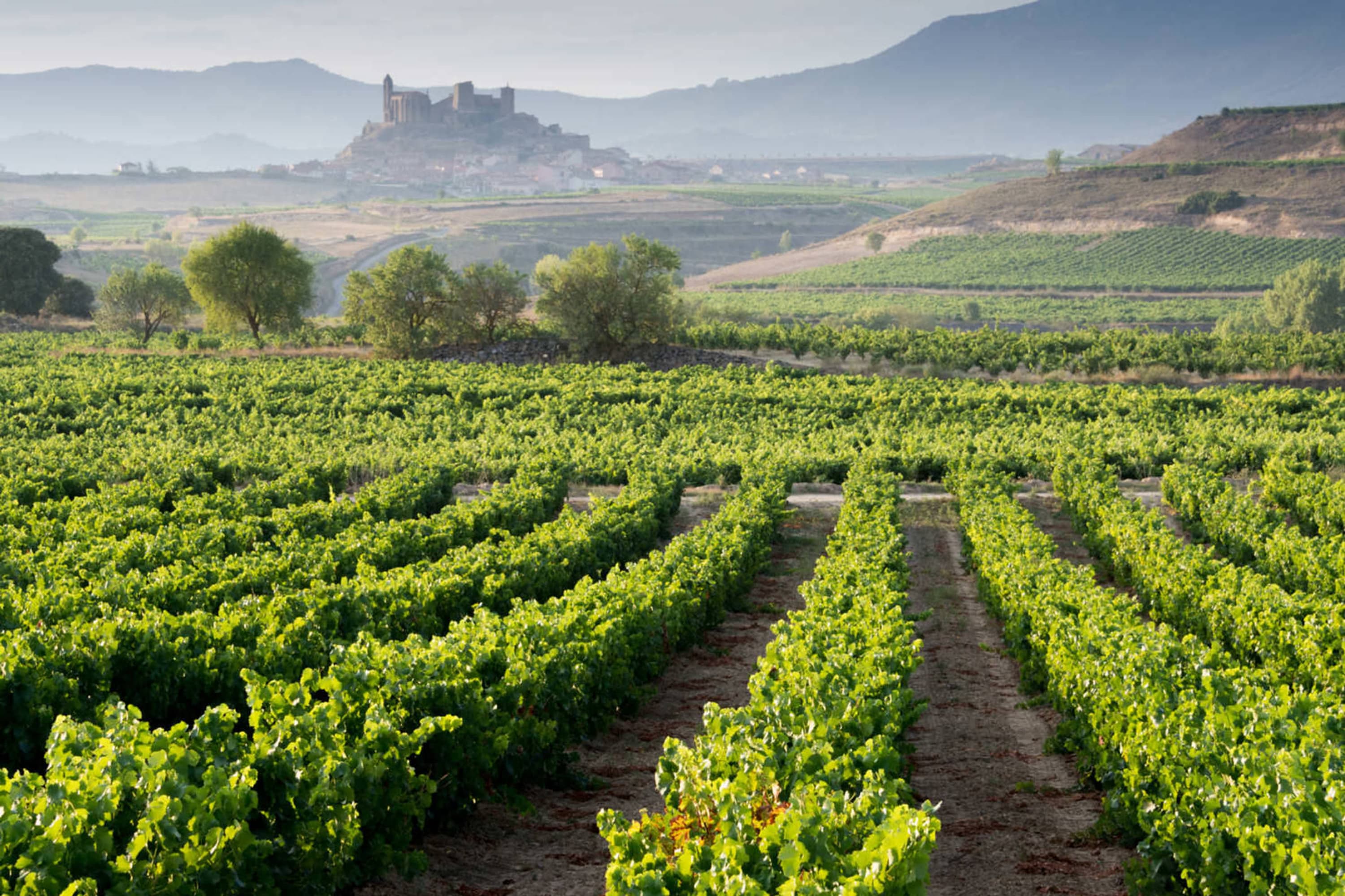 When: Apr-Jun; Sep-Nov
Price: £6,900 per person
Duration: 31 days
Everything we love about Spain in four epic weeks on the road. Let us immerse you in its cultures and cuisines, tales and trails, on a journey tailored to you.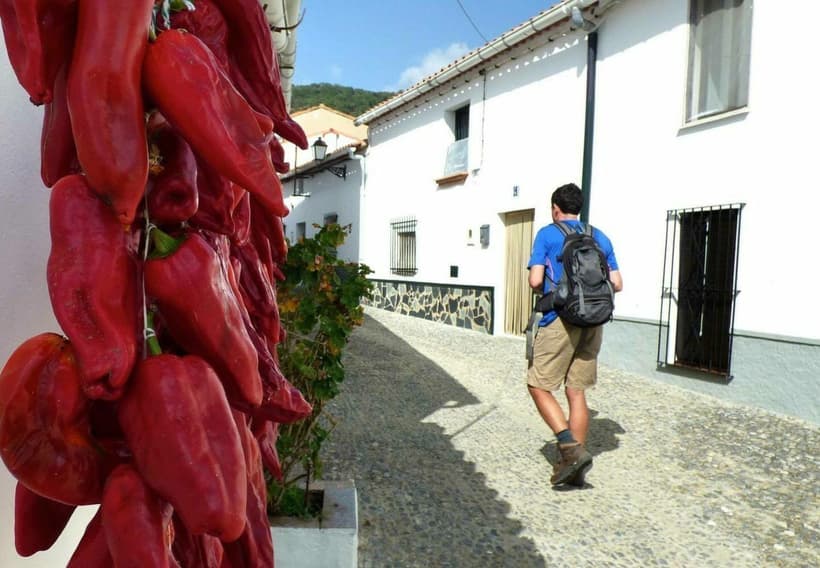 Villages of Andalucia Inn to Inn Walking Holiday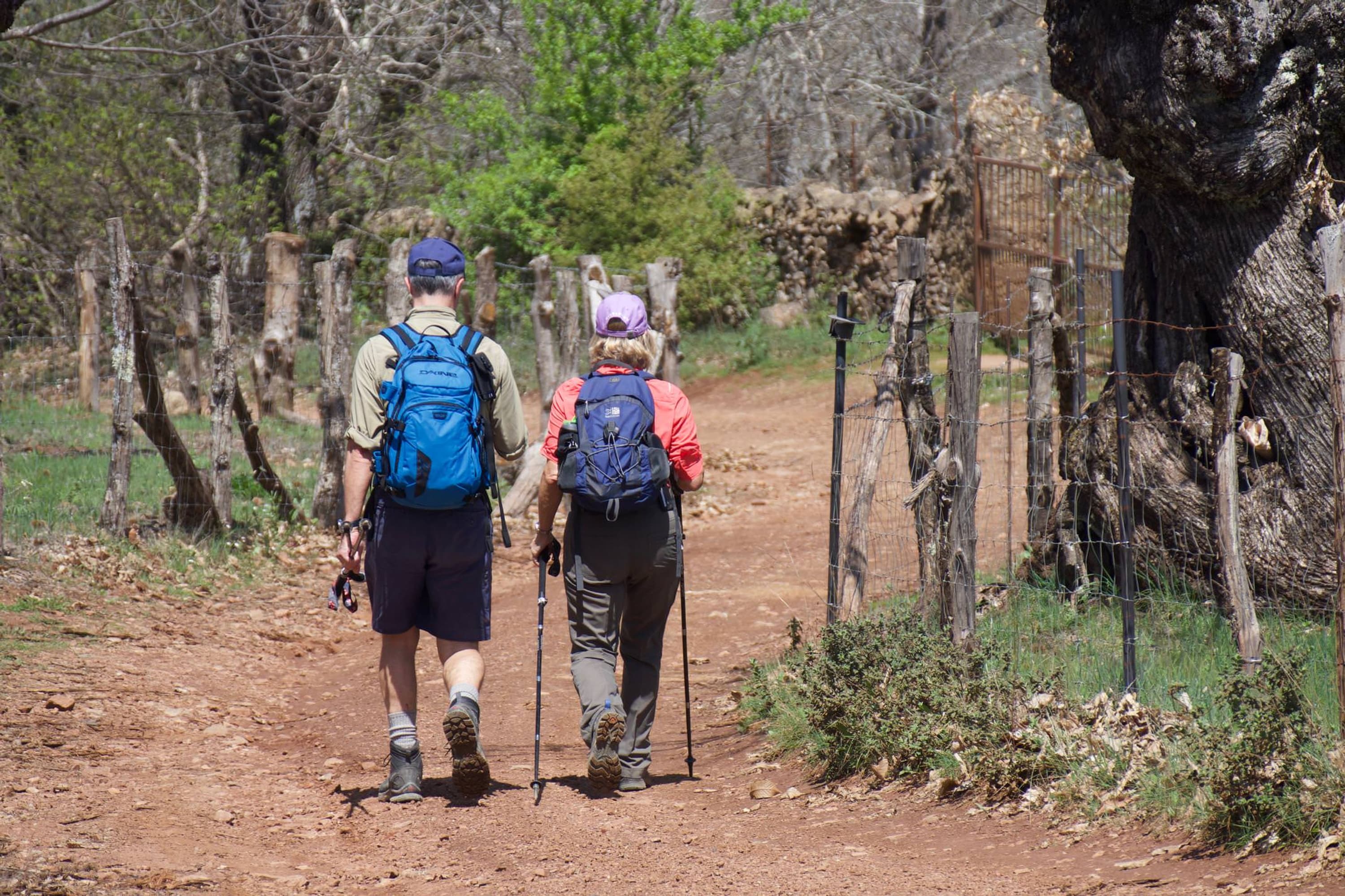 When: Mar-Jun; Sep-Nov
Price: £1,140 per person
Duration: 8 days
Enjoy a slower pace of life along the cobbled paths, open forests and white villages of the Sierra de Aracena, swapping trails for tapas as you end in Seville.
Travel with Pura Aventura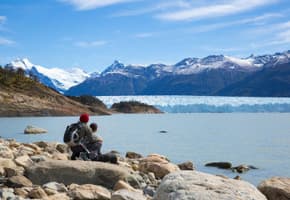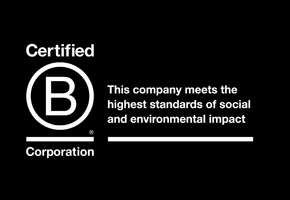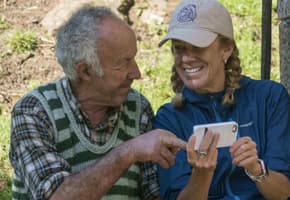 Award-winning Travel Positive