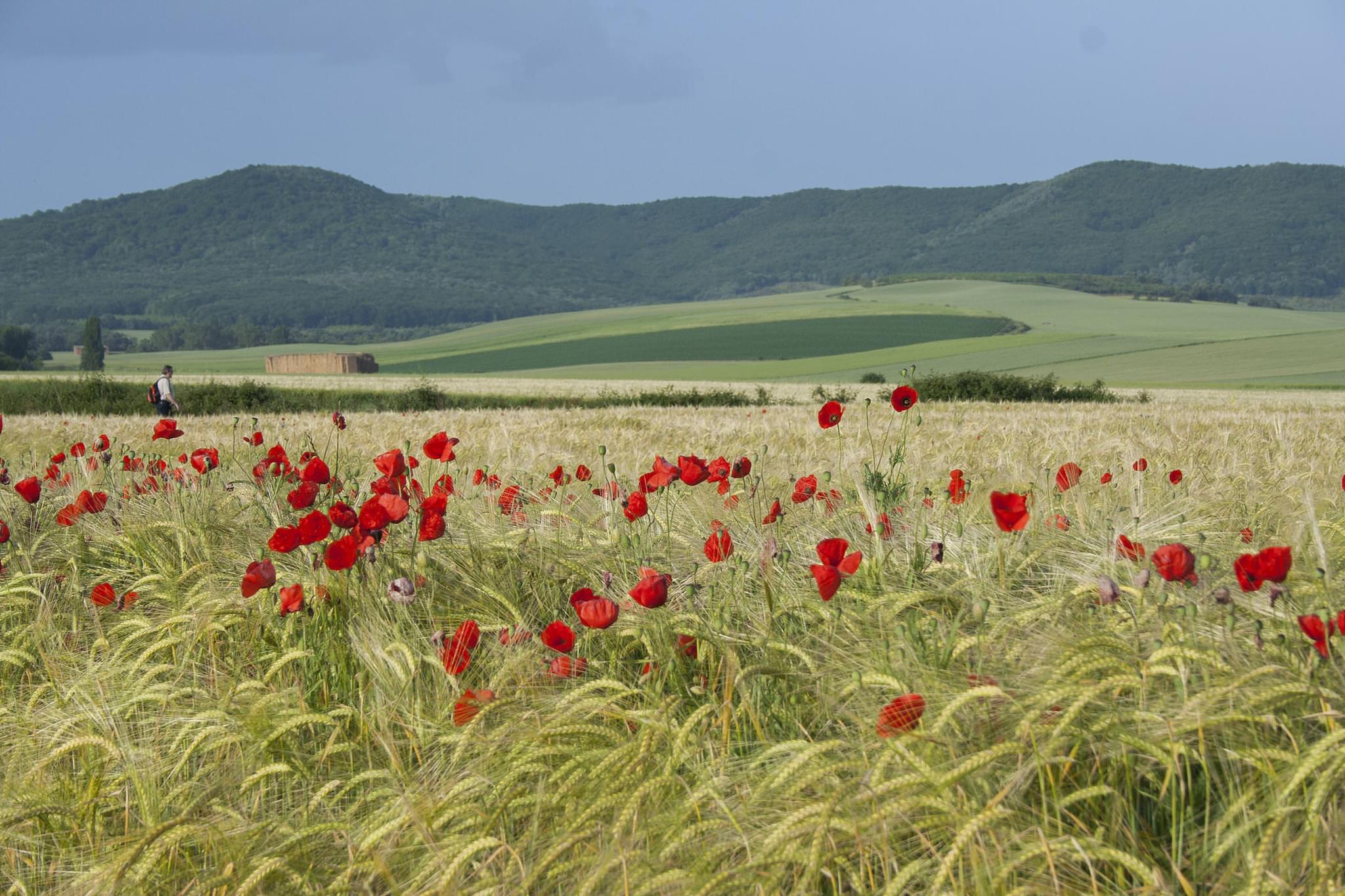 Camino de Santiago
The most emblematic, beautiful and storied sections of Spain's Caminos
With tailored handpicked hikes, welcoming guesthouses and no luggage to carry, enjoy only the very best sections of Spain's ancient Caminos on a relaxing walking holiday.

When to walk the Camino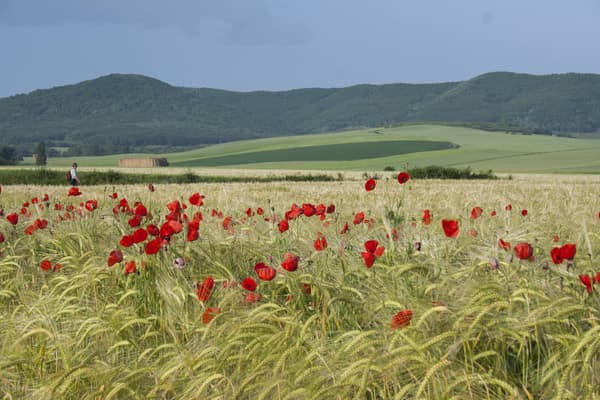 April to June, September to early November
Whichever path you're plotting to Santiago - our highlights of the French, or a bespoke weave of three or more routes - the spring and autumn are the sweet spots. It's warm without being unpleasant, even on the high plains. And it's usually fairly dry for the most part, especially on the high plains.
Spring and early summer brings with it colourful wildflowers, rich green pastures, new bird life and cider season in the Basque Country and Asturias. Autumn tinges the forest leaves and vines ever more beautiful hues of reds, yellows and ochres and signals harvest time in La Rioja.
In July and August, particularly in the middle part of the holiday, temperatures rise up to 30°C and above, which is often too hot for enjoyable hiking if you ask us. If you want to explore northern Spain during these months, opt instead for Our Ultimate Northern Spain Drive & Explore Holiday, which clings closer to the coast and mixes up the walking with activities and time spent exploring local villages and cities.

By contrast, wet and chilly conditions are the order of the day in the winter. Head for the warmer, and drier, climes of Andalucía instead for your winter walking.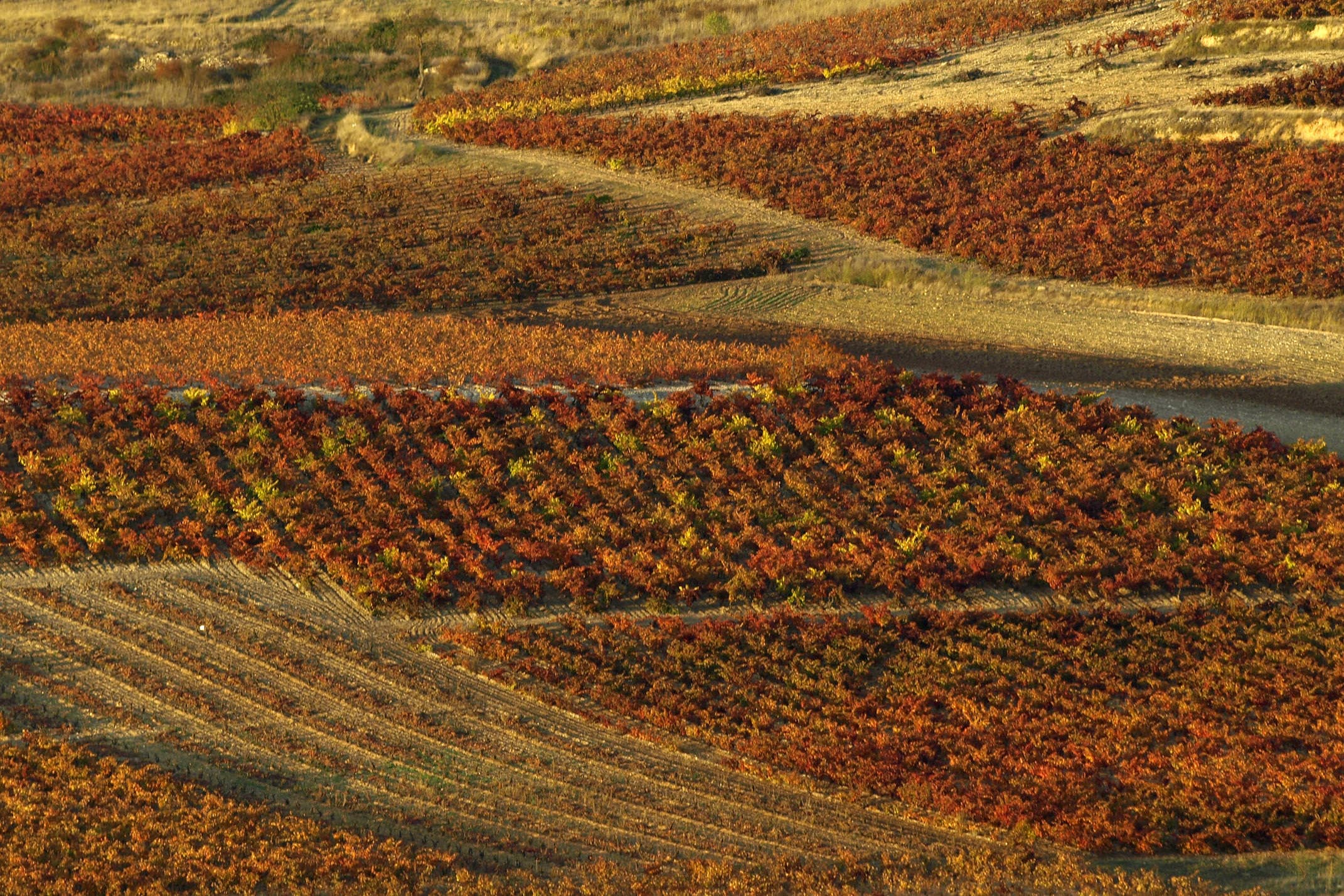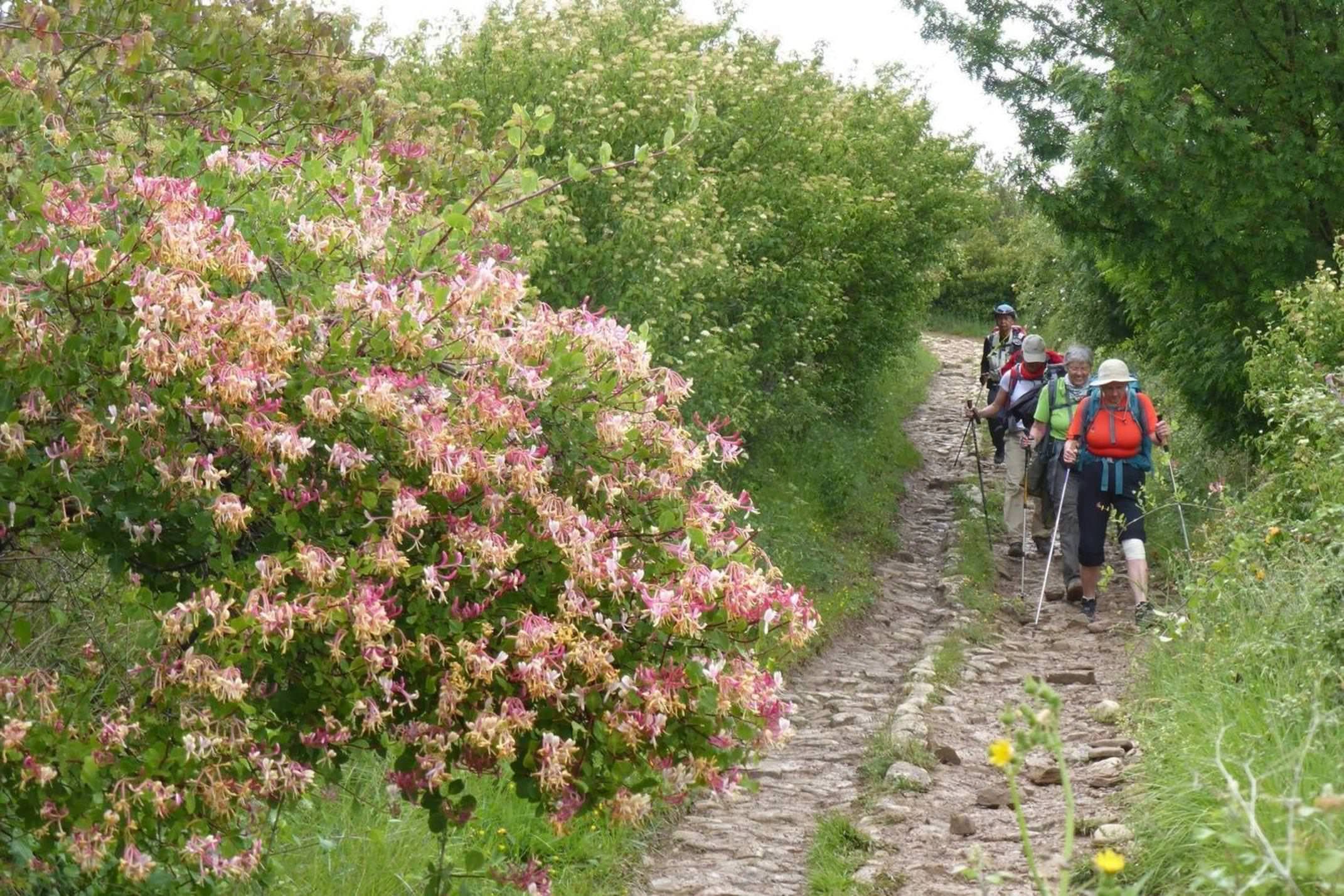 Travel with Pura Aventura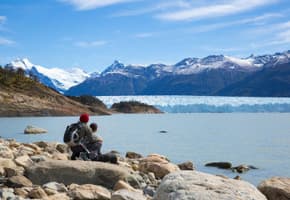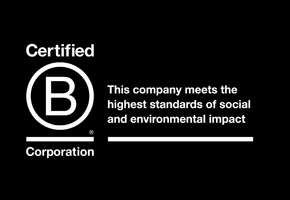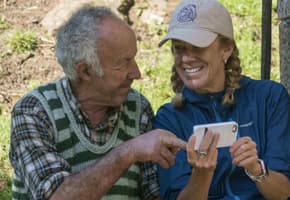 Award-winning Travel Positive