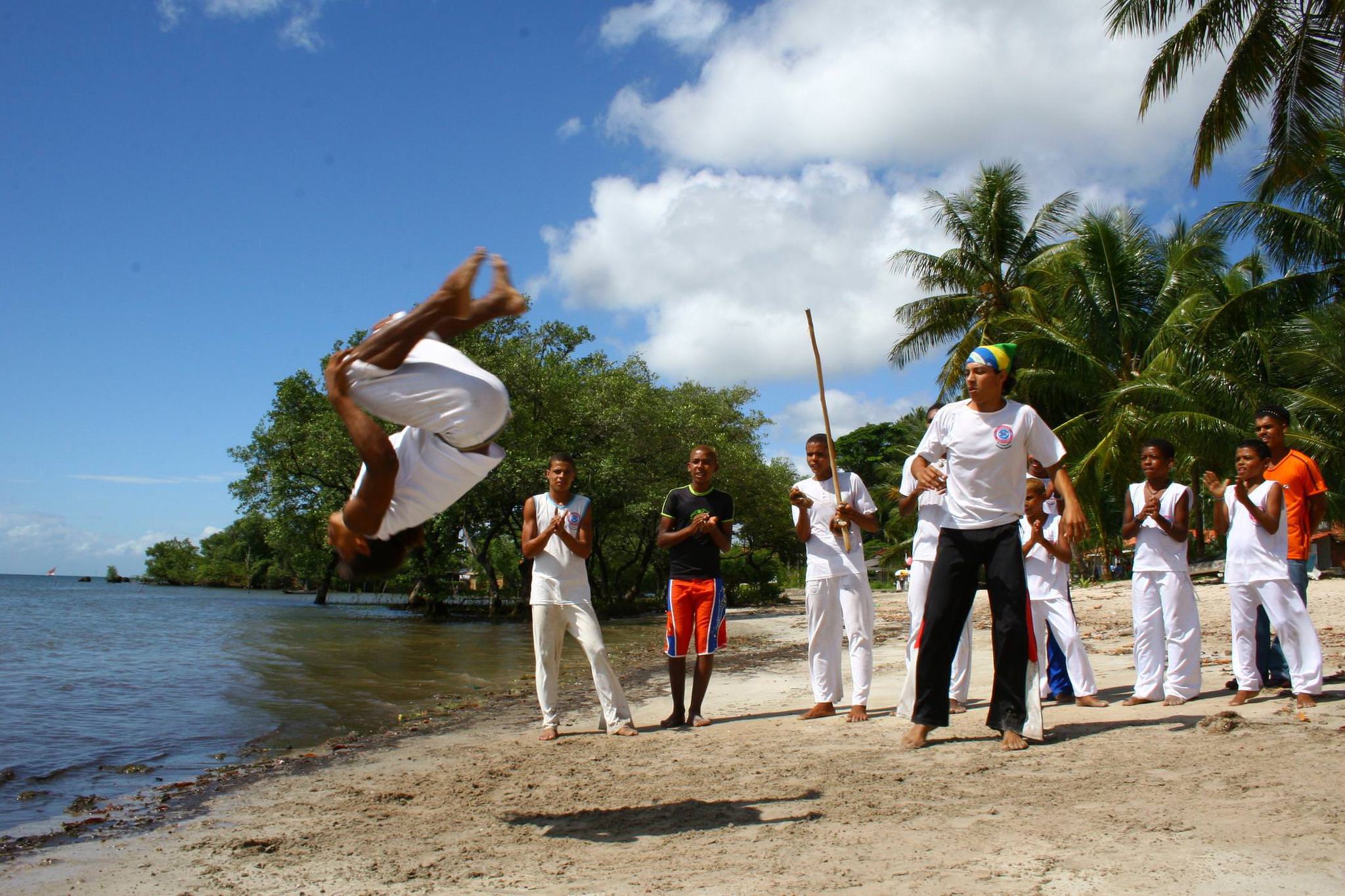 Brazil
Wildlife Vacations | Tailormade Tours
All of our Brazil vacations can be tailored just for you, with dates, durations and itineraries adjusted to suit your needs. Speak to our team for a fully personalised quote.


Paraty
Paraty is the sort of sleepy colonial town that might have inspired a magical realism novel. Houses painted in pastel shades line cobbled streets, a small church faces the waterfront, and colourful fishing boats bob about in the bay...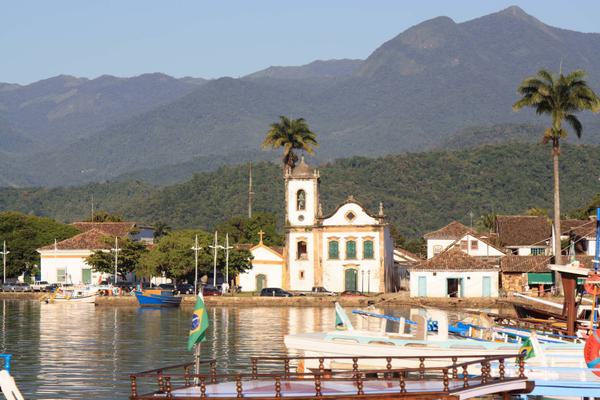 Backed by forested hills that sweep right down to the sea, Paraty feels timeless and remote, the sort of place that slows you right down to its own, more languid, rhythms. For such a tiny town, it punches above its weight in Brazilian history.
Originally an encampment on the bay to send out the gold coming out from Ouro Preto, the town grew with the planting of sugarcane to produce cachaça - Brazilian rum - and with the coffee boom.
You can see the evidence of all this wealth today as you wander through the historic centre, with its profusion of mansions, churches and chapels. And you can trace the footsteps of history by hiking the Gold Trail - the road constructed to bring gold and gems out of Minas Gerais in the Brazilian Gold Rush of the 18th Century.

Beyond the riches and colonial splendour, Paraty's biggest wealth has always been its swathes of Atlantic forests, wild golden beaches and crystalline shallow waters...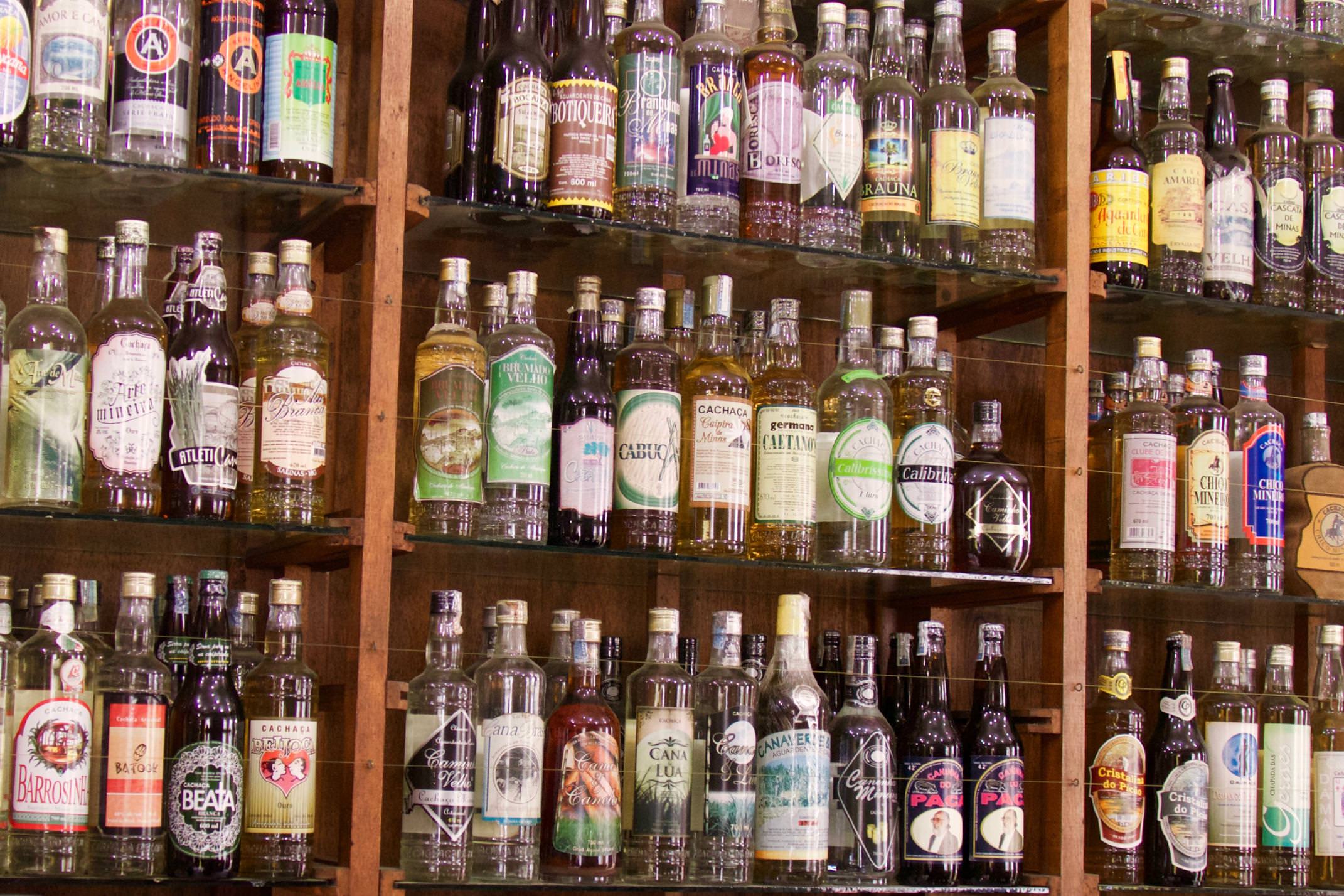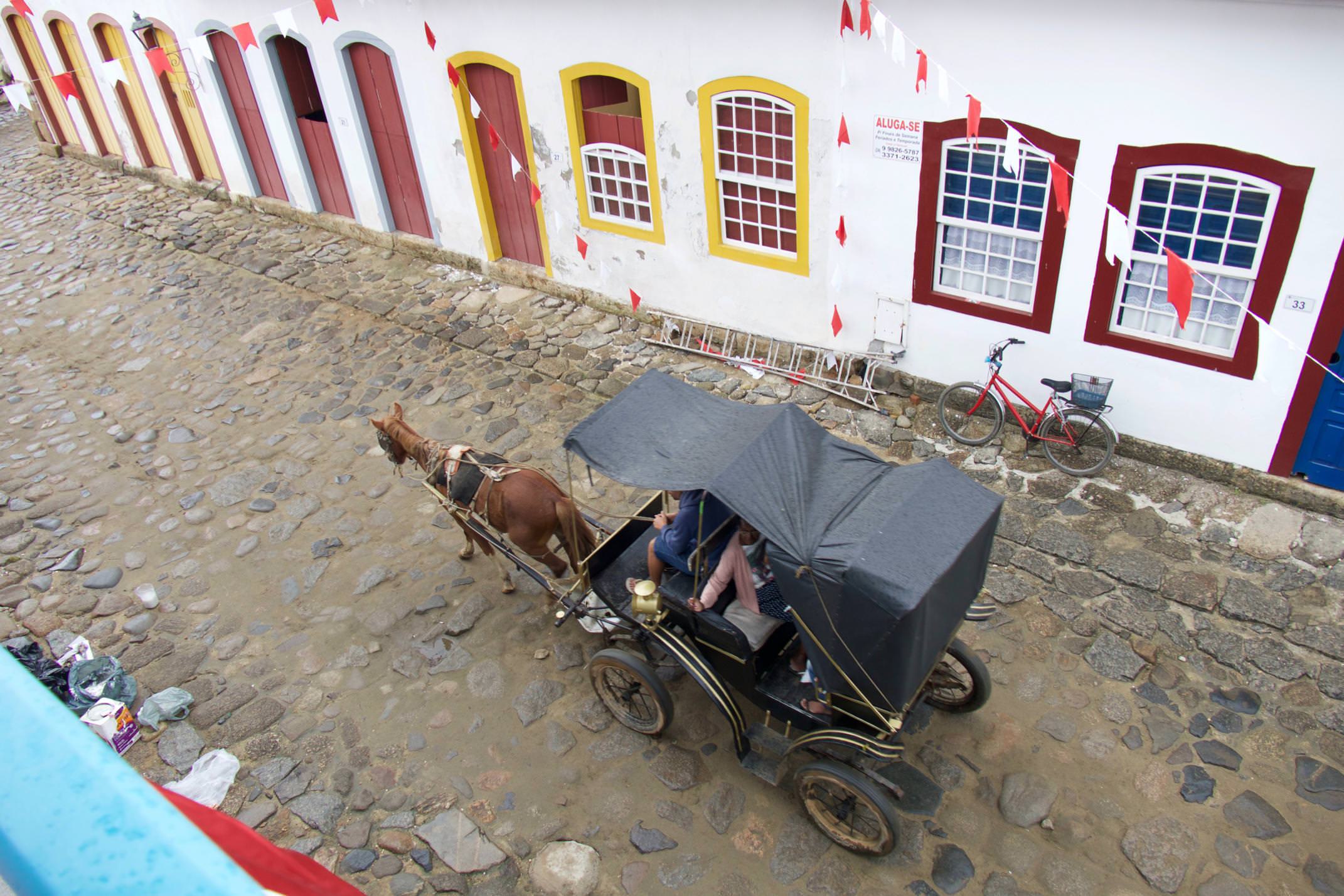 Paraty is defined by its bay. The water still seeps into the cobbled streets of the old town at high tide. However, with two rivers emptying into the bay the waters here are a bit dirty. As soon as you set sail into the bay proper, the colour of the water transforms to a beautiful, clear green. A series of small islands and tiny bays, inlets and peninsulas create all sorts of delightful hidden beaches with calm waters for you to swim and snorkel.
Above the water, the Atlantic rainforest of Brazil's Costa Verde (Green Coast) is spectacular yet understated, and best explored in simple ways and with enough time to take it all in. Walking is one such way. There are some lovely trails, including the ascent of the Mamangua Sugar Loaf peak for wonderful views over the bay.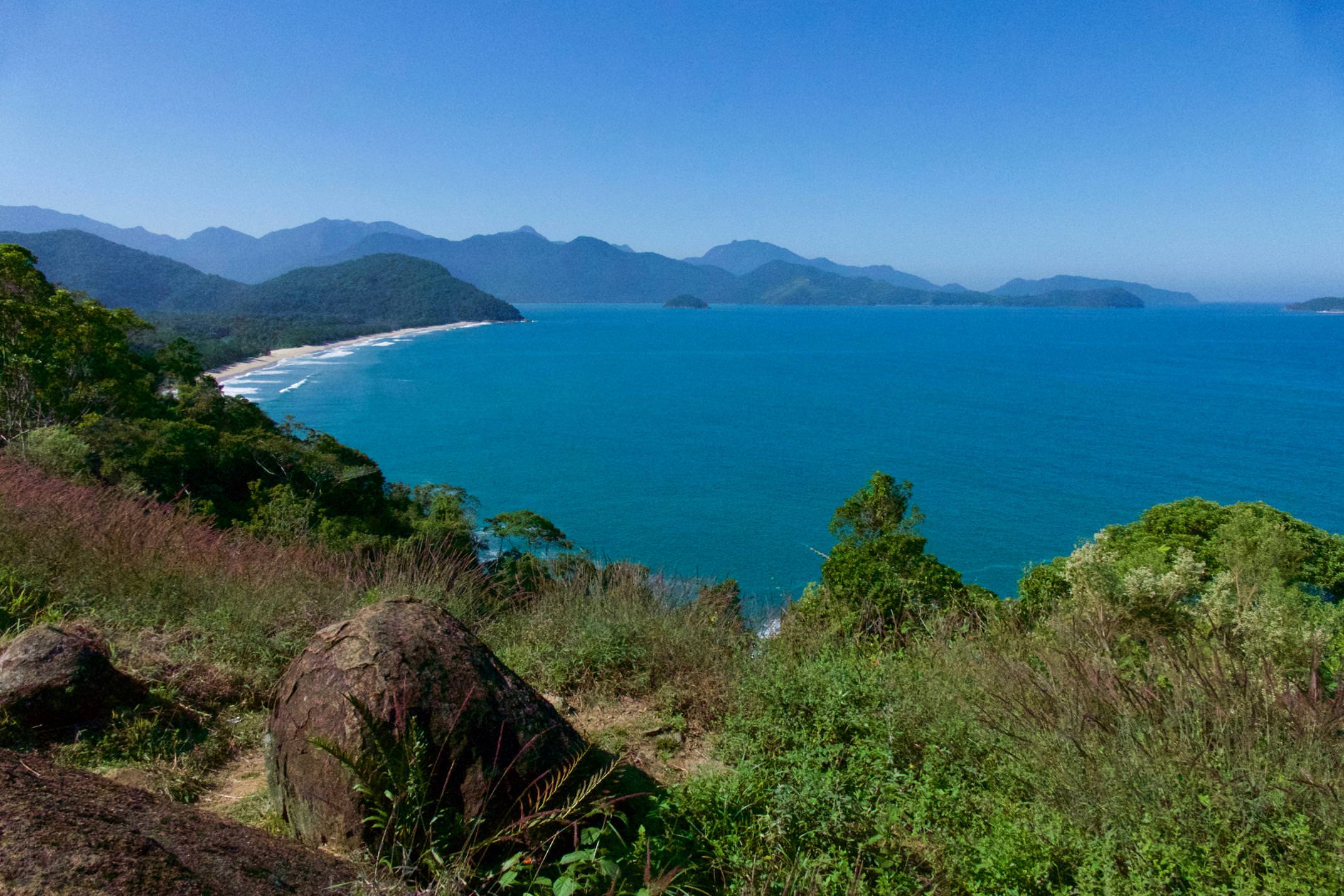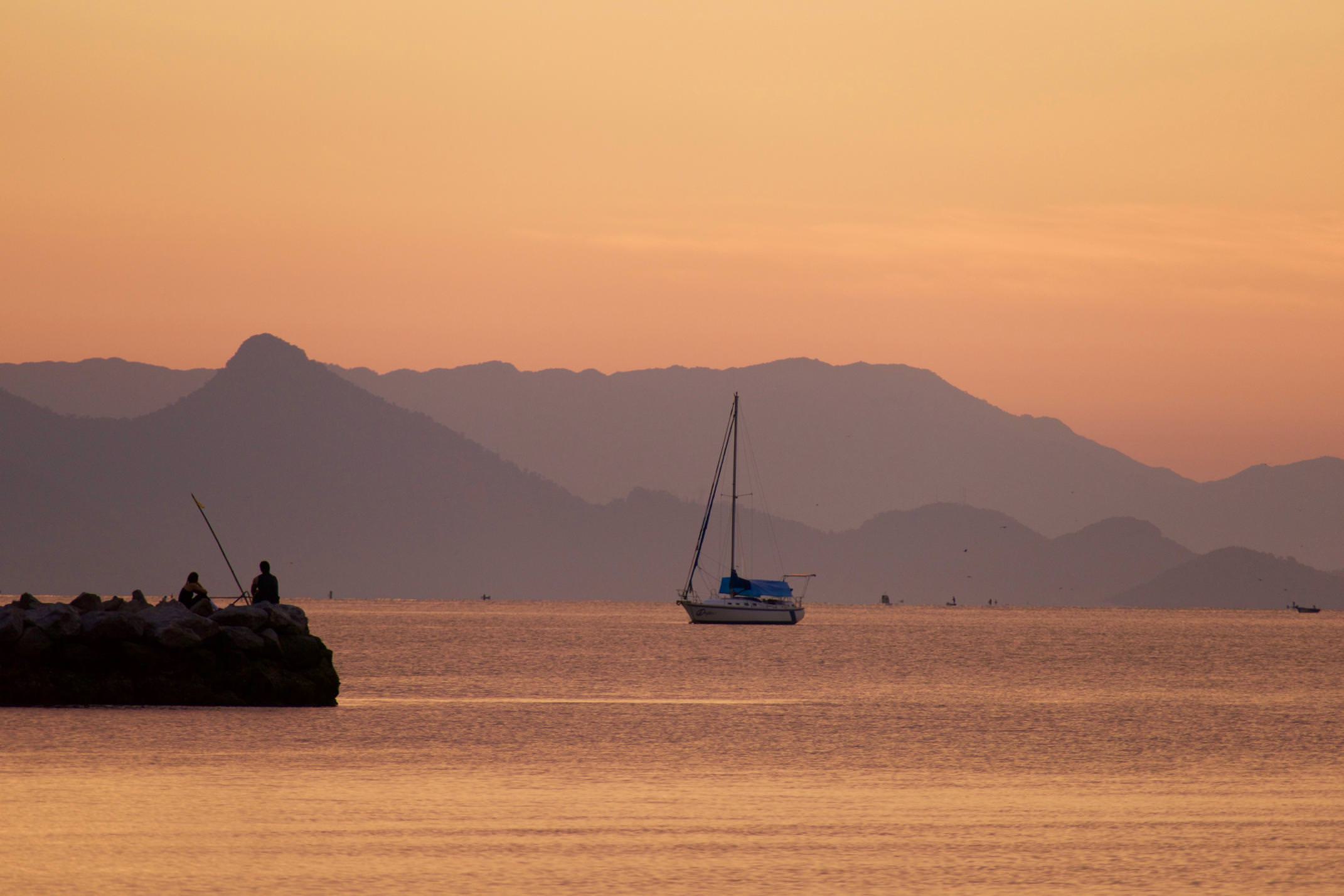 How to visit Paraty with Pura Aventura
Being just a few hours by road from both Rio and São Paulo, Paraty is easily accessed and can fold nicely into just about any trip which touches on Brazil. It makes for a particularly good way to end, with a few days relaxing, wandering in the hills, snorkeling in the waters and generally going at your own pace.
For small groups or families, there's a small house that we love to have our guests stay in, surrounded by pristine beaches, uninterrupted swathes of rainforest and traditional fishing communities.
The trip idea below should give you an idea, something we can use as a base to fit your interests, budget and timings. Let us know if you'd like more details, or have any thoughts or any questions to share.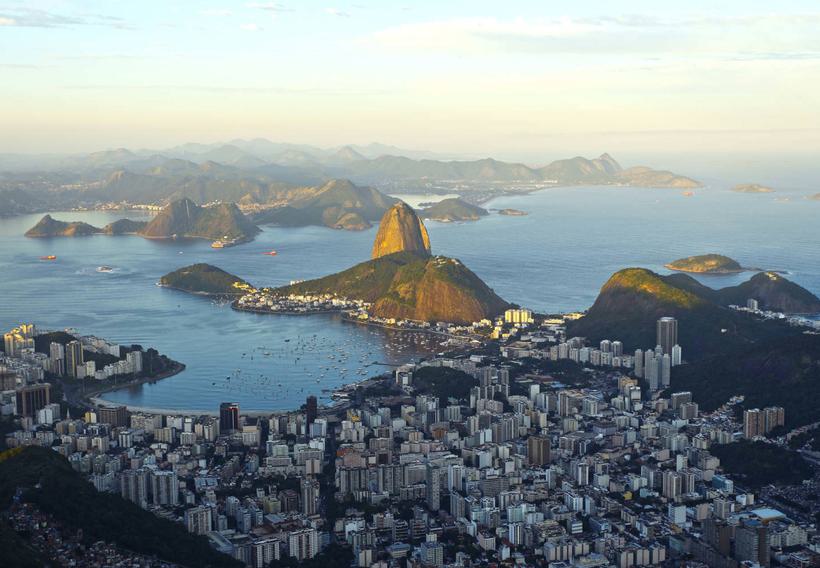 Our Ultimate Brazil Vacation: A Month of Wonders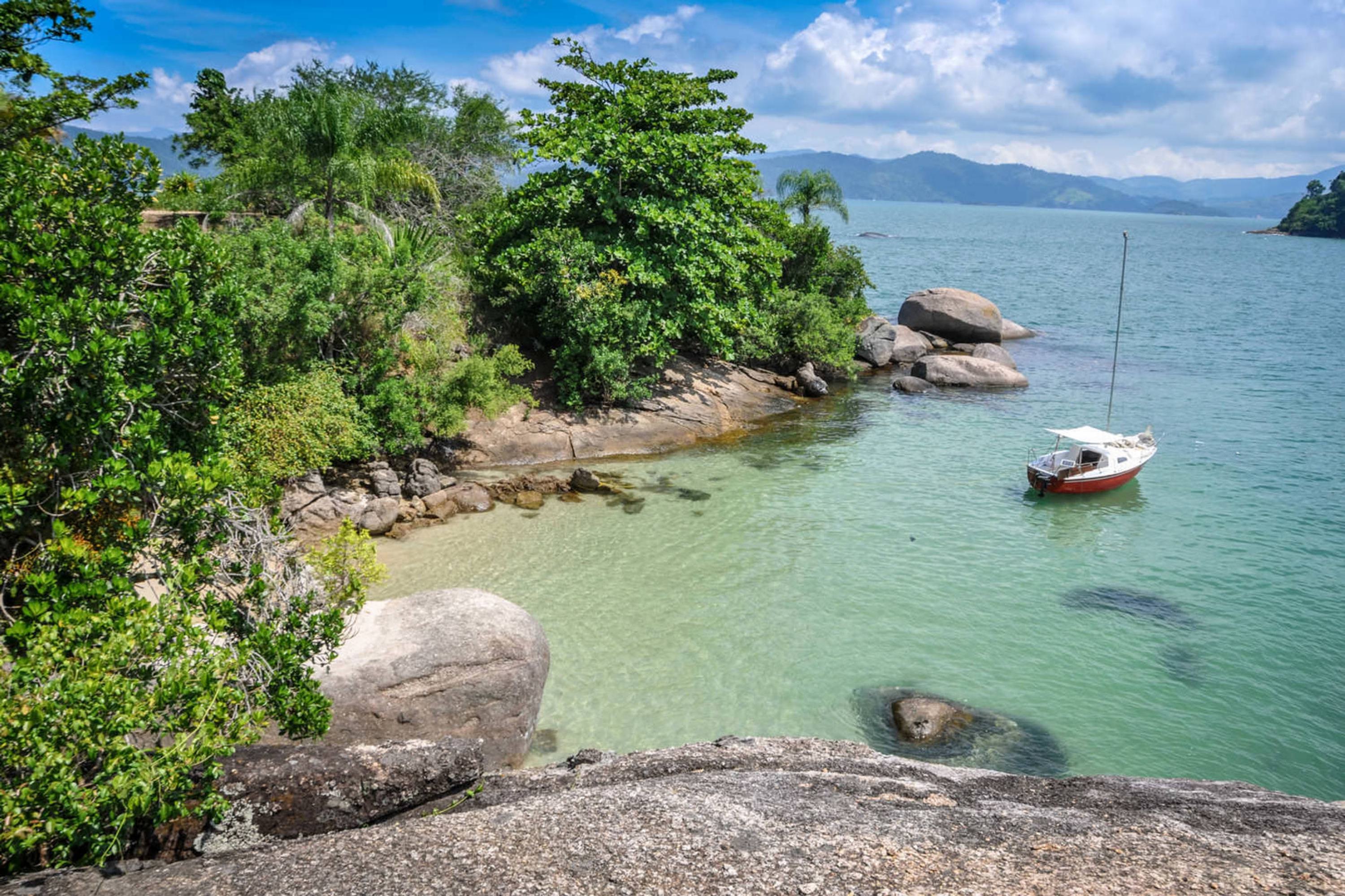 When: Anytime
Price: $12,300 per person
Duration: 26 days
Jaguar tracking and tropical snorkeling; tabletop mountains and effervescent cities - just a taste of what to expect on our greatest Brazil journey yet.
Travel with Pura Aventura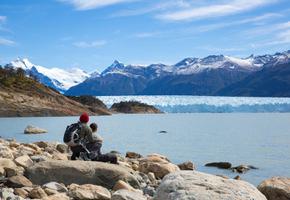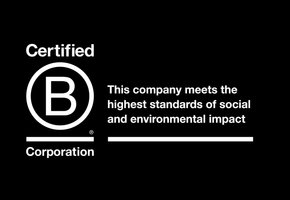 We are one of the first UK travel companies to be certified B Corp – regarded by The Independent as the premier sustainability certification, and described by Which? as "meeting the highest standards of social and environmental performance".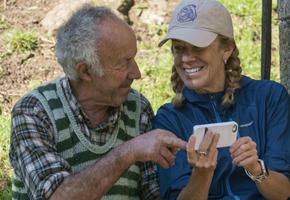 Award-winning Travel Positive