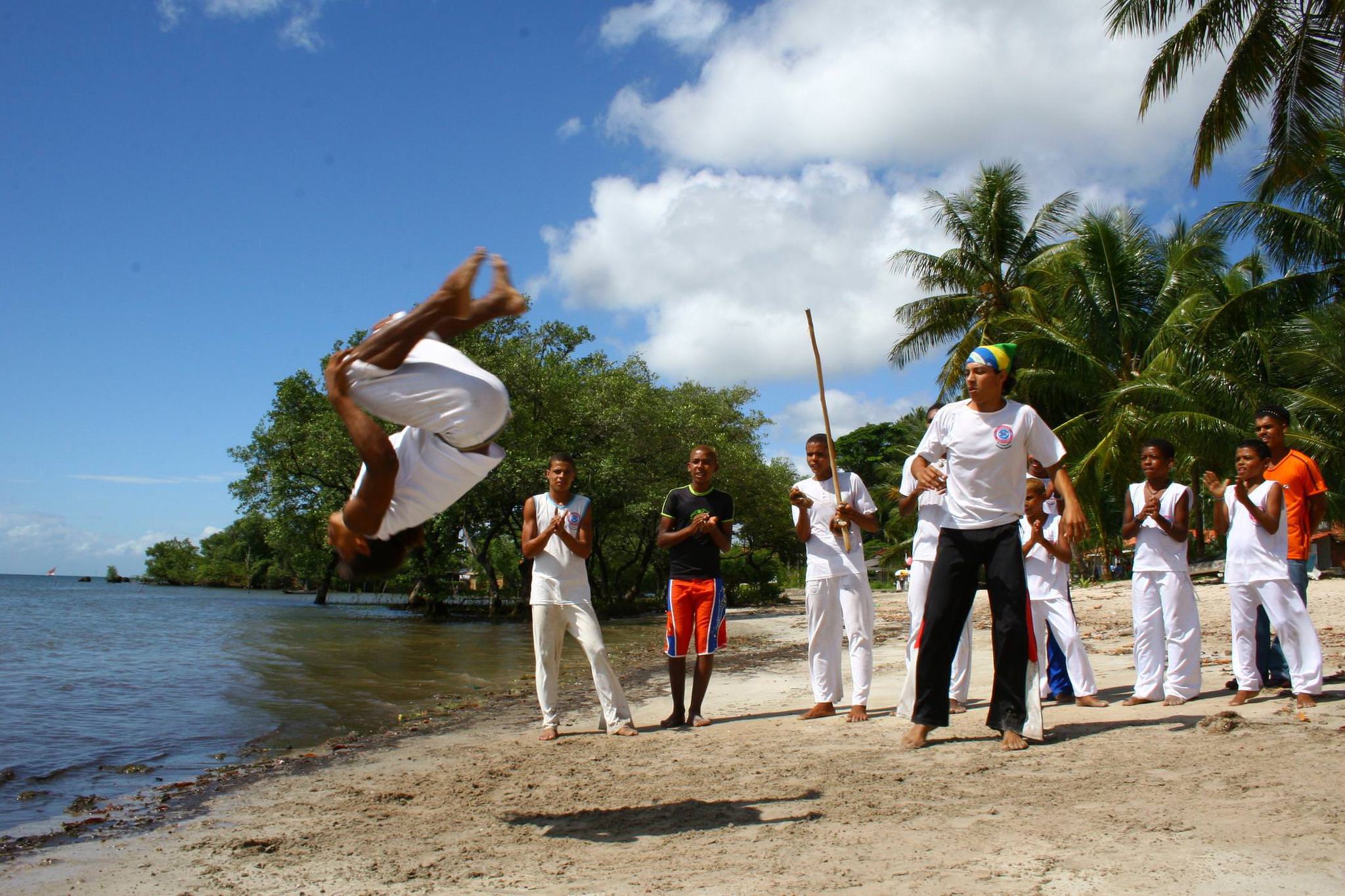 Brazil
Wildlife Vacations | Tailormade Tours
All of our Brazil vacations can be tailored just for you, with dates, durations and itineraries adjusted to suit your needs. Speak to our team for a fully personalised quote.


Boipeba
Walk out to a remote fishing village and isolated tropical beach, snorkel with the fish in crystalline waters, get out in kayaks, hop on a boat trip, or just slow right down and do as little as possible...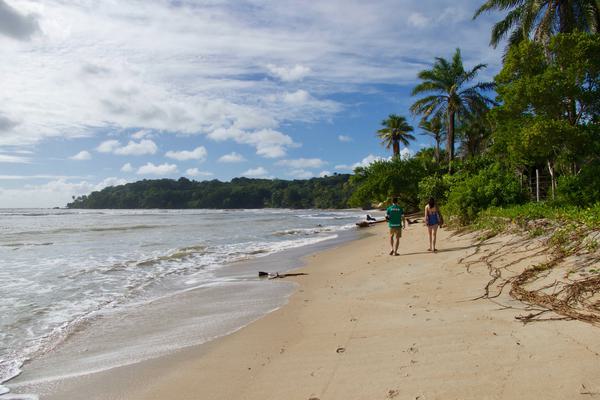 The whole coast of Bahia is considered by the Brazilians to be a stretch of paradise with long beaches, warm waters and a very relaxed way of life. In the last few years much of this coastline has been over developed however. Boipeba Island is somewhere which still holds onto its claim to paradise. There's a well supervised, careful tourism policy, and things are very, very laidback.
This small car-free island is just about the perfect place to do a bit of everything, or a lot of nothing, especially if you've been hiking around the Chapada Diamantina for the past few days. It's still very much a fishing community. So you can watch the locals catch fish by dragging nets along the shallow waters and eat fresh fish and seafood in a small straw hut.
There's also a good variety of walks to be had on Boipeba, should you fancy a stretch of the legs. These range from casual beach strolls (generously classified as walking) to a more strenuous longer cross-island hike that we've pieced together ourselves. It weaves out through scrubland and shady mixed woods to tropical beaches and alongside mangrove rivers.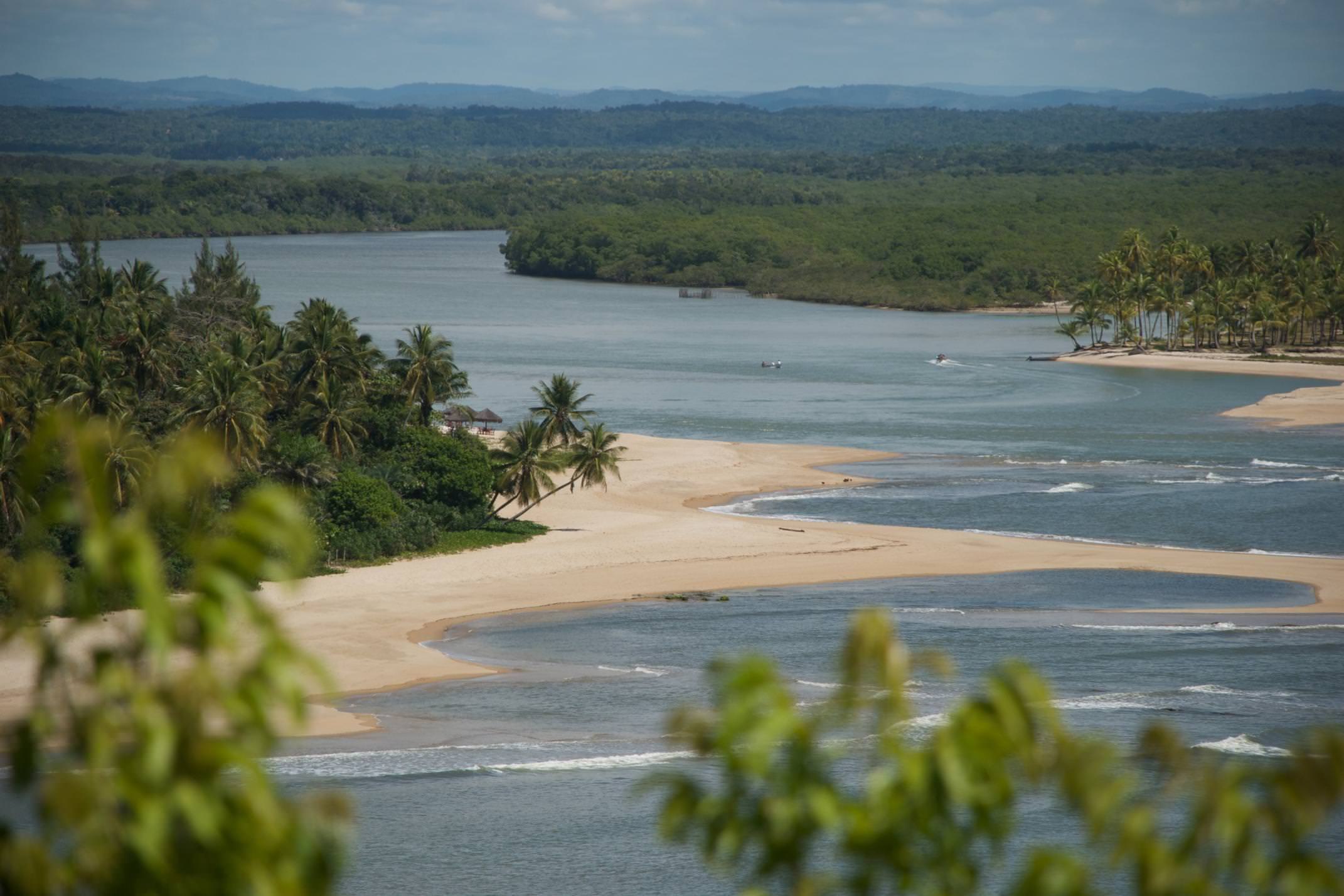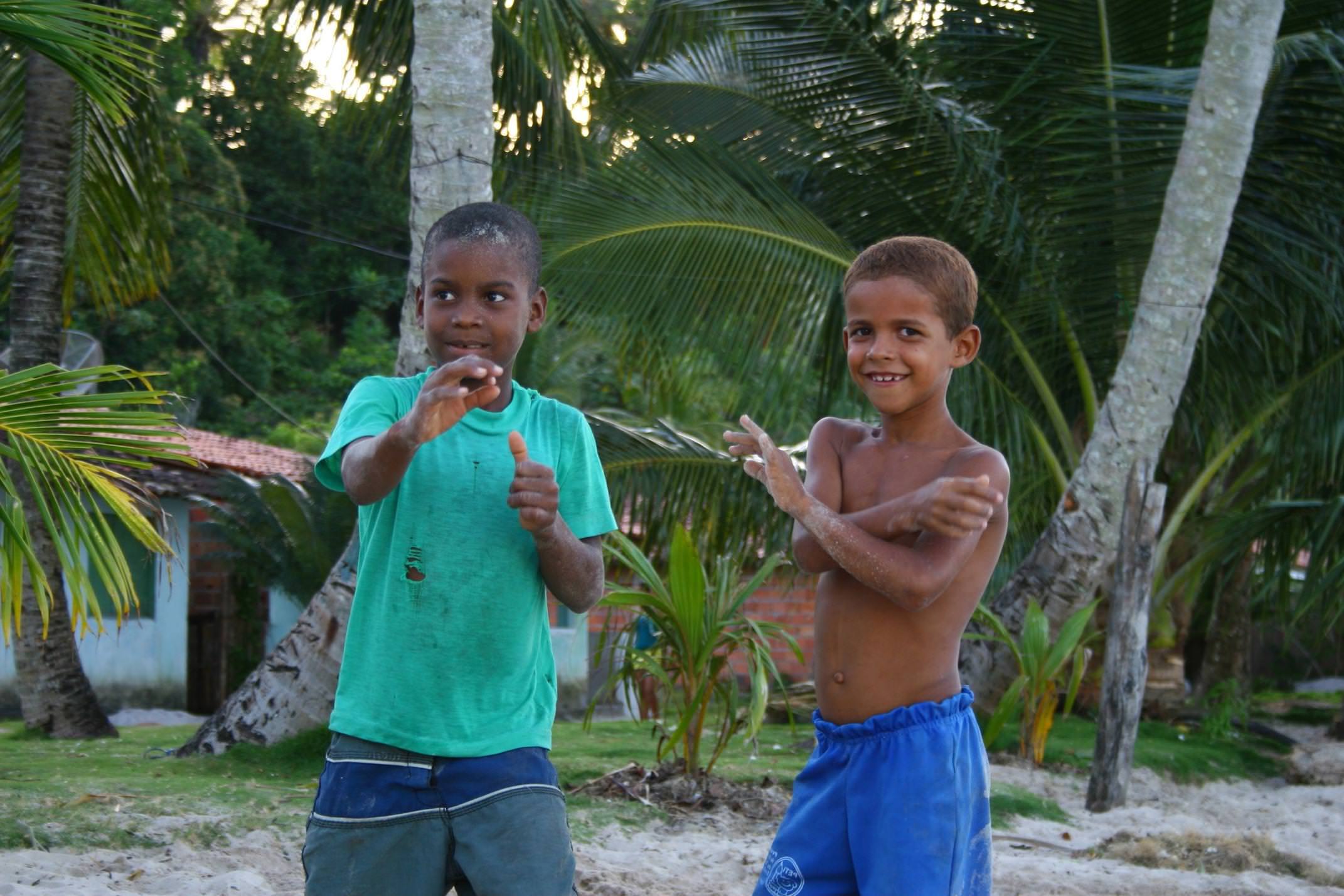 Somewhere special to stay
A slice of paradise needs the right sort of place to stay. Nothing too commercial, nothing too big. Happily, Pura Aventura's guide in Bahia owns a little pousada on the island. It's a quiet place perched over the sea, with great views and excellent food - a perfect base from which to explore. From your doorstep you can follow a quiet path around the headland, through the woods and down to a tiny rocky beach, probably the most intimate and gentle of all the beaches.

How to visit Boipeba with Pura Aventura
Paradise feels even better when you've really gone and earned it. You might have won that battle before you even step on the plane, but otherwise there's our multi-day hike through the table-top mountains of the Chapada Diamantina, inland from Boipeba. More on that, on nearby Salvador da Bahia and on Rio can be found in their own sections here. If you're more the jungle or wildlife type, you might wish to direct your attention towards the two outstanding ecolodges we proudly share in the Amazon and Pantanal, before heading up to Bahia. Whatever your plans, we'd love to chat them through.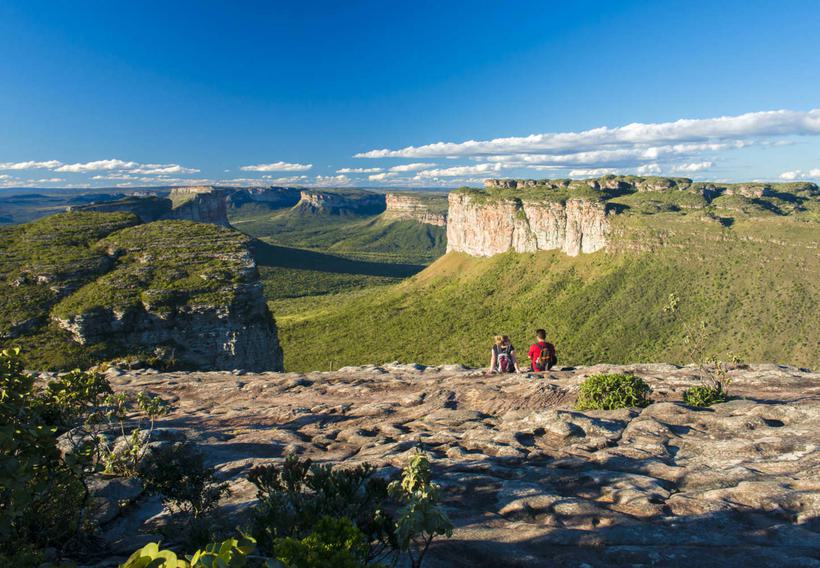 Best of Bahia with Chapada Diamantina Hike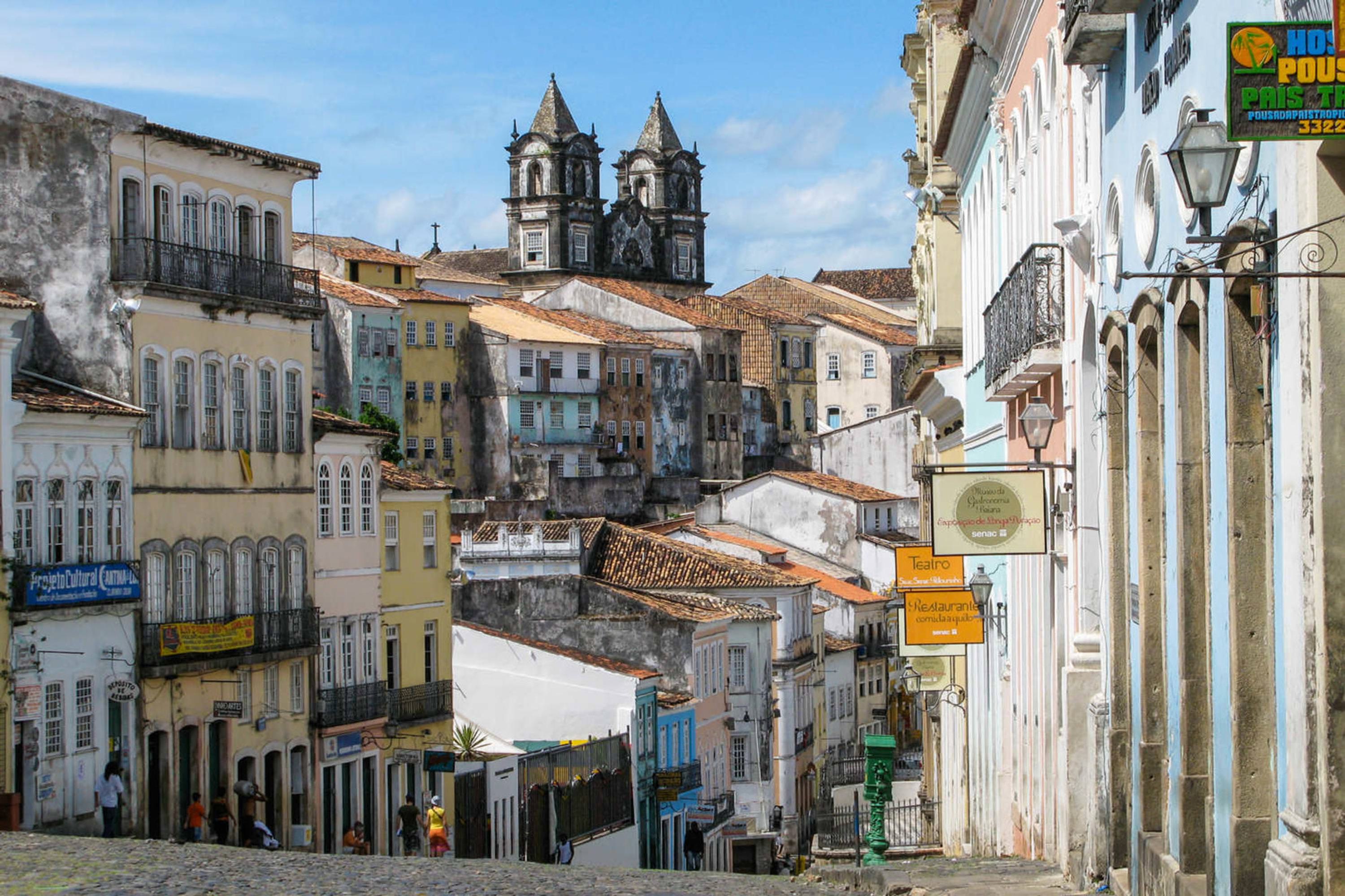 When: Anytime
Price: £3,600 per person
Duration: 15 days
Hike between high waterfalls, kayak off tropical islands and relax into the rhythms of Salvador on this private holiday of beautiful Bahian contrast.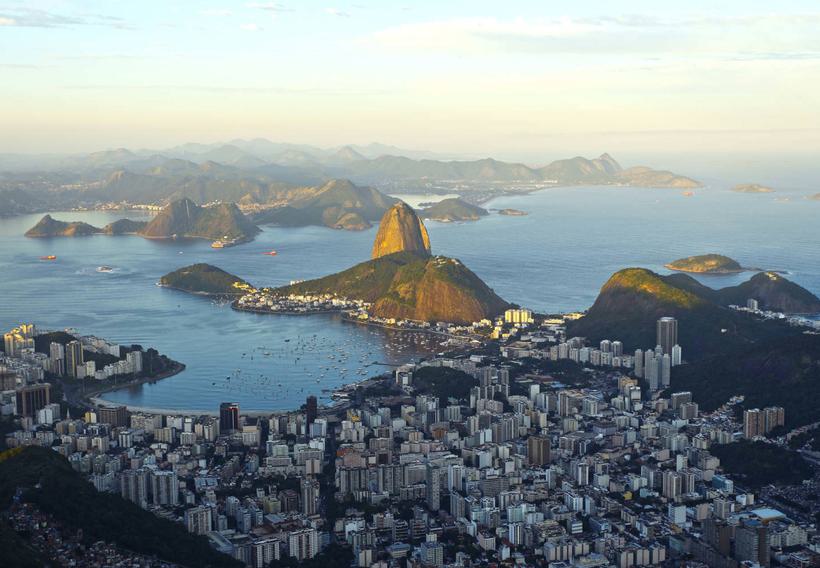 Our Ultimate Brazil Vacation: A Month of Wonders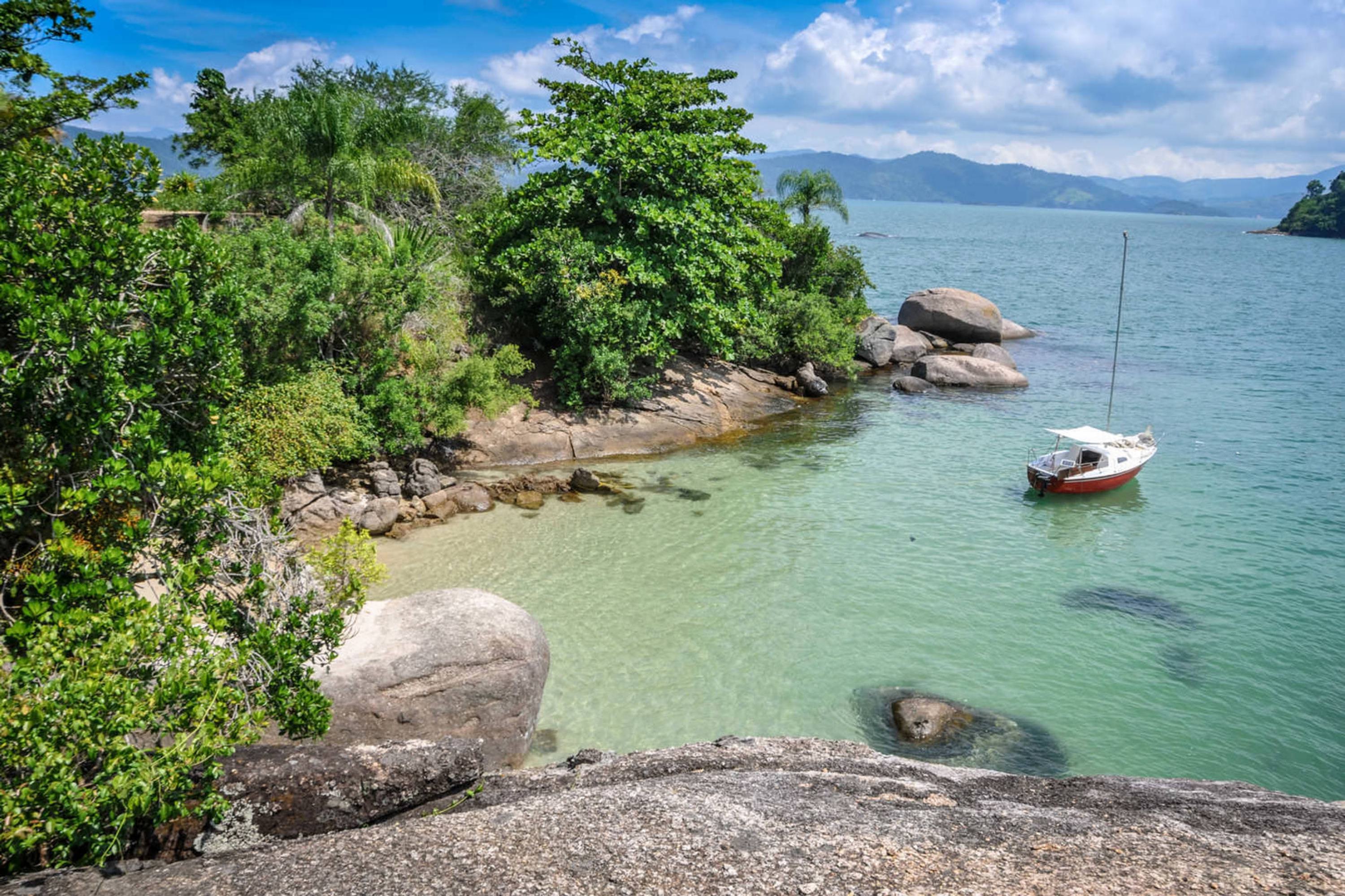 When: Anytime
Price: $12,300 per person
Duration: 26 days
Jaguar tracking and tropical snorkeling; tabletop mountains and effervescent cities - just a taste of what to expect on our greatest Brazil journey yet.
Travel with Pura Aventura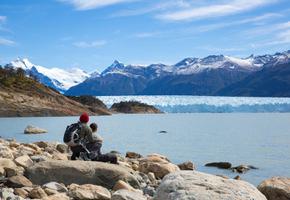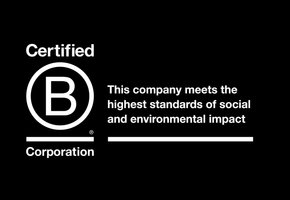 We are one of the first UK travel companies to be certified B Corp – regarded by The Independent as the premier sustainability certification, and described by Which? as "meeting the highest standards of social and environmental performance".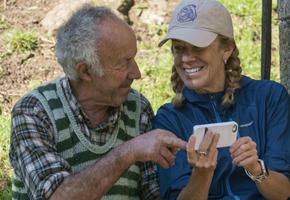 Award-winning Travel Positive