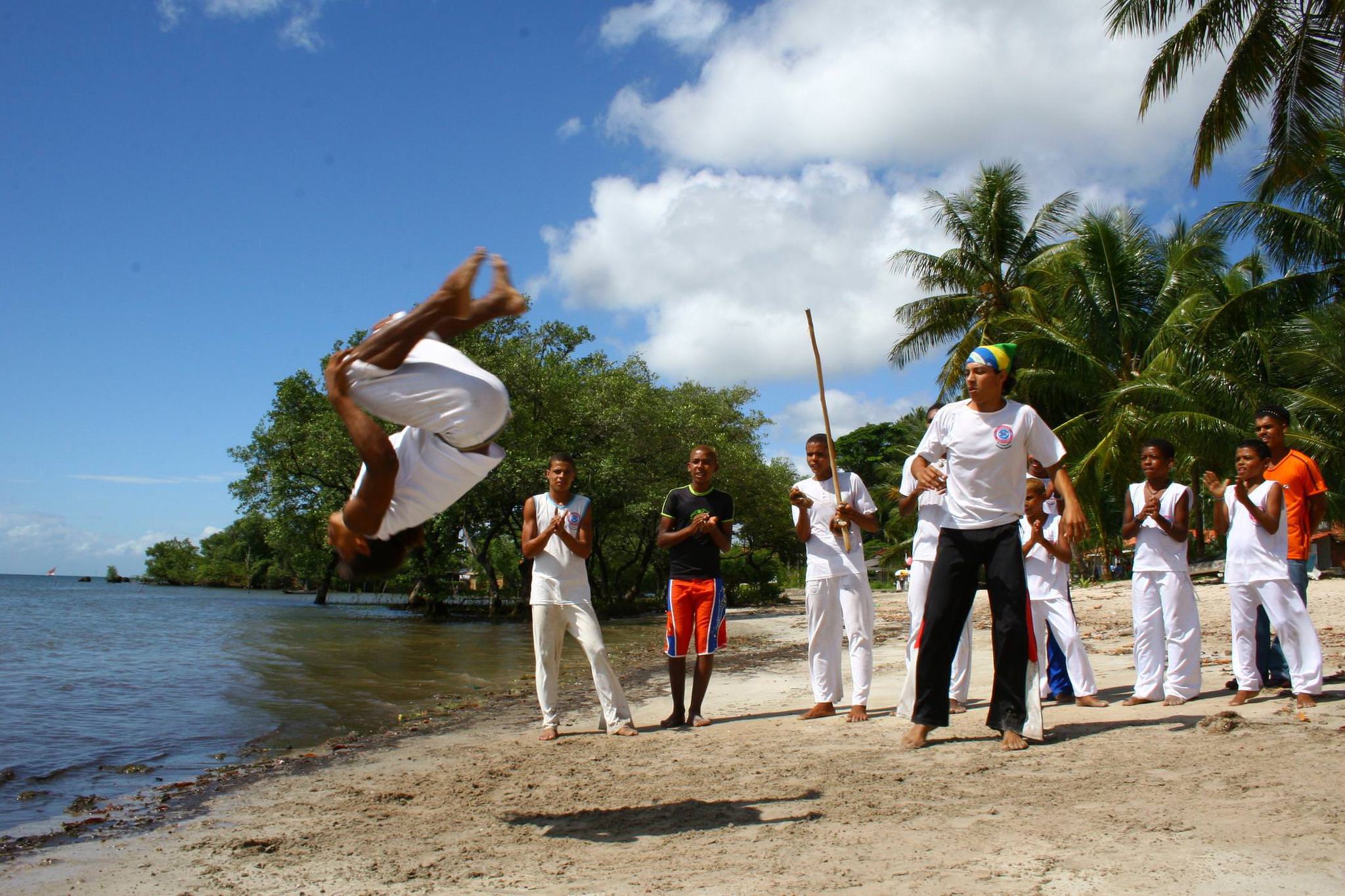 Brazil
Wildlife Vacations | Tailormade Tours
All of our Brazil vacations can be tailored just for you, with dates, durations and itineraries adjusted to suit your needs. Speak to our team for a fully personalised quote.


Chapada Diamantina
A great teardrop shaped national park, the Chapada Diamantina has a road going around, but not through it. Which means that if you want to see the high waterfalls, table-topped mountains and sweeping panoramas, you'll need your walking boots...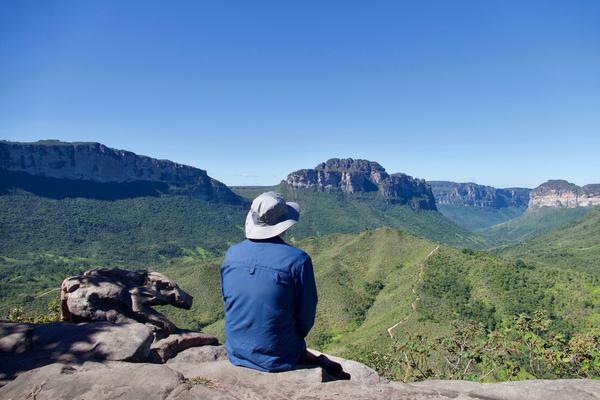 Table-top mountains, isolated peaks, limestone and quartz caves, crystal clear rivers and waterfalls... But the maps show no towns, villages or even hamlets.
Instead there's Mr Wilson's house, and Mrs Lé's house. So that's where you'll stay. This is beautiful hiking with a human element and the ever-present opportunity to cool off with a swim in a rock pool or a shower under a waterfall.

Hiking between isolated homesteads
There's a reason why this four-day is often considered as one of the most beautiful walking routes in Brazil. Forget WiFi, hot showers, TV, fluffy pillows or anything about the complicated outside world. For four days you are now guests of the valley, of the big starry night skies, of the long empty trails and of the few families who call this remote part of the world their home.
What matters here is the setting, the warmth of the welcome and the fact that your hosts have solar powered fridges to keep the beers ice-cold. The fact that this hike is based on homestays not only provides you with a unique opportunity to get to know the local community, but also helps support their subsistance in these remote areas.
Stick your head outside and on a clear night the unpolluted view of the stars is breathtaking, especially seeing the cloudlike band of the Milky Way stretching across the sky.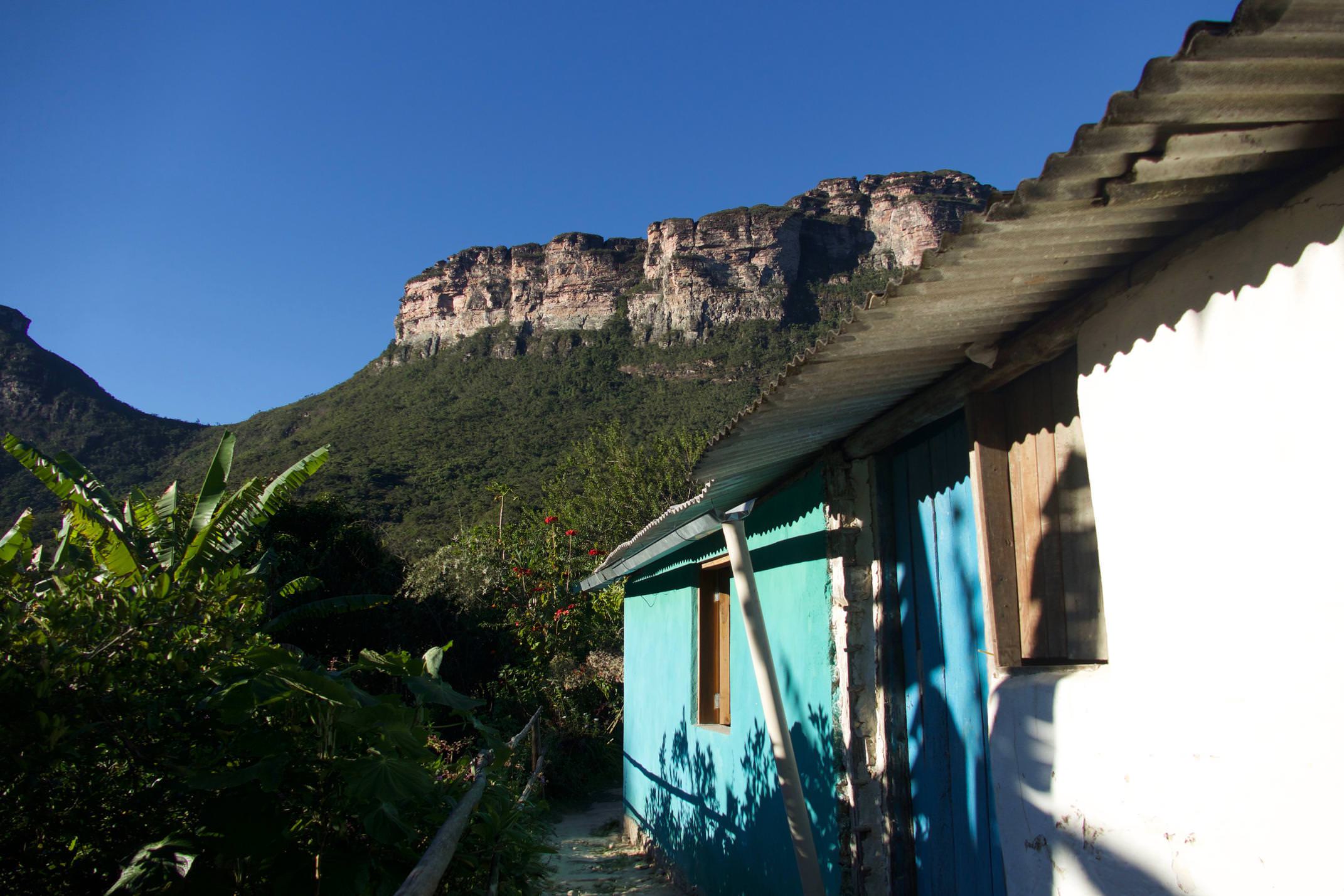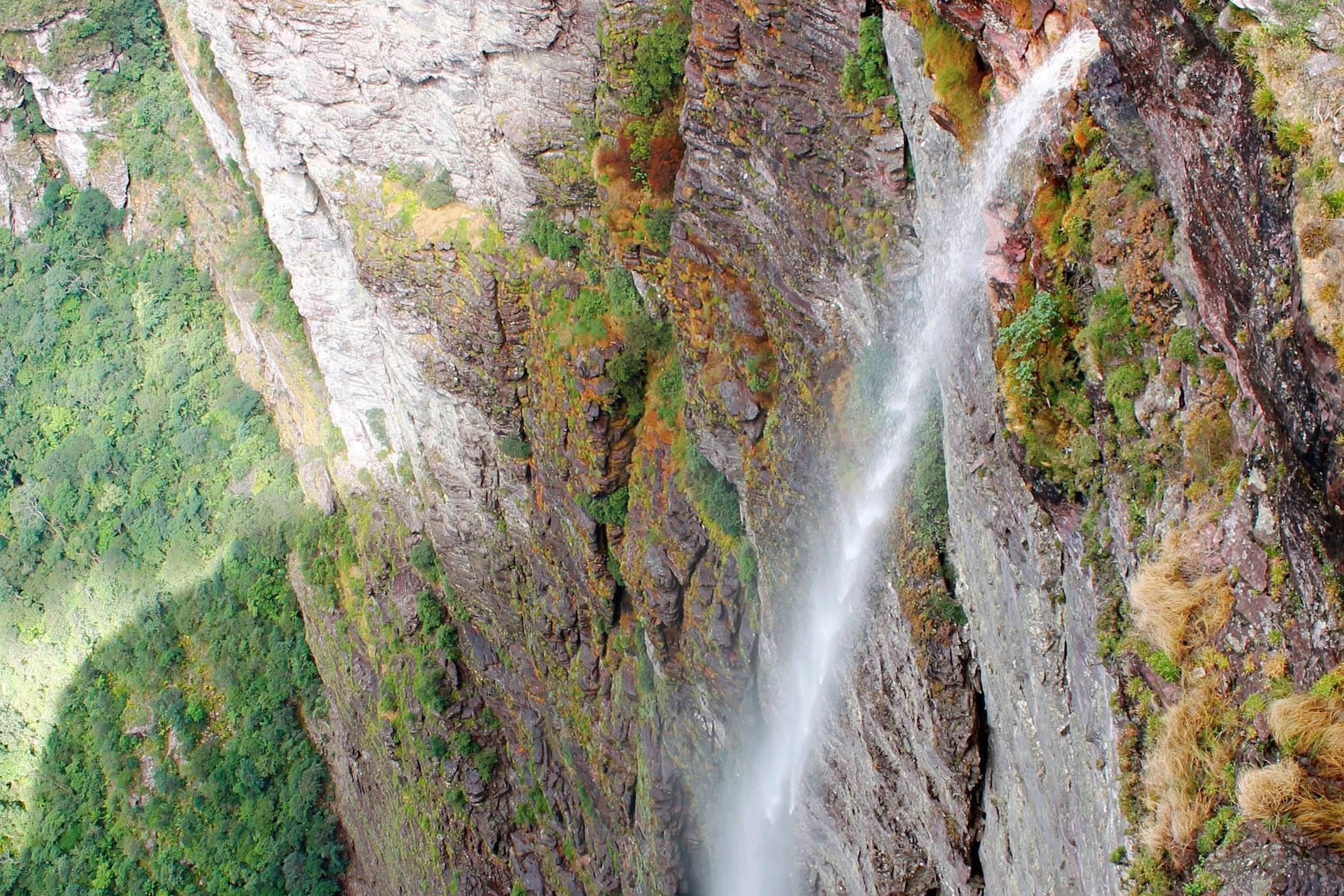 A well-earned slice of paradise
Taken it its totality, this is a challenging hike, with some steep ascents and descents over uneven, rocky ground. Some occasional scrambling will be required. But don't let that put you off. Each day you walk between 10 to 20km, along dry riverbeds or alongside streams and rivers, always with a fair amount of up and down. The heat of the day, rising to around 30c, can be a challenge, but then that's what makes the pools, rivers and waterfalls so welcome. They're not just there to admire! After the hike, it probably makes sense to divert you off to a little slice of island paradise for a few days to relax. Fortunately, we know a little place that does the job nicely... You can read about that here.

How to visit the Chapada Diamantina with Pura Aventura
As we mentioned, perhaps the best way to do this place justice is to walk from homestay to homestay. You do so over the course of four days in a small group of around 6-8 people. If you'd prefer to mix up your visit with a combination of privately-guided day hikes and a visit to the Marimbus wetland, then we can certainly go that way instead. You have examples of both in the trips listed below.
It makes a lot of sense to bookend your hike with time elsewhere in the Bahia state of Brazil. Its capital Salvador just so happens to be the most culturally-rich and engaging city in this vast land, a place bound up in Afro-Portuguese heritage. And post-walk, where better to head than the vehicle-less and carefree island of Boipeba? It's a place to slow right down, wander along beautifully quiet beaches, snorkel in the shallow waters and eat seafood in a straw hut.
Beyond that, you have Rio, naturally, and perhaps a helping of the jungle or wetlands if you have the time to spare. If you have any questions about the walk, want to speak to someone who has been there and done it or have any itinerary ideas you'd like to chat through, please do drop us an email or pick up the phone.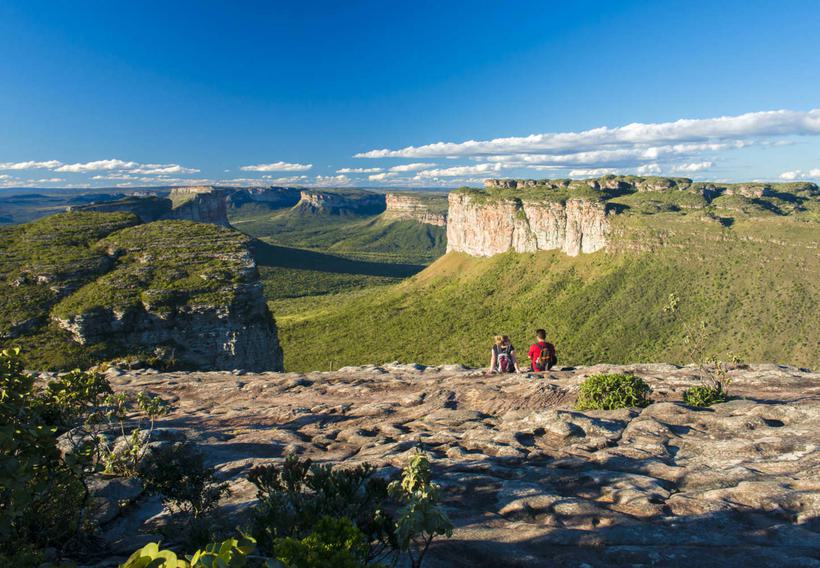 Best of Bahia with Chapada Diamantina Hike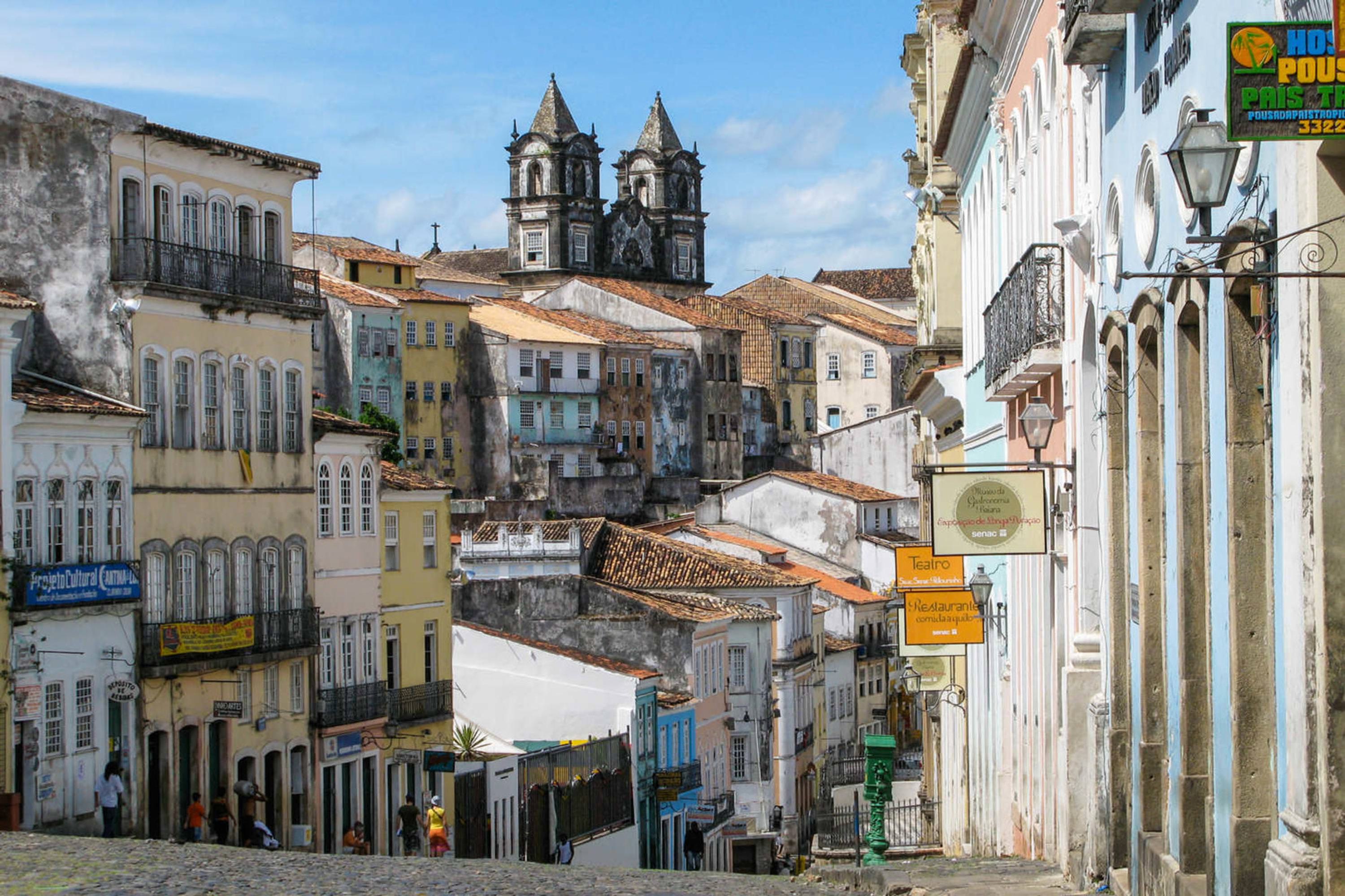 When: Anytime
Price: £3,600 per person
Duration: 15 days
Hike between high waterfalls, kayak off tropical islands and relax into the rhythms of Salvador on this private holiday of beautiful Bahian contrast.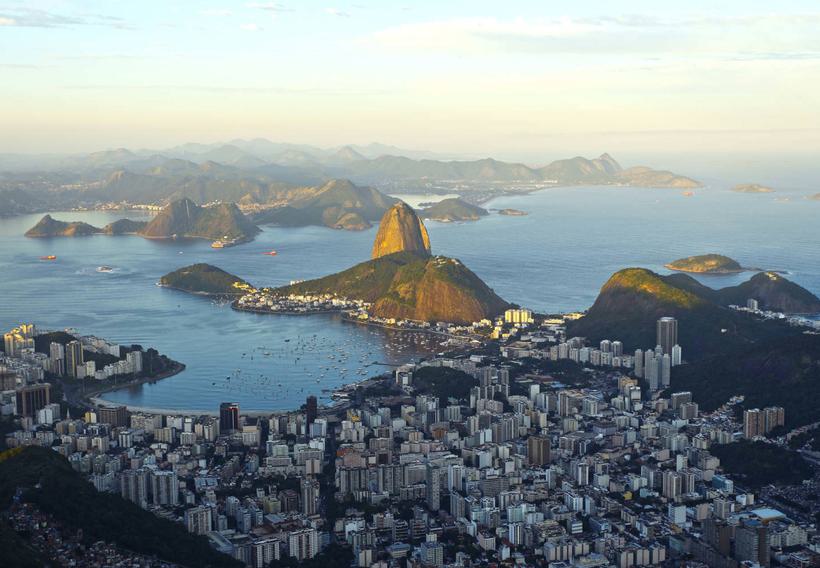 Our Ultimate Brazil Vacation: A Month of Wonders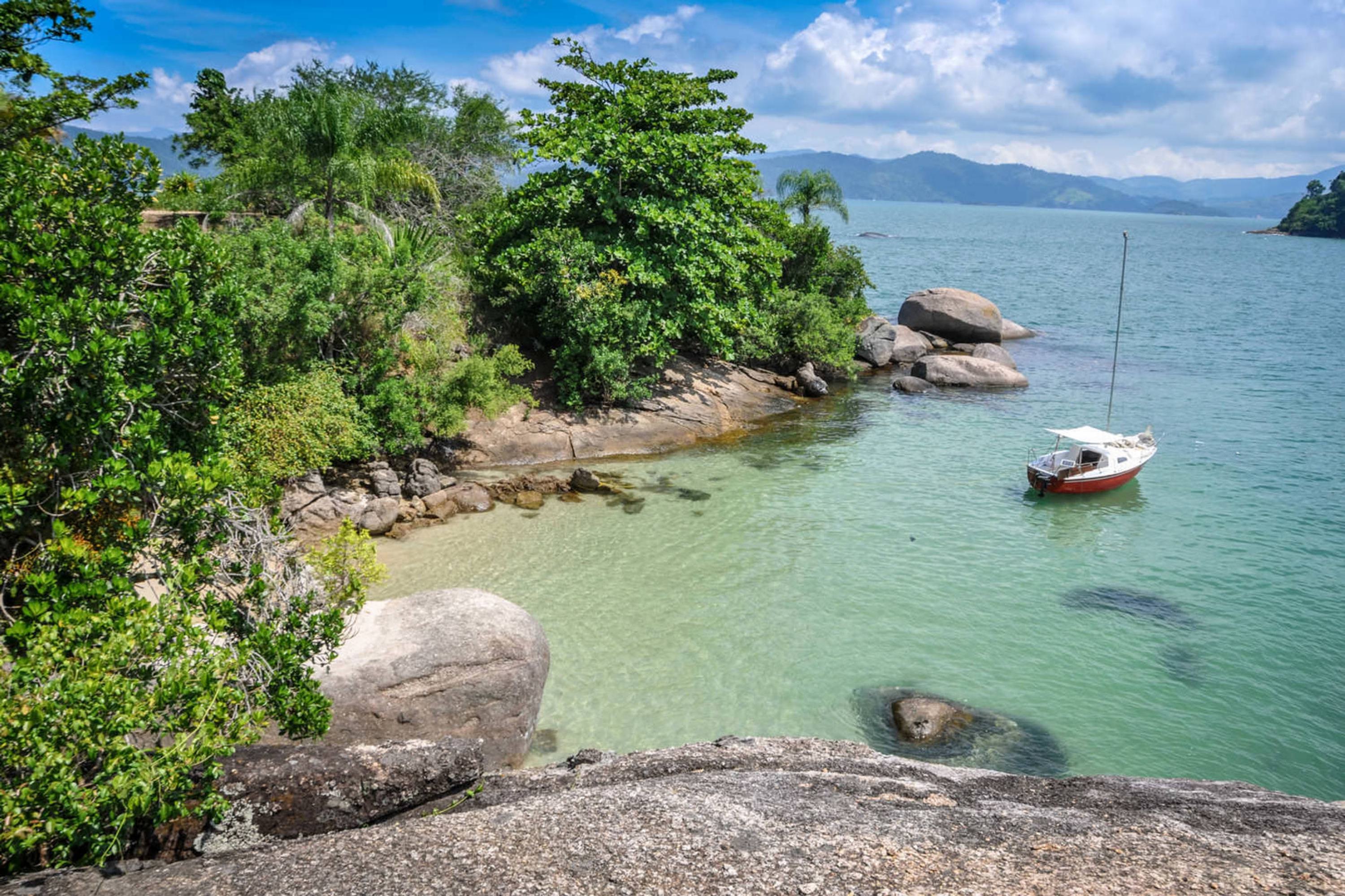 When: Anytime
Price: $12,300 per person
Duration: 26 days
Jaguar tracking and tropical snorkeling; tabletop mountains and effervescent cities - just a taste of what to expect on our greatest Brazil journey yet.
Travel with Pura Aventura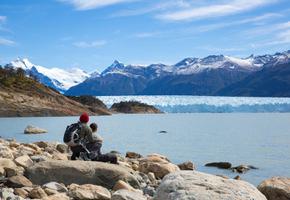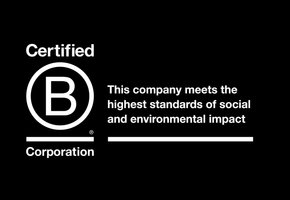 We are one of the first UK travel companies to be certified B Corp – regarded by The Independent as the premier sustainability certification, and described by Which? as "meeting the highest standards of social and environmental performance".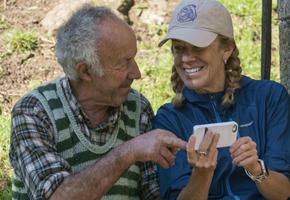 Award-winning Travel Positive