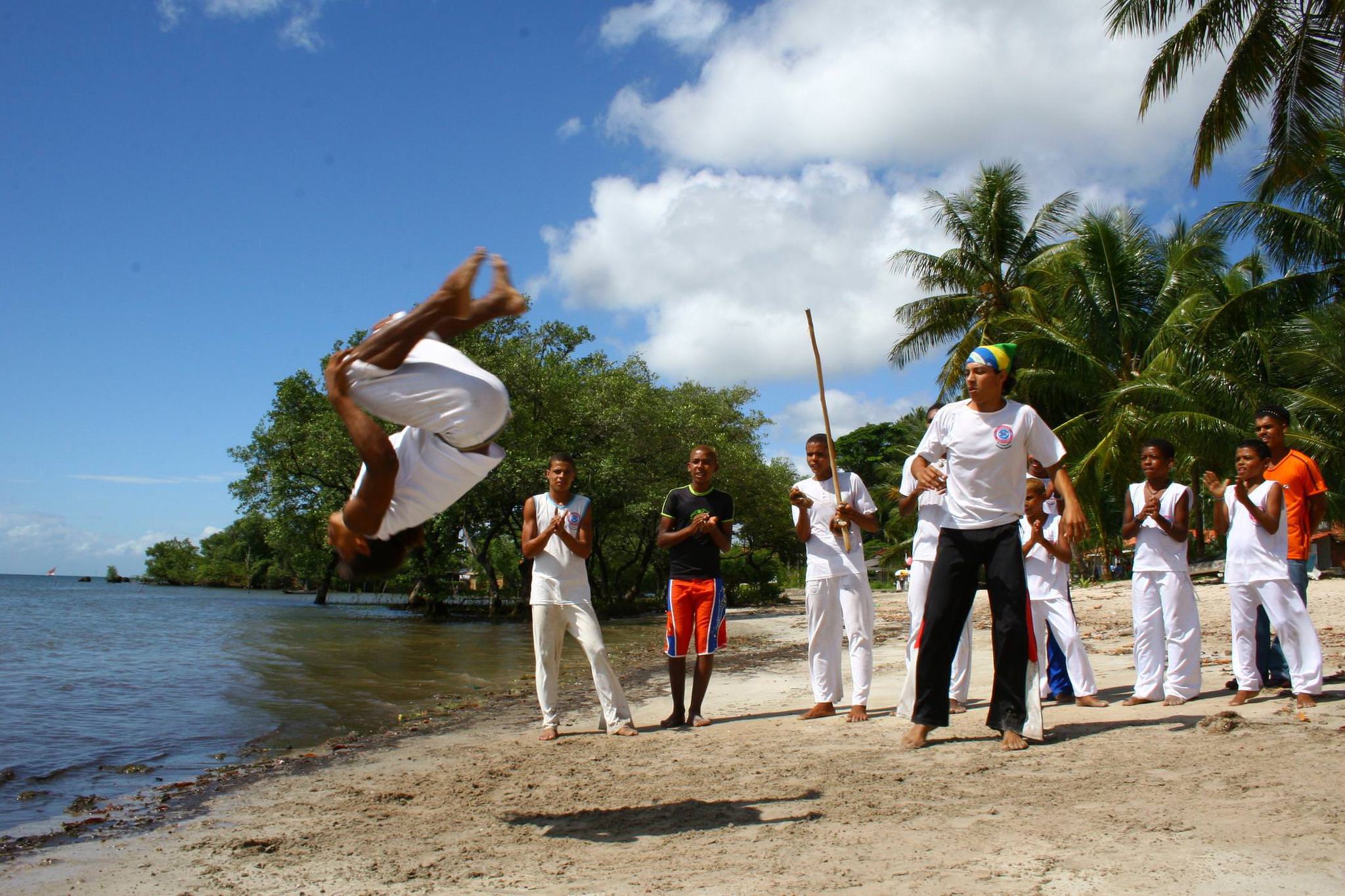 Brazil
Wildlife Holidays | Tailormade Tours
All of our Brazil Holidays can be tailored just for you, with dates, durations and itineraries adjusted to suit your needs. Speak to our team for a fully personalised quote.


Rio de Janeiro
Rio is one of those places which always looks good on film. It has the most beautiful setting of any city in the world, with a cascade of forest spilling from the feet of Christ the Redeemer down the hillsides to the beach...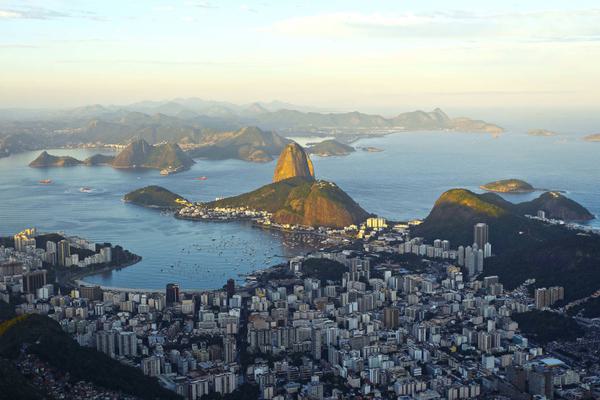 The numerous hills, bays and islands come together to form a wonderfully rambling city, offering spectacular views of forest, beach and ocean. Nature meets metropolis meets people. Where else do you see toucans looking down from the trees at politicians, movie stars and the wealthy entering the one of the world's most famous hotels?
But it's not just the cohesion between the natural world and urban development that marks Rio out. The beautifully tended boardwalks and beaches are used by everyone. From the favelas you look out over the nicest apartments; from the nicest houses you look out over the favelas. The energy created by this cohabitation is what makes Rio so special.

Away from the beaches, the story of Rio's culture young and old is played out in its collection of magnificent buildings; the eclectic Teatro Municipal opera house; the cavernous Cathedral Metropolitana; the iconic Maracanã stadium; Oscar Niemeyer's striking Contemporary Art Museum; and the home of the carnival, the Sambadrome.

All that being said, there's a couple of places you'll likely be itching to see most...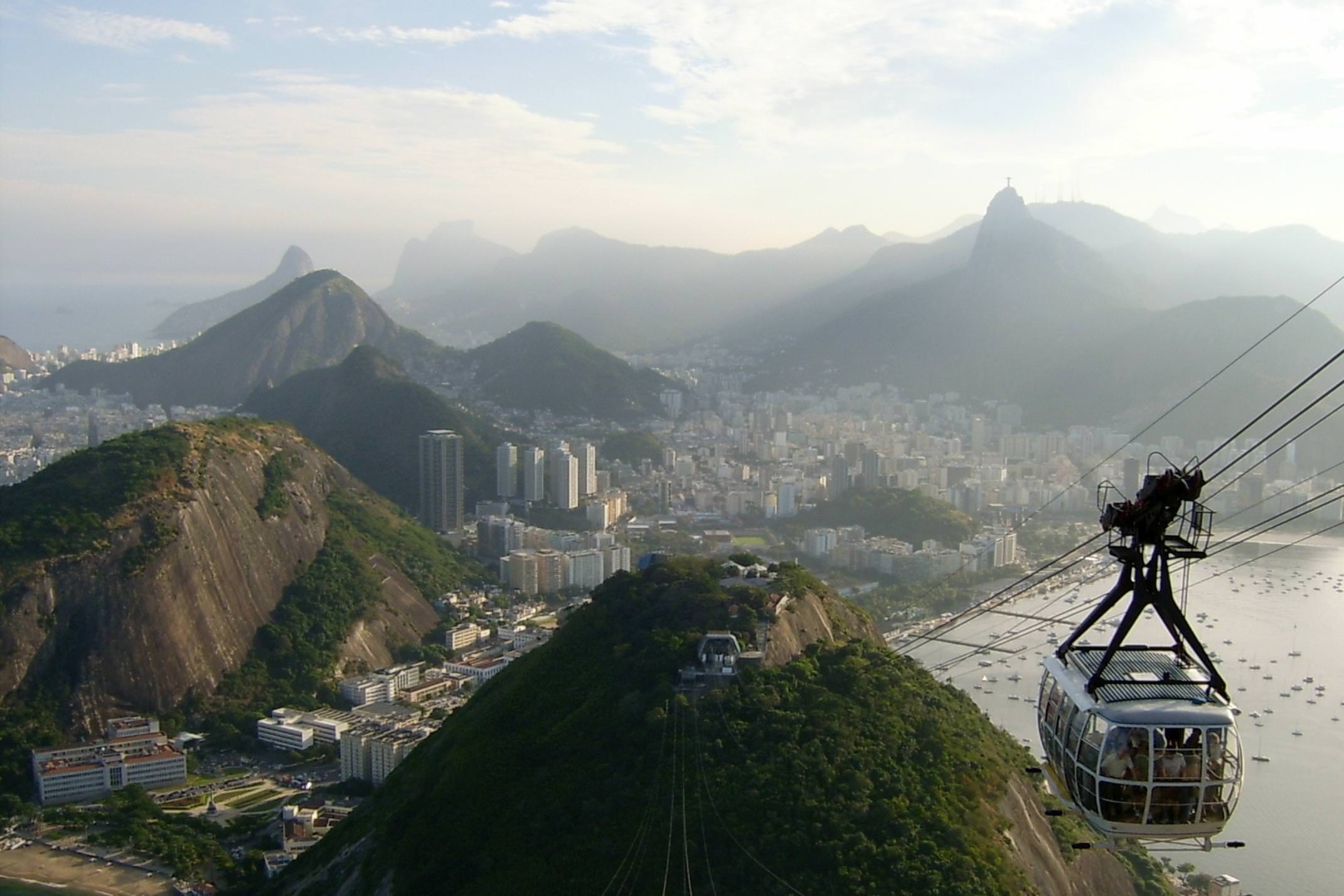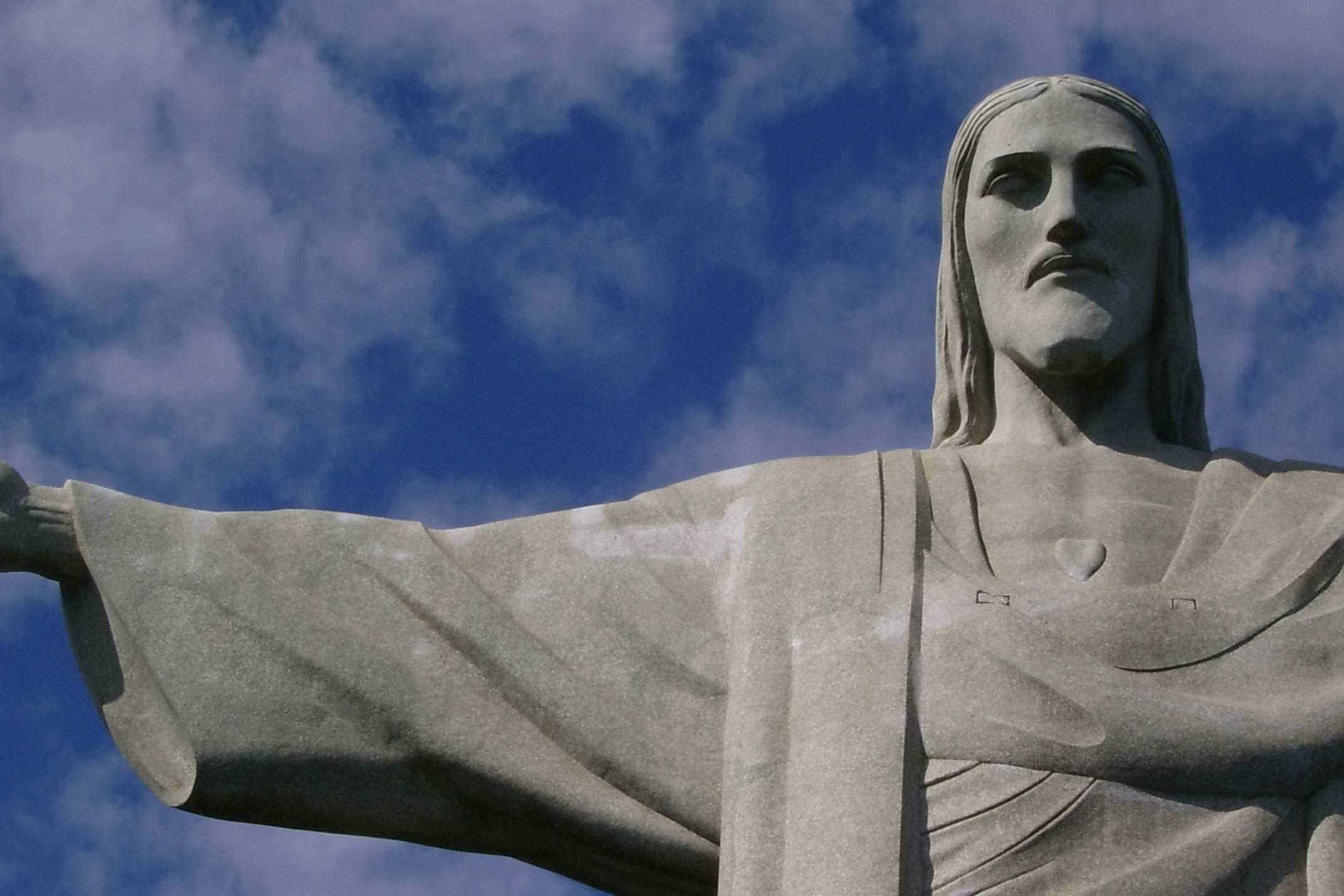 A city of icons...
Unless you tell us otherwise, we're going to take you up the Sugar Loaf Mountain and to the feet of Christ the Redeemer on Corcovado. To not do so would be ludicrous, or at least a bit odd. We will however do what we can to get you there outside of peak hours, to arrive on foot if you'd like to and, ideally, get you up to the former at sunset, when the views are... well you can imagine.
Copacabana and Ipanema beaches are right there, you don't need us for that. So what else?

... and the city beyond the icons
Santa Teresa feels very different to the post-war highrise buildings to the south: this is old, cobbled, colonial and a bit of a quiet backwater sitting high up above most of the city. These days the neighbourhood is home to many artists, some great restaurants and is also on the way up Corcovado, if you fancy a stiff walk.
The Lapa district is the colonial heart of the city, clustered around the 17th century aqueduct between the iconic Selarón steps and the imposing Metropolitan Cathedral, inspired by the Mayan pyramids. The central part tends to be fairly light on tourists, but has a plethora of museums and galleries, as well as beautifully ornate churches and the striking Theatro Municipal.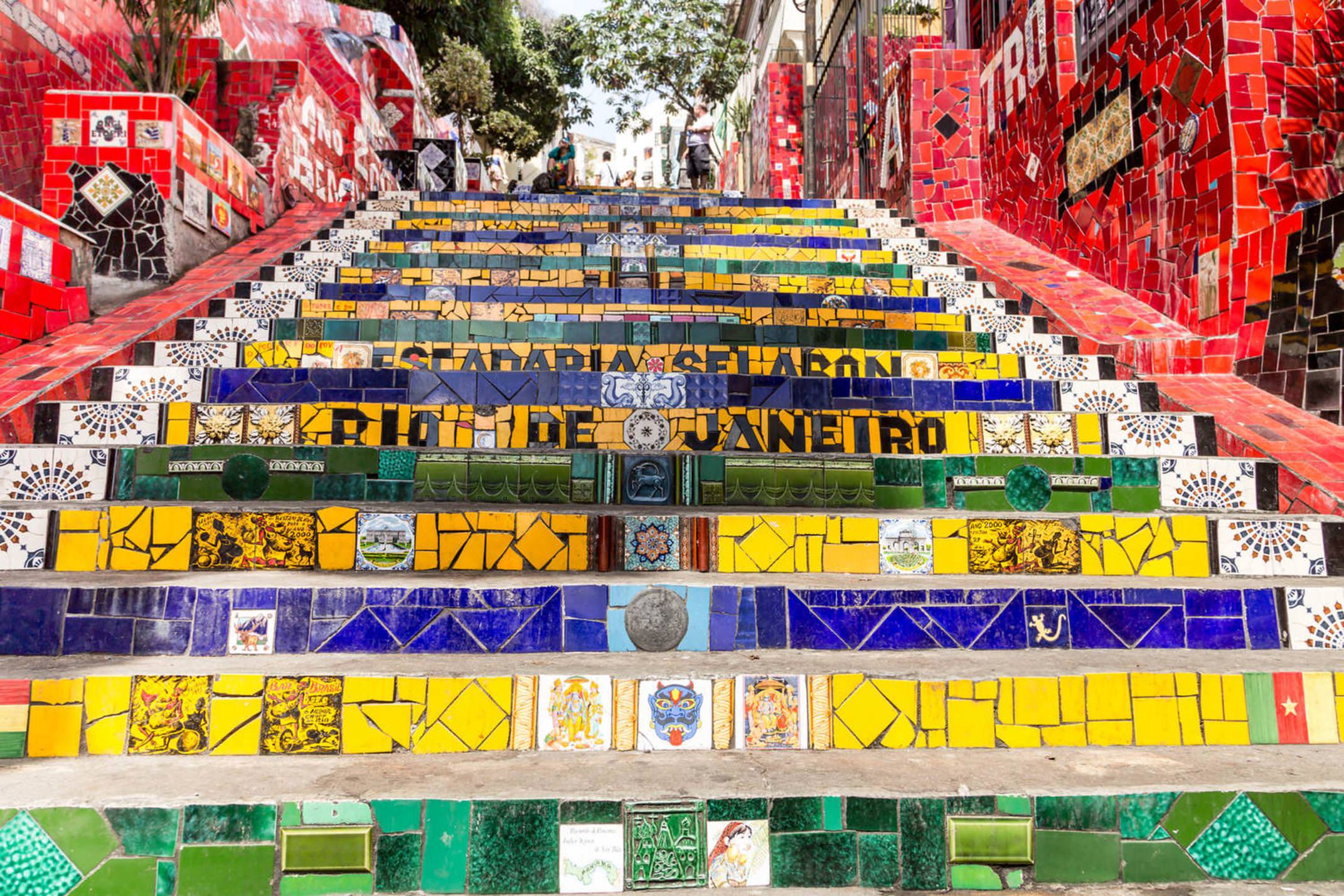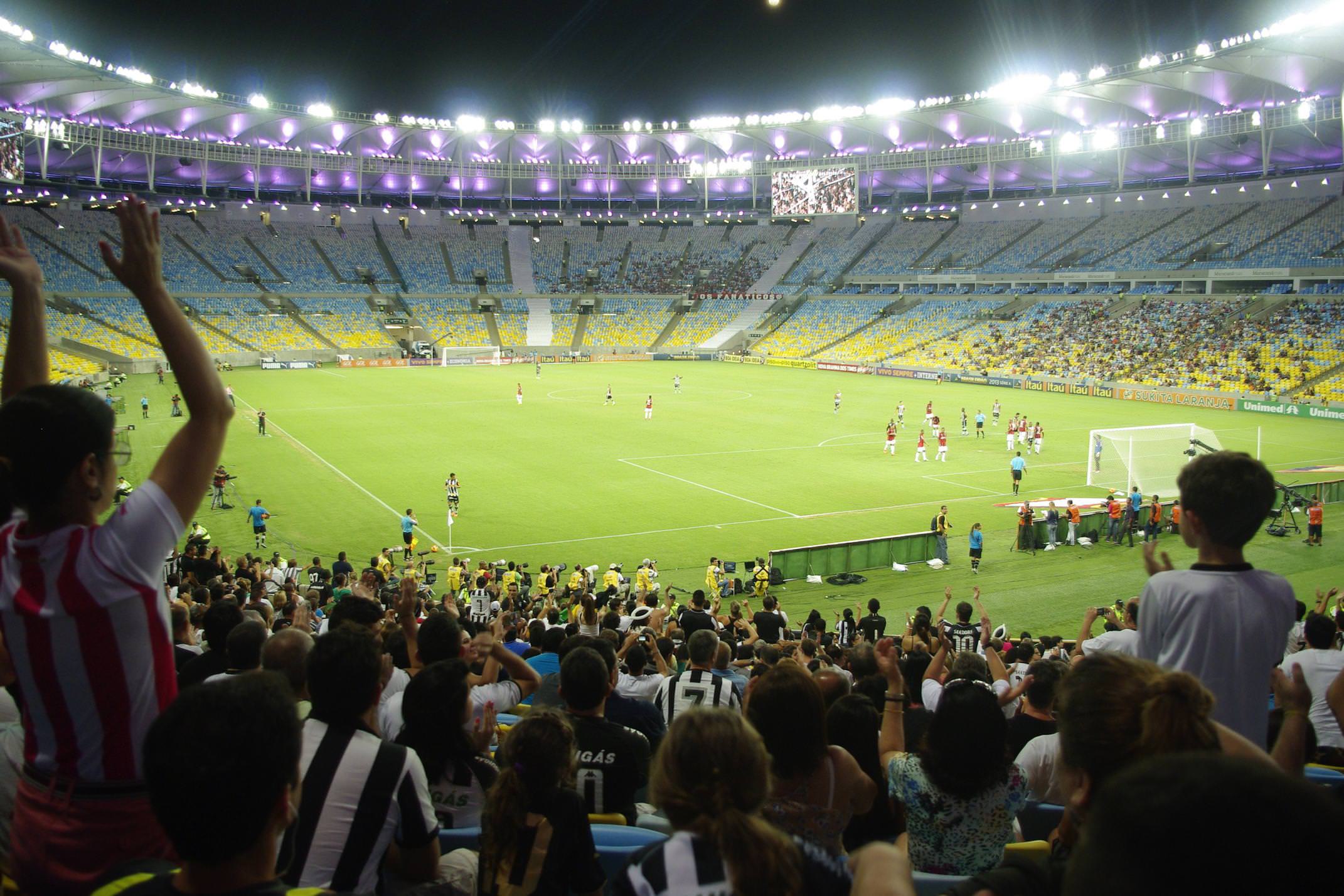 How to visit Rio de Janeiro with Pura Aventura
We'd recommend you stay in Rio for a couple of nights, enough time to see the sights, get out into some of the quieter corners and still find time to just watch the world, and the Cariocas, go by. You'll spend at least a few hours with your guide and have our Holiday Guide to steer you through at all other times. There's plenty in there to keep you exploring and direct you towards some of our favourite restaurants.
Beyond Rio, there's jungle, wetlands, waterfalls, table-top mountains, colonial towns and tropical beaches to weave together in an itinerary made personal to you. Our job is to listen to what you want out of your trip, make some suggestions and put together an itinerary that delivers just that, at the pace it deserves.
If we can do that for you, please let us know. Here a few ideas to get you thinking...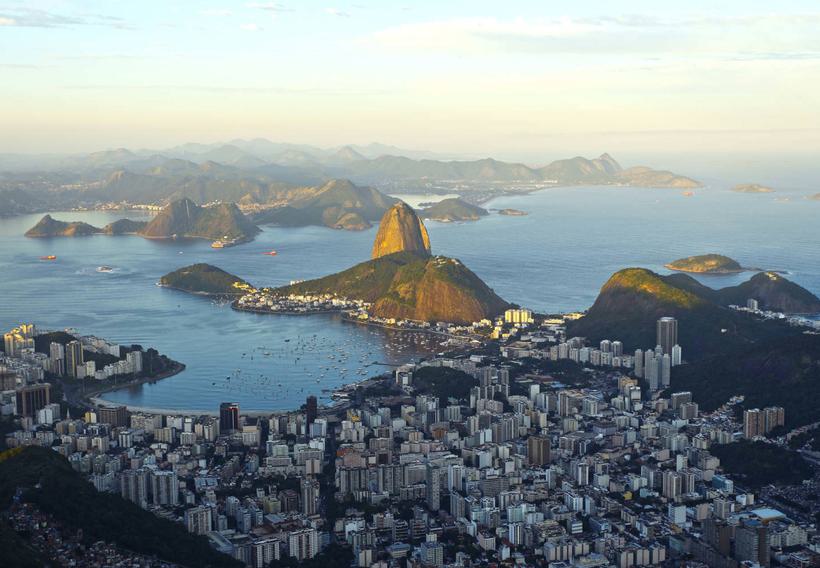 Our Ultimate Brazil Holiday: A Month of Wonders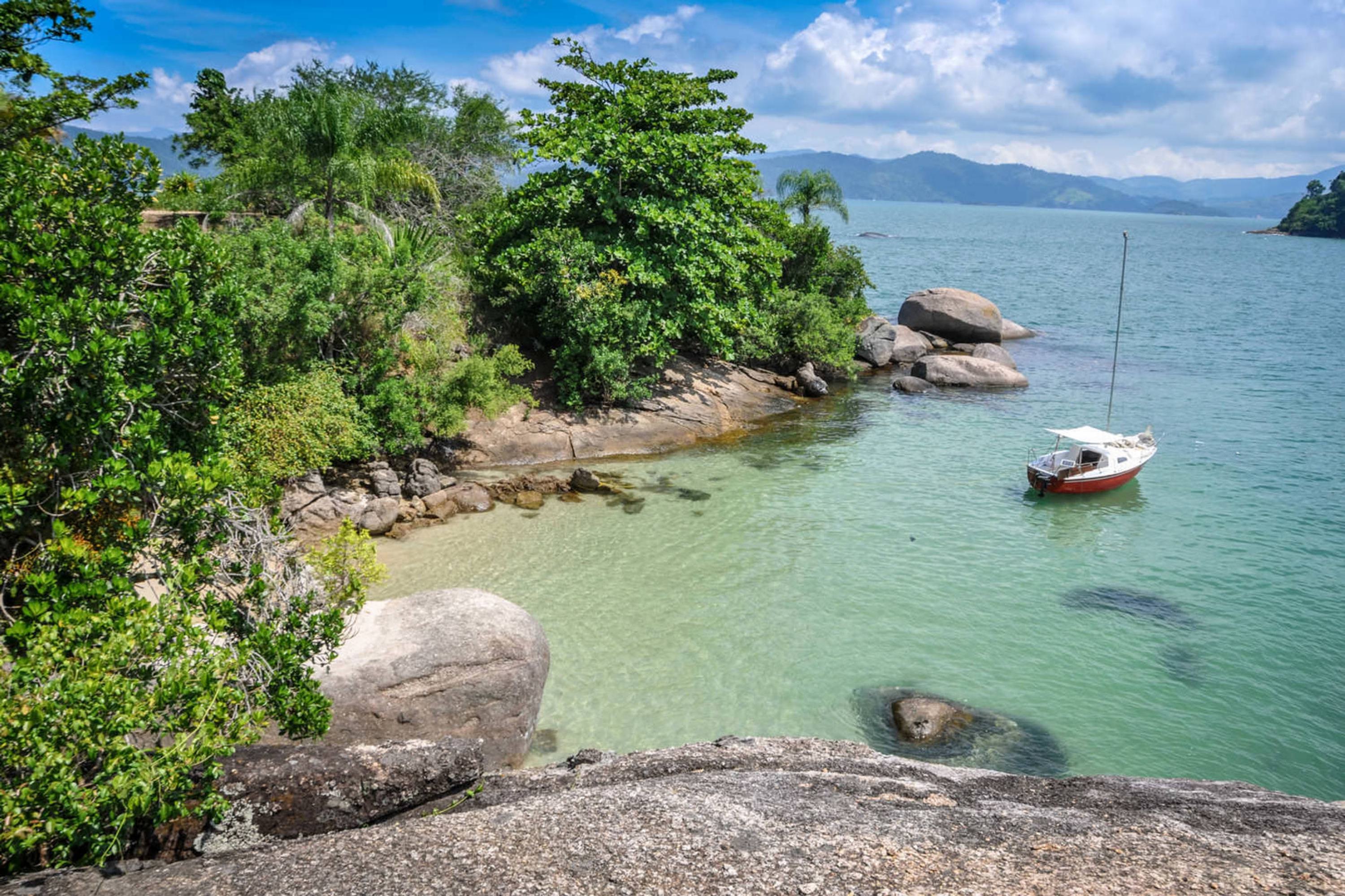 When: Anytime
Price: £9,500 per person
Duration: 26 days
Jaguar tracking and tropical snorkeling; tabletop mountains and effervescent cities - just a taste of what to expect on our greatest Brazil journey yet.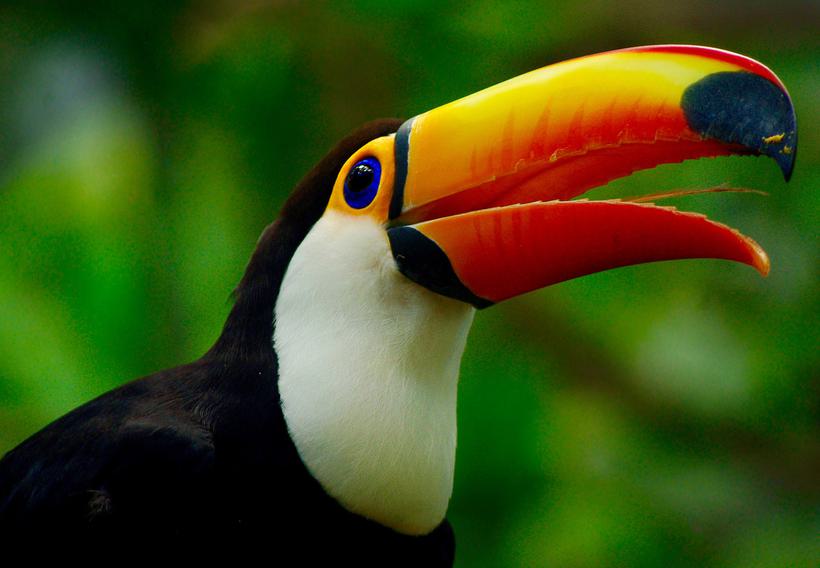 Brazil Wildlife Holiday: Amazon, Pantanal & Iguaçu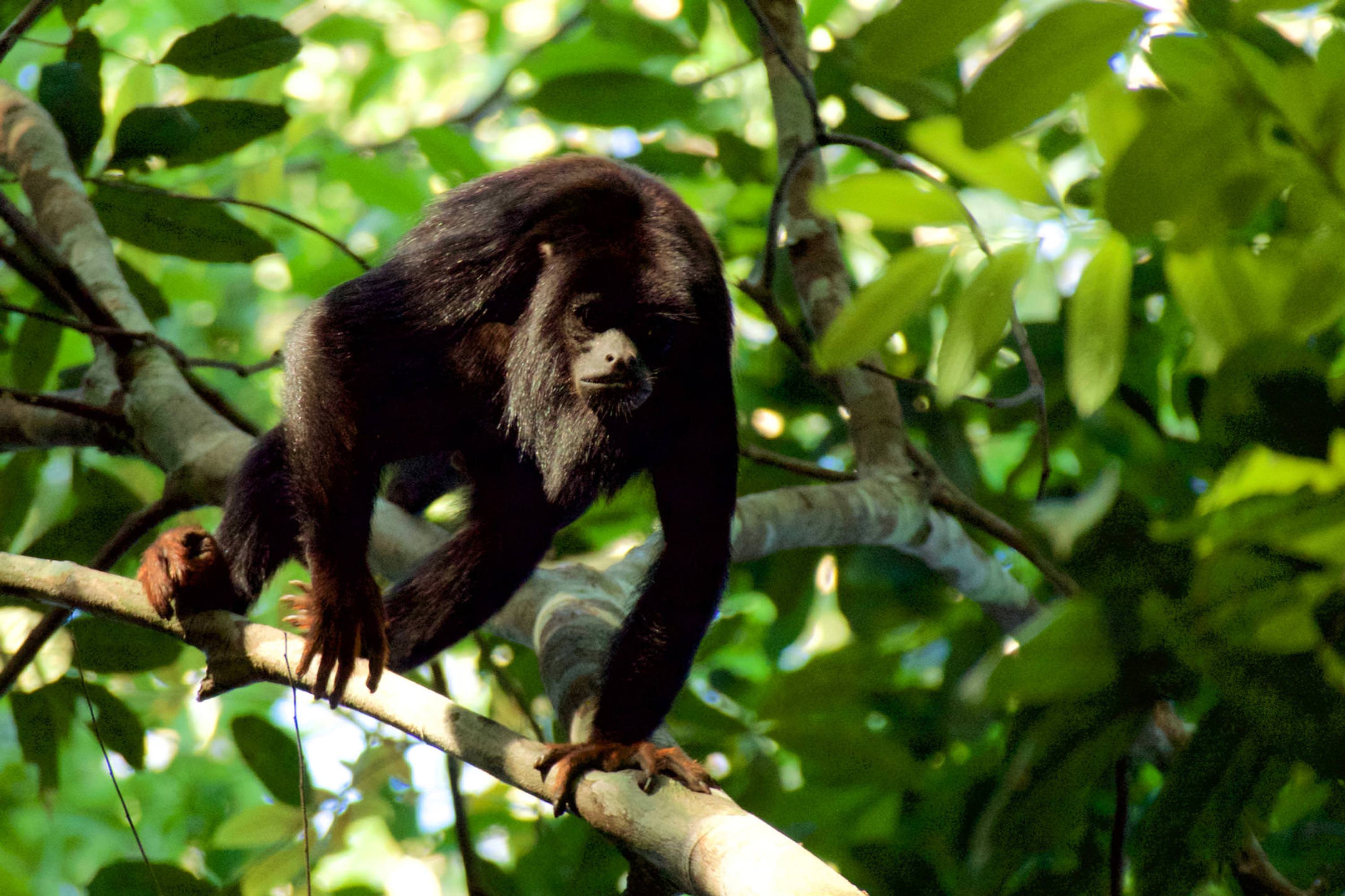 When: Apr-Oct
Price: £6,490 per person
Duration: 13 days
The Pantanal by safari; the Amazon lesser-explored; Iguaçu after hours. This trip brings you closer to nature, with all the comforts that make it a holiday.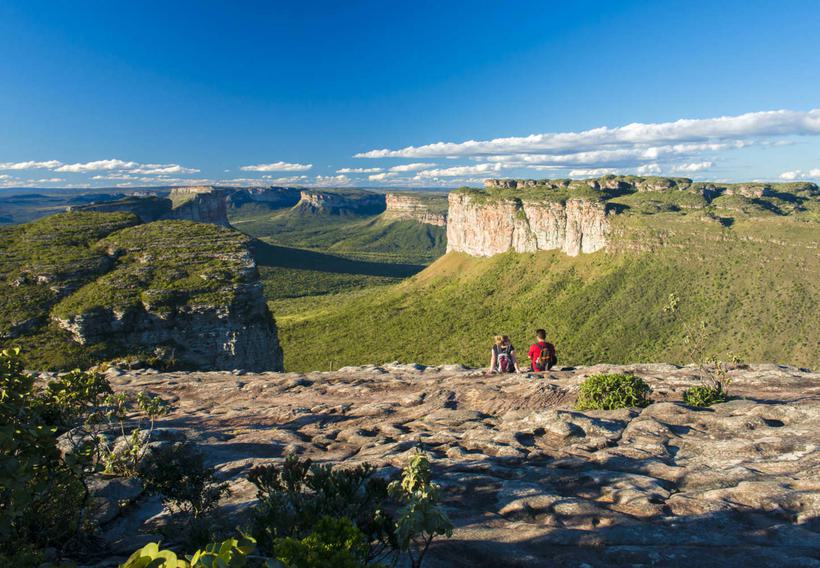 Best of Bahia with Chapada Diamantina Hike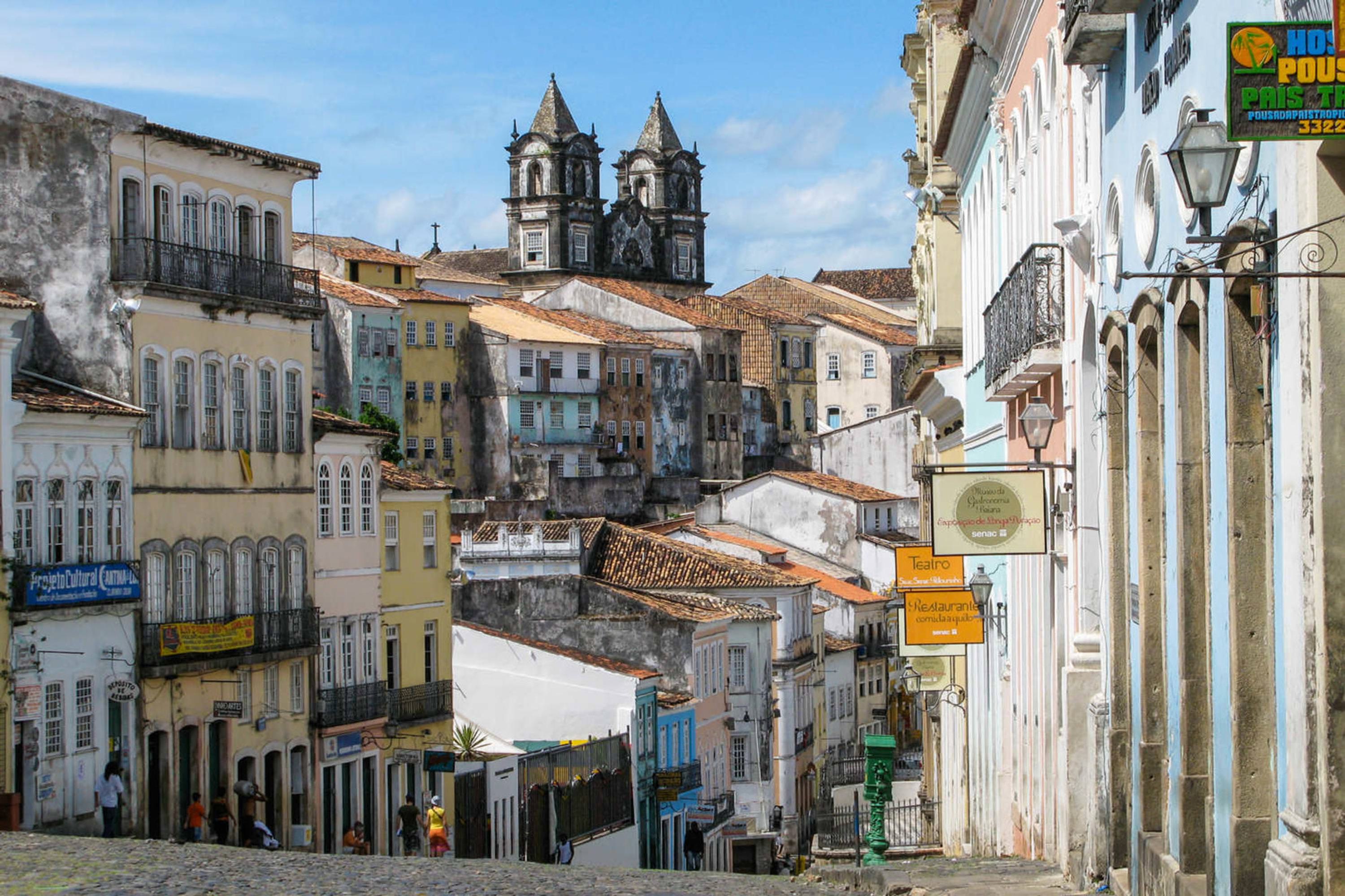 When: Anytime
Price: £3,600 per person
Duration: 15 days
Hike between high waterfalls, kayak off tropical islands and relax into the rhythms of Salvador on this private holiday of beautiful Bahian contrast.
Travel with Pura Aventura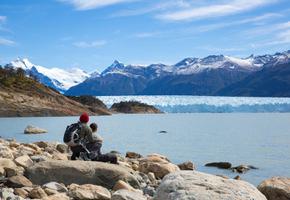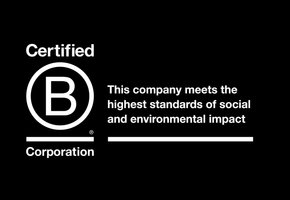 We are one of the first UK travel companies to be certified B Corp – regarded by The Independent as the premier sustainability certification, and described by Which? as "meeting the highest standards of social and environmental performance".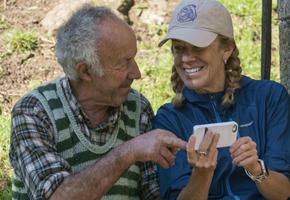 Award-winning Travel Positive