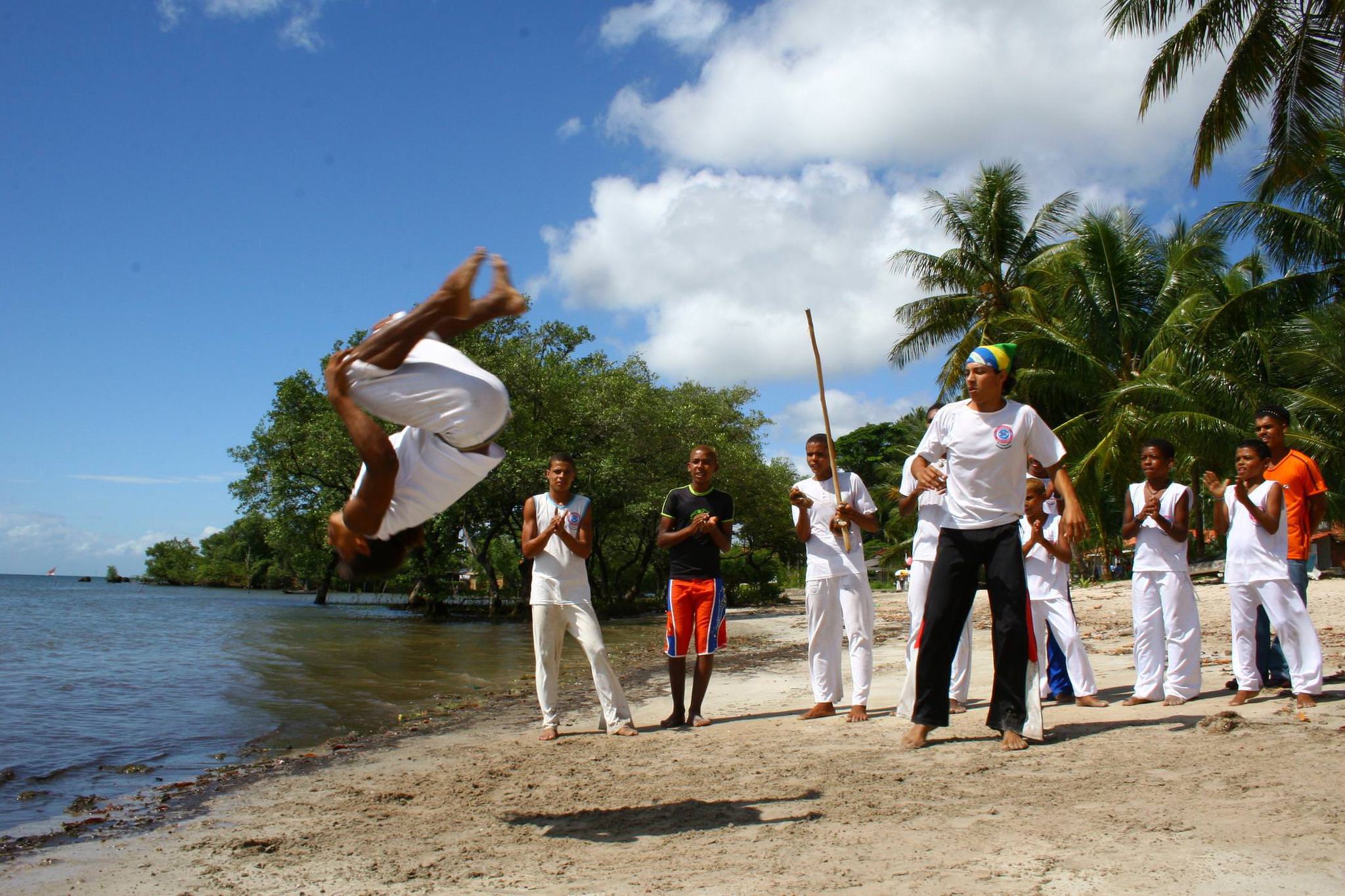 Brazil
Wildlife Vacations | Tailormade Tours
All of our Brazil vacations can be tailored just for you, with dates, durations and itineraries adjusted to suit your needs. Speak to our team for a fully personalised quote.


Amazon Rainforest
The Amazon is precious. Special. Vivid. Its biodiversity statistics inspire and boggle in equal measure. Our responsibility is helping convert them into personal experiences that stay with you forever, in a part of the jungle which is still absolutely wild...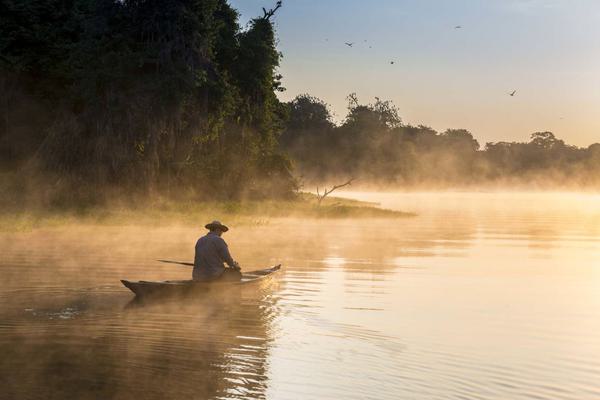 Rather than to Manaus - a huge city of 2 million people degrading and encroaching evermore on the jungle that surrounds it - we take you hundreds of miles south to little Alta Floresta, where you bump down an empty dirt road and river to a conservation lodge created by one visionary local woman. This is deep Amazon, where city lights and the uproar of urban life have no place, where the map is still green, where the hot breath of the jungle cocoons you for a few intrepid, cherished days.

From farmland to jungle
Alta Floresta was a part of Brazil once seriously affected by deforestation. But today one special eco-lodge protects 11,000 hectares of pristine Amazon rainforest, humming with biodiversity. When Victoria da Costa swapped her land around town for forest, locals thought her mad. Now it makes so much sense. You drive for an hour through farmland along a bumpy dirt road into a vast buffer zone to the south of the river.
Once you board your open boat, the transformation is instantaneous. As you hit rainforest you should be treated to a display of wildlife; monkeys play in the trees, giant river otters nest on the banks and birds are everywhere.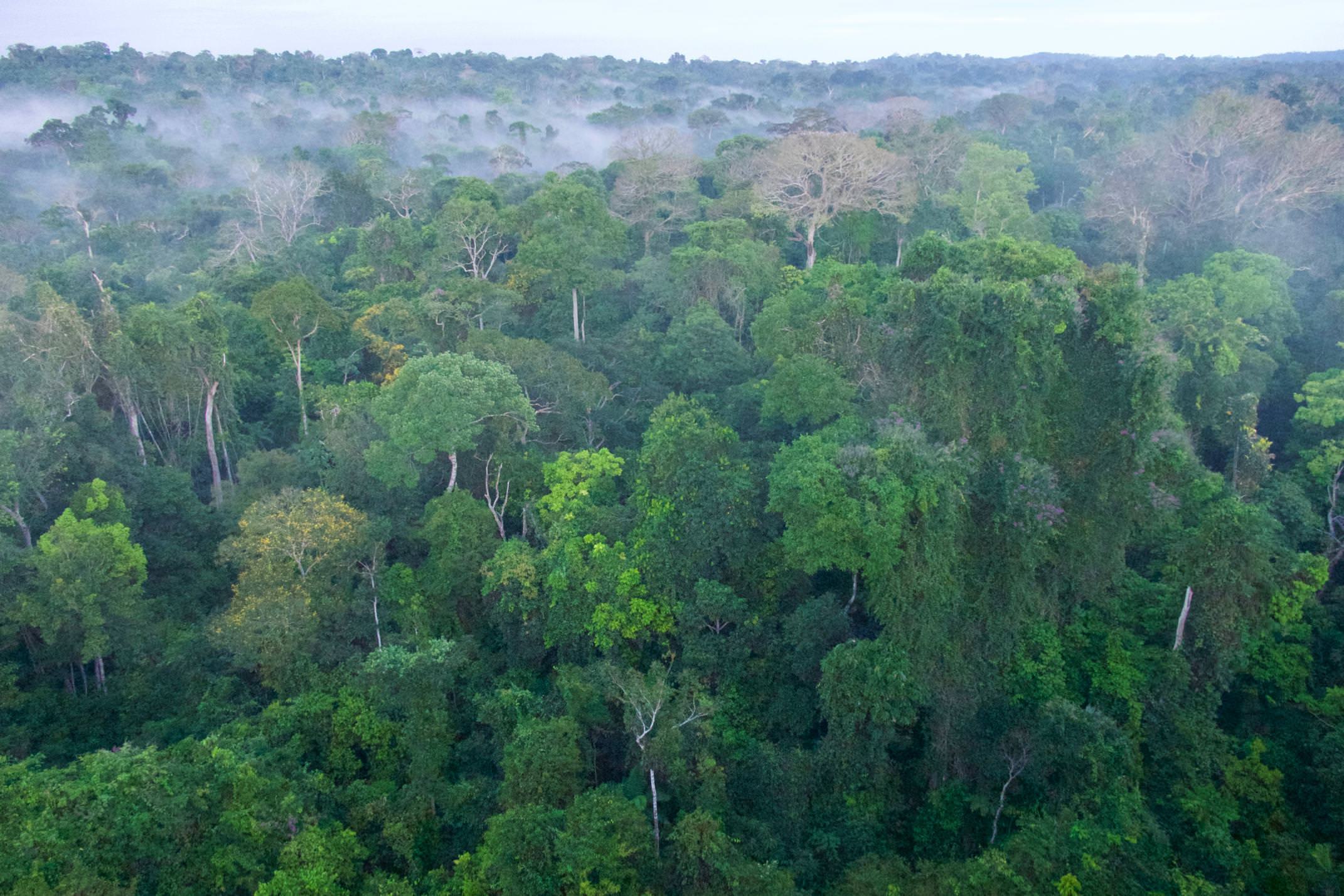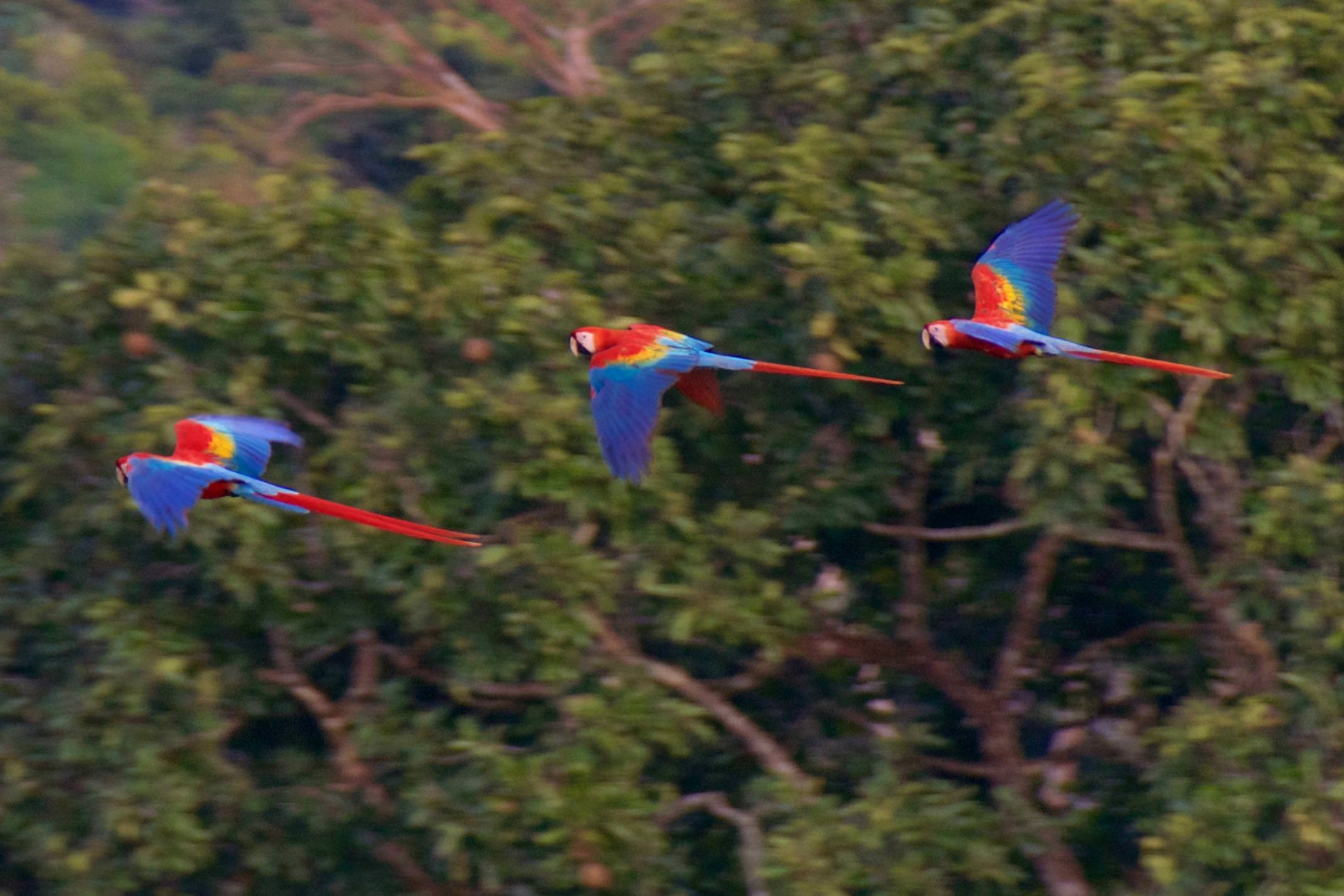 By foot, by paddle
In the Amazon, it pays not to move too far. Rather than passing by great swathes of jungle in a luxury cruise ship, we'd rather you waited for the rainforest and its inhabitants to come to you. Your patience will always be rewarded. Each day brings something new when you pull on your wellies and get out on foot with your guides; the wildlife, the trees, the plants and even the ecosystems are constantly changing. And some of the richest, most intimate and memorable moments are to be had not on the big rivers of the Amazon, but in the narrow backwater creeks.
Paddling into the dark-water channels beneath the dense canopy enters us into the private world of the forest and its inhabitants. From the call of a howler monkey to the sight of a capybara family on the riverbanks and the squawks of parrots overhead, this is the Amazon most come to see and hear and smell and live with an alert mind and a grateful heart.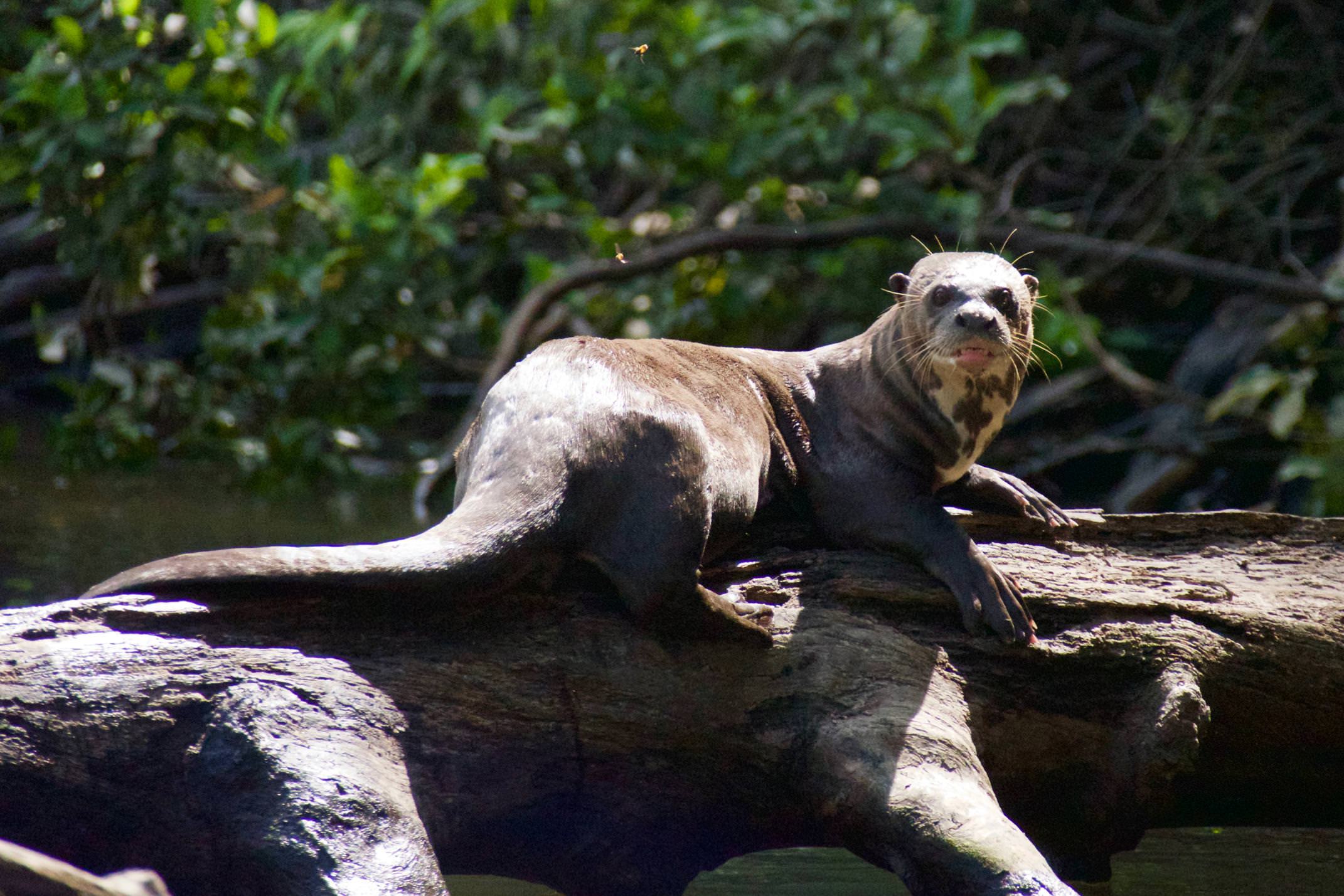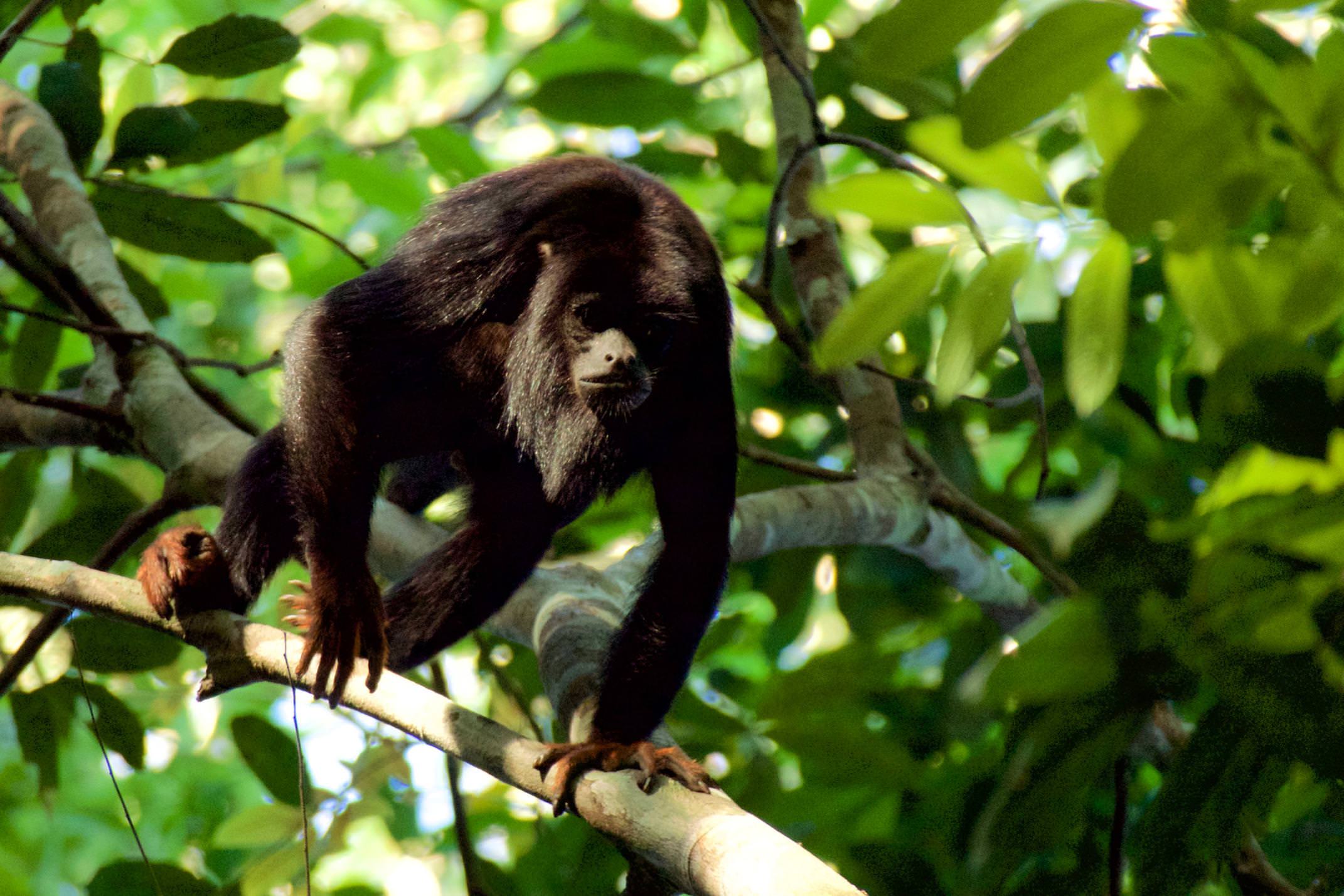 Up at sunrise, out after sunset
10 metres above the canopy, mist rises from the seemingly endless waves of trees reaching to the farthest horizon. But the observation towers are not just about the views. They also give you privileged access to some of the nearly 600 species of bird which have been seen from the lodge's trails and river approaches; 6% of the world's avian species. You won't see them all, but that doesn't matter. Go early in the morning and you might watch sunrise in the company of a troop of monkeys.
At the other end of the day, one of the most exhilarating and intrepid things you can do here is to venture out on a night-time river trip to spot caiman and, if you're in the right place at the right time, you could even find jaguar and tapir coming down to drink at the water's edge.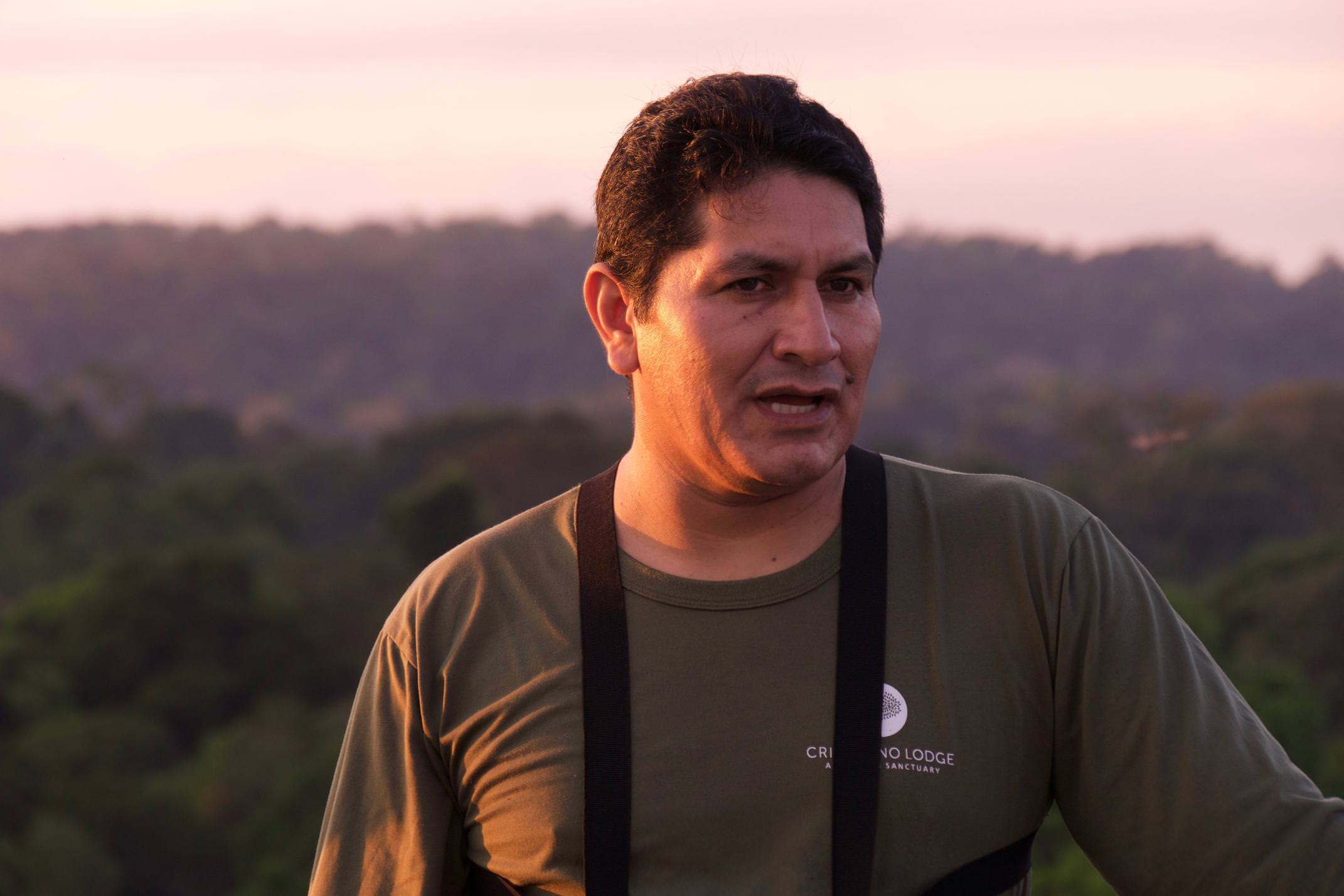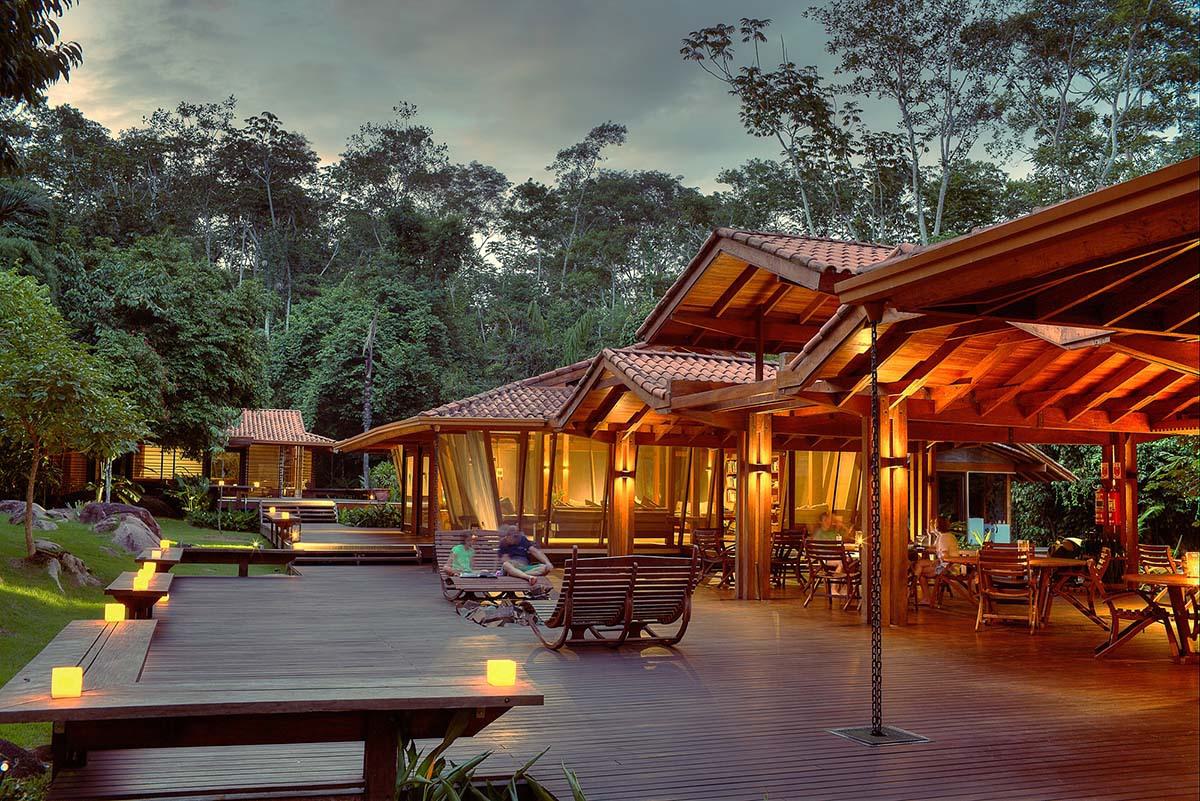 How to visit the Brazilian Amazon with Pura Aventura
We've already briefly mentioned why we prefer to skip Manaus and the luxury cruises to share the Amazon the way we want to. But if you have any doubts or questions, please do ask and we'll happily chat things through.
After a few days in the Amazon, you might like to add The Pantanal as a good bedfellow for your trip. Whilst the Amazon is clearly alive with birdsong and there's plenty to see and spot, Brazil's Pantanal is one of the continent's absolute best wildlife destinations. There's also Rio de Janeiro of course, the jungle-fringed beaches of colonial Paraty and the vast ancient landscapes of the Chapada Diamantina, traversed on a four-day hike between rural homestays.
Plenty to consider, plenty to discuss. Have a good read through what you have here and the trip ideas below, but again, if you prefer to talk it through, please do pick up the phone or send a message sharing your ideas and questions.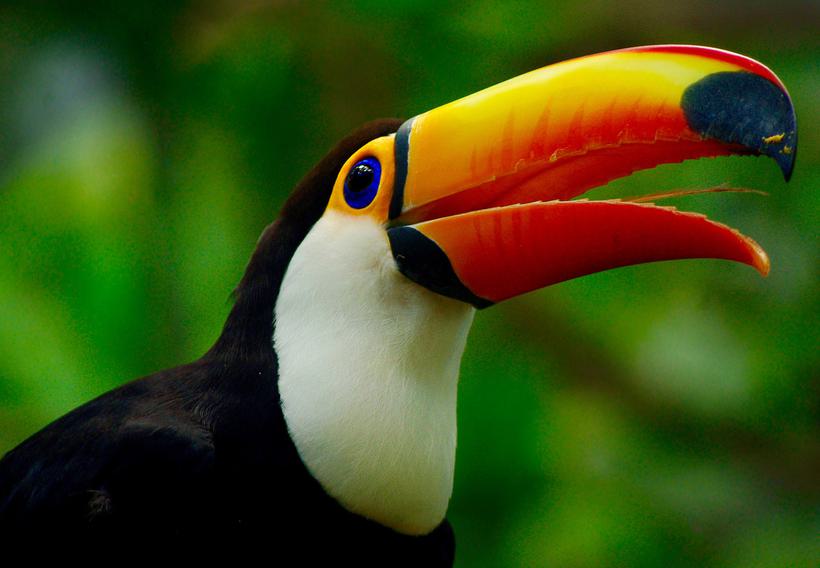 Brazil Wildlife Vacation: Amazon, Pantanal & Iguaçu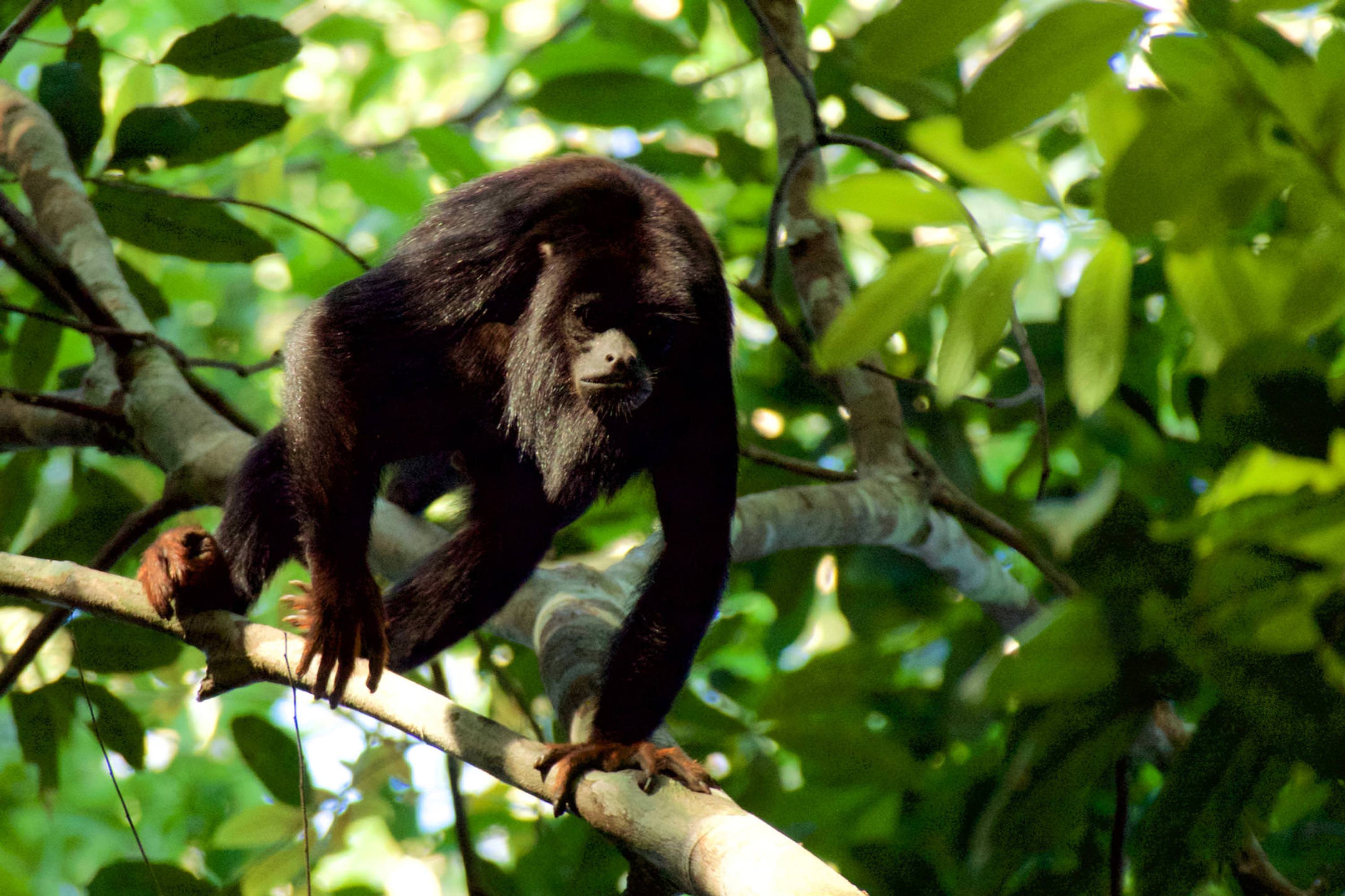 When: Apr-Oct
Price: $9,000 per person
Duration: 13 days
The Pantanal by safari; the Amazon lesser-explored; Iguaçu after hours. This trip brings you closer to nature, with all the comforts that make it a vacation.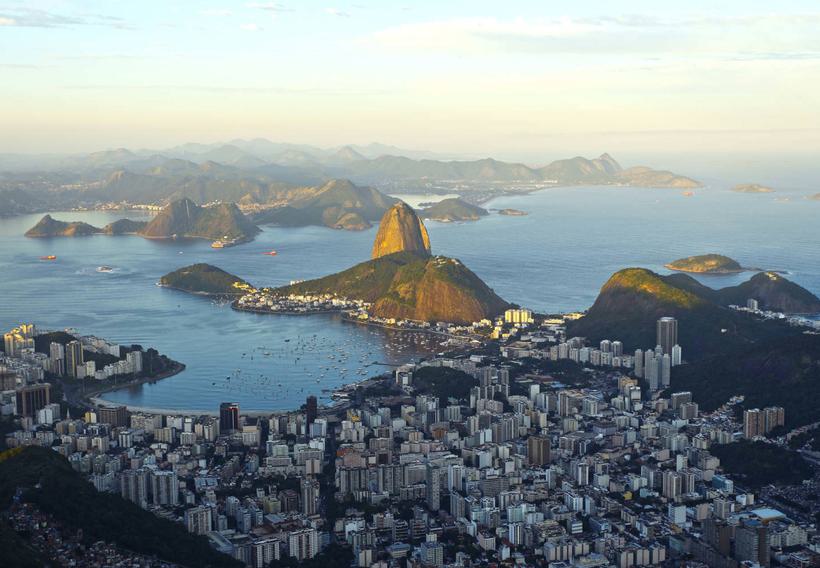 Our Ultimate Brazil Vacation: A Month of Wonders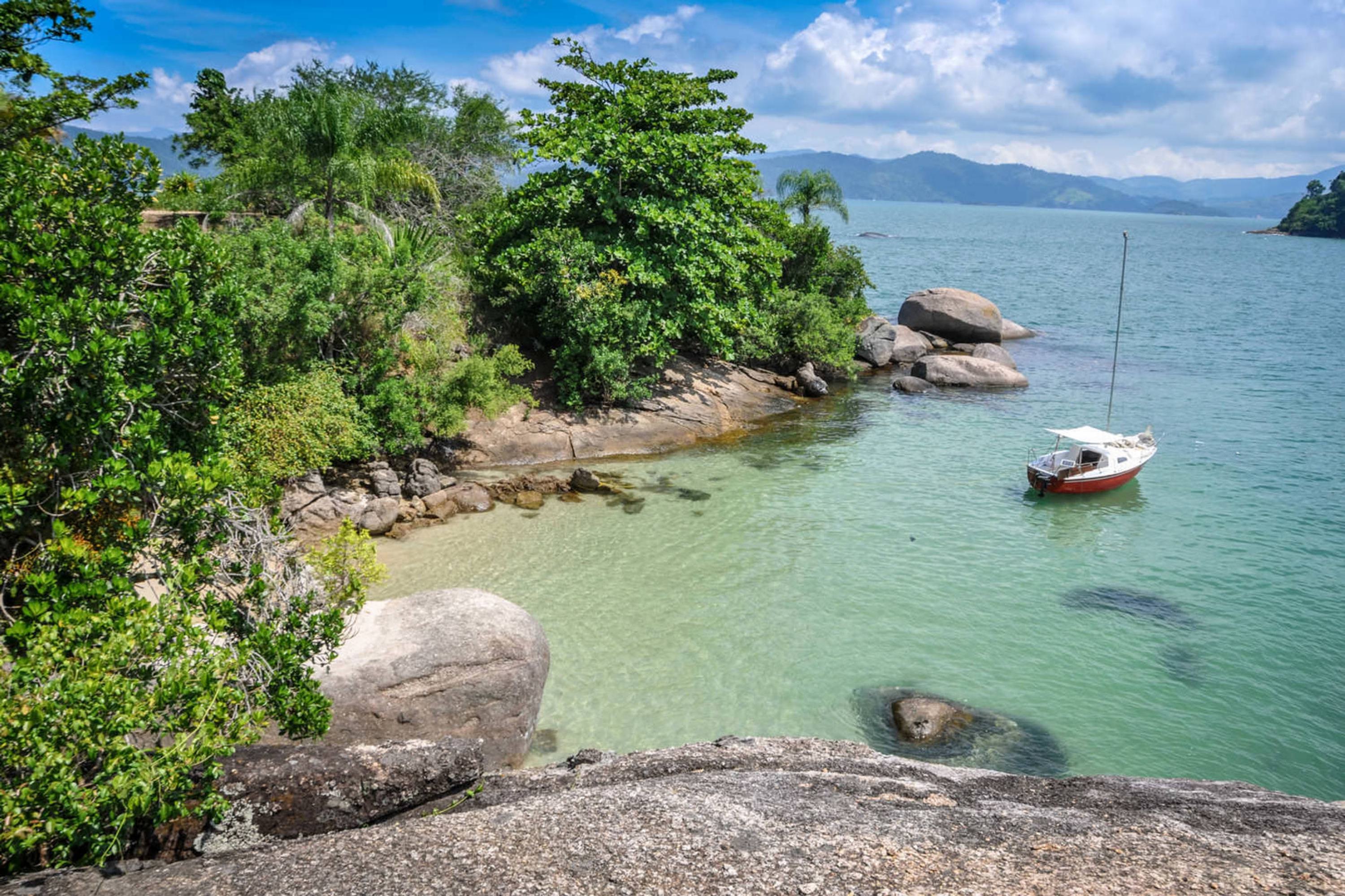 When: Anytime
Price: $12,300 per person
Duration: 26 days
Jaguar tracking and tropical snorkeling; tabletop mountains and effervescent cities - just a taste of what to expect on our greatest Brazil journey yet.
Travel with Pura Aventura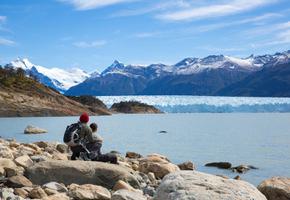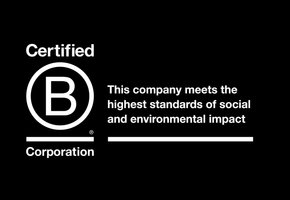 We are one of the first UK travel companies to be certified B Corp – regarded by The Independent as the premier sustainability certification, and described by Which? as "meeting the highest standards of social and environmental performance".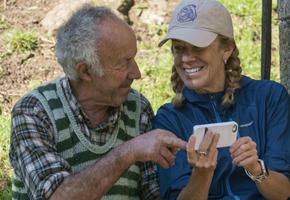 Award-winning Travel Positive