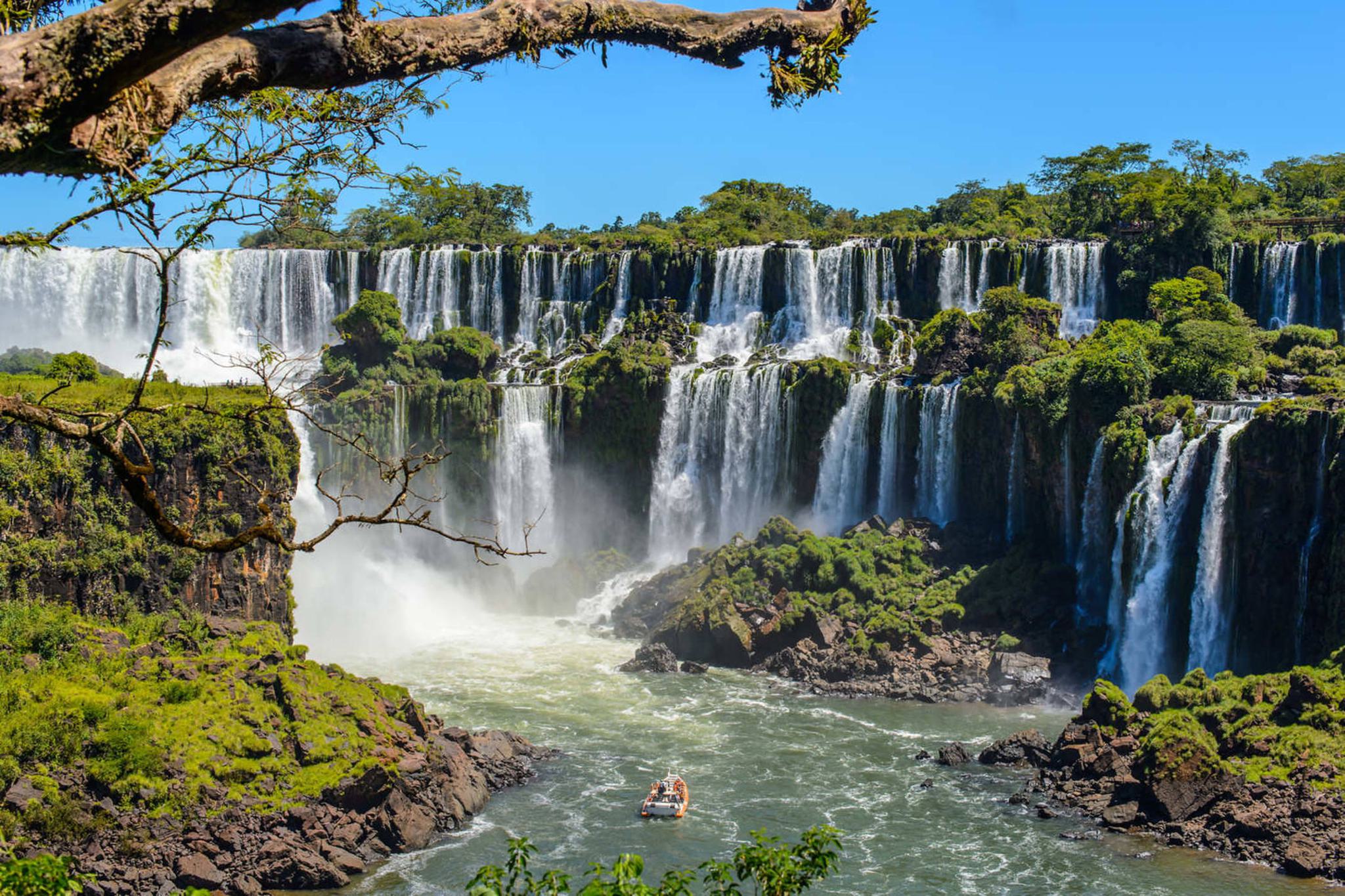 Argentina
Road Trips | Wildlife Vacations | Tailormade Tours


Ushuaia
For most of you, Ushuaia will be the jumping off point to set sail across the Drake Passage to Antarctica. For others, it'll be the place where you return to dry land after three or four nights on an expedition cruise through Tierra del Fuego to Cape Horn...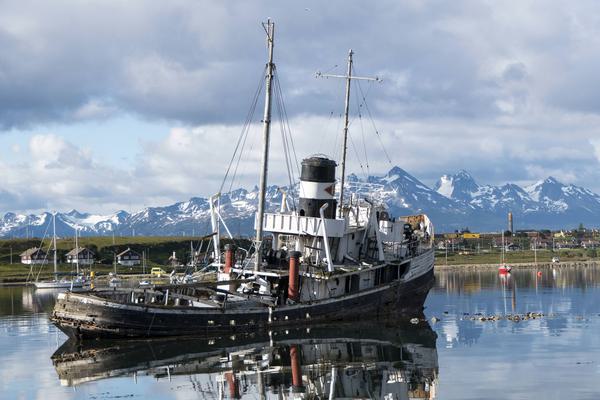 Whether embarking or disembarking from a cruise, you'd do well to take the time to have a good nose around whilst you're here. After all, how often are you down at these distant latitudes?
Whether or not it is the southernmost city in the world, a battle for which it seems locked in with Chile's much smaller Puerto Williams and much bigger Punta Arenas, doesn't matter - there's much to appreciate and enjoy down here.

Walking trails, for example.
The end of the continent is a great place to get out walking. Trails loop along the coast, around the shores of silent lakes, below vast mountains and through unspoilt Patagonian forests, brought to life by the sound of a Magellanic woodpecker. If you're a strong (or at least ambitious) walker, we can point you in the direction of a path which climbs 1,000 metres up to a sensational viewpoint over Ushuaia, the Beagle Channel and Lapataia Bay.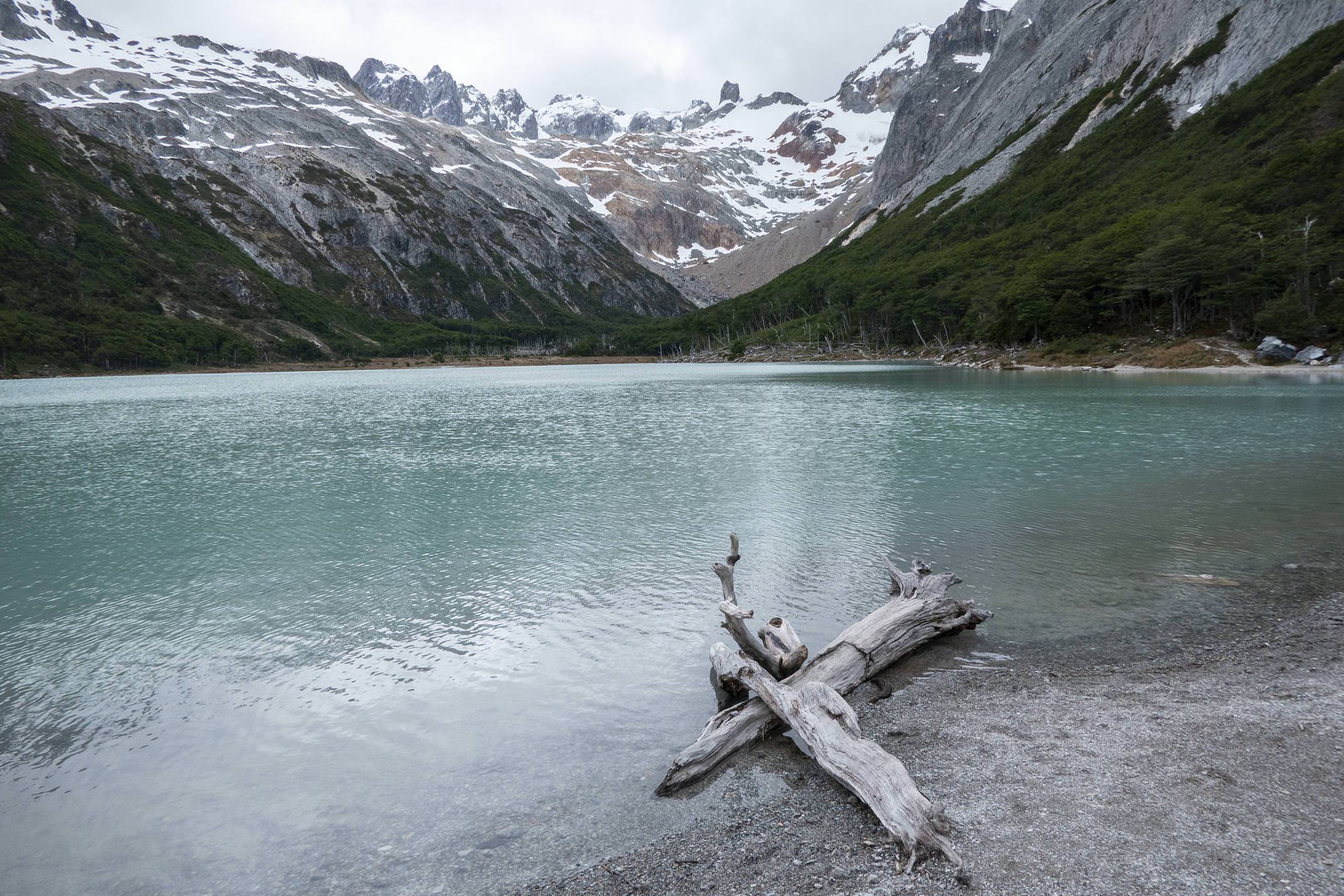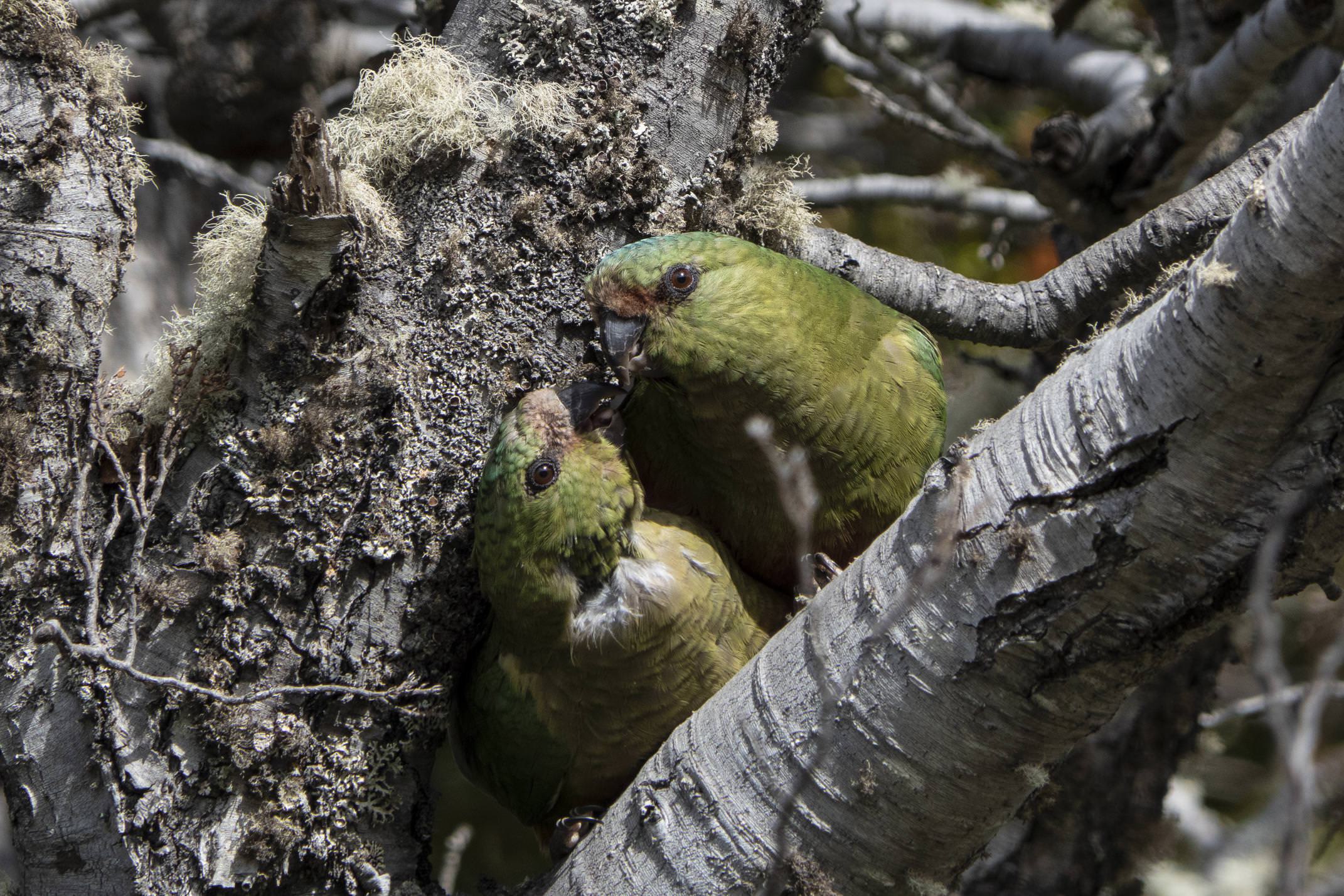 Friendly faces

It's easy to overlook the fact that anyone who lives down here is going to have a pretty interesting life.
We've certainly met some pretty interesting people on our travels. There's Victor, a teacher and activist for the recognition of the Yagan people and culture. It's a culture, he asserts, which has a right to evolve and adapt, even if has swapped the canoe of his grandparents for the material goods of the west.
There's our local partner Solange, daughter of French Antarctica tourism pioneers, raised in their vessels and taken to Antarctica for the first time at 11. And Augusto, a diver who works with our partners at the Tompkins Conservation to protect the Beagle Channel from the salmon farms and their environmental threat. These are some of the people we attach many of our memories to down here.
We'll do what we can to introduce you to people who'll do the same for you.

How to visit Ushuaia with Pura Aventura

Like we said, you're likely down here to set off across the Drake Passage to Antarctica or to board or disembark from an Australis cruise through Tierra del Fuego to Cape Horn. That, plus the austral seasons, dictate that you're going to be here somewhere between October and March, so factor that into your planning.
In terms of where else you might visit on your trip, Argentina and Chile are both very much on the table.
Please do have a scout around the different places we love to share, from the sand dunes and wetlands of the north to the mountains and forests of our beloved Patagonia, and then give us a shout when you've got a shortlist of ideas to discuss. We'd love to chat through it all, share our opinions and help come up with something that works just right for you.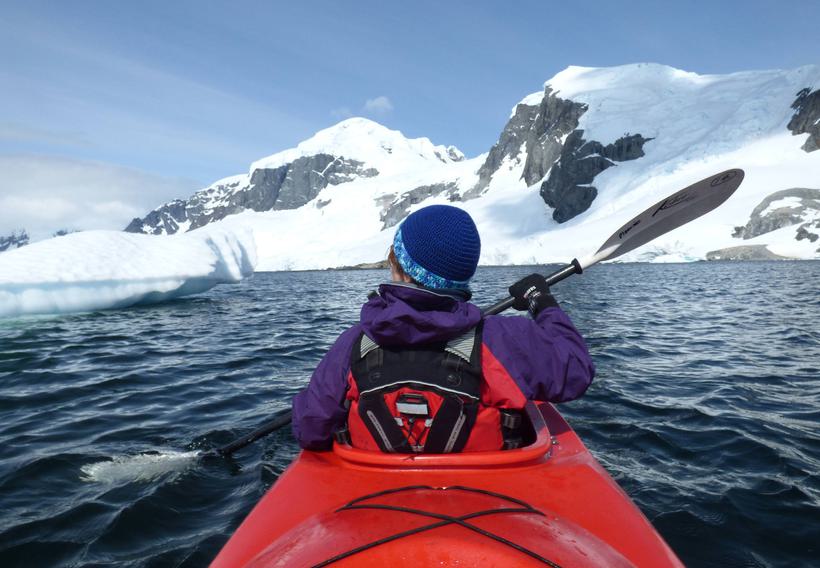 Active Antarctica Adventure Cruise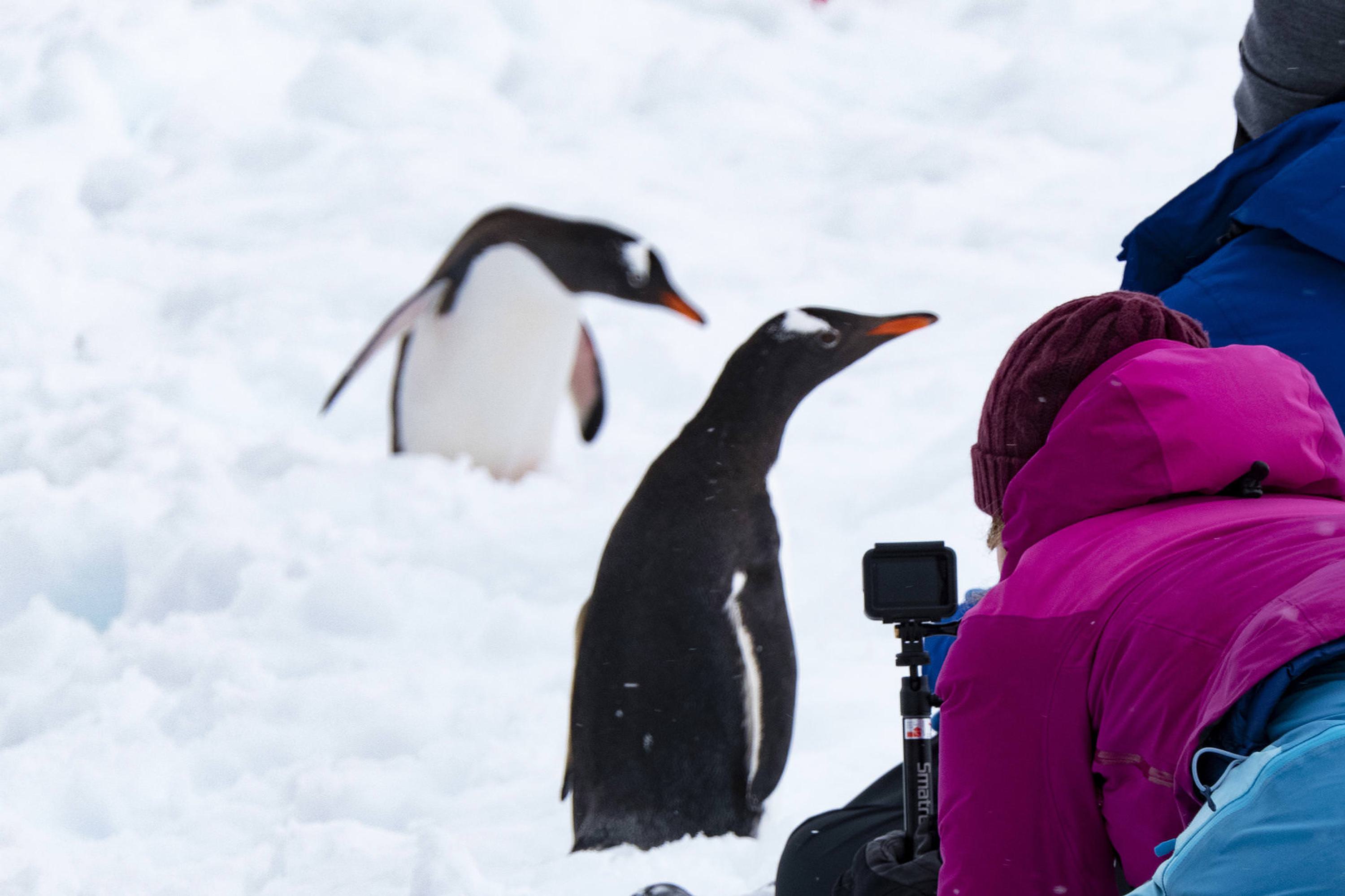 When: Nov-Mar
Price: £9,550 per person
Duration: 17 days
All the wildlife and snowcapes, with added activites and a night under the stars. Experience Antarctica more profoundly on this small-ship expedition cruise.
Travel with Pura Aventura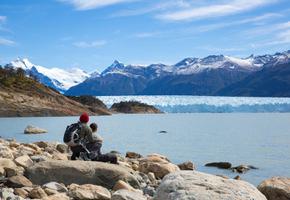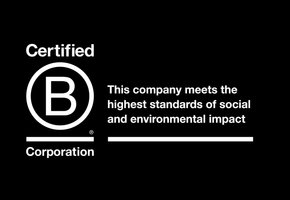 We are one of the first UK travel companies to be certified B Corp – regarded by The Independent as the premier sustainability certification, and described by Which? as "meeting the highest standards of social and environmental performance".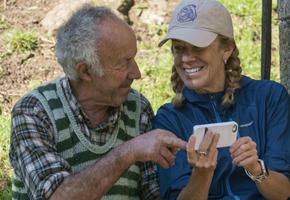 Award-winning Travel Positive