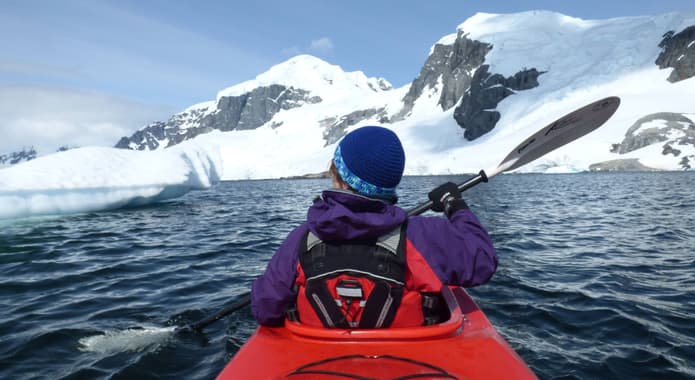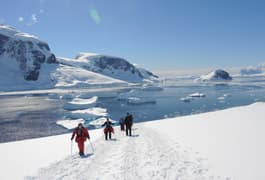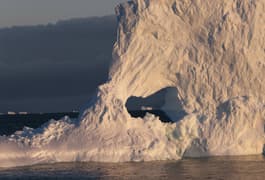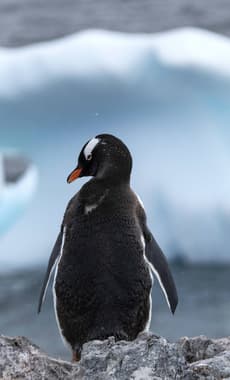 Active Antarctica Adventure Cruise
All the wildlife and snowcapes, with added activites and a night under the stars. Experience Antarctica more profoundly on this small-ship expedition cruise.
This active, small-ship expedition cruise allows you to fully appreciate Antarctica, in all its precious variety. As well as landings at wildlife hotspots and zodiac trips amidst icebergs, you can drift in a kayak past fur seals, snow-shoe along a ridge for incredible views and even sleep out in the last true wilderness.
Enjoy reading this taster itinerary. Please Request Full Details if you'd like to know more, or to discuss how we can tailor this vacation for you.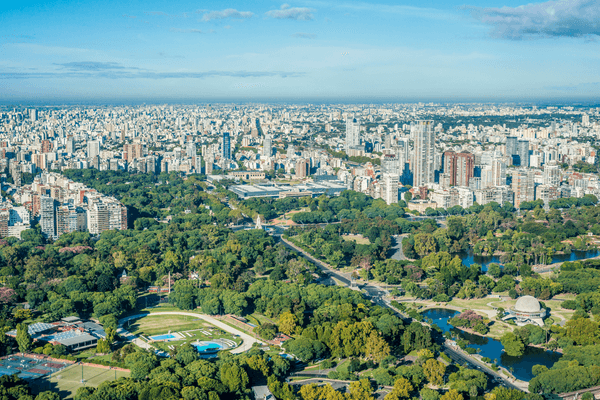 1 of 17
Day 1 - Arrive in Buenos Aires
You begin in Buenos Aires, a city steeped in rich stories and timeless romance. Settle into your boutique hotel in trendy Palermo and head out to stroll in this leafy and quiet barrio.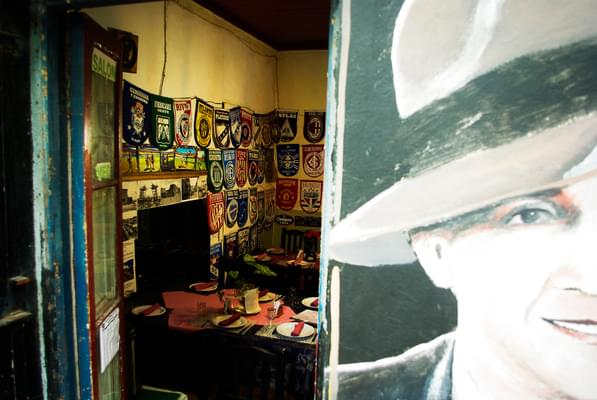 2 of 17
Day 2 - Discover Buenos Aires on and off the beaten path
Today is spent getting to know Buenos Aires. You first have the help of your guide, and then of our own suggestions, to show you both the iconic sights and more local side to this celebrated city.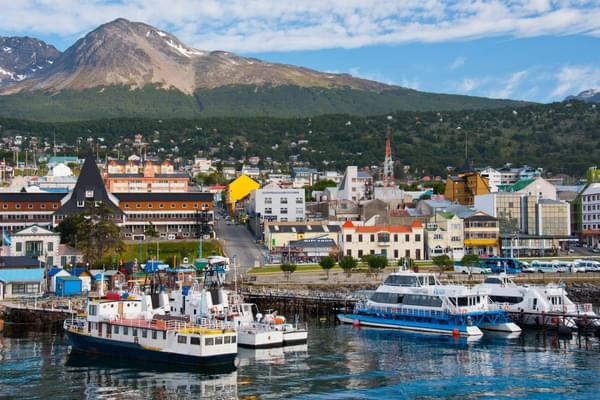 3 of 17
Day 3 - Travel to the end of South America
You now fly down to Ushuaia, the world's most southerly city and stepping off point for your cruise to Antarctica. Your hosts will make you feel at home and their food is a treat.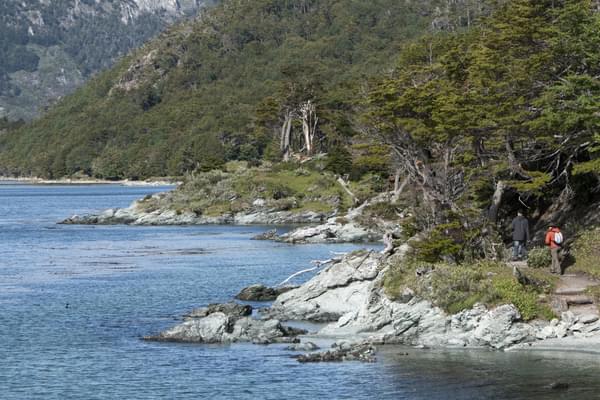 4 of 17
Day 4 - Walk in Tierra del Fuego
Today we've lined up a scenic guided walk around the Patagonian forests of Tierra del Fuego. The afternoon is yours to explore the town of Ushuaia and toast the epic journey that awaits!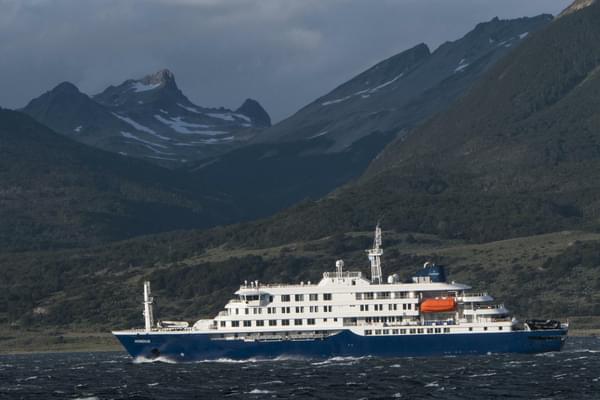 5 of 17
Day 5 - Set sail along the Beagle channel
Since you embark this afternoon, today is yours to relax or return to the national park. Meet your captain and crew later, then watch Patagonia slip away as you set a course for Antarctica.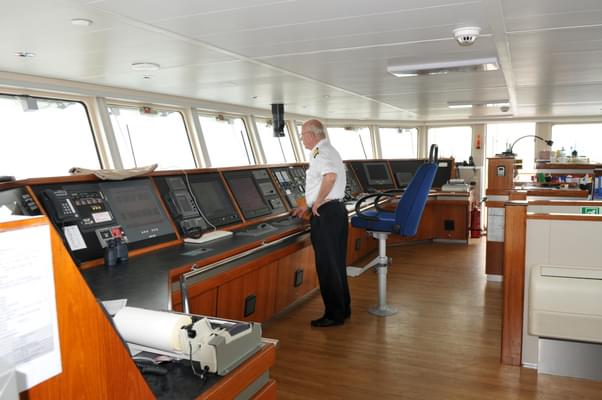 6 of 17
Day 6 - Cross the Drake passage
The first chapter of your journey leads you across the infamous Drake Passage. Enjoy ocean views, plentiful food and expert lectures, plus the chance to chat with the captain as they navigate.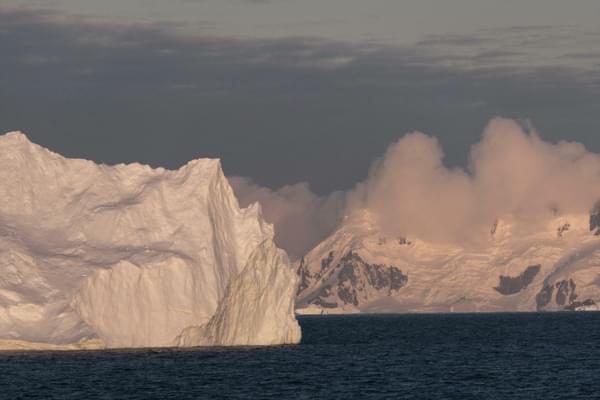 7 of 17
Day 7 - Arrive to the South Shetland Islands
Your ship's guides will help you know your Gentoo penguins from your Chinstraps. Outside, look out for albatrosses as you catch sight of the South Shetland Islands and officially enter Antarctica.