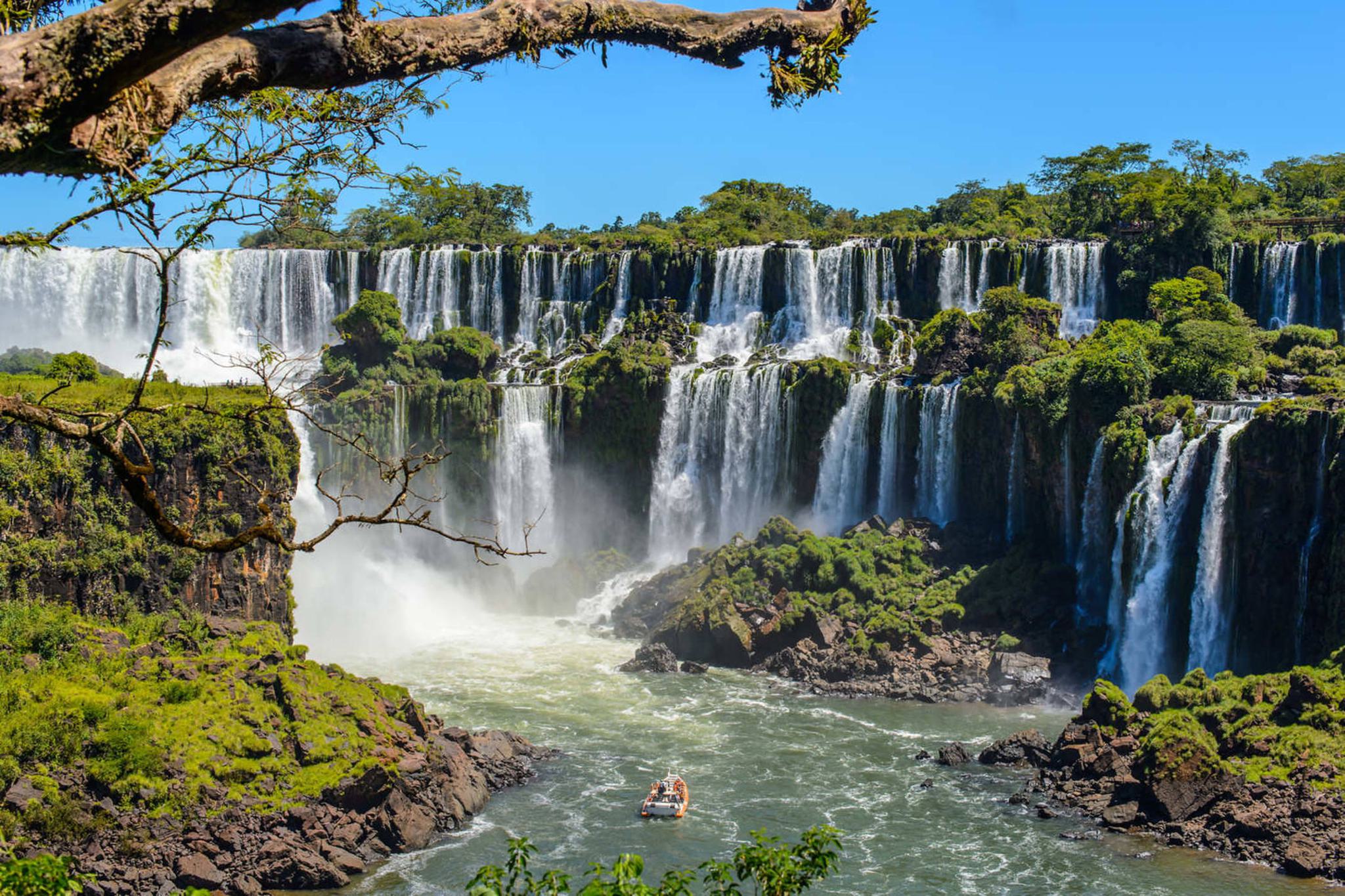 Argentina
Road Trips | Wildlife Vacations | Tailormade Tours


Salta & Cafayate
Argentina instantly conjures some vivid associations; tango, malbec, gauchos and glaciers. But how about deserts, pre-Incan ruins, colonial architecture, salt flats and flamingos? For that, you need to head north-west, beginning in Salta...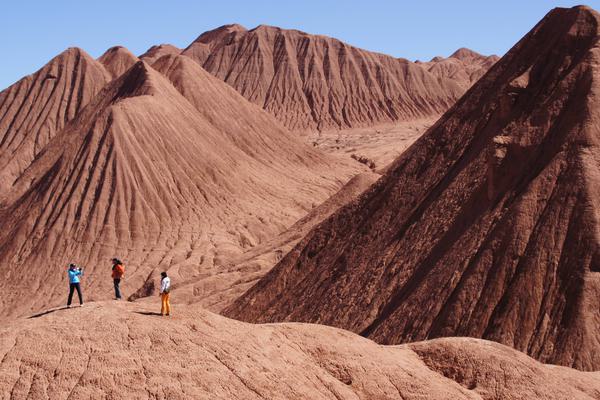 Salta is one of Argentina's largest and most beautiful provinces, with no shortage of dramatic landscapes. If you want a bit of a 4x4 adventure, with either you or your guide behind the wheel, this should fit the bill quite nicely.

For photographers in particular, discovering the Salta region is a special treat. Think colourful rock formations, dazzling salt flats, green vineyards, snowy peaks and, more unexpectedly, enormous stretches of red peppers drying in the sun.
The great thing is that, so vivid, so wild is this place that, years later when you're back home and the dust from your boots has long faded, those same photos will act as doorways to memories of a place where nature is still very much in charge. They do for us at least. If that sounds like your idea of a good vacation, you're in the right territory.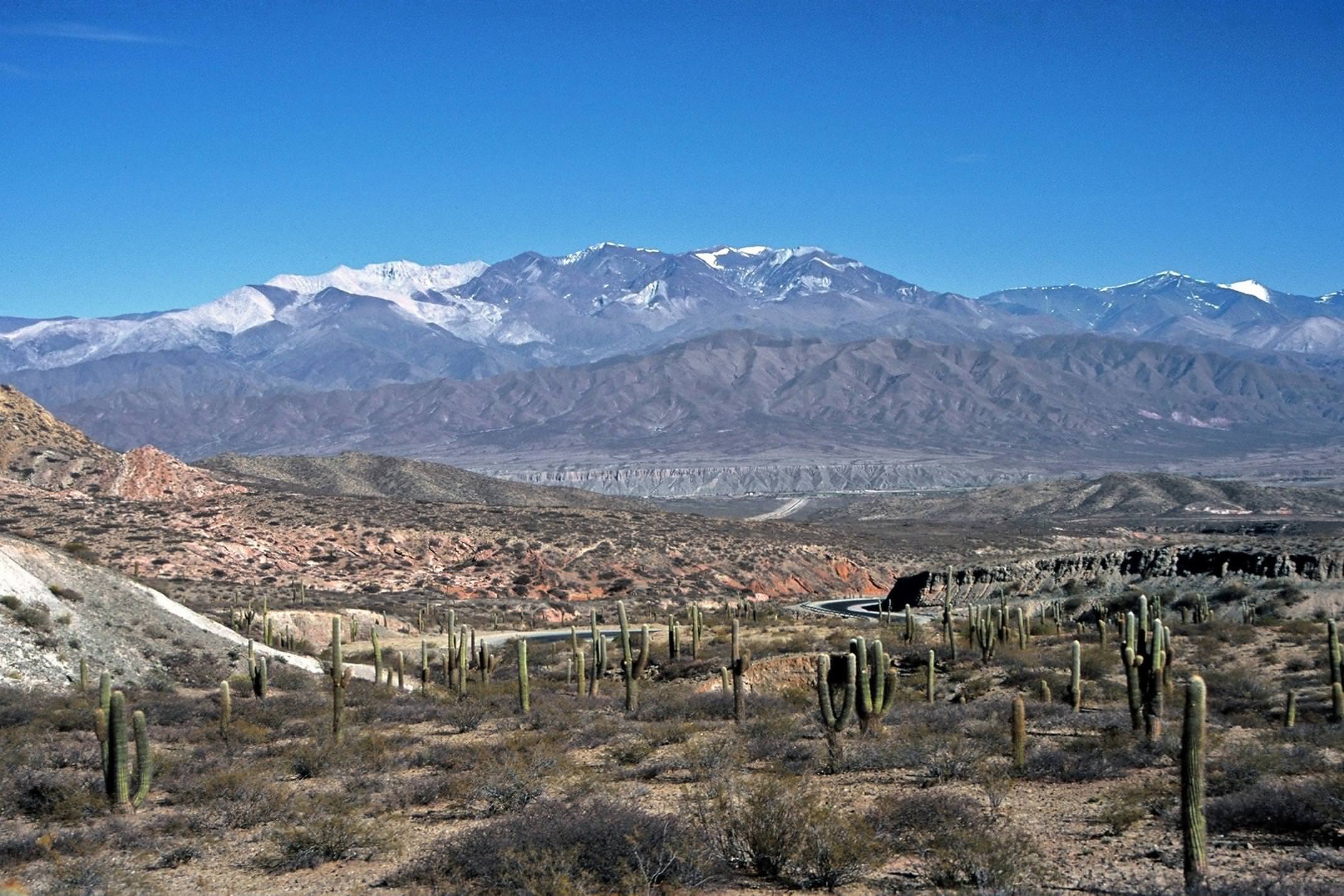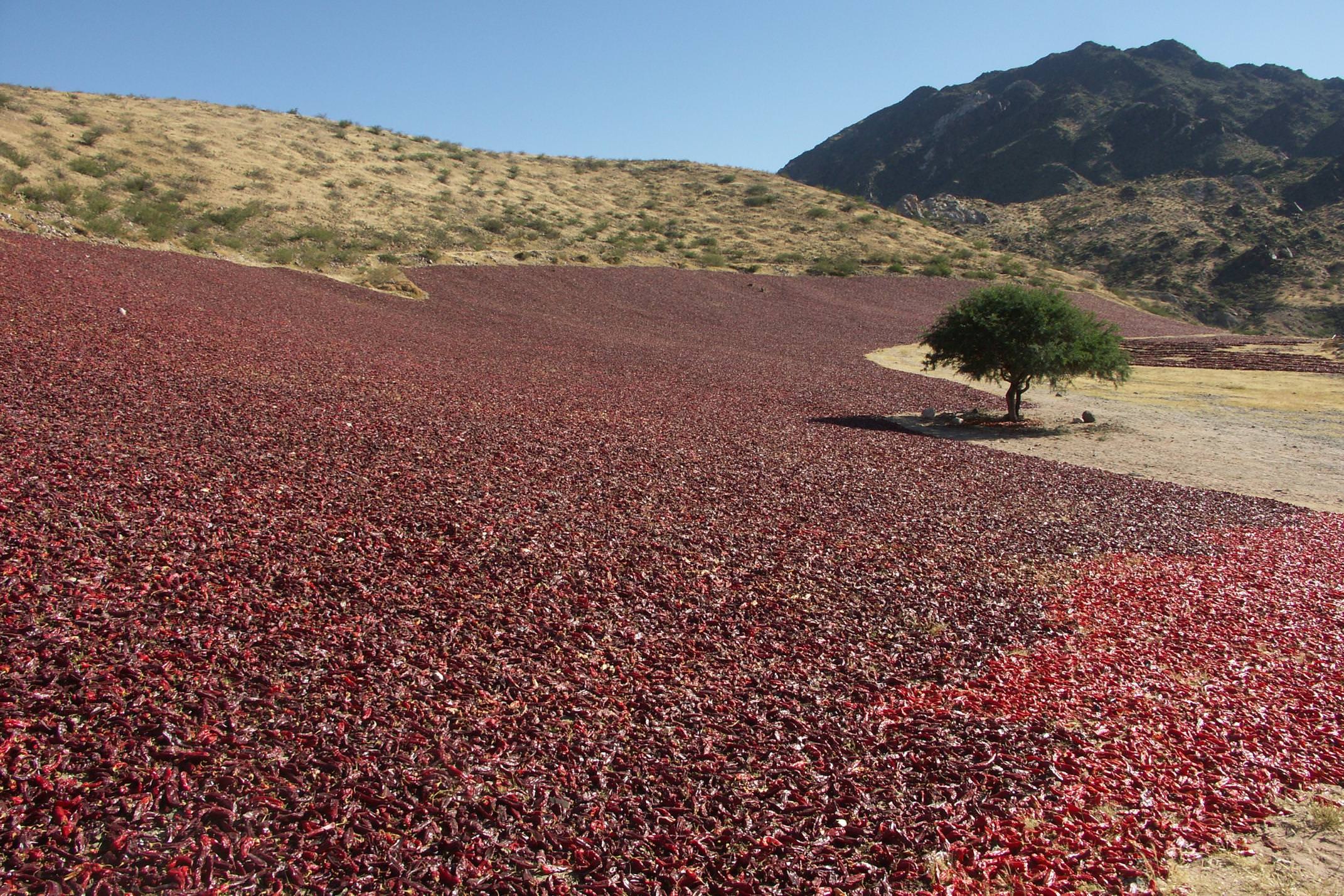 Salta 'the beautiful'

Founded by the Spanish in 1582, Salta is one of Argentina's oldest cities and certainly one of the best preserved in its colonial architecture and underlying indigenous influences. Nicknamed 'Salta la linda', there's certainly much beauty to enjoy here.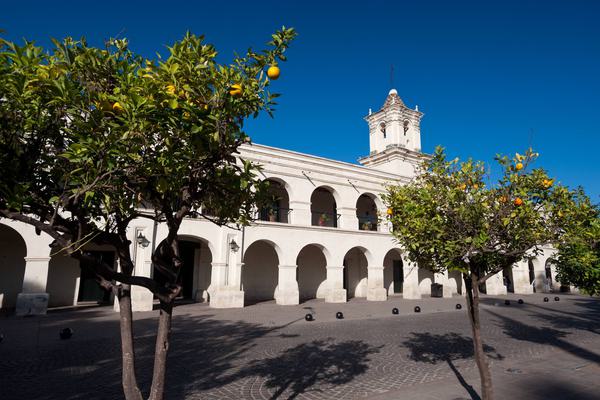 But it's not all about casting admiring glances. Your time here will likely be spent staying on a rural finca. So, if you like your food, you might want to spend one morning in the kitchen, helping to make some empanadas. We'll also get you out with your guide, exploring the streets and visiting the museum for some context around its cultural fabric and history. Then it's all into the 4x4 to get out into the sorts of landsapes you just read about above.
The winelands of Cafayate

Beyond the red rocks and desert plains, eventually your road leads to Cafayate and its beautiful vineyards, one of which will be your next base.
Not particularly well known or well stocked in supermarkets outside of Argentina, the region's small scale, artisan wines are known and enjoyed throughout the country here, particularly its Torrontes white wine and Shiraz red. There are a couple of bodegas we rather like, so we'll take you to one of these and, perhaps, follow that up with a proper 'asado' barbecue. With wine, obviously.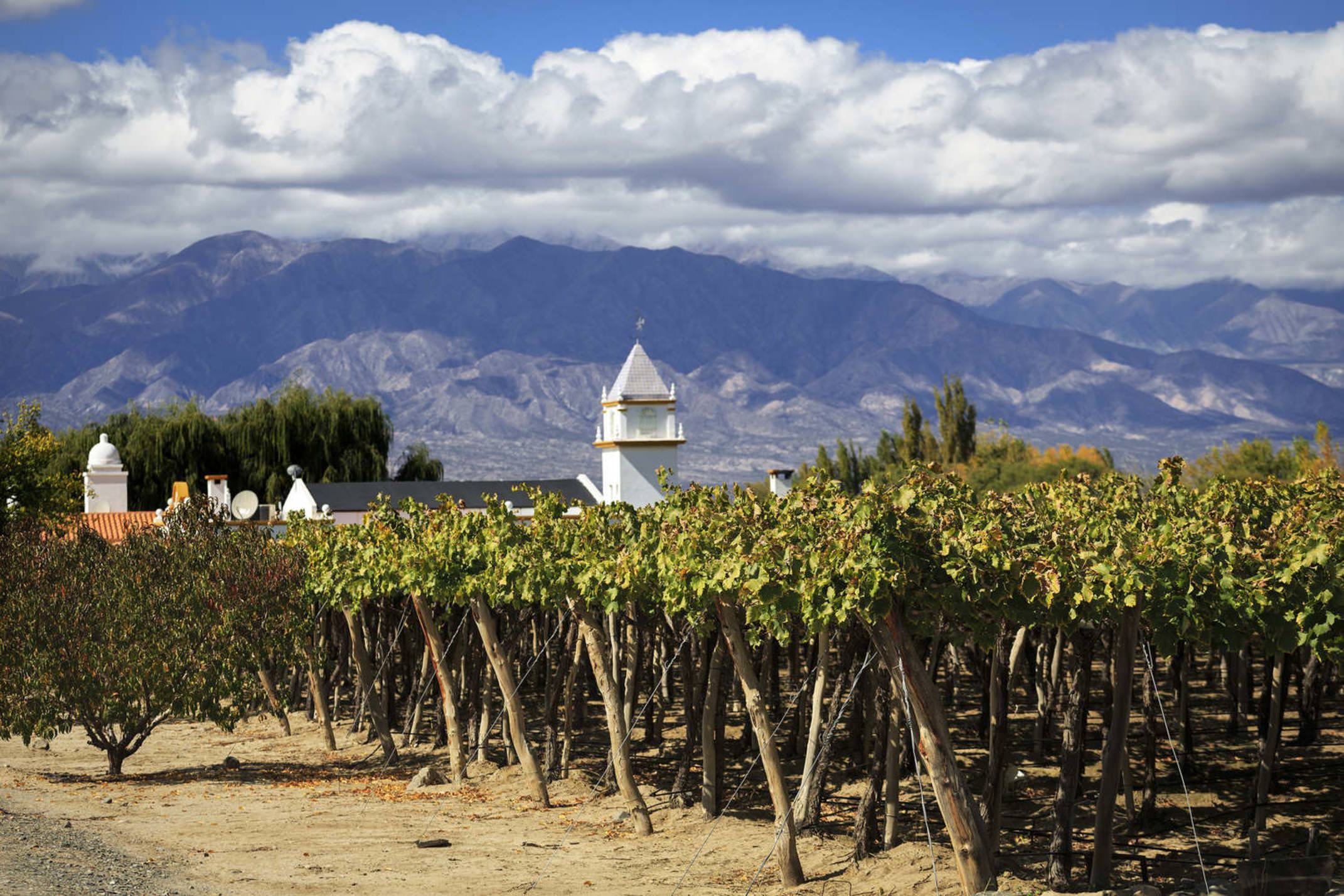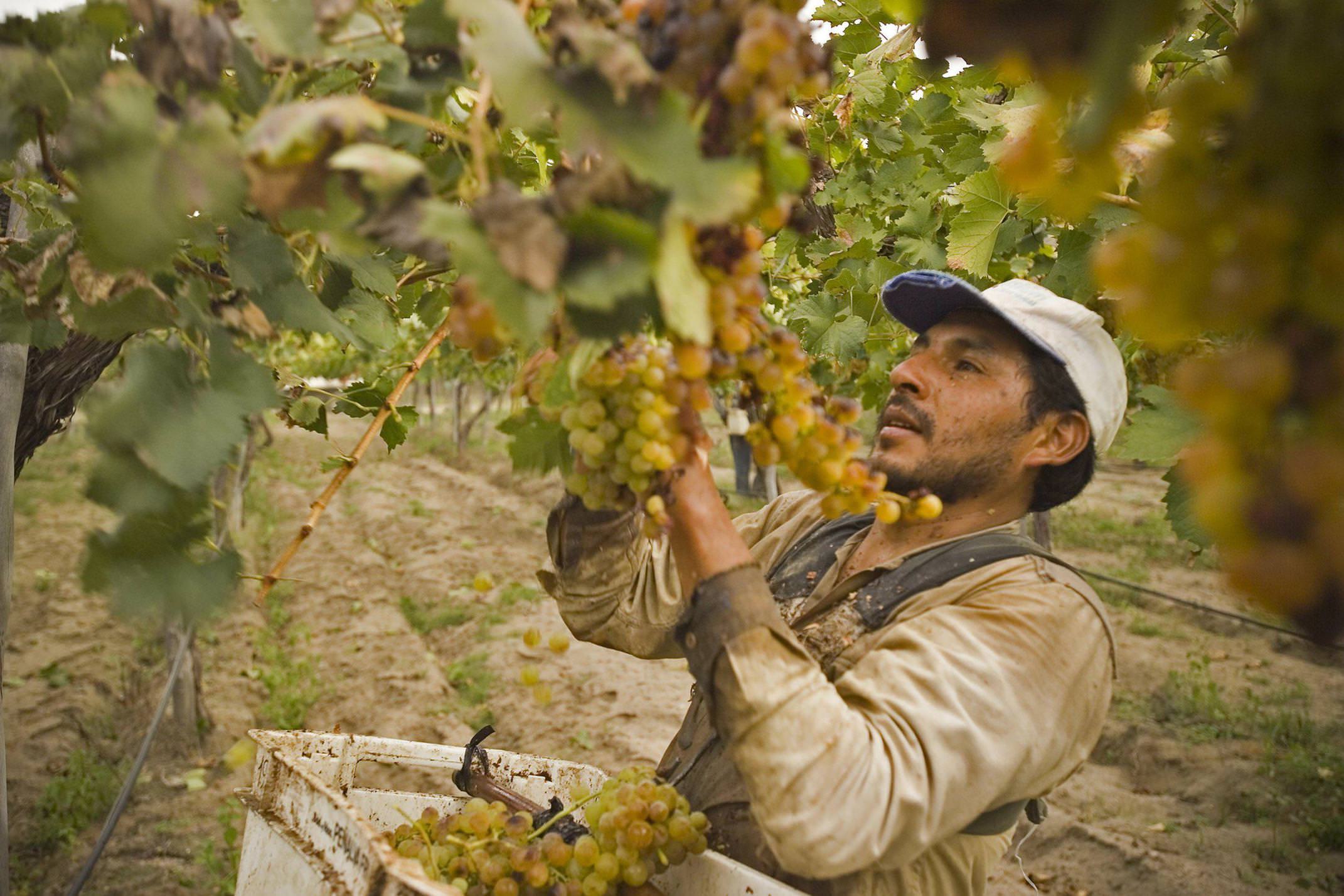 How to visit Salta & Cafayate with Pura Aventura

You may by now have the outline of a trip taking shape in your head, so if you're ready to get planning, we'd love to hear it. If not, if you want to do some digging, let's give you some ideas.
The most logical - and adventurous - option from Salta is to simply keep going north, up into the high Puna altiplano, where the altitude rises and the roads run out. This adds flamingo-filled lagoons, immense silent sand dunes and utter, utter wilderness to your itinerary. And a driver guide as well if you'd prefer not to drive.
You also have the Iguazú Falls and the rewilded wetlands of Iberá off to the east. Down south, the forests, glaciers and lakes of Patagonia make for a wonderful contrast with Salta. There are some trip ideas below, but do keep in mind that we tailor everything to you, so any ideas or questions you have, we'd love to chat them through.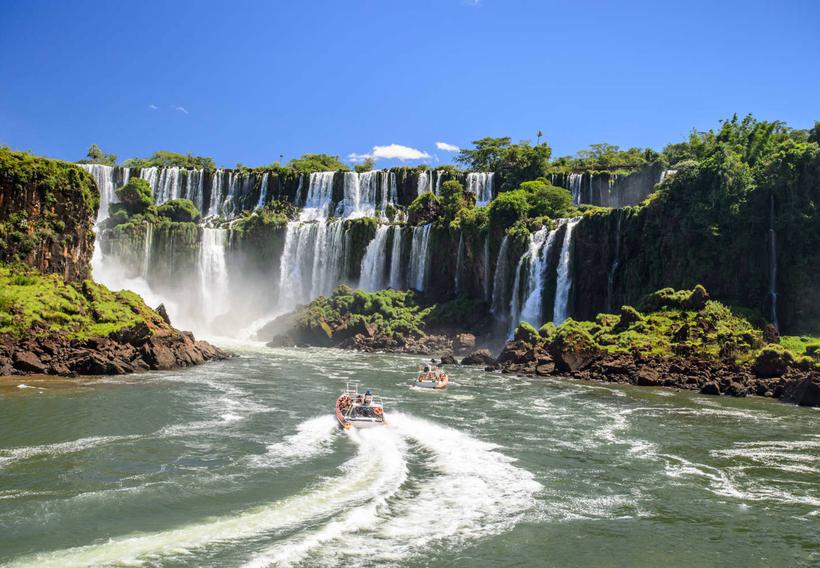 Salta Deserts to Iguazú Falls Argentina Vacation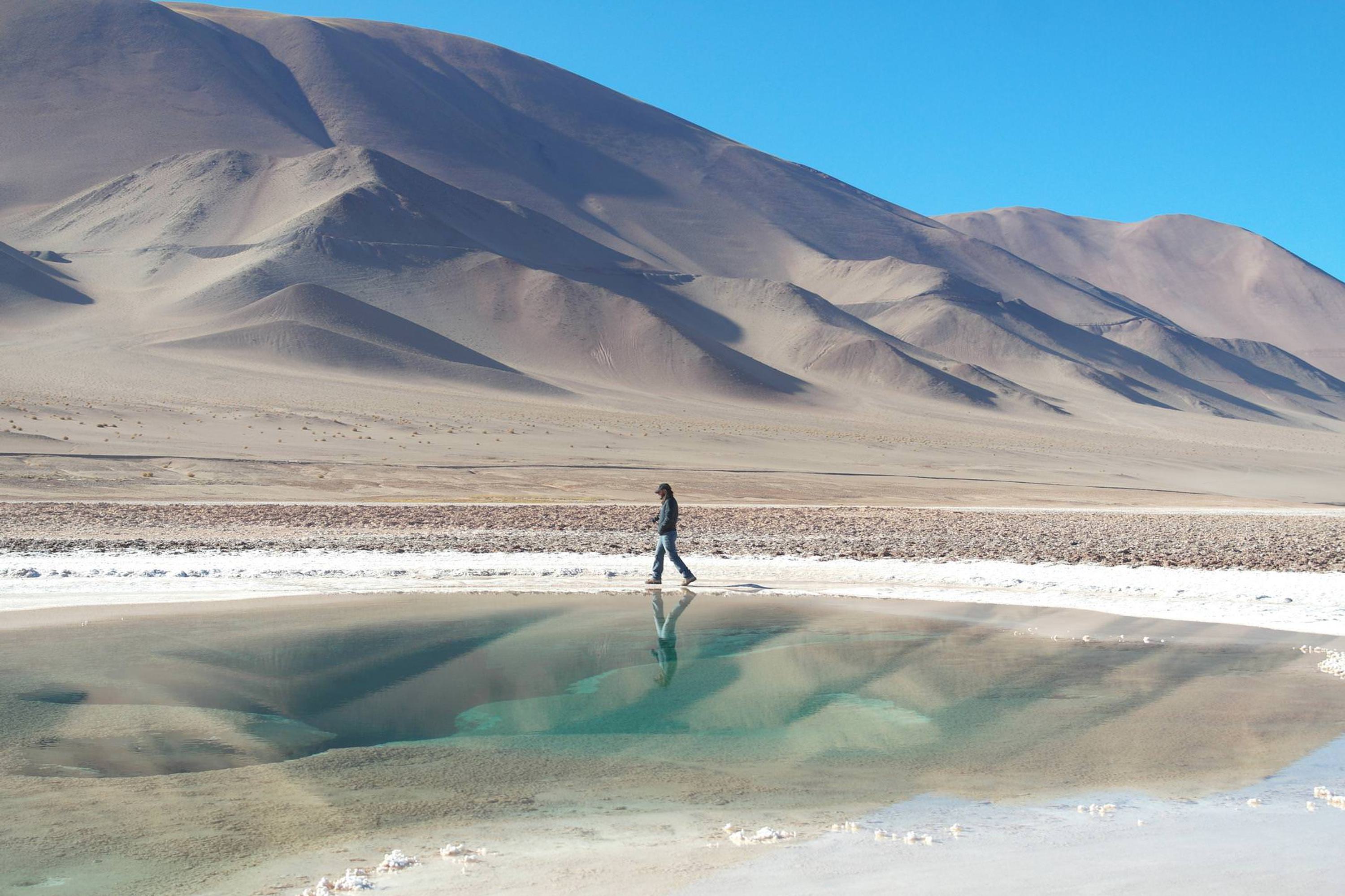 When: Anytime
Price: $6,700 per person
Duration: 16 days
Red rock valleys and turquoise lagoons; sunny vines and silent dunes, explore the north on this scenic drive, bookended by Buenos Aires and mighty Iguazú.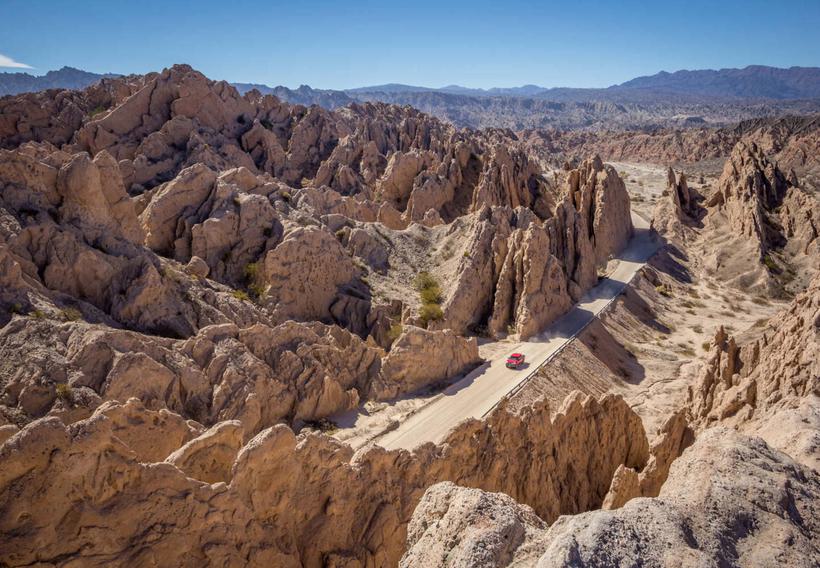 Our Ultimate Argentina Vacation: A Month of Wonders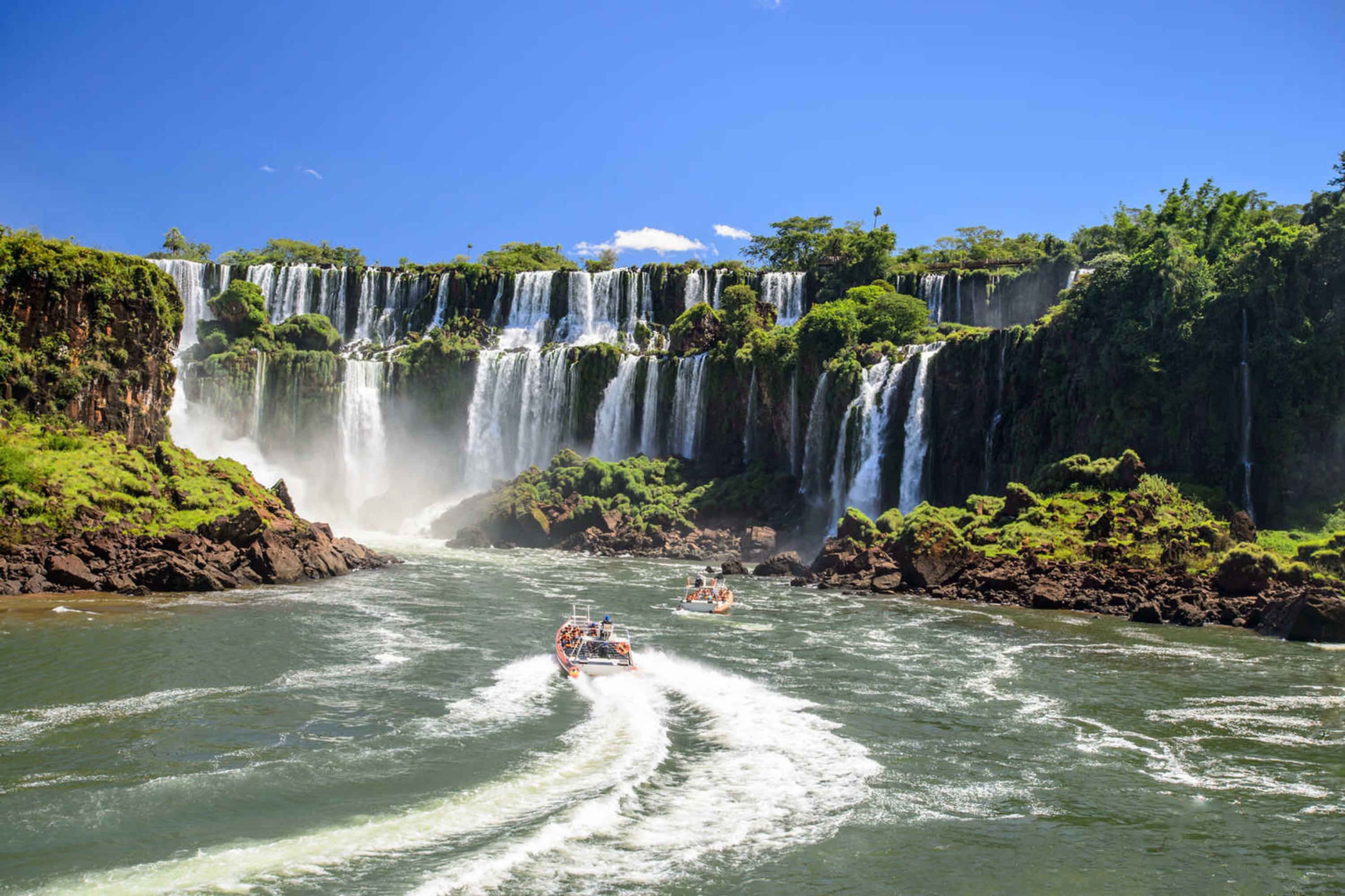 When: Oct-Apr
Price: $13,600 per person
Duration: 28 days
Blue glaciers to red deserts, rewilded wetland to marine sanctuary - unlock Argentina's full diversity, often with your own vehicle, always with our backup.
Travel with Pura Aventura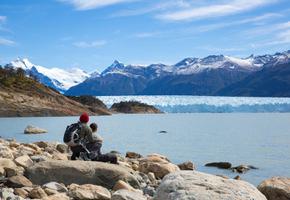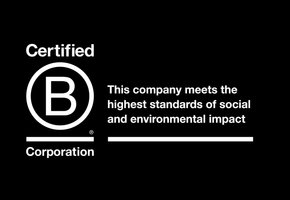 We are one of the first UK travel companies to be certified B Corp – regarded by The Independent as the premier sustainability certification, and described by Which? as "meeting the highest standards of social and environmental performance".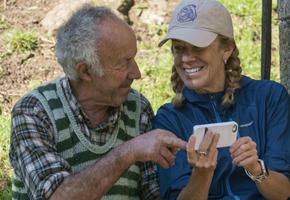 Award-winning Travel Positive