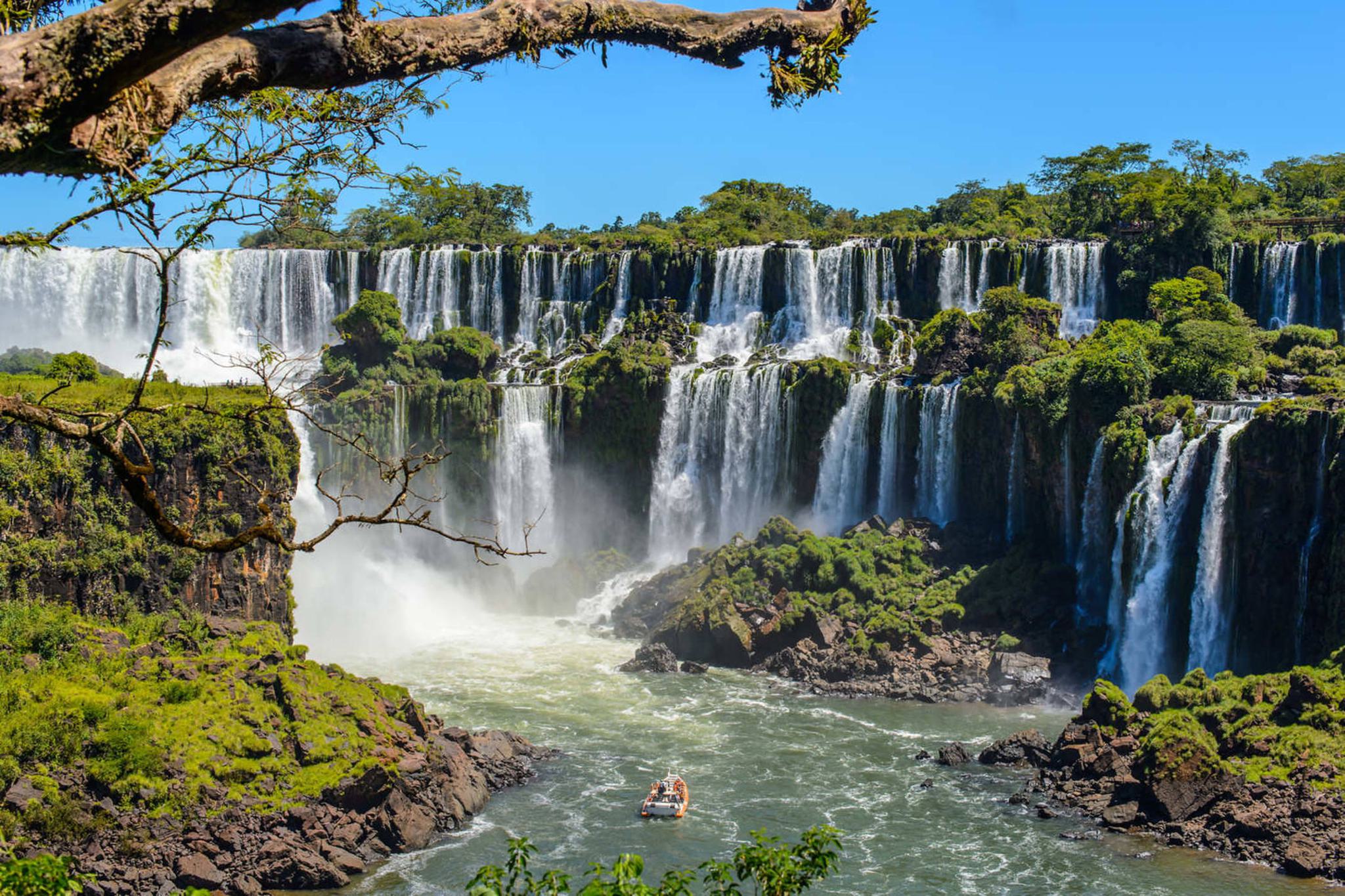 Argentina
Road Trips | Wildlife Vacations | Tailormade Tours


Patagonia's Ruta 40
If you want wide-open spaces, landscapes touched only lightly by humans and the sensation of travelling to places few others know to stop and appreciate, then a journey along Argentina's Ruta 40 might just be for you.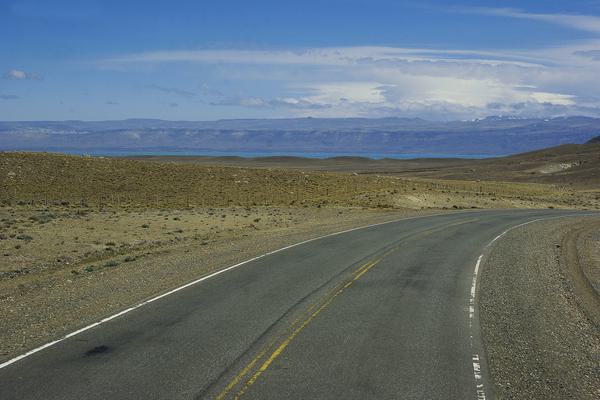 Ruta 40 is a thin ribbon of road which follows the Andes all the way down the western borders of Argentina. In Patagonia, the highway stretches from the alpine forests and lakes near Bariloche in the Lake District via the extinct mega volcanoes and canyons of Esquel and the expansive emptiness of the great steppes of Patagonia National Park, all the way down to the granite peaks and crashing glaciers of the Fitz Roy range and the Patagonian icefields.
As the scenery changes, so too does the fauna. Soaring condors, regal guanacos, curios armadillos and vibrant flamingos are all regular sightings as you move through it all. Part of your road trip will take you to parks protected within the new Patagonia Park, part of a huge rewilding project in Argentina started by the Tompkins Conservation, with whom we are so proud to work closer.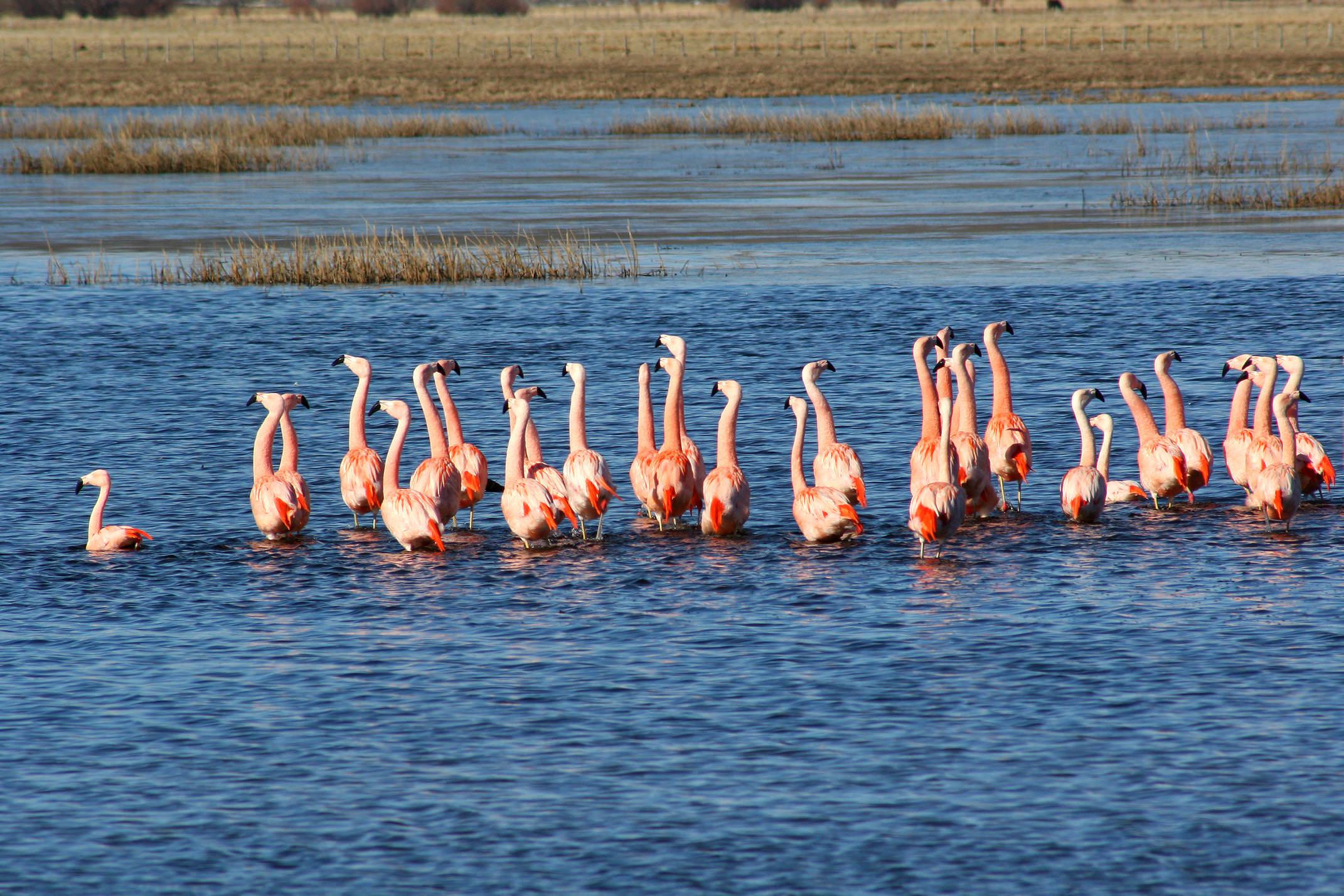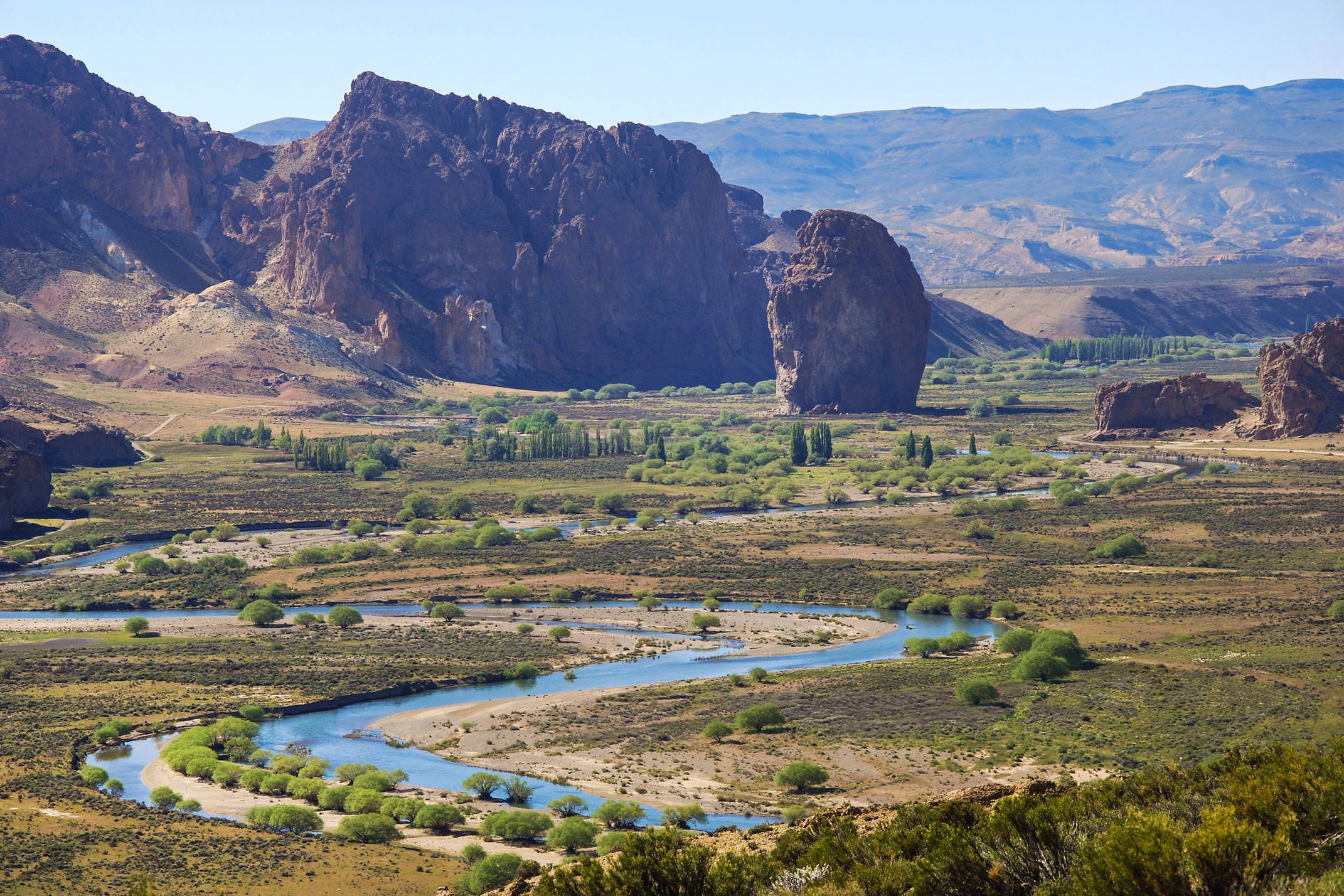 This is a journey taken in an adventurous spirit, but it isn't one to be rushed through. Irrespective of the surface under tyre, the changing scenery out the window warrants taking it slowly. Driving days are broken up with time to savour each location, be it out on day hikes or horse rides, or simply having the luxury of time enough to sit still and truly soak in your surroundings, and enjoy the company of our partners.
Nor is it a journey to rough it on. As well as a vehicle suitably substantial to smooth out the bumps in the road, the places you stay are designed to take the edges right off your walking and exploring. They're not intended to be luxury, which frankly would feel a little incongruous down here. But whether it's a rustic estancia, a cosy lakeside lodge or even a simple refuge, they are all unmistakably Patagonian, where the welcome is as warm as you'll find anywhere in the world.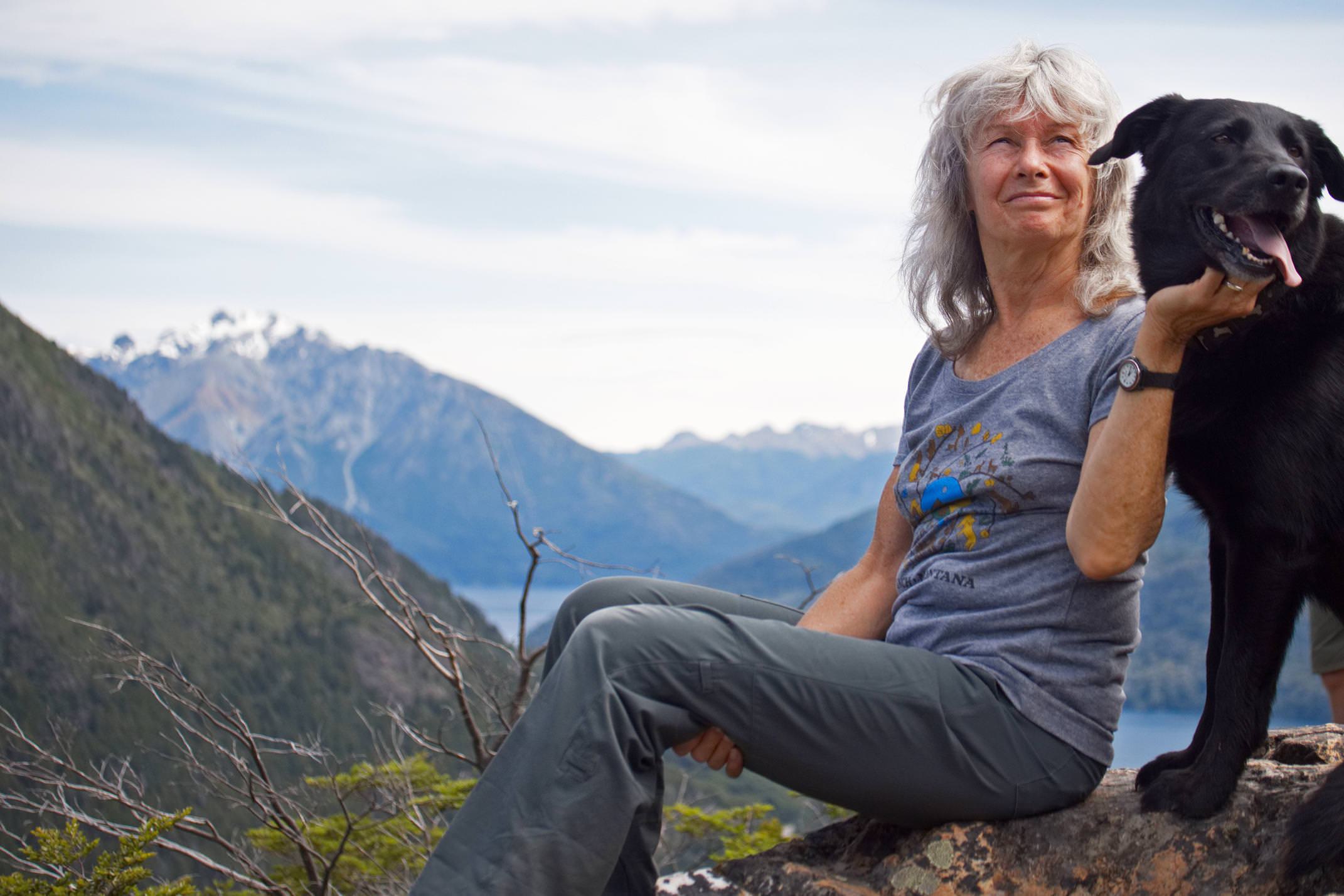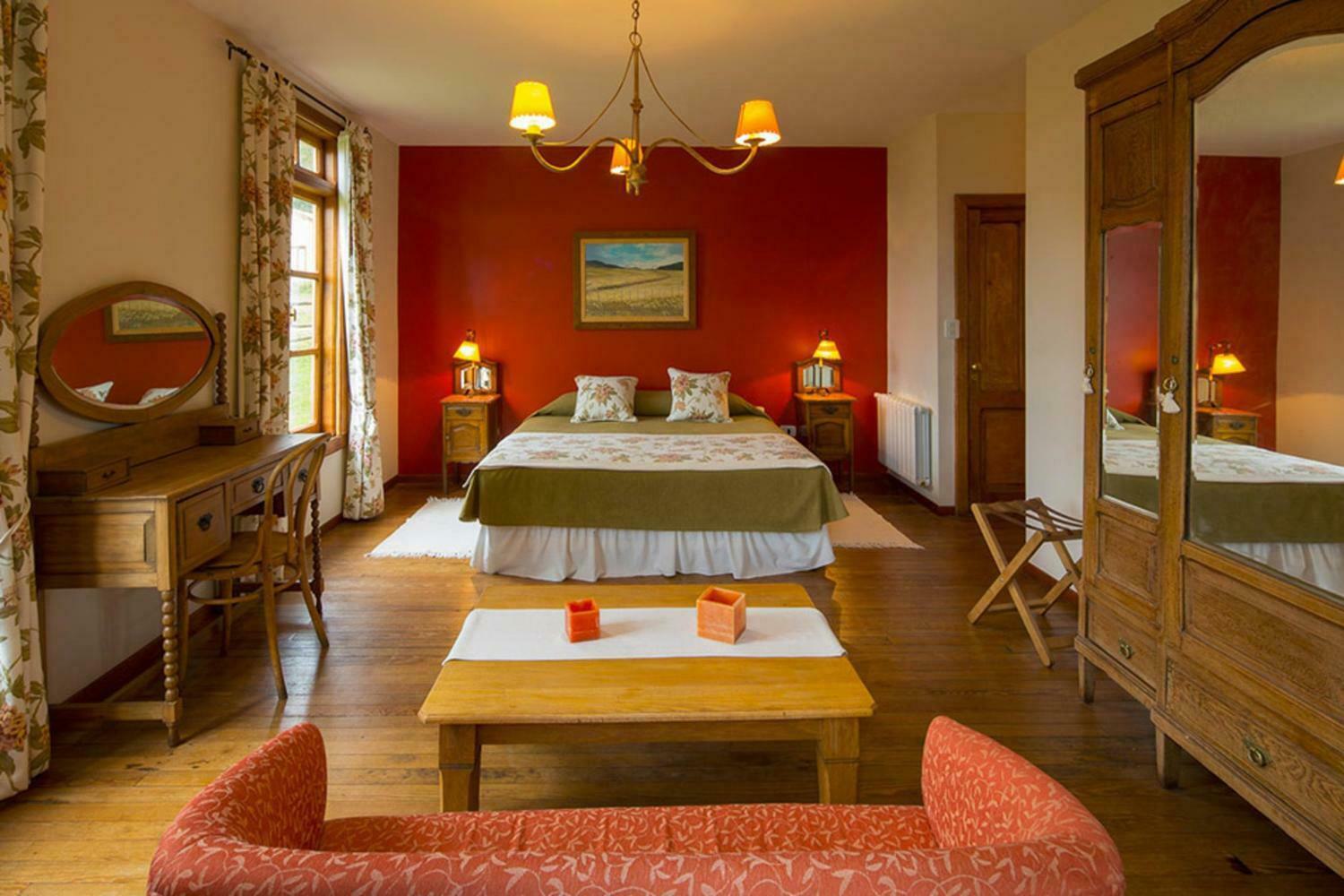 We've picked out a few trip ideas to get you started, including one on which you don't need to drive. If you'd like to have full details or talk them through, please do get in touch in whatever way best suits you.
Thank you for reading.
Travel with Pura Aventura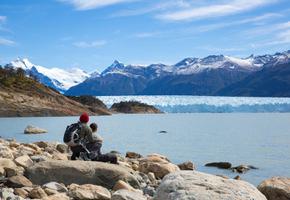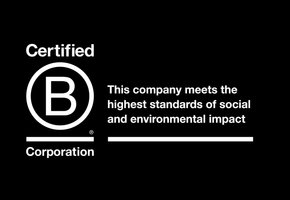 We are one of the first UK travel companies to be certified B Corp – regarded by The Independent as the premier sustainability certification, and described by Which? as "meeting the highest standards of social and environmental performance".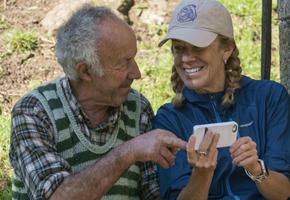 Award-winning Travel Positive