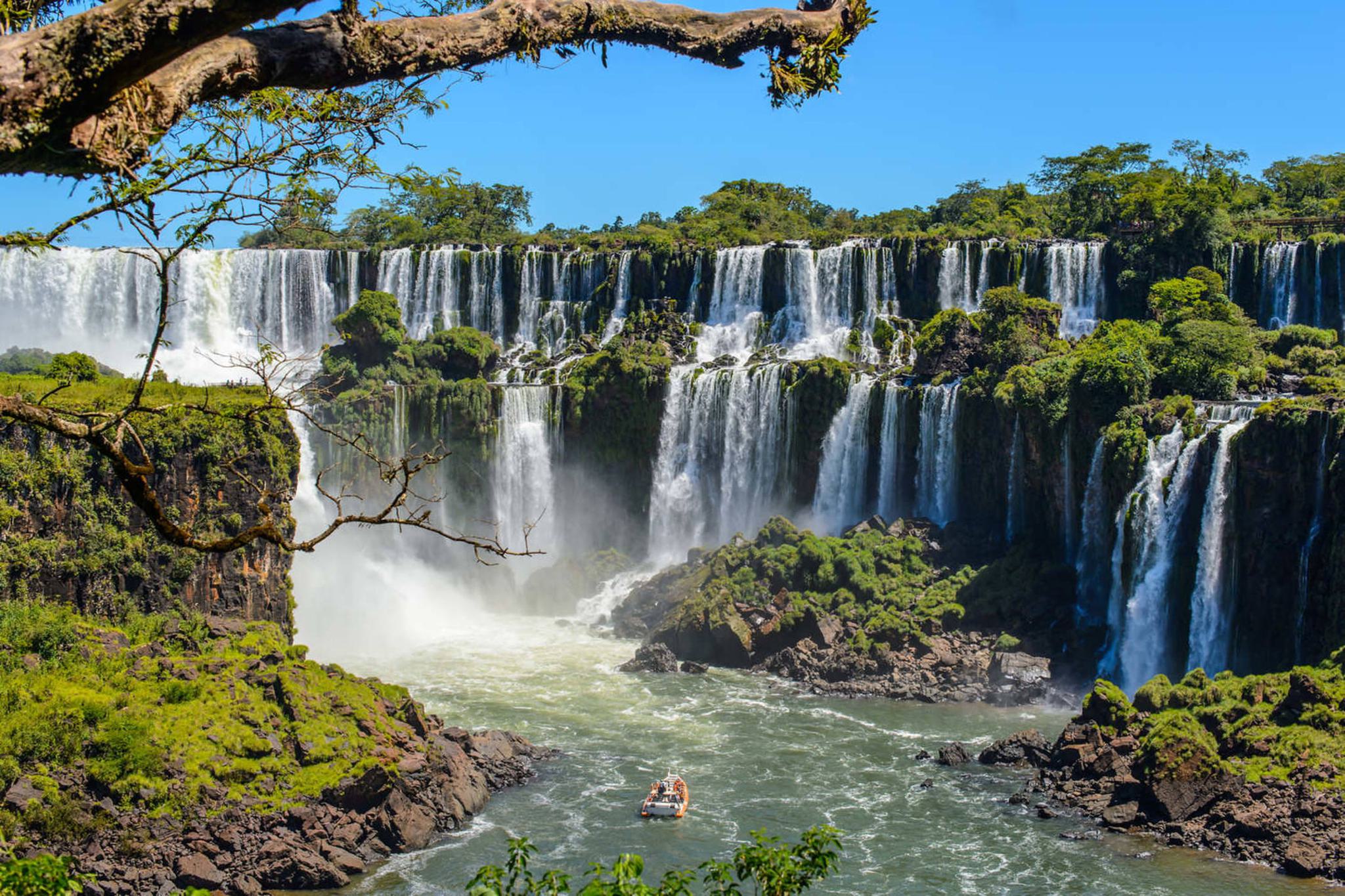 Argentina
Road Trips | Wildlife Vacations | Tailormade Tours


Puna de Atacama
Up in the far north, where Argentina's map turns rusty and llamas outnumber people, you can get way, way off the beaten track and into the vast, beautiful, empty, wild spaces.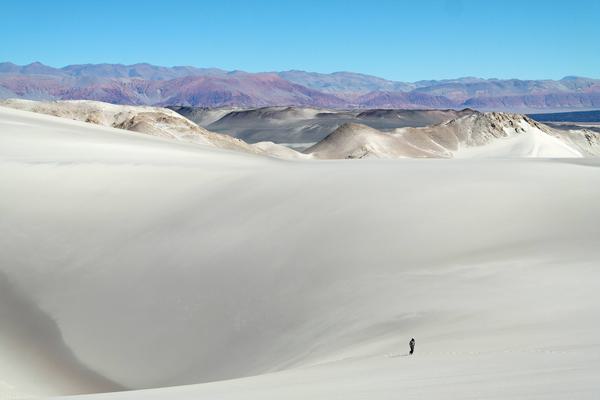 On these remote roads, you're a long way from anyone or anywhere - it is Argentina at its most remote and undiscovered.
This is the Puna de Atacama, derived from the Quechua word to describe the high altitude area in the Andes above the treeline (3,200m) and below the permanent snow line (5,000m).
It extends across the plateau of southern Peru and Bolivia into northern Argentina and Chile.

To get here, you're likely going to embark on one of our favourite 'off the beaten path' journeys through north-west Argentina, probably with your own vehicle, or with a guide behind the wheel if you prefer not to drive...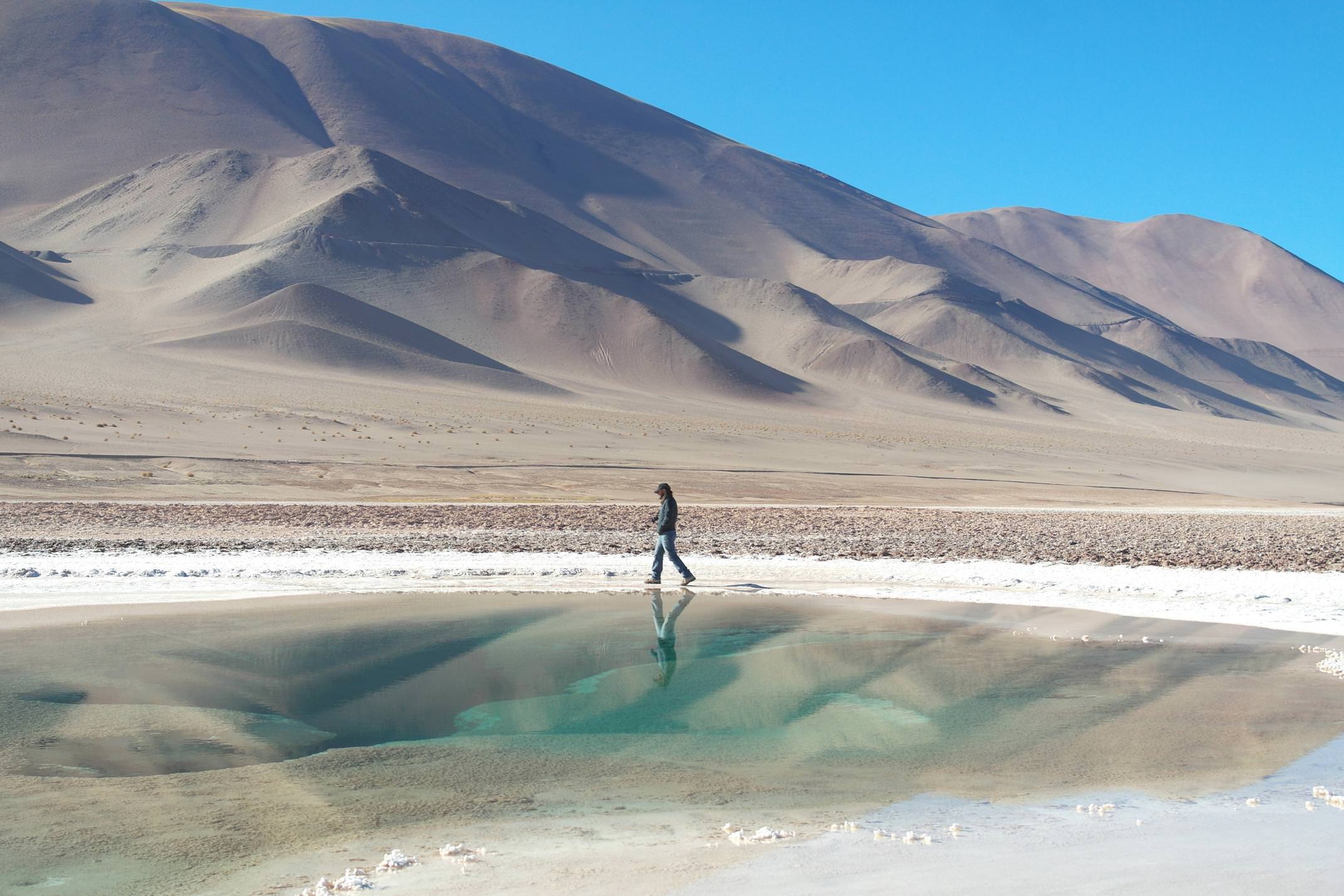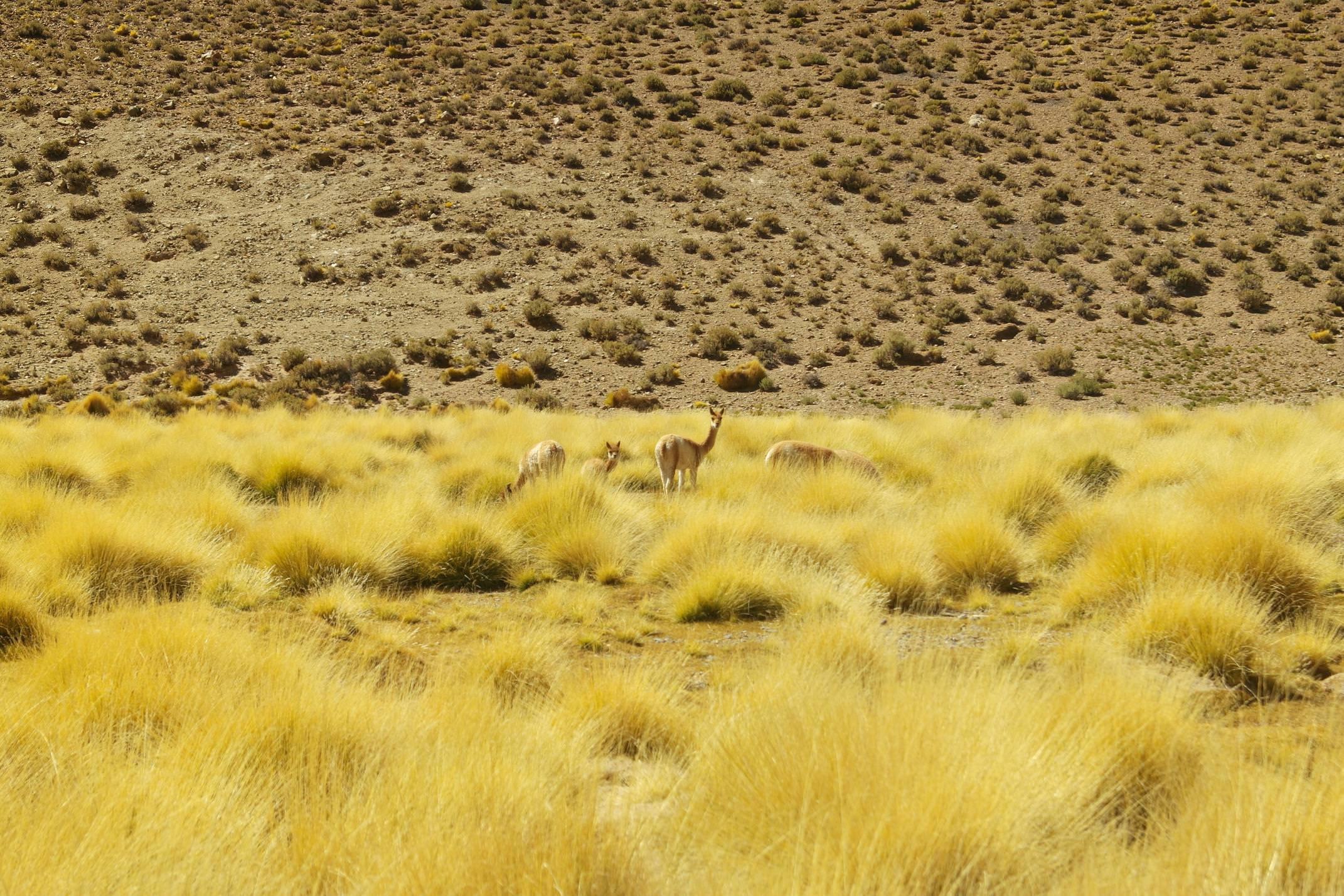 Into the high Puna

The journey swings you upwards, six hours from the high vineyards of Cafayate and into a harsh, dry, but movingly beautiful corner of Argentina. You'll pass high altitude salt lagoons, one of which is home to 16,000 flamingos between December and March. You'll survey vast sand dunes where the silence is profound; no people, traffic, no birds, no animals, no insects. Nothing. Just you and the desert wilderness.
There's the world's biggest pumice field, created by a massive volcanic explosion, whose ash and deposits later cooled and settled. An oasis of green and yellow grass brings llamas and vicuñas into view. White salt flats shimmer against a backdrop of red mountains and a clear blue sky.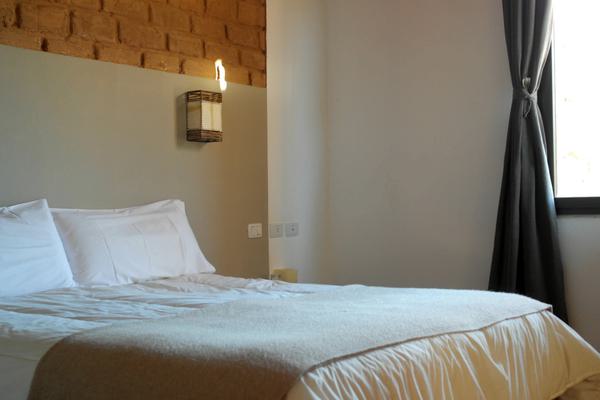 A different kind of luxury

Your accommodation is not going to be luxurious and please don't expect much in the way of WiFi. Frankly, anything of the kind would jar with the remoteness of your surroundings and the vast distances covered along the bumpy roads. But nor is it uncomfortable. In one small village, your heating and hot water is provided by solar panels. The next village you stay in is an old mining centre. This is off grid explorating, as local as it gets. The sort of places you won't forget.
Maybe that's the luxury, just of a different kind.
How to visit the Puna with Pura Aventura

As you've read, to get up into the most emblematic parts of the high Puna, you'll first weave through the red rocks and green vineyards of the Salta region. Then for a complete change of scenery and to take the edge of your altiplano adventure, you might follow with a relaxed few days seeing the Iguazú Falls from every angle.
Take a look at the trip below for an idea of what that looks like.
If it sounds like your sort of thing, just say the word and we can send full details. And as every vacation we create can be completely tailormade, if you want something a little different, let us know your thoughts and we can throw some ideas around.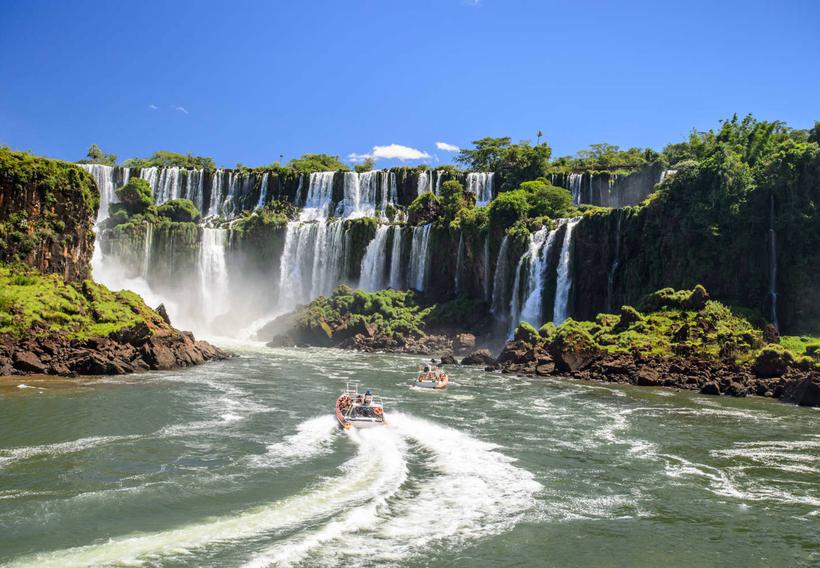 Salta Deserts to Iguazú Falls Argentina Vacation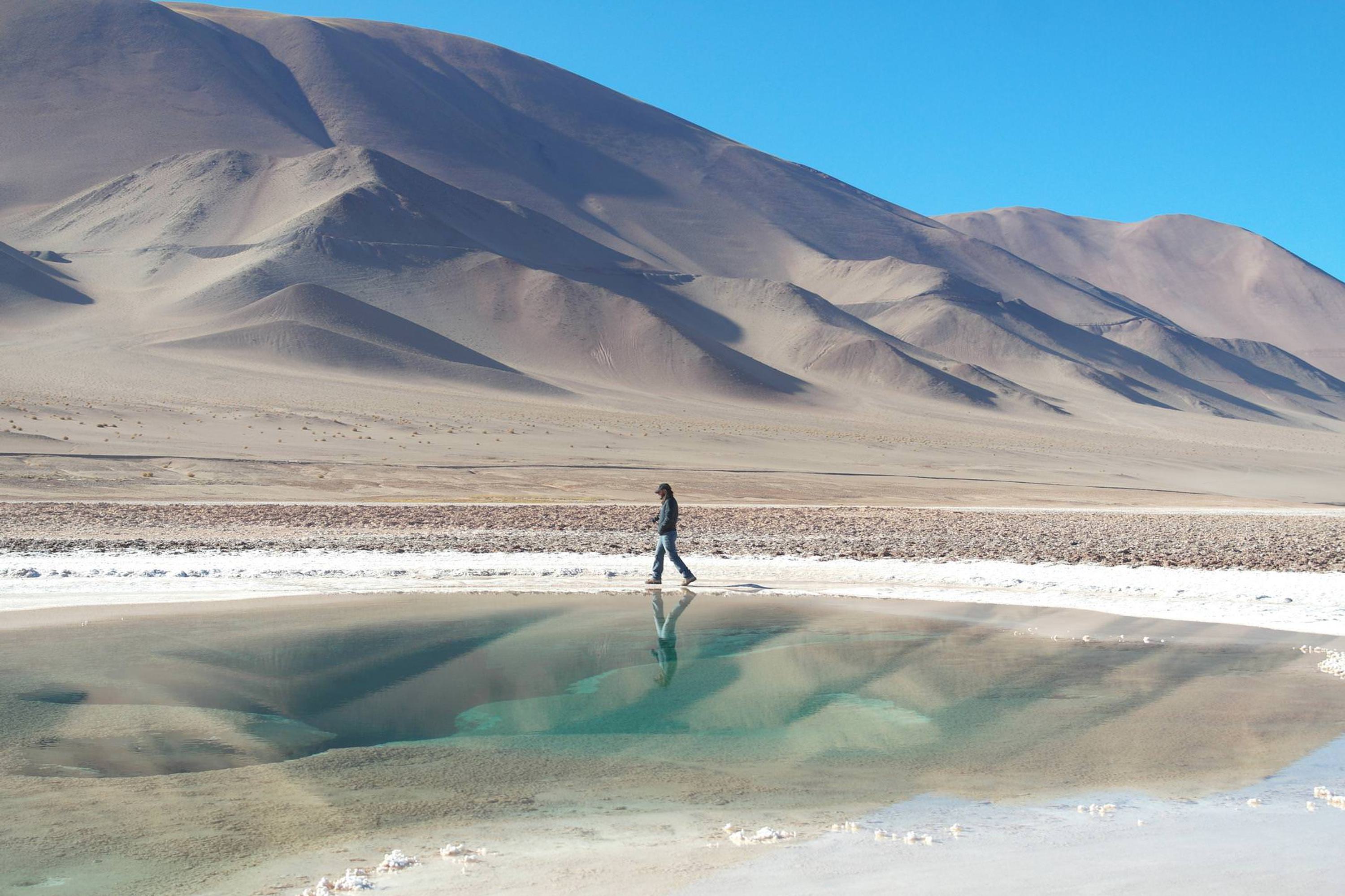 When: Anytime
Price: $6,700 per person
Duration: 16 days
Red rock valleys and turquoise lagoons; sunny vines and silent dunes, explore the north on this scenic drive, bookended by Buenos Aires and mighty Iguazú.
Travel with Pura Aventura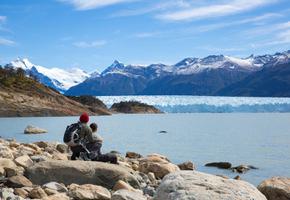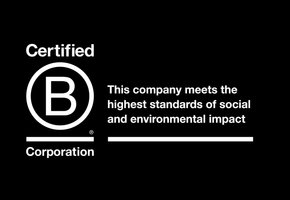 We are one of the first UK travel companies to be certified B Corp – regarded by The Independent as the premier sustainability certification, and described by Which? as "meeting the highest standards of social and environmental performance".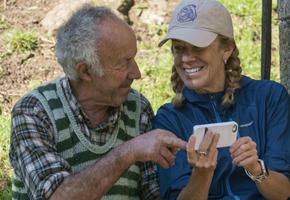 Award-winning Travel Positive