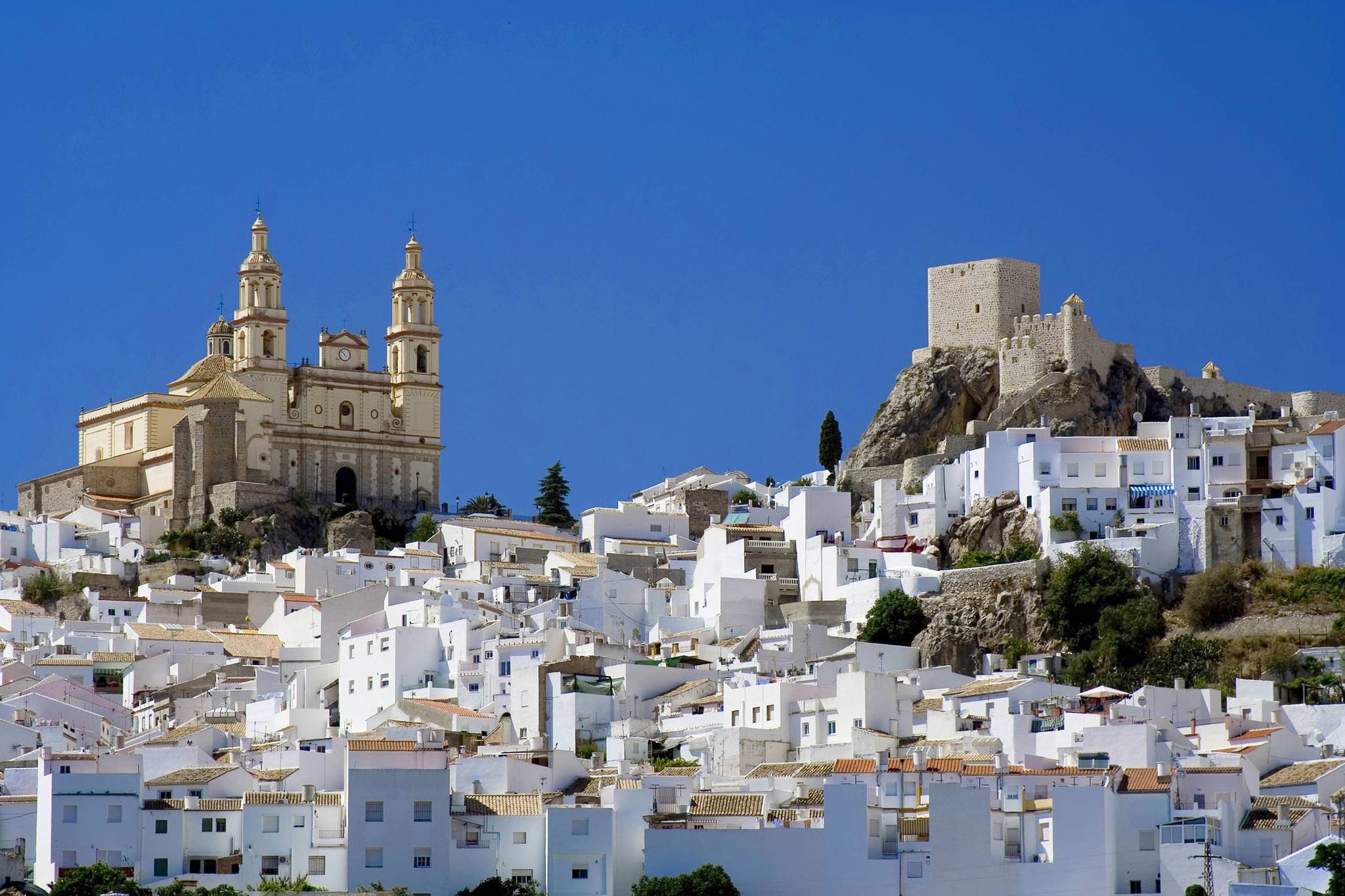 Andalucía
Walking Vacations | Food & Culture Journeys March to June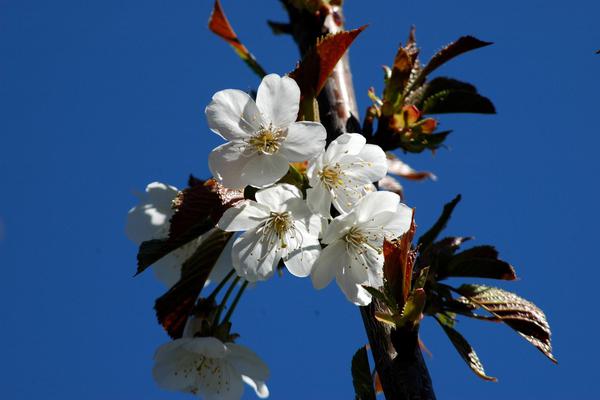 Spring walking
Late February through June
Most rural guest houses go into hibernation during February. But as they open up again towards the end of the month and into March, you can head out for peaceful day walks with the almond trees in full blossom and the early spring wildflowers emerging. It's a spectacular time to visit.
Likewise the orange trees are in blossom in the villages and cities of Andalucía, making them even more photogenic than normal. Temperatures remain comfortable into April, May and most of June - these are all lovely months to visit, from west to east.

Trip idea: Villages of Andalucia Inn to Inn Walking Vacation
Trip idea: Córdoba to Granada Inn to Inn Walking Vacation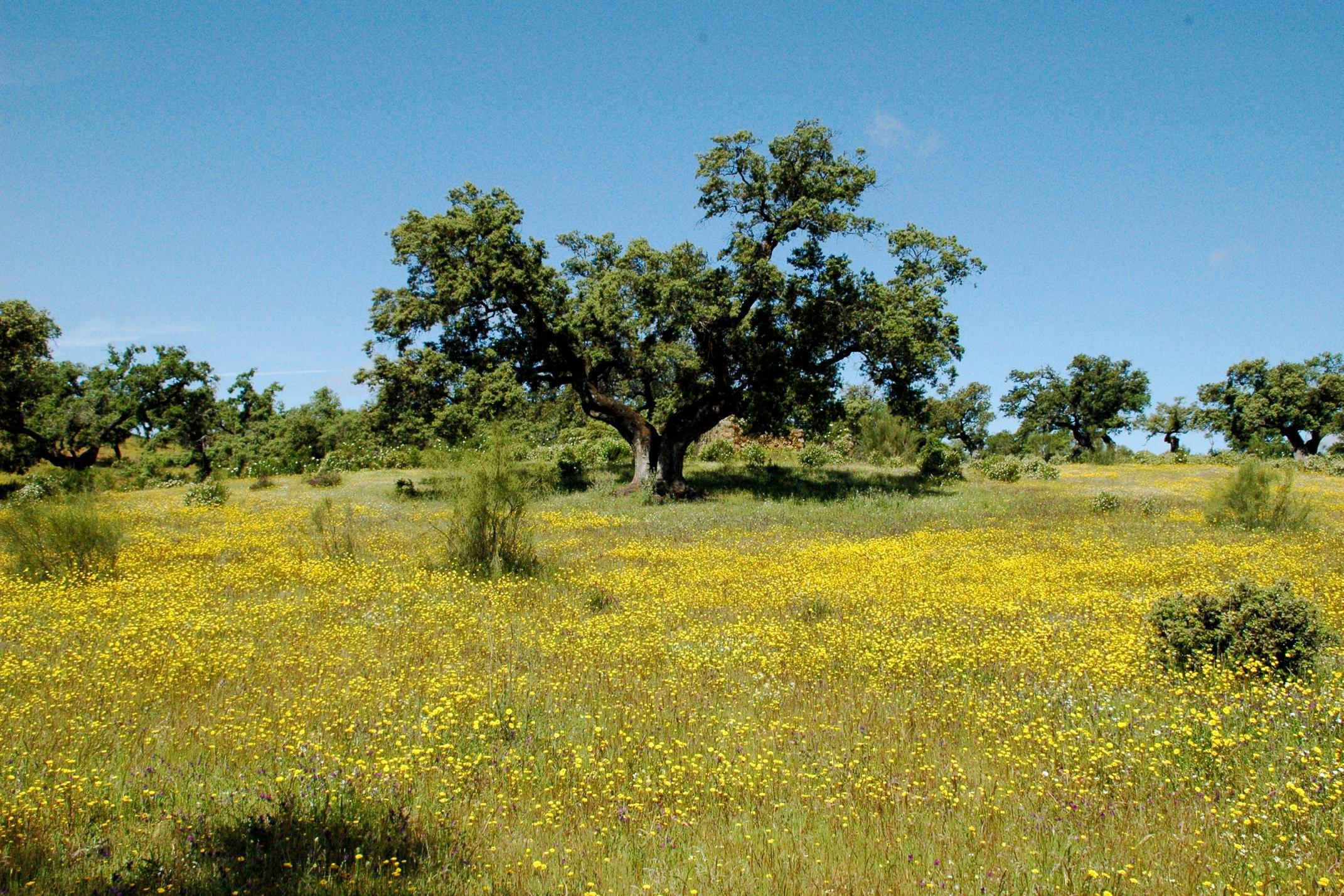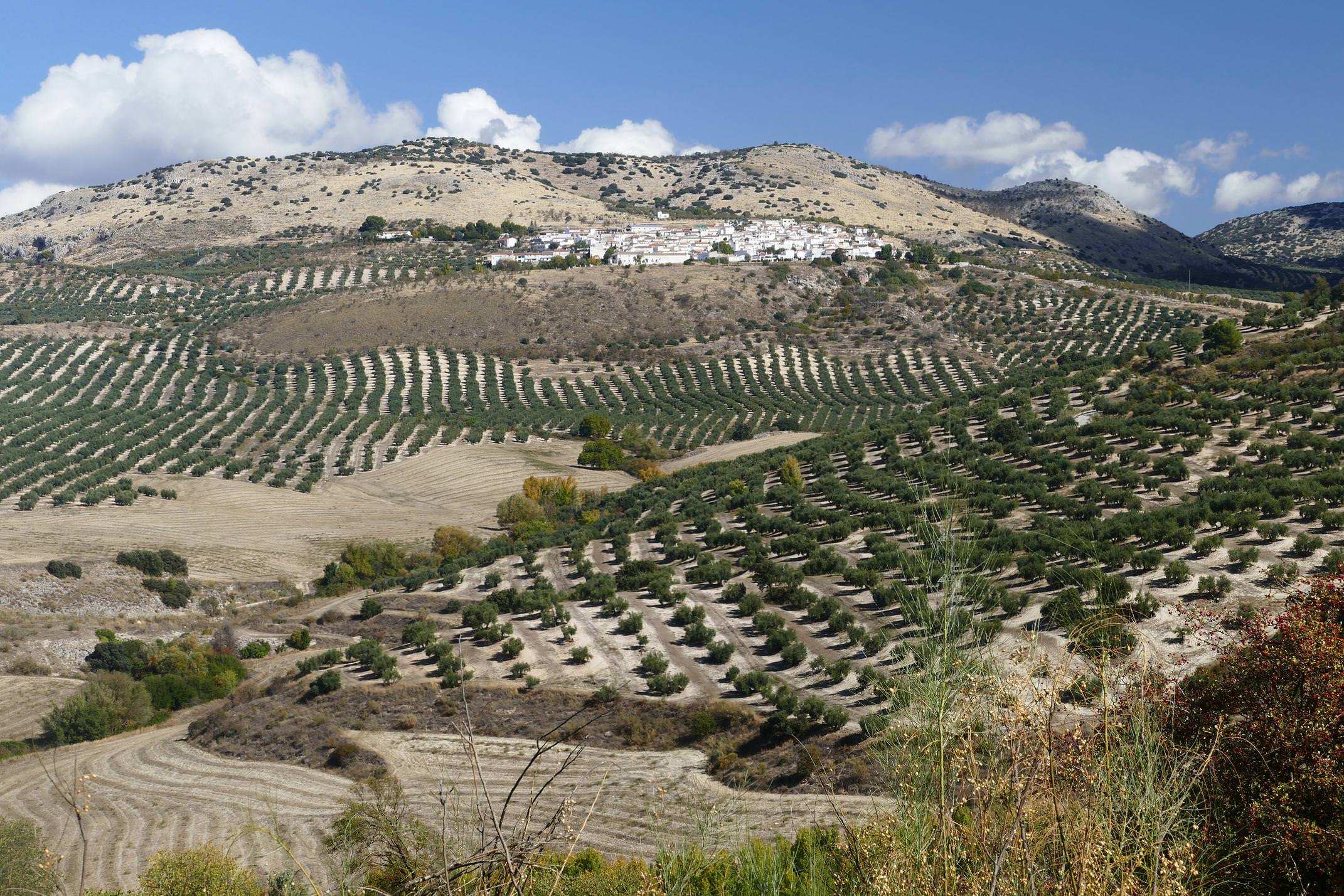 Wildlife on the move
April and May
April also marks the beginning of whale watching season from Tarifa. Boat rides out into the Straits of Gibraltar go in search of common, bottlenose and striped dolphins and pilot and fin whales. In spring it's also possible to come across the occasional sperm whale. Just up the coast from Tarifa, the marshlands of the Doñana National Park explode into life with the arrival of huge flocks of birds, including the emblematic greater flamingos, purple herons and colourful bee-eaters.

Trip idea: Great Road Trips: Southern Spain & Portugal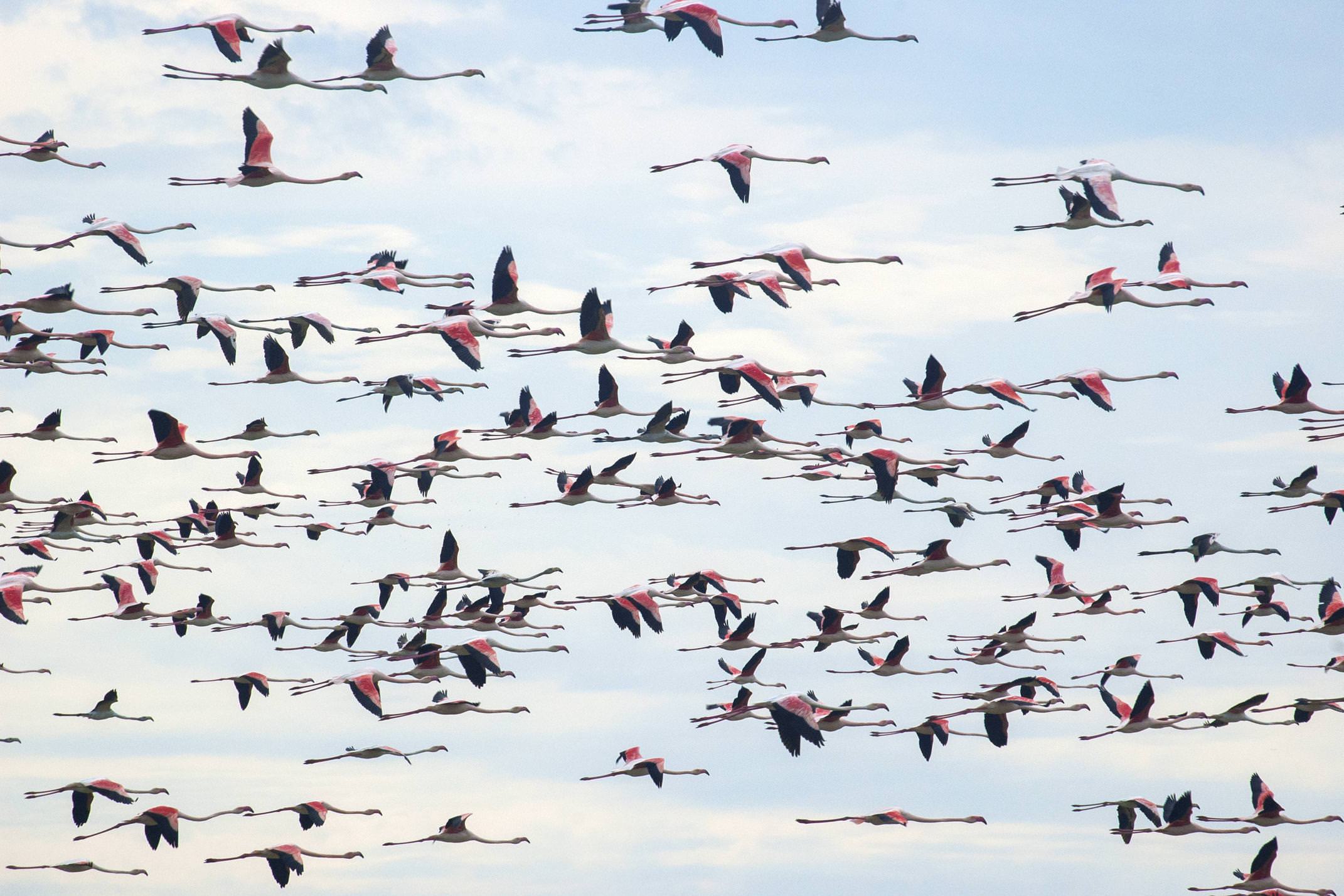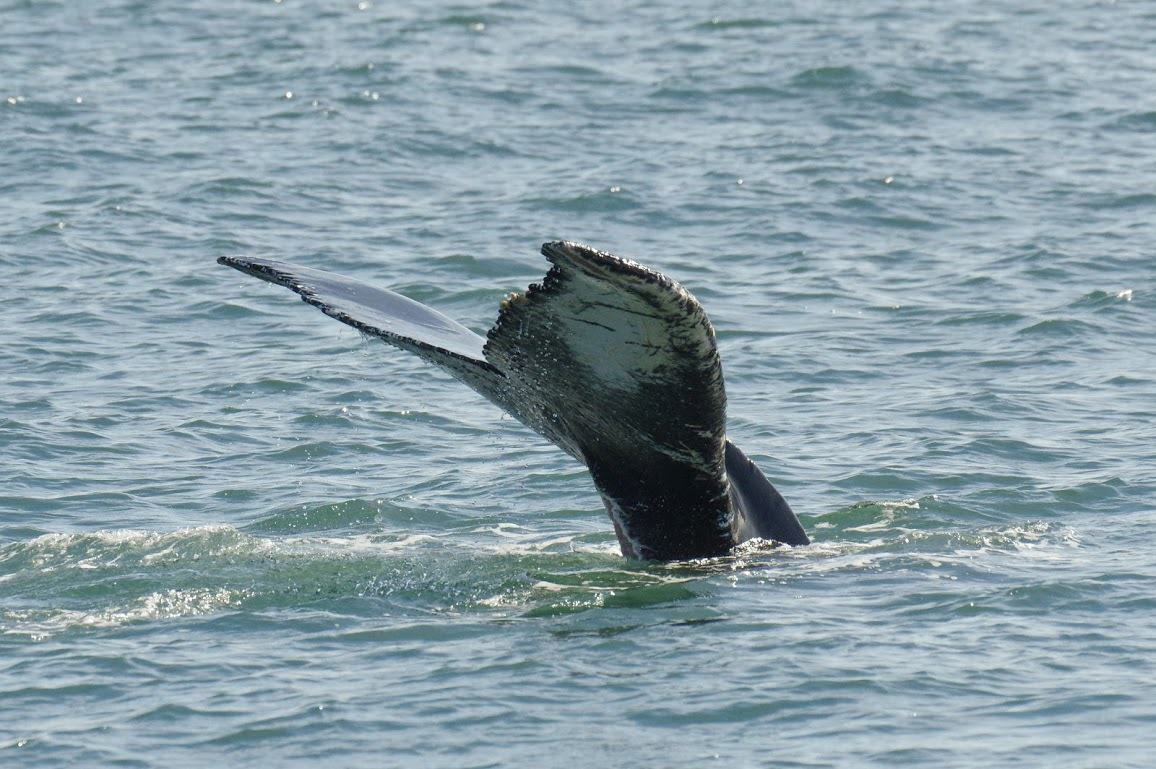 Festival season
mid-April to mid-May
For cultural events, you're spoilt for choice in Andalucía. Semana Santa kicks off in Easter, with processions taking place across the region. Two weeks later there is the always-colourful Feria de Sevilla. And then in early May you can link together Córdoba's patio festival and its explosion of blooms and the Jerez horse fair, with its Olympic medal winning horses and riders showing off their dressage skills. Around all that noise and colour you can slot in some peaceful countryside walking and days spent idling along the unspoilt coast or pottering in Moorish white villages, naturally.

Trip idea: Across Andalucía: Drive & Explore Vacation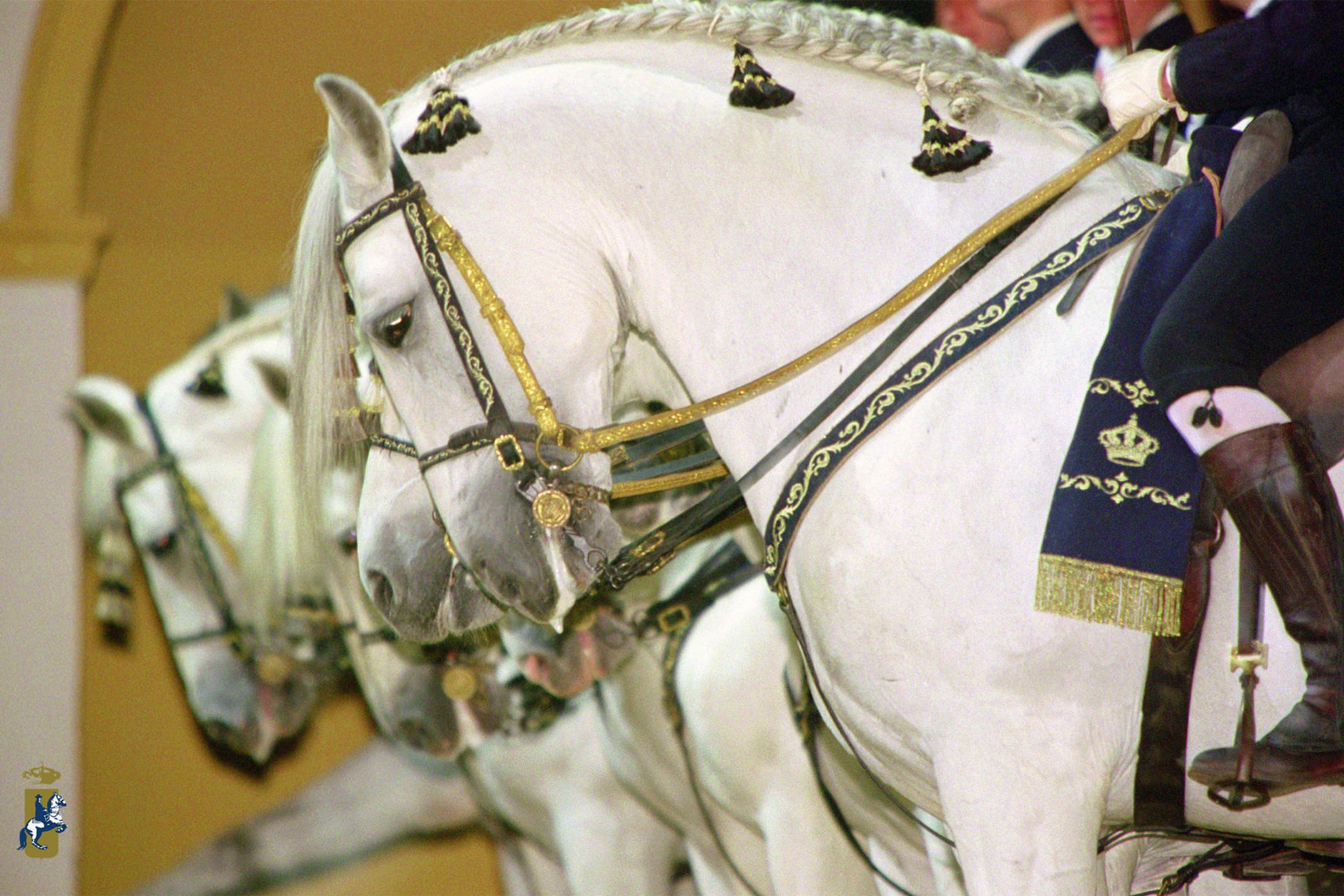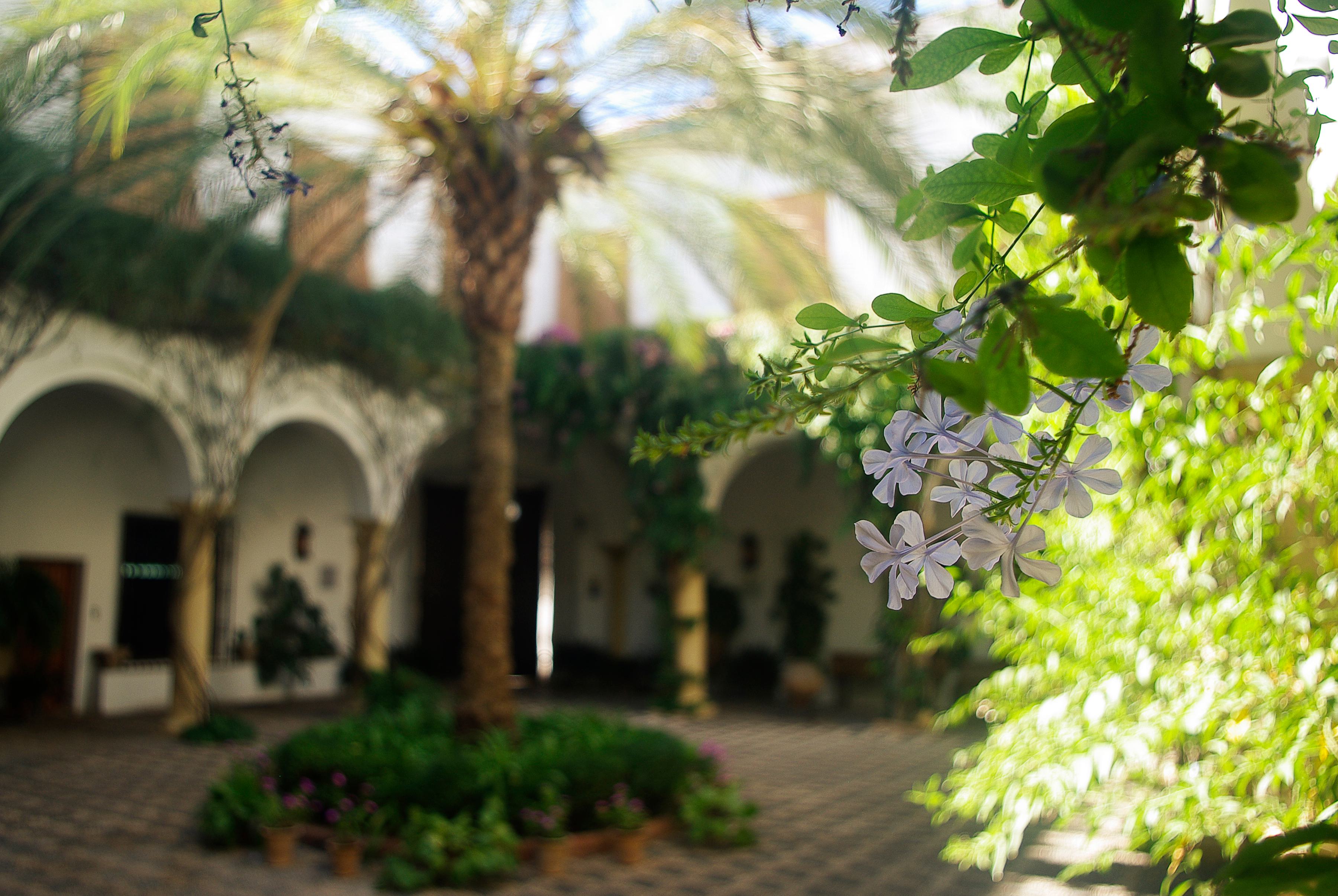 Travel with Pura Aventura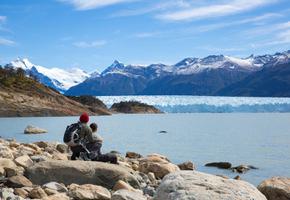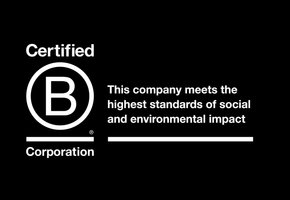 We are one of the first UK travel companies to be certified B Corp – regarded by The Independent as the premier sustainability certification, and described by Which? as "meeting the highest standards of social and environmental performance".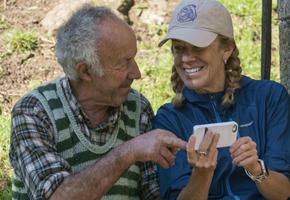 Award-winning Travel Positive