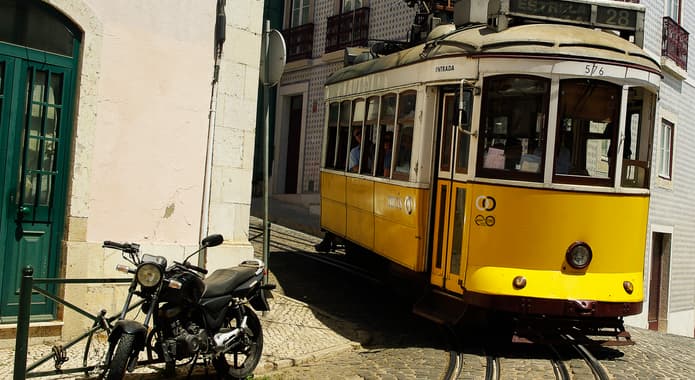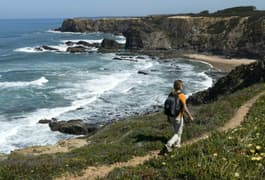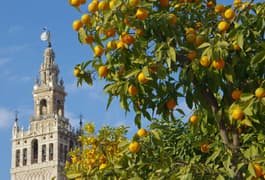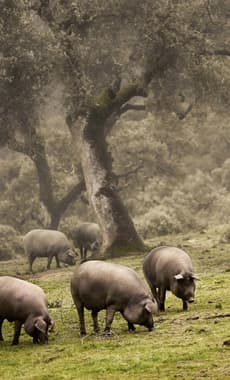 Great Road Trips: Southern Spain & Portugal
Cities of flamenco, fado and Moorish monuments combine with landscapes of bays, forests and olive groves on this scenic journey across Iberia's sunny south.
Travel a grandly picturesque sweep through some of Europe's richest history, most colourful cultures and tastiest food. This driving holiday unlocks the Iberian Peninsula's beautiful south, balancing time spent with our local guides and days for you to explore independently, always with our insights helping you make the most of your time.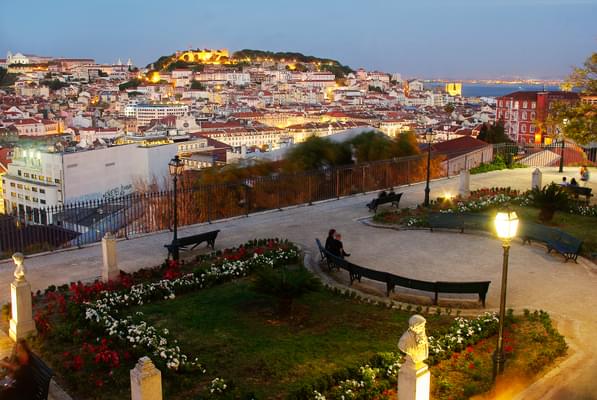 1 of 22
Day 1 - Settle in and start to explore Lisbon
Your holiday begins in the photogenic city of Lisbon. Settle into your boutique hotel and as you begin to explore, you might like to walk up to Saõ Pedro Mirador for a wonderful sunset view.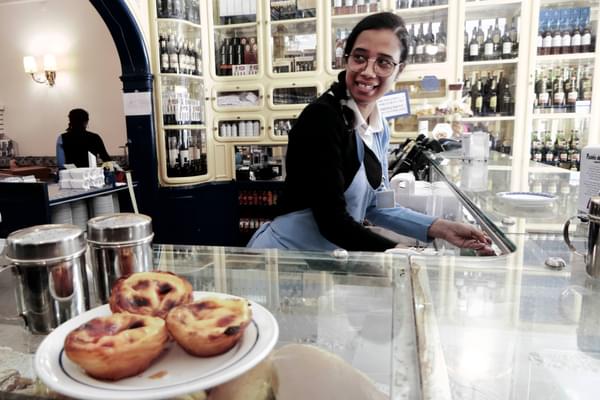 2 of 22
Day 2 - Unlock Lisbon´s neighborhoods with your guide
Lisbon's barrios each have their own distinct charm and stories, revealed on a relaxed morning walk with your guide. The balance of the day is yours to explore and watch fado with locals.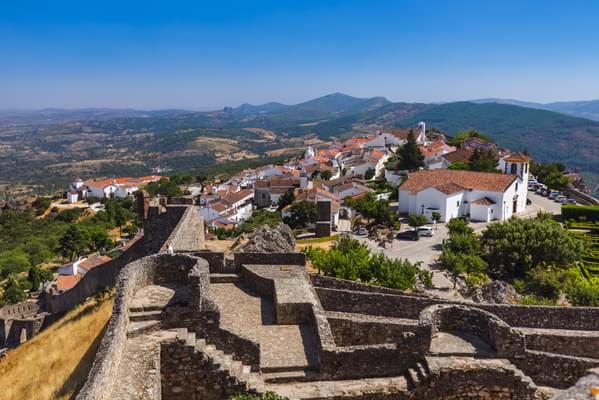 3 of 22
Day 3 - Follow the river into the Alentejo
Your first drive traces the Tagus River east into the Alentejo. Stop for lunch in a picturesque town and settle into your new hilltop base at Marvão, with wide views towards the Spanish border.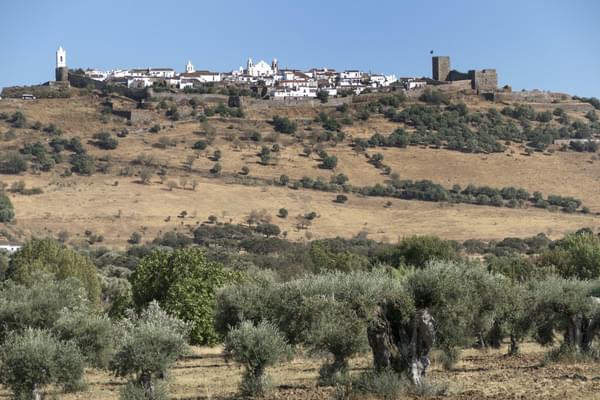 4 of 22
Day 4 - Discover the landscapes of the Alentejo
The Alentejo landscape is a romantic patchwork of great cork oak forests, open plains, small olive groves and sunny vineyards. Explore it all along cobbled walking paths or quiet backroads.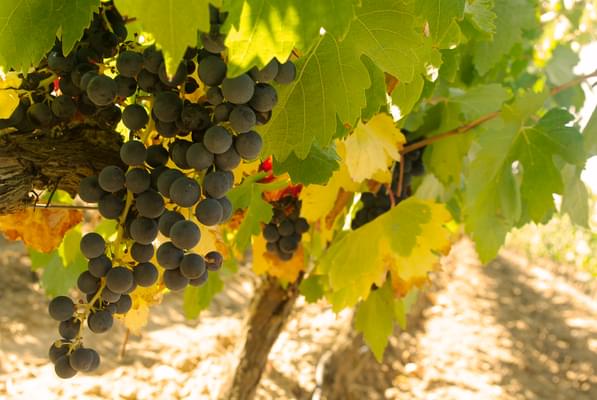 5 of 22
Day 5 - Take the slow road south
Today's drive takes you south to Évora, capital of the Alentejo. En route visit Monsaraz to enjoy its quiet streets, wide panoramic views and the surrounding wineries, some of the Alentejo's best.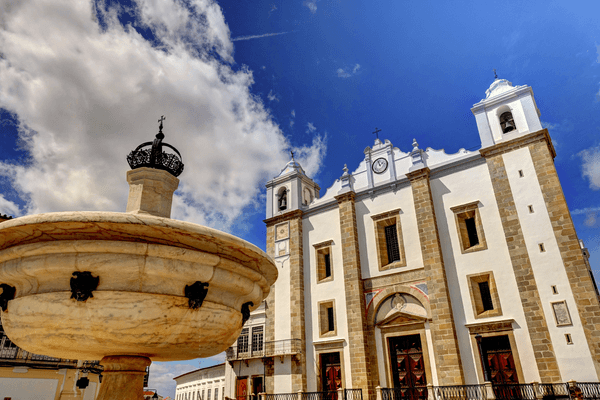 6 of 22
Day 6 - Immerse yourself in the story of Évora
Évora is steeped in history, from Romans to Moors to Christians, unlocked today on a relaxed tour with your guide. Later visit a cork harvester and one of Europe's largest megalithic monuments.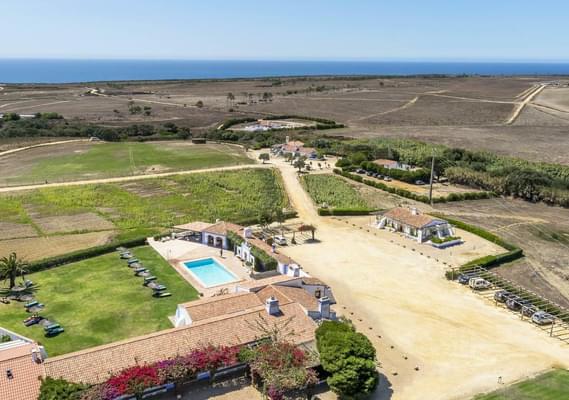 7 of 22
Day 7 - Settle into a farmhouse B&B on the coast
Completing your journey across the Alentejo, you'll arrive on the beautifully wild and unspoilt Costa Vicentina. Settle in for dinner at Angela and Luis' lovely B&B, washed over by sea breezes.