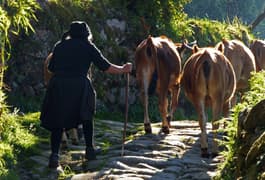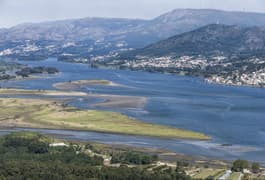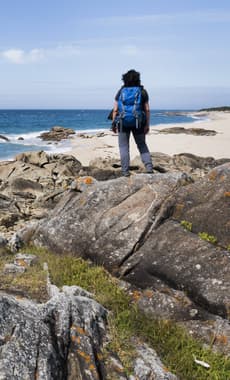 North Portugal Inn to Inn Walking Vacation
Hike through timeless mountain valleys, chat with passing pilgrims, drink wine by the river and stroll past Atlantic dunes in Portugal's peaceful north.
Beyond Porto is a Portugal few visitors get to see. From the granite mountains of Sistelo, along pilgrim pathways and a web of flowing rivers out to the Atlantic coast, this self-guided walk unlocks a varied region of timeless beauty. Walking notes make the navigation easy, characterful hotels await you each night and our local hosts are there to look after you and spoil you at every turn.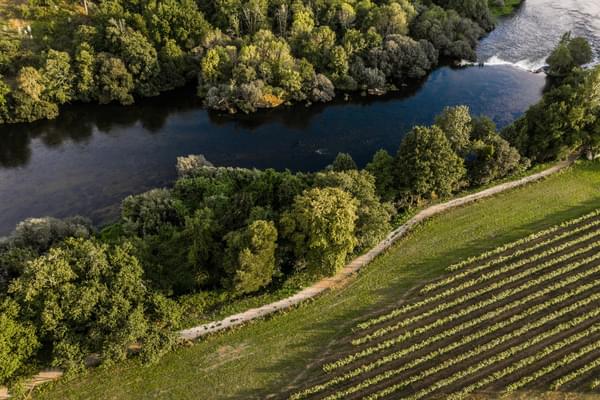 1 of 10
Day 1 - Head north to a winery on the river
You begin in Porto, reached by train from Lisbon, where your guide takes you to a beautiful riverside Vinho Verde (green wine) winery. Stay in a granite house in the mountains tonight.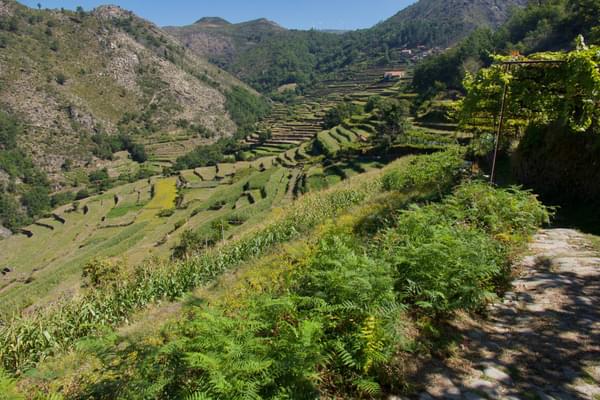 2 of 10
Day 2 - Walk ancient pathways through the terraces
Breakfast is delivered to your door this morning - fuel for a memorable day of hiking. Follow a choice of two walks along cobbled paths around the great agricultural terraces of Sistelo.
3 of 10
Day 3 - Follow the river down the mountain
A wooden walkway along the pretty Vez River leads you back to 'civilisation' today. Take a dip if the mood takes you and enjoy a cooling drink in your hotel's garden, overlooking the water.
4 of 10
Day 4 - Walk into Portugal's oldest town
The Lima River is your guide today as it flows towards the Atlantic. Journey's end for you is Ponte de Lima, said to be the oldest town in Portugal and capital of Vinho Verde production.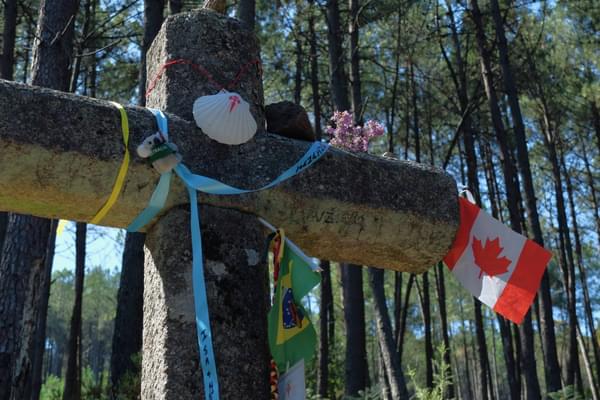 5 of 10
Day 5 - Hike with pilgrims on the Camino
The Portuguese Camino is the second most walked 'Way' to Santiago. Today you will get a taster of pilgrim life on a long and varied route along this ancient cultural highway.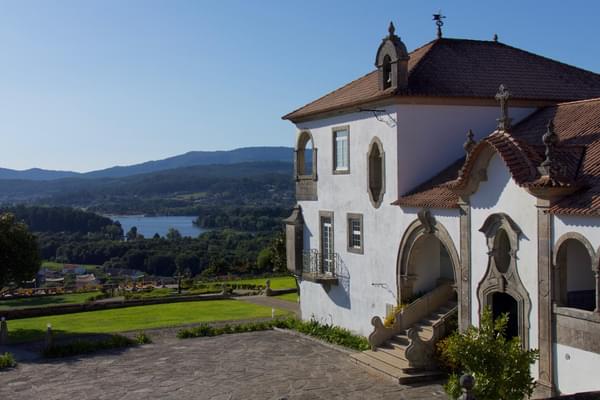 6 of 10
Day 6 - Walk or cycle along the Minho river
Your route today follows the Minho River via the fortress town of Valença and Vilanova do Cerveira - the 'city of art'. For a change of pace you might prefer to cycle rather than walk.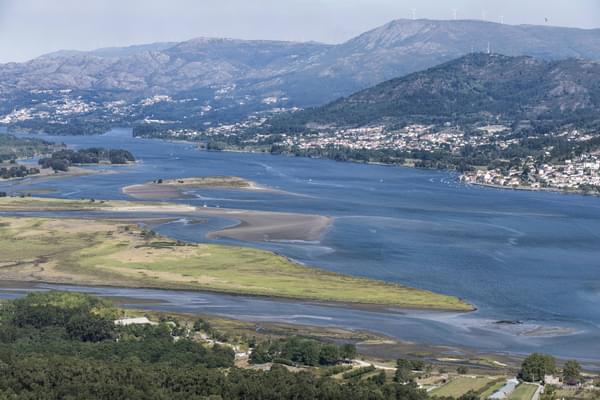 7 of 10
Day 7 - Cross the river into Spain
For a change of scenery, and country, you'll cross to the Spanish port of A Guarda, an ideal spot for a seafood lunch. Later enjoy incredible views from one of the largest Iron Age sites in Iberia.