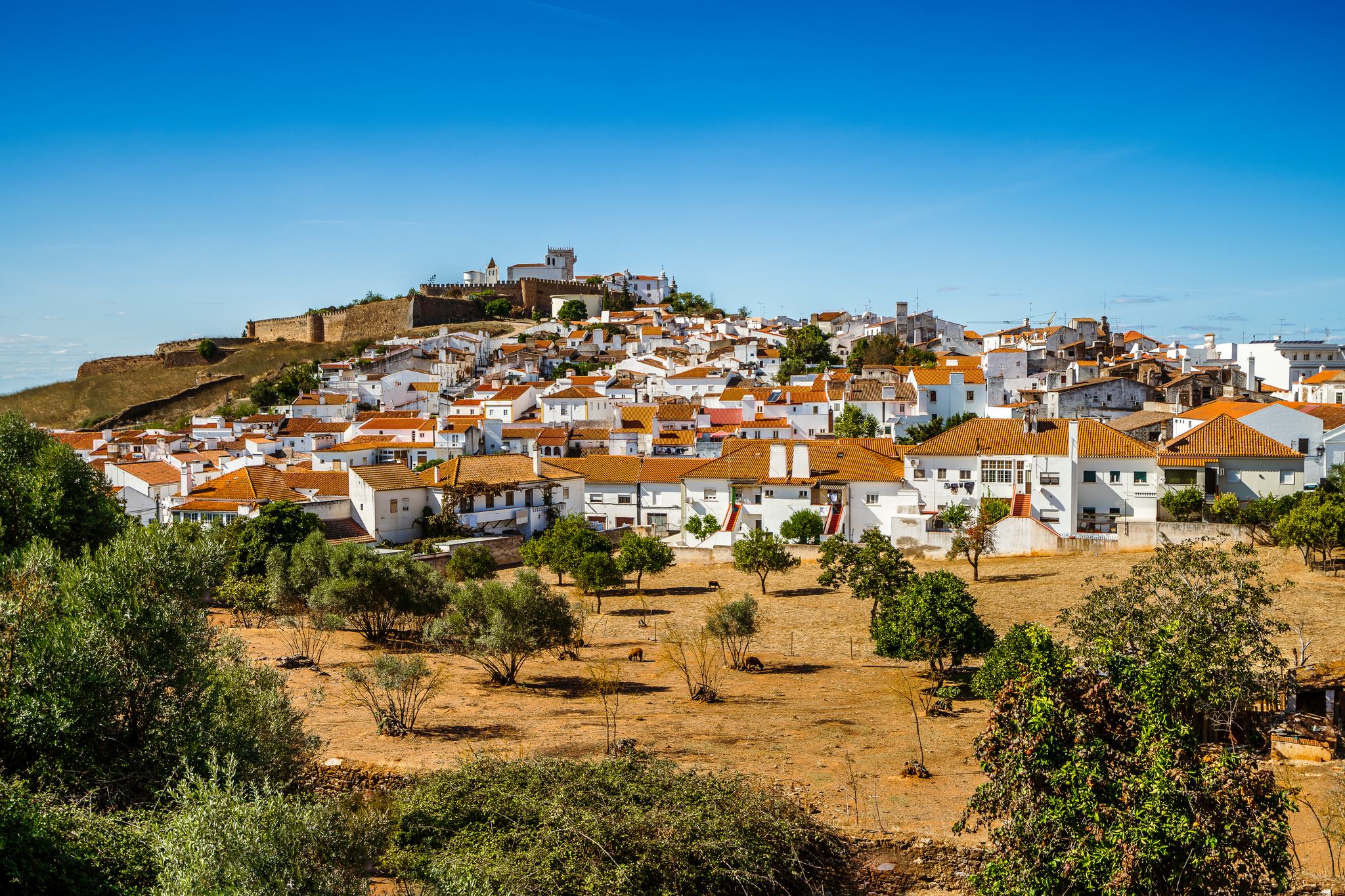 Portugal Holidays
Wonderful Walks | Epic Road Trips | Tailor-made Tours
All of our Portugal Holidays can be tailor-made just for you, with dates, durations, and itineraries adjusted to suit your needs. Speak to our team for a fully personalised quote.



Lisbon
Easy going and easy on the eye, with layers and layers of history beneath your feet and all around you. Portugal's capital really is an enchanting city, full of discoveries at every turn...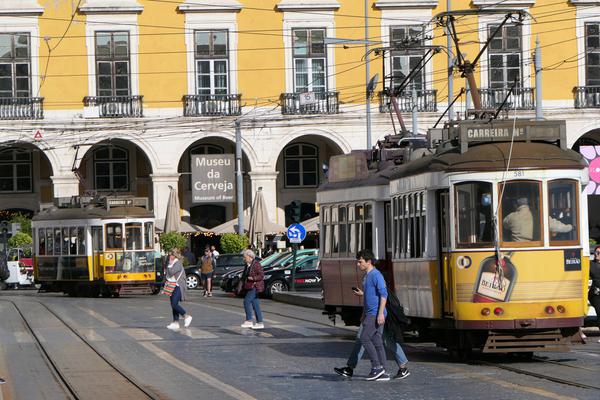 From the trams descending hilly, winding streets, to the grandeur of views over the red roofs, to the imposing Castelo de Sao Jorge looming over it all, Lisbon is a place which lends itself to lengthy wandering.
Doing a good part of that wandering in the right company is what gives you a bit of understanding of and a connection with local Lisbon to go along with all your pretty photos.

Lisbon is very much a city to be explored on foot, at least if you're spending the bulk of your time within the compact 'bairros' of Alfama, Castelo, Chiado, Baixo and Bairro Alto. It's all very easy on the eye, but we wouldn't be doing our job if that's as far as it went for you.
Fortunately, there's a few people we know and entrust to wander around their home city with you and open up doors you wouldn't even know existed...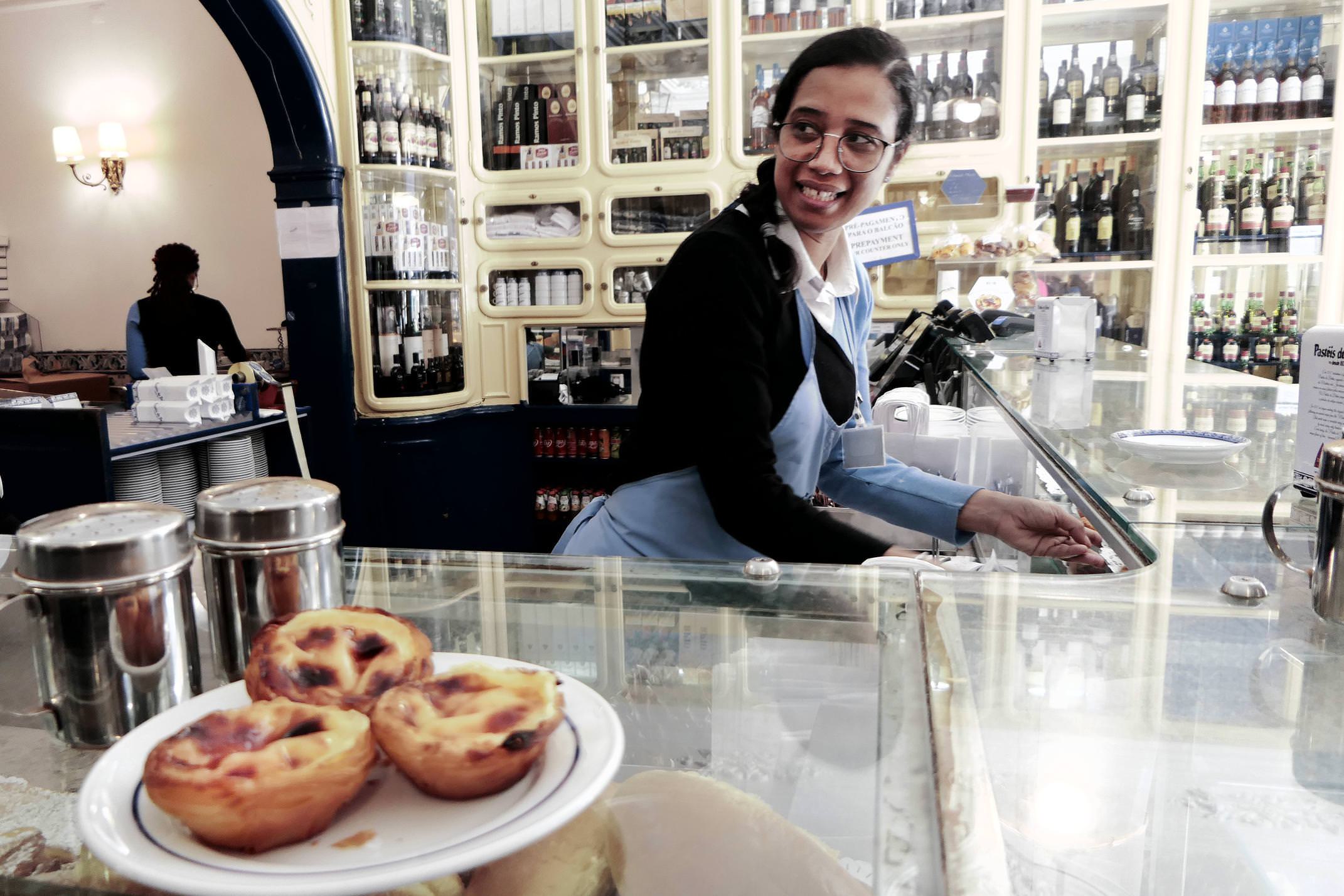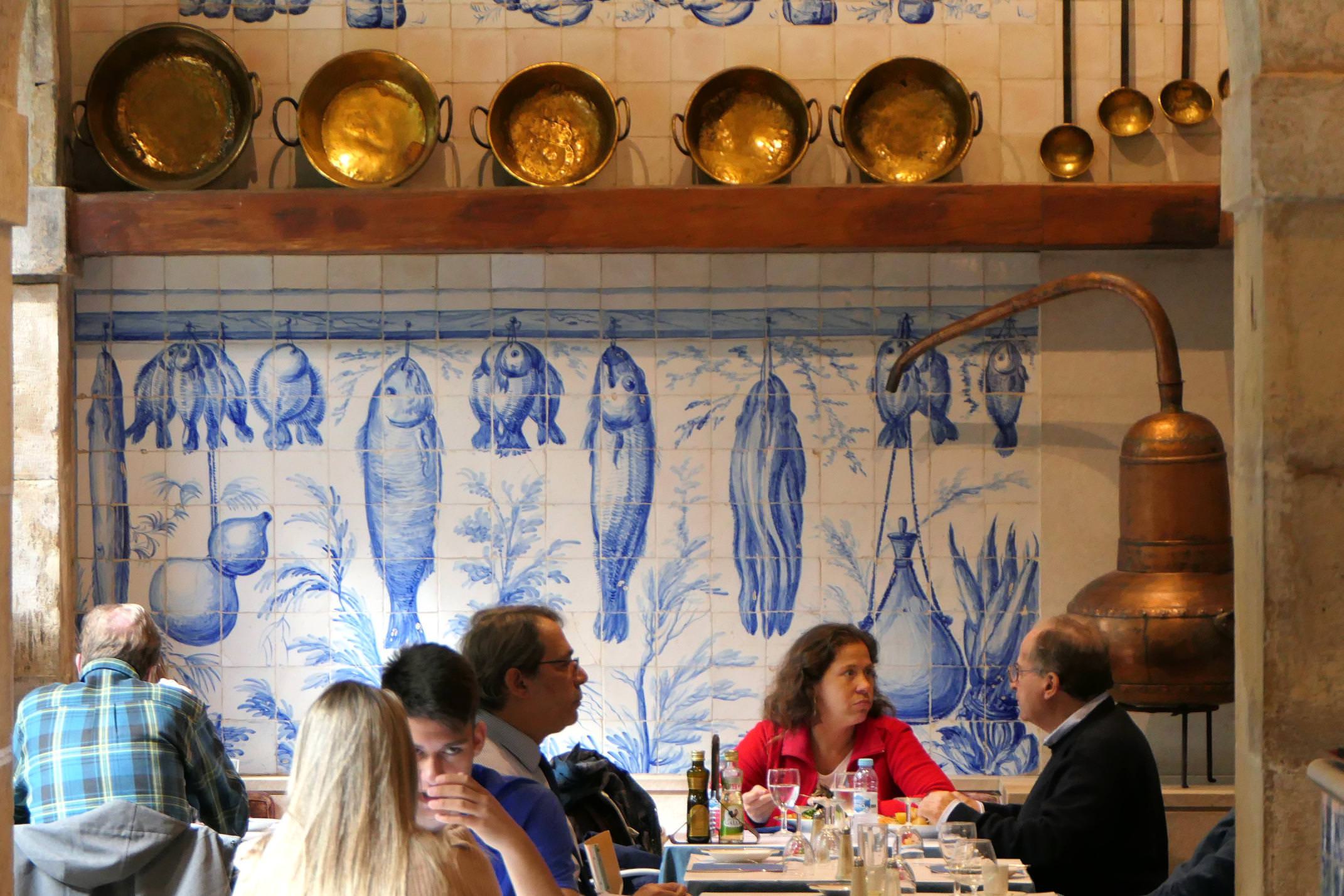 Yes they'll show you the famous view from the viewpoint in Chiado, but they might also take you back into the quiet streets to show you their favourite local shop, stop for a coffee at a small neighbourhood café or explain the tile tradition of Portugal in front of an old house. It's all very fluid and very tailored to you. Ask them a question and they'll happily discuss the cost of living in the city and the pressure of tourism over housing prices, or a comment about the political situation.
That, all of that and who knows what else, is all part of the ever-evolving fabric of Lisbon.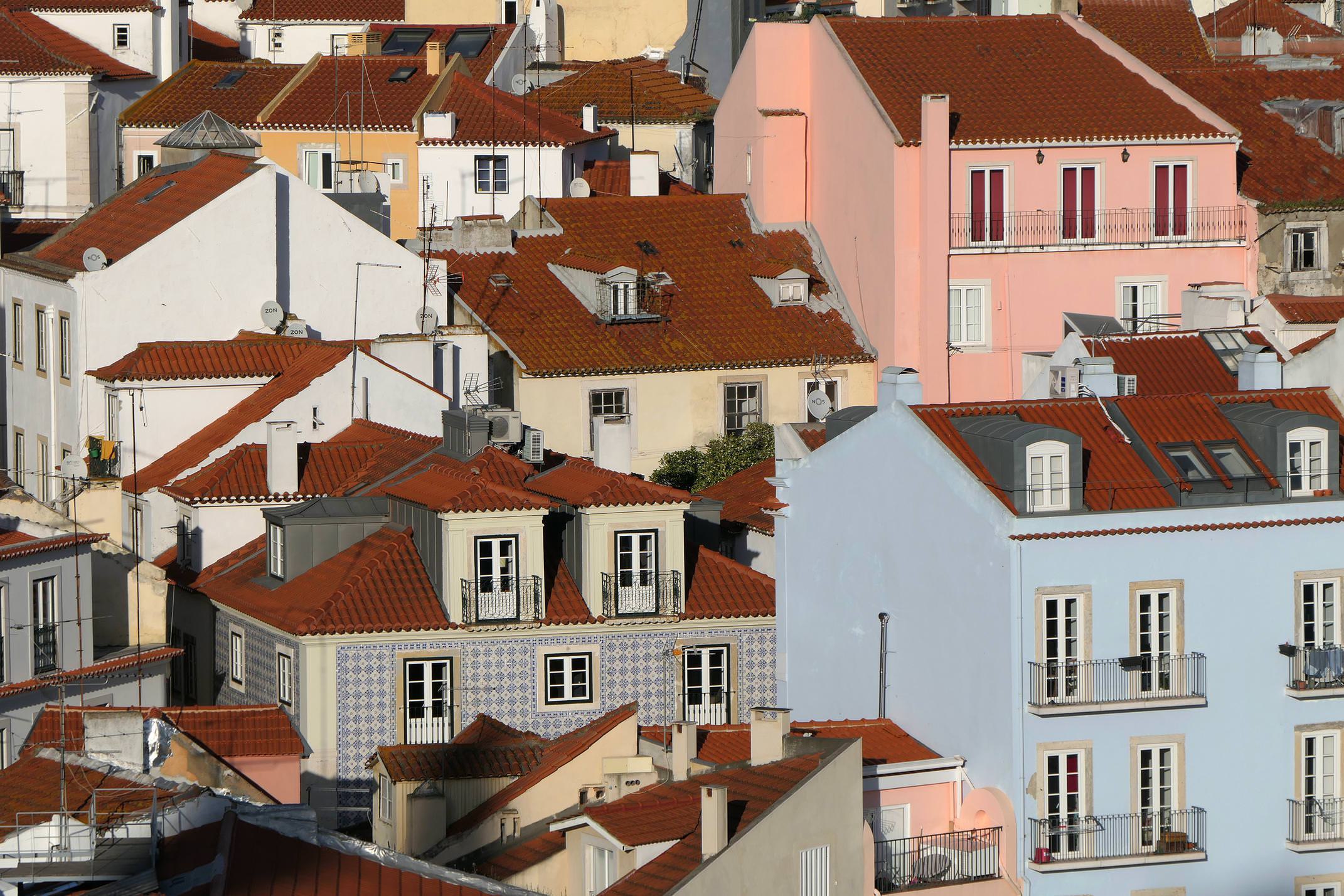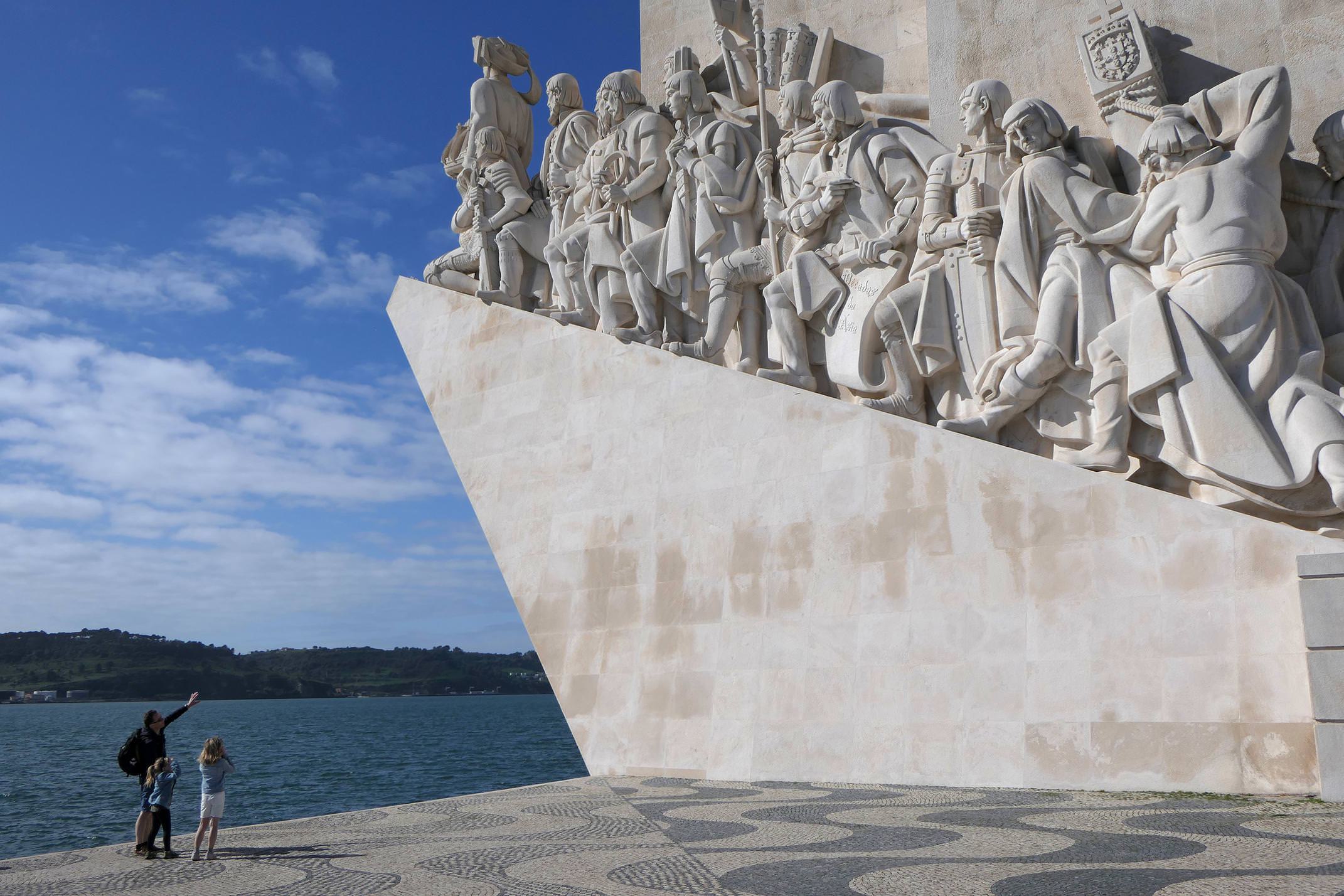 Fado
You won't be able to visit Lisbon, particularly in the Alfama, without coming across mention of the fado, which is often casually referred to as, 'Portuguese Flamenco.' Not, it should be said, that many Portuguese would care for it to be described that way! Traditional fado conveys mourning and longing, or saudade, a feeling of loss often associated with the sea or the struggles of the poor. Its origins may stretch back centuries, though its history can only be traced to the 1800s.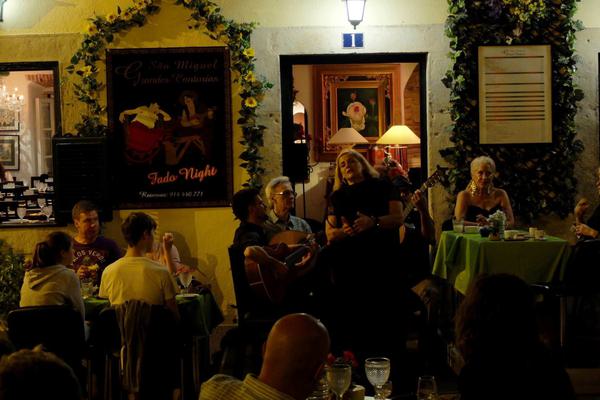 One thing it does share with flamenco (as well as tango and samba) is that you can choose from a wide array of venues offering an evening show and dinner. Like those other emblematic genres, the quality varies widely, and it's not hard to see a poor one.
However, there are some very good places which offer a genuine cultural experience - fado is still taken very seriously indeed by many locals. It can be undeniably moving to experience the strains of a traditional 12-stringed guitar guitarra Portuguesa and the sultry voices of the city's best fadistas.
Your Holiday Guide will tell all.

How to visit Lisbon with Pura Aventura
Spending a couple of nights in Lisbon is one thing, contrasting the busy city streets with the peaceful scattered cork oaks, olive groves and hilltop fortresses of the countryside is quite another. Flying in and out of the city is convenient and quick, approaching it largely on foot along the wild coastlines and fishermen trails of the Atlantic coast is something very different indeed. That's why we often appended Lisbon to a week or so in Alentejo, from the Spanish border across to the coast and up to the capital. If you're a keen walker then you can do just that on our self-guided Inn to Inn walking holiday. Otherwise we have self-drive routes to which we can happily add in the vineyards and terraced hills of the north, or perhaps have you hop over the border into Andalucía and back. Whatever takes your fancy, please do let us know.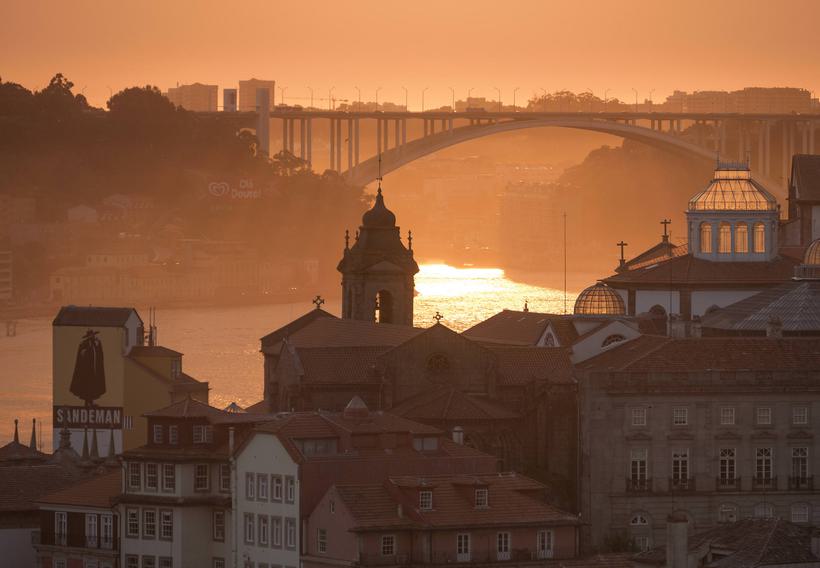 Self Drive
Great Road Trips: Portugal from Porto to Lisbon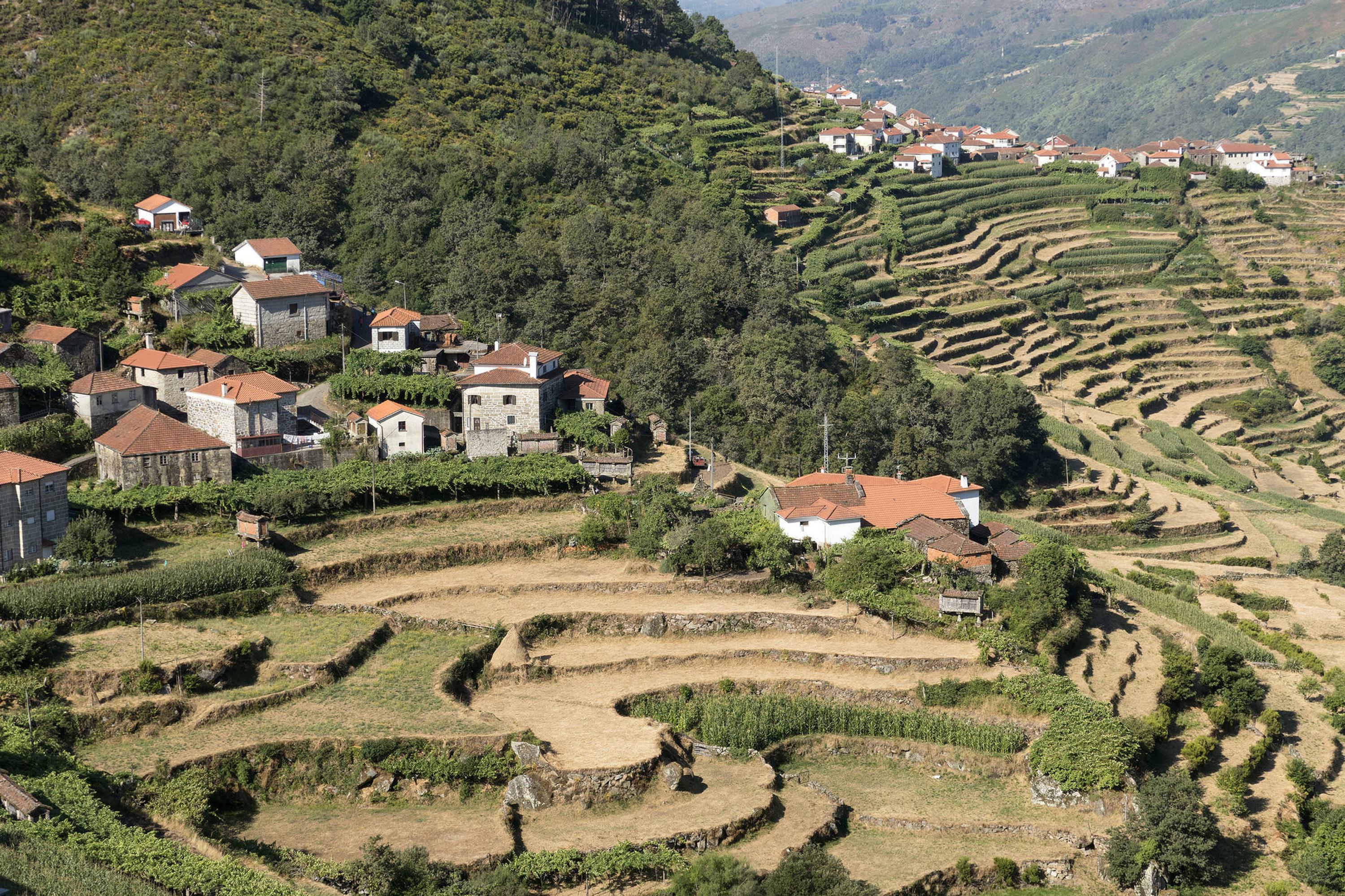 When: Apr-Jun; Sep-Nov
Guide Price: £3,750 per person
Guide Duration: 23 days (can be longer or shorter to suit you)
Between two great cities unfolds a sunny and scenic journey into the heart of Portuguese culture, food, wine and history, shared by locals and tailored to you.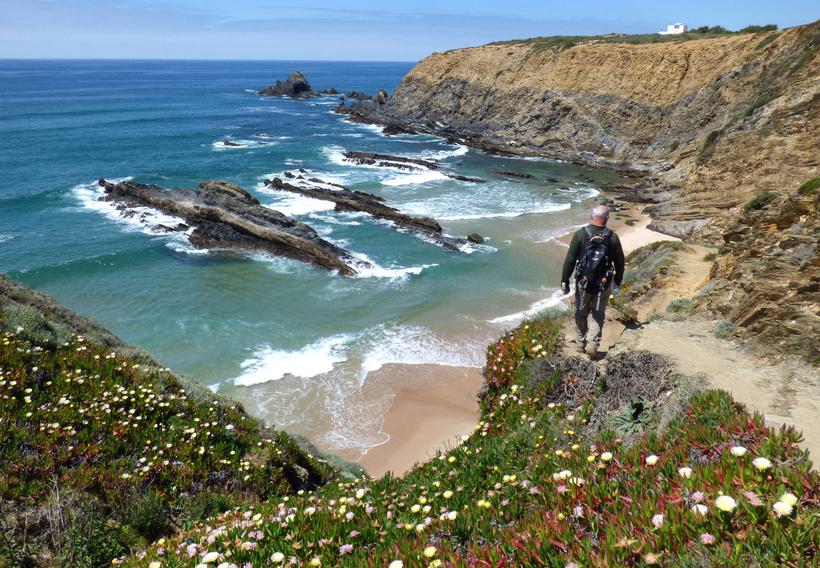 Alentejo & Costa Vicentina Walking Holiday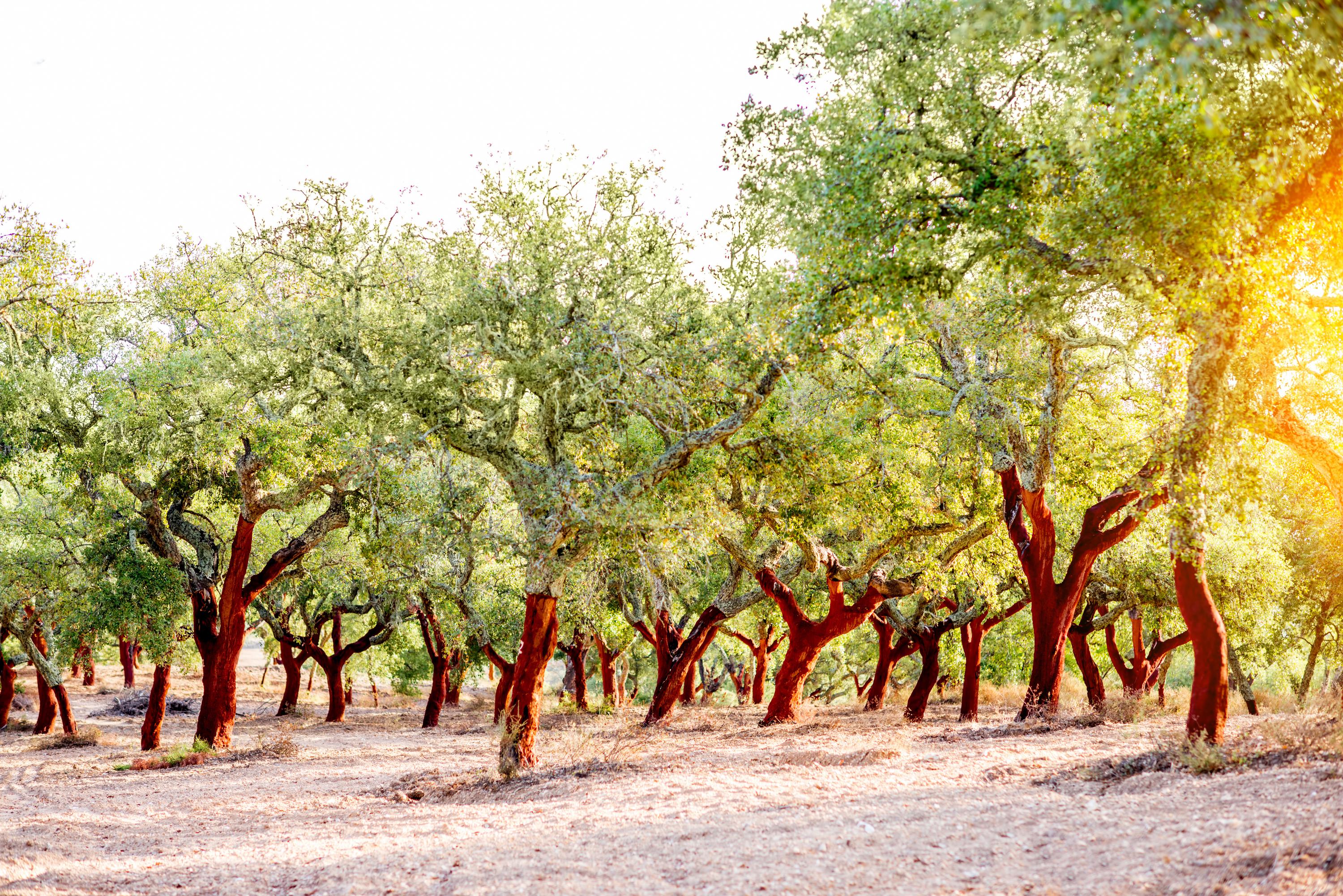 When: Mar-Jun; Sep-Nov
Price: £1,480 per person
Duration: 8 days
Alentejo is a romantic mosaic of open forests, wild meadows and hilltop villages, fringed by unspoilt coast. This relaxing route plots a peaceful path through it all.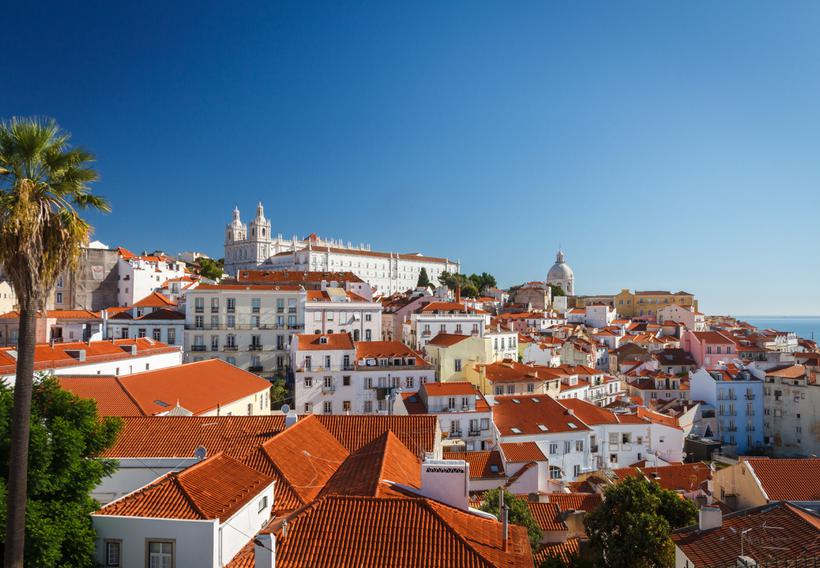 Self Drive
Great Road Trips: Southern Spain & Portugal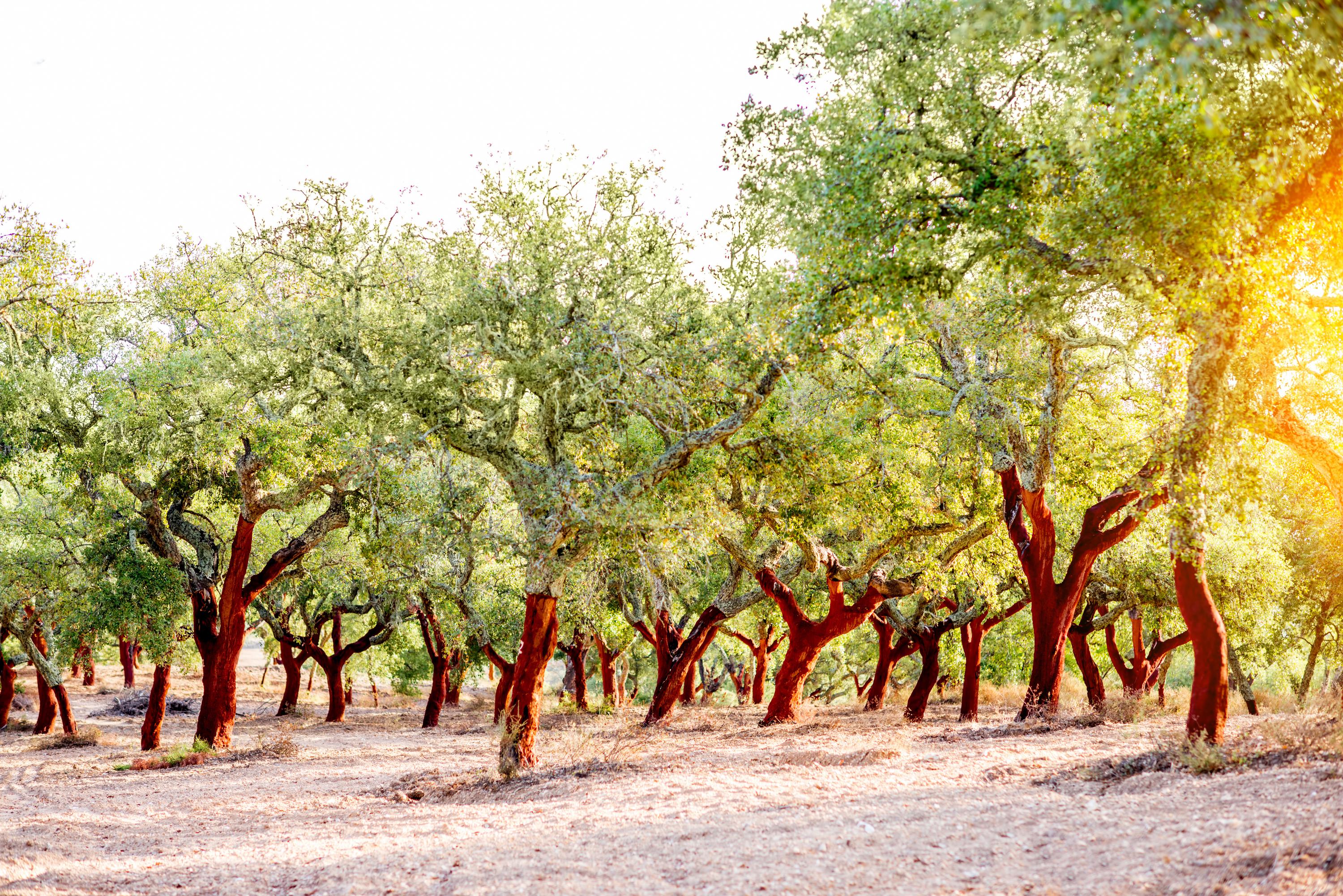 When: Apr-Jun; Sep-Dec
Price: £3,840 per person
Duration: 22 days
Cities of flamenco, fado and Moorish monuments combine with landscapes of bays, forests and olive groves on this scenic journey across Iberia's sunny south.
Travel with Pura Aventura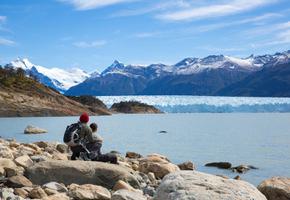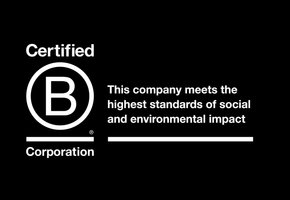 We are one of the first UK travel companies to be certified B Corp – regarded by The Independent as the premier sustainability certification, and described by Which? as "meeting the highest standards of social and environmental performance".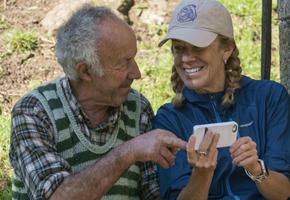 Award-winning Travel Positive