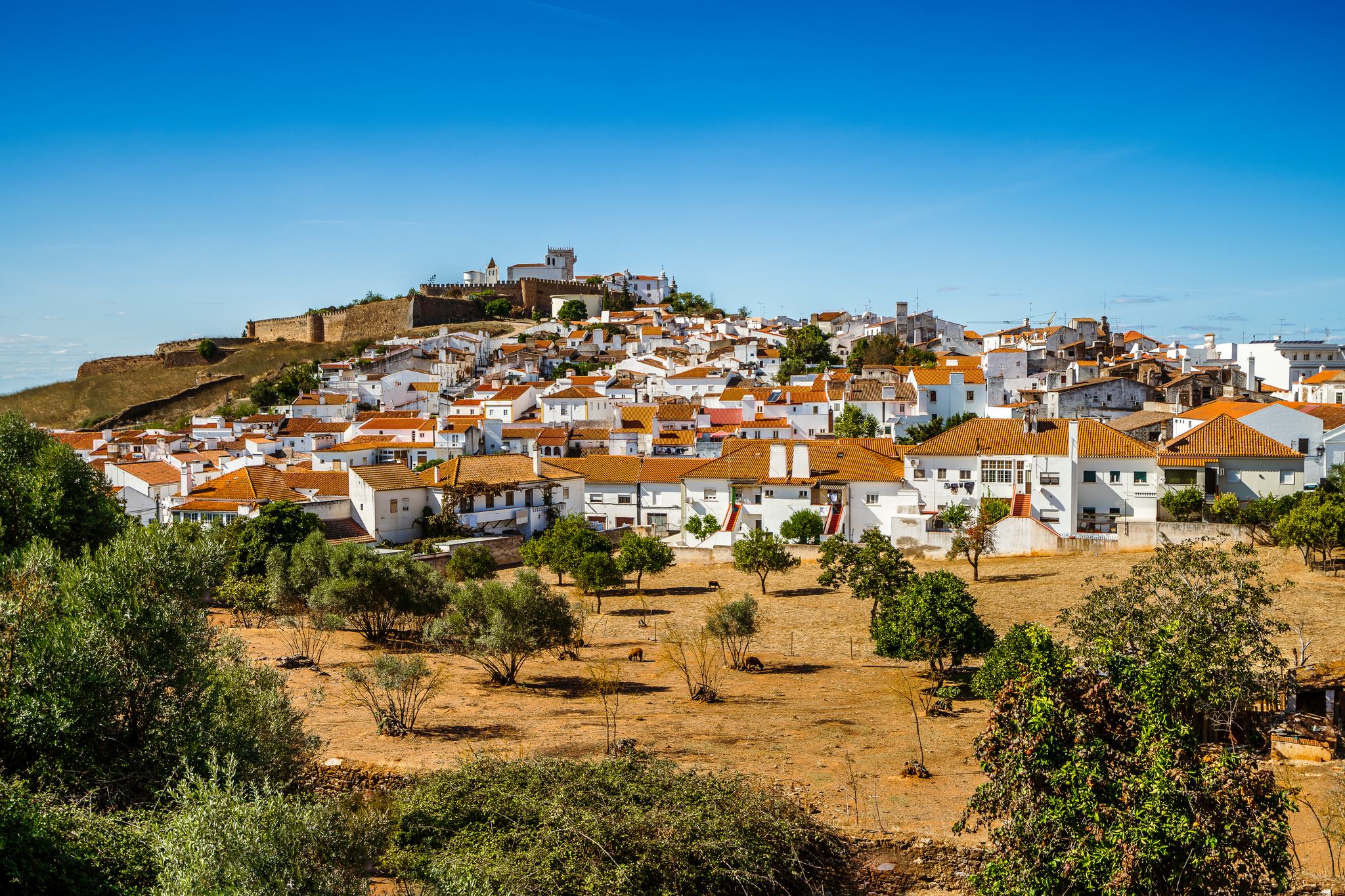 Portugal Holidays
Wonderful Walks | Epic Road Trips | Tailor-made Tours
All of our Portugal Holidays can be tailor-made just for you, with dates, durations, and itineraries adjusted to suit your needs. Speak to our team for a fully personalised quote.



Douro Valley
The Douro is one of Europe's great rivers, if not in scale, then certainly for its beauty, history, and of course its role in creating Portugal's most famous export...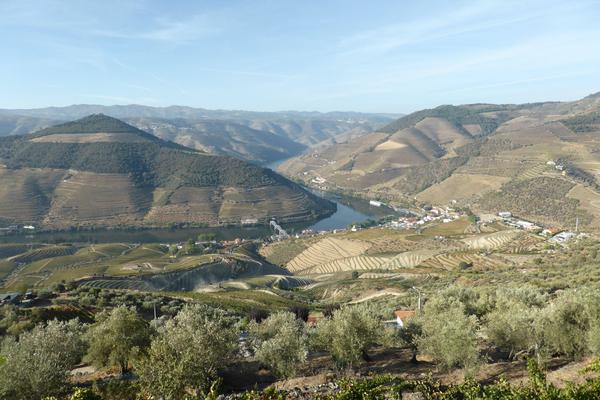 There is a unique feel to the region which gives you a real sense of stepping back in time, into a landscape cultivated for centuries. The quintas perched above the river certainly have a timeless quality, the pace of life dictated by the grapes slowly ripening in the sun. We find it a wonderfully relaxing place to slow right down and take it all in.

The wine landscape of the Douro has been shaped by two thousand years of wine making, a collective historical heritage that makes it the oldest Denomination of Origin in the world.
Even today, those 18th century wineries are still producing wine. You can still see the old granite pylons set up by Marques de Pombal to define the protected area in 1756, and the big granite pools where some wineries still do the foot crushing of the grapes. We have a number of walks, of varying lengths, to get you out in your boots and into the peaceful terraced hills, which are particularly striking in autumn.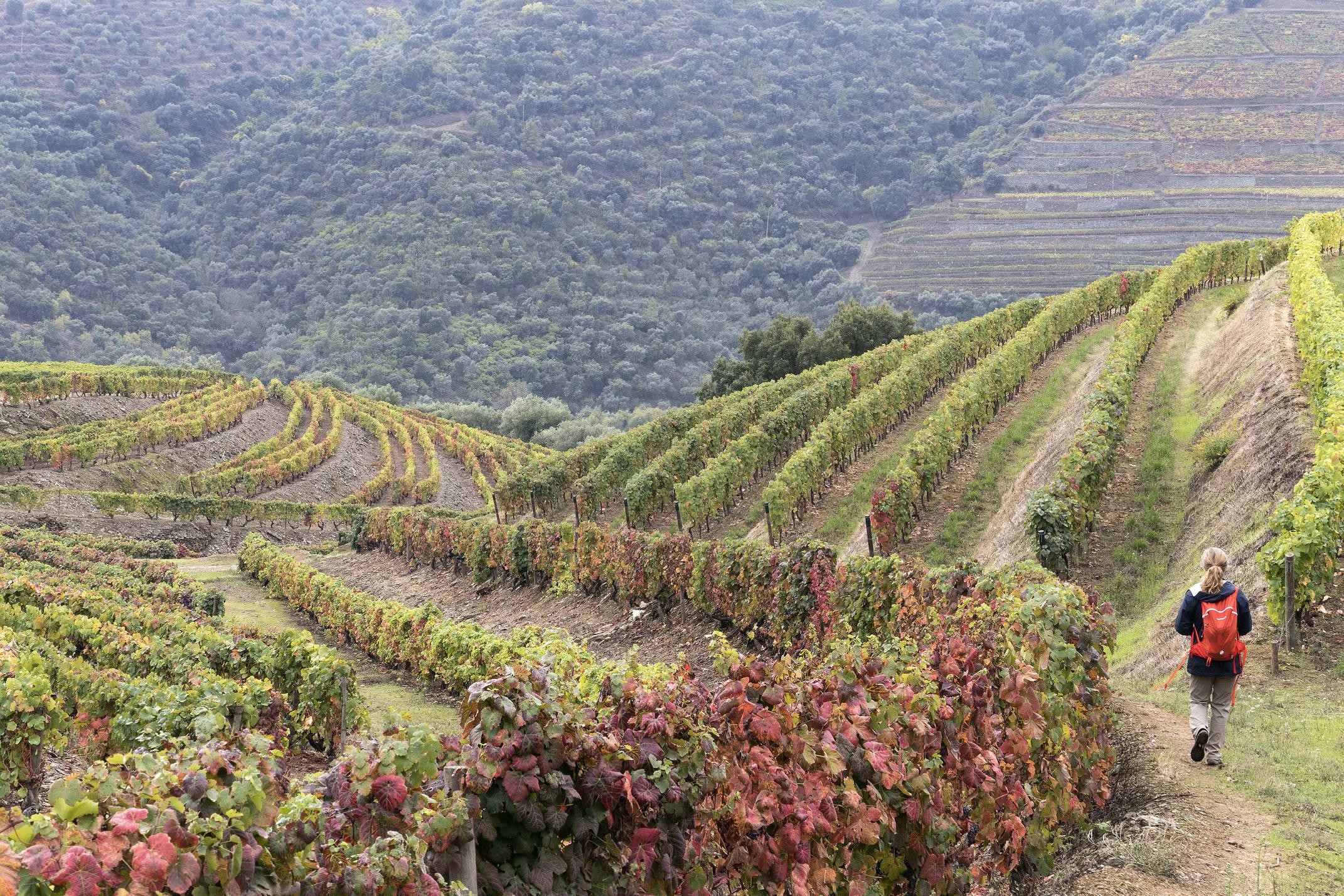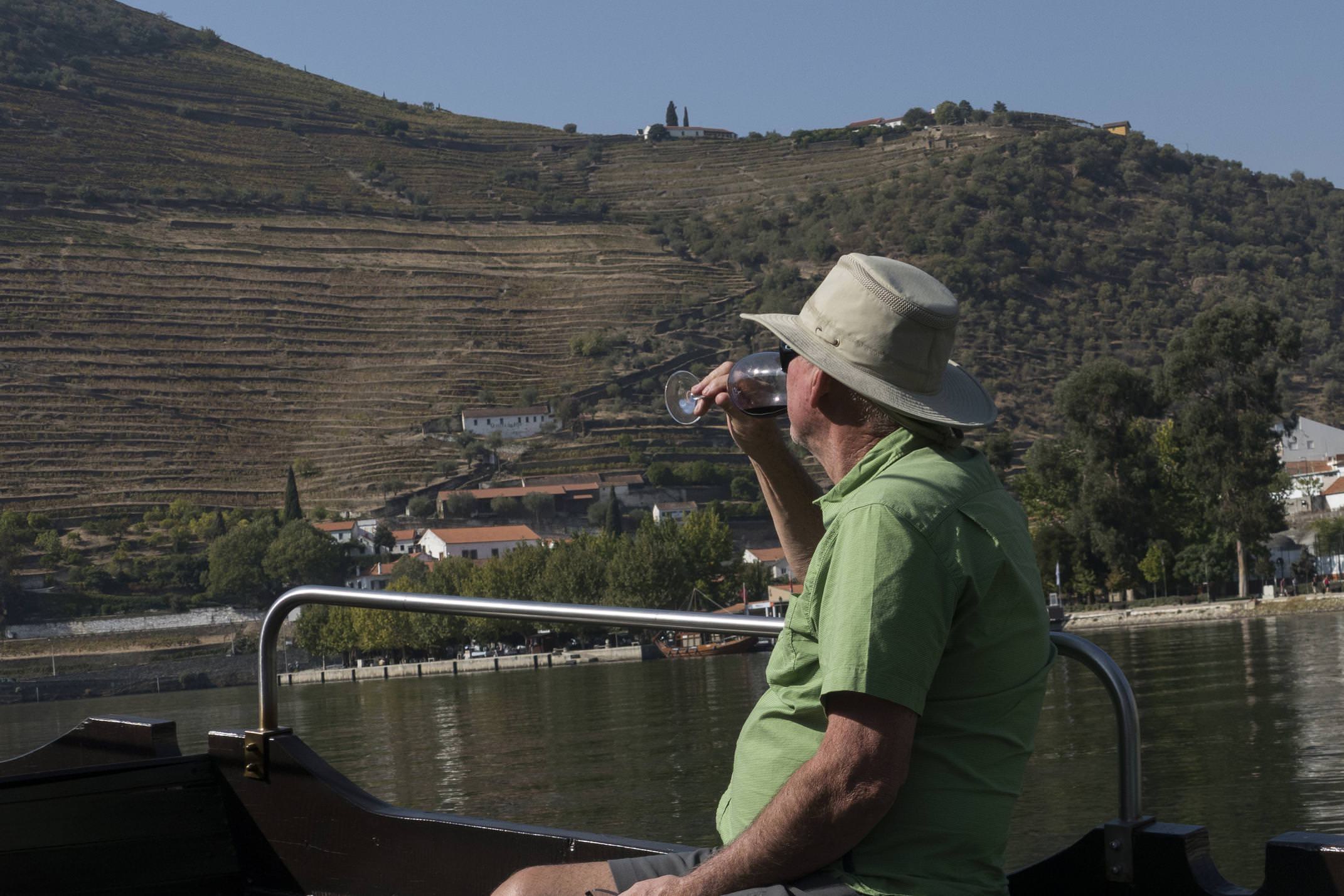 Wine with Paulo
For several years we've been working very closely with Paulo, who provides our guests with exclusive access to his family winery, which is not open to the public. He is exactly the kind of local character who makes our trips to Portugal so personal and with such a strong connection to the places you pass through. Originally established in 1711, Paulo's parents José and Manuela spent over two decades developing the business and a winery which not only produces the most characteristic grape varieties of the region, but also has a deep social and environmental responsibility.
It has a simple, relaxed atmosphere in which you get a real sense of the dedication, care and passion in everything they do. The intimate and personal experience you enjoy here is probably unrivalled with any other quinta in the region.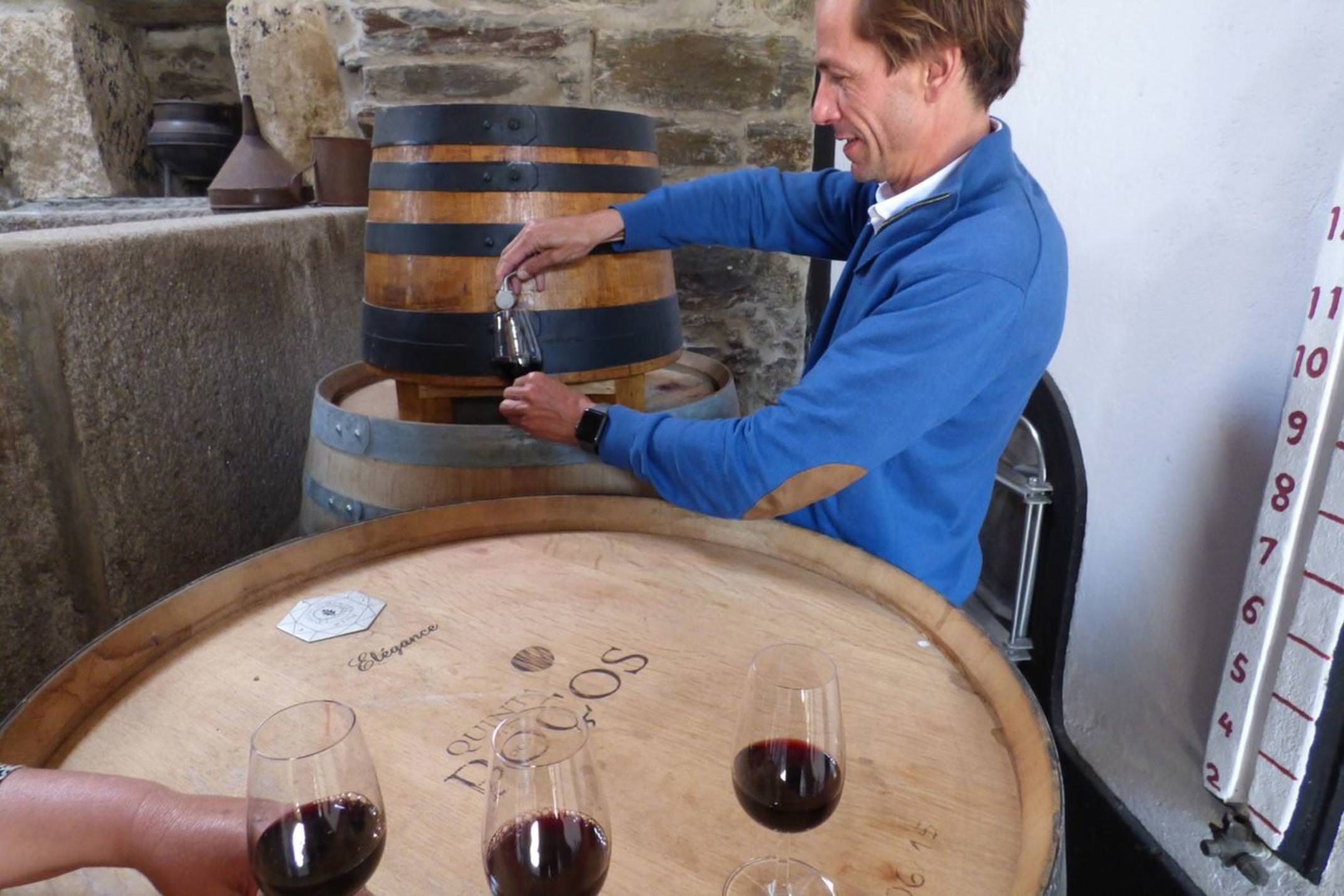 How to visit the Douro with Pura Aventura
The Douro fits neatly into a bespoke driving trip through Portugal, be it concentrating just on the north for a week or cutting down into the peaceful Alentejo region and back up the coast to Lisbon over the course of two weeks. Or something in the middle perhaps. We also find a relaxing few days in the Douro is just the tonic after a week walking our exclusive self-guided walk through terraced hills, alongside flowing rivers and past the clear blue Atlantic Ocean in Minho, up near the Spanish border. We've given you an idea to get you started below, but we'd love to hear any ideas or plans you're formulating for your trip to Portugal.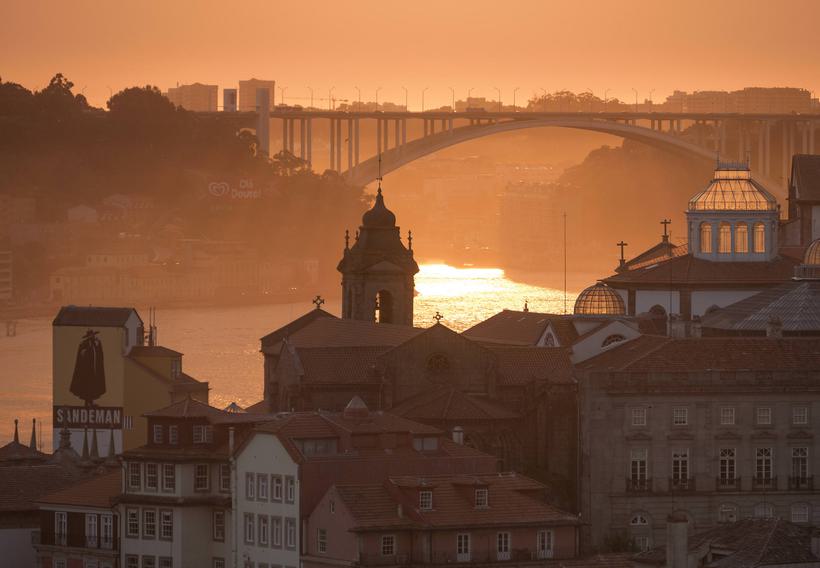 Self Drive
Great Road Trips: Portugal from Porto to Lisbon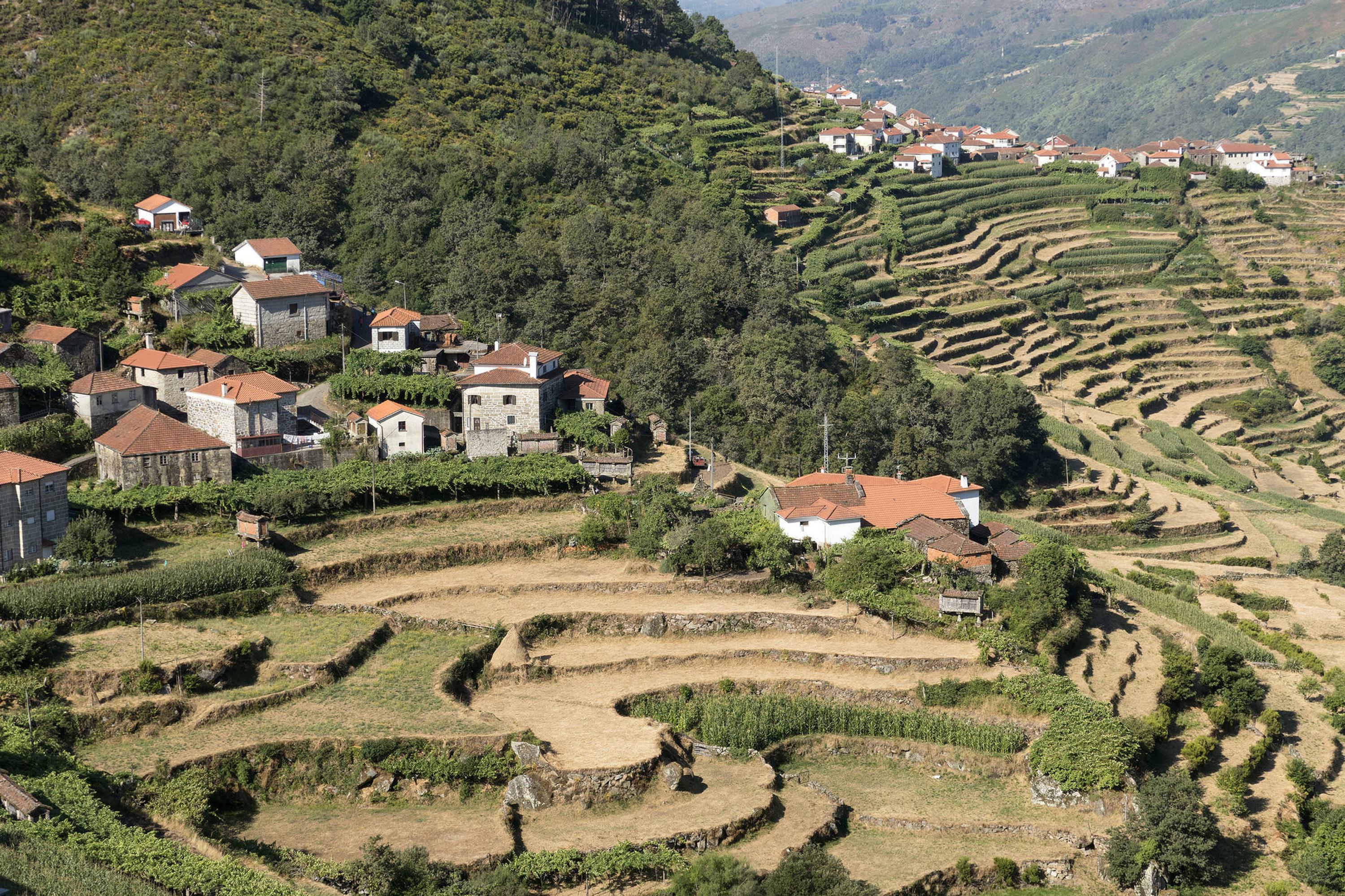 When: Apr-Jun; Sep-Nov
Guide Price: £3,750 per person
Guide Duration: 23 days (can be longer or shorter to suit you)
Between two great cities unfolds a sunny and scenic journey into the heart of Portuguese culture, food, wine and history, shared by locals and tailored to you.
Travel with Pura Aventura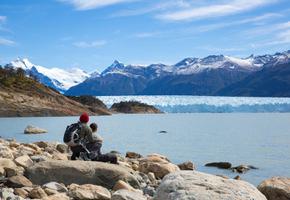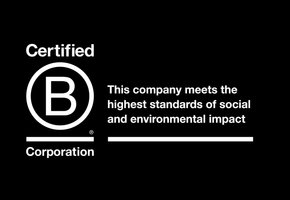 We are one of the first UK travel companies to be certified B Corp – regarded by The Independent as the premier sustainability certification, and described by Which? as "meeting the highest standards of social and environmental performance".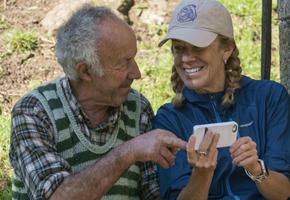 Award-winning Travel Positive