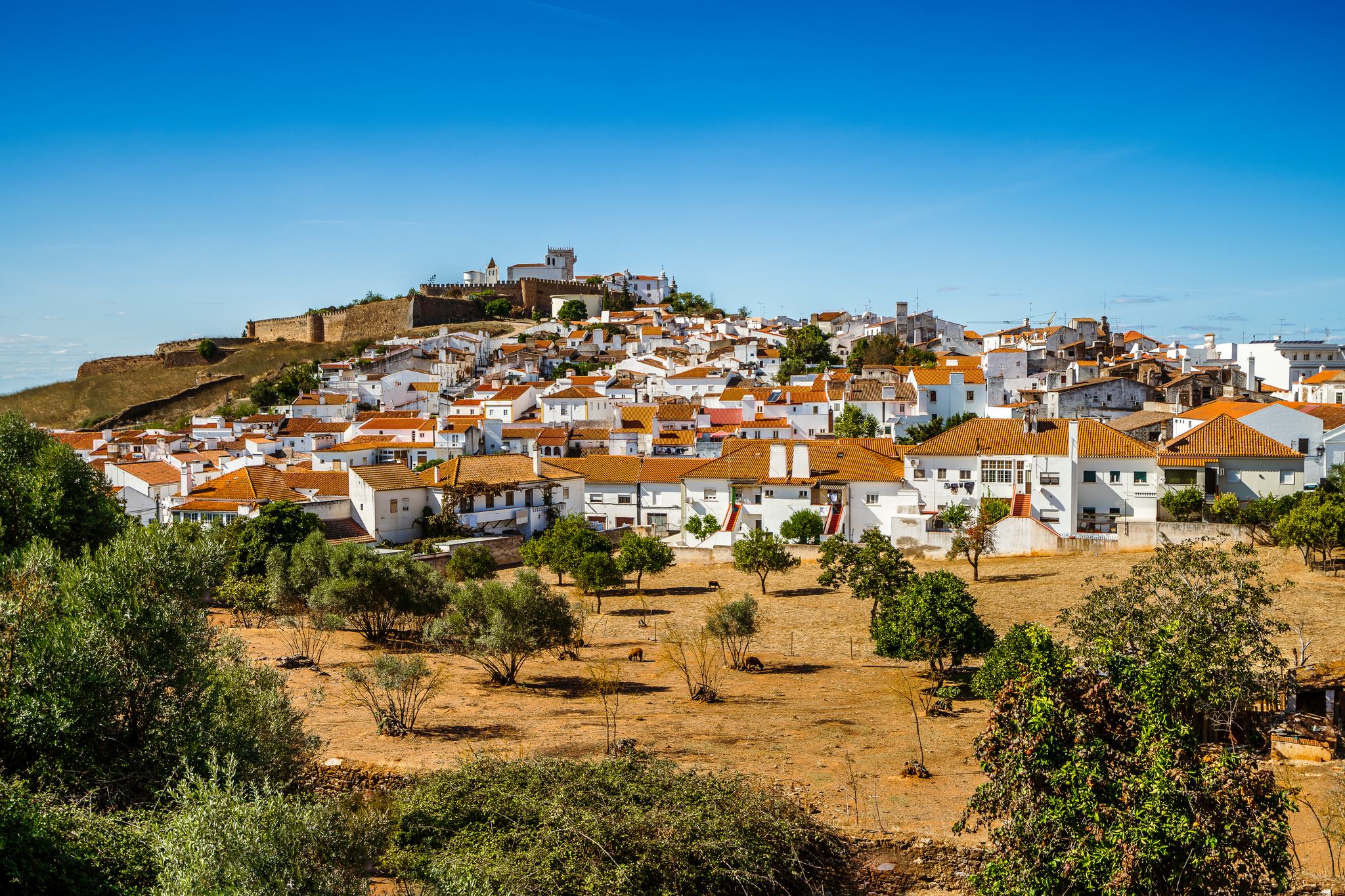 Portugal Holidays
Wonderful Walks | Epic Road Trips | Tailor-made Tours
All of our Portugal Holidays can be tailor-made just for you, with dates, durations, and itineraries adjusted to suit your needs. Speak to our team for a fully personalised quote.



Alentejo & Costa Vicentina
To travel through the Alentejo is to move from the Mediterranean forests, olive groves and hilltop villages of the hinterland to the golden beaches, nesting storks and Fishermen Trails of the Atlantic...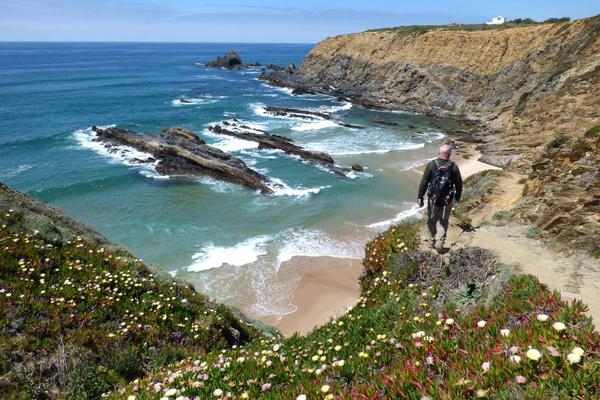 It's no surprise Alentejo remains one of our most popular Inn to Inn walks. From the mountains to the sea, crossing Portugal from east to west, few walking holidays can compete with the diversity.

But this is not just a journey of pretty landscapes. At every turn, countryside lifestyles survive away from the tourist gaze, none more so than in the rural heartland of the world's largest cork-producing area.
History abounds too. You'll pass through hills marked by their smuggling past, especially in the years of the Spanish Civil war. The monuments of Évora alone tell a grand story of Portuguese history, from the Celtics to Romans, Moors to Christians.
It all adds up to the greatest possible connection to a beautiful, understated and storied land.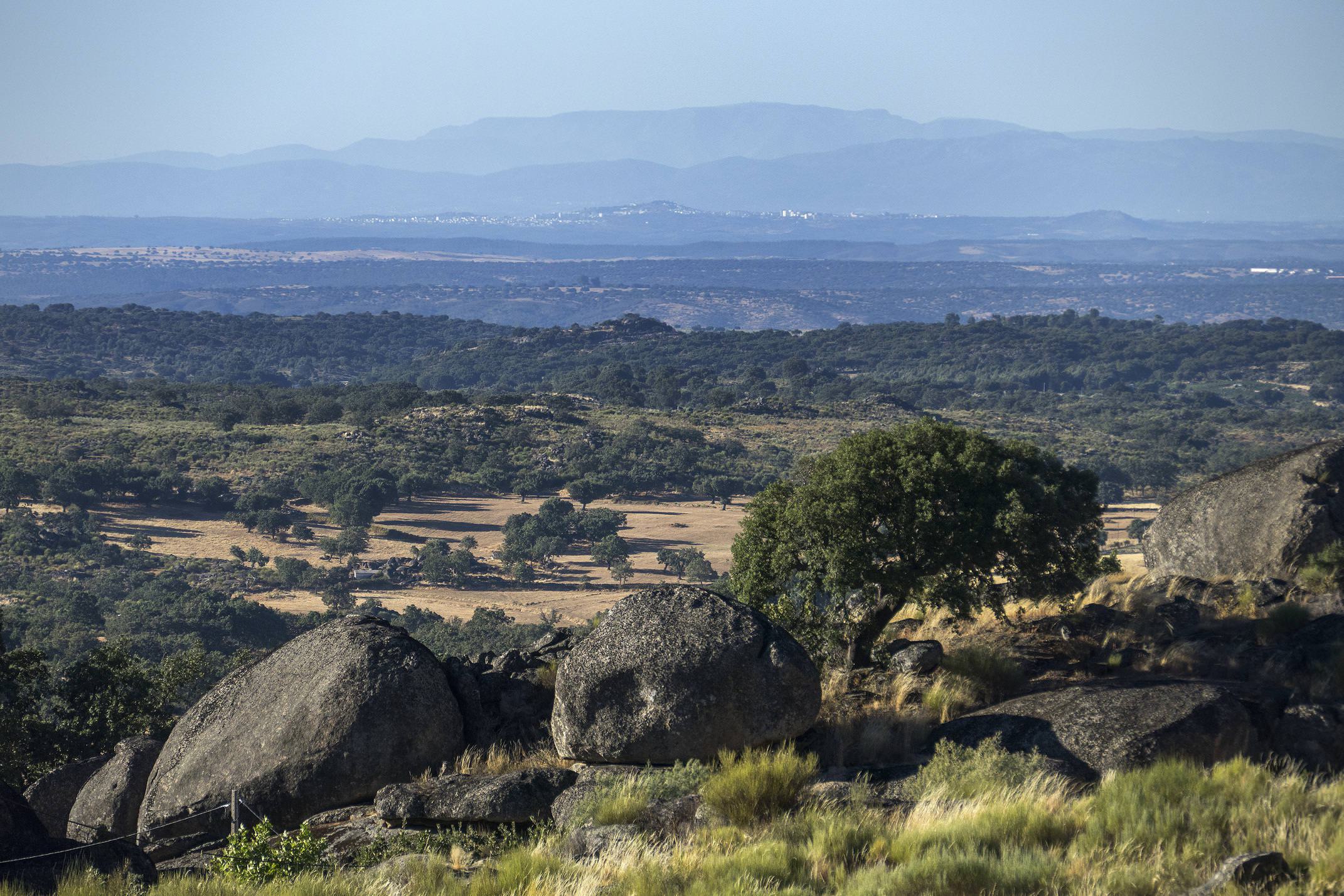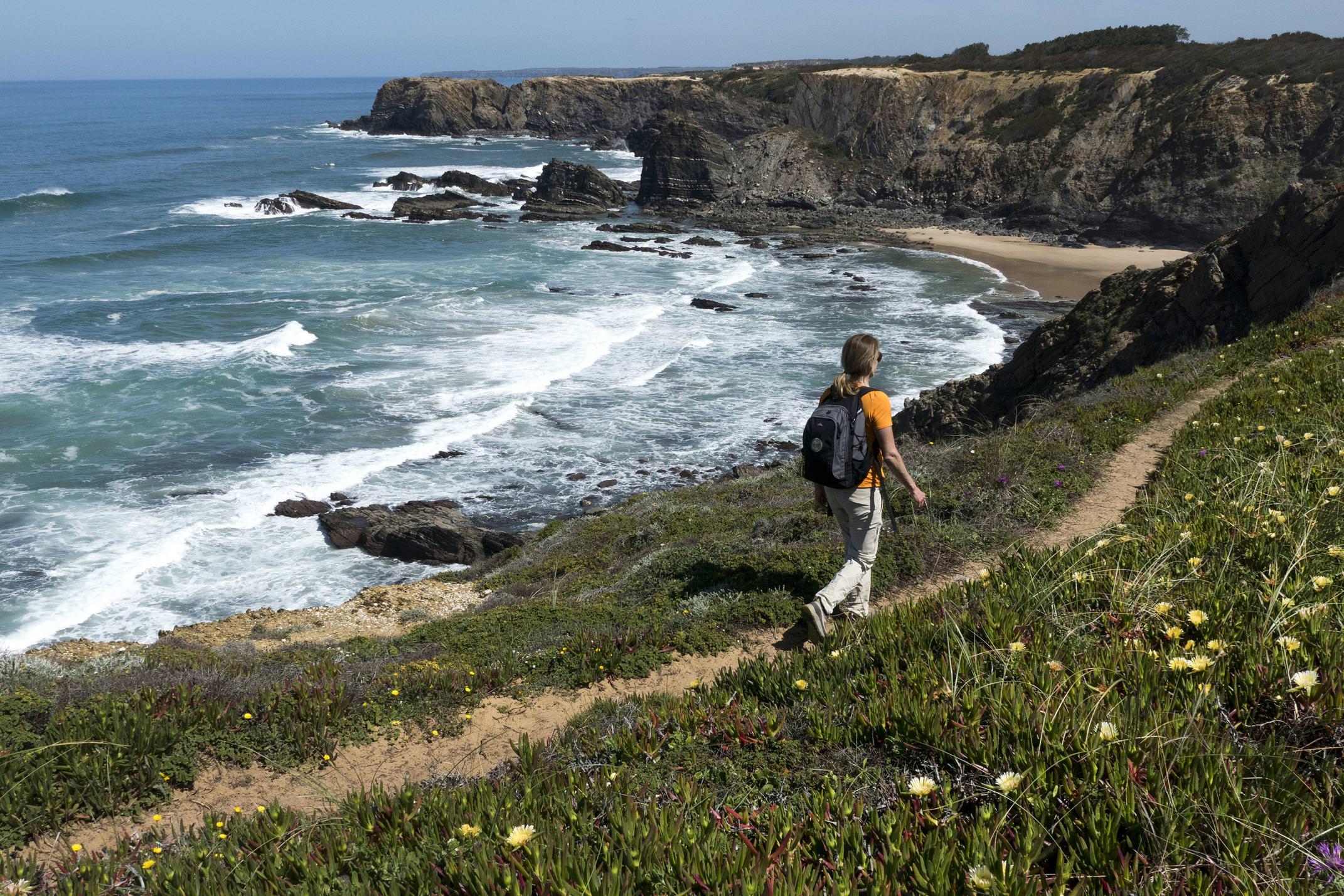 Montado landscape
The open forest landscapes which spread across the south west of the Iberian Peninsula, from Andalucía into Alentejo, are an utter delight to walk through. Known as Montado on this side of the border, they are managed ecosystems of crops and trees and are great incubators for biodiversity. Each tree is separated out, arboreal distancing if you will, meaning that each stands like a sculpture in a gallery, each knot and turn of its branches waiting to be admired. Freshly harvested cork oaks flash their red-orange bark. Mediterranean holm oaks litter the ground with acorns. If you're here to see the spring wildflowers, oh you're in for a treat.

Hilltop castles
Frozen in time, a medieval castle crowns a rocky outcrop, protecting a cluster of whitewashed and red tiled houses at its foot. Use your imagination and you could be a knight approaching a village stronghold in the olden days. There's precious little to disturb that vision in the 21st century if you put your smartphone and GPS device away for a moment.
Portugal has a lot of castles. Too many you might think for a country of its size. But when you're having to fight off the Muslims to the south and keep the Spanish at bay, castles can be helpful. That's the heritage that remains for us today, in more peaceful times. Some of the most beautiful examples are here in Alentejo.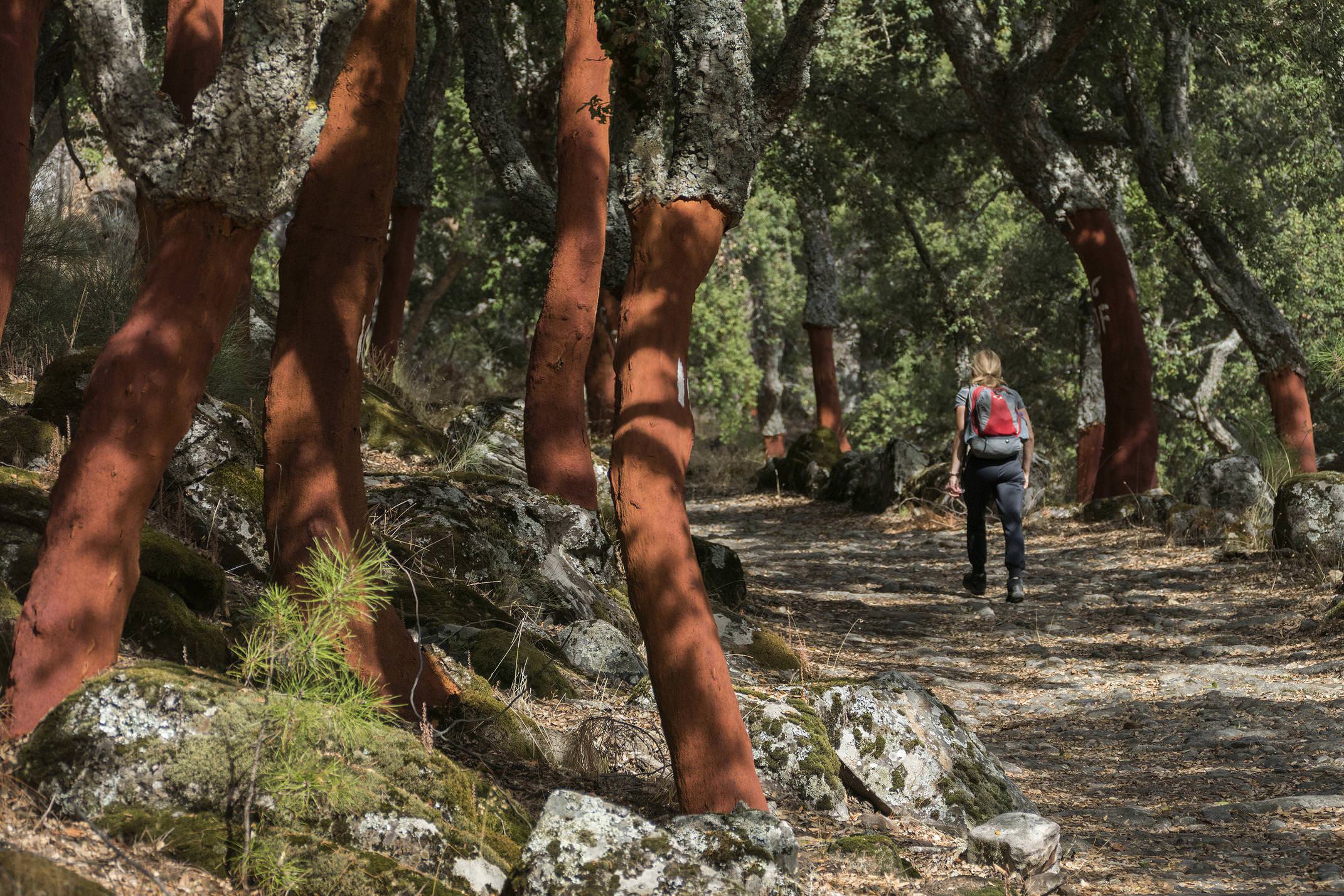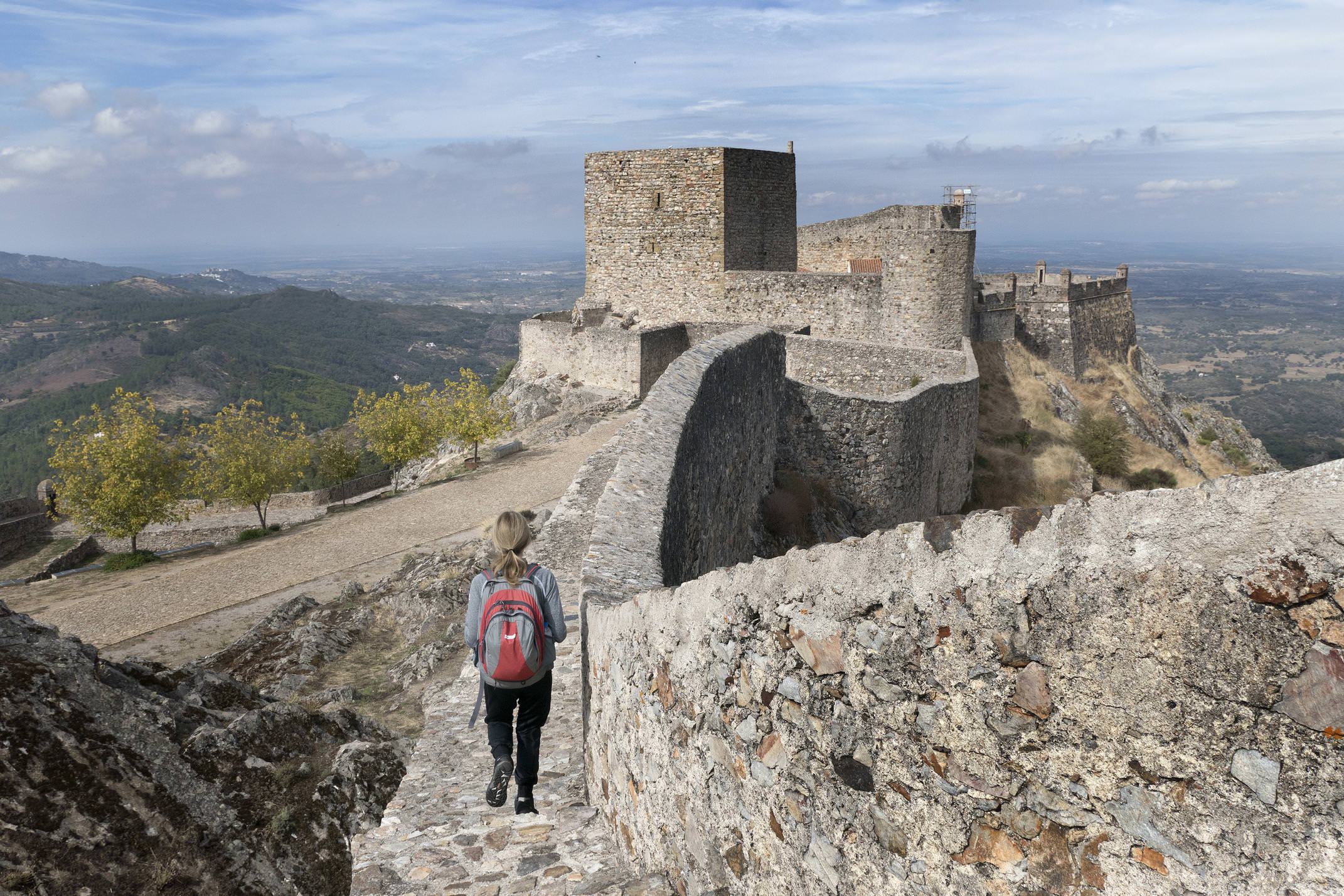 Roman remains
Évora has been passed through many hands in its long history. From the Celtic Iberians to the Romans, the Romans to the Visigoths, the Visigoths to the Moors and the Moors to the Christians. Such complex history has left an indelible mark on the town. Most striking is the Roman temple, erected to pay tribute to the Emperor. Later came the remarkably preserved 16th-century patrician houses and a splendid Romanesque-Gothic cathedral. Most impressively, an enormous aqueduct which slices through the town and out into the cereal fields. Most somberly, the Capela dos Ossos (the 'Chapel of Bones'), lined with bones and skulls of some 5,000 souls.

Costa Vicentina
While there's no shortage of options for relaxing, mooching and pottering on Alentejo's beautiful coast, you should probably aim to spend a decent chunk of your time walking along the 'Rota Vicentina'- the Fishermen's Trail. Few coastlines are as dramatic, yet at the same time as pleasant to walk as the Costa Vicentina. High cliffs, dotted with umbrella-like pine trees, loom over a fierce Atlantic ocean alive with motion and flux. The world's only sea-nesting storks can be seen in spring just a few metres away on top of rocky outcrops, wild beaches stretch out below and beckon you down. At sunset, oh the views can be just spectacular.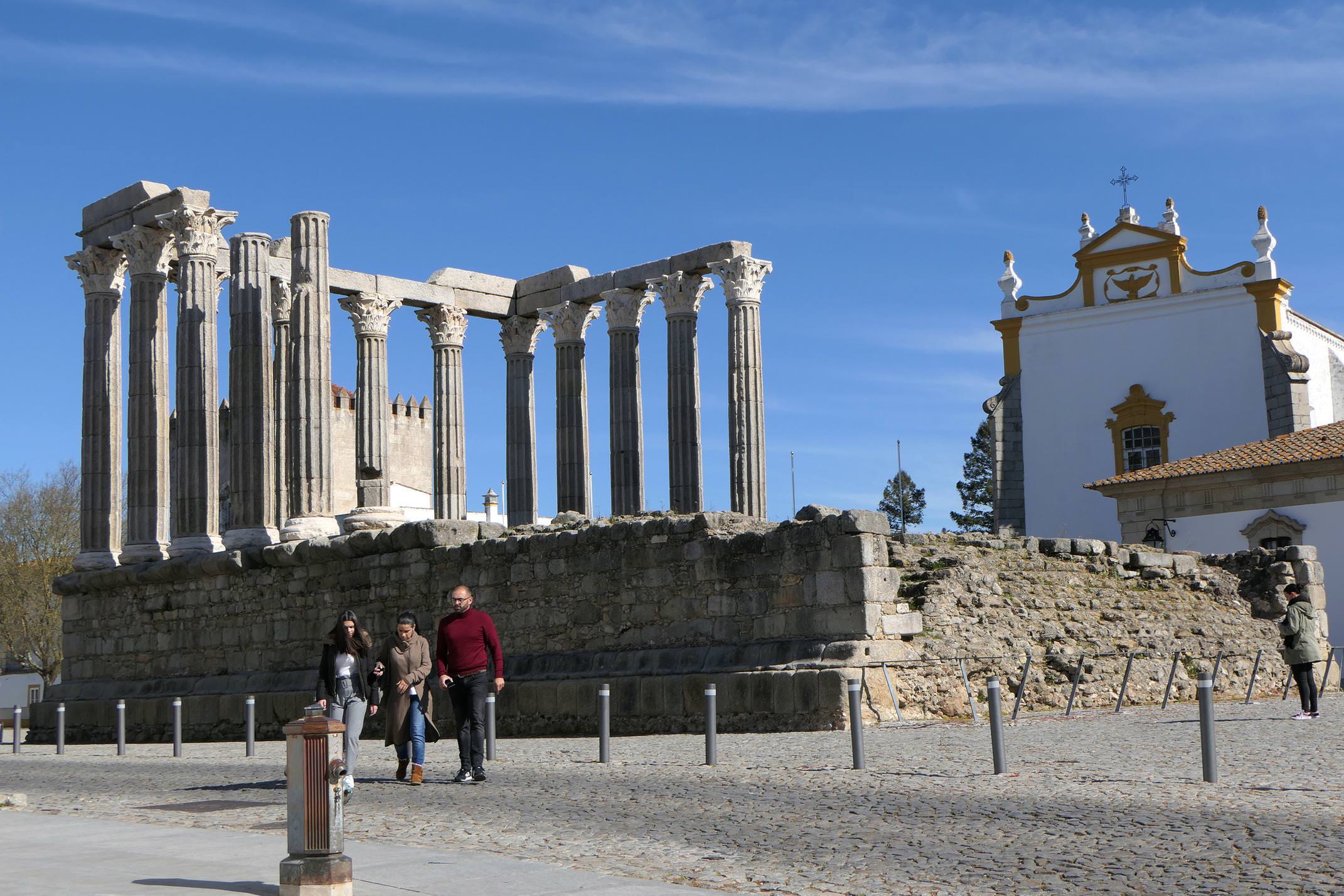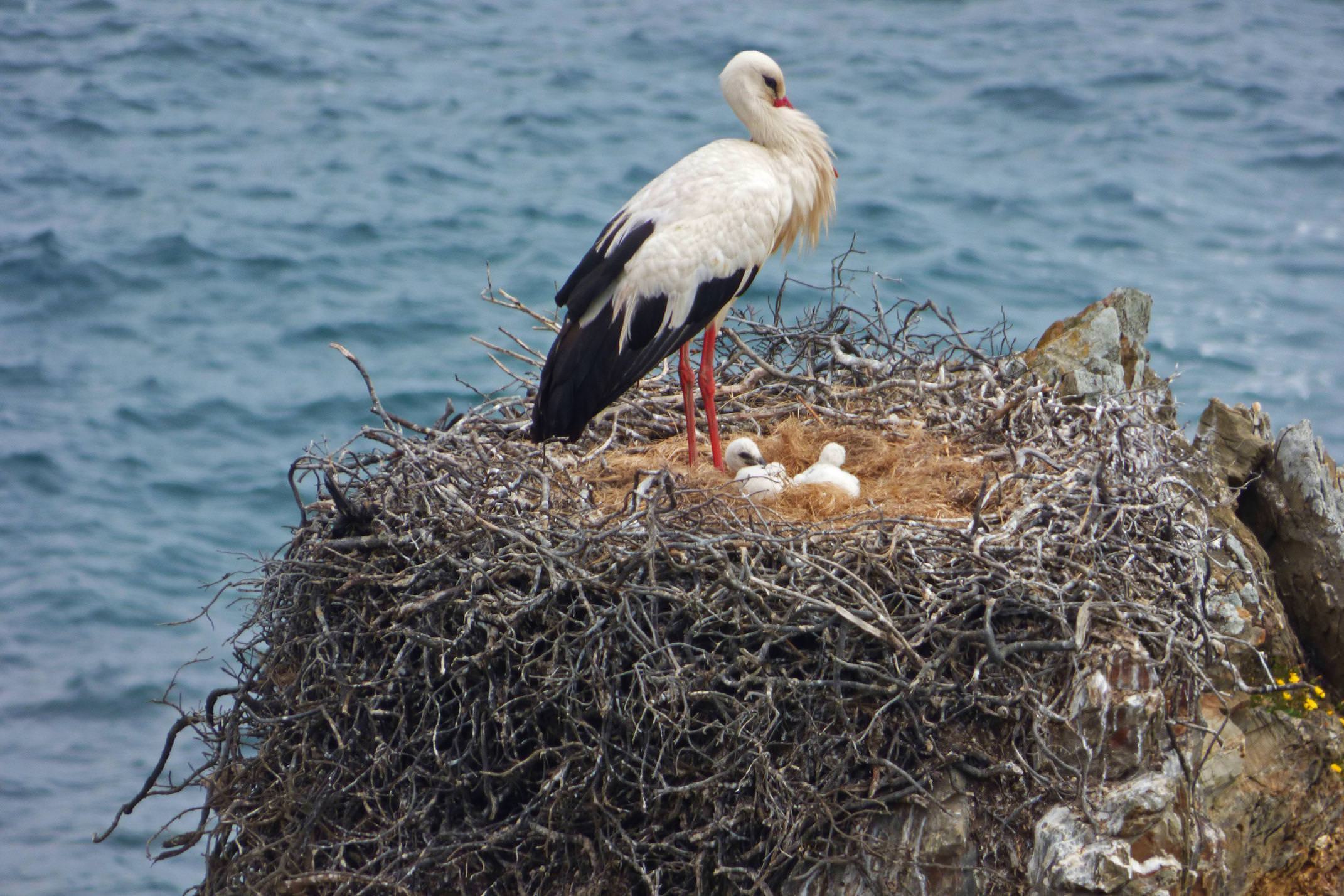 How to visit the Alentejo with Pura Aventura
We have myriad ways to share the Alentejo with you. If we had to summarise them, it would be something like this. If you love walking and like the sound of doing so from the Spanish border all the way to the Atlantic (with the help of short road transfers), there's our week-long Alentejo Inn to Inn walk. If you want to explore further afield whilst still weaving in our favourite day walks and the places described above, then our self-drive Porto to Lisbon itinerary might be the best starting point. If you want to hop over the border into Andalucía and back, we have a trip for that too.
Or there's a blank sheet of paper, a map of Portugal and the telephone, of course.
If you think a chat will help narrow down your options, or would like more details about any of our trips, that's what we're here for. Please do get in touch.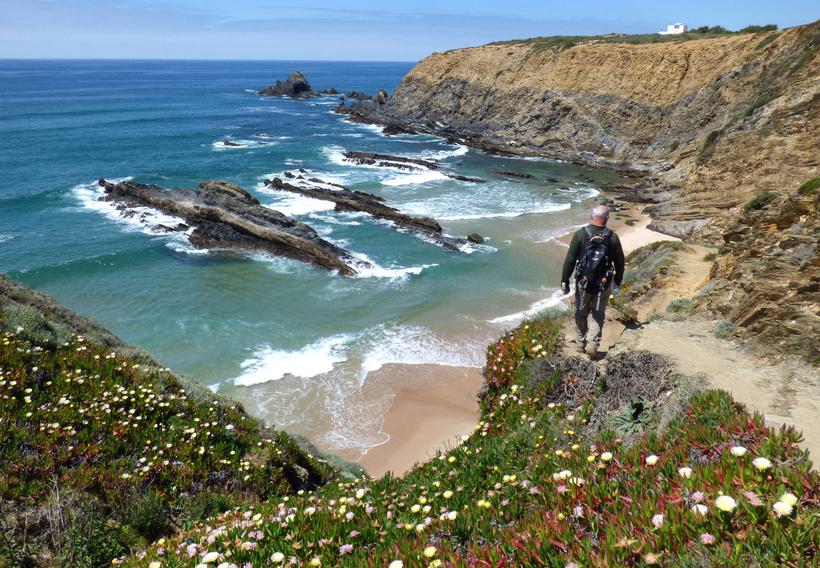 Alentejo & Costa Vicentina Walking Holiday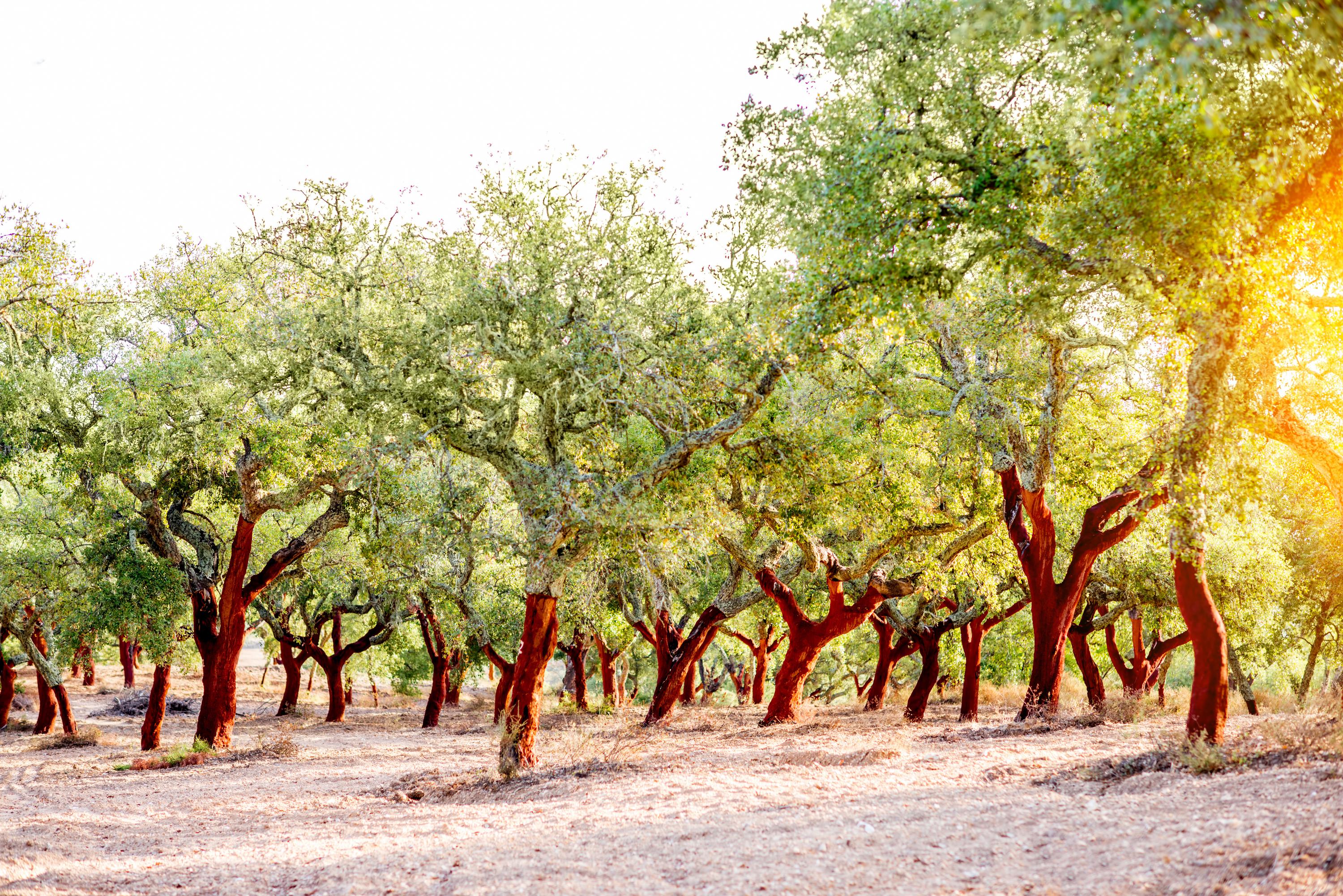 When: Mar-Jun; Sep-Nov
Price: £1,480 per person
Duration: 8 days
Alentejo is a romantic mosaic of open forests, wild meadows and hilltop villages, fringed by unspoilt coast. This relaxing route plots a peaceful path through it all.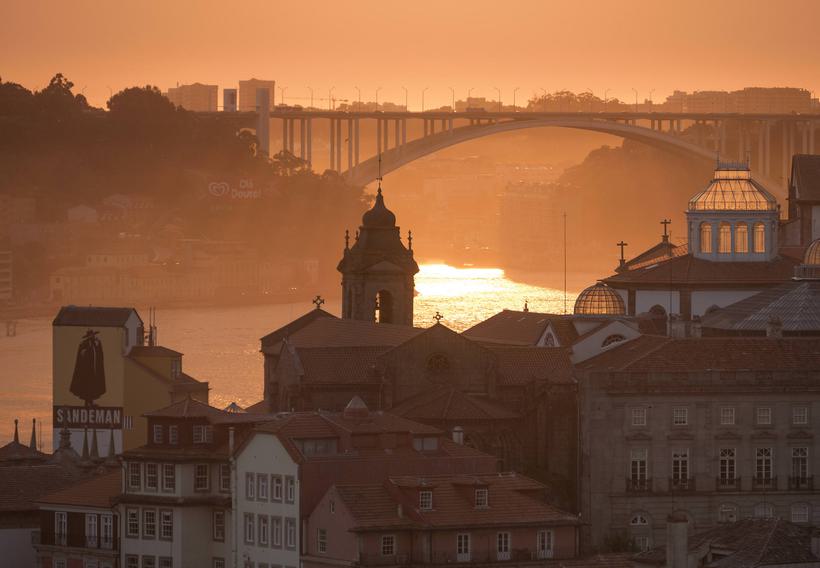 Self Drive
Great Road Trips: Portugal from Porto to Lisbon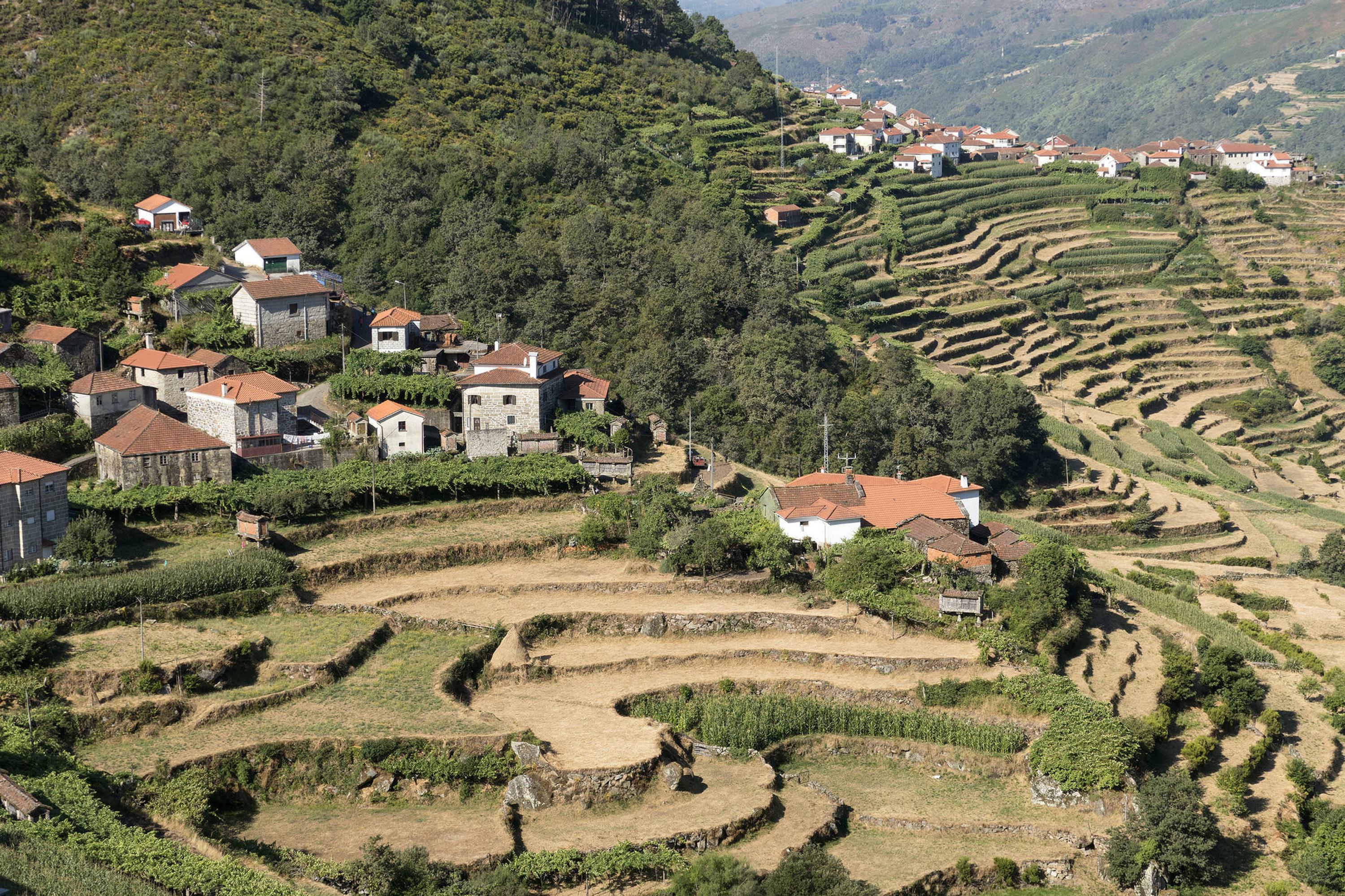 When: Apr-Jun; Sep-Nov
Guide Price: £3,750 per person
Guide Duration: 23 days (can be longer or shorter to suit you)
Between two great cities unfolds a sunny and scenic journey into the heart of Portuguese culture, food, wine and history, shared by locals and tailored to you.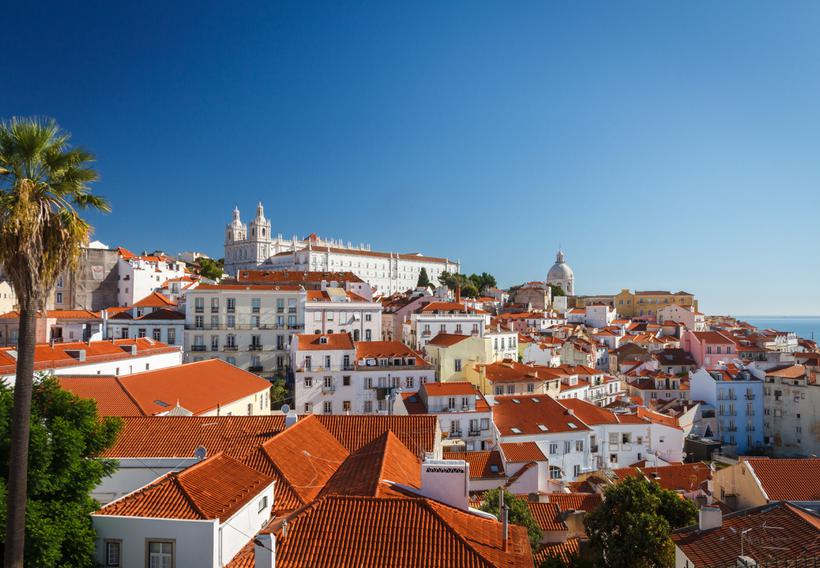 Self Drive
Great Road Trips: Southern Spain & Portugal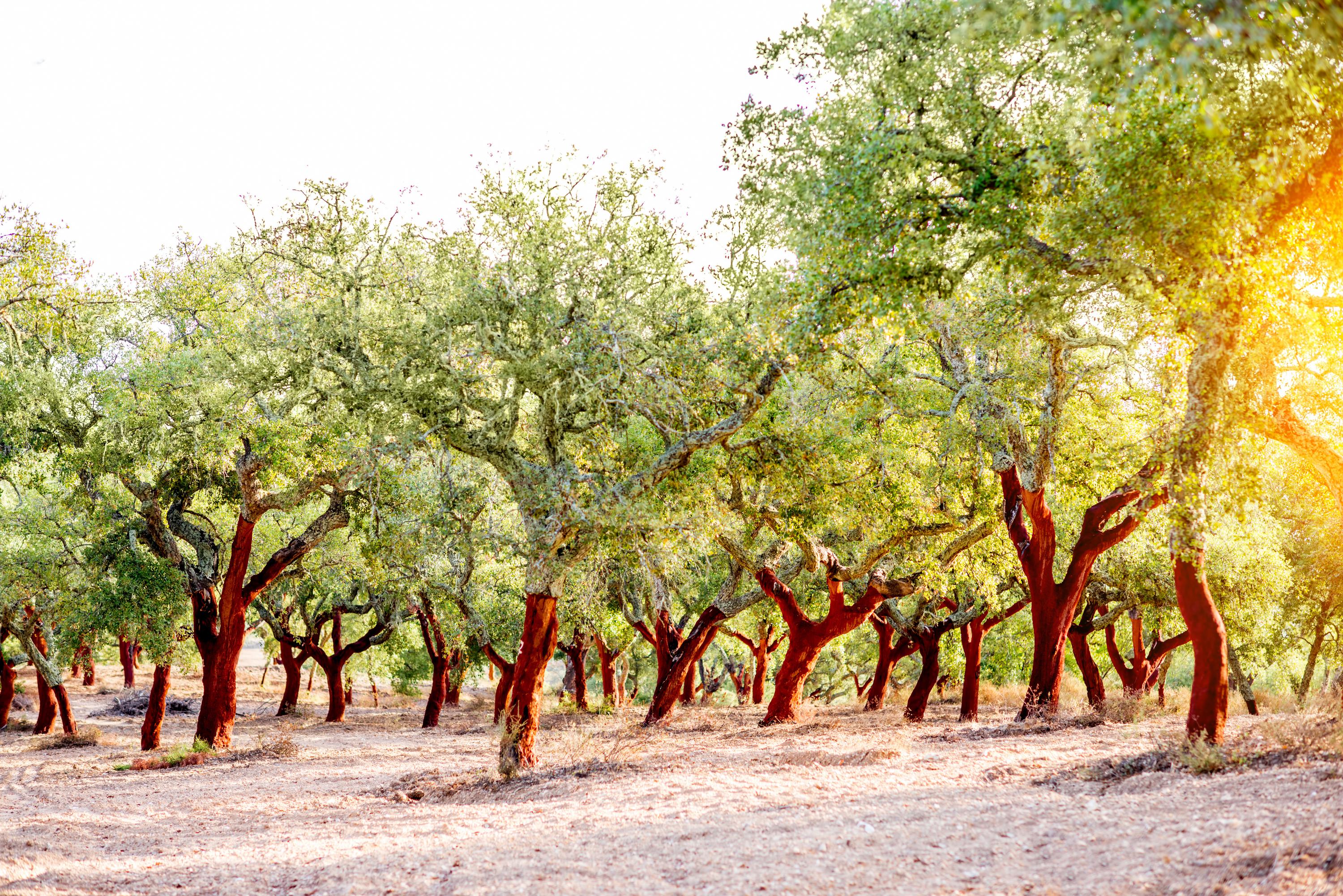 When: Apr-Jun; Sep-Dec
Price: £3,840 per person
Duration: 22 days
Cities of flamenco, fado and Moorish monuments combine with landscapes of bays, forests and olive groves on this scenic journey across Iberia's sunny south.
Travel with Pura Aventura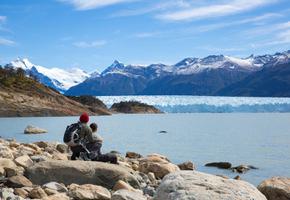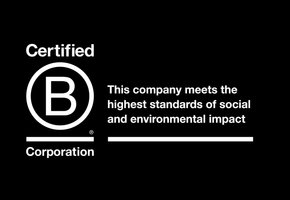 We are one of the first UK travel companies to be certified B Corp – regarded by The Independent as the premier sustainability certification, and described by Which? as "meeting the highest standards of social and environmental performance".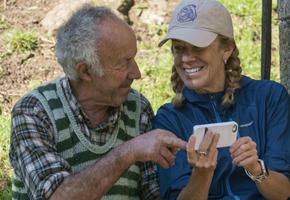 Award-winning Travel Positive