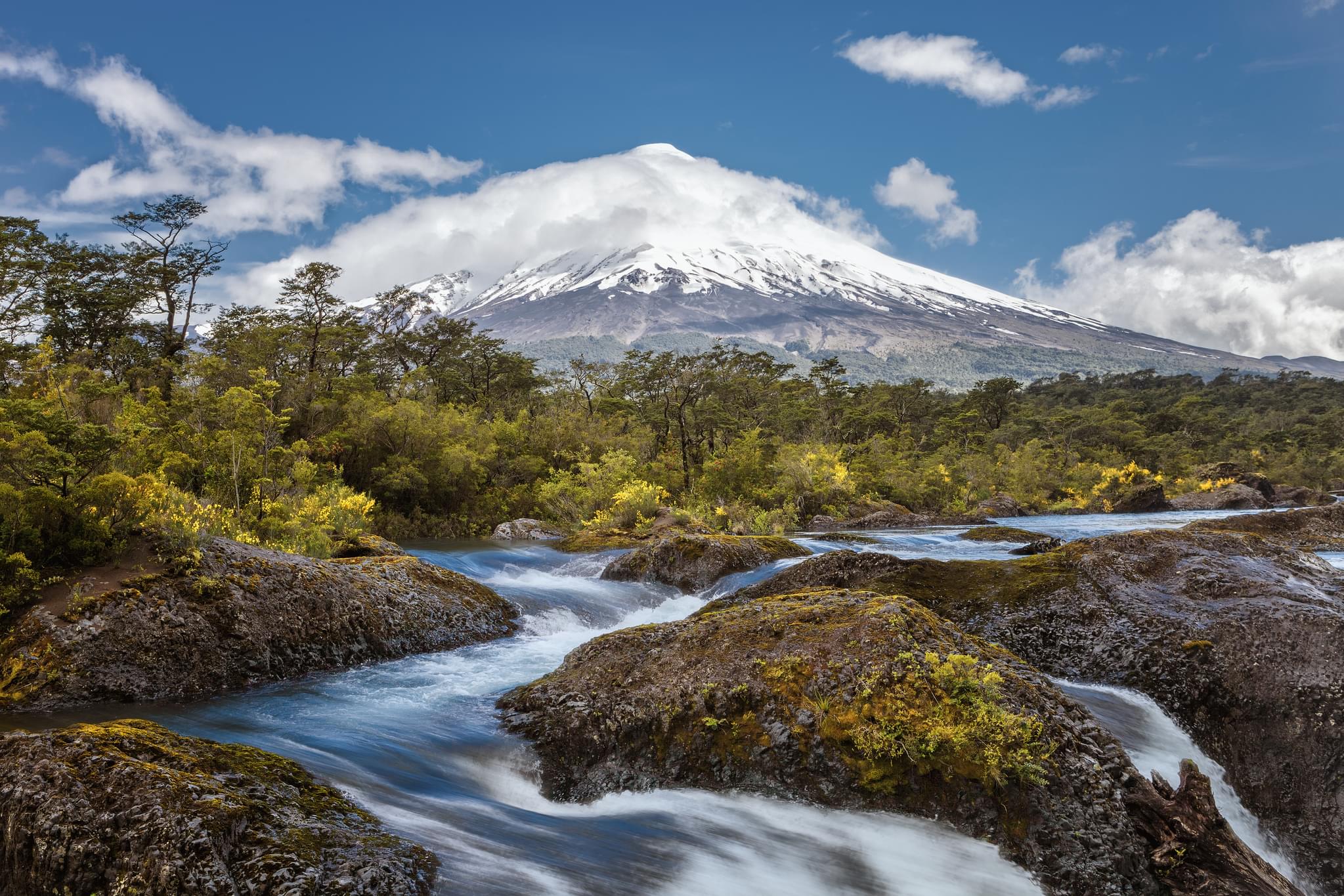 Chile
Beautiful Walks | Local Flavour | Handpicked Hotels



Select a month
Cookies must be enabled in order to view maps
Recommended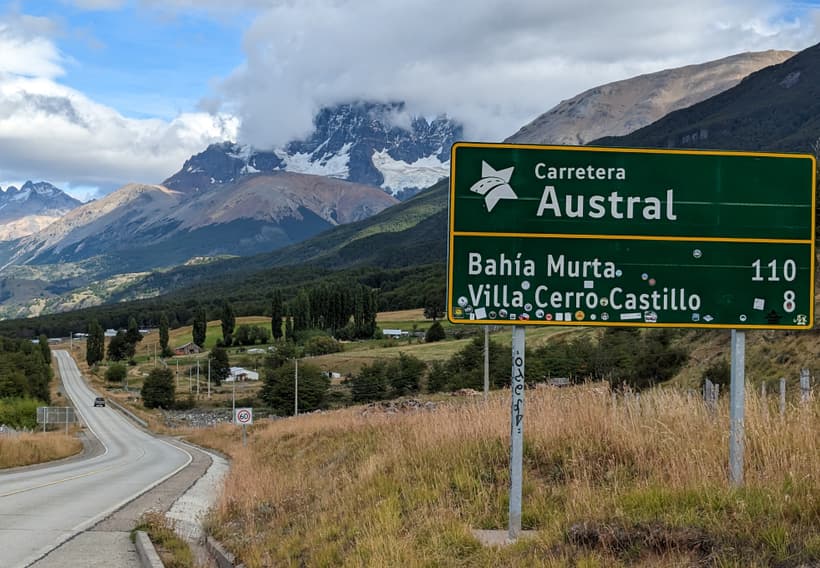 Great Road Trips: Patagonia's Carretera Austral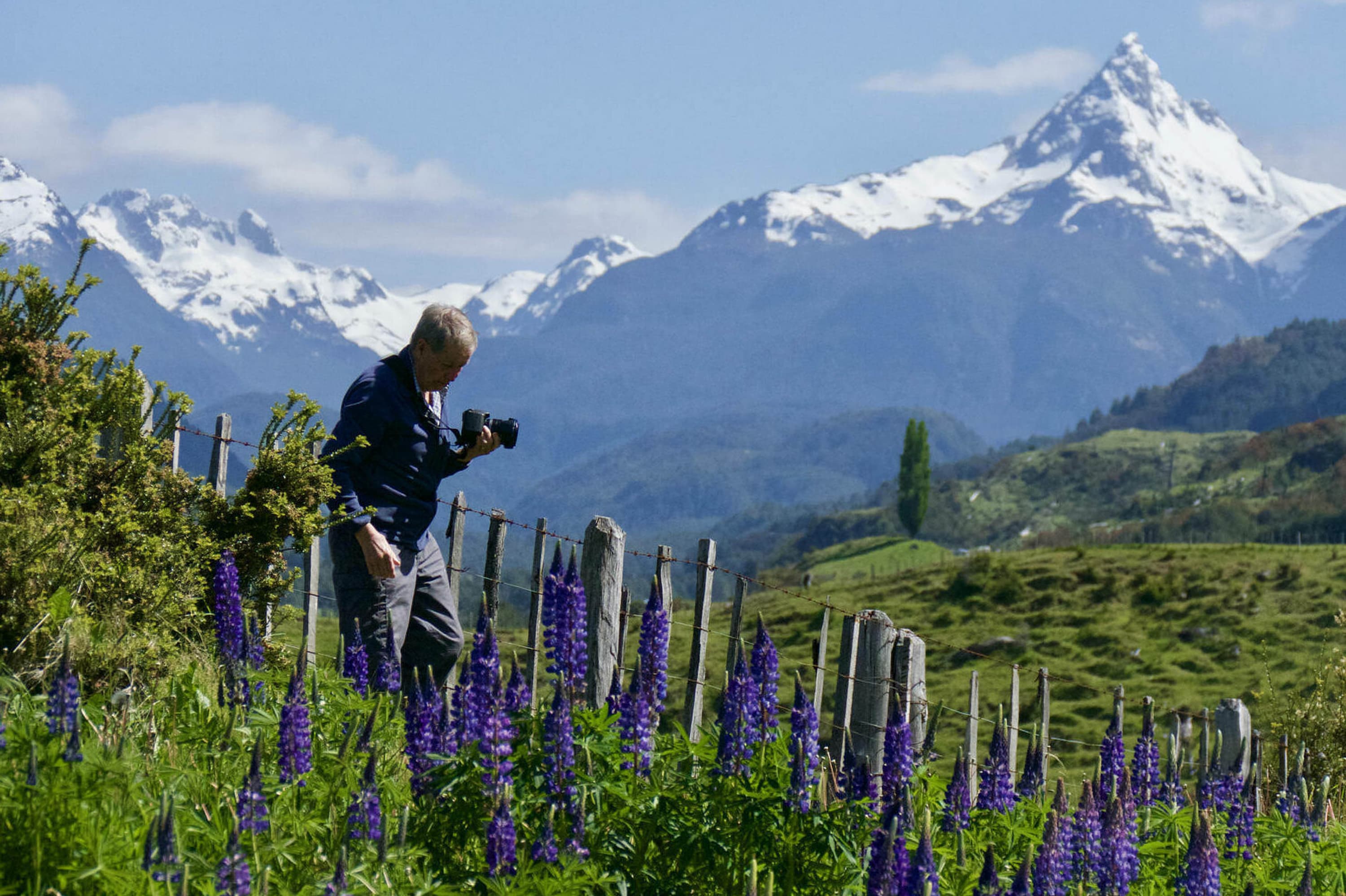 When: Oct-Apr
Price: £6,400 per person
Duration: 22 days
From rainforests to the icefields, this is Patagonia is at its untamed best. Enjoy cosy lodges, stellar walks and exclusive experiences along a road less travelled.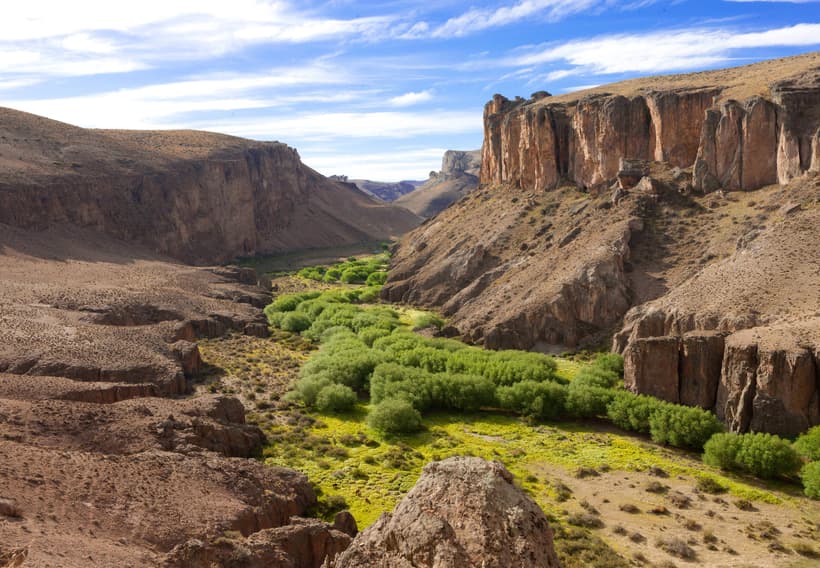 Great Road Trips: Patagonia's Carretera Austral & Ruta 40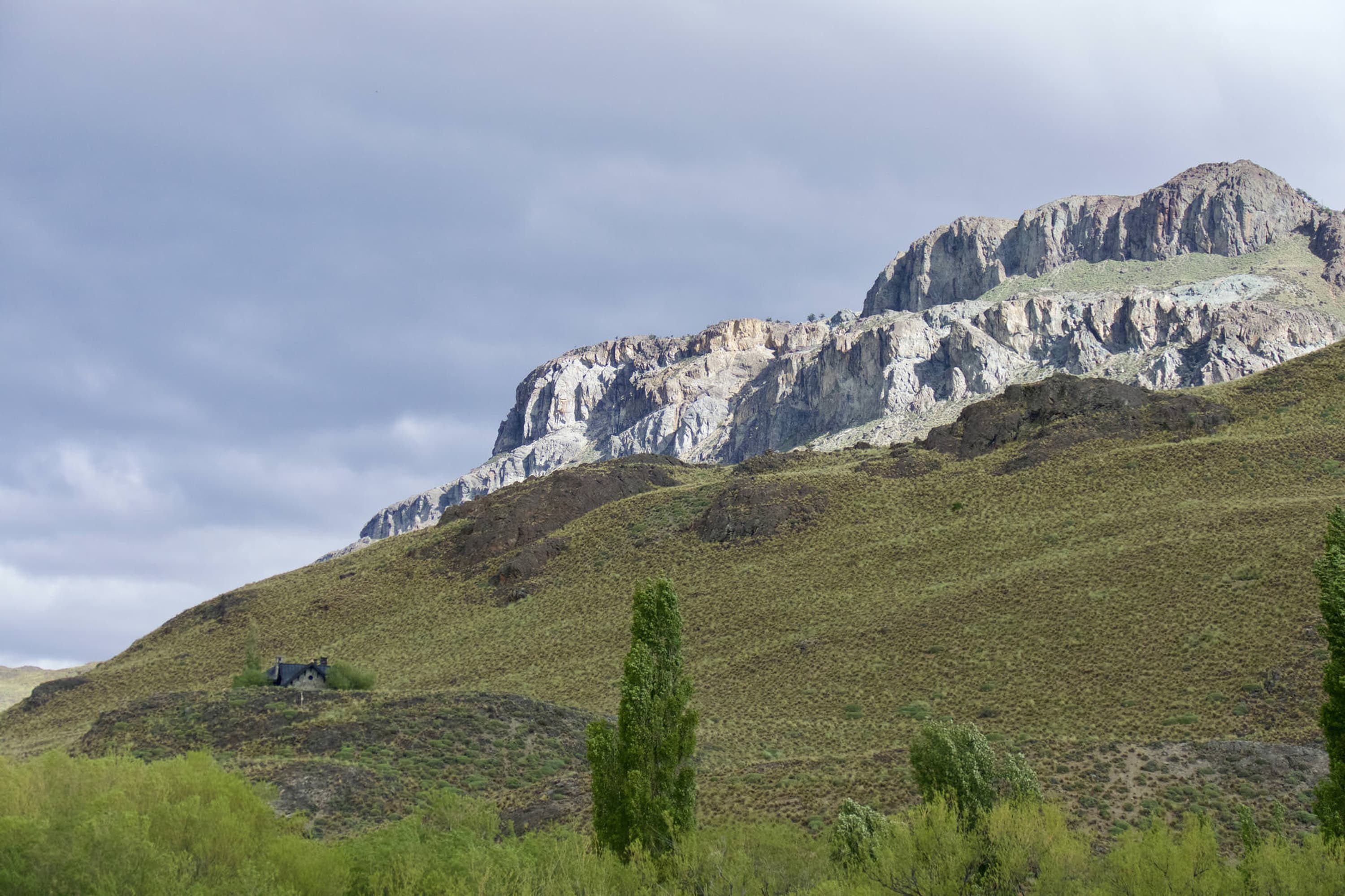 When: Oct-Apr
Price: £7,500 per person
Duration: 25 days
Rainforest, basalt peaks and icefields in Chile; vast steppe, turquoise lakes and great canyons in Argentina. Put together, it's a match made in road trip heaven.
Travel with Pura Aventura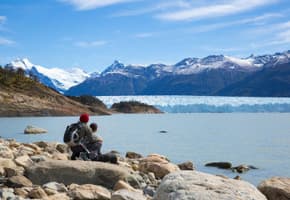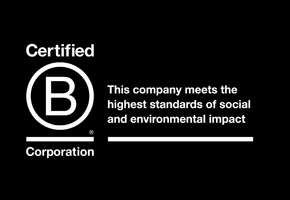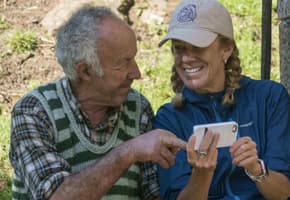 Award-winning Travel Positive