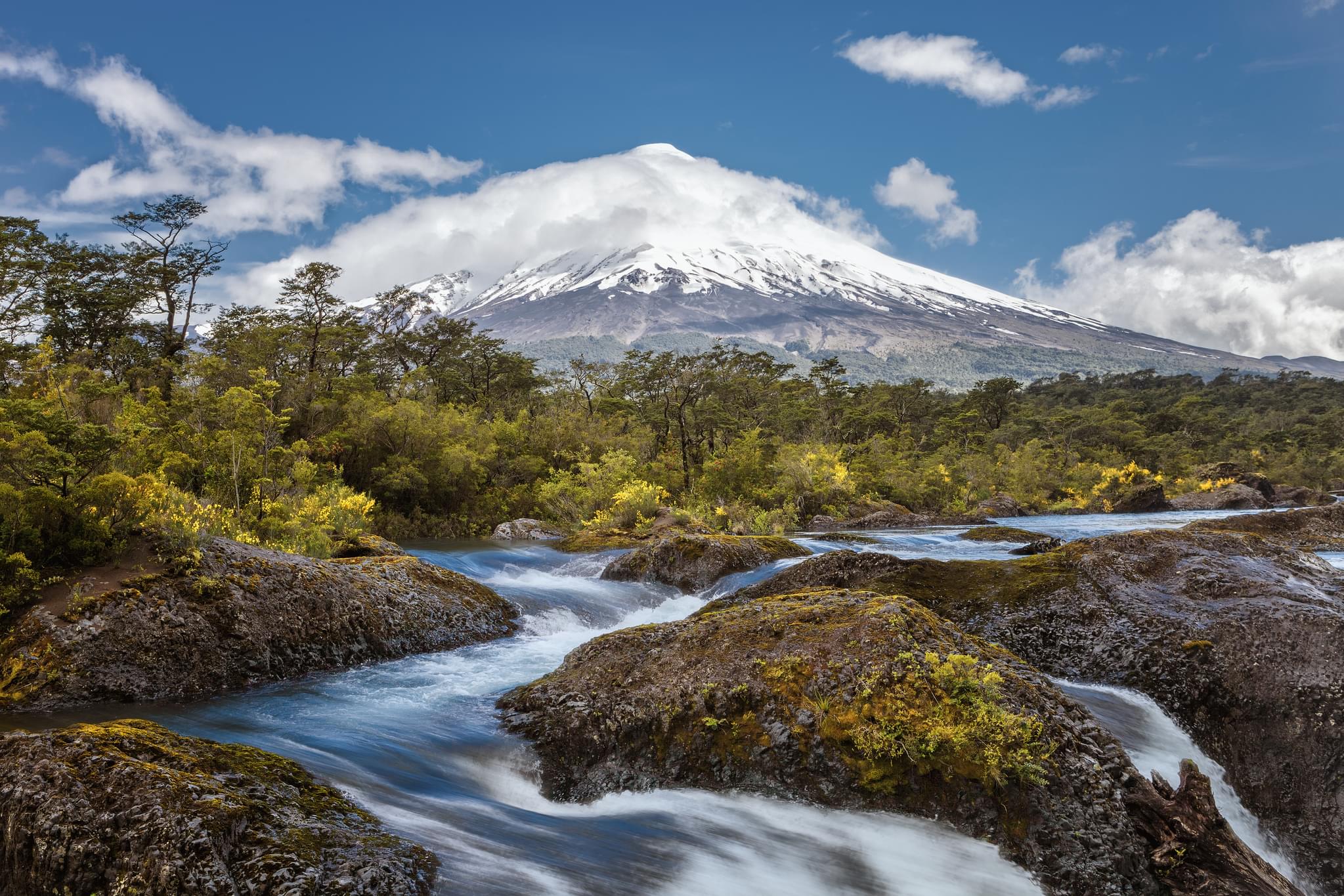 Chile
Beautiful Walks | Local Flavour | Handpicked Hotels



Select a month
Cookies must be enabled in order to view maps
Recommended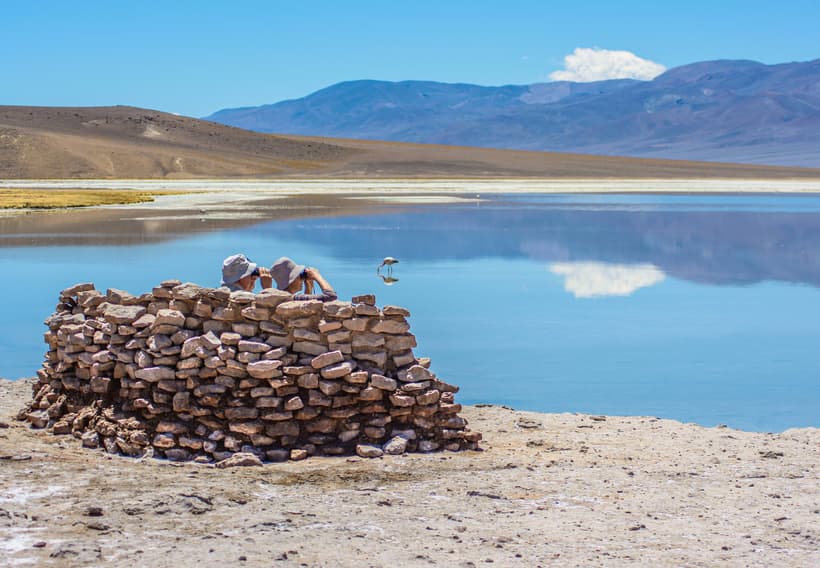 Atacama & Patagonia Off the Beaten Track Holiday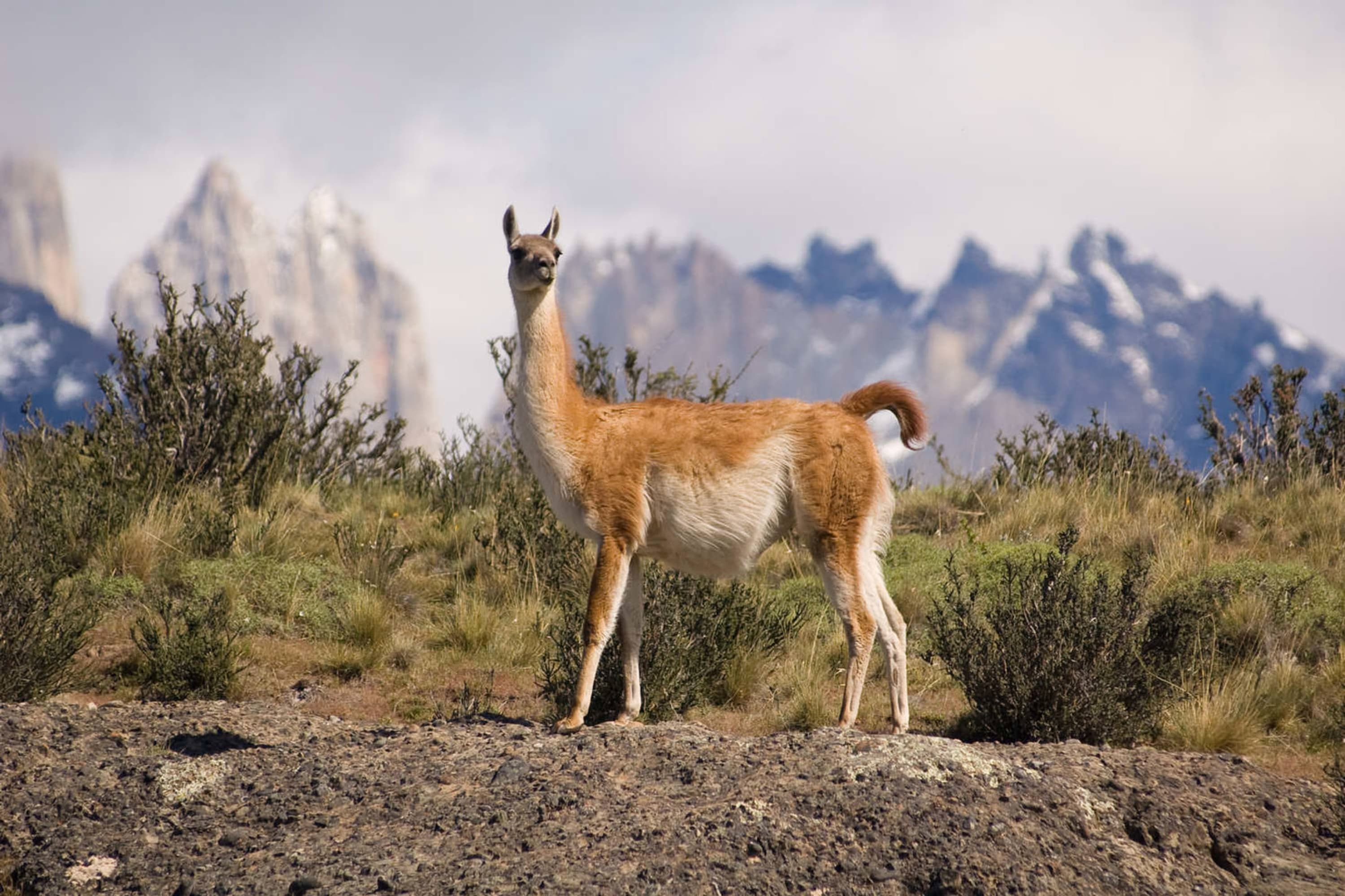 When: Oct-Apr
Guide Price: £7,100 per person
Guide Duration: 21 days (can be longer or shorter)
Coastal dunes and mining stories up north; oceanic glaciers and gaucho tales down south. Visit places few get to experience in Chile's beautiful extremes.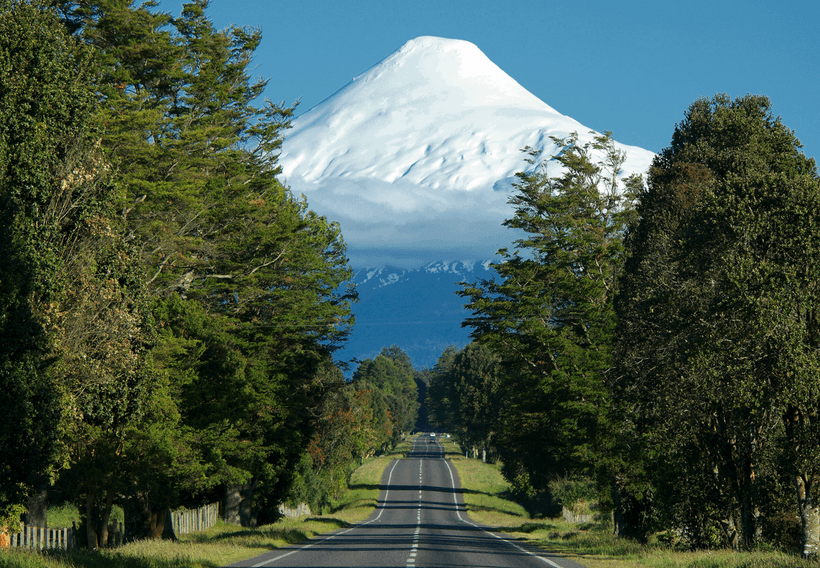 Hidden Treasures of Central Chile Road Trip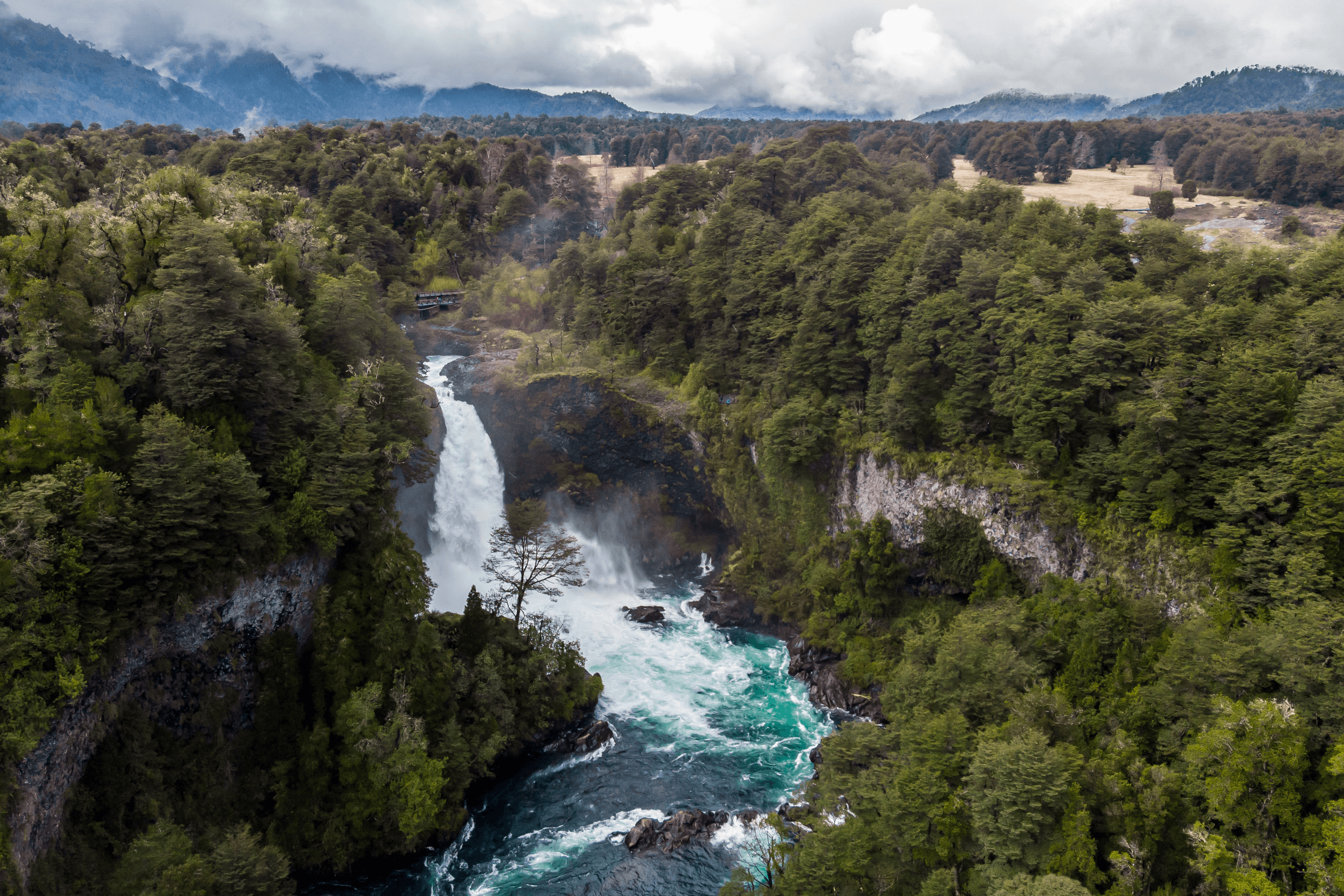 When: Sep-Apr
Guide Price: £8,200 per person
Guide Duration: 26 days (can be longer or shorter)
From volcanoes to vineyards, starry skies to exotic forest, experience Chile's flavours, cultures and landscapes on a special journey along roads less followed.
Travel with Pura Aventura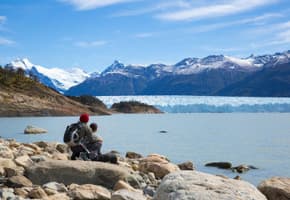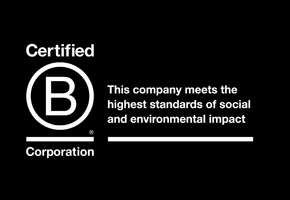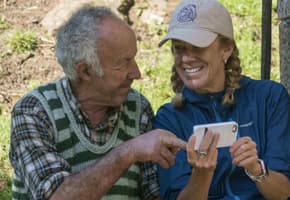 Award-winning Travel Positive