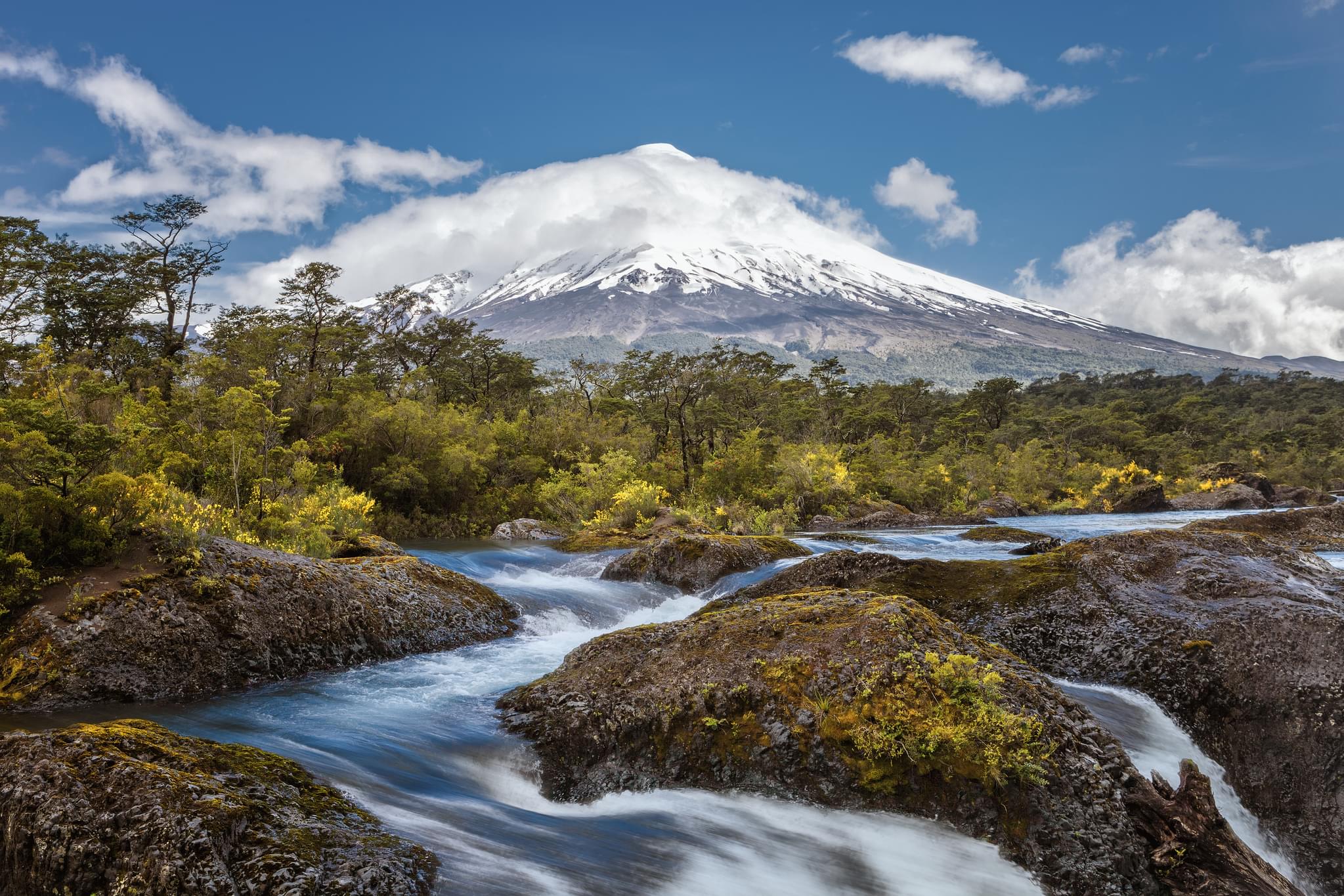 Chile
Beautiful Walks | Local Flavour | Handpicked Hotels



Select a month
Cookies must be enabled in order to view maps
Recommended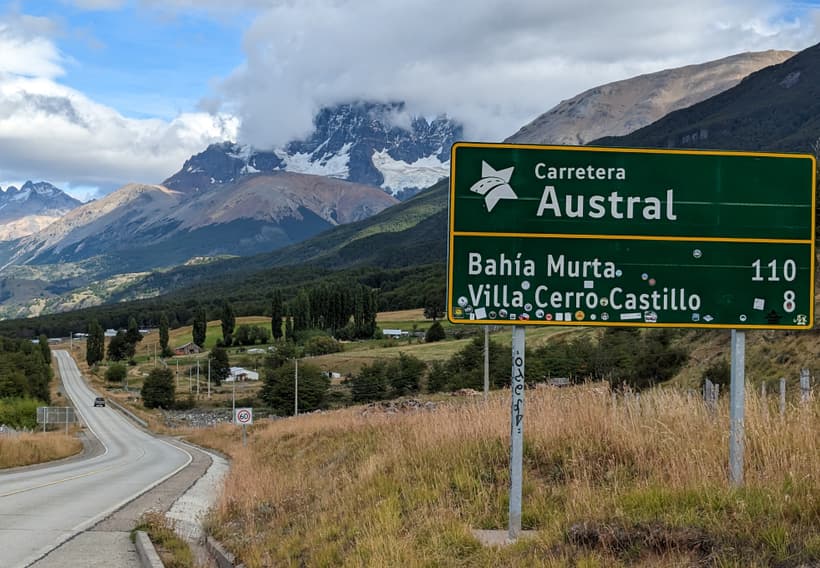 Great Road Trips: Patagonia's Carretera Austral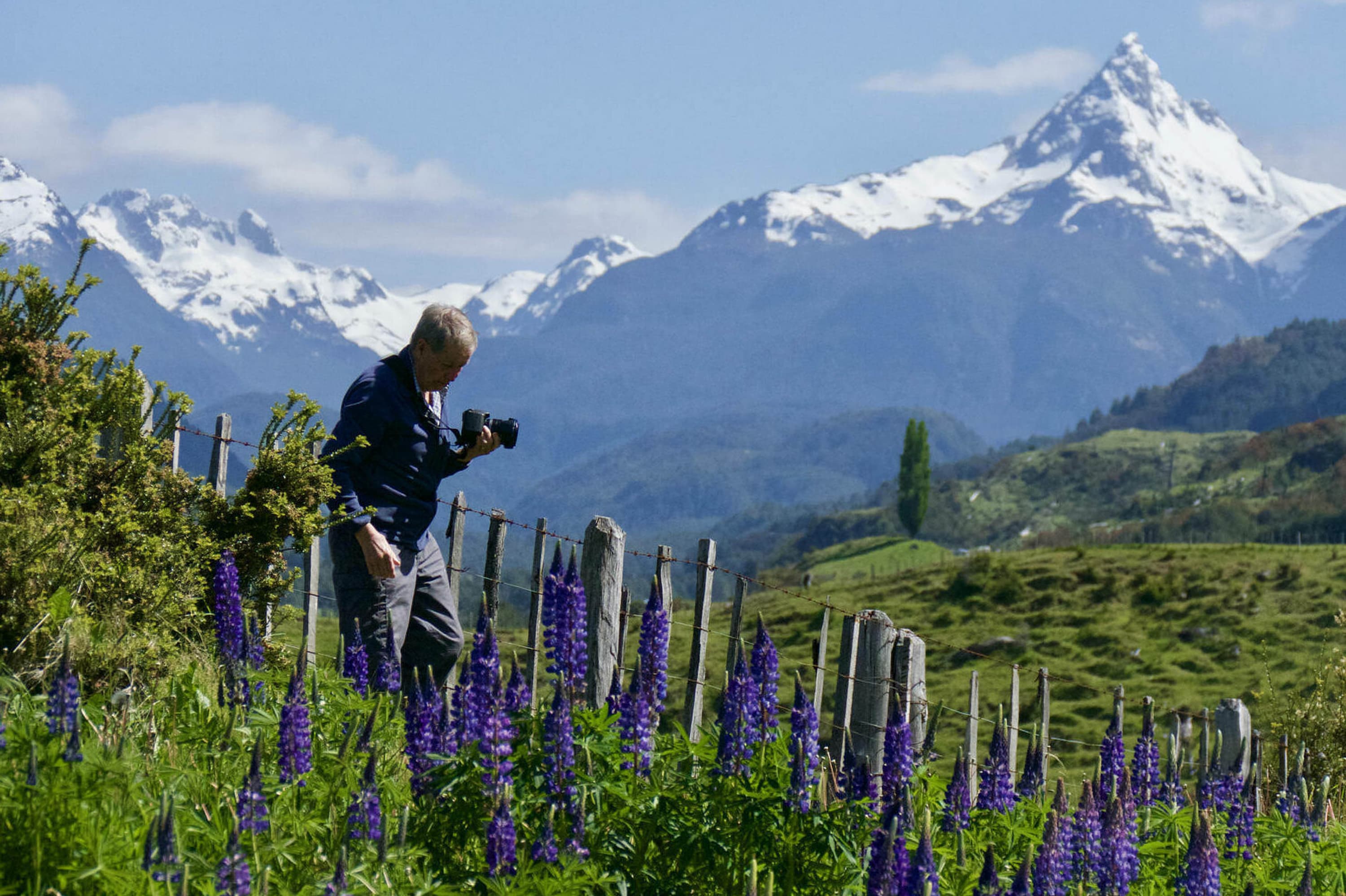 When: Oct-Apr
Price: £6,400 per person
Duration: 22 days
From rainforests to the icefields, this is Patagonia is at its untamed best. Enjoy cosy lodges, stellar walks and exclusive experiences along a road less travelled.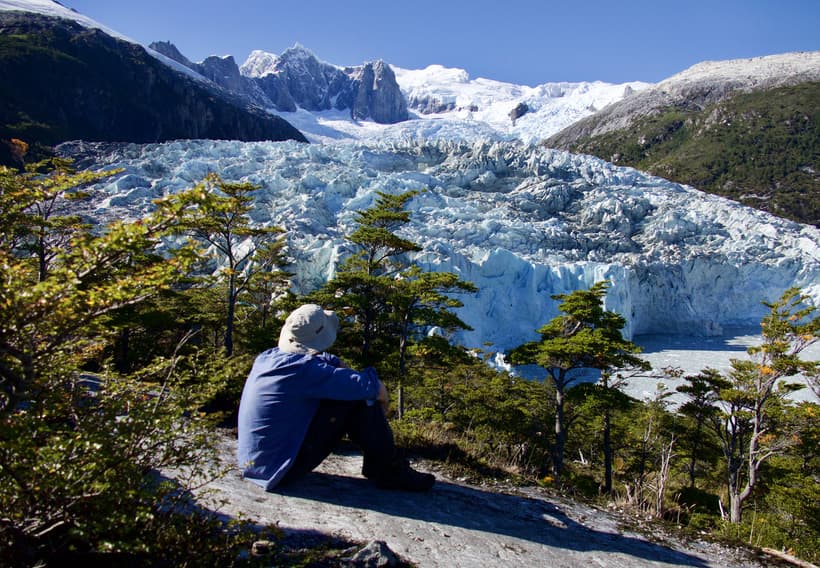 Route of Parks: Our Ultimate Patagonia Journey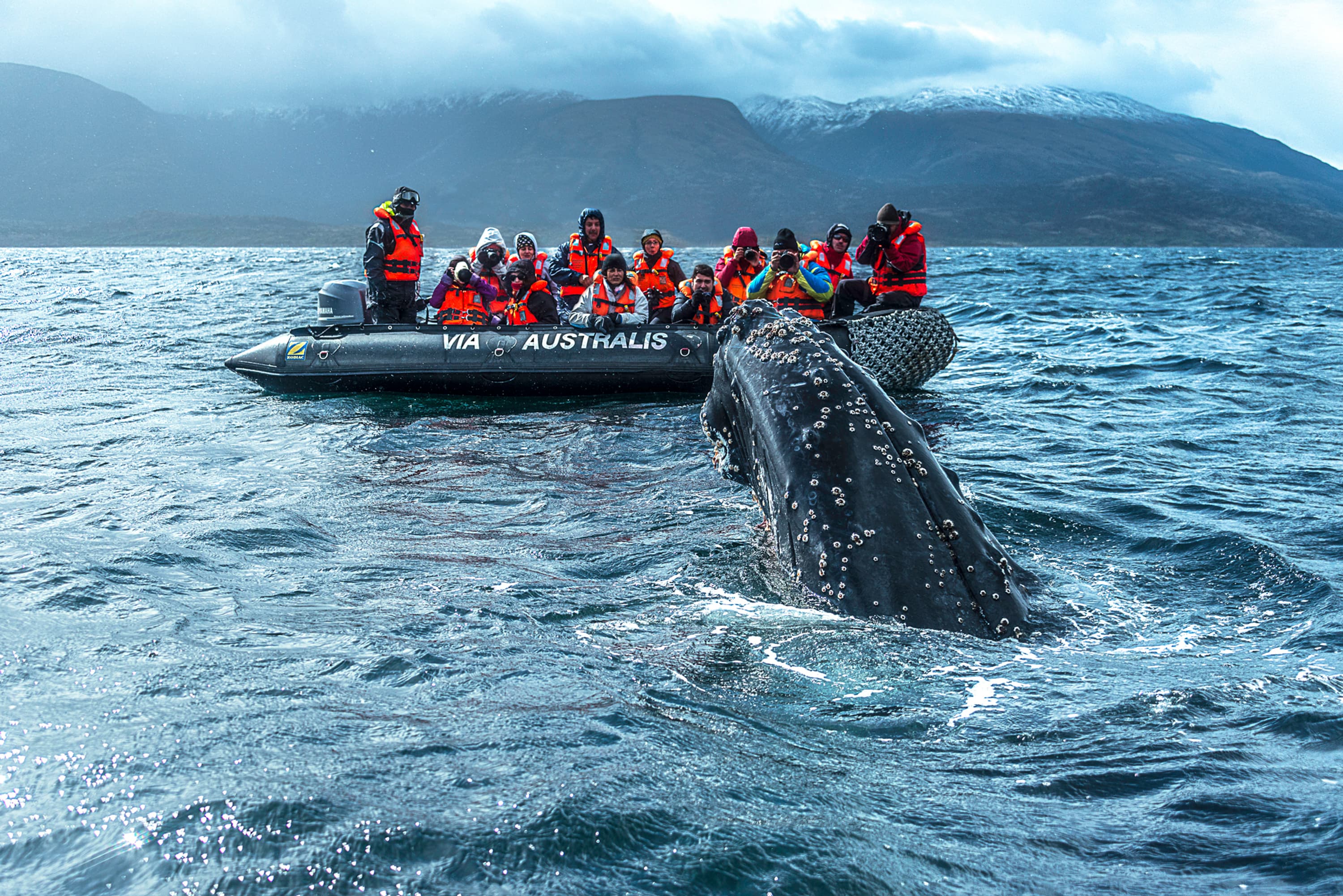 When: Oct-Apr
Price: £14,995 per person
Duration: 42 days
A road trip weaving through the Andes; walking in Torres del Paine and Fitz Roy; a voyage through fjords to Cape Horn - this is epic Patagonia, no compromises.
Travel with Pura Aventura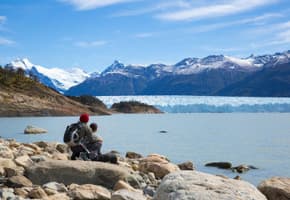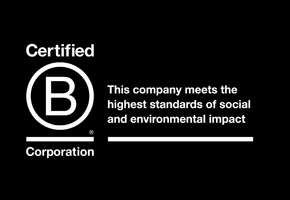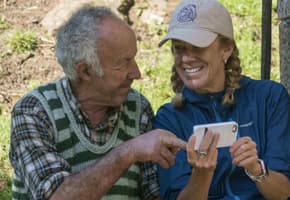 Award-winning Travel Positive