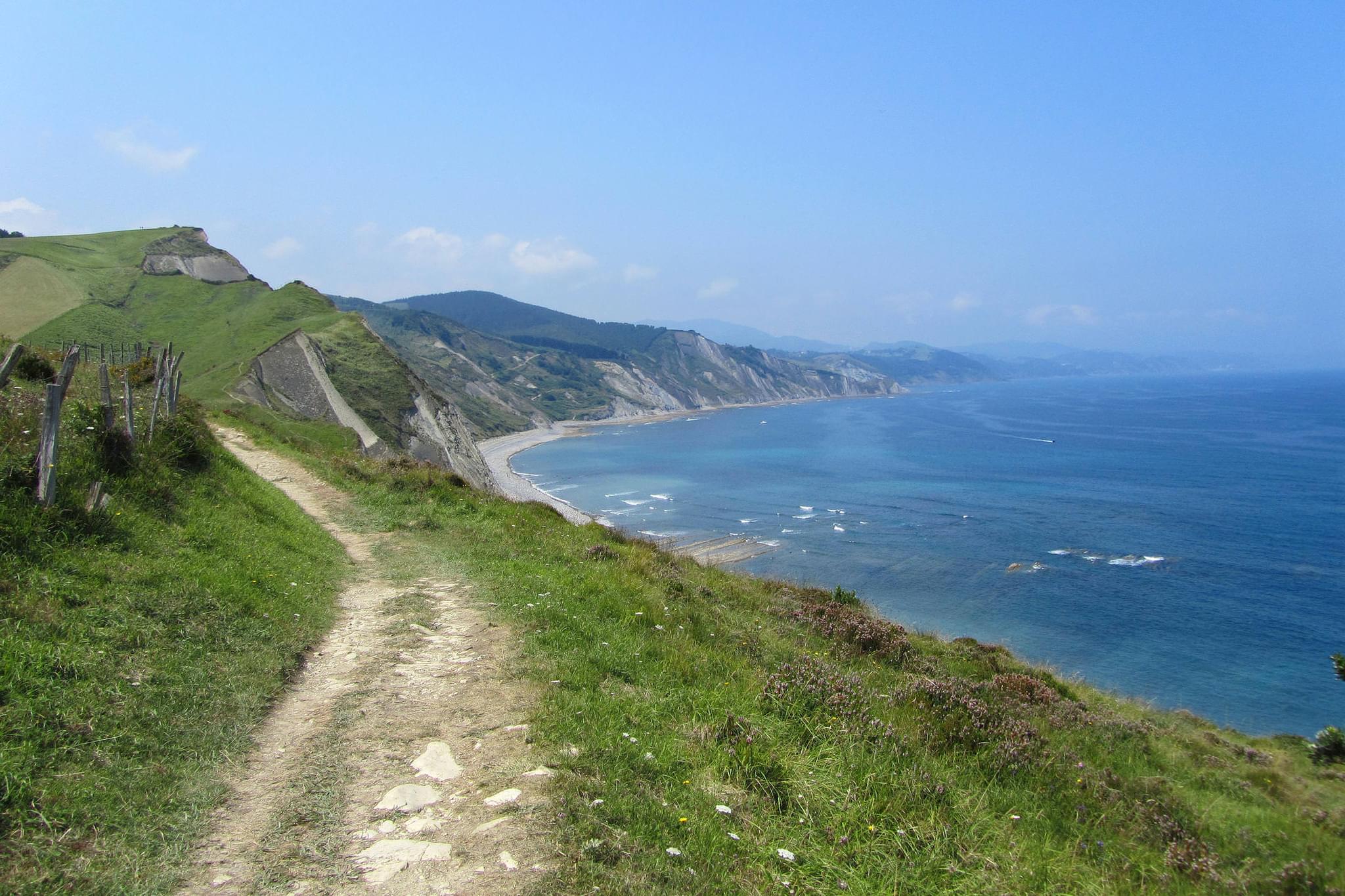 Basque Country Holidays
Walking holidays, road trips & tailormade tours to the Basque Country
Let us introduce you to the people and places of the storied Basque Country, a grand old region of lively produce markets and elegant old towns, of sunny vineyards and lush green hills.

Bilbao's storied streets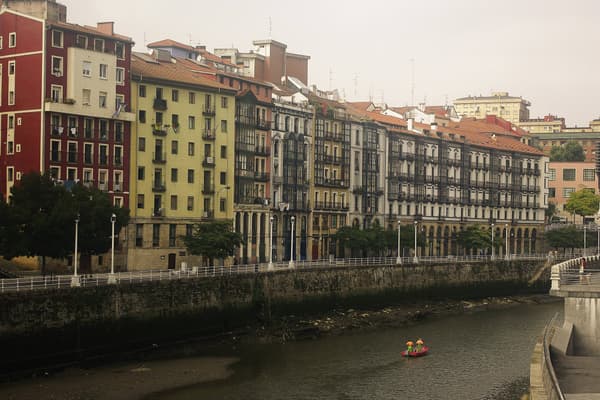 The cities of the Basque Country - Bilbao, San Sebastian, Vitoria-Gasteiz and (culturally if not geographically) Pamplona - all have medieval origins, but have evolved differently through history.
Bilbao is the largest and the one you'll likely fly to. It perhaps also has the most complex story to tell of the four.
The titanium cladding of Frank Gehry's Guggenheim Museum, gracefully ageing as the years tick past, represents a new Bilbao, transformed from a spluttering, grey, industrial factory into a slick and modern city. As Bilbao rapidly rebranded itself, a fabulous metro system by Norman Foster and a pedestrian bridge by Calatrava joined the museum in a flurry of modernity.
But far from burying its past, what the Guggenheim's arrival actually did was wake us all up to what had always been hiding in the heart of the city all along...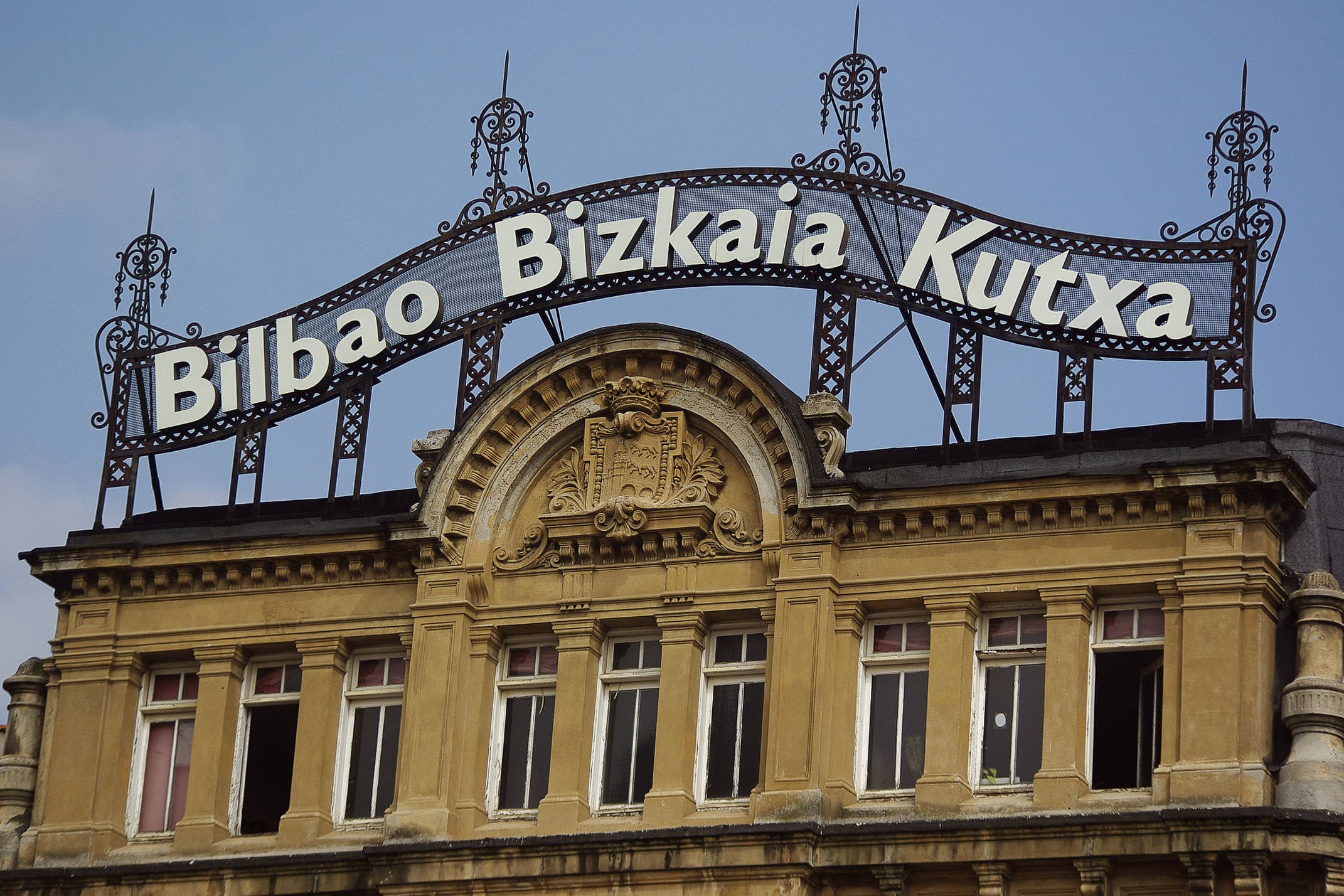 From the Guggenheim, walk further down the river and you get to the elegant medieval old town, with its Gothic cathedral dedicated to Santiago. You see locals eating pintxos. You see pilgrims following the Camino del Norte. You might visit the small museum dedicated to the history of the Basques, housed in a former Jesuit institution.
At the Arenal, the grand Neo-baroque Arriaga Theater brings you back to the 19th century bourgeois boom. Follow the Gran Vía past the elaborate banks and insurance buildings and you reach the river and the Maritime museum, in the old industrial river area. Views stretch off to the hills covered with the crowded neighbourhoods that grew out of the last industrial boom in the 60s.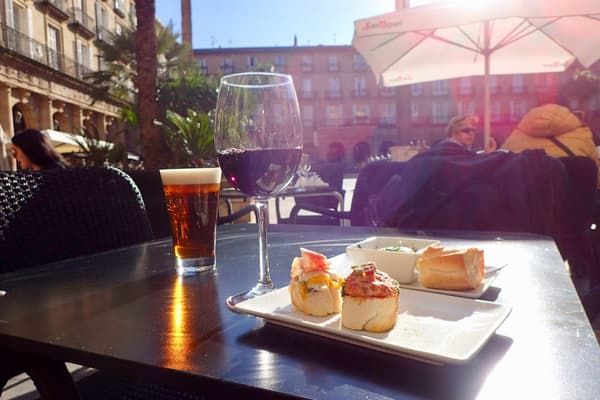 Between these streets and more, the story of Bilbao is played out in front of you. You just need someone to open your eyes to it all, just like the Guggenheim did for so many over 20 years ago. That's something we can certainly help you with. We like to join it all up on a relaxed and intentionally simple walk around town.
Any trip which touches on the Basque Country will likely begin, end or pass through Bilbao, so adding a couple of nights in the city is easily done.
By way of example, our Basque Cultures & Cuisines: A Private Guided Journey starts with the city and our Basque Rioja Inn to Inn Walking Holiday could equally begin with a night there.
Travel with Pura Aventura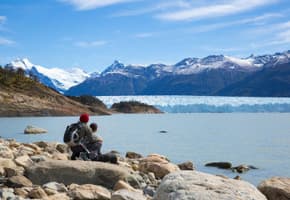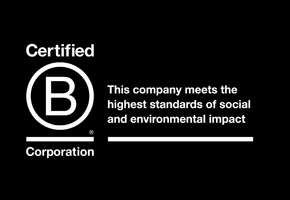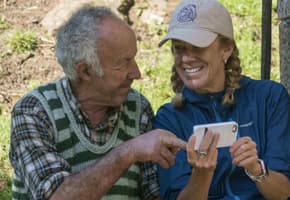 Award-winning Travel Positive