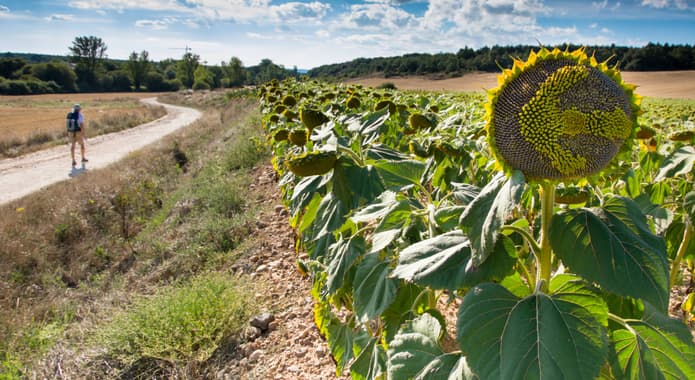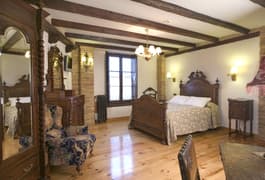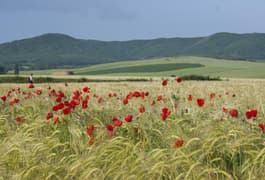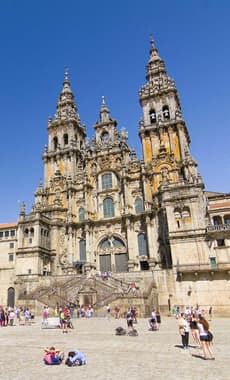 Highlights of the Camino Inn to Inn Walking Holiday
The French Way, your way. Walk six iconic sections, with your load lightened, distances tailored and charming hotels to relax and refuel at the day's end.
Postcards from the Camino de Santiago
To give you more of a flavour of this holiday, here are a few short memories from us and our lovely Pura Aventura travellers. We'd love to help you create some of your own.
Travel with Pura Aventura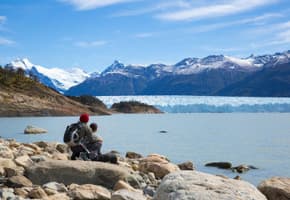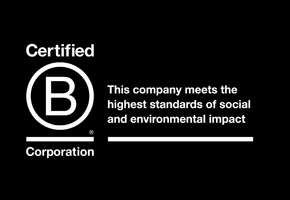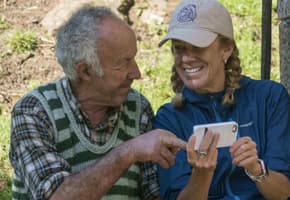 Award-winning Travel Positive