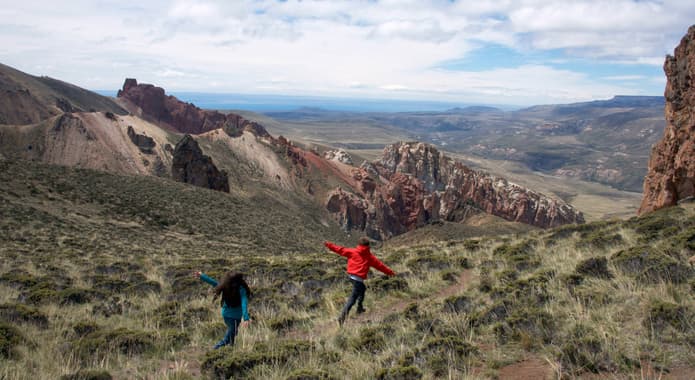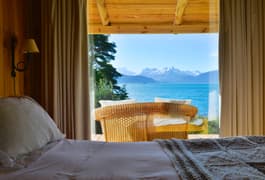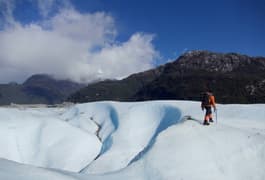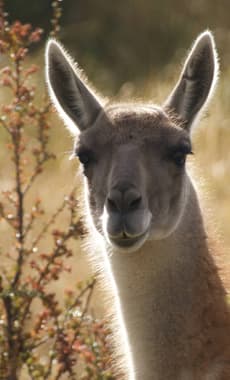 Hidden Patagonia Family Adventure
Incredible activities, wonderful people and nature on an epic scale. That's why we've taken our families to Patagonia, and why we'd love to help you take yours.
On this always-active lap around Chile's greatest lake, you can explore on horseback and on foot, by kayak and by bike, in a raft and in crampons. You have your own 4x4, beautiful accommodation and ample downtime to sit back and soak in the enormity of Patagonia together.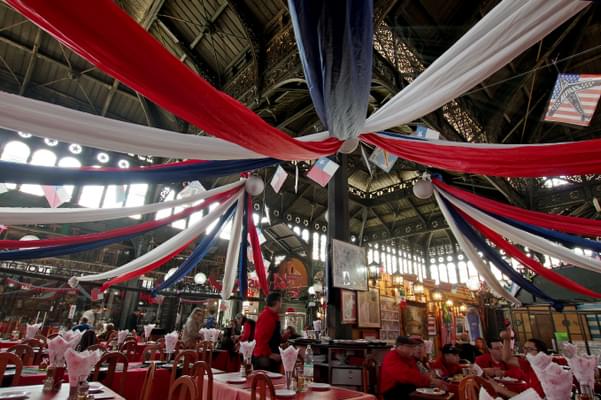 1 of 14
Day 1 - Explore Santiago with a helping hand
Your trip begins in Chile's thriving capital, where a friendly face will introduce you to their home city. You'll have no trouble finding somewhere good for dinner tonight in this foodie hotspot.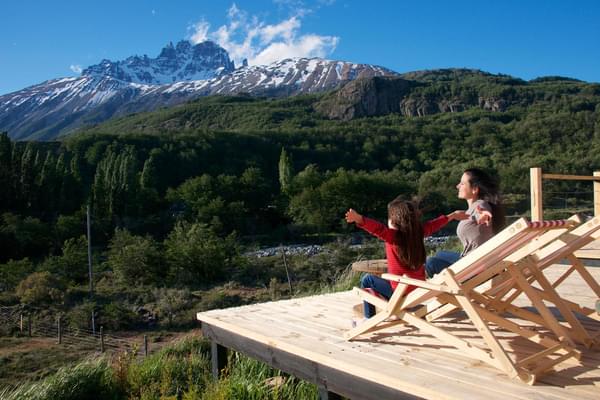 2 of 14
Day 2 - Travel to Patagonia's Cerro Castillo mountains
From Chile's biggest metropolis, you now fly to a region with half the population density of Mongolia. Pick up your 4x4 to drive to the mountains of the Cerro Castillo National Park.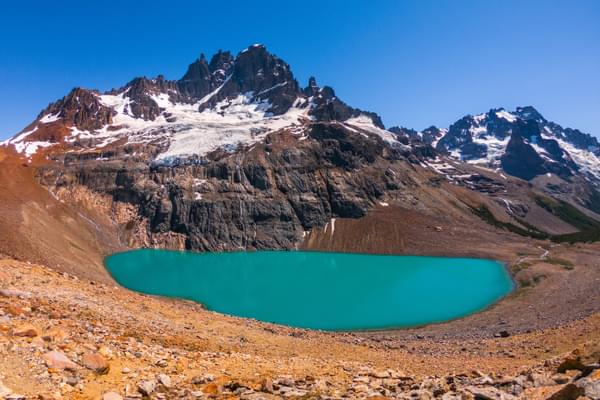 3 of 14
Day 3 - Hike in Cerro Castillo with your private guide
Still relatively undiscovered, Cerro Castillo National Park offers stunning hikes with hardly any other visitors. Your guided route leads to a circus of dramatic high peaks above a glacial lagoon.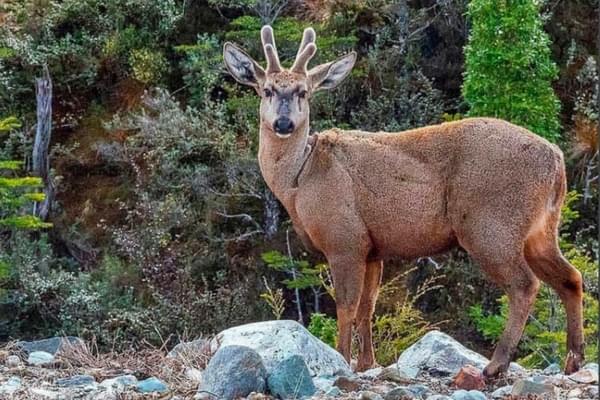 4 of 14
Day 4 - Guided walk to try and see huemul
Your private guide leads you in search of the seriously endangered national animal of Chile, the huemul. This area is the best place to see this solitary deer in the wild.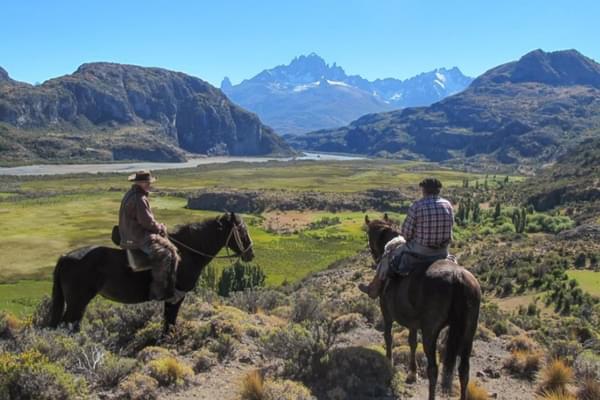 5 of 14
Day 5 - Ride horses or bikes into the hills
Today is a classic Patagonian day. Ride horses or bikes, share an asado - lamb roasted over an open fire - and swap stories with gauchos using whatever Spanish, or sign language, you have.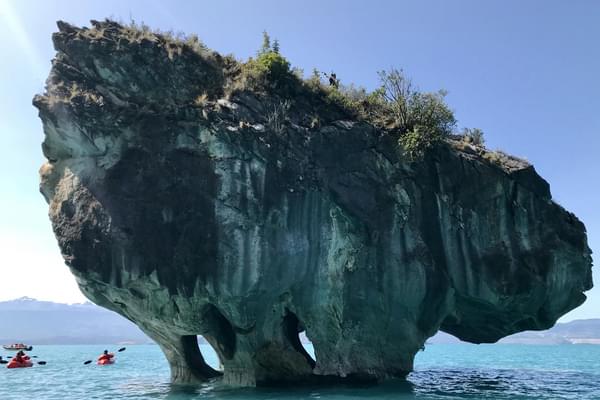 6 of 14
Day 6 - Kayak to the beautiful marble caves
Continue south into the beautiful surroundings of South America's second largest lake, Lago Carrera. Stop off along the way to kayak to lesser known marble caves on the east shore of the lake.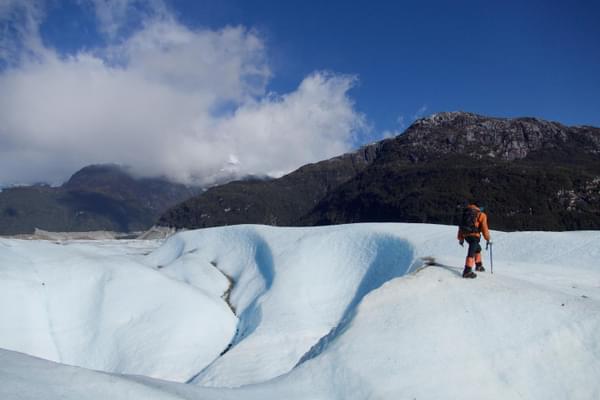 7 of 14
Day 7 - Walk on the Exploradores Glacier
Spend today on the Exploradores Glacier, part of the Northern Patagonian Icefield, a challenging full day excursion out onto the 'big ice' wearing crampons and harnesses.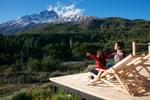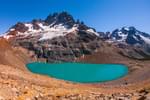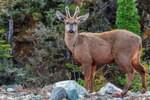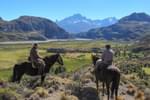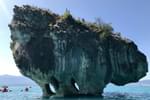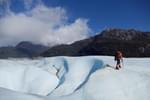 Travel with Pura Aventura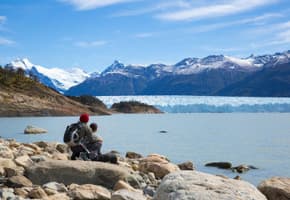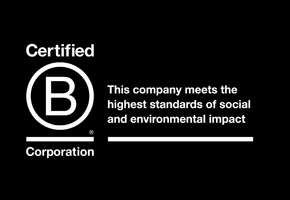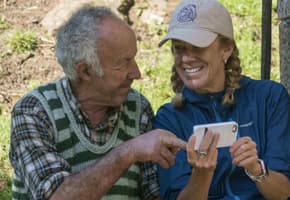 Award-winning Travel Positive