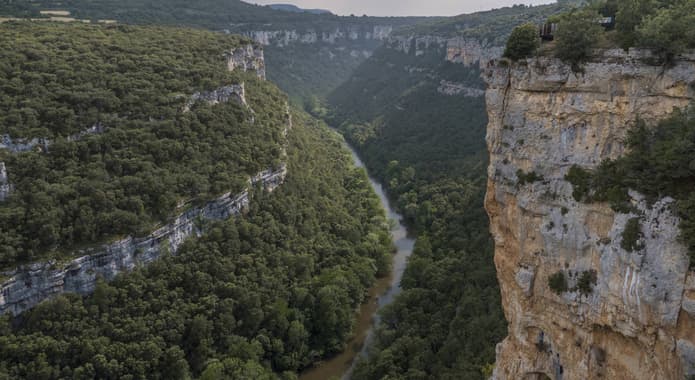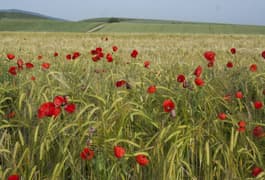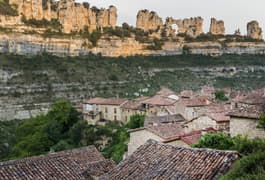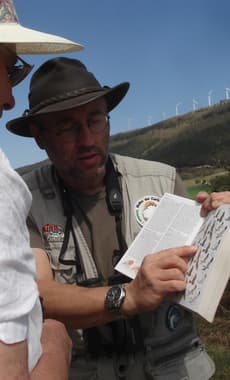 Castile Riverside Inn to Inn Walking Holiday
Follow the Ebro River through a timeless landscape of grand canyons, wide plains and still villages, all the while accompanied by amazing birdlife.
Postcards from Castile
To give you more of a flavour of this holiday, here are a few short memories from us and our lovely Pura Aventura travellers. We'd love to help you create some of your own.
Travel with Pura Aventura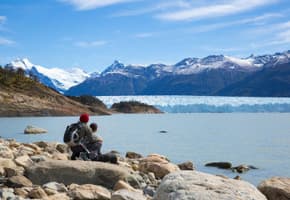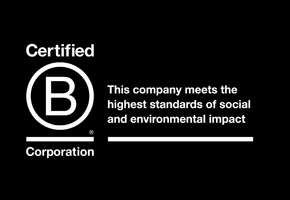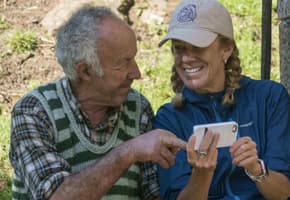 Award-winning Travel Positive